Trace at Element Kuala Lumpur: Restaurant review
KL's latest hotel, Element by Westin, boasts a flagship restaurant with a polished sheen and pleasing spaciousness, bolstered by a 40th-level view of the Twin Towers and their surroundings.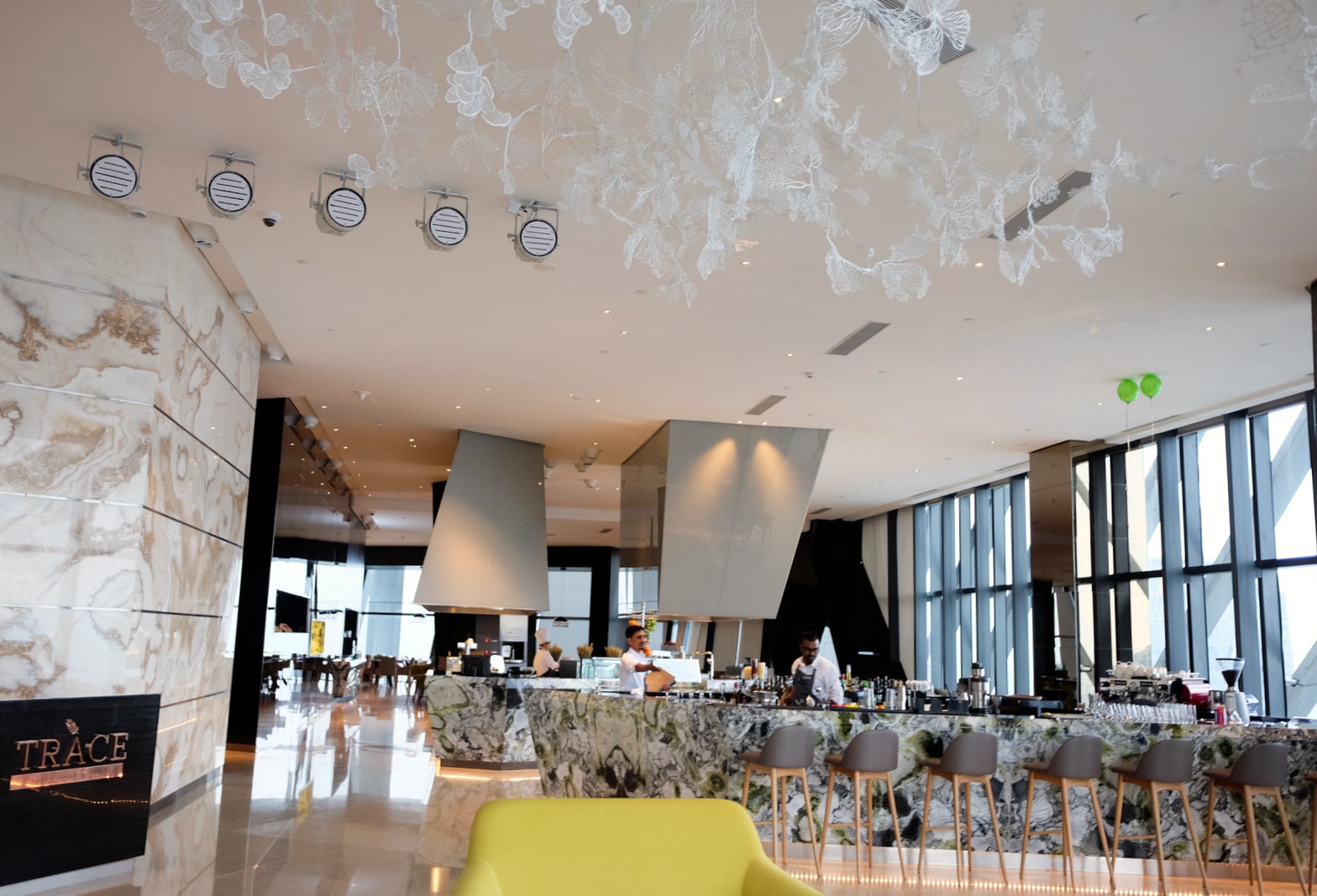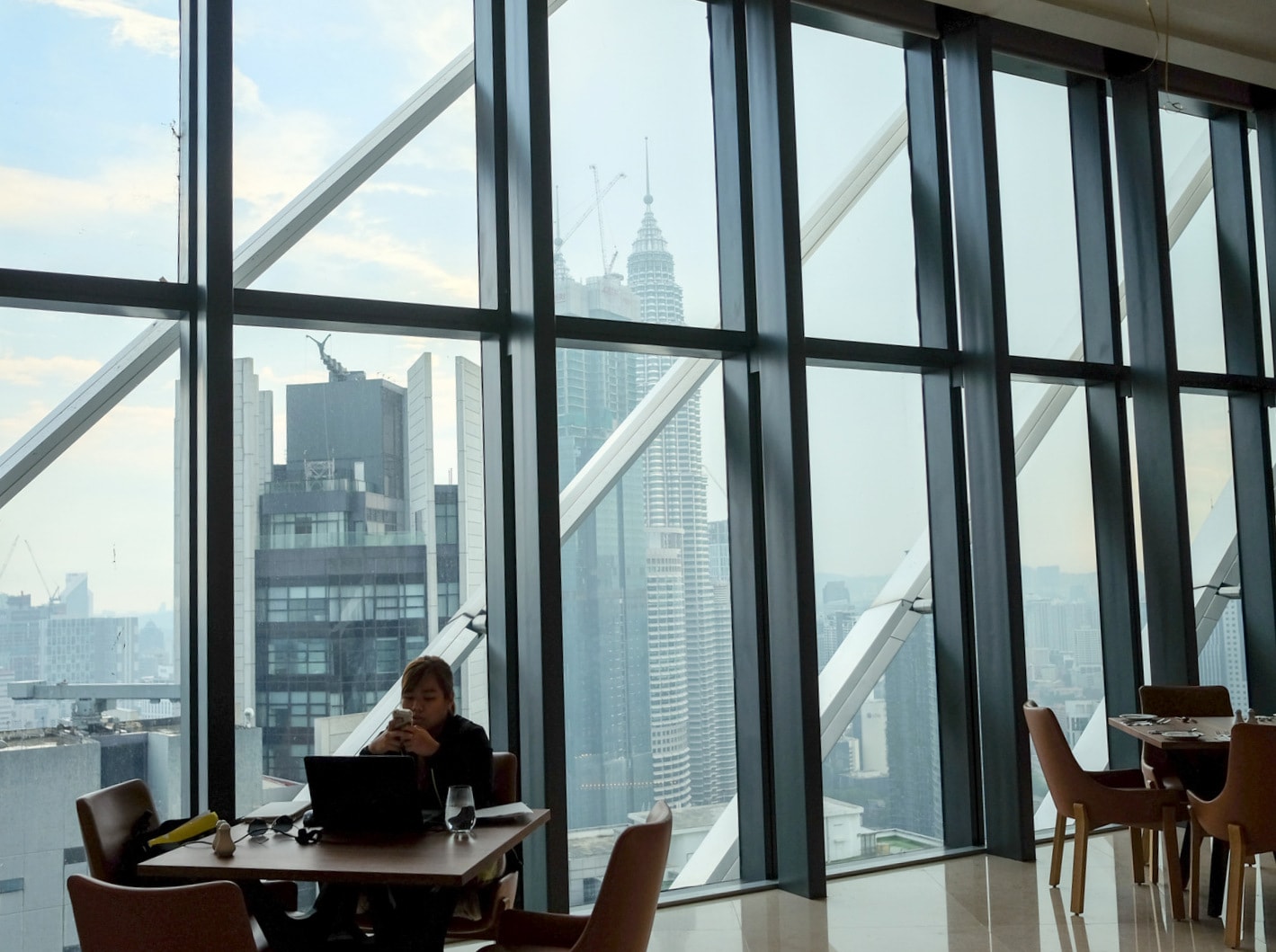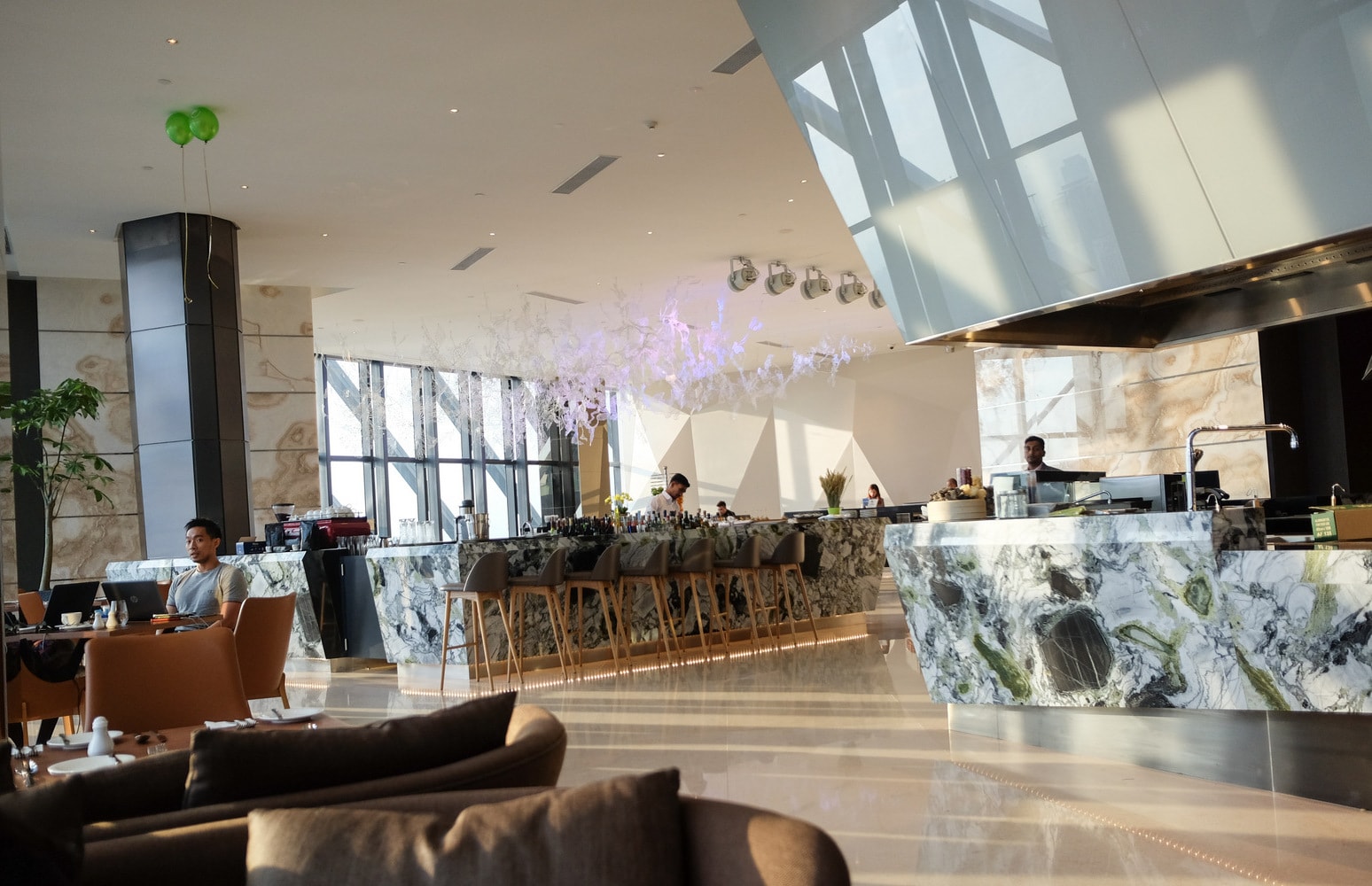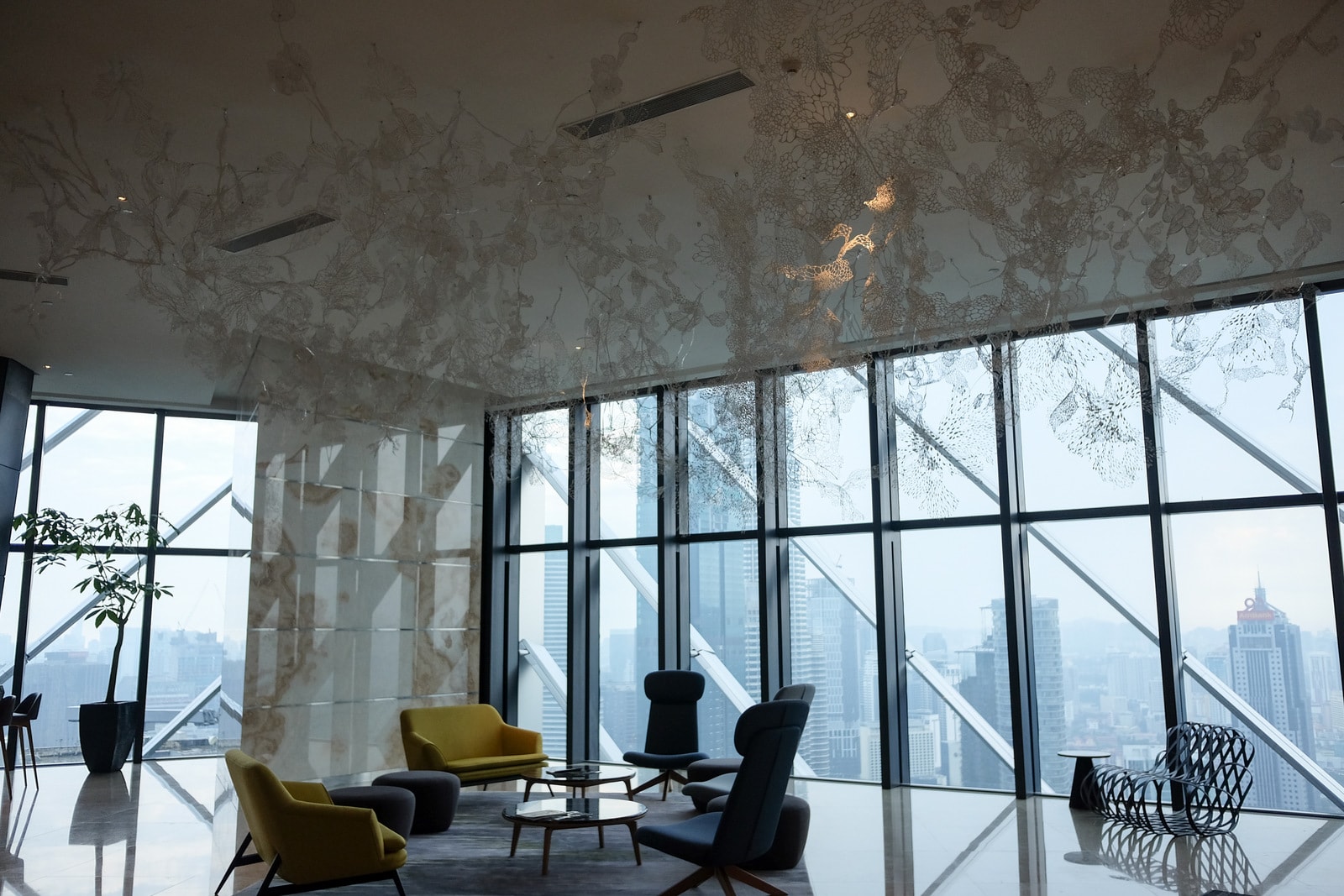 The food builds on that positive first impression, from a playfully nuanced spiced butternut squash soup, made special with a trinity of blue swimmer crab meat, candied apple slices and Madras-inspired curry ice cream (RM22), to nasi lemak kelapa dara constructed of top-flight components, including fluffy, flavoursome rice steamed with extra virgin coconut oil, teamed with tiger prawn sambal, chicken roulade rendang and juicy Japanese cucumbers (RM38), to an intriguing dessert of carrot lava cake in lieu of the comparatively trite chocolate (RM26).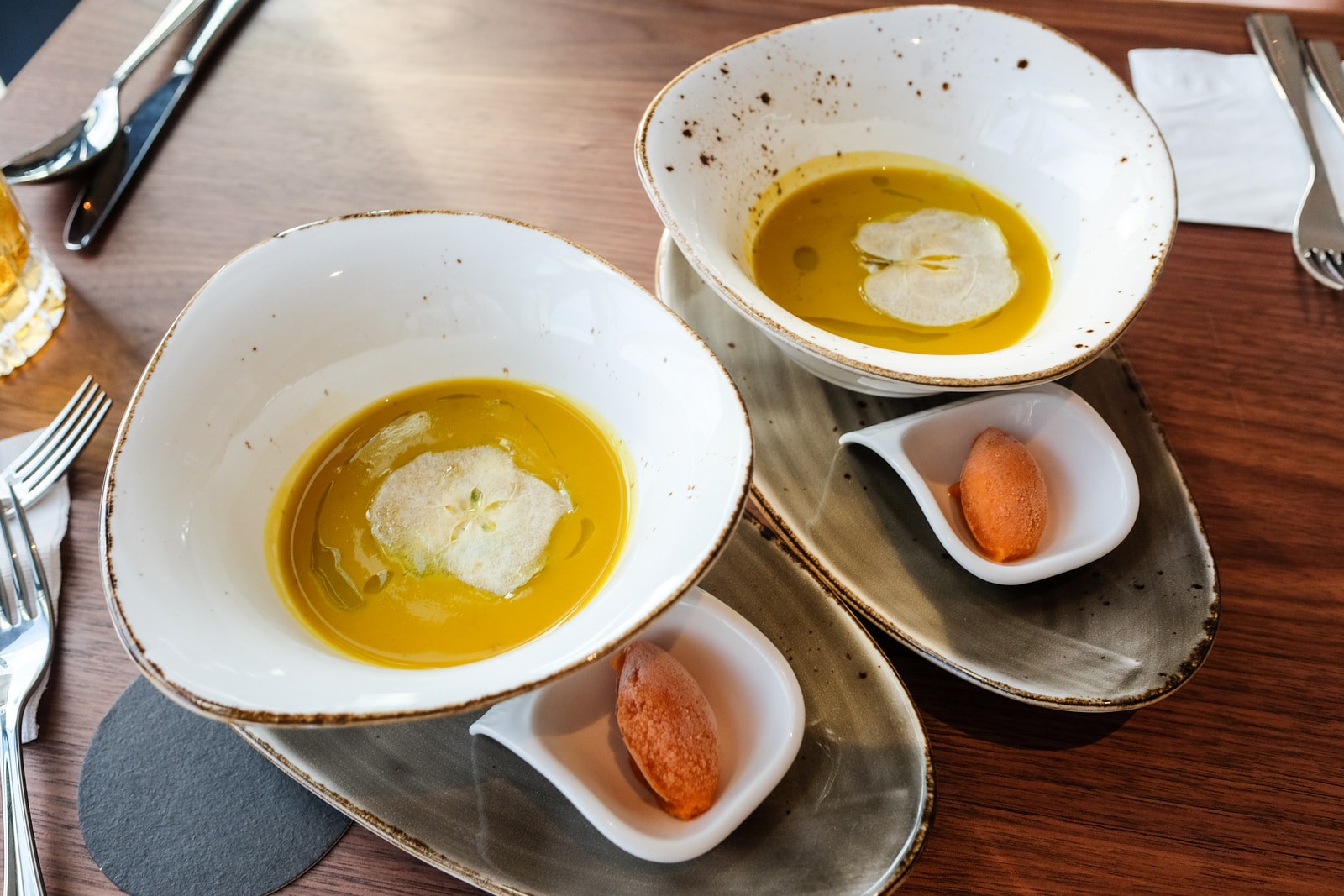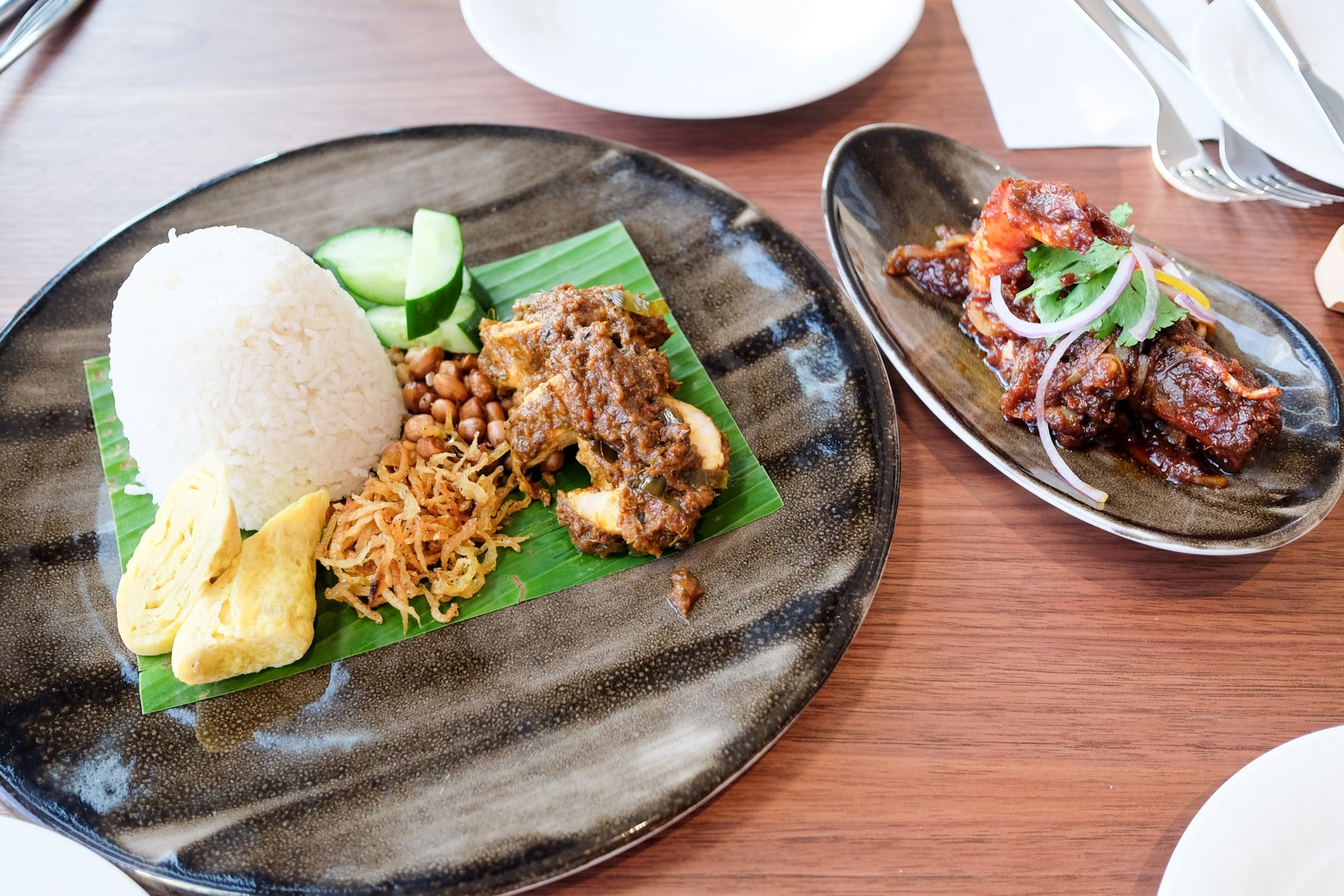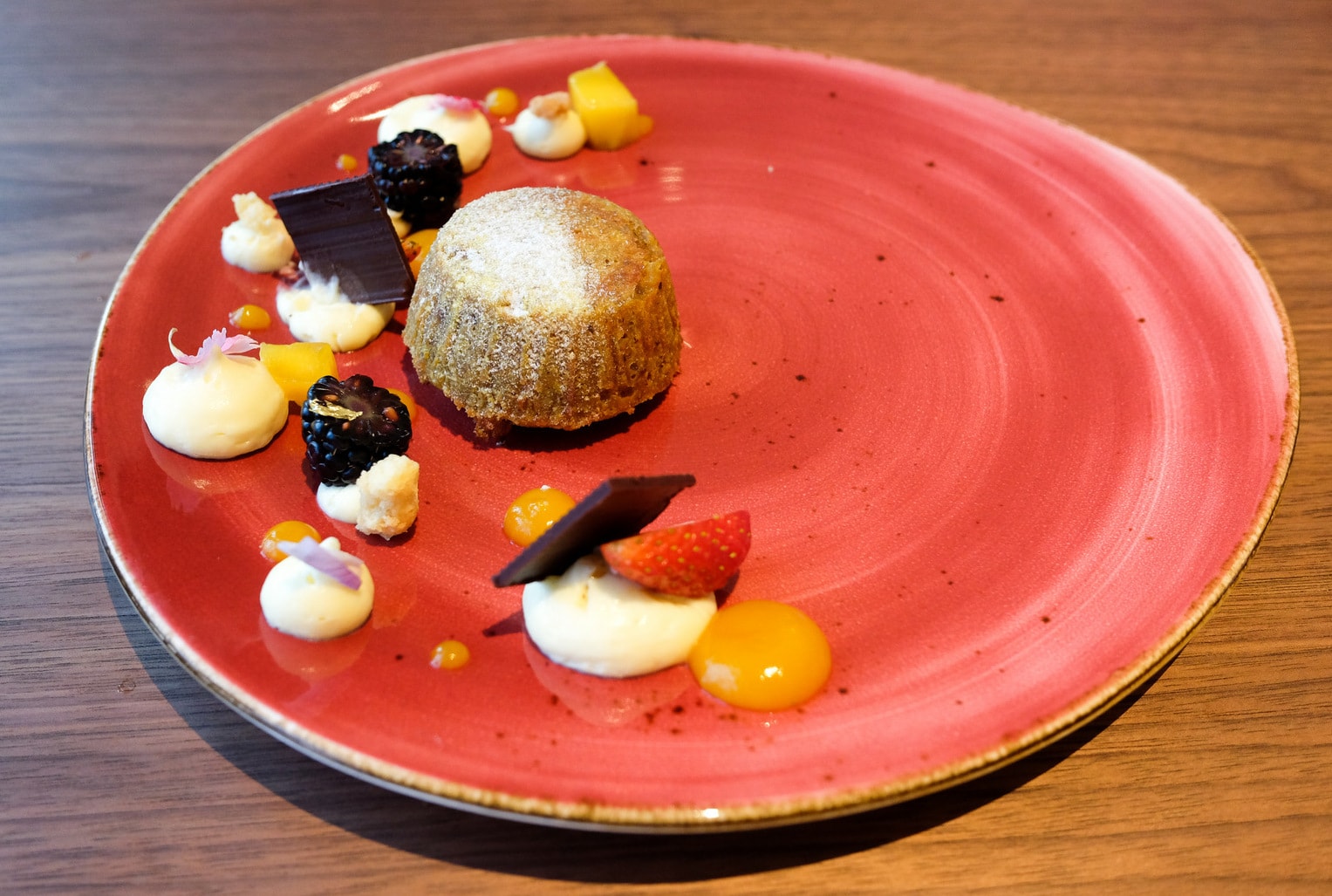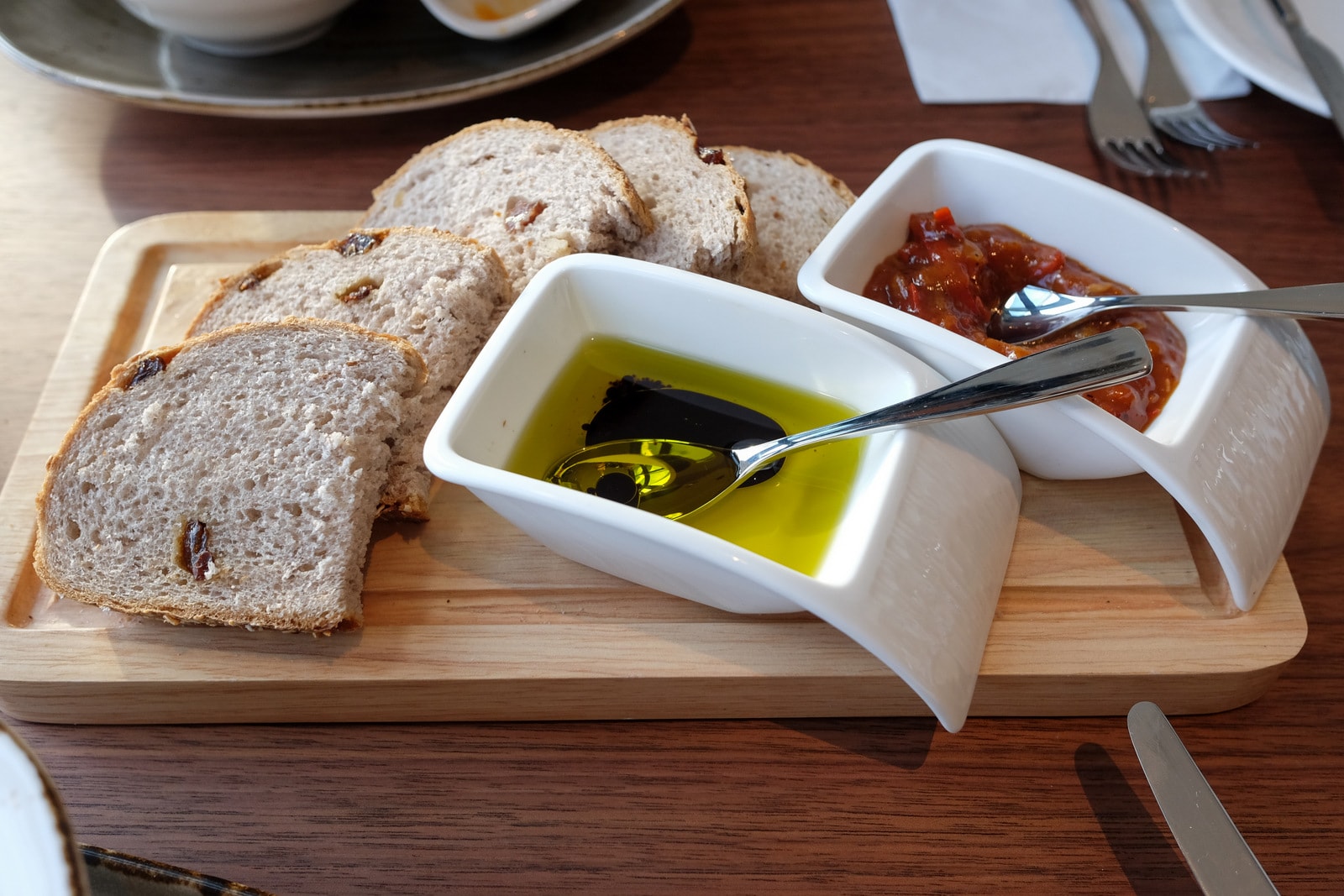 Partner with a Tuscan red wine (RM30 by the glass) and well-mixed Sazerac cocktail (RM28) for a solid dinner. Service is unfailingly friendly.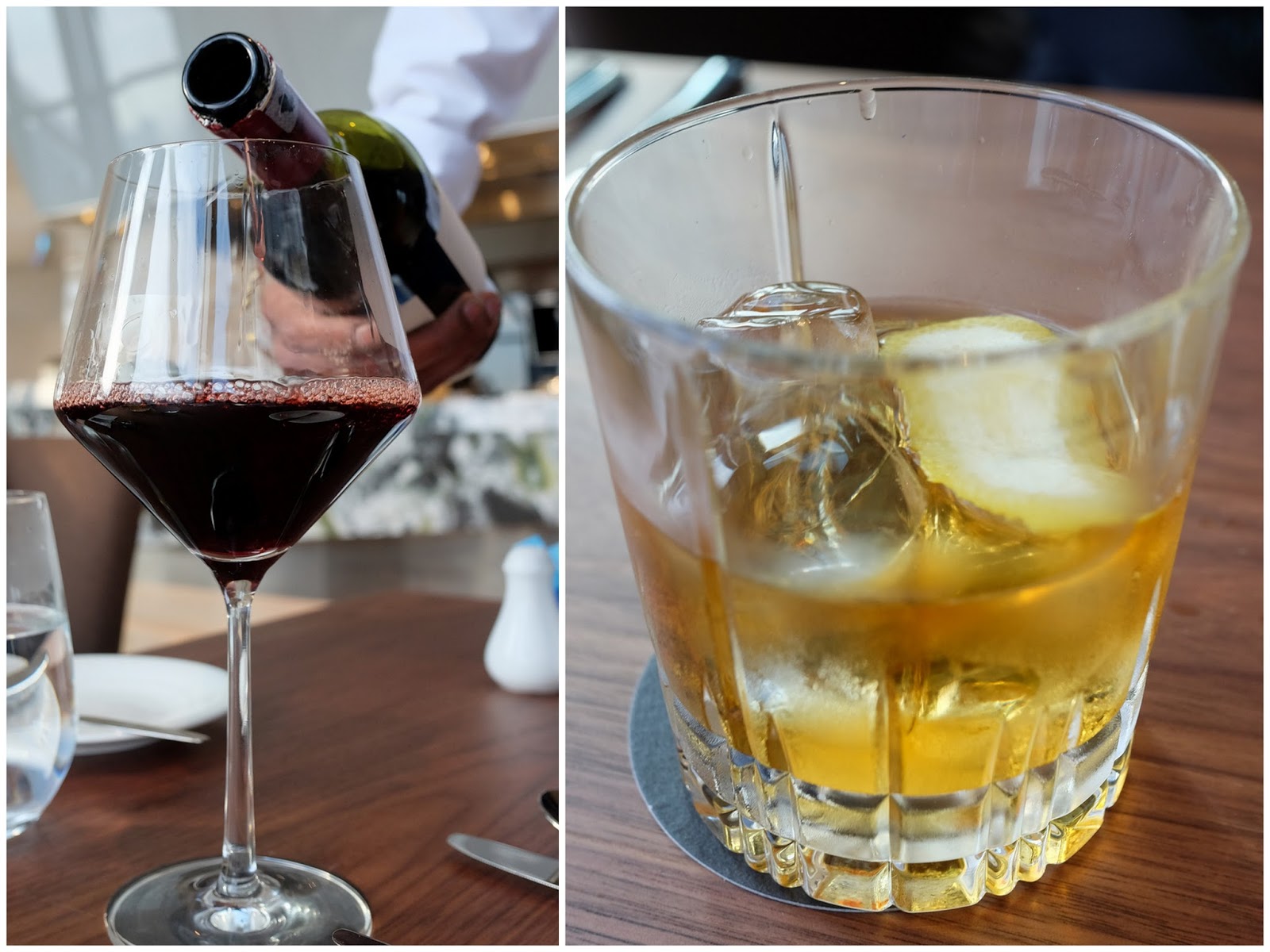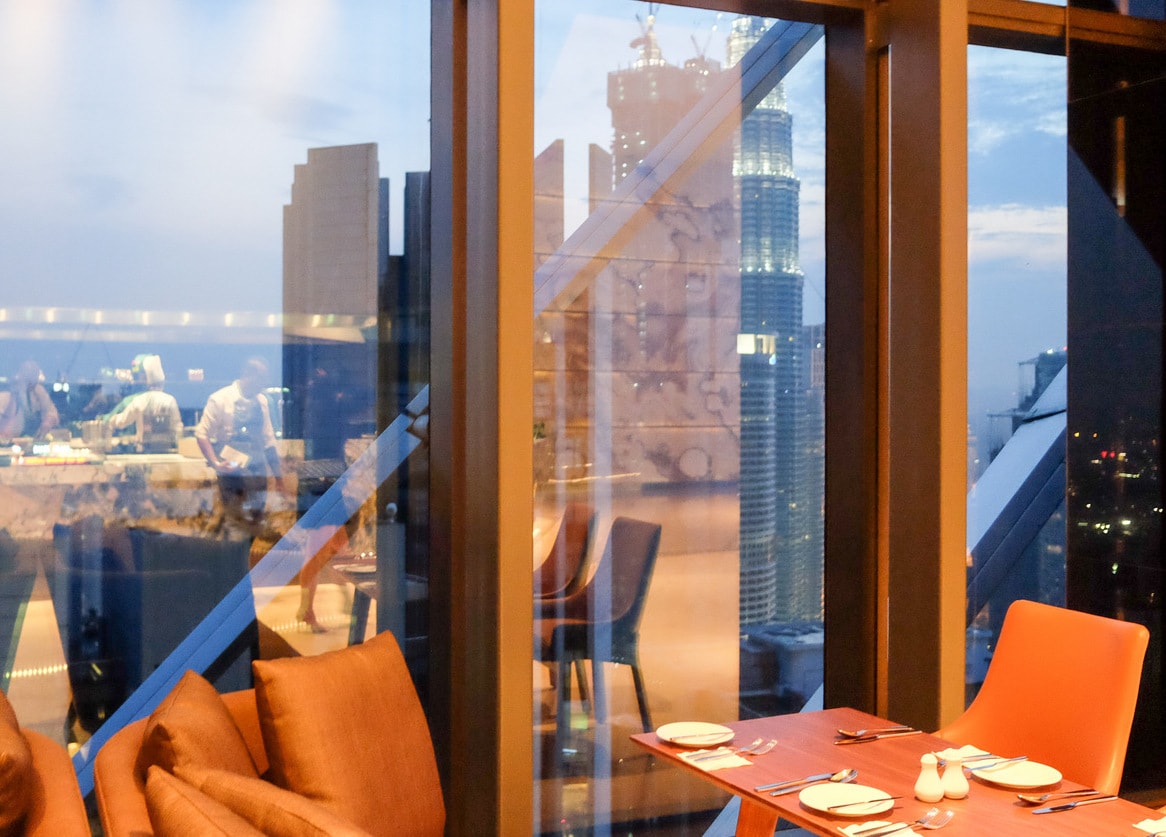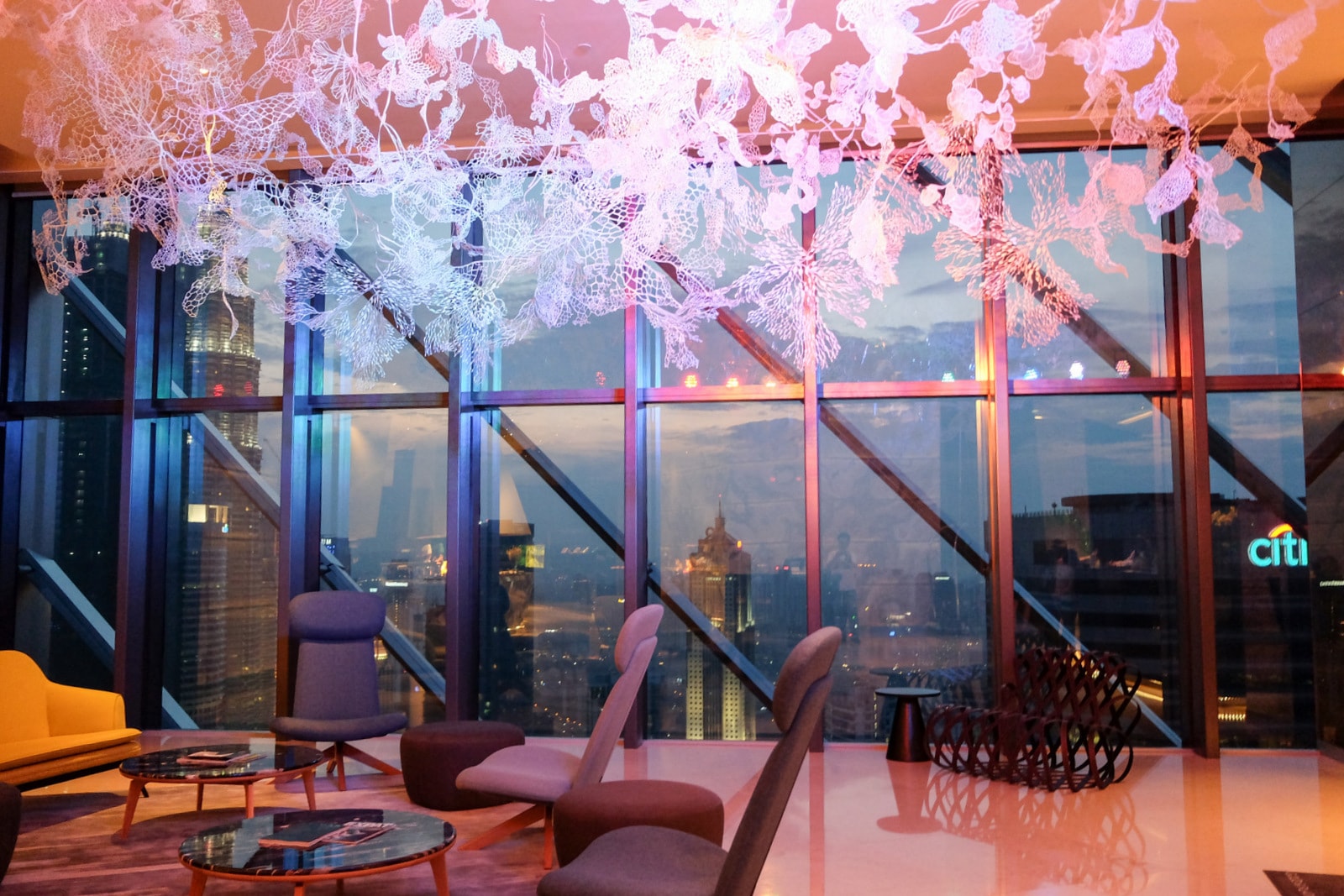 Location & Details
Address: Element by Westin, Ilham Tower, 8 Jalan Binjai, Kuala Lumpur.
Hours: Restaurant: 6.30am – 11pm | Bar: Sun – Thurs, 10pm – 12am; Fri – Sat, 10pm – 1am
Tel: +603-2771-3345
Find: View directory for Trace Restaurant & Bar here.