Toridoki KL: Restaurant Review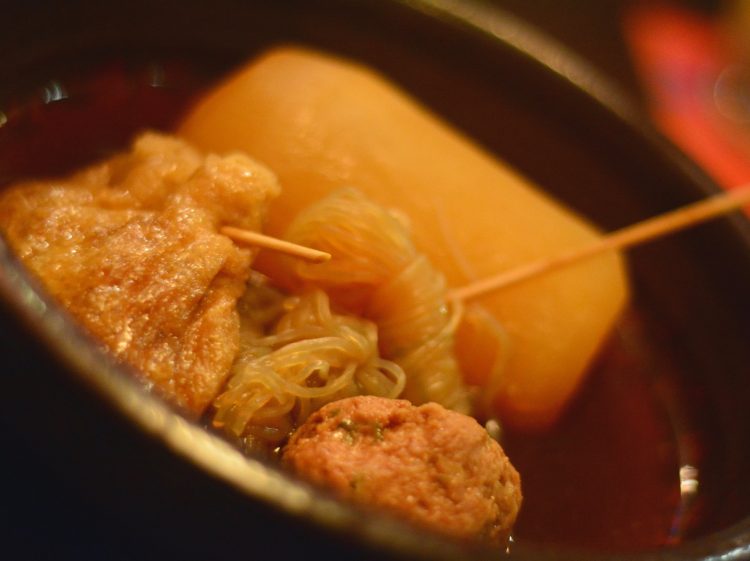 Japanese food outlets abound in and around Kuala Lumpur, but the particularly good ones always seem to share some common elements. One, they tend to involve Japanese owners or managers, and two, they do well at attracting a Japanese clientele. We made a return visit to Toridoki restaurant in Desa Sri Hartamas, which has been open and thriving for well over two years now, and it fits the bill on both counts. Opening back in July 2015, Toridoki has established itself as a firm favourite for many of the Japanese expats in the neighbourhood. And they're not alone, by the looks of it: We were there on a Wednesday, and by 7pm, the place was hopping with happy diners.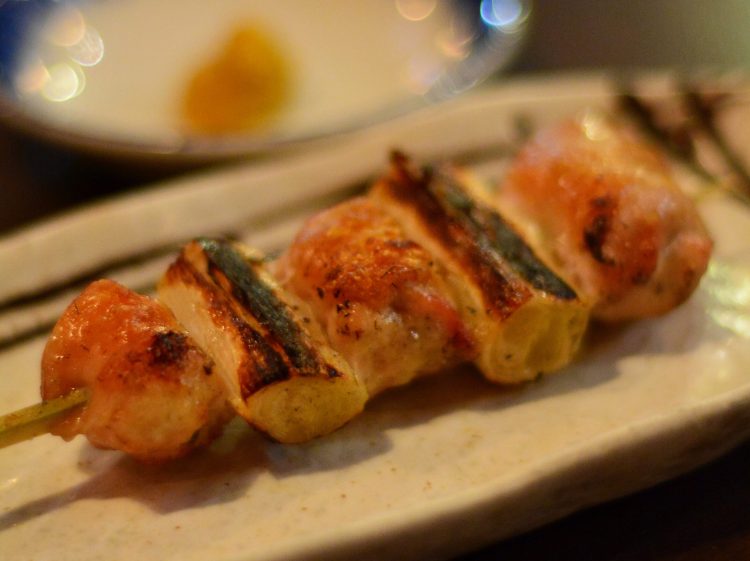 Toridoki specialises in authentic Japanese yakitori, specifically chicken. Skewers of grilled chicken – all parts of the chicken, mind you – are turned out from the grill by the dozen. We had a few skewers, and they were all enjoyable, but what really stood out this time was the eclectic procession of other dishes that were delivered to our table, all delicious, and all very reasonably priced.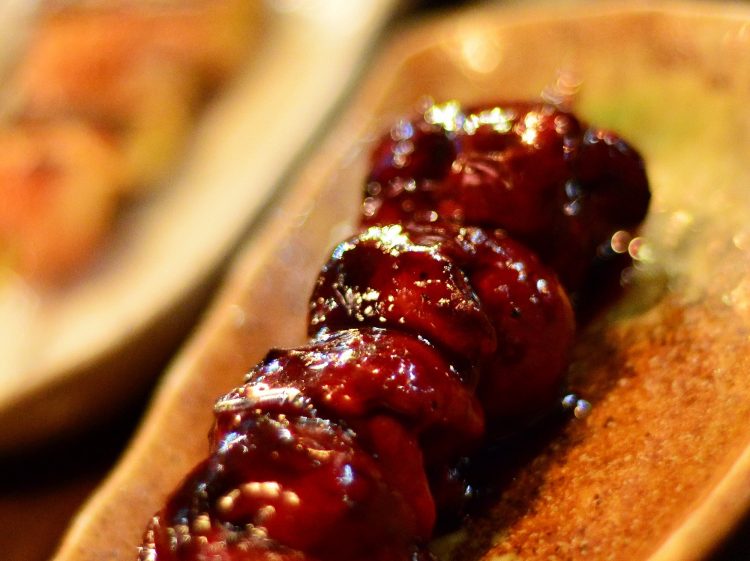 Japanese manager Kota stressed the focus on authenticity at Toridoki, saying, "Our staff, who are mostly Malaysians, are trained well. We actually take them to Japan to study the cuisine, the techniques, and learn about Japanese culture and dining." Fittingly, with such a flair for authenticity, a boisterous wave of "Irasshaimase!" greetings – the typical Japanese welcome for patrons entering a restaurant – was infectiously pervasive throughout the evening. There was so much energy, in fact, it lent a great vibe, and underscored the whole enjoyable experience.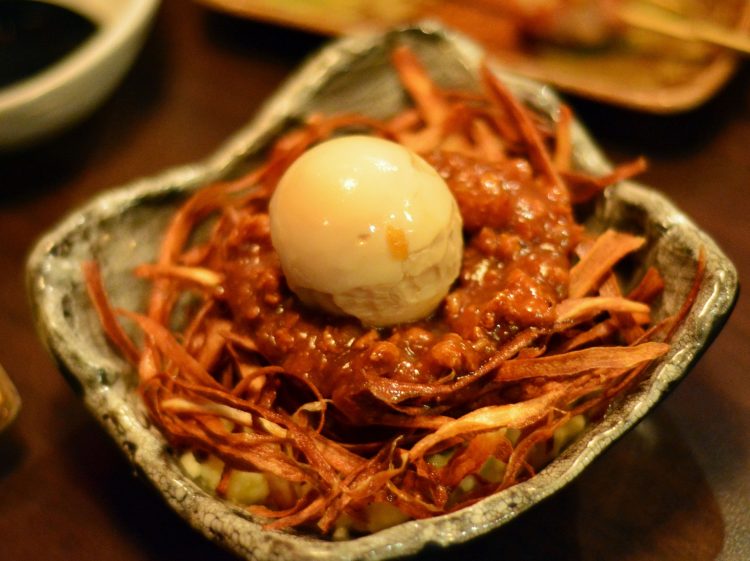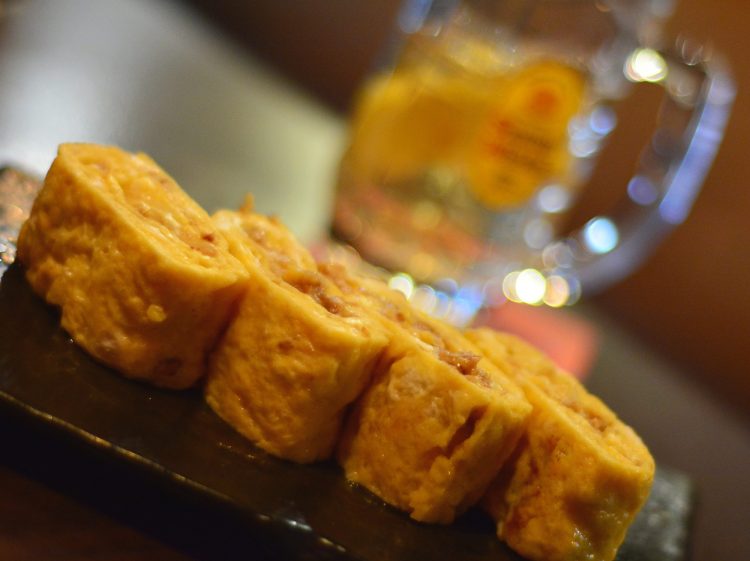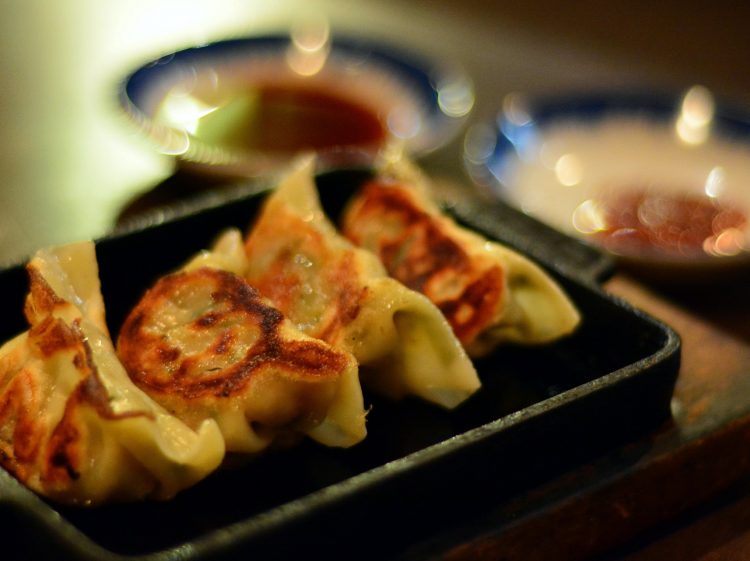 And the food? Delicious! There were times where we weren't entirely sure what we were eating as there was no direct translation into English, but the flavours and textures easily crossed any language barriers with ease. (The refreshed menu, with both English and Japanese, is arranged logically and most dishes listed feature with a photo, so when in doubt, just find something that looks good and point to it!) We got acquainted with thin strips of light and crispy fried burdock root, which we really liked, on dishes like the Daikon Salad and Mazeru Potato Salad. The Dashimaki Tamago rolls, a lovely Japanese omelet creation, were as savoury and delicious as ever, and we devoured the Torikawa Ponzu dish, featuring shredded chicken skin with ponzu and leeks in a dashi soup. Tori Gyoza, a Japanese pan-fried dumpling dish served with a tangy vinegar, was another hit.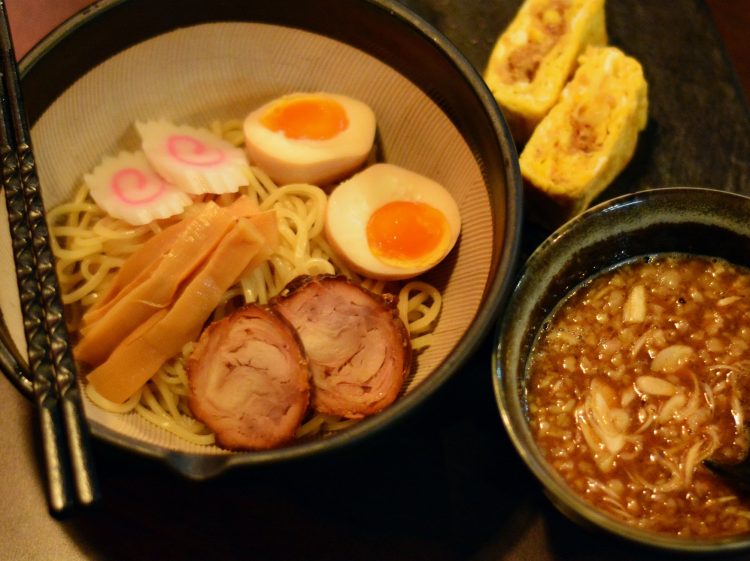 What's great about Toridoki is that you can easily put together any sort of meal you like, choosing from veggies, salads, appetizers, side dishes, and of course that appealing array of grilled chicken skewers. And if you wish to imbibe, sake (we loved the Masumi Jyunmai Ginjyo), shochu, wine, and cold draught beer is readily available (both Tiger and Kirin Ichiban), along with the classic Japanese whisky soda highball on which you can win discounts by rolling a pair of dice, all to complete your delicious and authentic Japanese yakitori meal.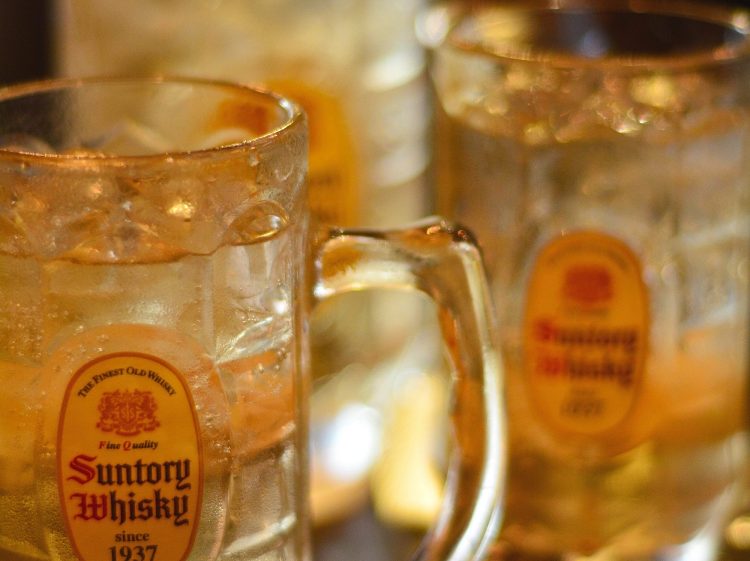 Location & Details
Address: Toridoki KL, No. 40, Jalan 24/70A, Desa Sri Hartamas, 50480 Kuala Lumpur
Hours: 5.30pm – 1.00am on Mondays to Fridays
12pm – 2.30pm, 5.30pm – 1.00am on Saturdays and Sundays
Tel: +603 6206 4676
Find: View directory for Toridoki KL here.