Tokyo Secret at IPC Shopping Centre: Cafe review
This review is brought to you in part by Tokyo Secret.
Hanjuku cheese tarts are becoming ever more popular in recent times, and rightly so. It's tough to resist a deliciously crumbly sweet tart filled with savoury, melted cheese that's still warm from the oven. Plenty of stalls and cafes have popped up around the country bringing these delicious Japanese treats to Malaysia, and Tokyo Secret is a splendid addition.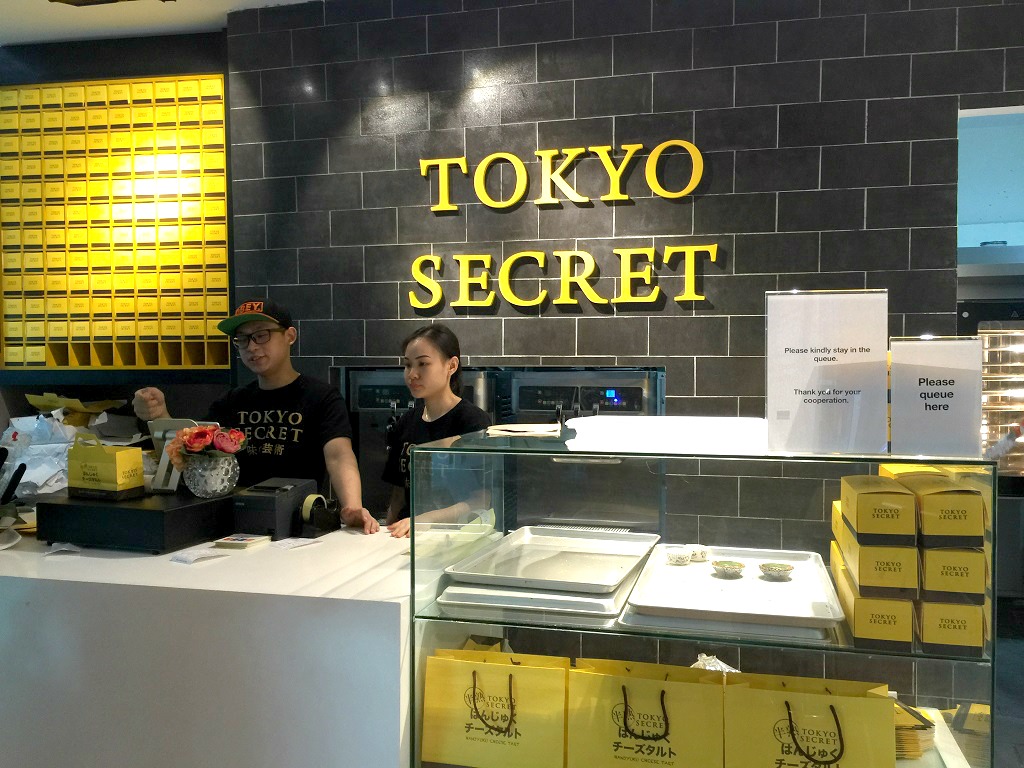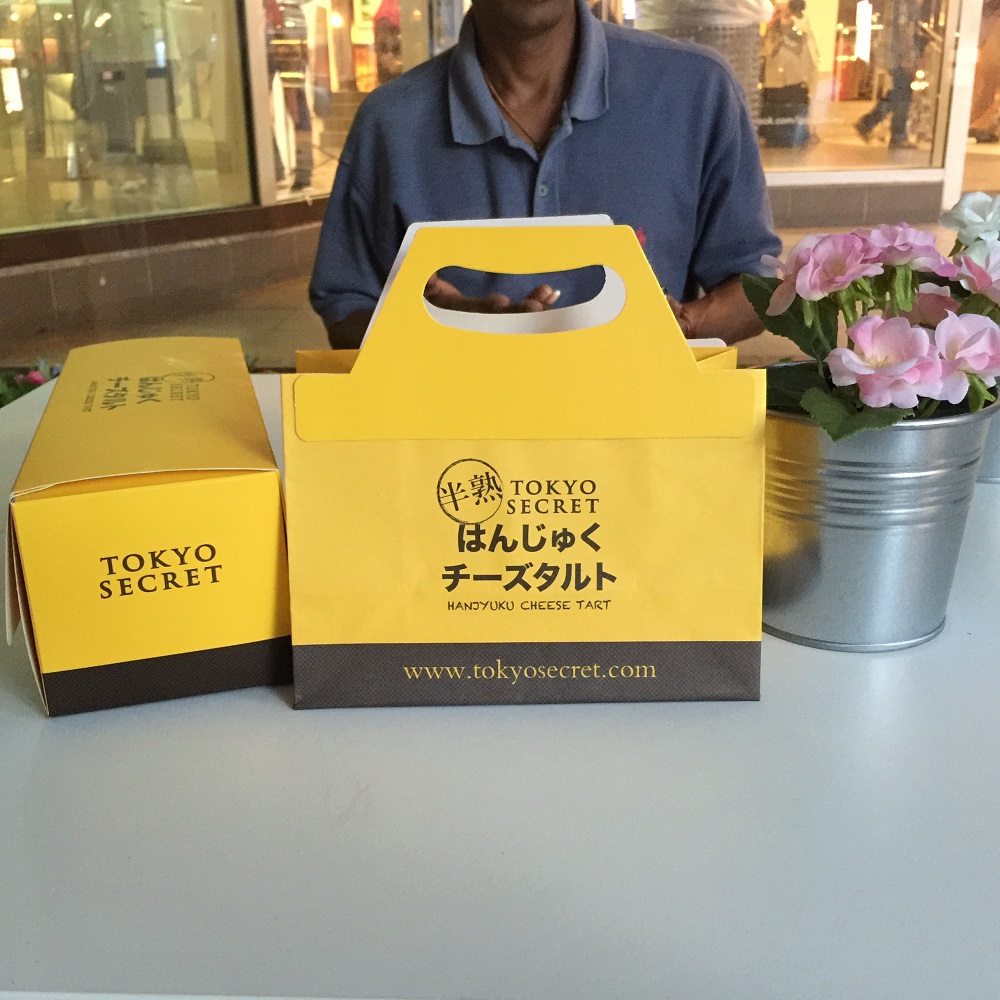 Classic and Matcha
Walking in, patrons are greeted with the scent of freshly baked cheese tarts wafting in from the kitchen. The tarts here are baked throughout the day, so you'll most likely get a nice warm tart whenever you choose to visit. They always offer two flavours: classic and matcha (RM7.90 each), with specials appearing every so often.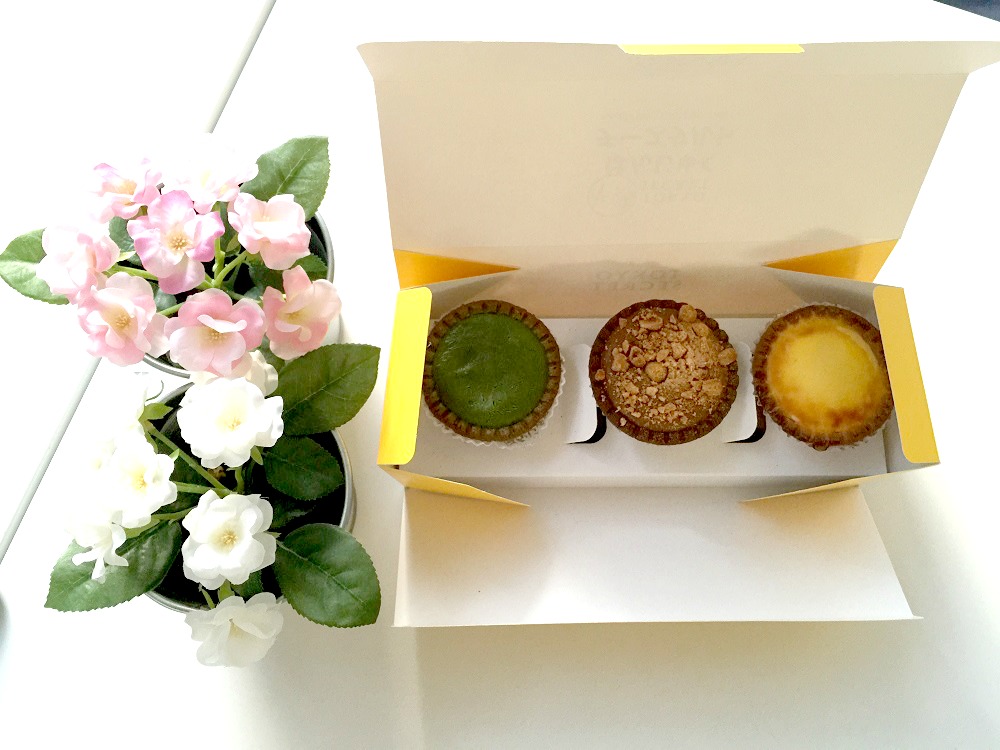 The classic cheese tart is rich, earthy and very silky – especially when it's warm. The pastry itself is a joy to eat as it doesn't crumble to pieces when you bite into it and it's not so buttery that it sticks to the roof of your mouth. I can't fault the pastry at all.
The filling itself – best enjoyed warm. However, a little card on the table tells me that the tarts can be enjoyed chilled – giving the cheesy filling a cheesecake-like texture – or frozen, giving it an ice cream-like texture.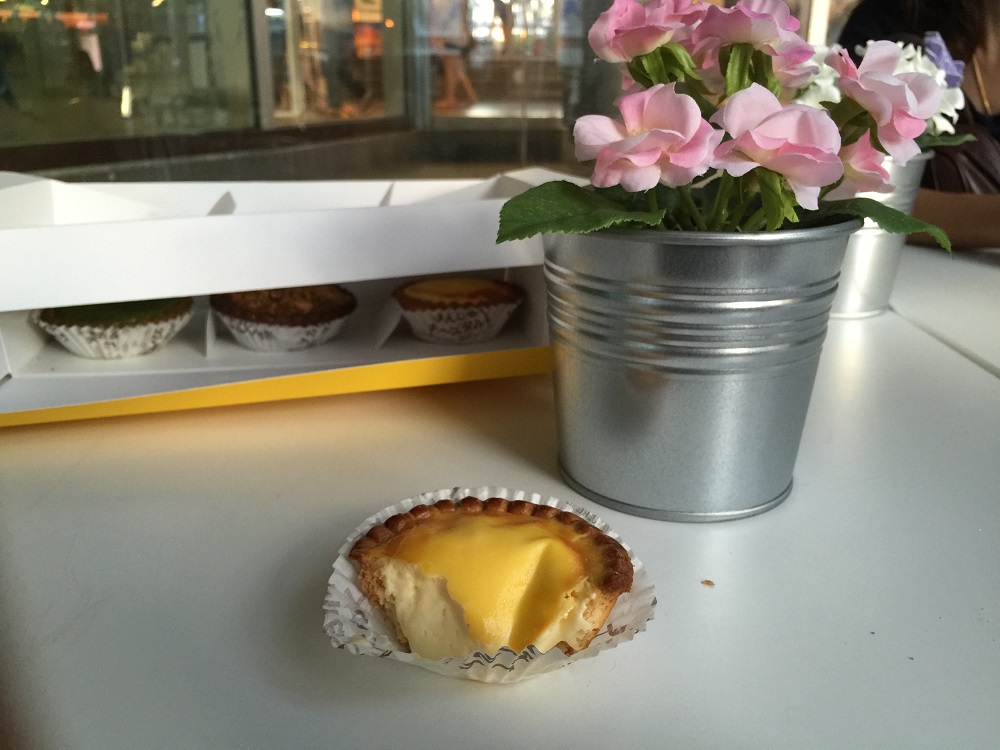 The matcha cheese tart will surely satisfy green tea fans – with every bite, you get a good hit of green tea, almost overtaking the cheesiness. Personally, I'm not a green tea fan so this one was a little too overwhelming for me. It did smell incredible though – someone should try to bottle this scent!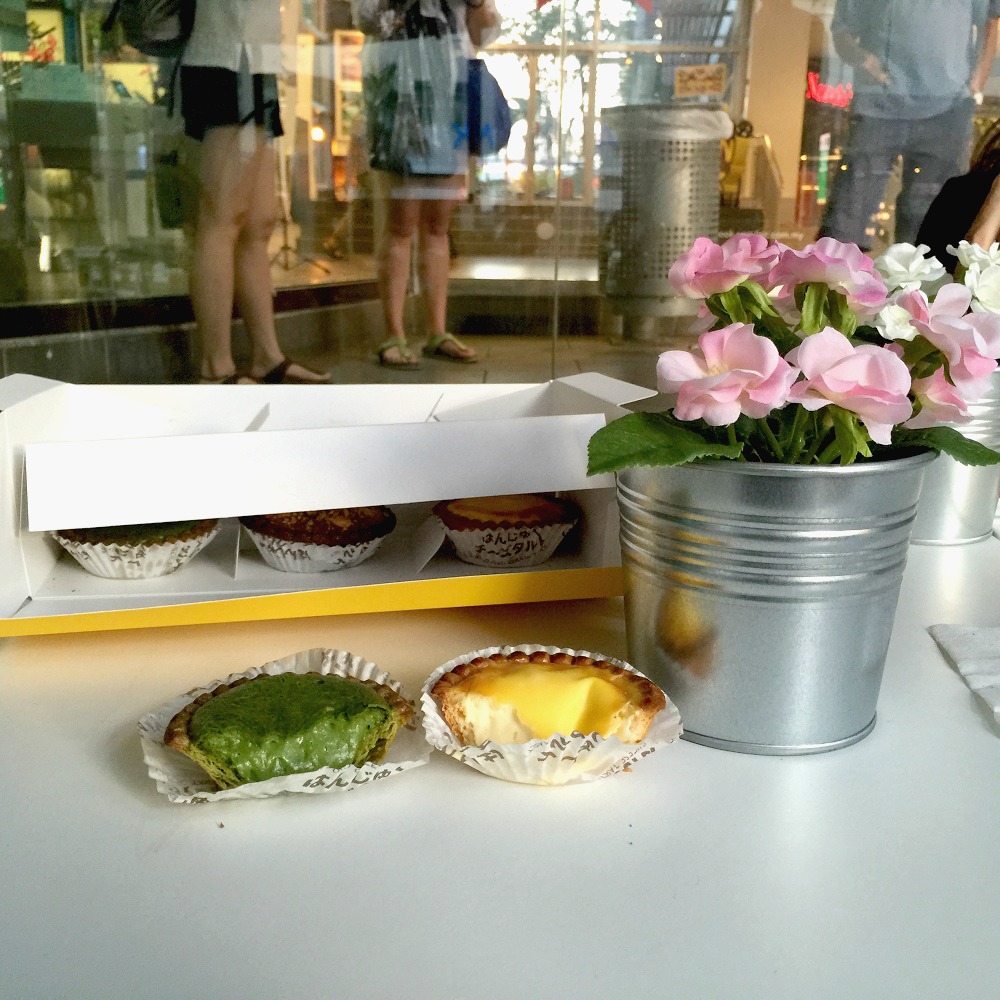 Hazelnut hanjuku cheese tart
Starting in September, Tokyo Secret is releasing a brand new flavour for their range of cheese tarts: hazelnut. Reminiscent of two very popular treats that successfully channel the hazelnut-chocolate combo – Ferrero Rocher and Nutella –  the hazelnut hanjuku cheese tart (RM8.90) is cheesy, chocolaty and sinfully rich. The crunch of the sugary hazelnut crumb sprinkled on top offers a decent contrast from the richness of the tart.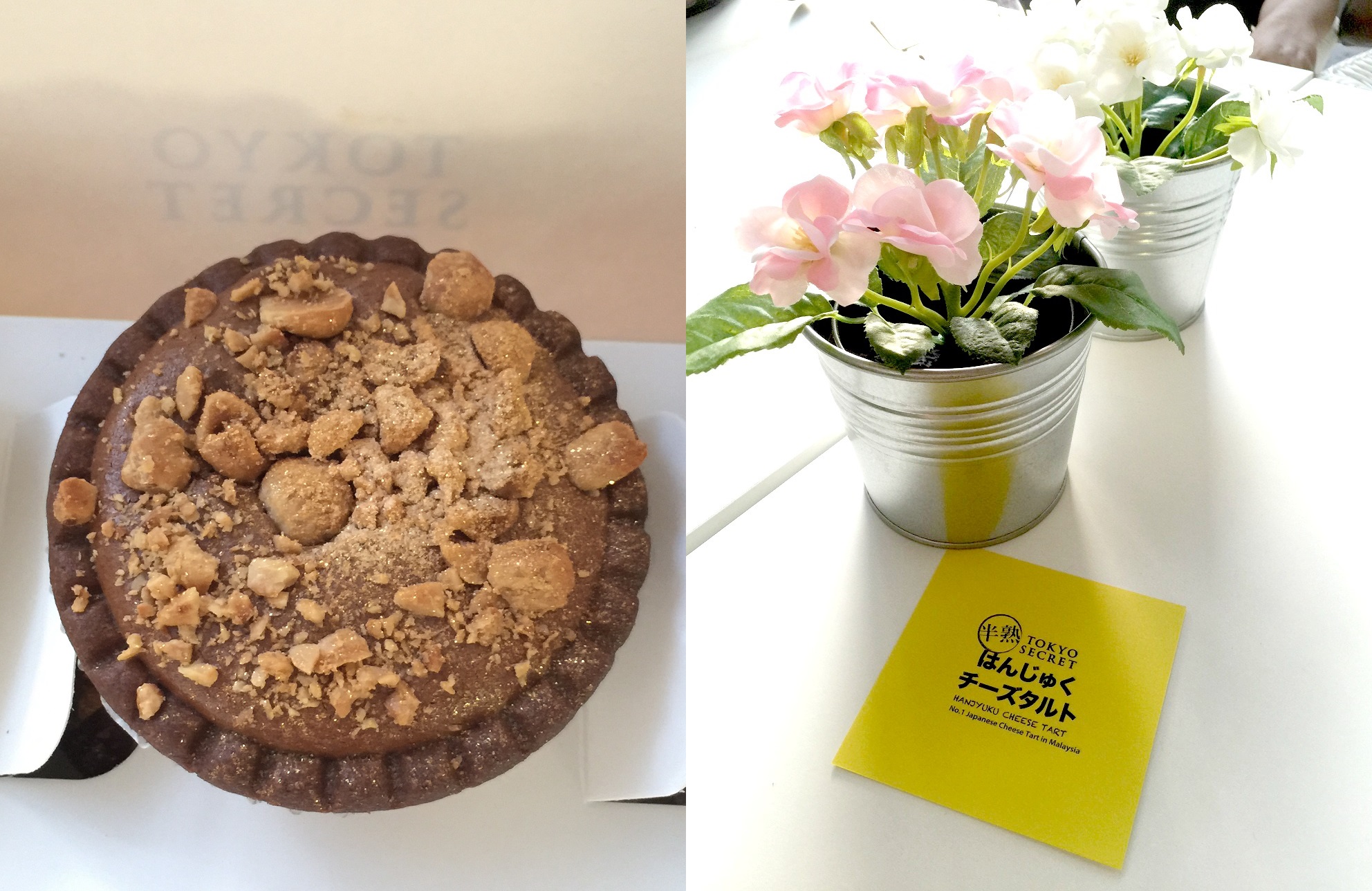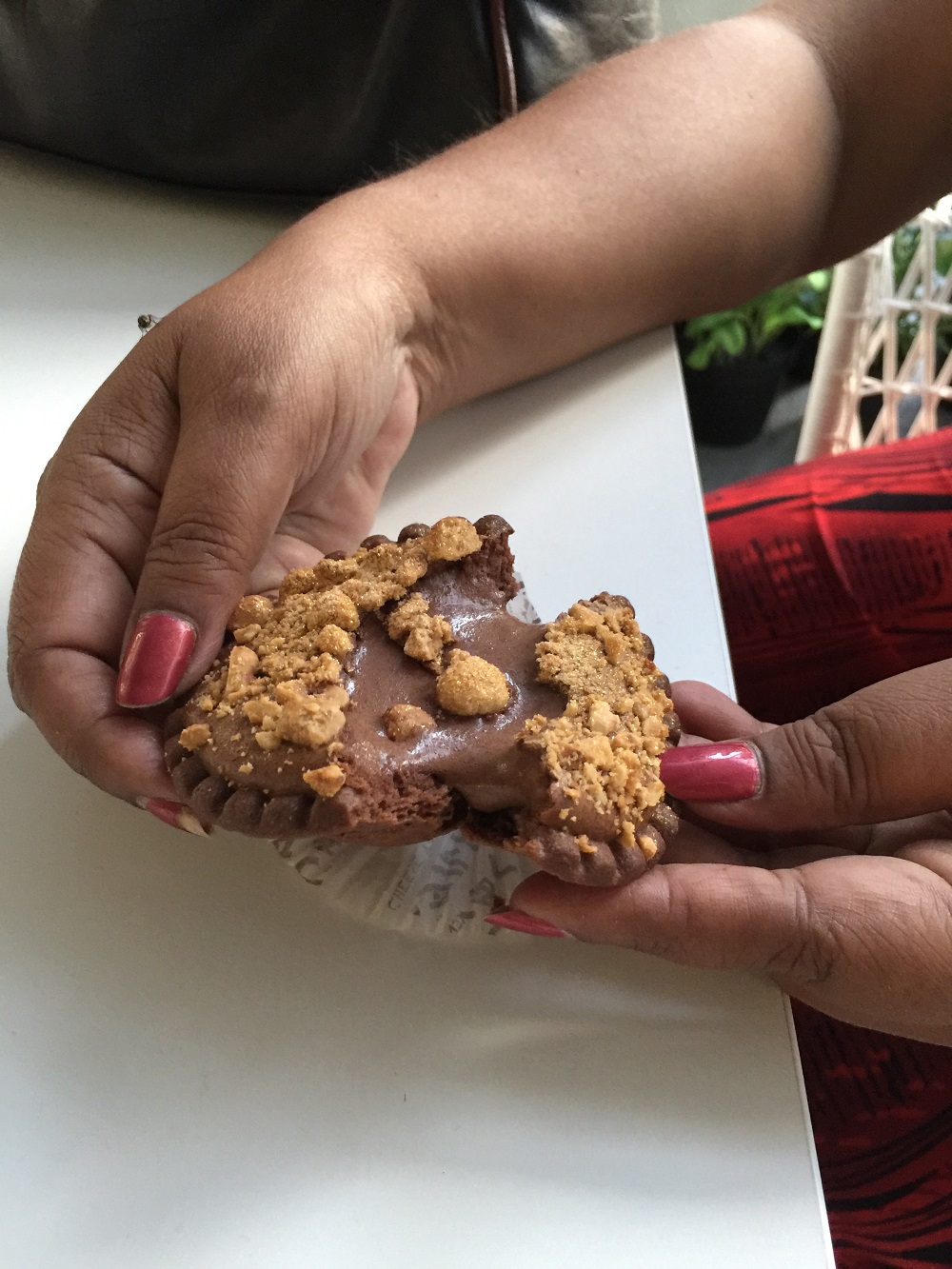 Japanese-inspired ice cream
If you're not feeling particularly cheesy, you can also enjoy some Japanese inspired soft-serve ice cream with toppings (RM9), Hokkaido Mountain or Kyoto Matcha, with the option to spruce it up with your own choice of toppings (RM2 per topping) – choose glutinous rice balls, mango jam, honey rose latte, red beans, chestnuts, or purple sweet potatoes.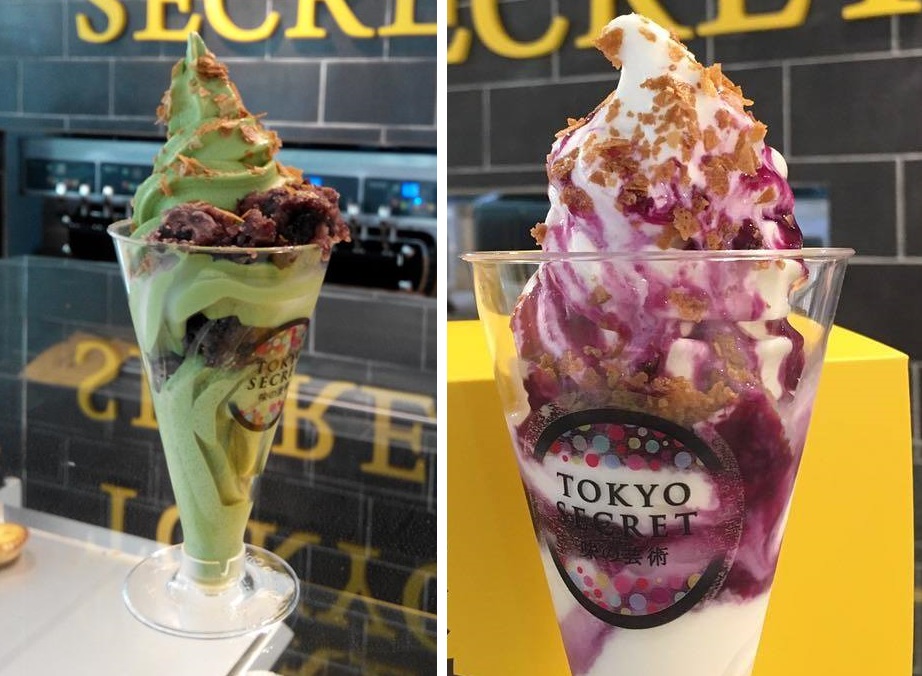 There are also themed ice cream concoctions you can enjoy; Maple Volcano (RM19) made with chocolate, hazelnut, raspberrries; Fujiyama Winter (RM16) with Hokkaido milk ice cream, blueberry sauce, and white chocolate flakes; and Uji Forest (RM17), a combination of matcha and baumkuchen cake.
All in all, the steady stream of customers who walk out with boxes of cheese tarts are a good indicator of how tasty these little treats are. Special thanks to Tokyo Secret for the pleasant afternoon snacks.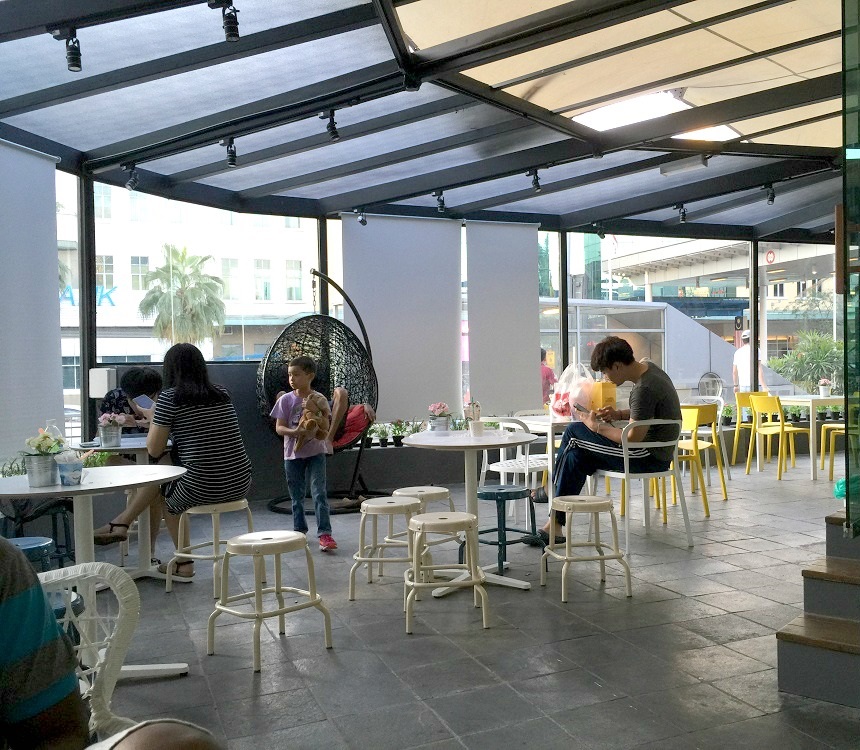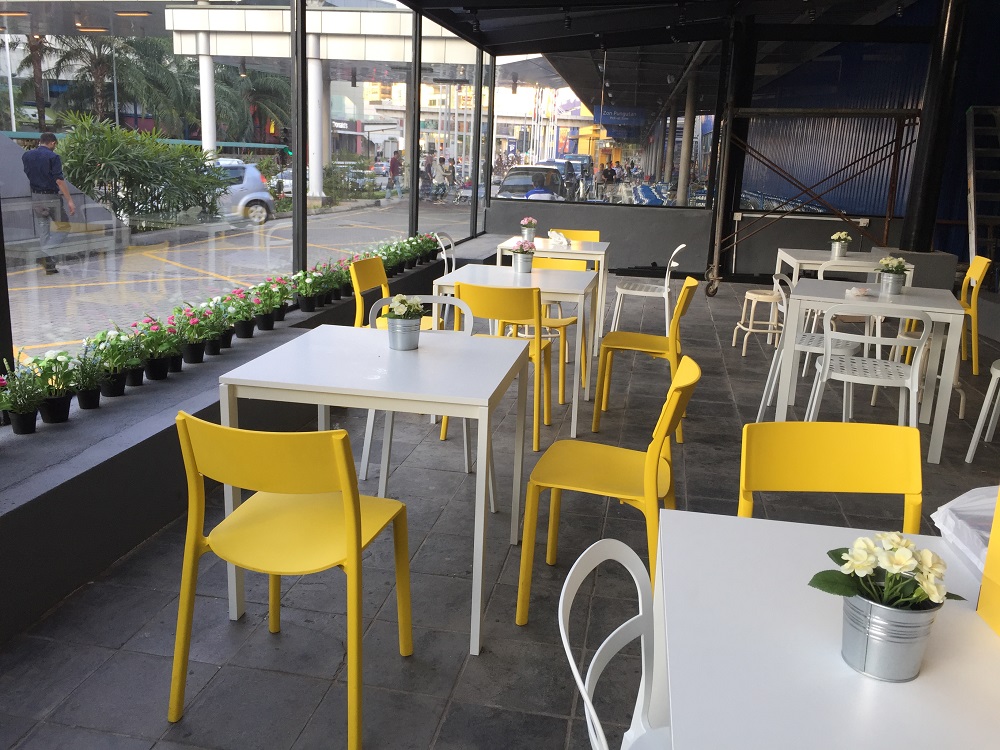 Location & Details
G23, IPC Shopping Centre, 47800, Jalan PJU 7/2, Mutiara Damansara, 47820 Petaling Jaya, Selangor, Malaysia
Opens daily from 10am to 10pm
Tel: +603-7733 0231