A.Toast Breakfast Juice and Bar at Jalan Pudu: Snapshot
Alicia Tan checks out this breakfast bar which continues to lure couples and the family crowd alike, as it dishes out what modern-day Malaysians want – healthy and hearty food at an affordable price.
A. Toast Breakfast Juice and Bar stood strikingly different from the eateries of its modest surroundings. This self-service cafe offers classic breakfast choices with a modern twist.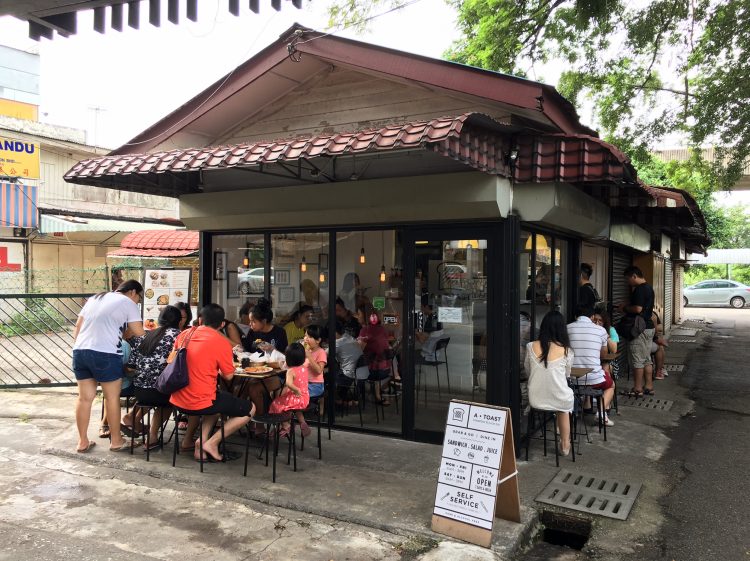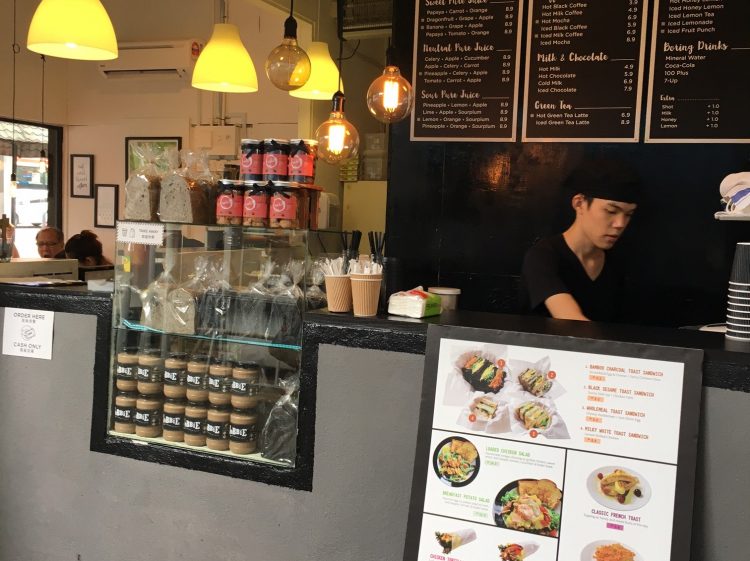 Most come here for sandwiches that are prepped with fresh and quality ingredients, to go with one of the four selections of toast: bamboo charcoal, black sesame, whole meal, or milky white toast. This breakfast spot stands to instantaneously win the heart of any bread-lover, and it might even be a surprise find to those who are less of an aficionado of our loafy friends.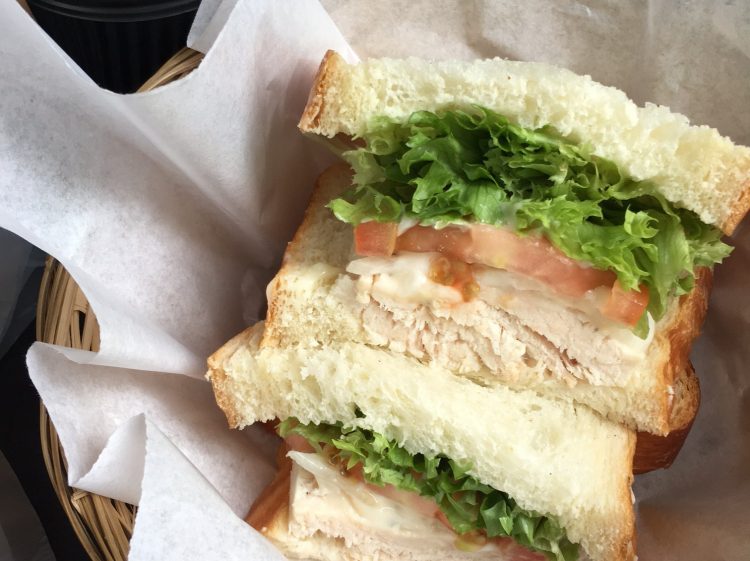 The Milky White Toast Sandwich with Lemon Grilled Chicken (RM8.90) came with a refreshing lemon sauce that woke our taste buds up and the Sunny Side Up and Chicken Ham Sandwich with Bamboo Charcoal Toast was a vibrantly colour mouthful. We upgraded our toast from Black Sesame to Bamboo Charcoal toast for RM1.50.
Another rather flavourful combination, the Scrambled Egg and Cheese plus Spicy Chicken Floss, also came with Bamboo Charcoal Toa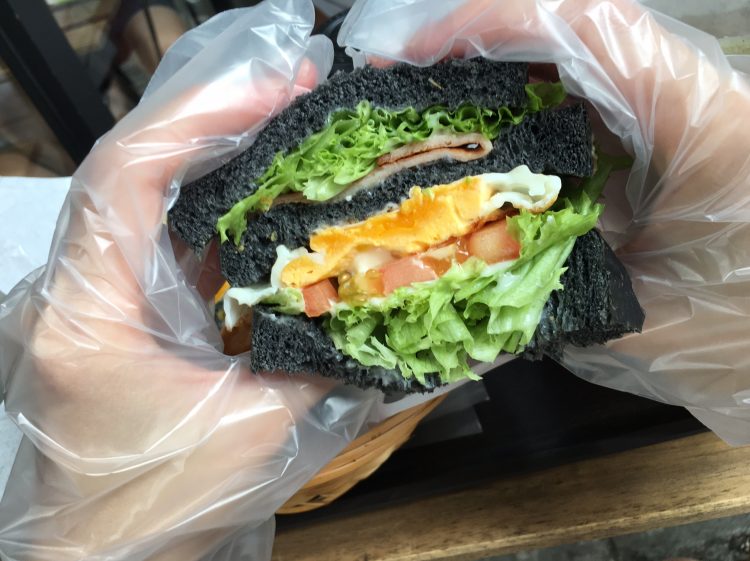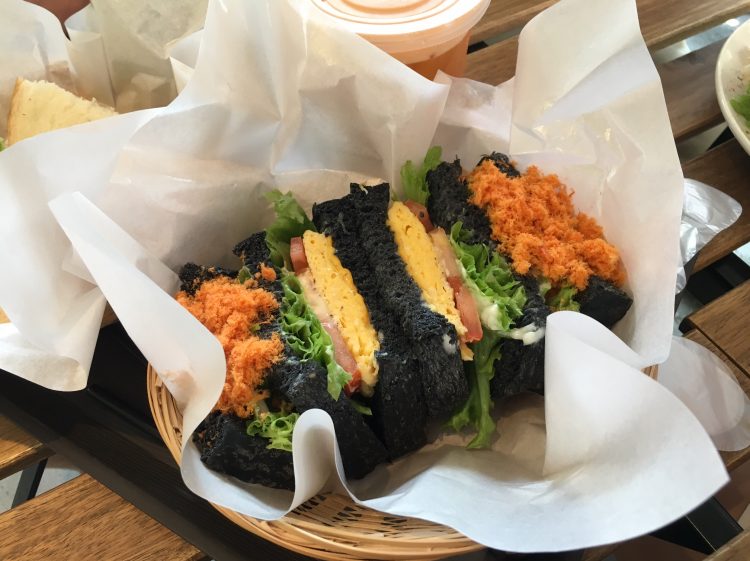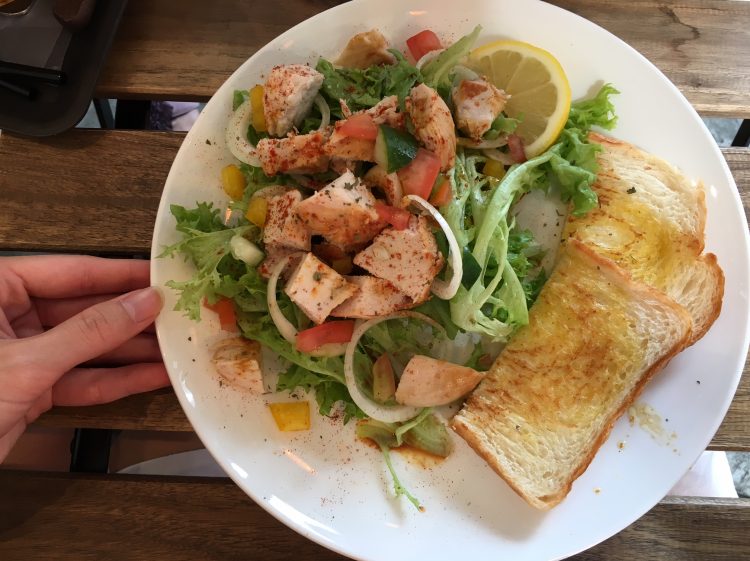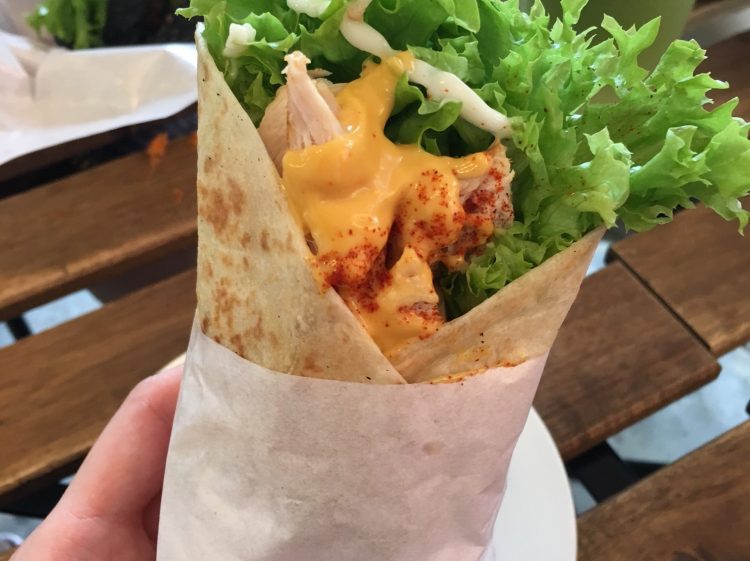 It is typical for customers to order fresh juices to go with their meals, having to choose from more than ten different choices. The green tea latte is another popular option – as are, ironically, the 'boring' drinks (as says the menu).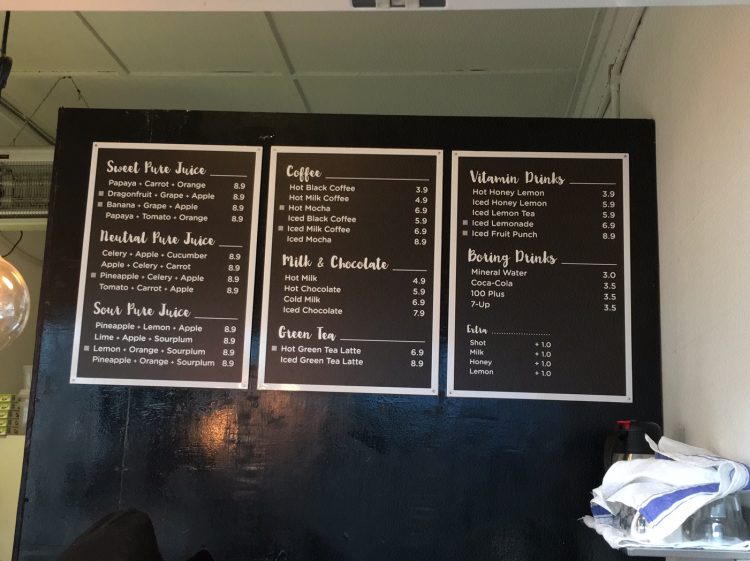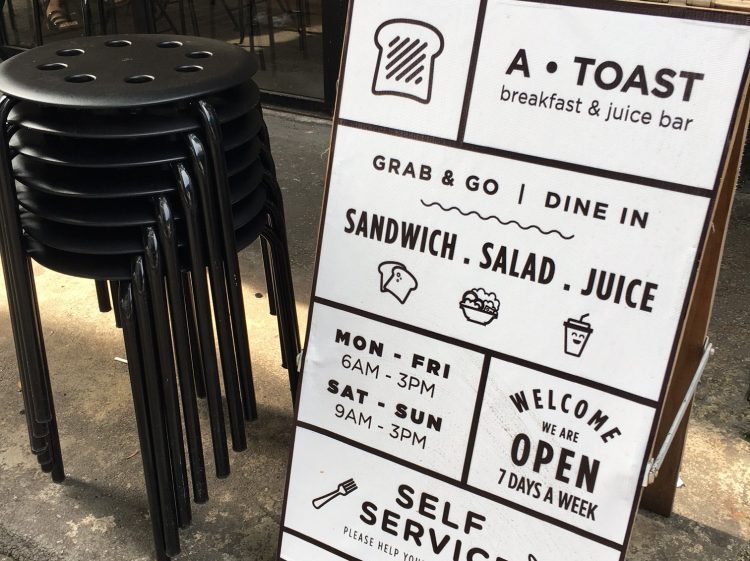 For customers who really enjoy the bread, loaves are available for sale at the counter from RM4.50 each; the white bread requires pre-ordering. This place is good for a quick breakfast – order, eat, clean up, and be ready for the day. There is an average of 10 minutes wait at busy hours, so takeaway is otherwise be a great alternative.
Location & details
A . Toast Breakfast & Juice Bar
291 Jalan Pudu KL, Malaysia
Mon-Fri 6am – 3pm, Sat-Sun 9am – 3pm
Tel: 013-2775654