Tinto at Desa Sri Hartamas: Restaurant review
Buen provecho! There's cause for celebration whenever a Spanish restaurant opens in KL, especially one that does justice to the tasty traditions of tapas, paella, cheese and wine.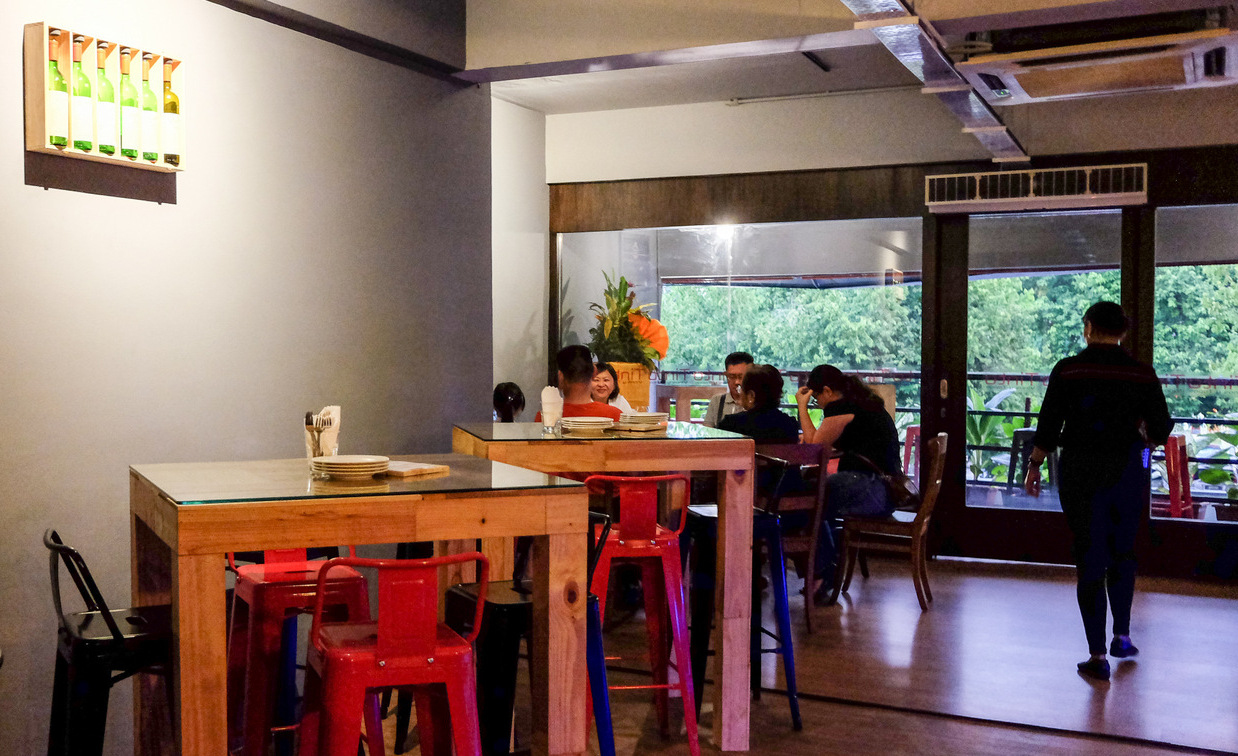 Starters
At Tinto, patrons should start with a plate of tenderly cooked potatoes topped with a runny egg and intensely savoury ham (RM28), a profoundly pleasurable patchwork to send our palates to paradise and back. Keep hamming it up with the best of the butchery, a sumptuous chorizo platter that showcases the compelling flavours and textures of top-flight chorizo iberico bellota, salchichon bellota, lomo embuchado, and wild boar salchichon (RM68).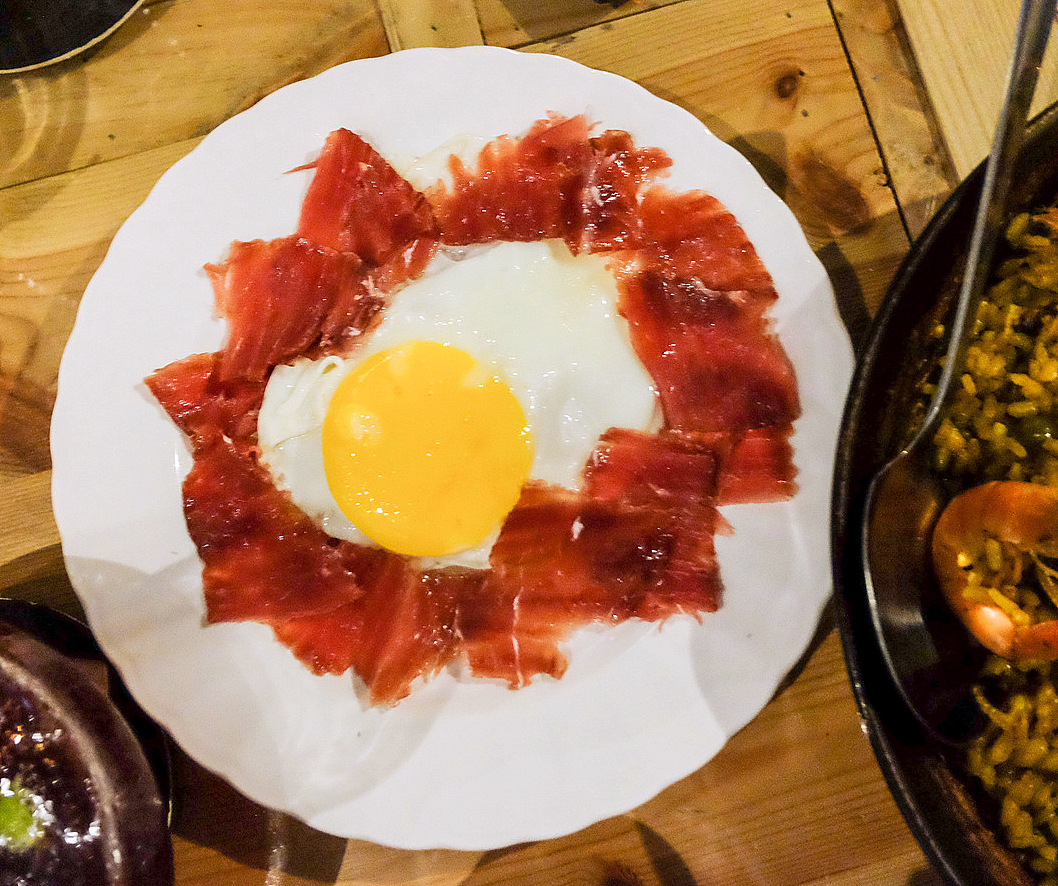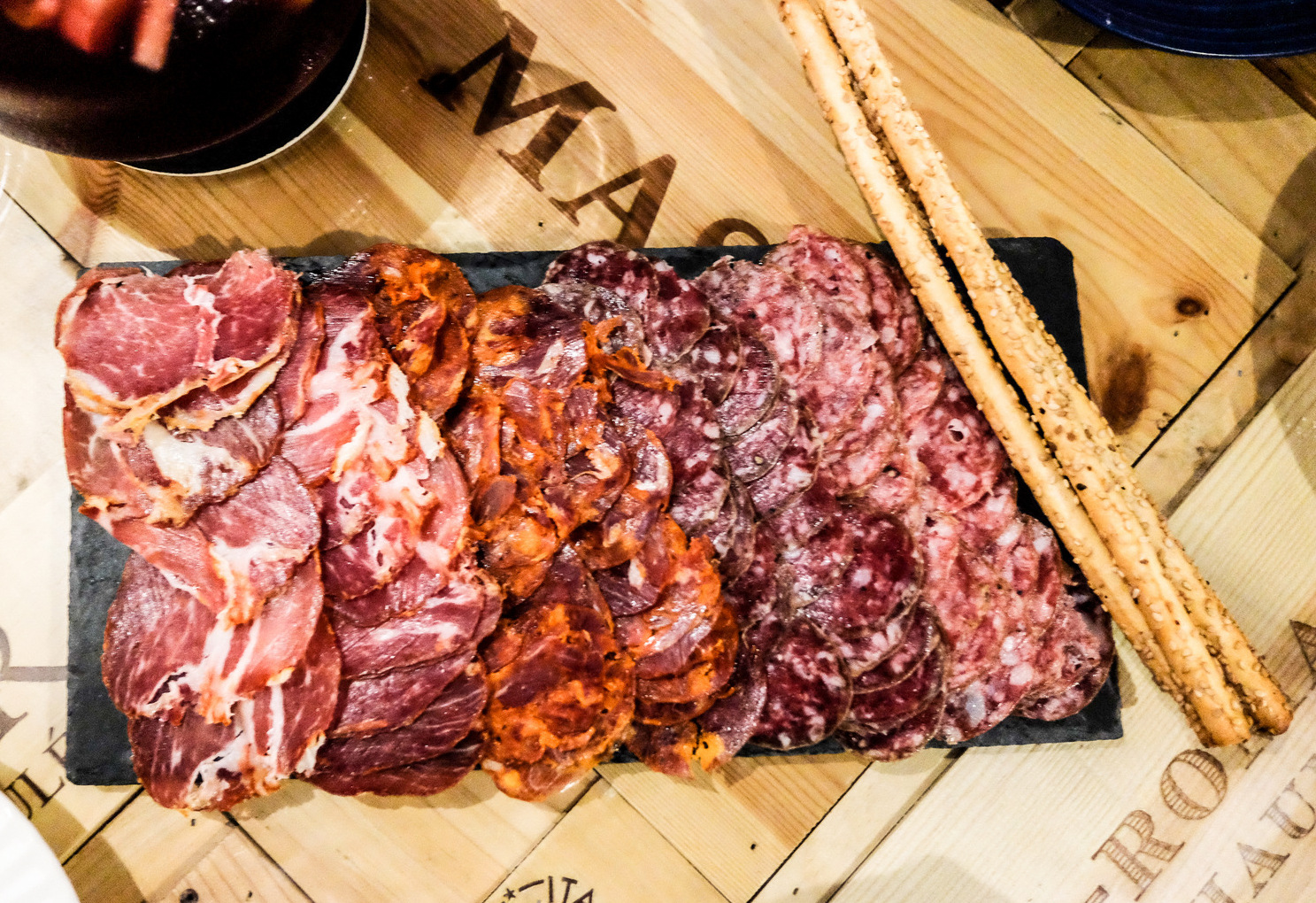 Seafood and sides
Seafood is capably tackled; the grilled octopus succeeds with a fleshy succulence (RM65), while the squid stuffed with minced pork conveys its own kind of meaty juiciness (RM33). The classic potato omelette pulls off an irreproachable balance of potato and egg (RM16), and tri-coloured capsicums with blue cheese (RM15) and marinated olives (RM12) perform well in supporting roles.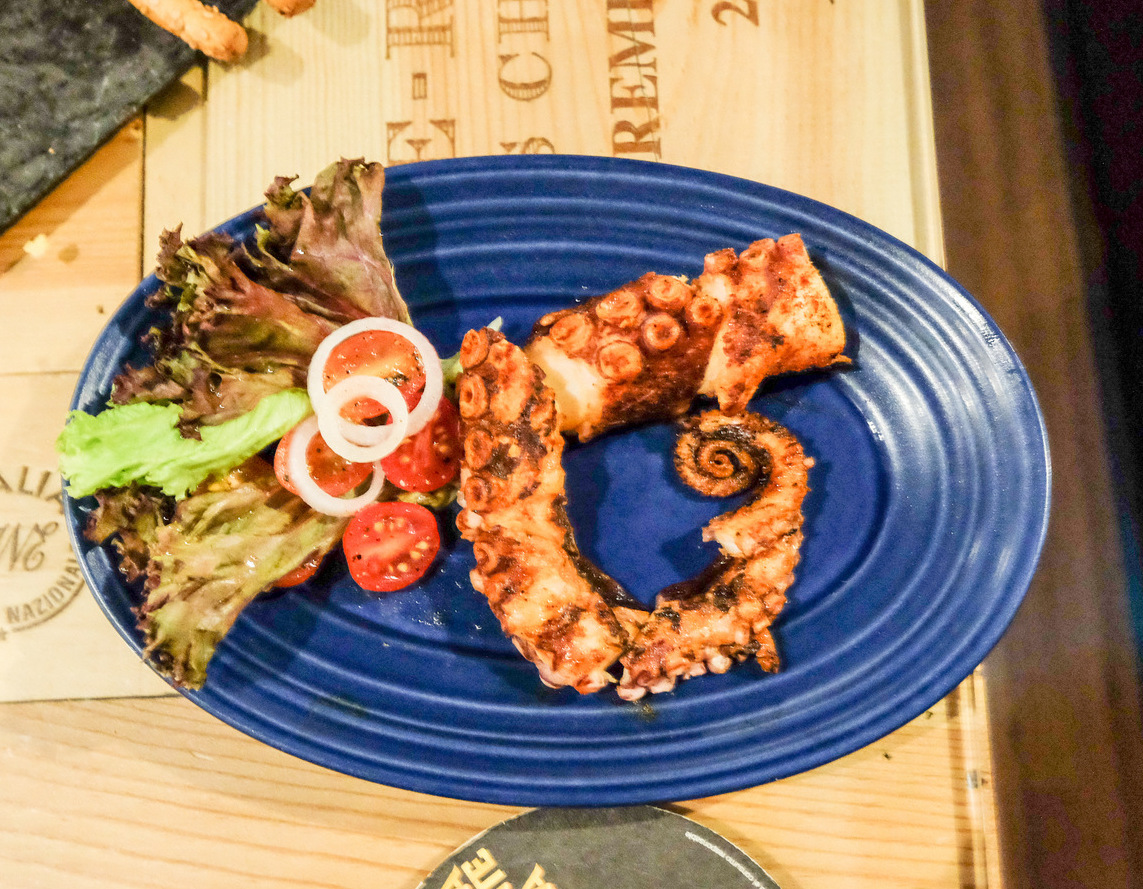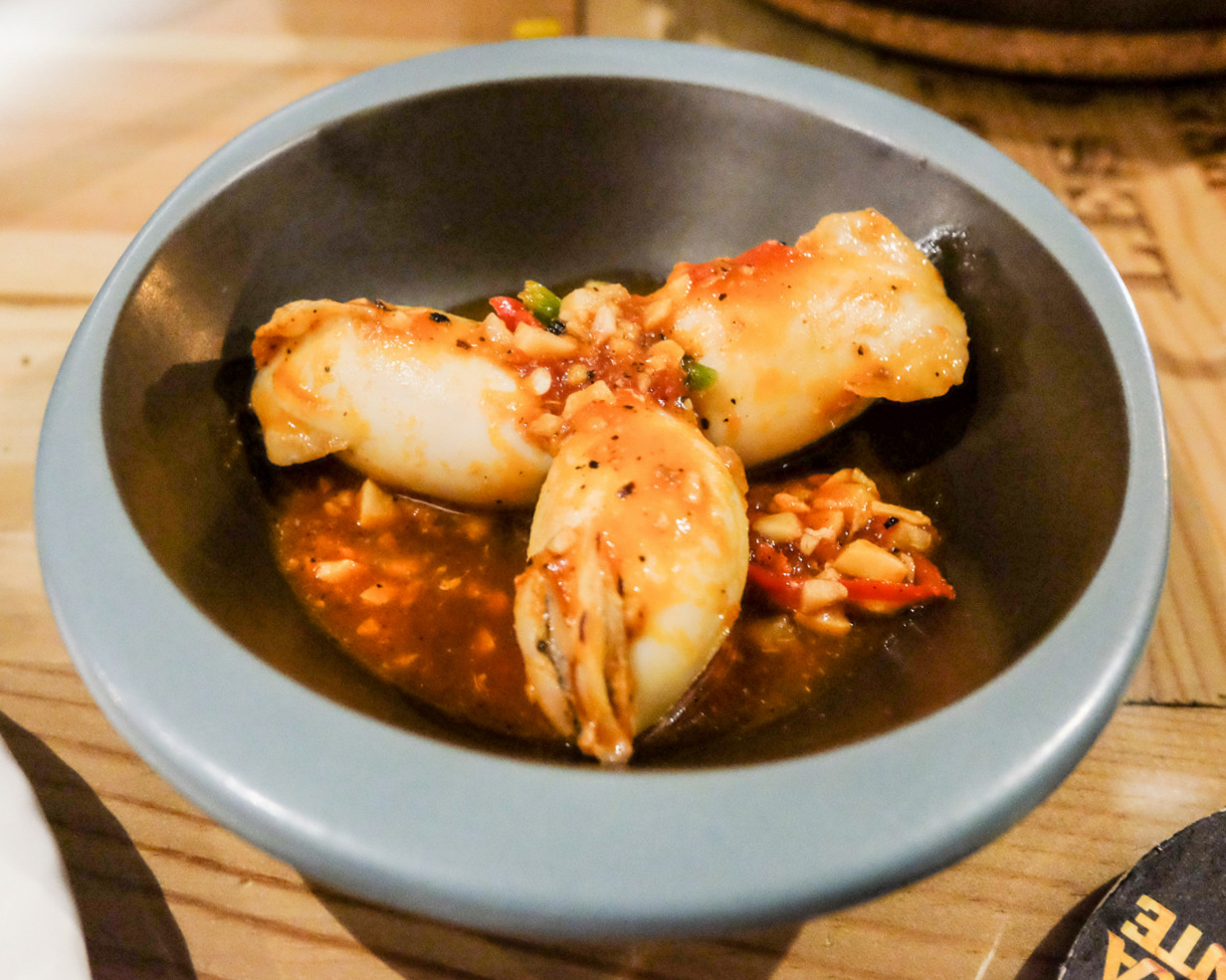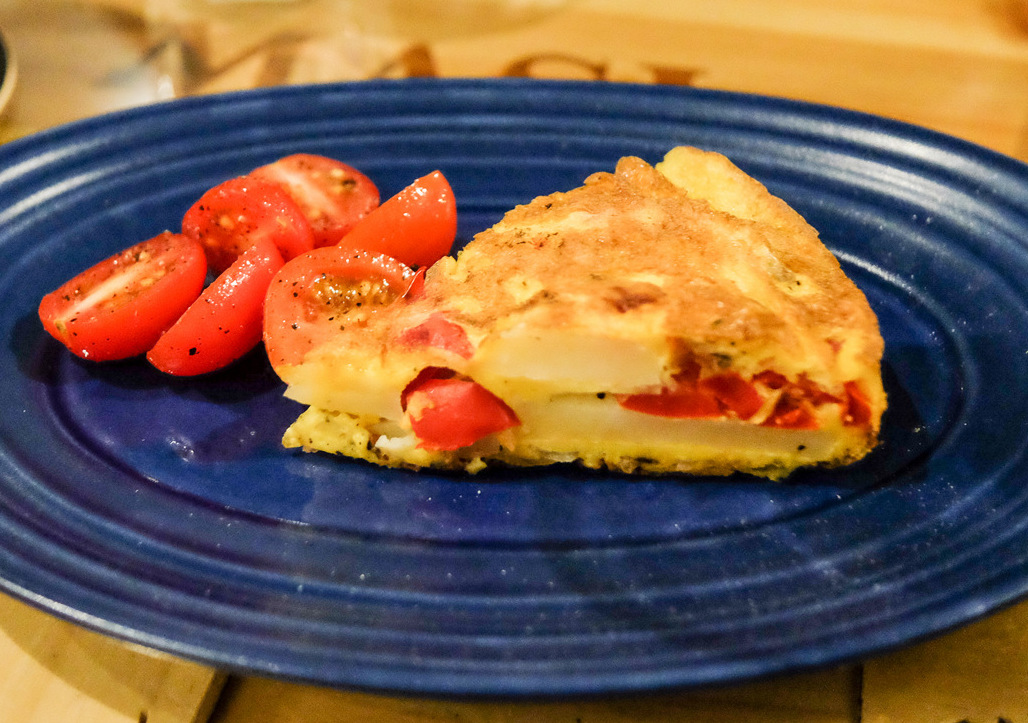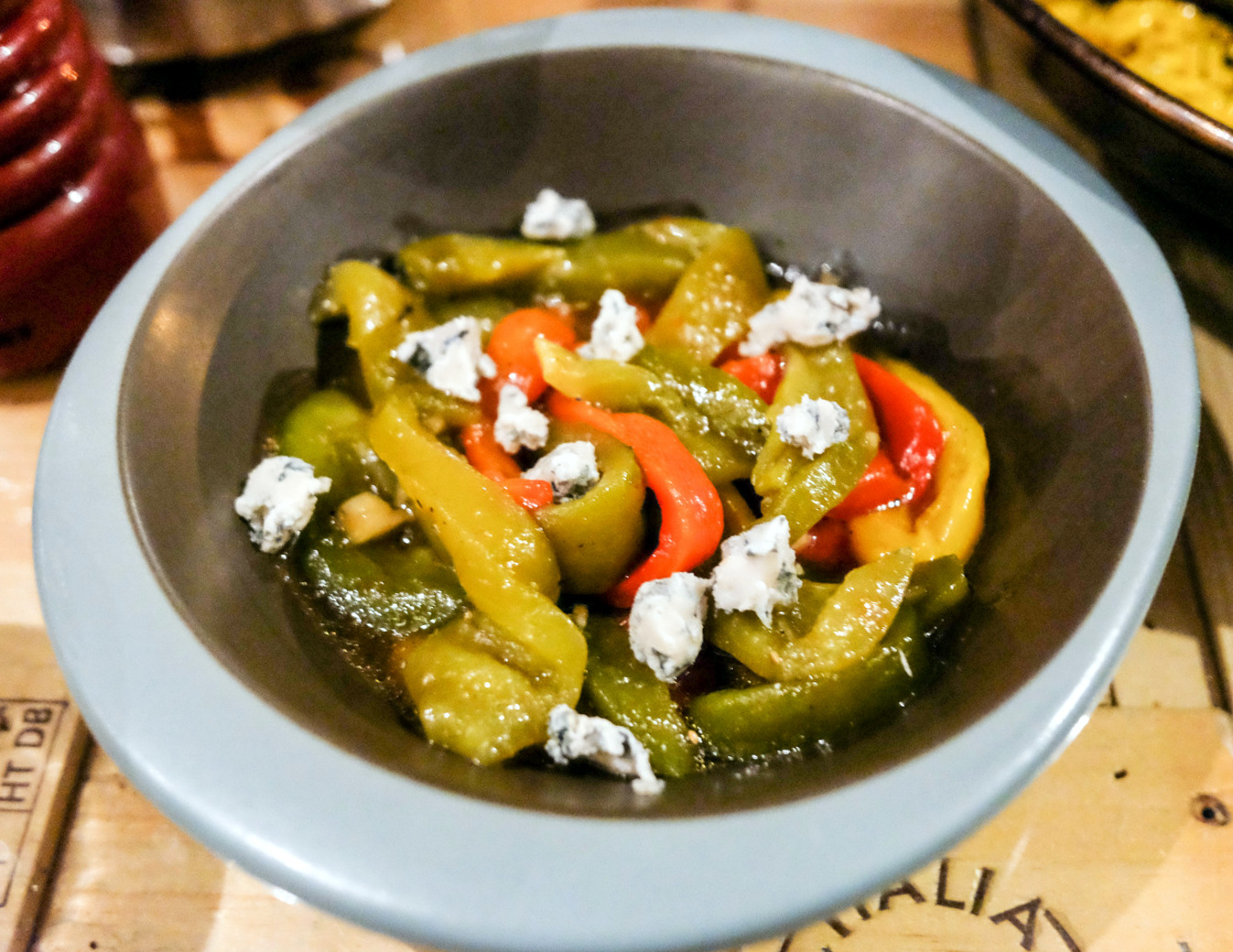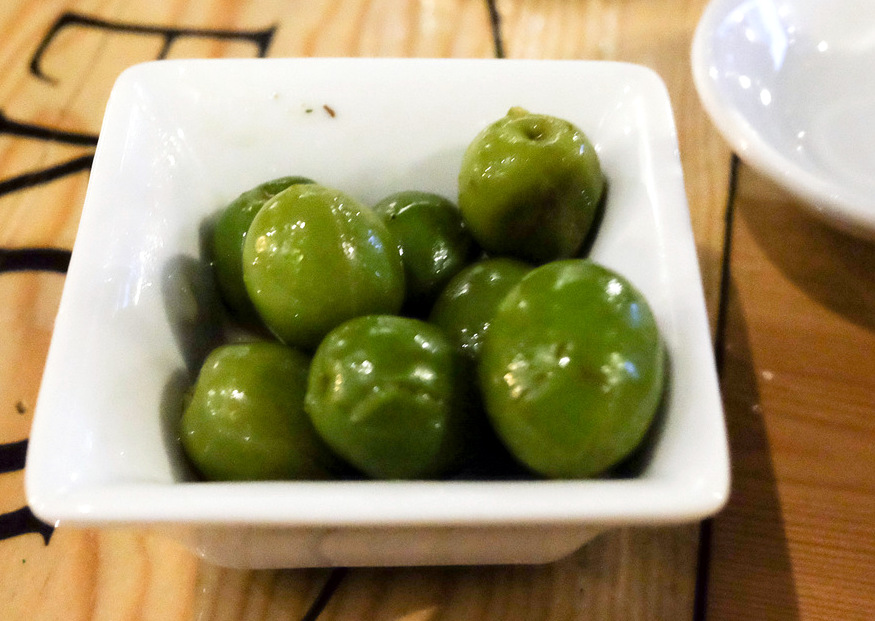 Paella
Tinto's paella proves worthwhile too, prepared with chorizo, seafood and bell peppers, with a potent, stick-in-your-mouth flavour, the moistness of the rice underpinned by an accomplished socarrat, the lovely caramelised crust at the bottom (RM68).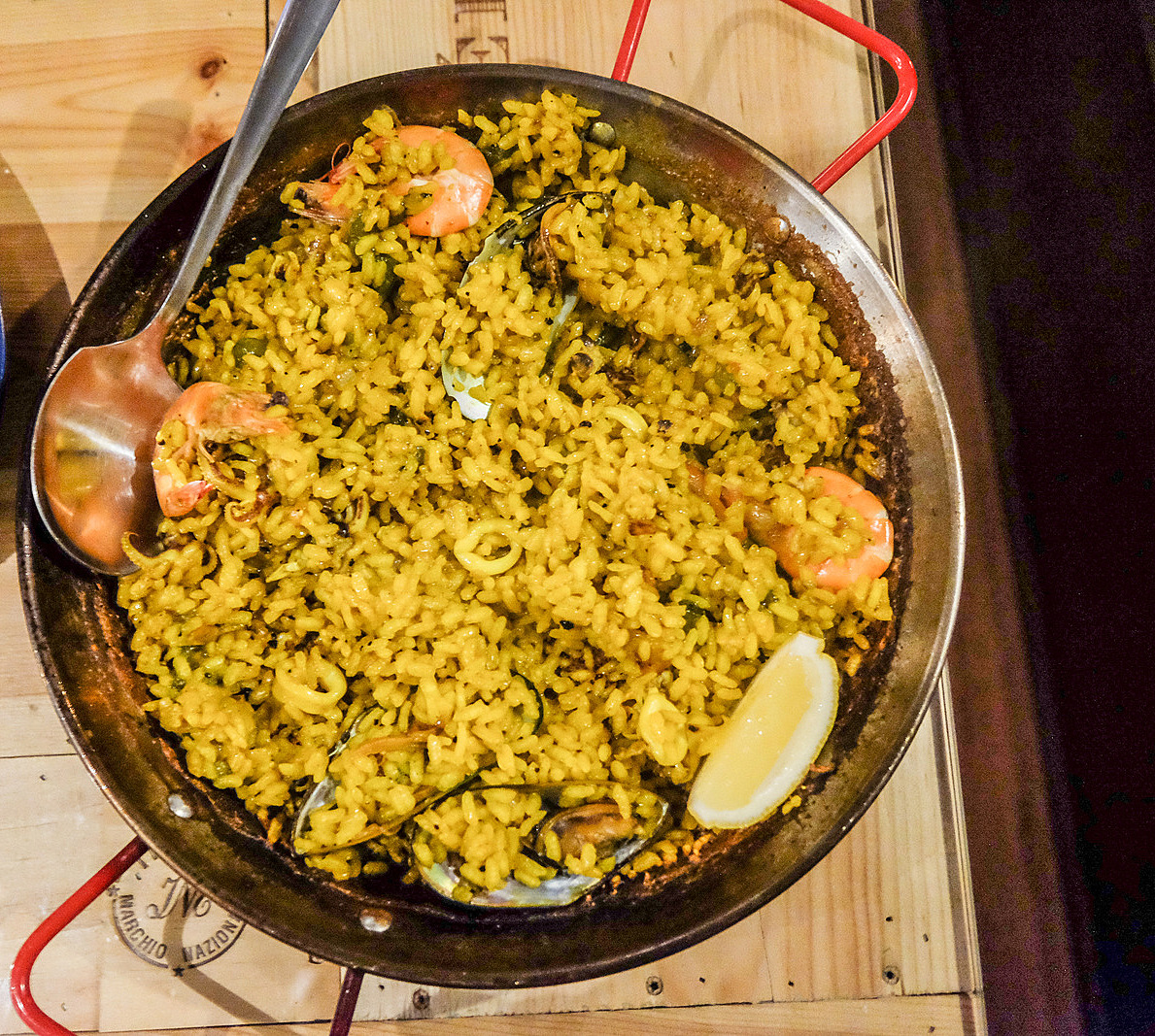 Cheese platter
Save space for the cheese platter, a solid Spanish selection of firm varieties with pronounced characters, including Manchego Viejo, Manchego Gran Valle, Picos Blue Valdeon and Murcia al Vino (RM48).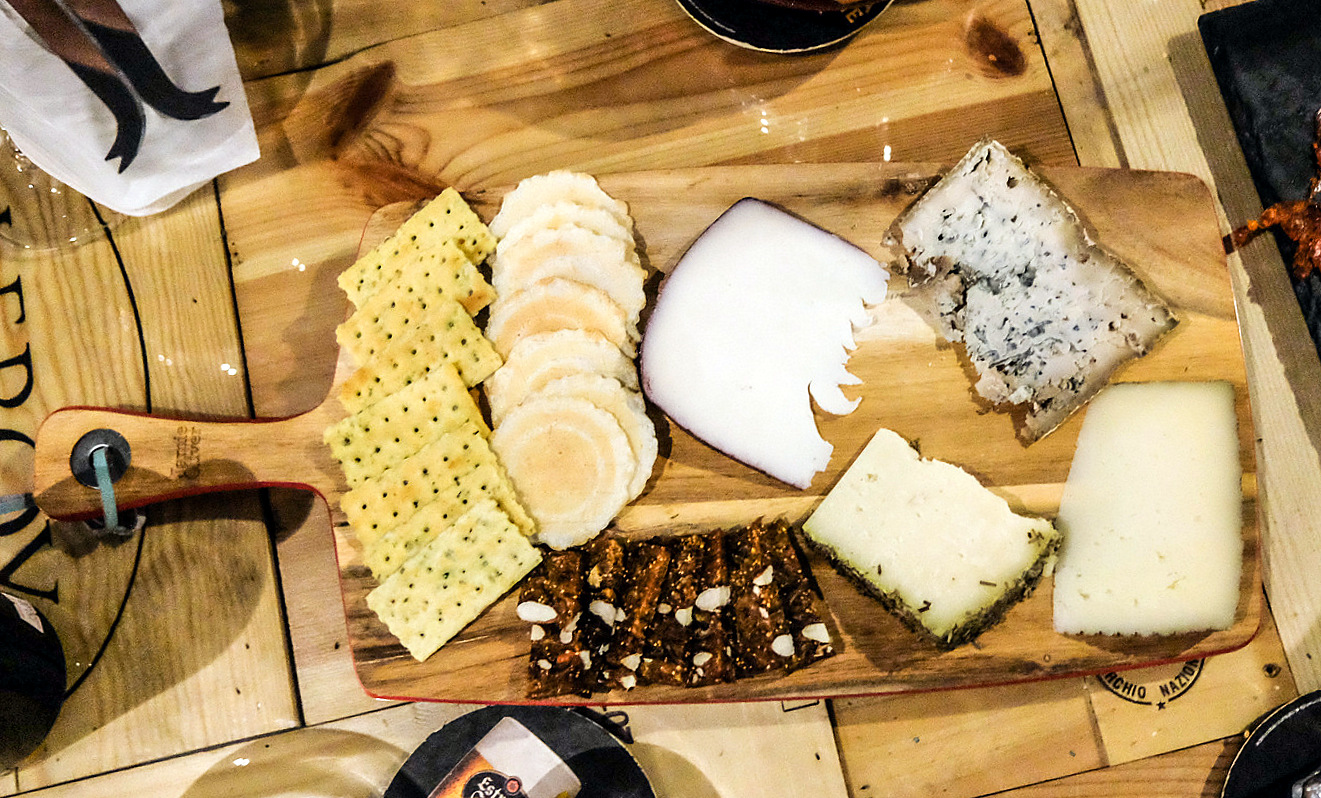 Drinks
Our satisfaction extends to the Sangria (RM90 per jug), a good gin and tonic made with quality components (RM20) and a pleasantly robust red wine picked from Tinto's cellar (RM150).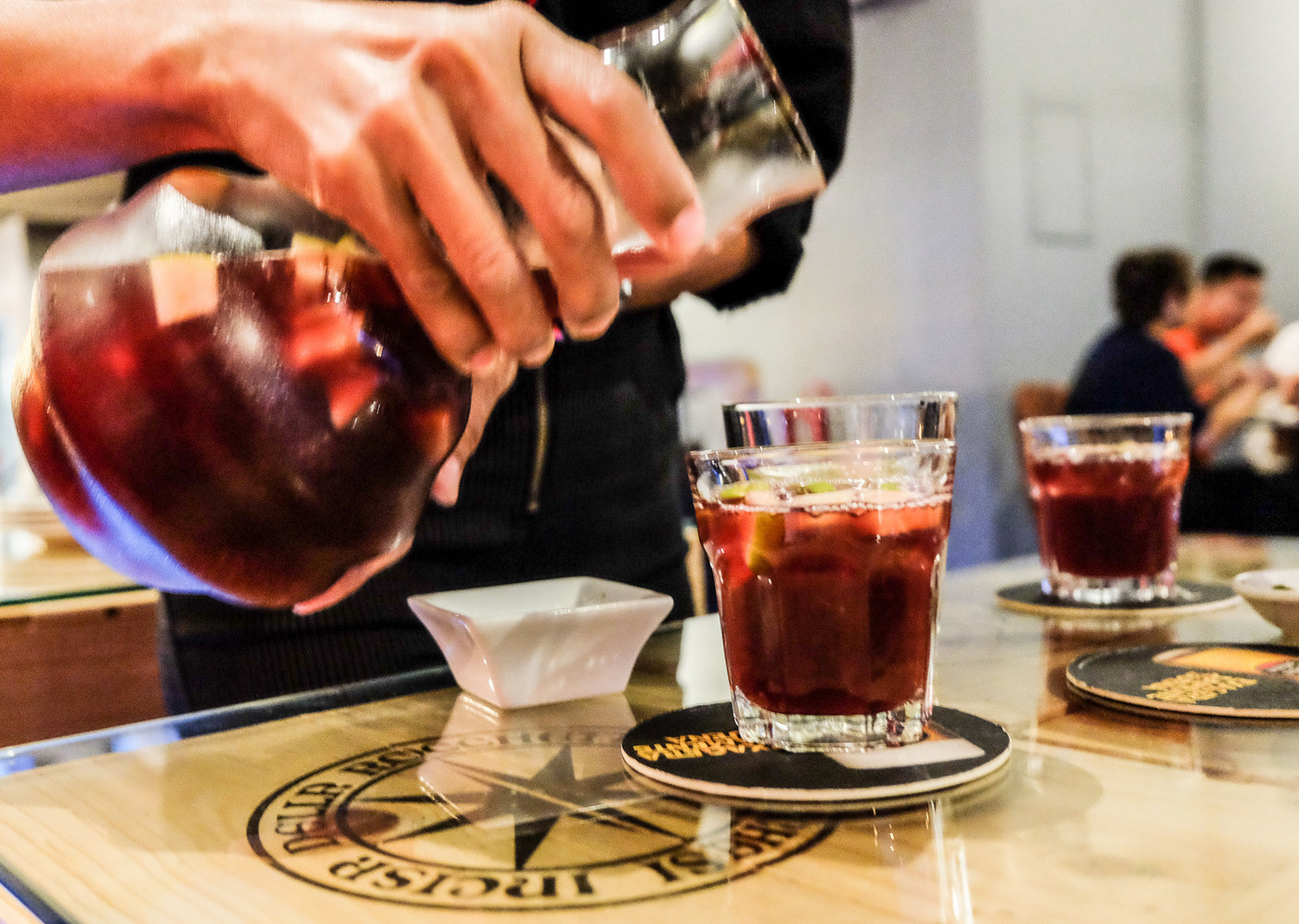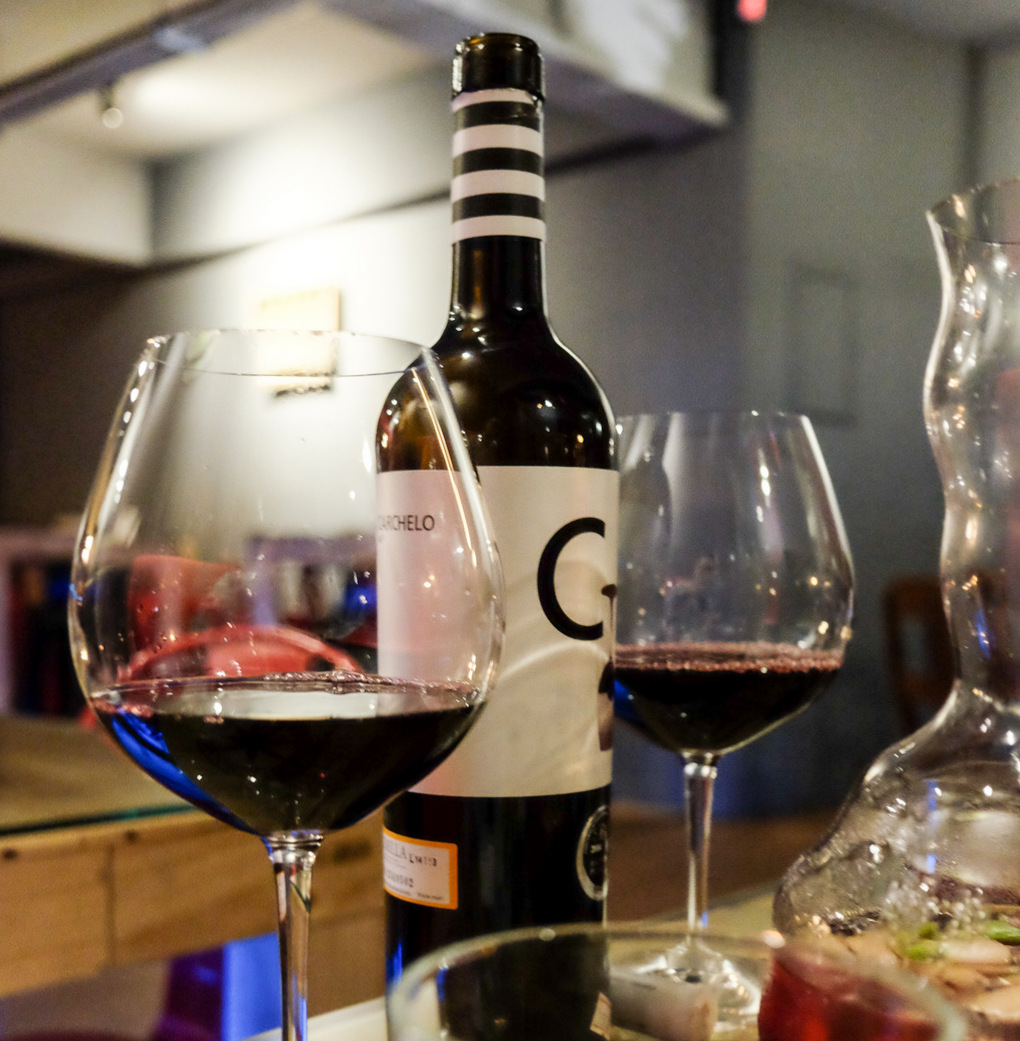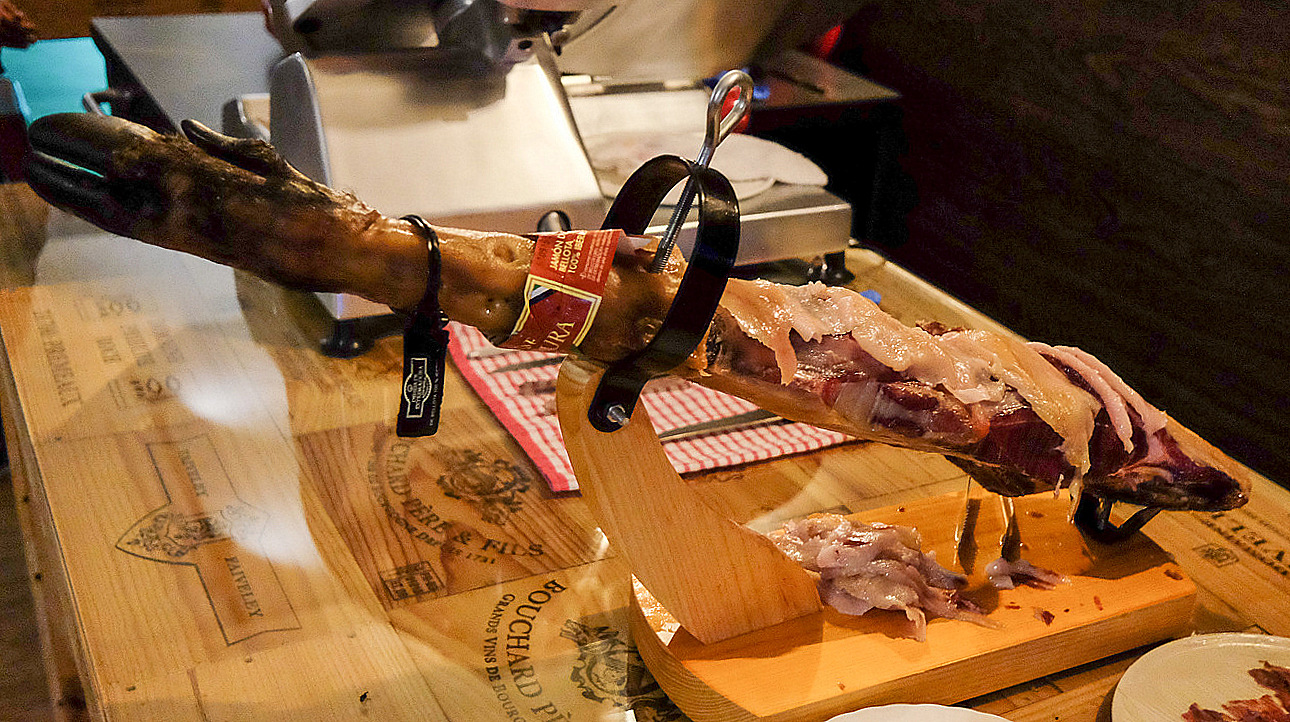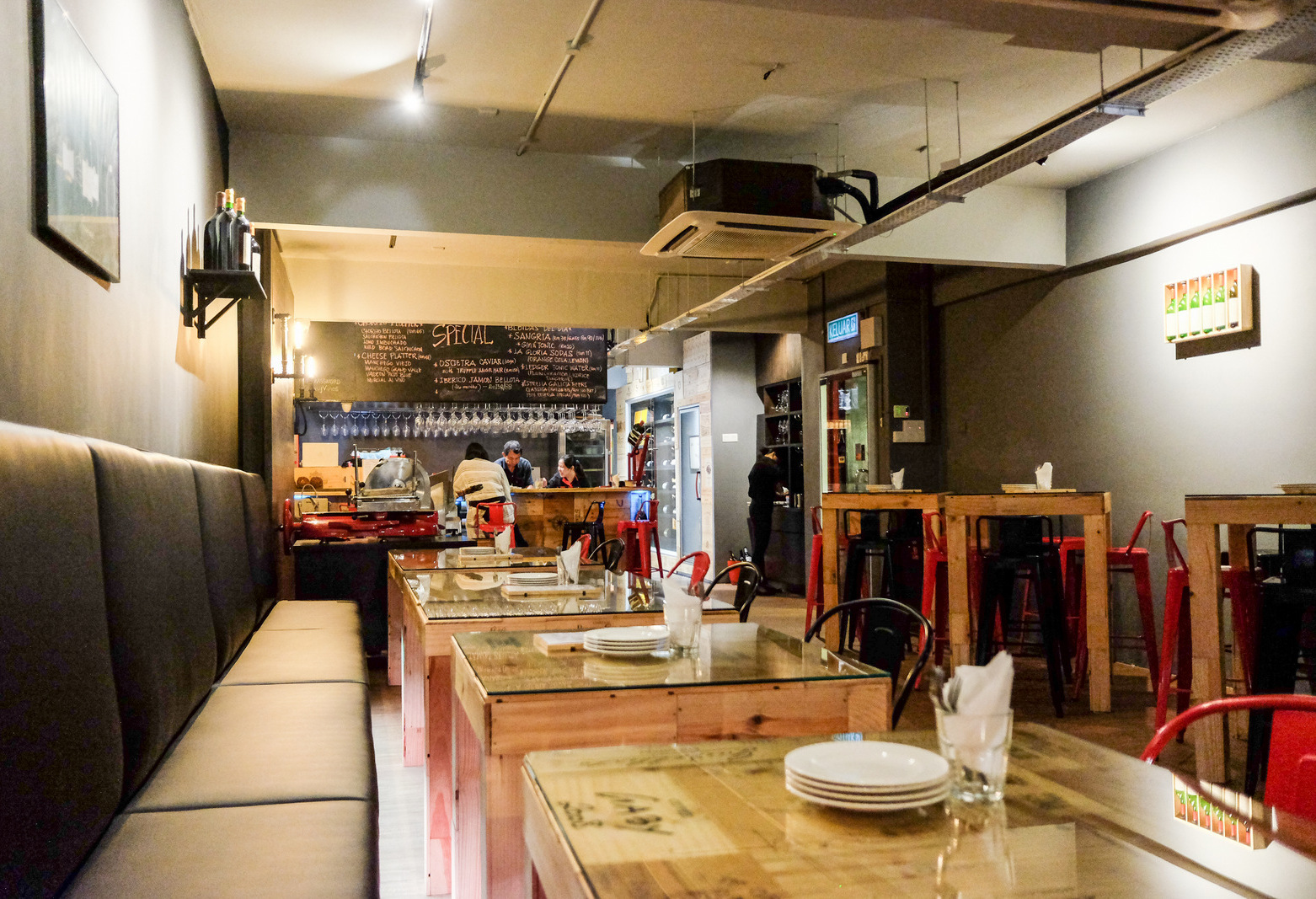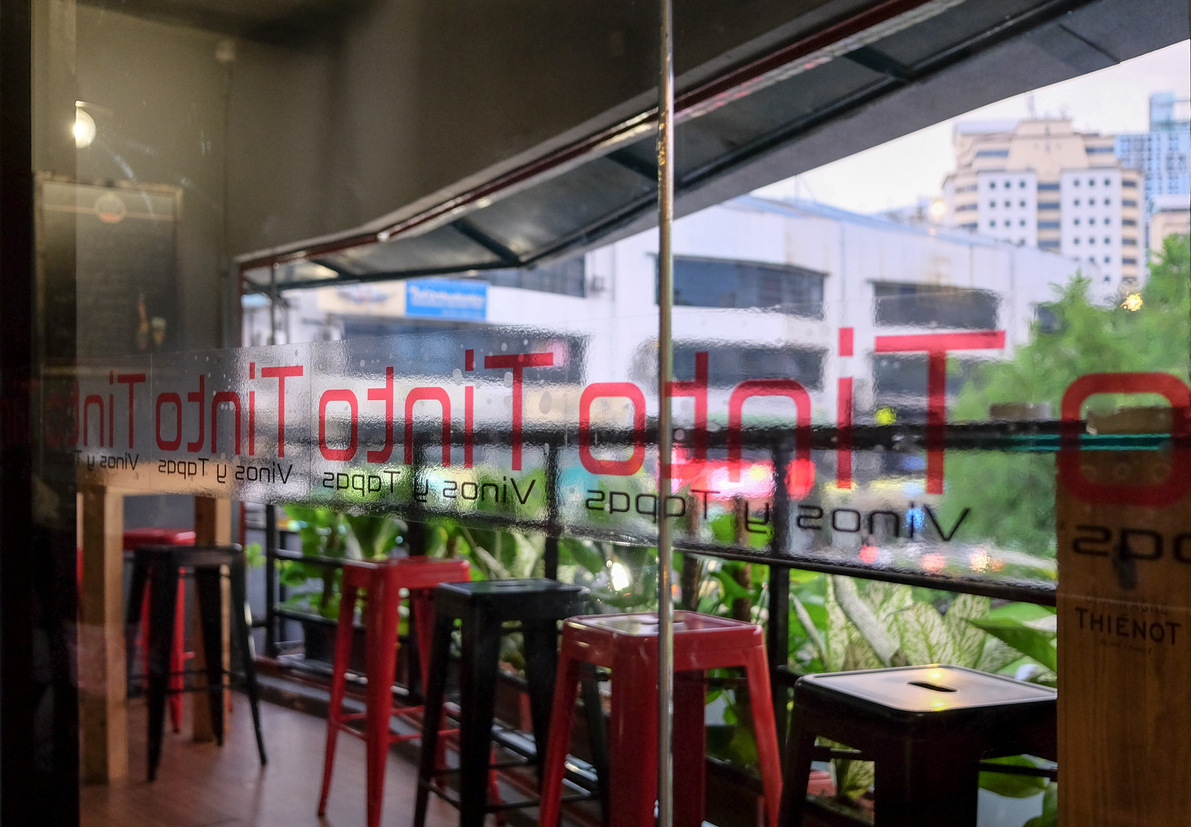 Location & Details
Tinto by Romanee Petrus
38-1, First Floor, Jalan 24/70A, Desa Sri Hartamas, Kuala Lumpur.
Mon-Sat, 4pm-12am.
Tel: +603-2857-4808