Tim: The Italian Market at Changkat Bukit Bintang: Restaurant review
Changkat Bukit Bintang's coolest new venue tackles Italian cooking with a twist, spotlighting small plates for snacking and sharing.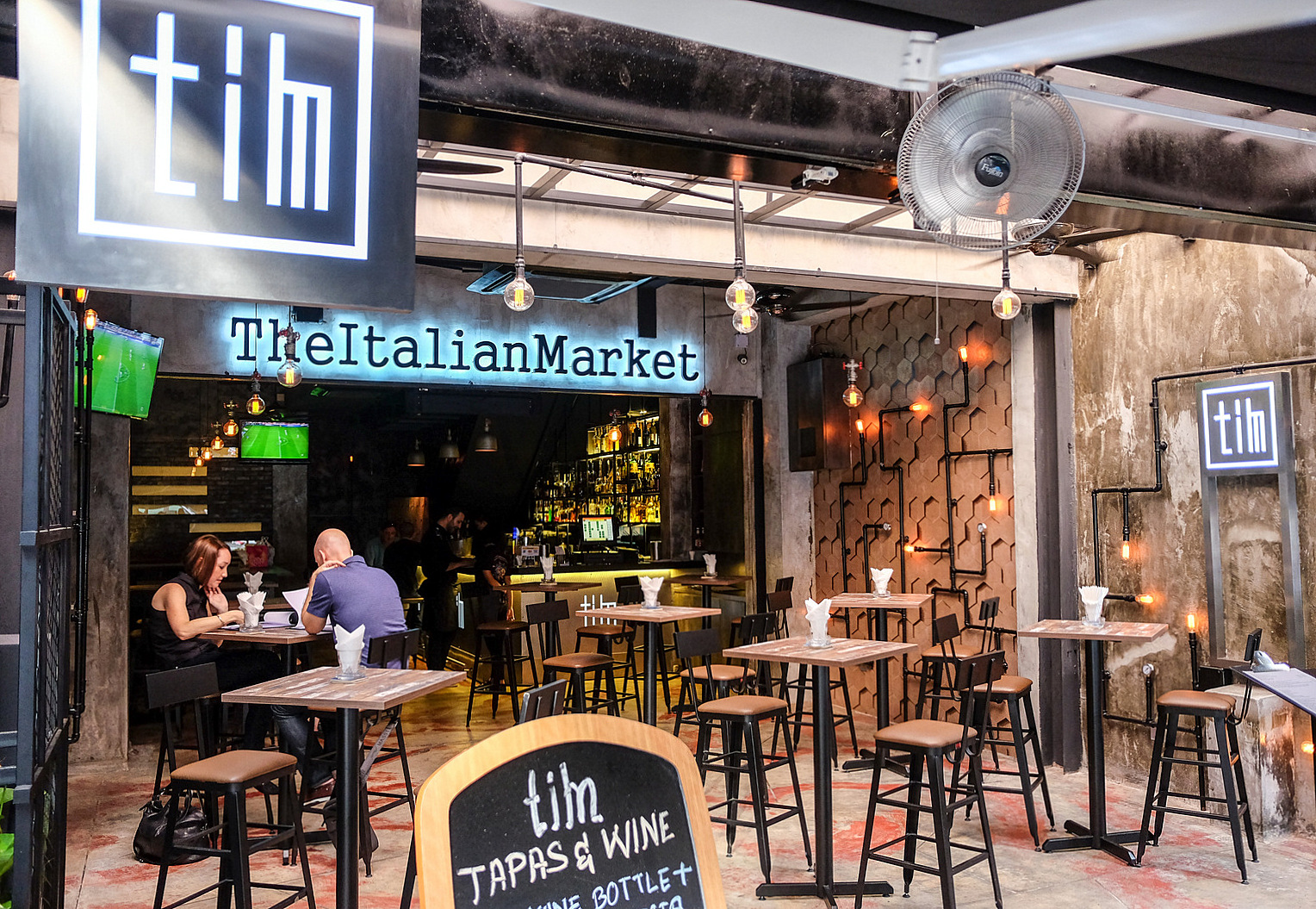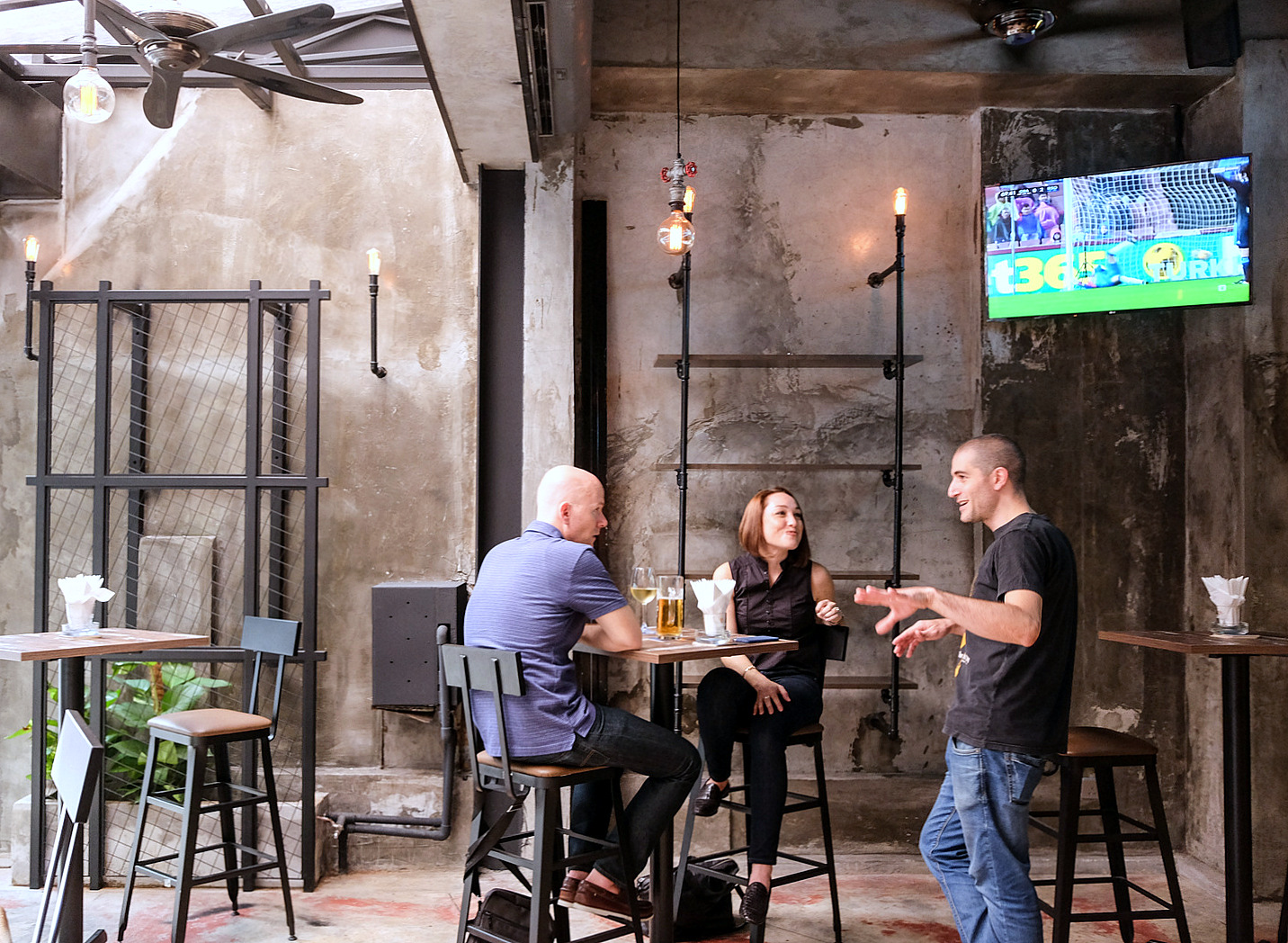 Starters
Start with the street-food-style fritters filled with a creamy blend of zucchini and feta cheese (RM14), then ponder the sticky pork ribs boosted by a flavourful marinade of Italian double-malt beer (RM26) and the deep-fried burger, a fun creation comprising a tender house-made beef patty wrapped in a hollow ball of dough (RM28; served with absolutely addictive fries).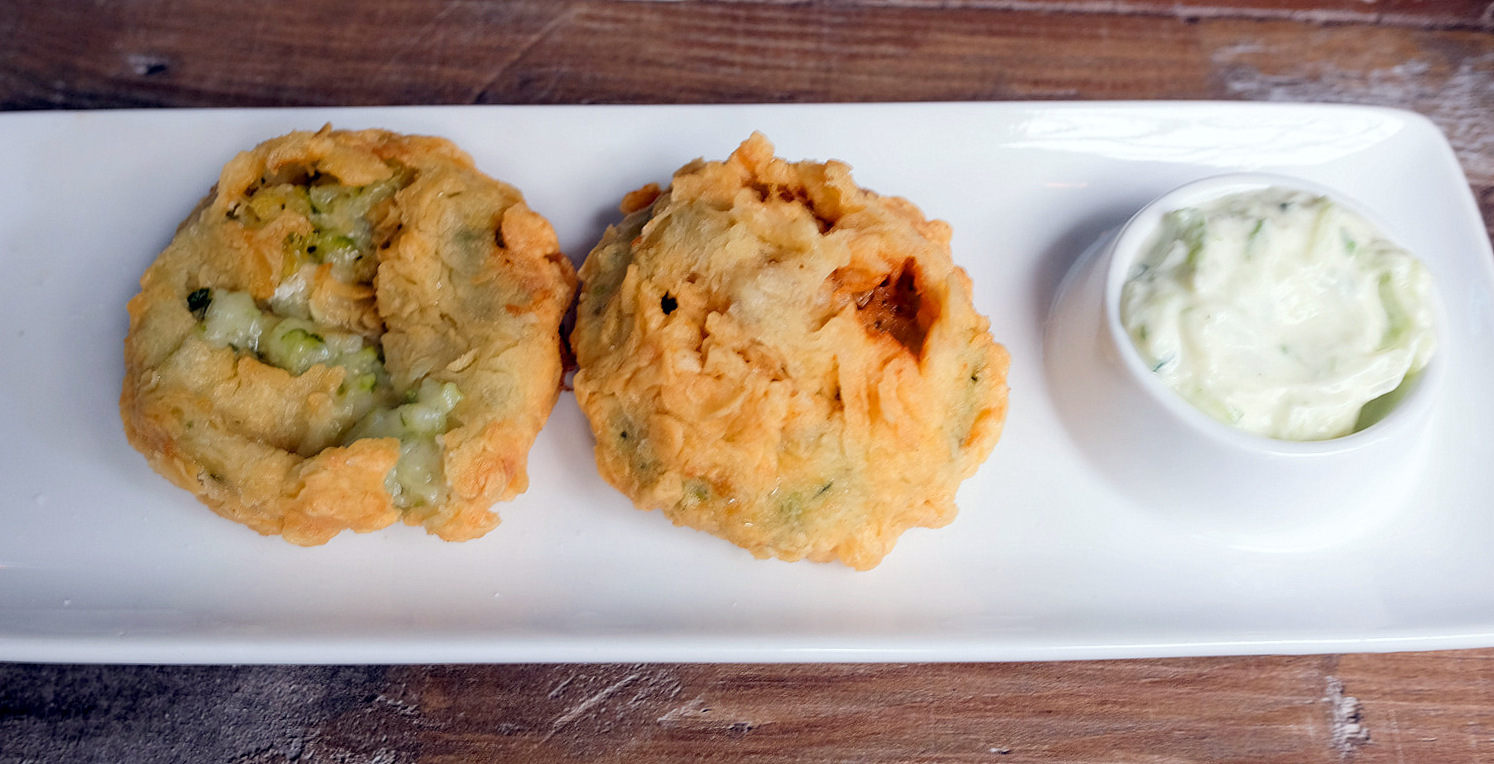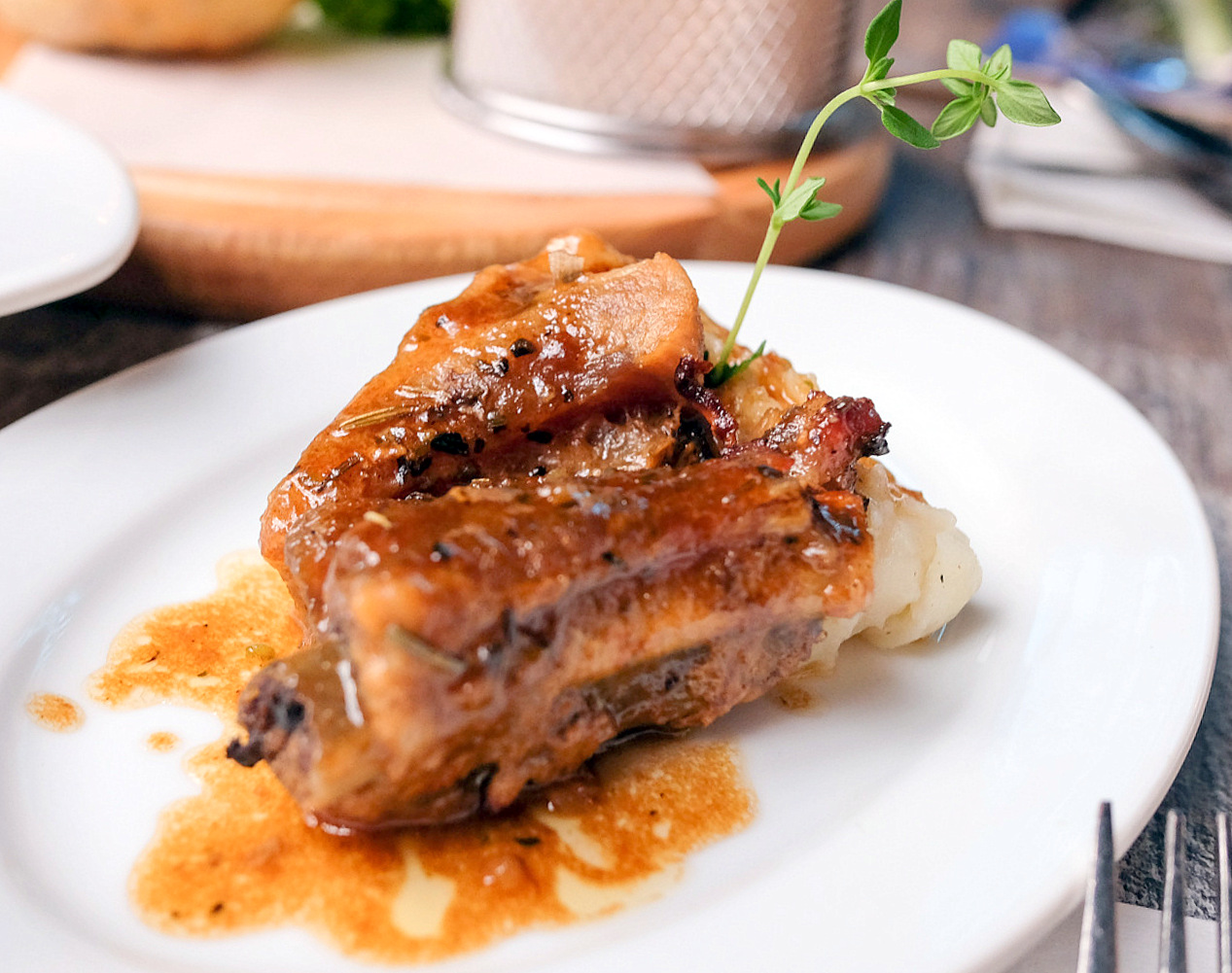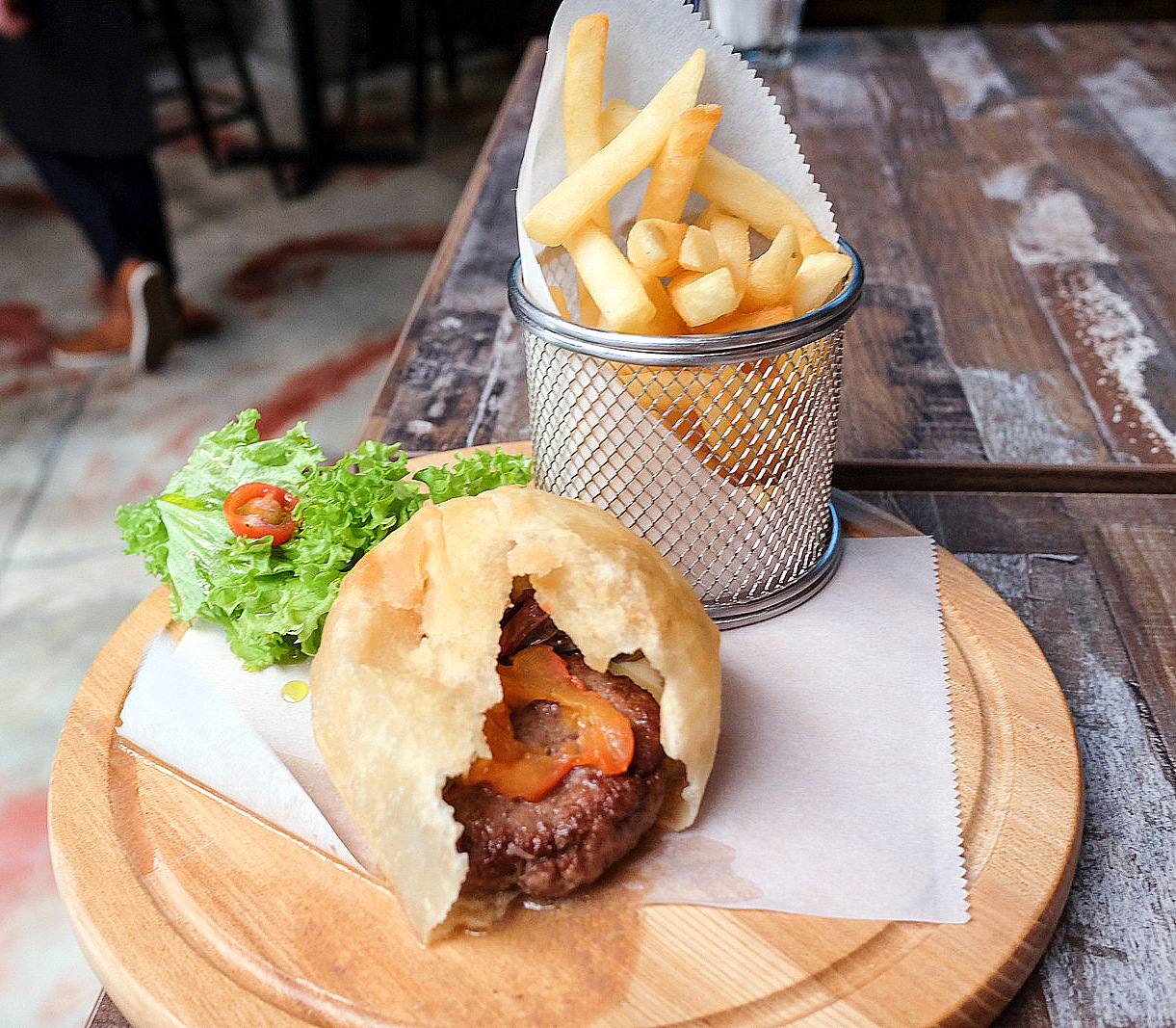 Petite pastas
Even the pastas come in petite portions, like the ravioli with sliced duck breast in mushroom sauce (RM24). Tim's head chef Marco and general manager Simone both hail from Rome, so a trip to this restaurant wouldn't be complete without trying the Italian capital's speciality of carbonara, a rich treat with pancetta, egg, cheese and black pepper (RM18); the potato gnocchi with gorgonzola, walnuts and sage is worthwhile too, with the fresh-tasting dumplings prepared in Tim's kitchen (RM18).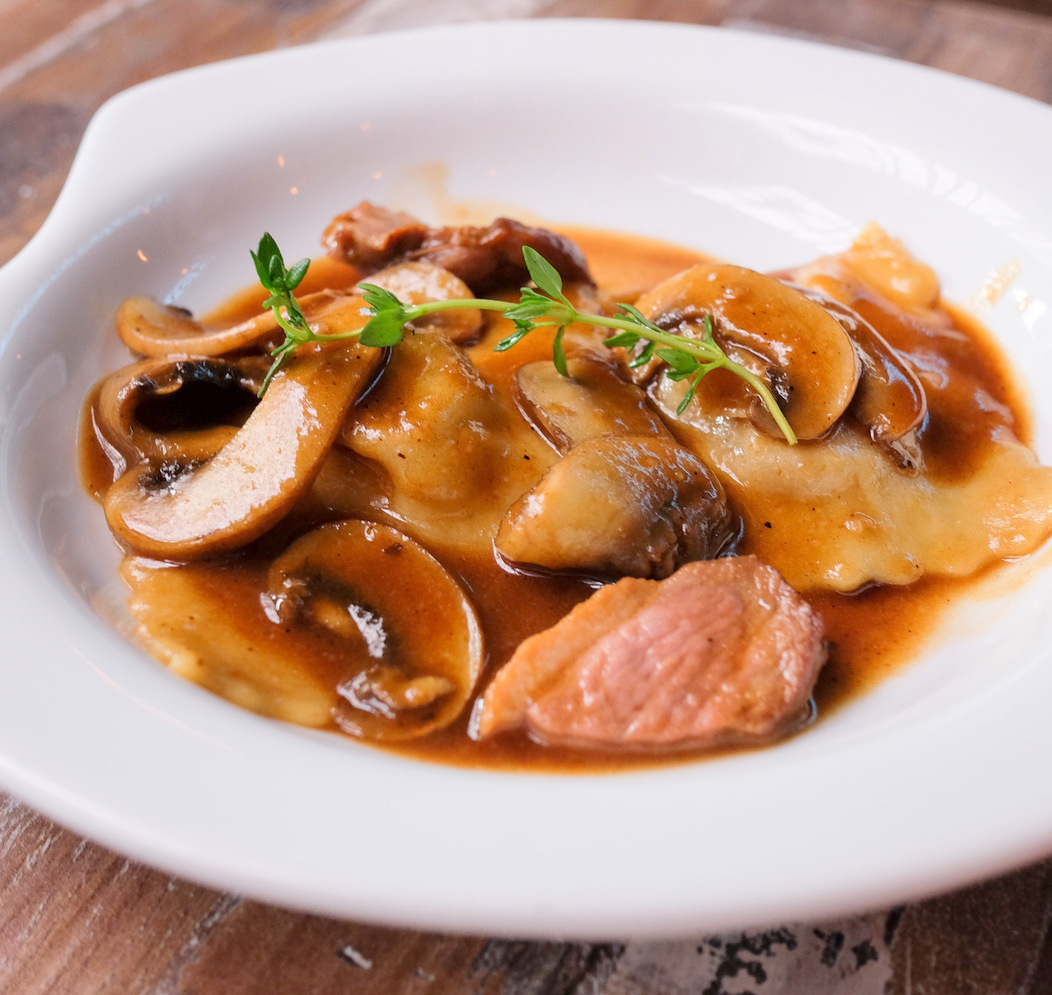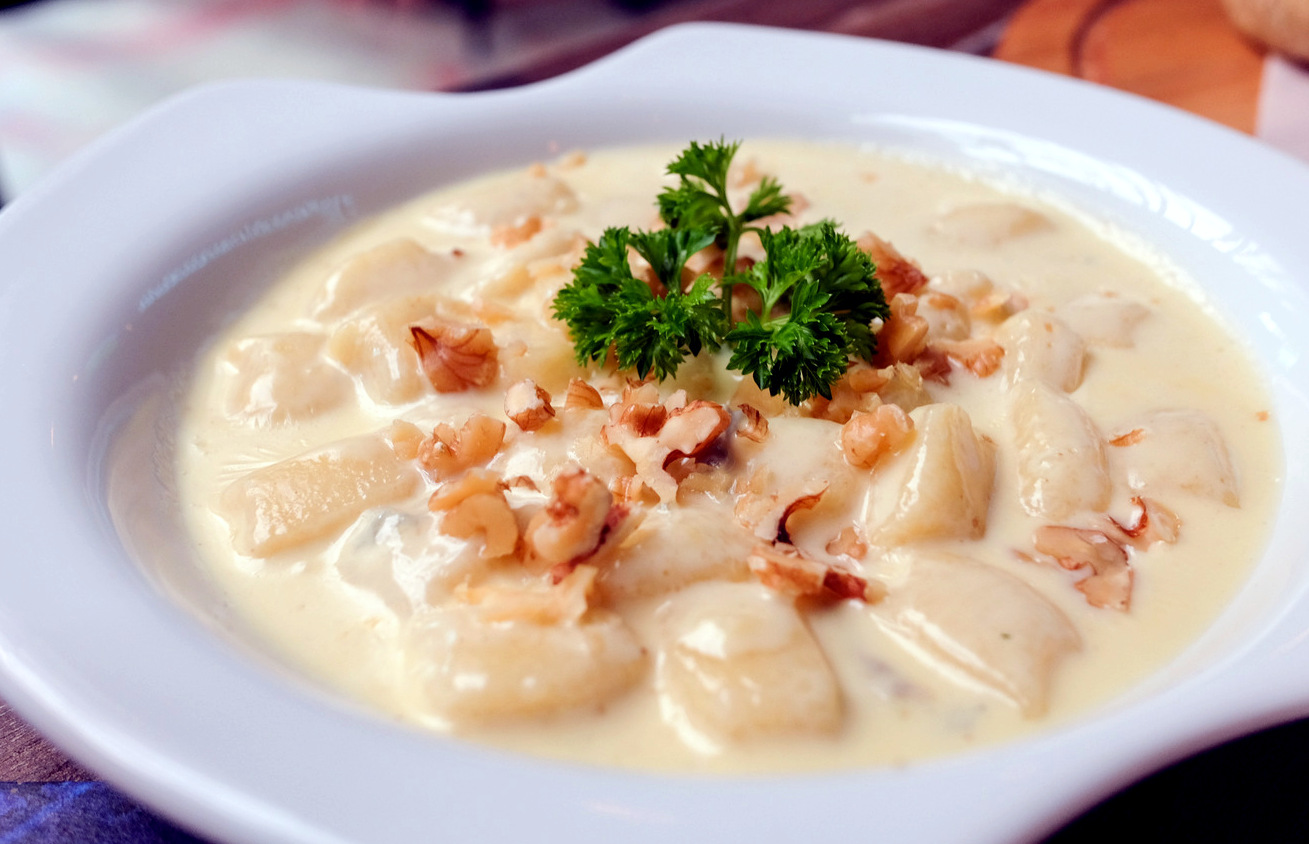 Drinks
Even the drinks represent Italy pretty well – the Tim Tonic is constructed with Poli Marconi 46 Italian gin and Recoaro tonic water (RM26). Italian craft beers are available, produced by two brothers in Tuscany; wrap up your meal with Bologna's Amaro Montenegro – if you can't make it to Italy, make Italy come to you at Tim.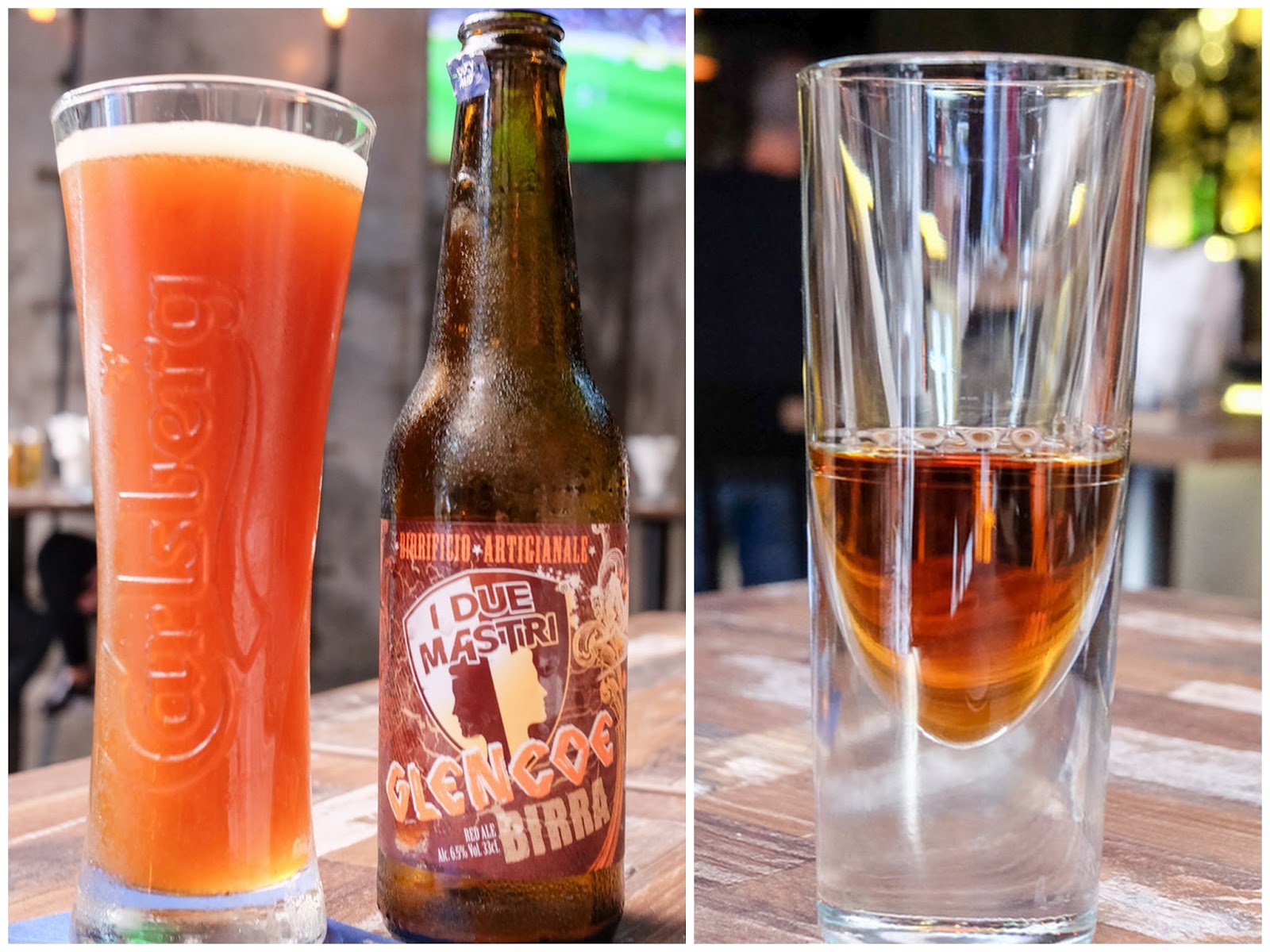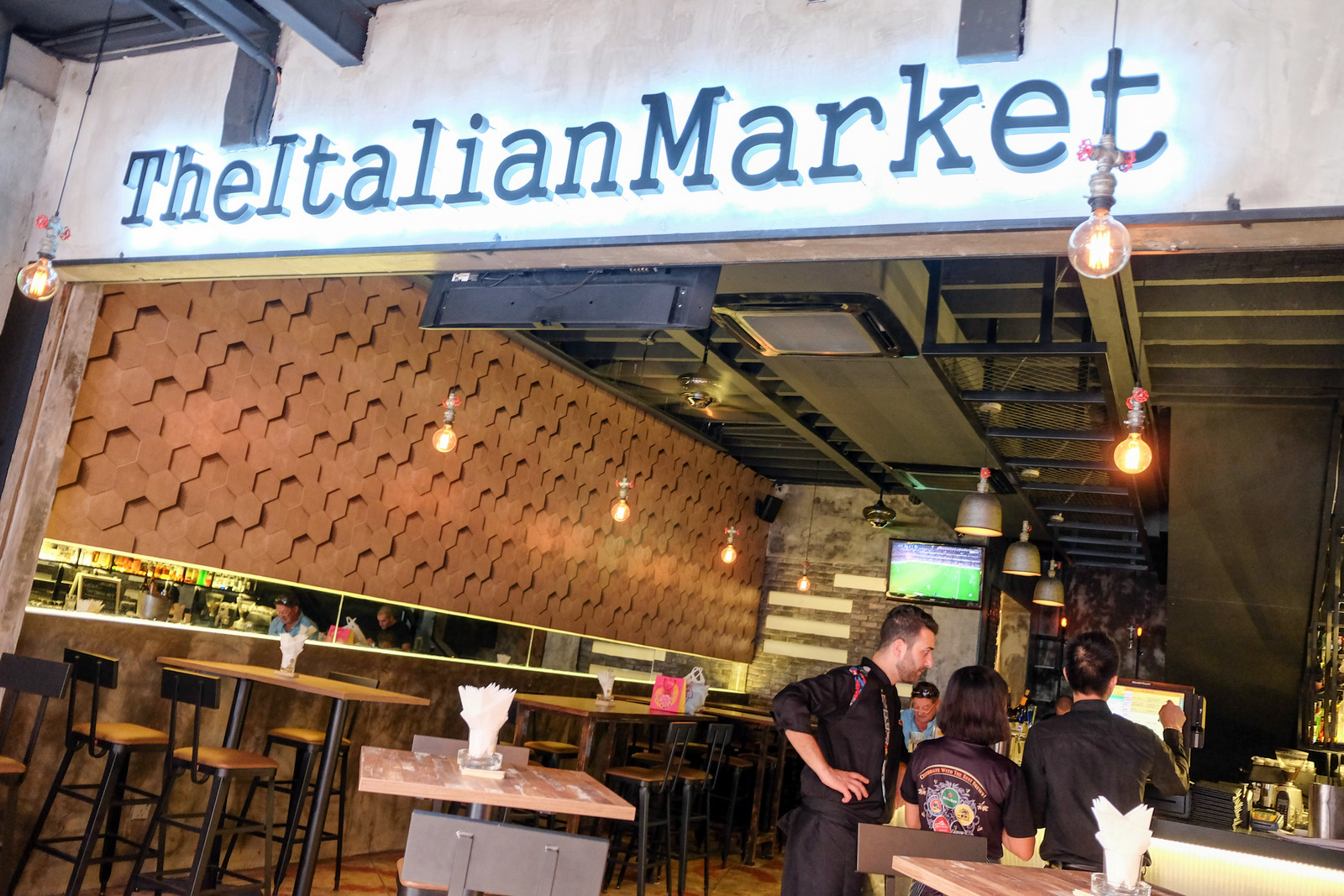 Location & Details
Address: 32 Changkat Bukit Bintang, Kuala Lumpur.
Hours: Tues-Sun, 3pm-130am.
Tel: +603-2141-1131
Find: View directory for TIM: The Italian Market here.