Tigerlily Thai Restaurant at Damansara City Mall: Restaurant review
This review was brought to you in part by Tigerlily Thai Restaurant.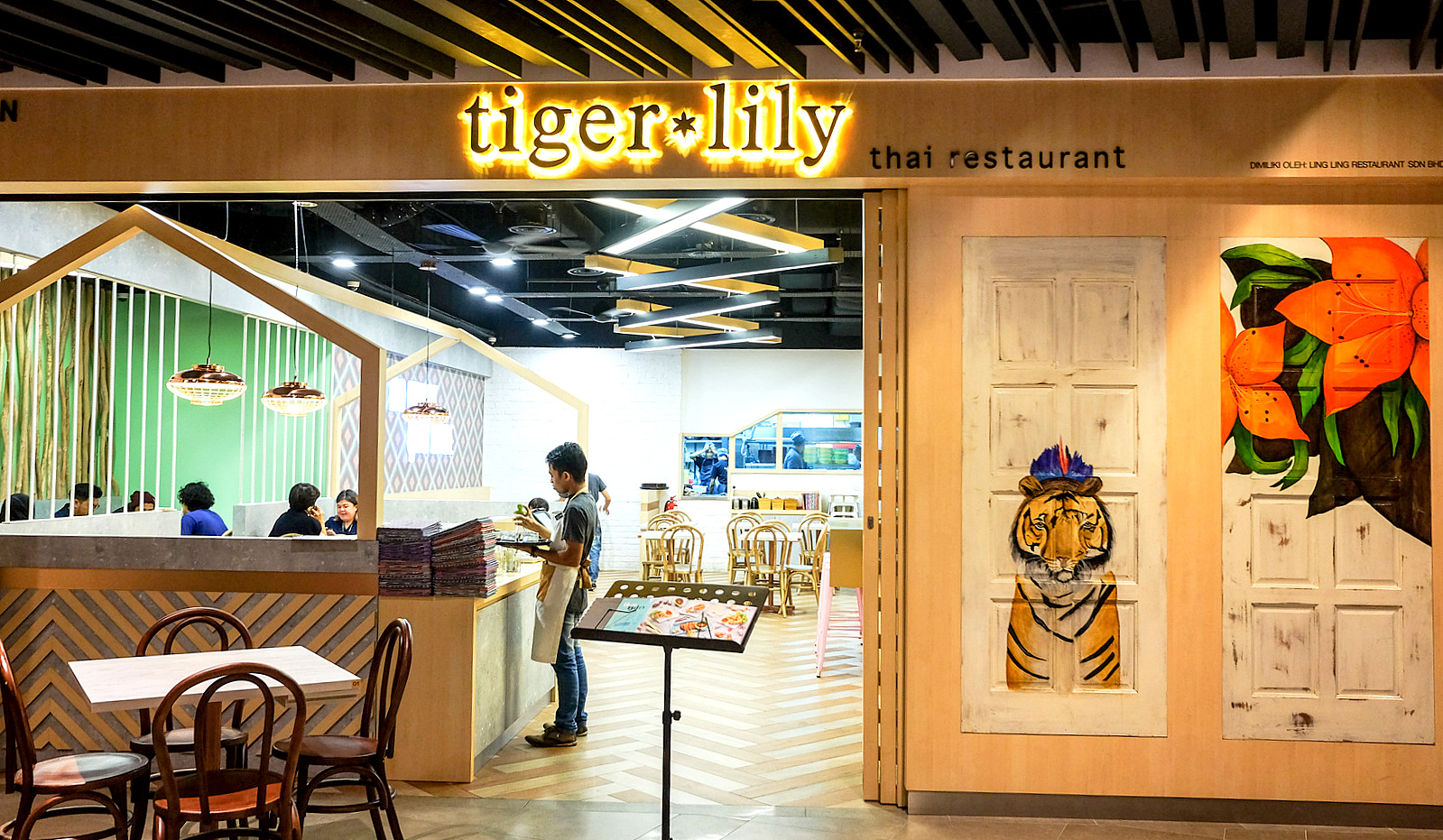 Leaping into DC Mall this month, Tigerlily tackles Thai crowd-pleasers in a cheery contemporary setting, shepherded by a family who've infused their personal touch to this venue and its name. Why Tigerlily? Mei Ling's favourite flower is the lily, her father was born in the Year of the Tiger, and her mom designed some of the tiger-themed decorative flourishes found here, including beautiful black-and-white sketches that adorn a few tables. It's a pleasant space for a casual, colourful Thai meal.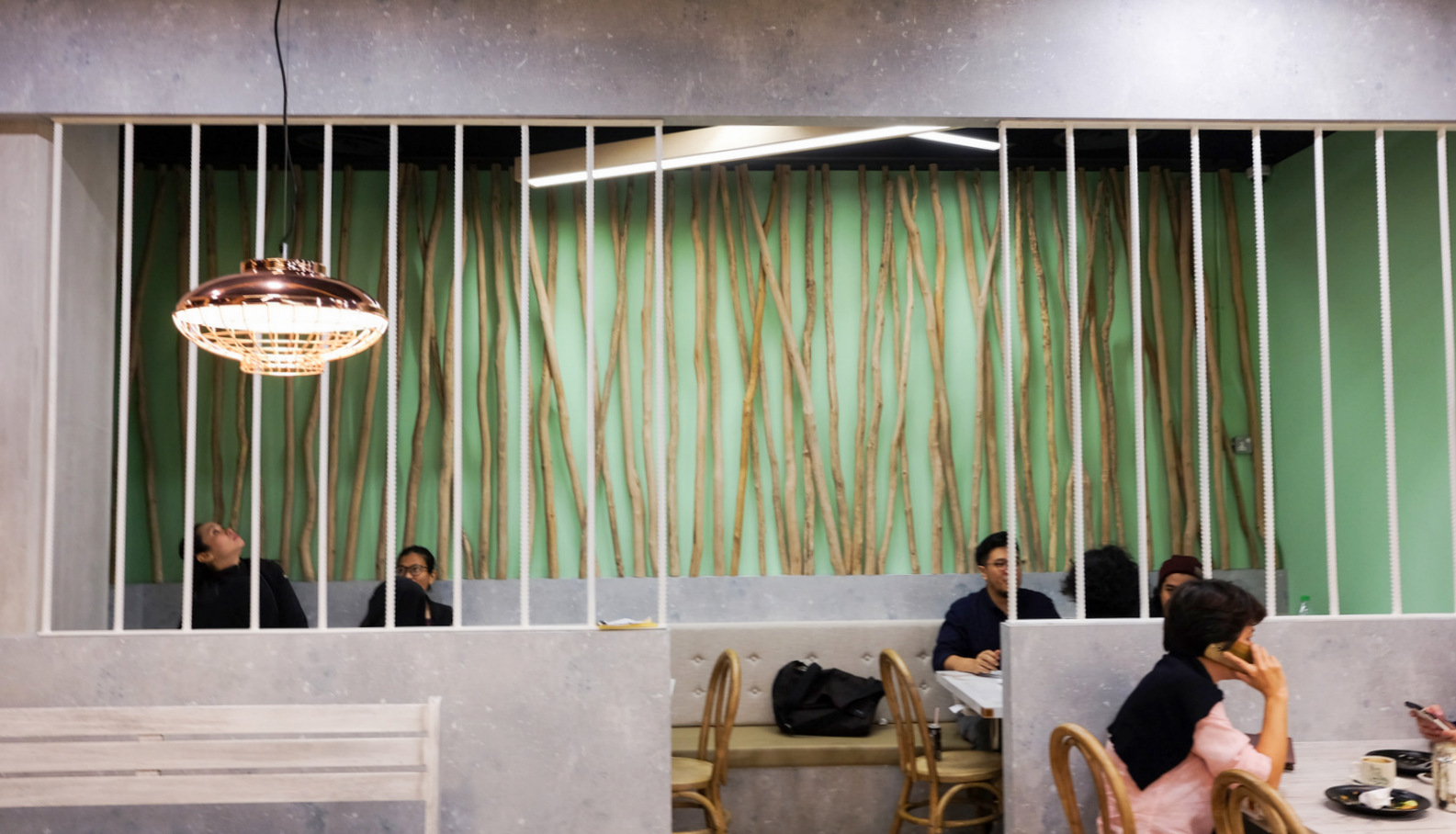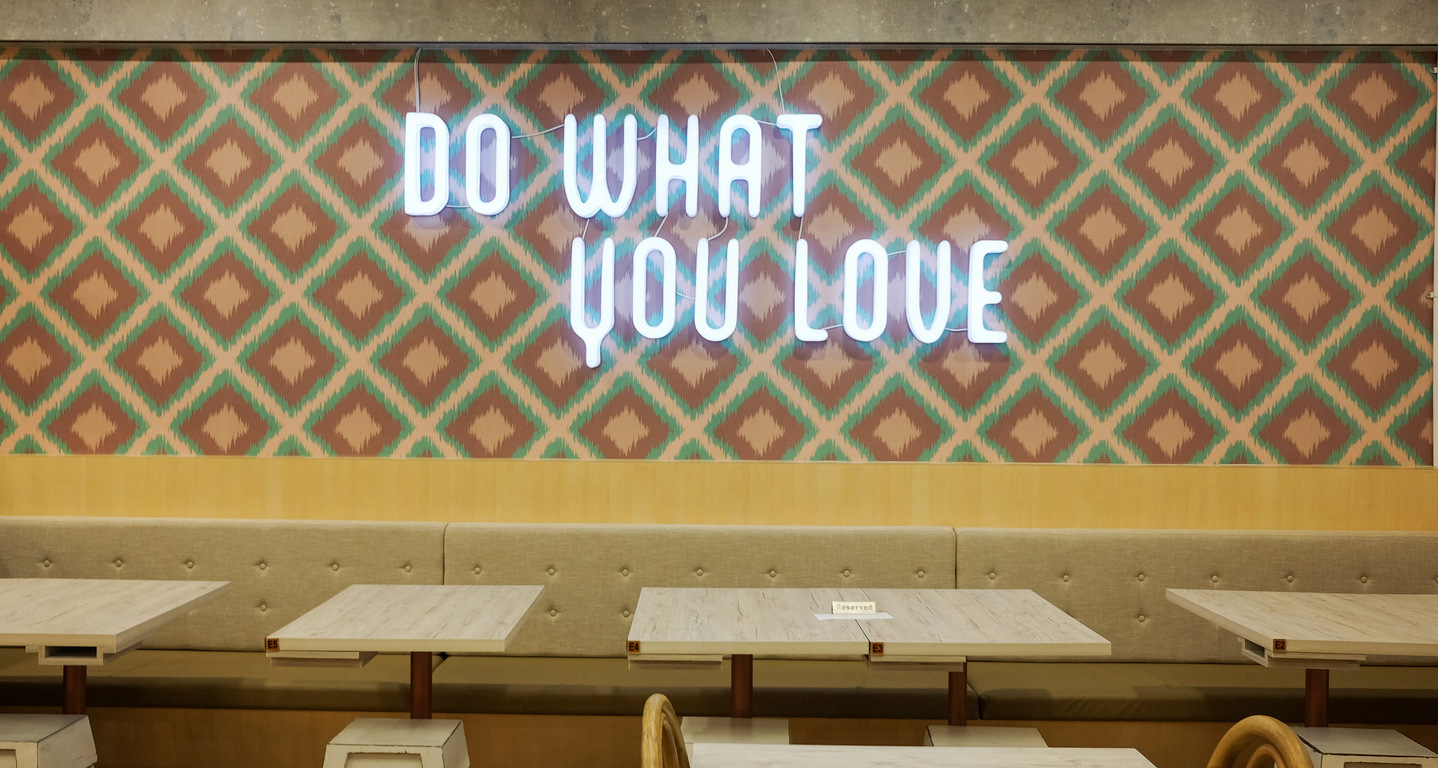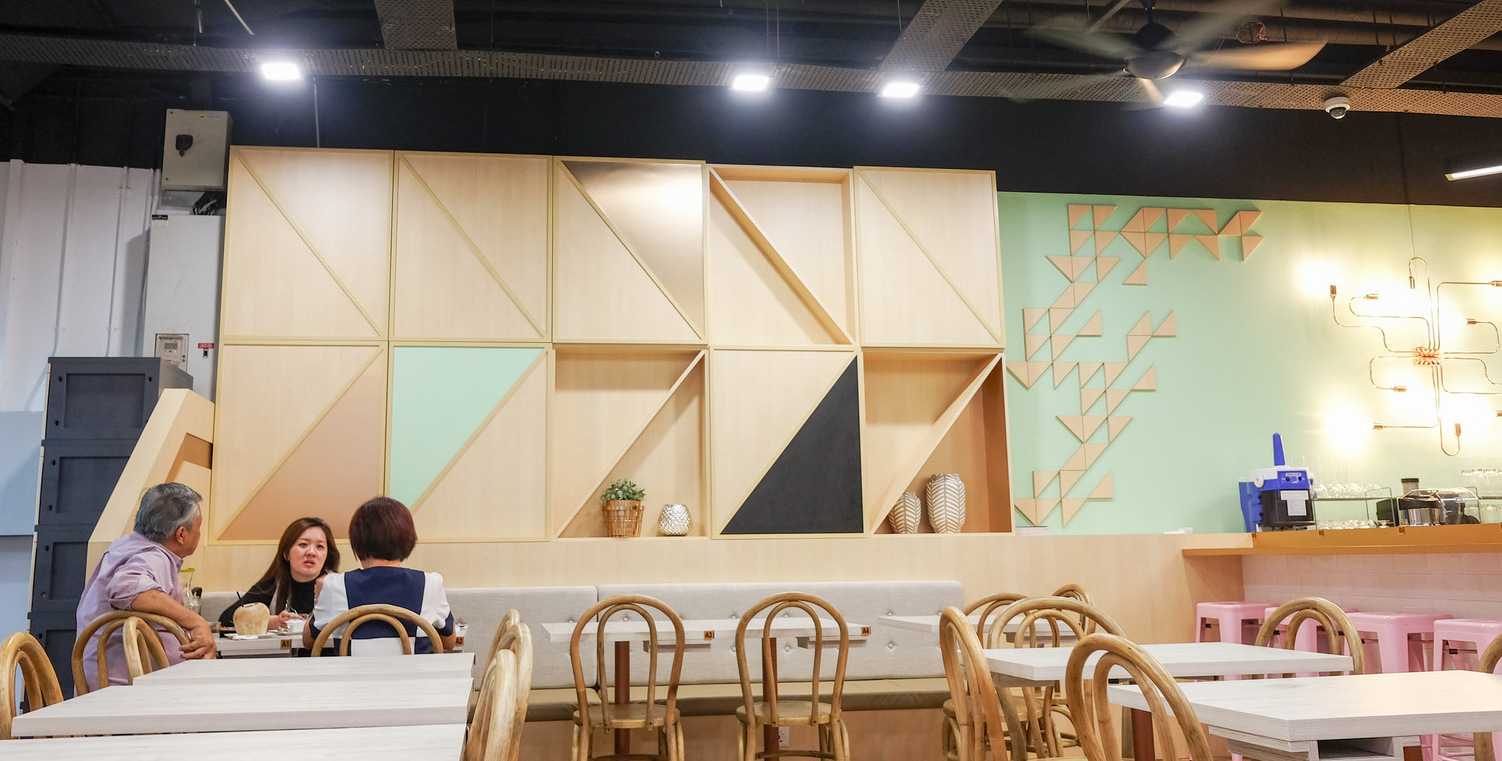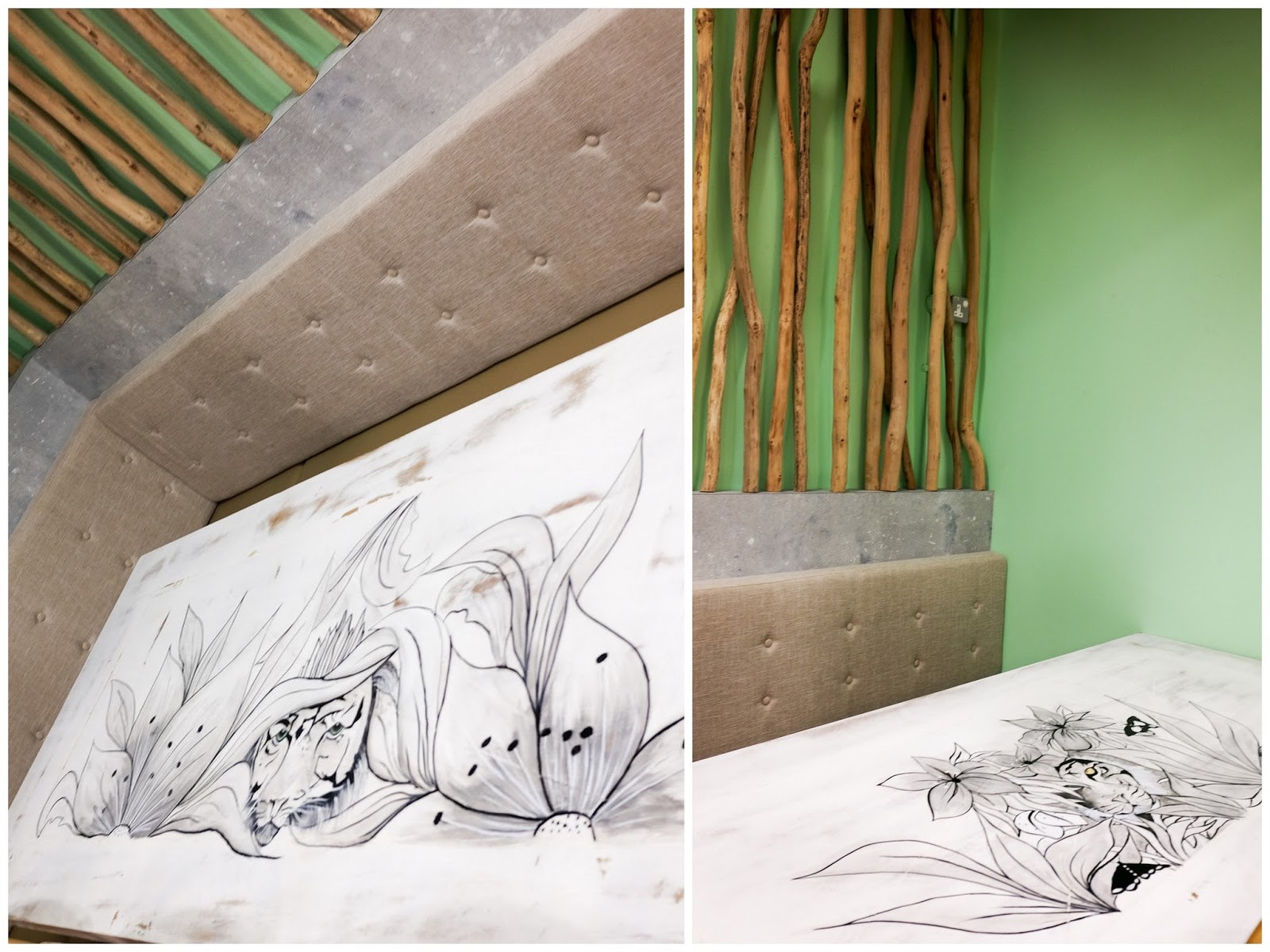 Thai classics
Commence with the classics: A hot, hearty bowl of red curry noodles with chicken or freshly prepared, flavourfully executed plate of pad thai will go a long way toward banishing those lunchtime hunger pangs – at RM9.90 per serving, prices are surprisingly reasonable, in line with Tigerlily's philosophy of 'paw-sitive vibes.' Supplement the meal if needed with snacks like tom yum fried chicken wings, satisfyingly tangy and tender (RM9.90), or otak-otak, which packs a pretty tasty punch (RM5.90).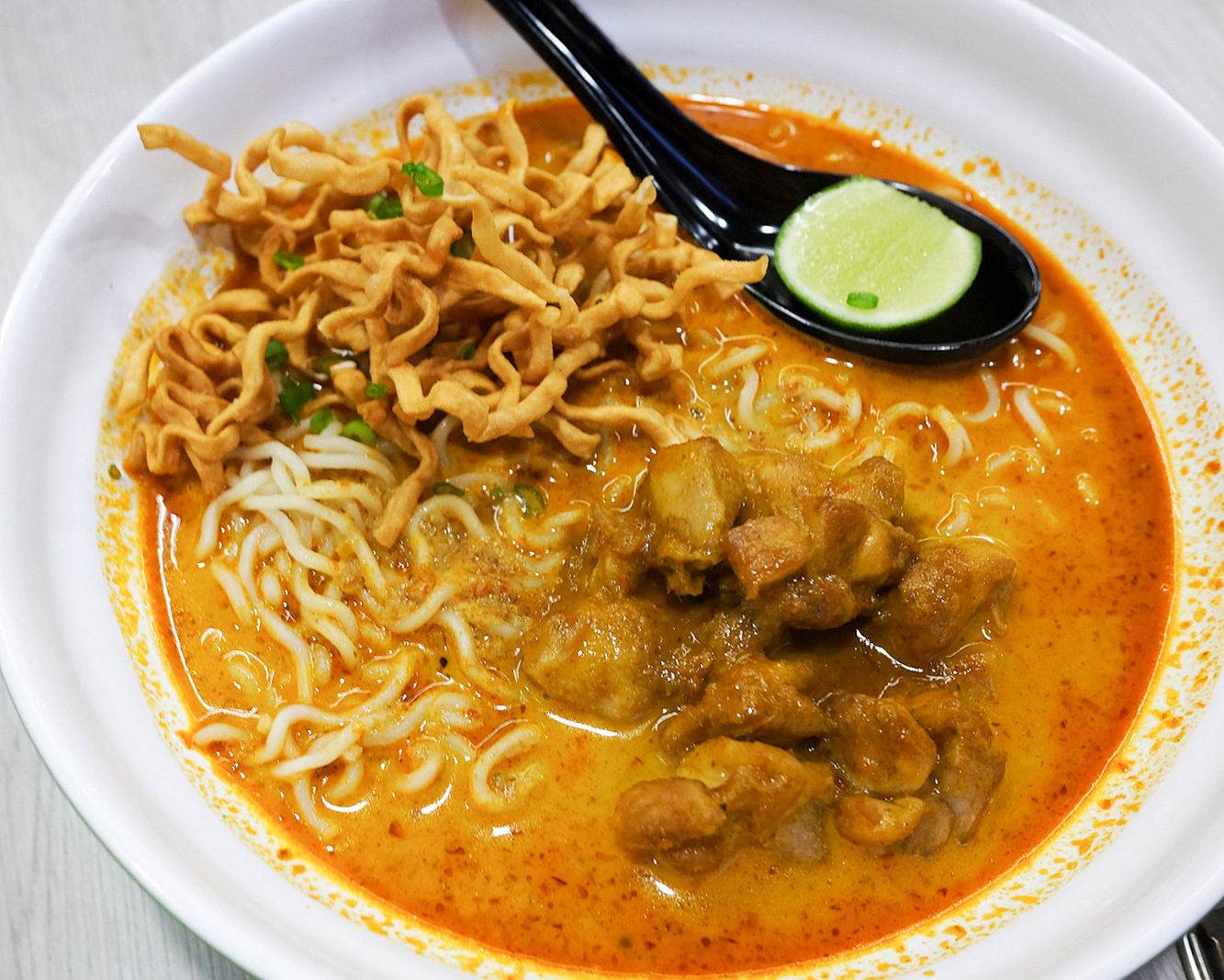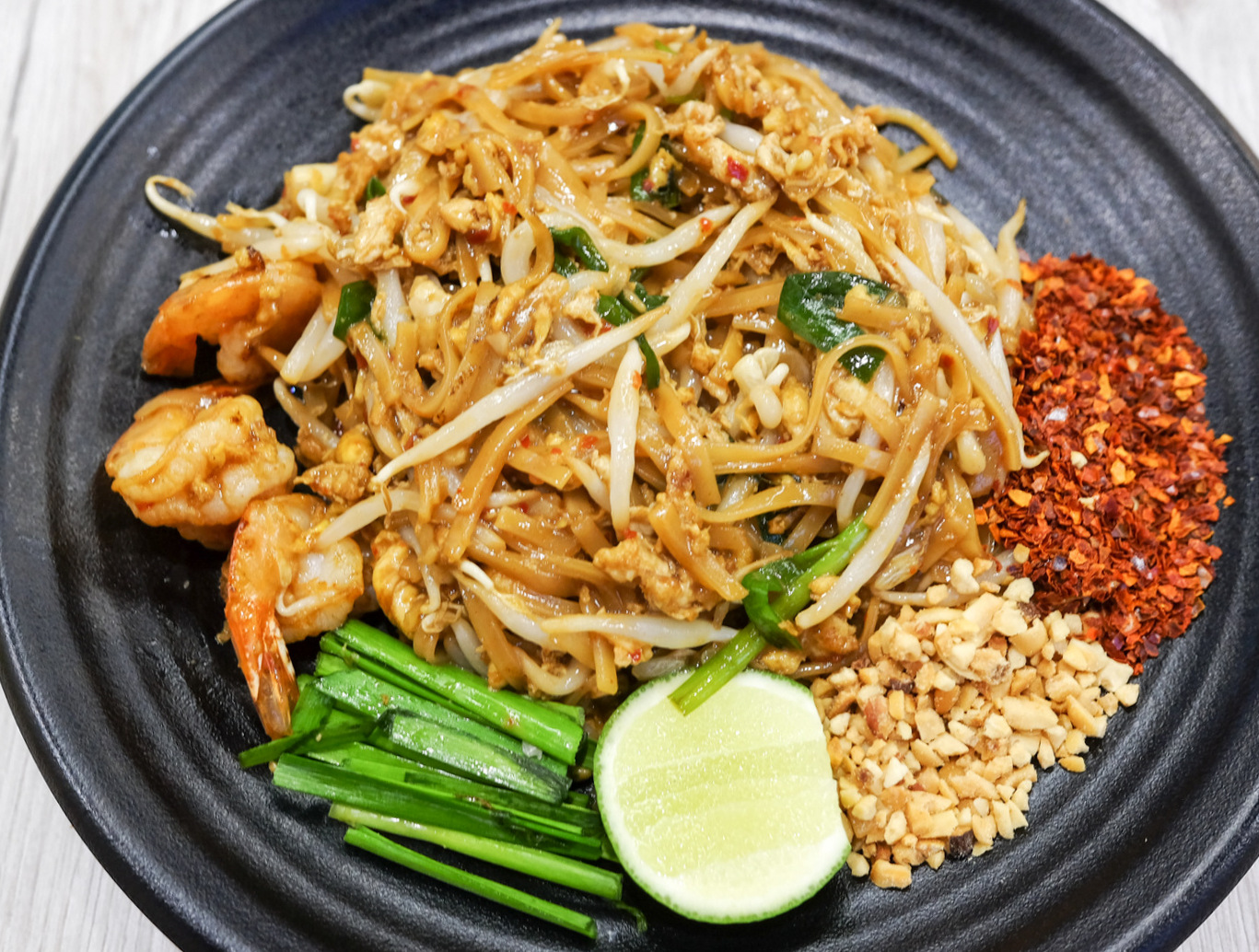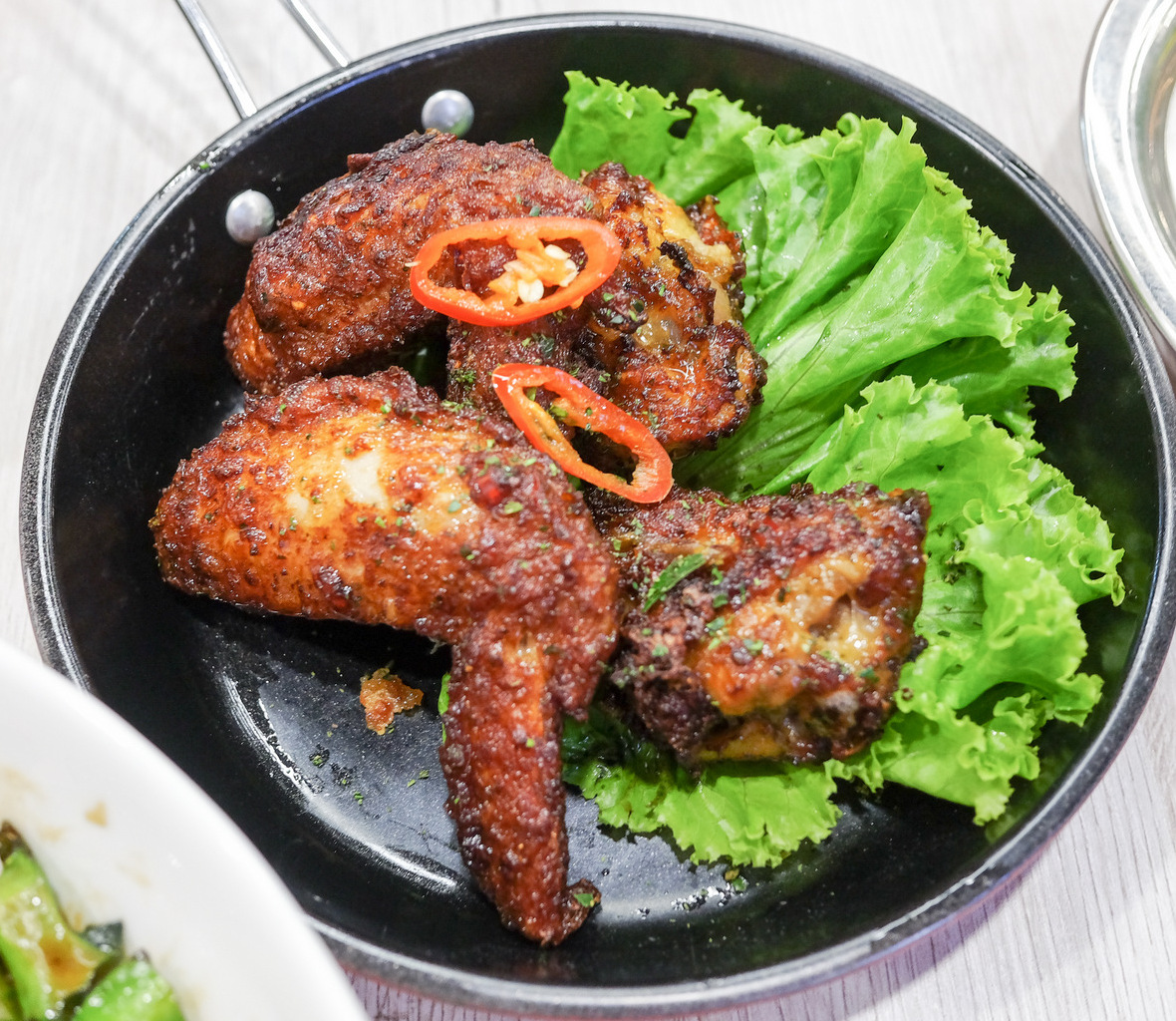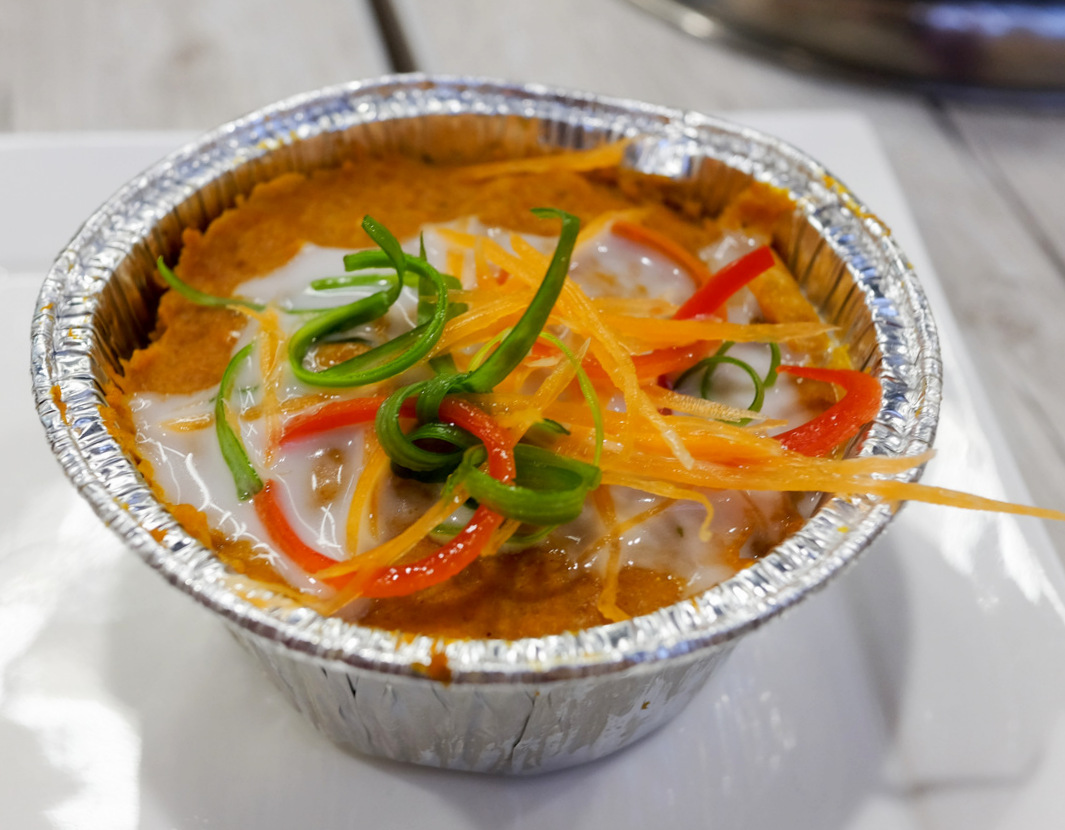 Seafood
If you're in a group, the seafood's good for sharing; steamed siakap with lemongrass sauce is a can't-fail order, boasting moist, meaty flesh (RM29.90 for half a fish). For folks who prefer prawns, squid and more, temptations include a crustacean-packed claypot brimming with eggplant in green curry (RM26.90) and a slurp-worthy tom yum, rich with the ocean's bounty (RM26.90).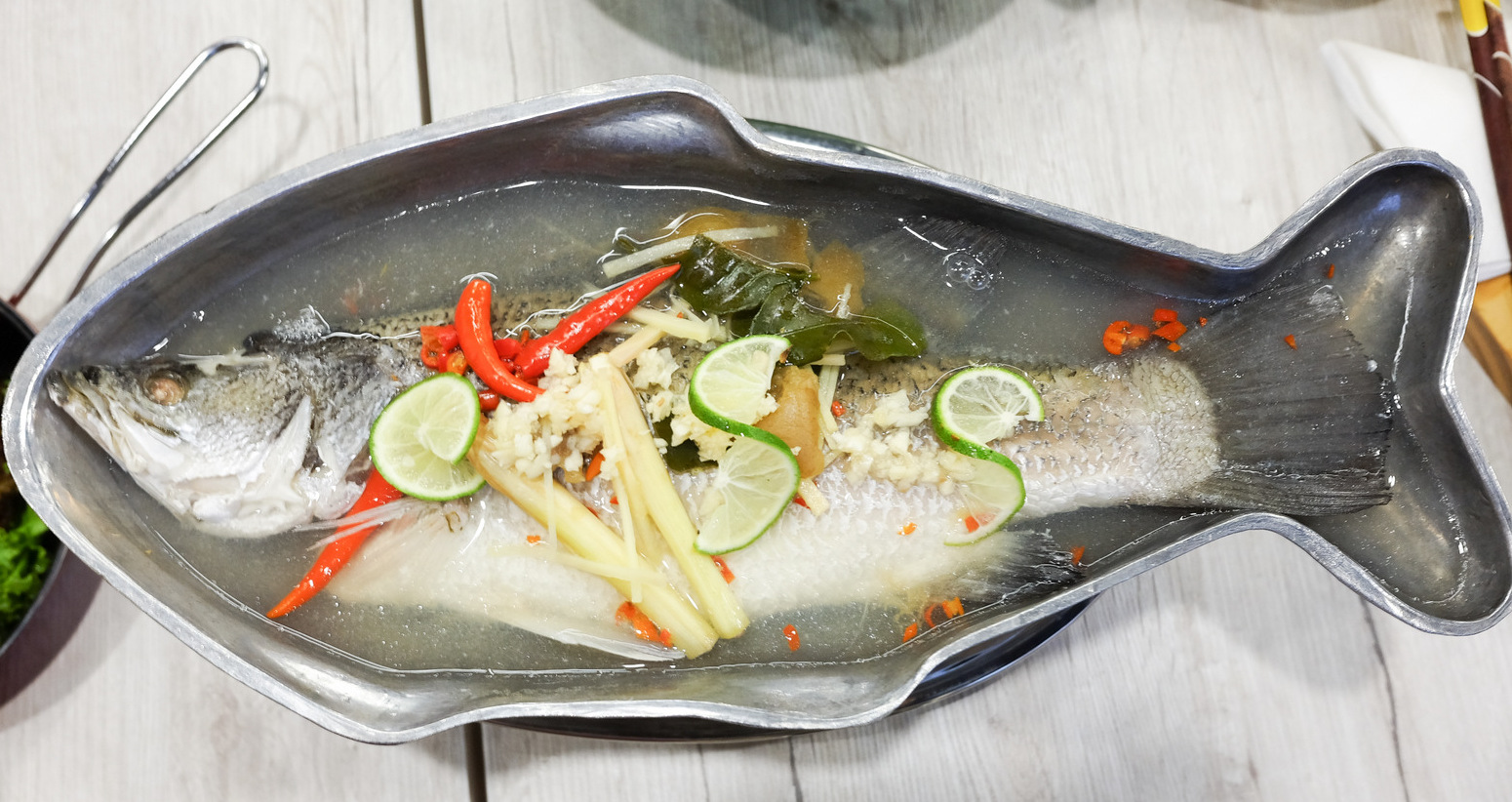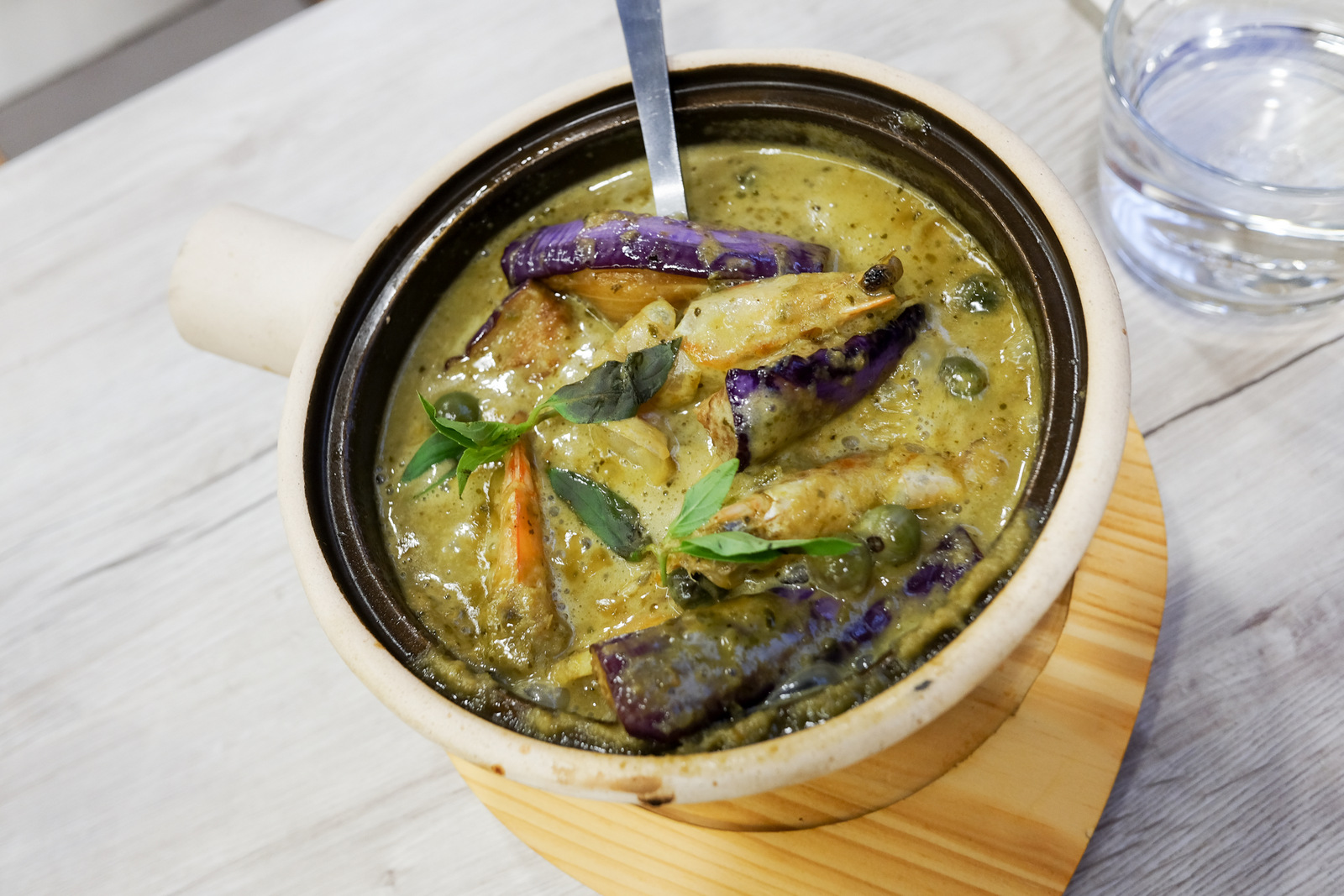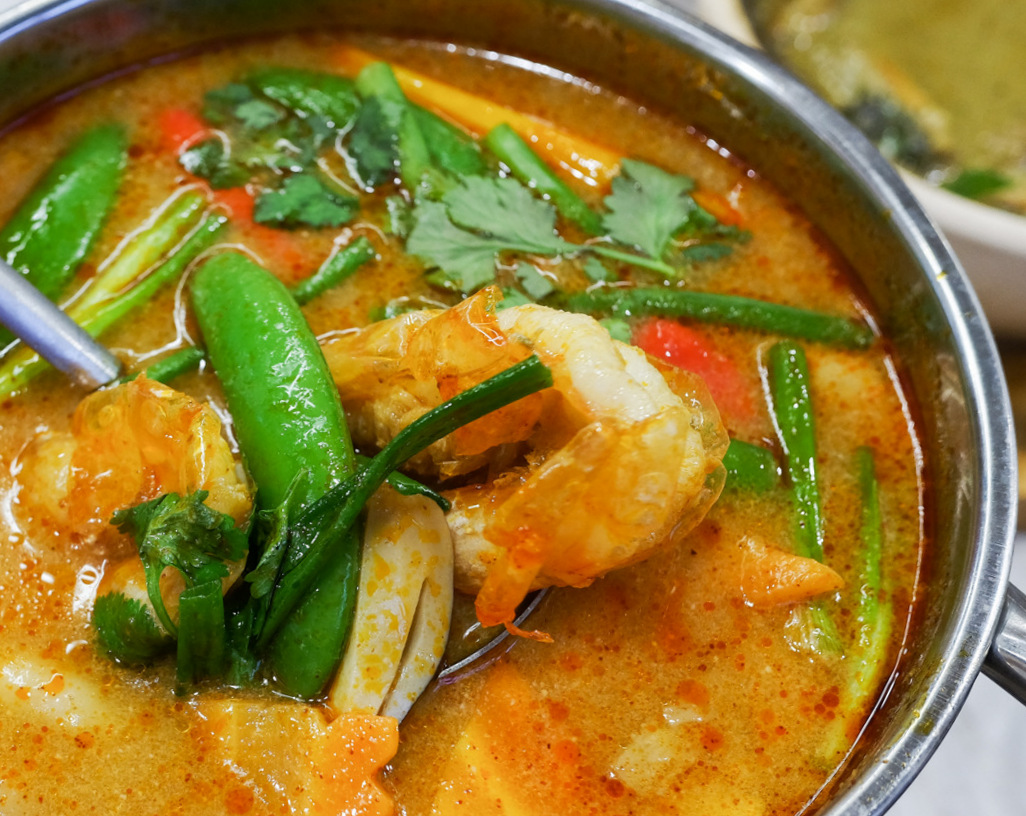 Thai specialities
All in all, there's more than enough at Tigerlily to get your complete, fuss-free fix of Thai fare, from a crunchy-juicy traditional young papaya salad (RM7.90) to highly addictive four-angled beans fried with peanuts (RM9.90), a simple omelette with onions (RM11.90) to an elaborate tub tim krob (RM7), with speciality beverages like Thai iced tea with gula Melaka (RM6.90) to wash everything down. Many thanks to the Tigerlily team for having us here.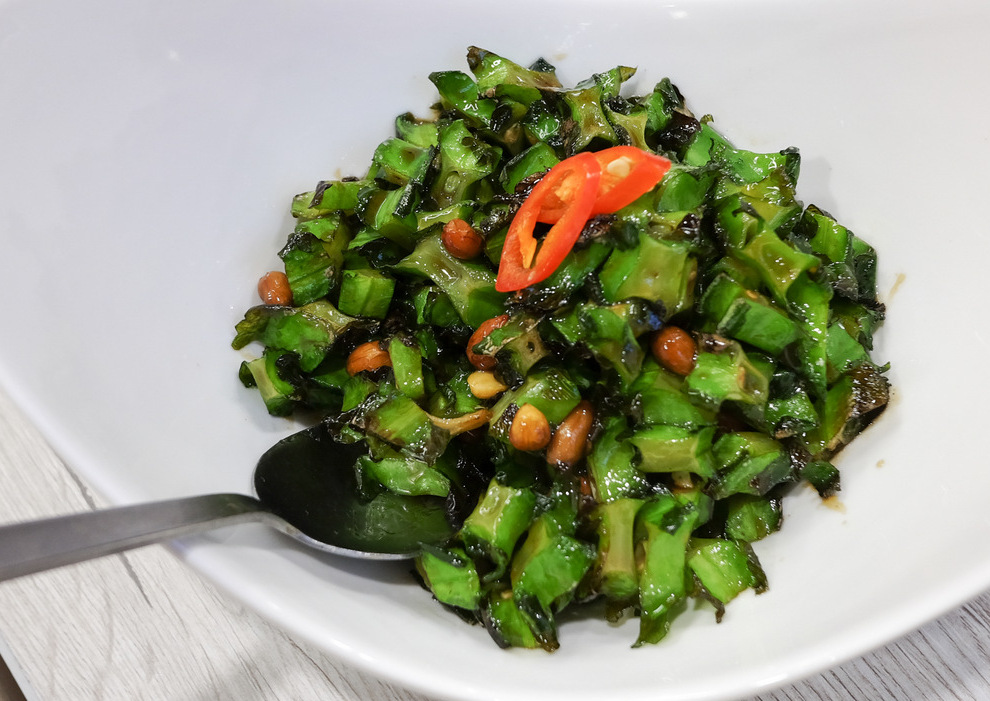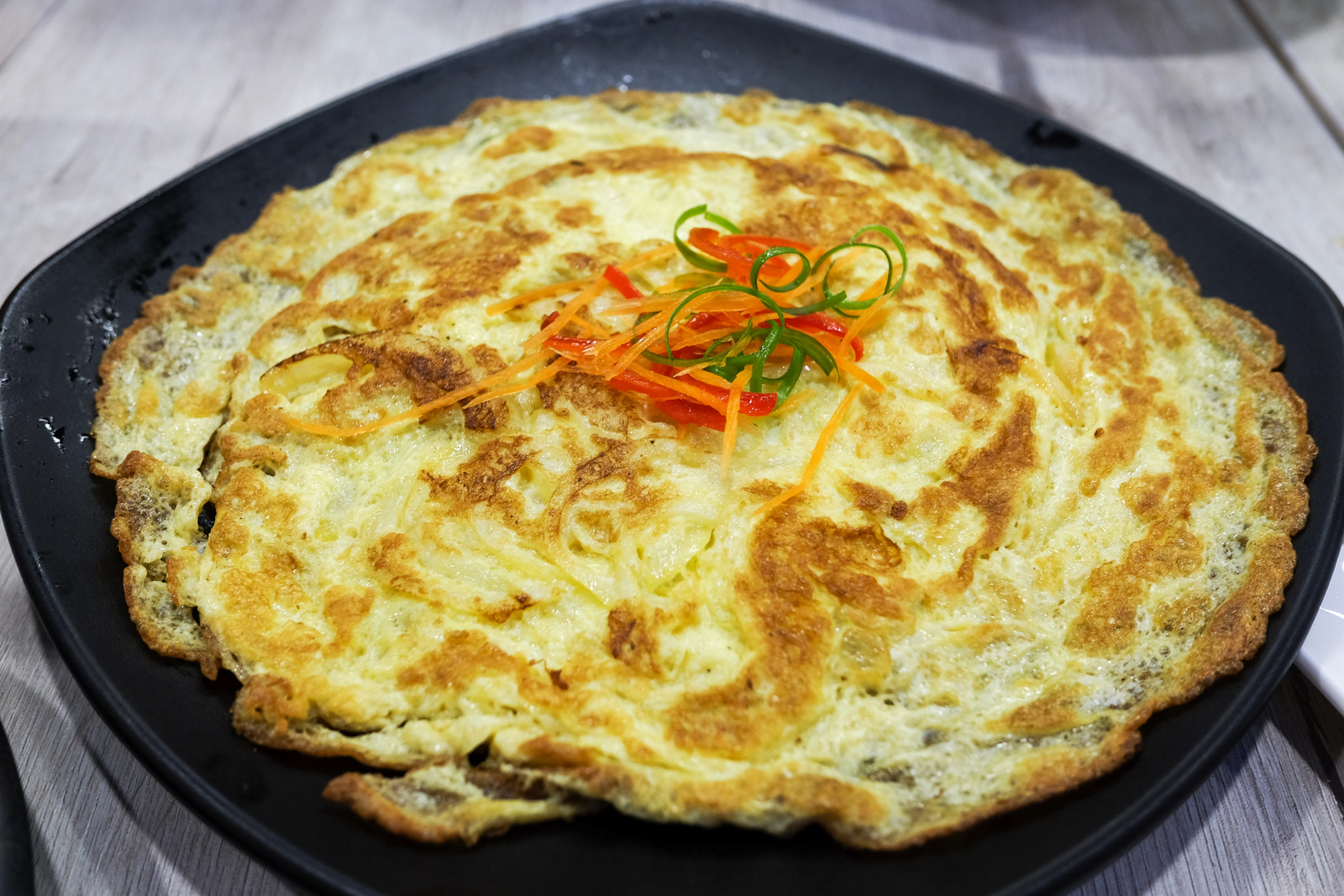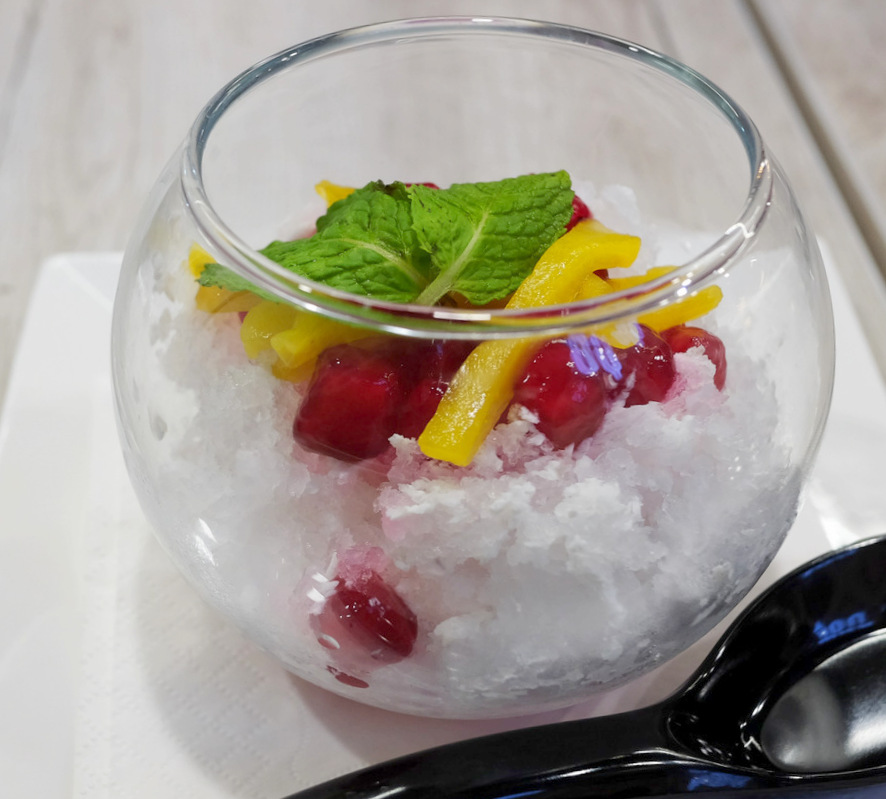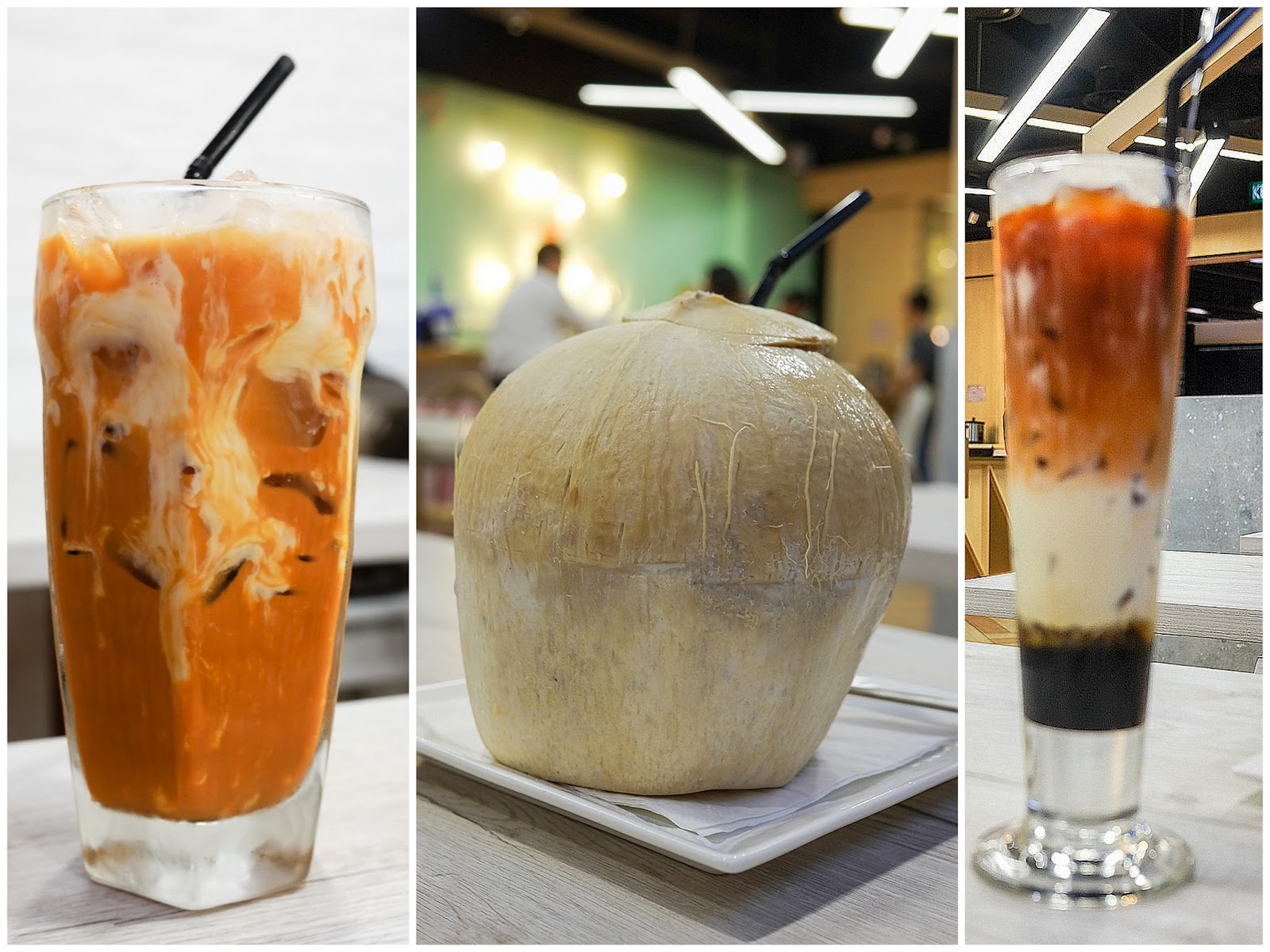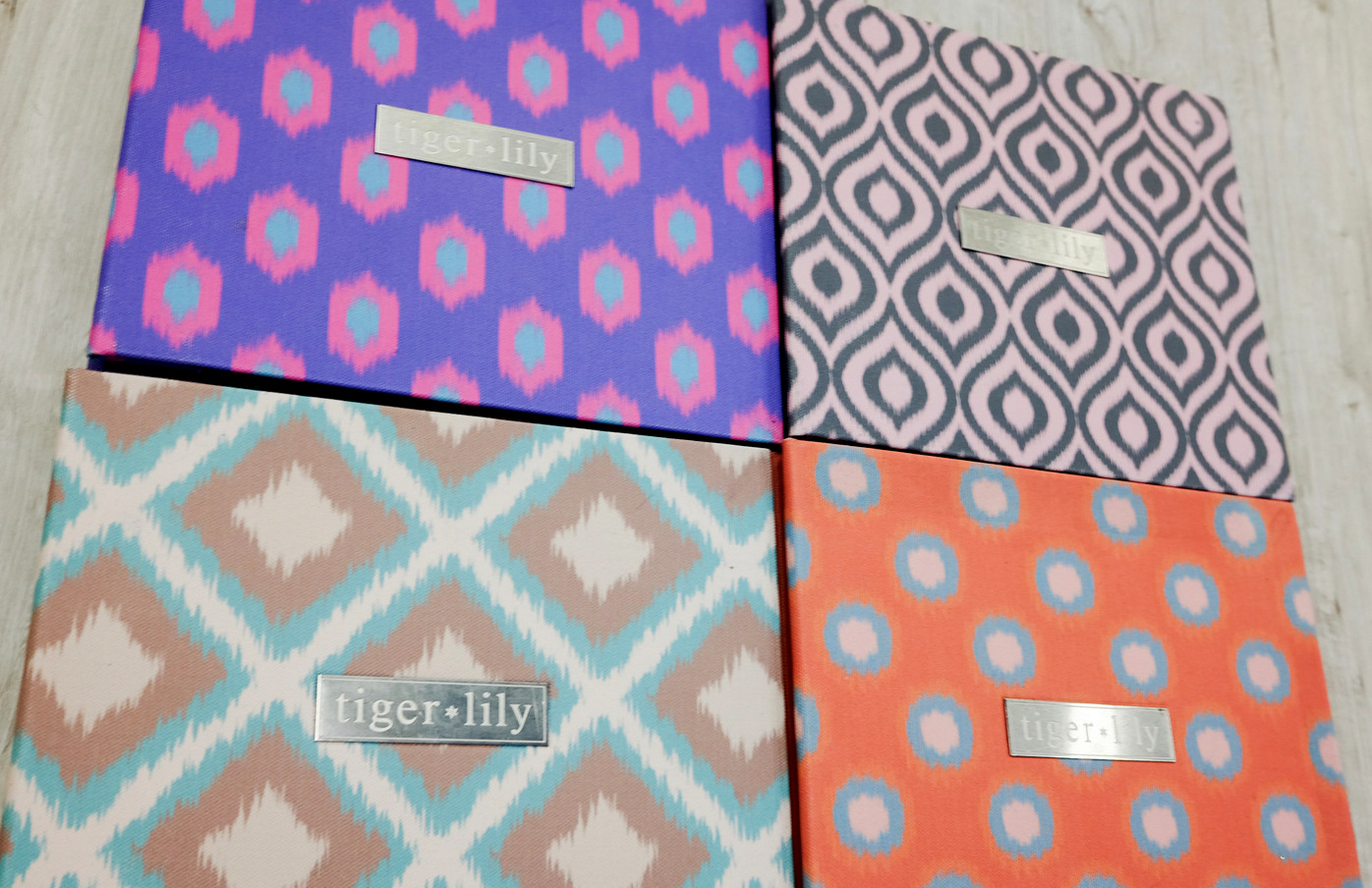 Location & Details
Address: LG 18, Lower Ground, Damansara City Mall, Jalan Damanlela, Kuala Lumpur.
Hours: Currently open Mon-Sat, 8am-6pm.
Tel: +603-2011-2912
Find: View directory for Tigerlily Thai Restaurant here.