The Project Future of Food Waste Management
With the festivals of Ramadan and Hari Raya comes the abundance of feasting! What less can you expect of a country that has so much to celebrate by way of culture, religion, and cuisine? But with all this celebration, one can't help but notice the amount of food waste generated in order to meet high demands.
This is where the good people of The Lost Food Project come in. Run by teams of dedicated volunteers, this pioneering food bank of Malaysia aims to reduce good, edible, by-date food that would otherwise end up in landfills due to careless distribution and negligence.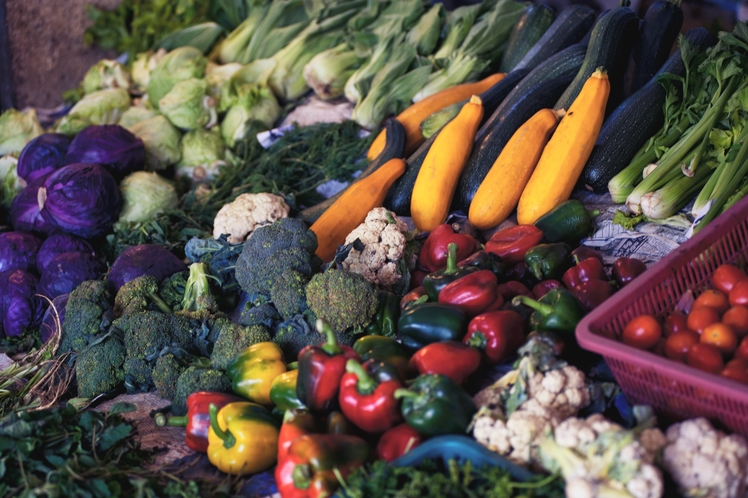 By communication and advocating to distributors and suppliers, The Lost Food Project rescues hundreds of thousands of tons of surplus food each year and redistributes it to charity partners and many urban poor families. Over 3 million continuously nutritious meals have been made available for Malaysia's most economically vulnerable since its launching almost four years ago.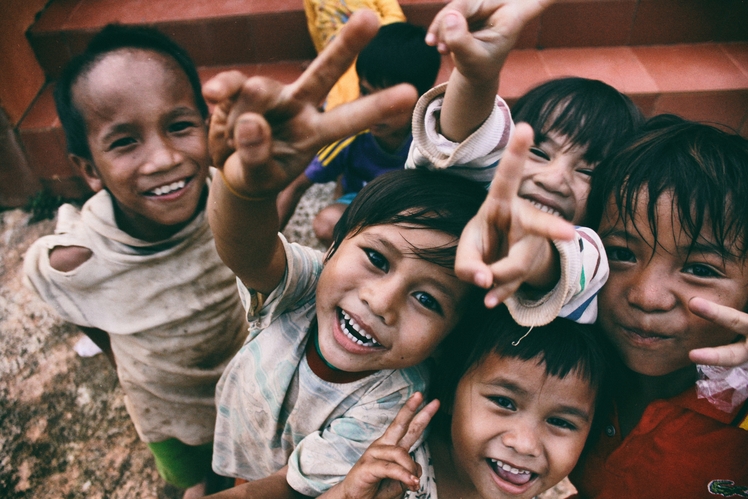 Not only that, the amount of energy expended to break down food waste, thus releasing harmful greenhouse gasses has also been significantly reduced, thanks to their collective efforts.
This year, The Lost Food Project is going the extra mile to raise funds for the underprivileged of Malaysia. Teaming up with Ideas Academy (an education centre for underprivileged, refugee, stateless, and undocumented children), the "Tastes of Europe" Gala will be held later this year on the 5th of October.

Both The Lost Food Project and Ideas Academy will be distributing the proceeds to those in need across the capital and beyond regardless of religion, gender, age, disability or ethnic group. Aiding with the charity are the EU delegation and the EU-Malaysia Chamber of Commerce and Industry (EUMCCI), who will be presenting a silent auction of luxury items as well as the best of European fare at the Tastes of Europe market square.
The night is set to see a flamboyant display of street artists, musicians and dancers, all capturing the spirit of European culture in Malaysia. Local national food hero, Chef Wan will also be present and cooking up a feast alongside two Michelin-starred chef Bart de Poorter of Belgium restaurant De Pastorale.
The event is black-tie and will be held at the Grand Ballroom of the JW Mariott Hotel.
Early bird tickets are available until 30th June priced at RM475 per person. After this, tickets will be priced at RM500 per person. Tickets are available to purchase ​here​ and include 3 course meal, free flow drinks and all evening entertainment.
Date: Saturday, 5th October 2019
Time: 5pm until late
Venue: Grand Ballroom JW Marriott Hotel, Kuala Lumpur
Theme: City Nights
Dress code: Black Tie
www.europeangala.com.my