The Picha Project: Snapshot
Rooted in caring for marginalized communities in Malaysia, The Picha Project is an online catering service offering foods prepared by refugee families. Their namesake is a homage to the youngest son of the first family to join the project, Pita (pronounced Pi-Cha). The project has been operating since 2016 and has served over 80,000 meals, aiding 15 families.
We had the gracious opportunity to sample their newest Christmas menu, as shown below.
Whole roasted chicken with seasonings of rosemary and thyme made itself the center of the feast; tender and juicy off the bone.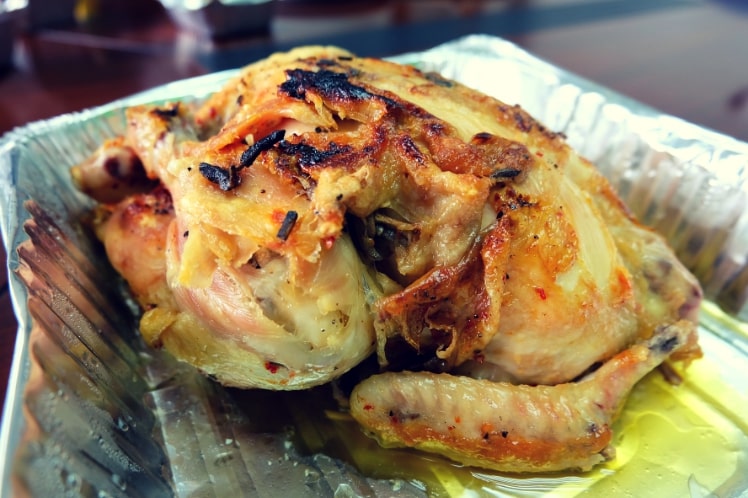 Accompanying it, a delectable spread of Middle Eastern and Mediterranean sides that brought a whole new idea of a Christmas feast.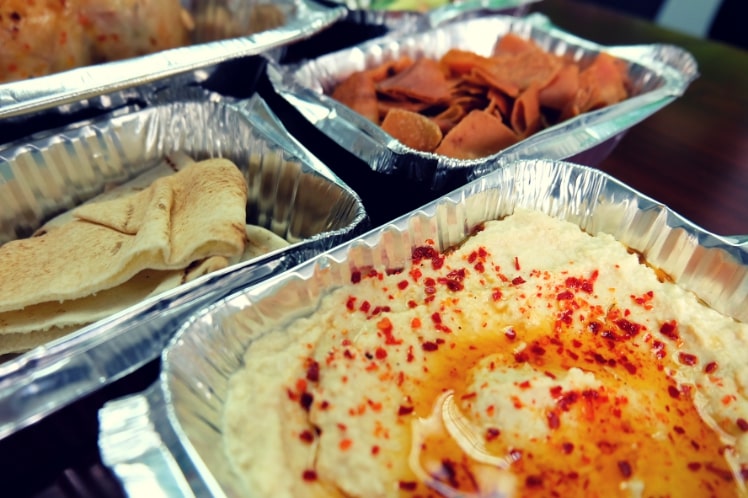 We decided to start with the perfect combination of foods – chickpea hummus and pita bread; gentle enough to prepare our palates for the ensuing courses.
The serving of fried bread was a favorite. Thin, crispy, and cracker-like; it was addictive, and so appetizing eating it with other dishes and on its own.
Next, the spiced macaroni–a right amount of home-made creaminess, and a flavor subtle enough to encourage eating for the aftertaste buildup.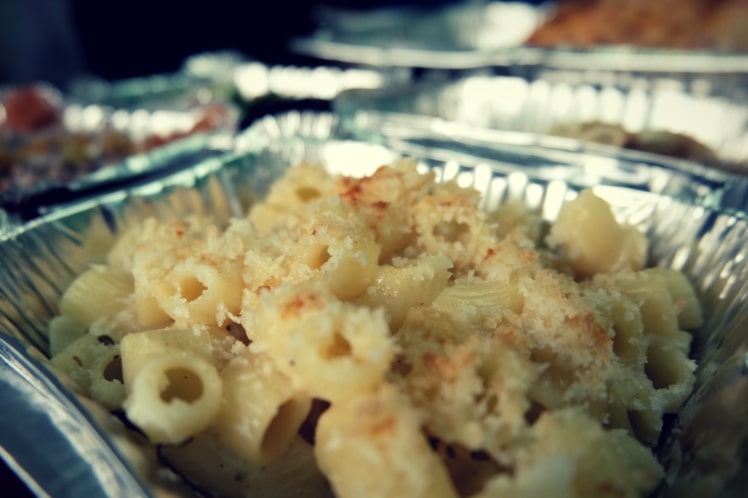 A simple yet wholesome fattoush salad of fresh cucumber and tomatoes dressed zesty with lemon vinaigrette provided a cleansing aftertaste.
The sides from different origins complimented each other smoothly, none overpowering the other.
The Picha Project now offers three Christmas menus (subject to availability):
Khalwah's First Christmas
Dalai's Merrytime Spread
Raina's Grand Feast
Location and Details
Address: The Picha Project, Villa Angsana Condominium, Jalan Krian, B-23-3, Off Jalan Ipoh, Kuala Lumpur, Malaysia, 51100
Hours: 08:30 AM – 10:00 PM, Mon – Sun
Tel: +0126794353