The Cow & Chicken at Desa Sri Hartamas: Restaurant review
The Cow & Chicken succinctly delivers what its name suggests, concentrating on a shortlist of steaks and rotisserie chicken.
Triumphant fowl
In this back-to-the-basics battle between bovine and fowl, the latter triumphs here – the roast chicken is enjoyable from the first bite to the final chew, from the irresistibly crisp skin to the irreproachably juicy flesh, blanketed with flavour. RM24 for a quarter, RM38 for half, and RM62 for the whole chicken.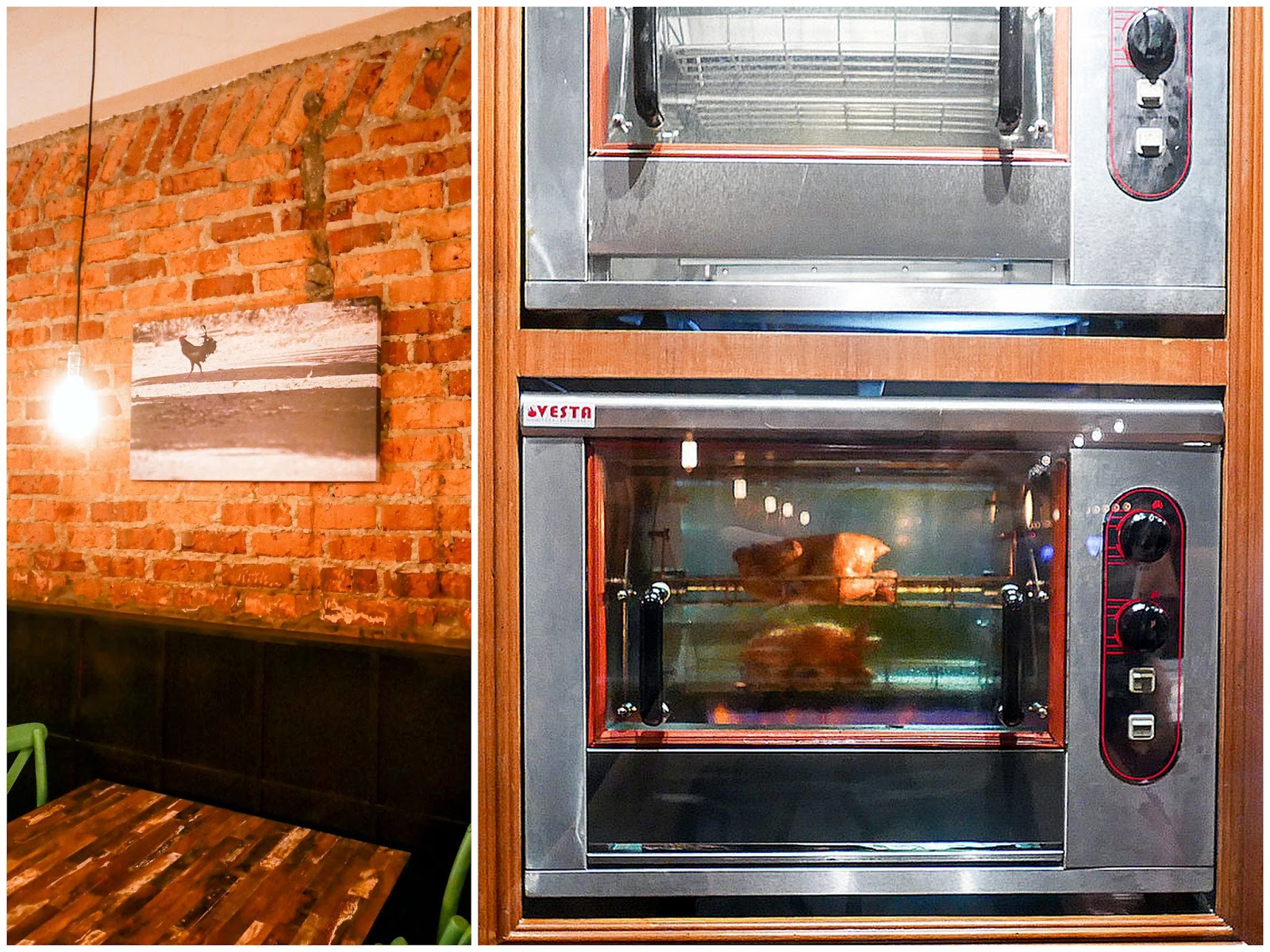 All mains come with bread rolls (fab – fresh, warm and supremely fluffy), frites (passable), a side salad andchoice of bearnaise, chimichurri, Cafe de Paris butter, beef jus, chicken jus, or peppercorn sauce.
Sadly though, the steaks proved a miss for us – the Black Angus rib-eye (RM88 for 350 grammes) was gristly and executed in a manner that left us feeling like we were eating fried beef strips instead of a full-blown luscious steak.
The grass-fed filet mignon (RM72 for 250 grammes) fared even worse, with a mushy mouthfeel and flatness of flavour.
Liquor lovers, never fear: The Cow & Chicken's cardamom-infused apple cider and Valrhona hot chocolate with marshmallows can be optionally spiked with white wine and rum respectively.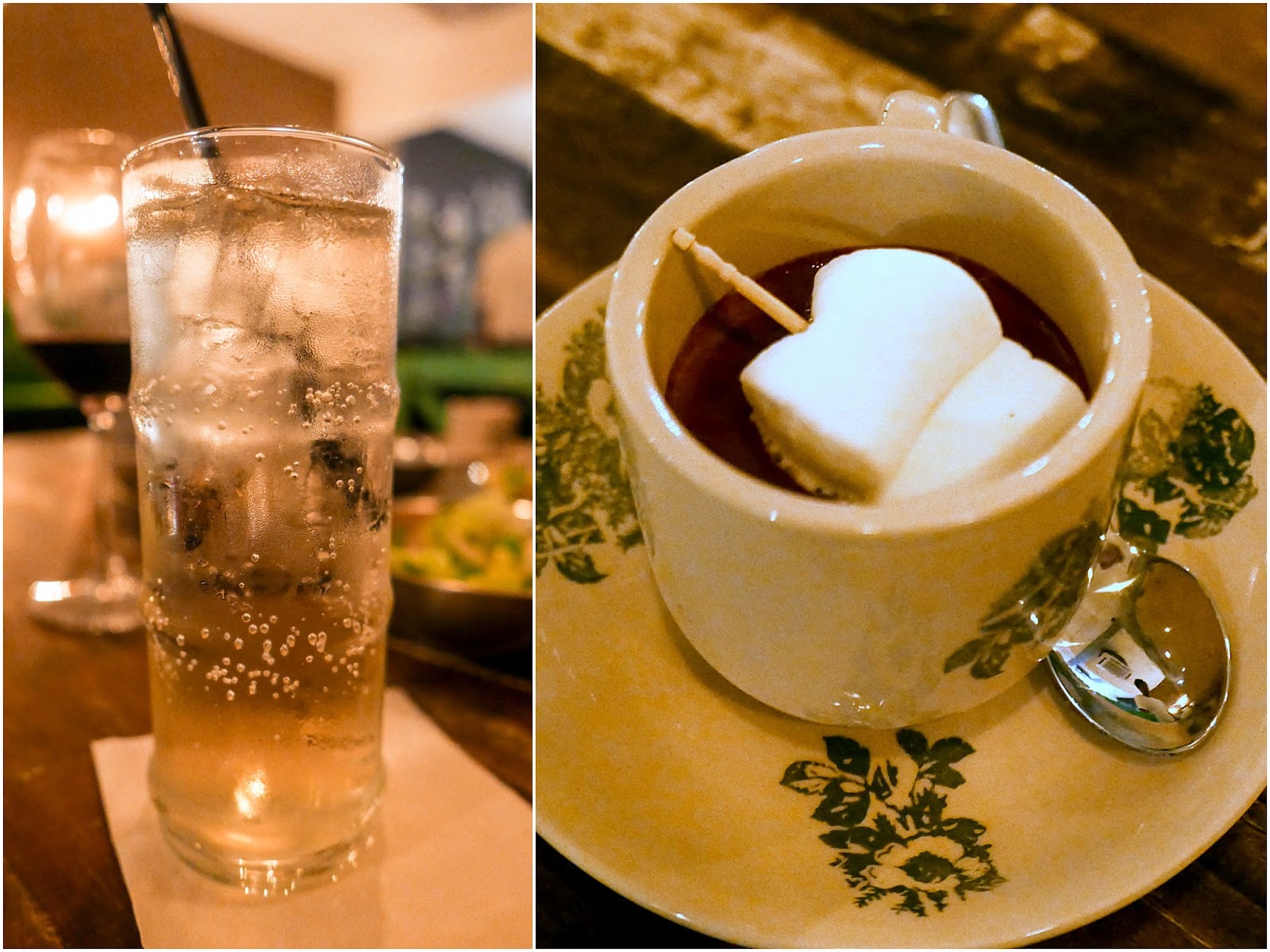 Or simply fall back on the wine selection, offered by glass and bottle.
Location & Details
The Cow & Chicken
28-G Jalan 24/70A, Desa Sri Hartamas, Kuala Lumpur.
Currently open for dinner, except Mondays.
Tel: +603-2303-5740