Thai Hou Sek at 1 Utama: Restaurant review
This stylish new restaurant does Thai with a difference, inserting a pork-tinged spin on familiar classics in a distinctive setting inspired by the Chinatown razzle-dazzle of Bangkok's Yaowarat Road. Look for the neon-lit elephant emblem amid 1U's bustle.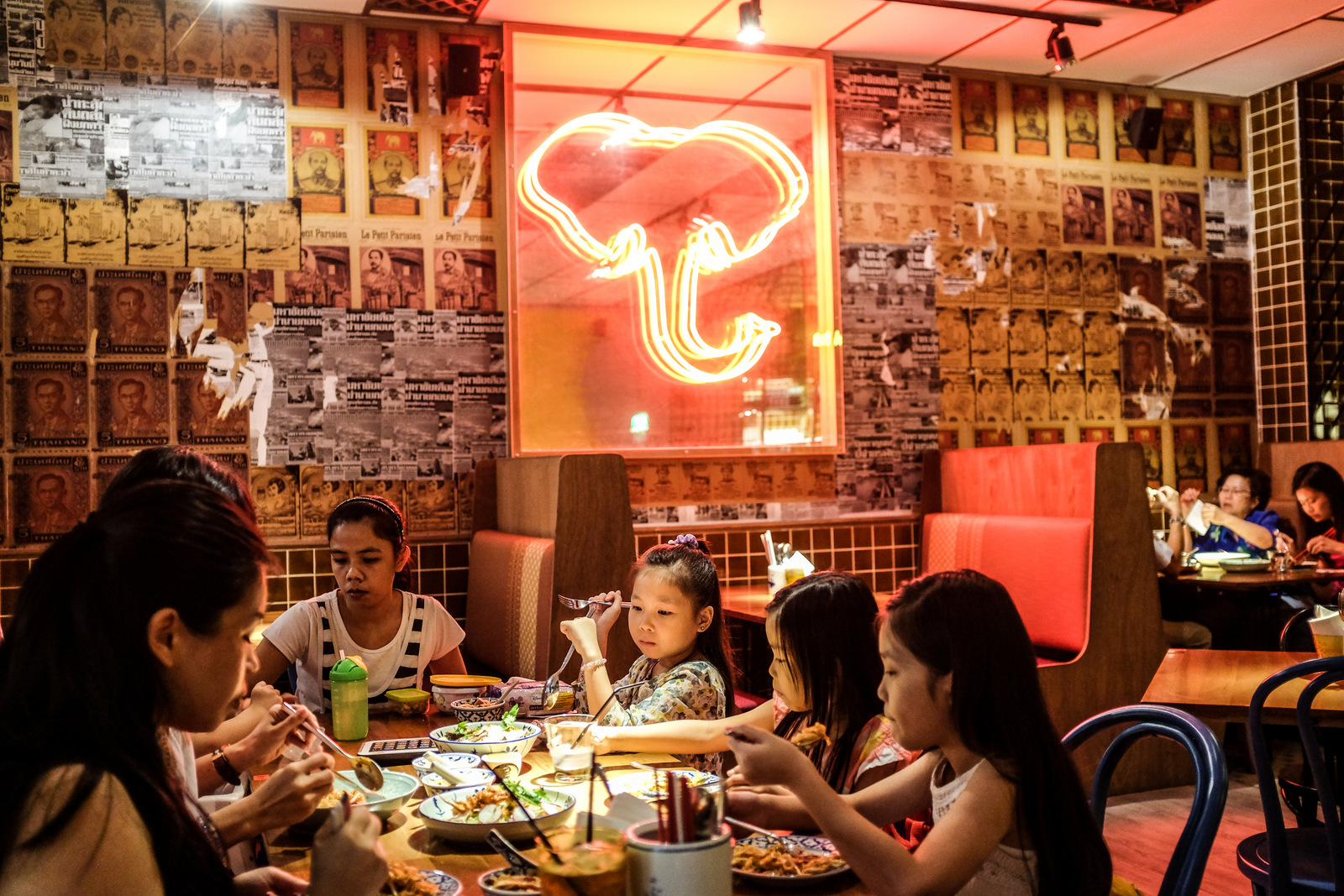 Porky flavours
Expect flavoursome miang kham bolstered by the crunch and crackle of crispy pork lard (RM15), a thick green curry with pork shoulder and plenty of pumpkin (RM22), sweetish pad thai with bacon, prawns and cuttlefish (RM22), tom yum with siu yok (RM22), pineapple fried rice topped with pork floss (RM20) and much more – competent cooking at mall-appropriate prices.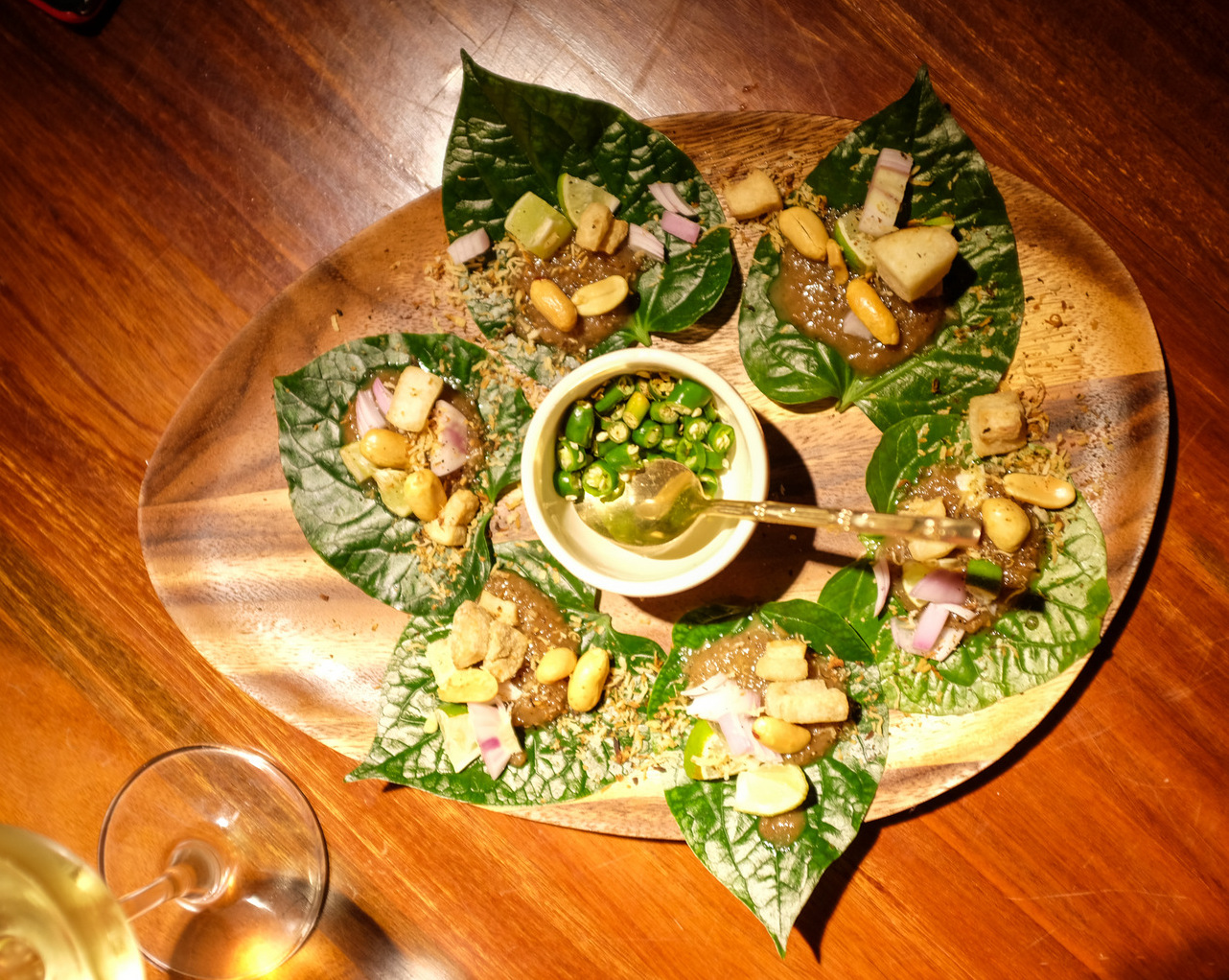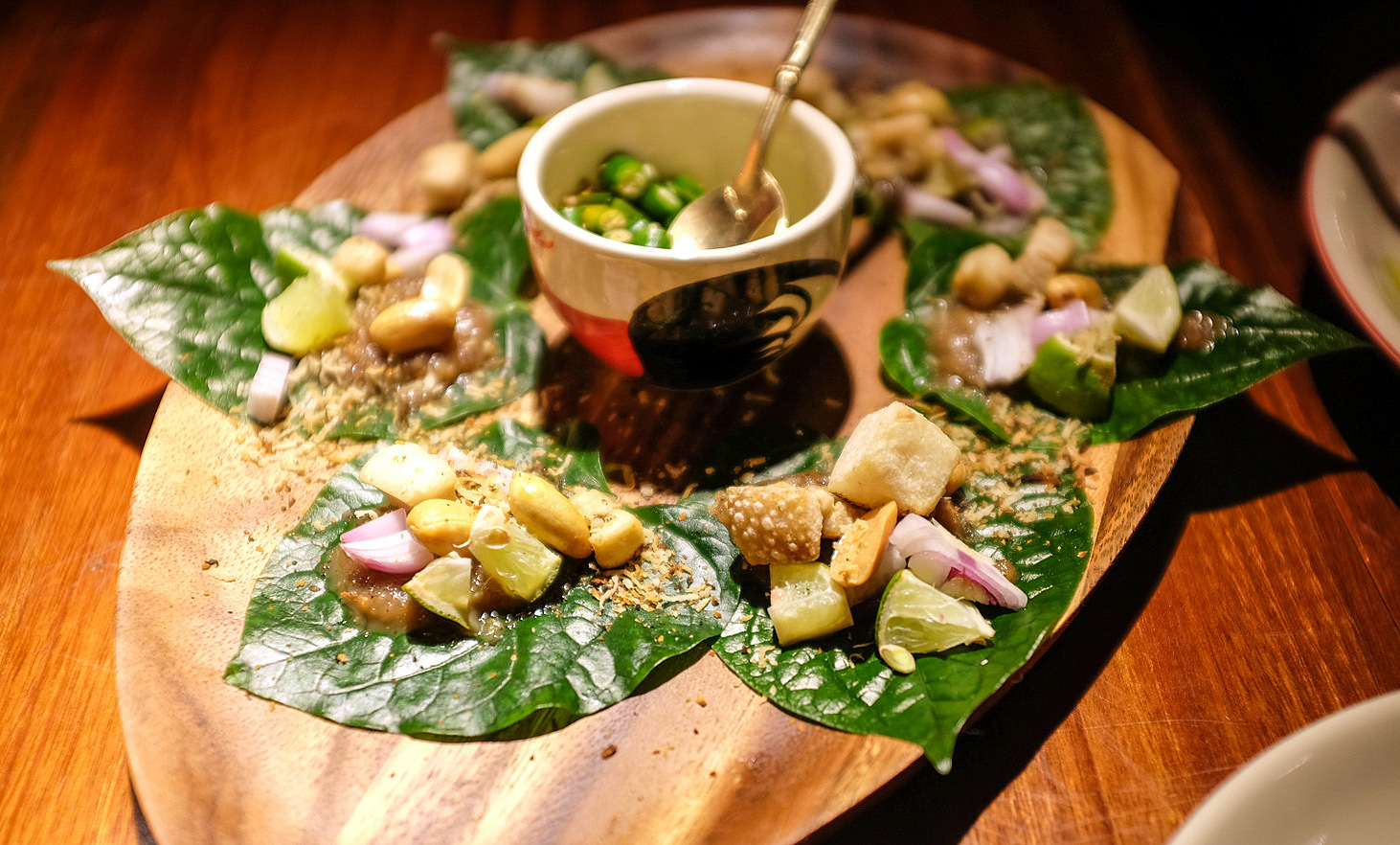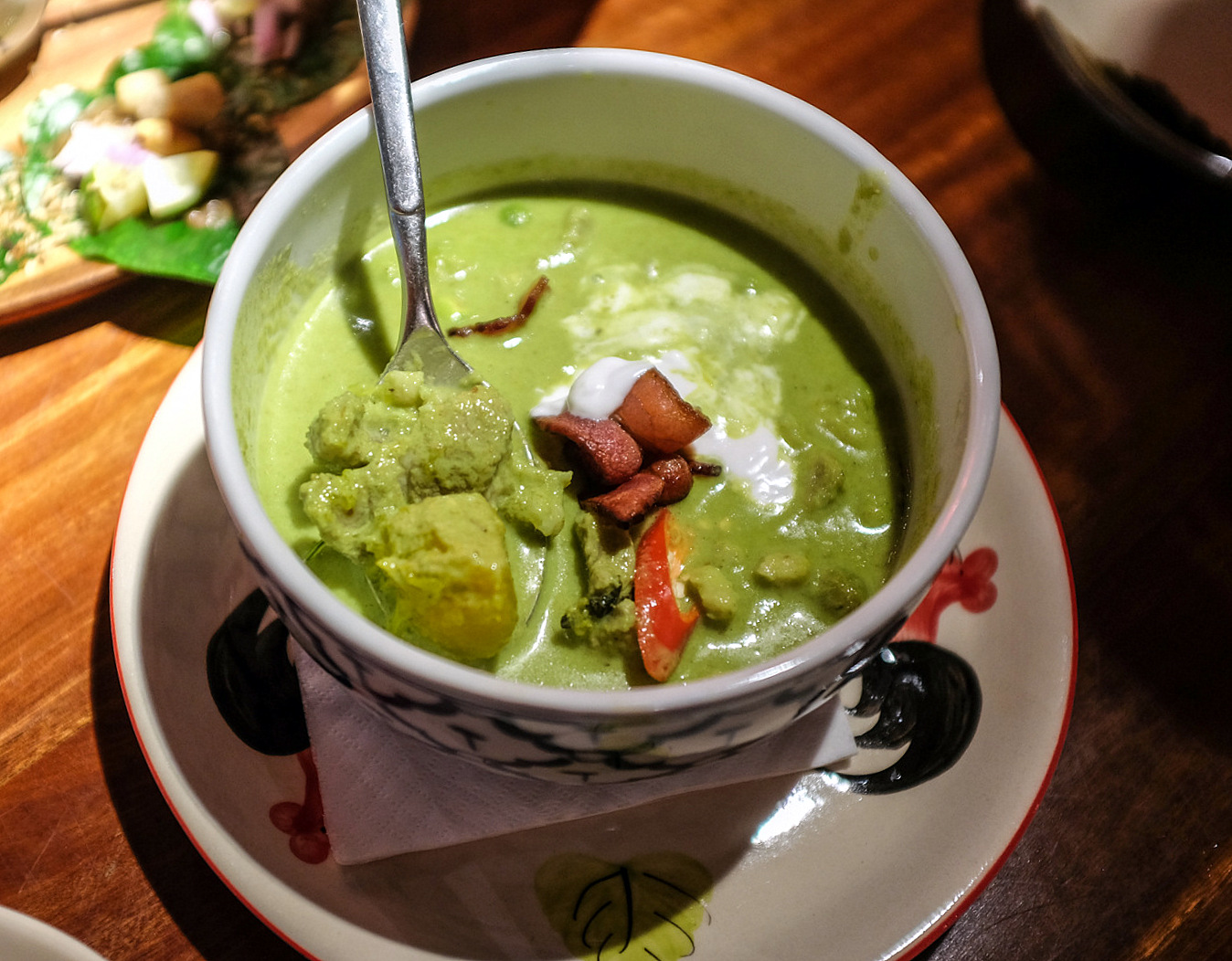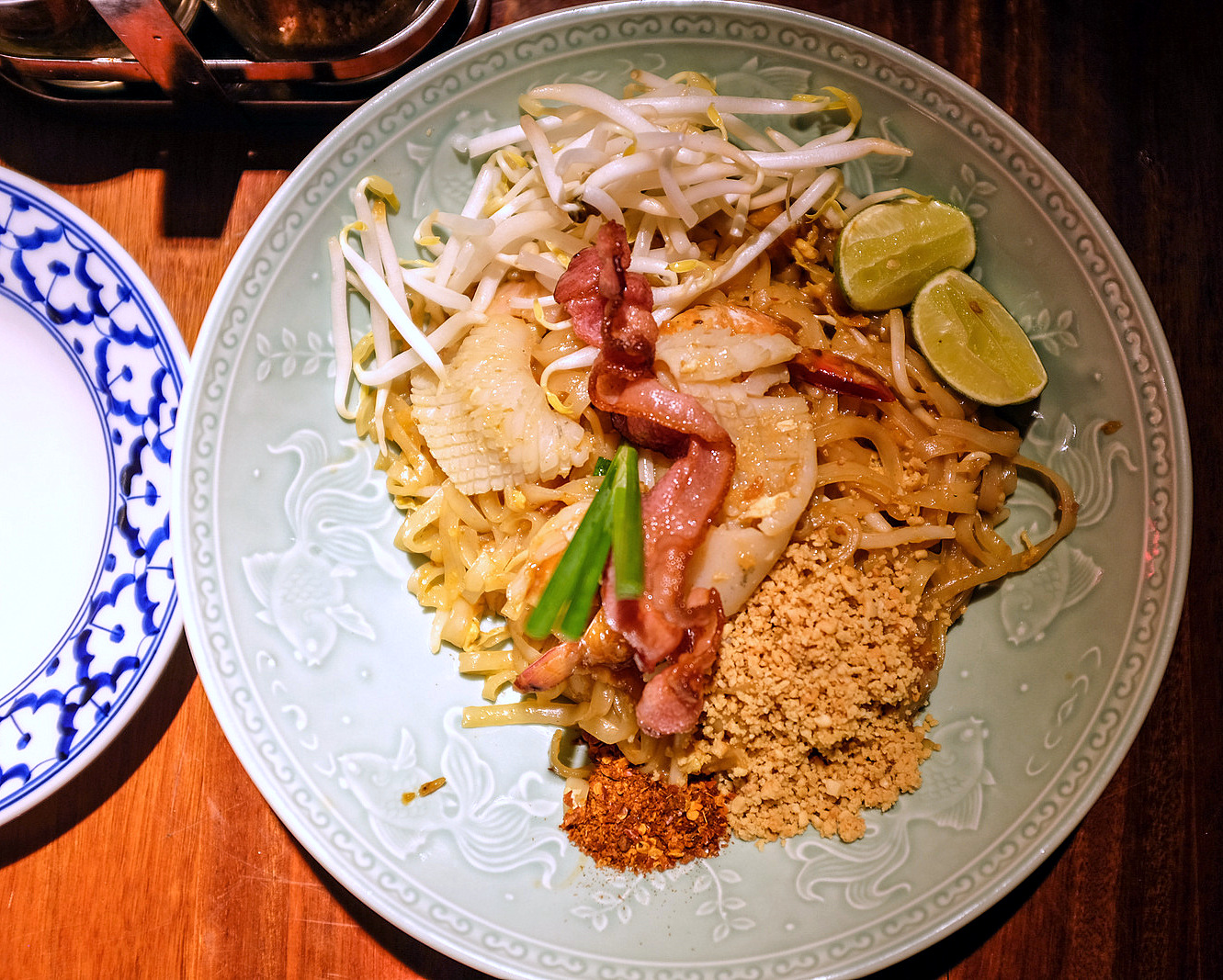 Creative cocktails with Thai and Thai Asian twists will be introduced soon, with components like sake, lemongrass, ginger and butterfly pea extract; for now, refreshments range from the Thai Hou Yum mocktail (RM10; jasmine tea, sour plum, lime) to white wine.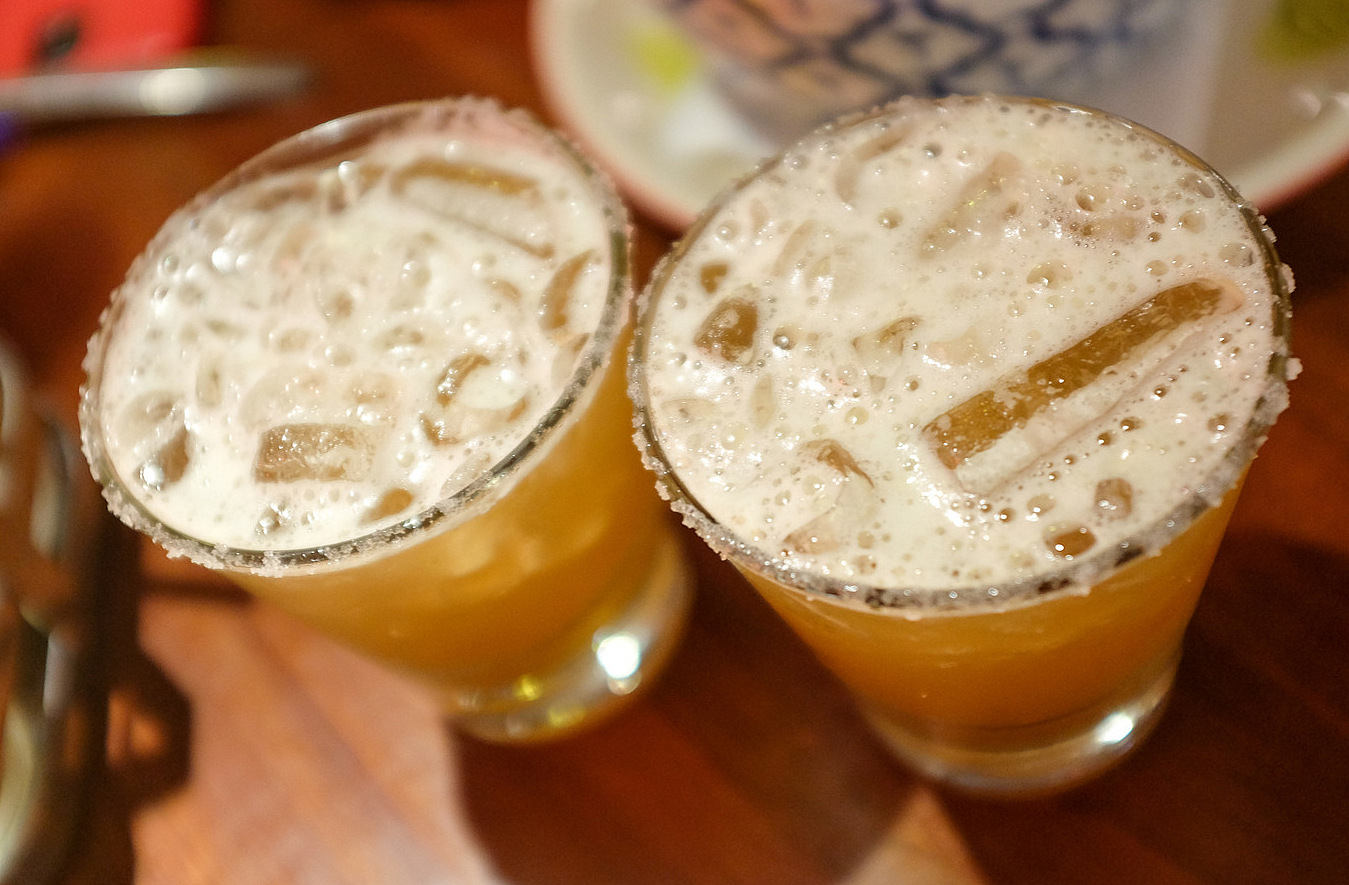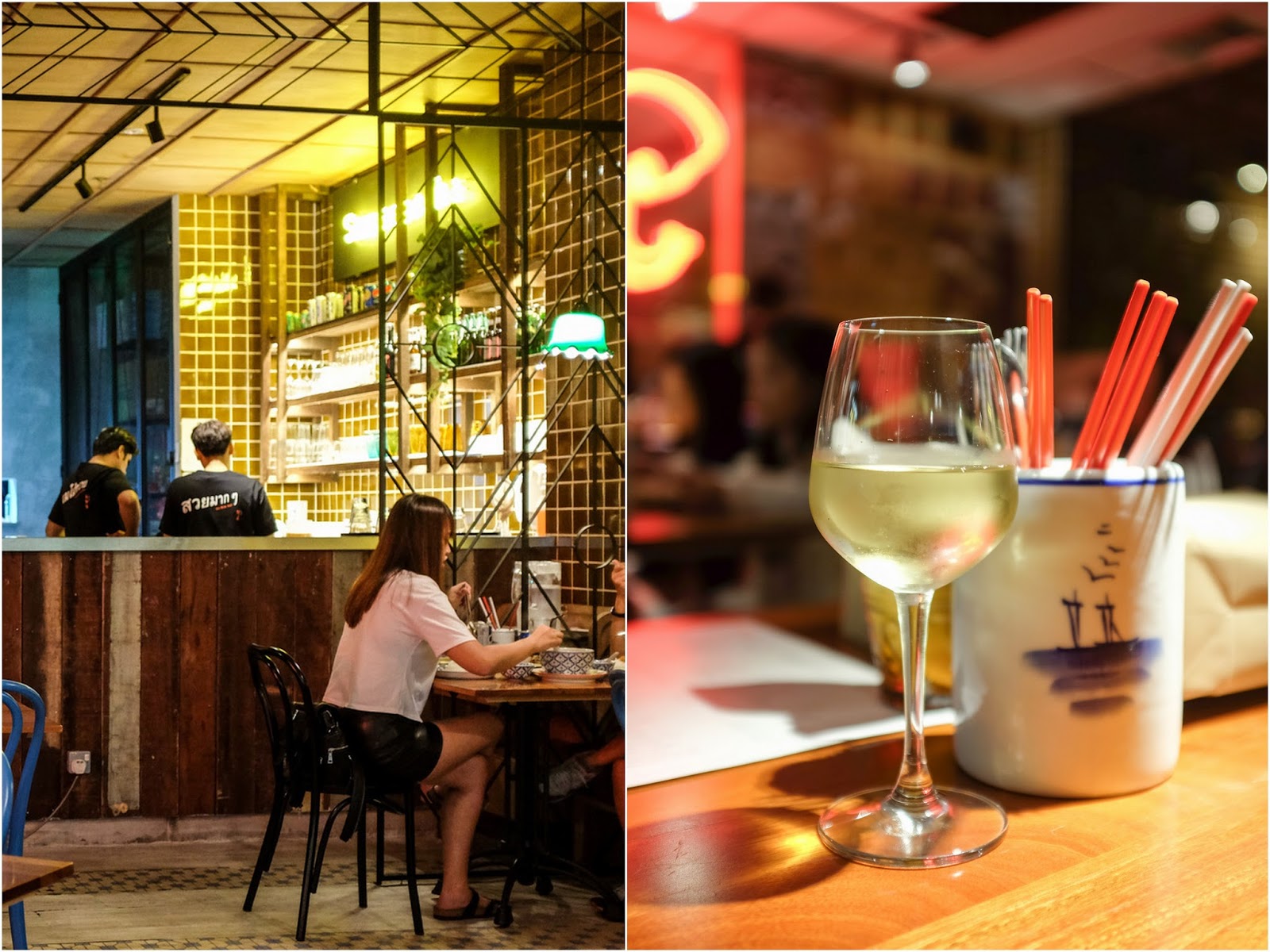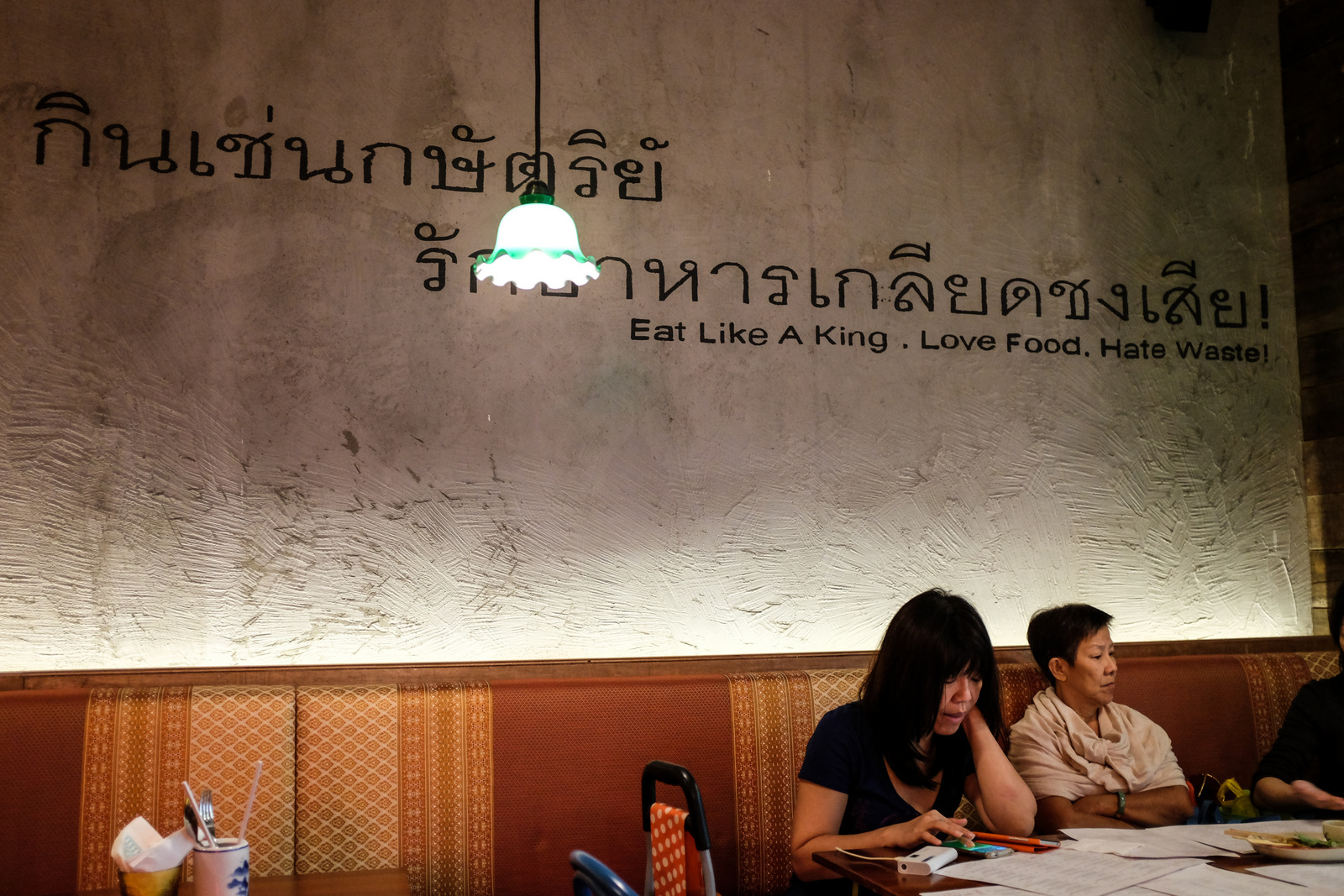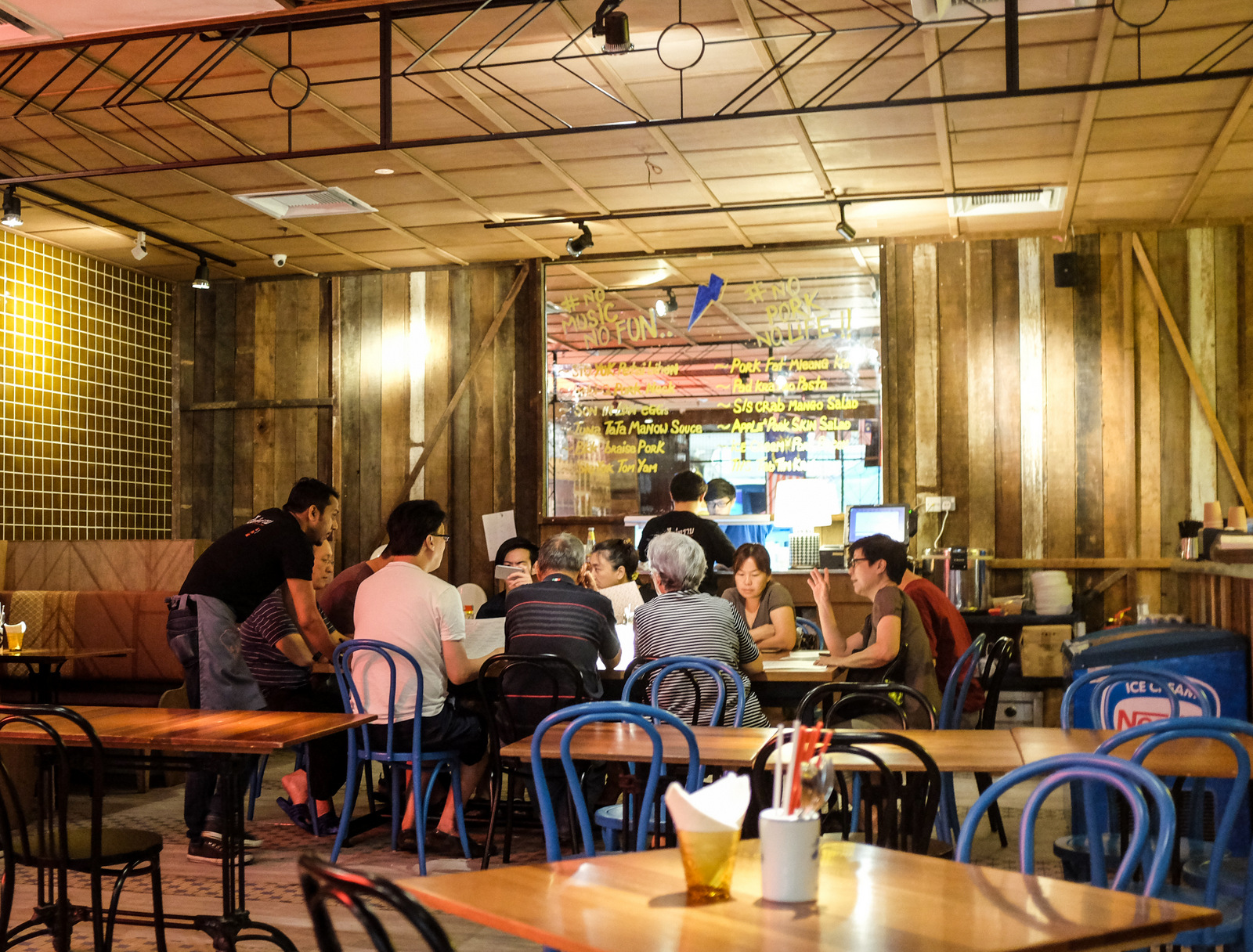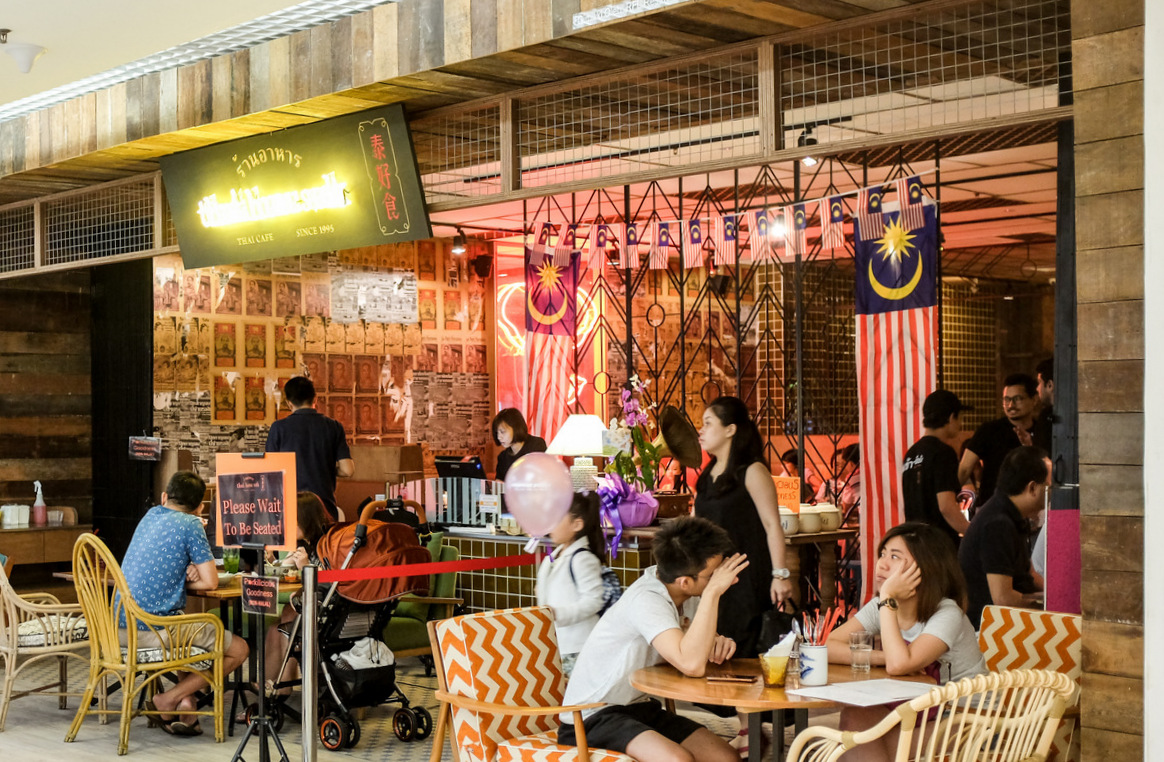 Location & Details
Thai Hou Sek
S132, 2nd Floor, Old Wing, 1 Utama, Bandar Utama, Petaling Jaya, Selangor.
Tel: +603-7731-7933