Tentori Izakaya at Nexus Bangsar South: Restaurant review
Tentori brings a splashy sense of playfulness to KL's izakaya-style experience, in a contemporary setting that catches both the eye and imagination with its colour and energy. Check out the sumo-fancying murals and the sake-flooded shelves that line the walls.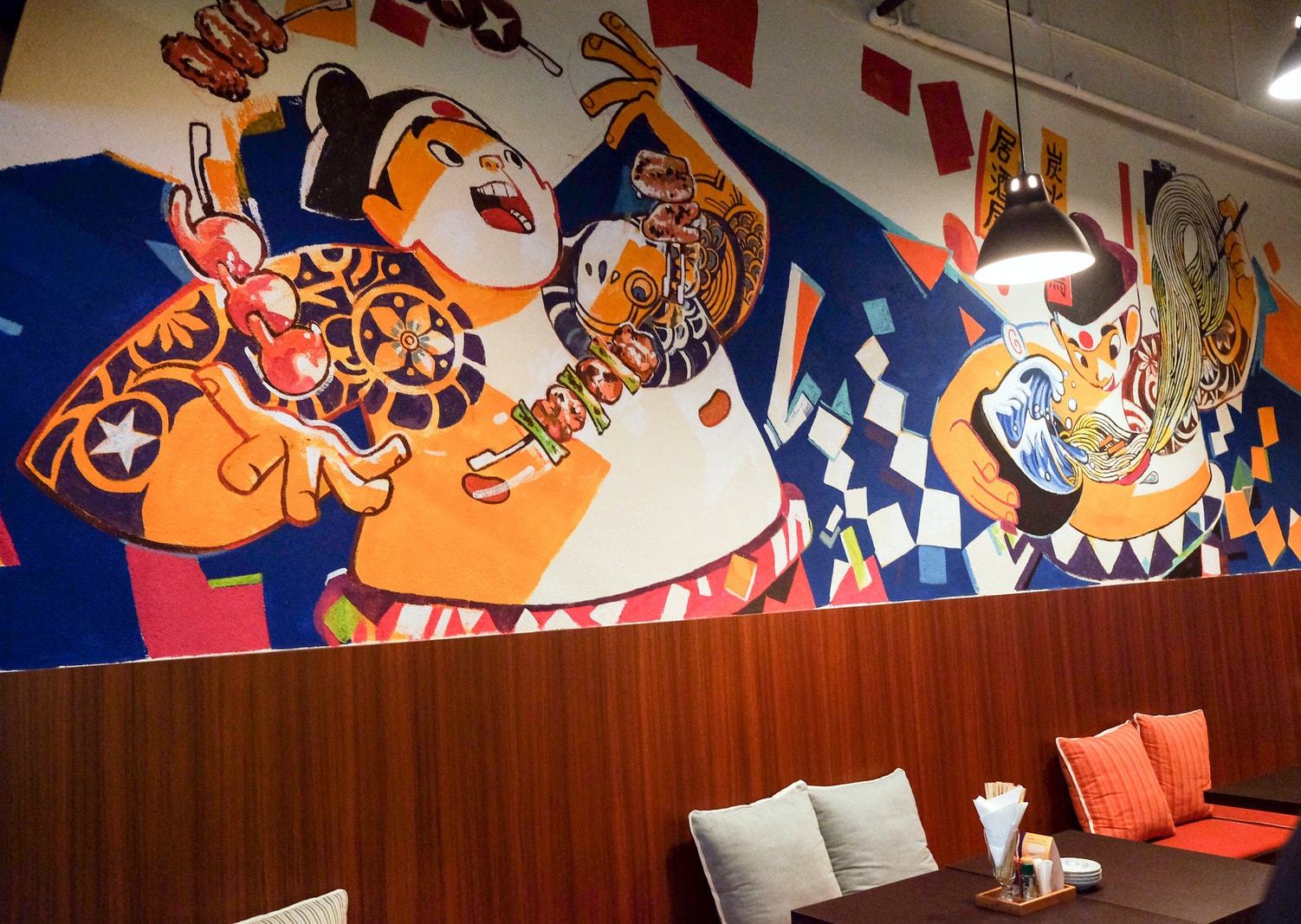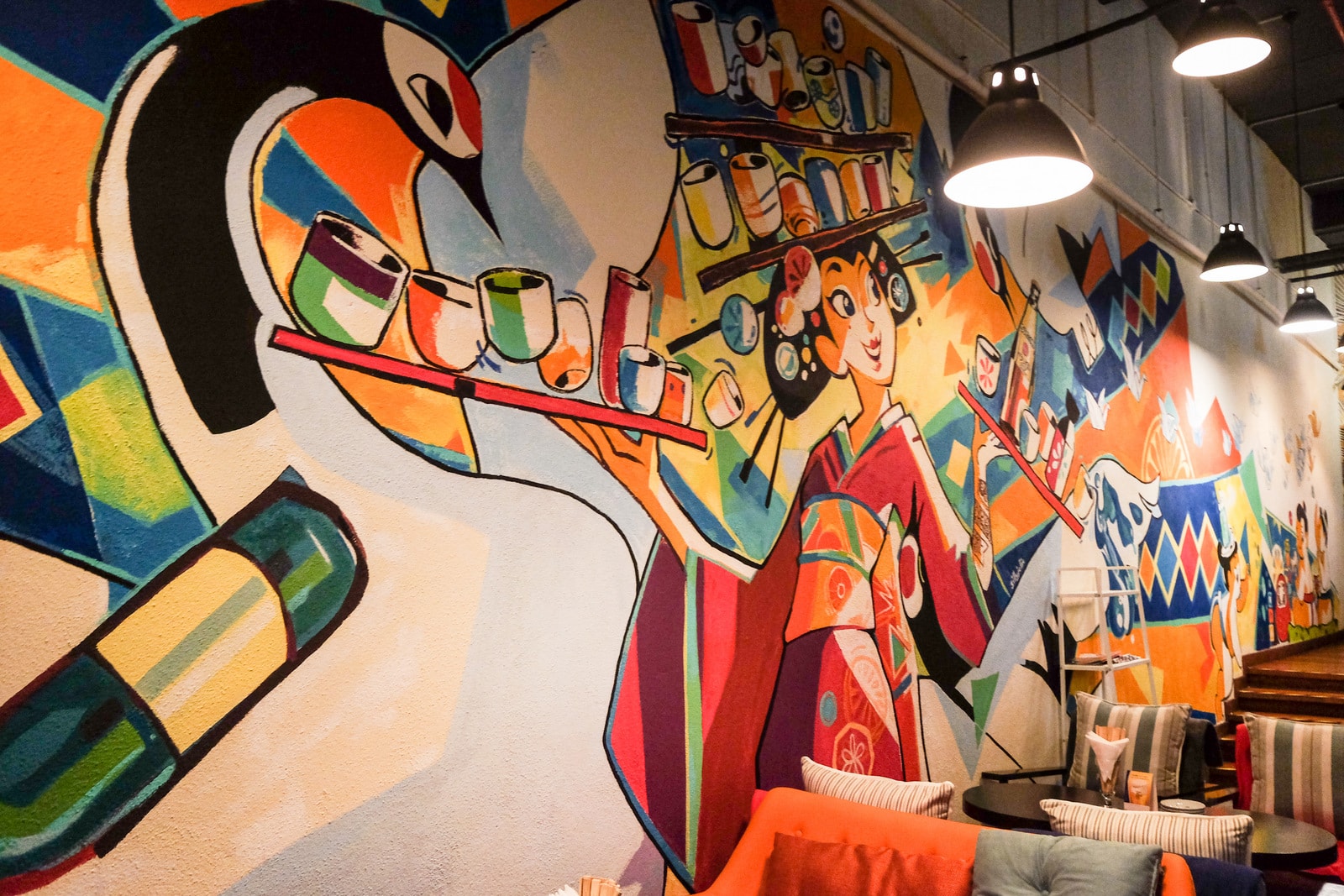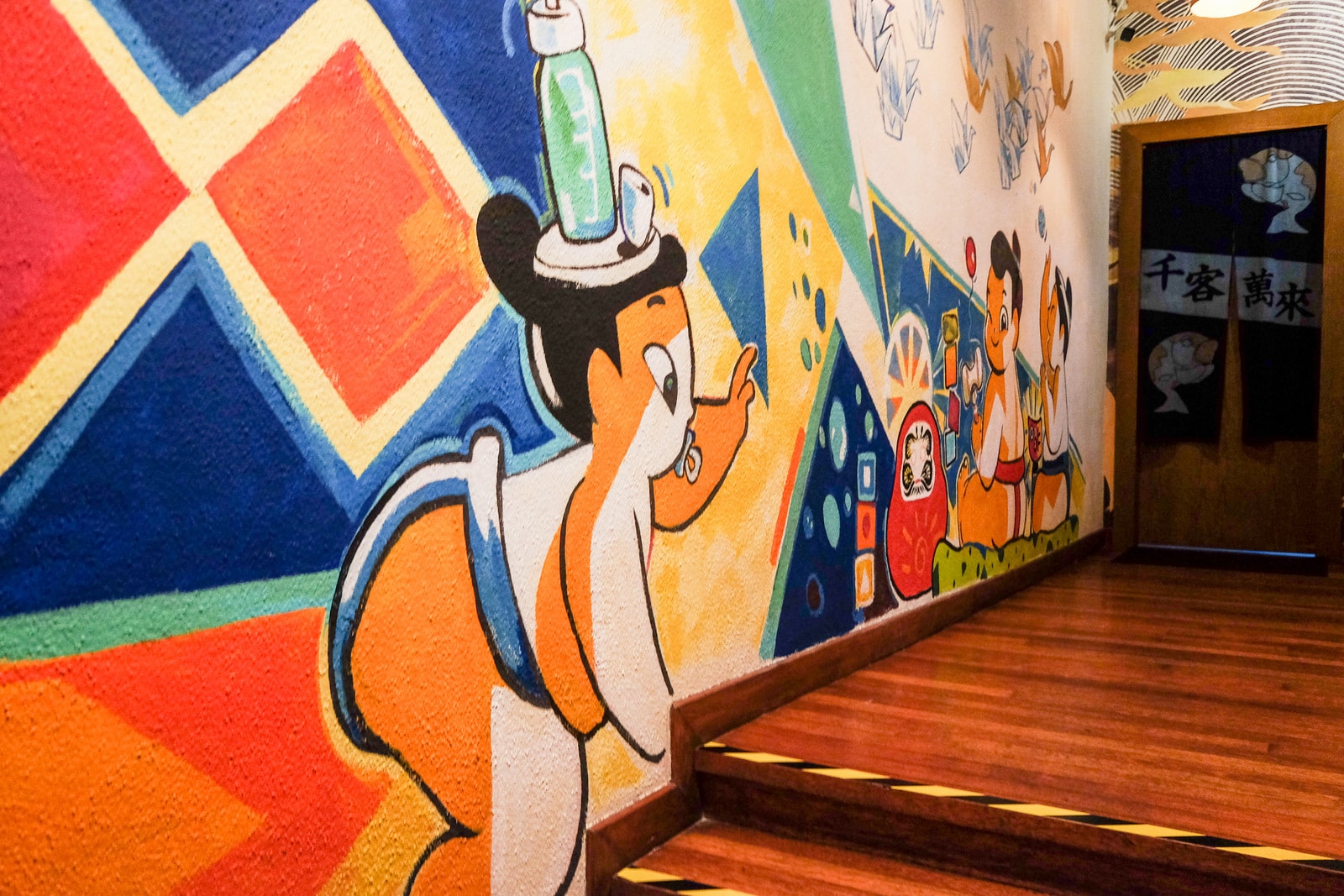 All things pork
Pork plays a pivotal part in the menu – the Suntory beer-battered pork and chips are an interesting take on British pub grub, with the fish replaced by tender slices of pork in a flavoursome batter; it's best for sharing, since the substantial portion will sink everyone except extreme gluttons. We might skip the buta kakuni next time though – when we visited a few months back, the braised pork belly was afflicted by an malodorous flavour. But the kushiyaki selection proved satisfactory, from succulent pork skewers to crispy chicken skin and savoury chicken with cheese, plus lamb rack with shogayaki sauce, sweet potatoes and corn.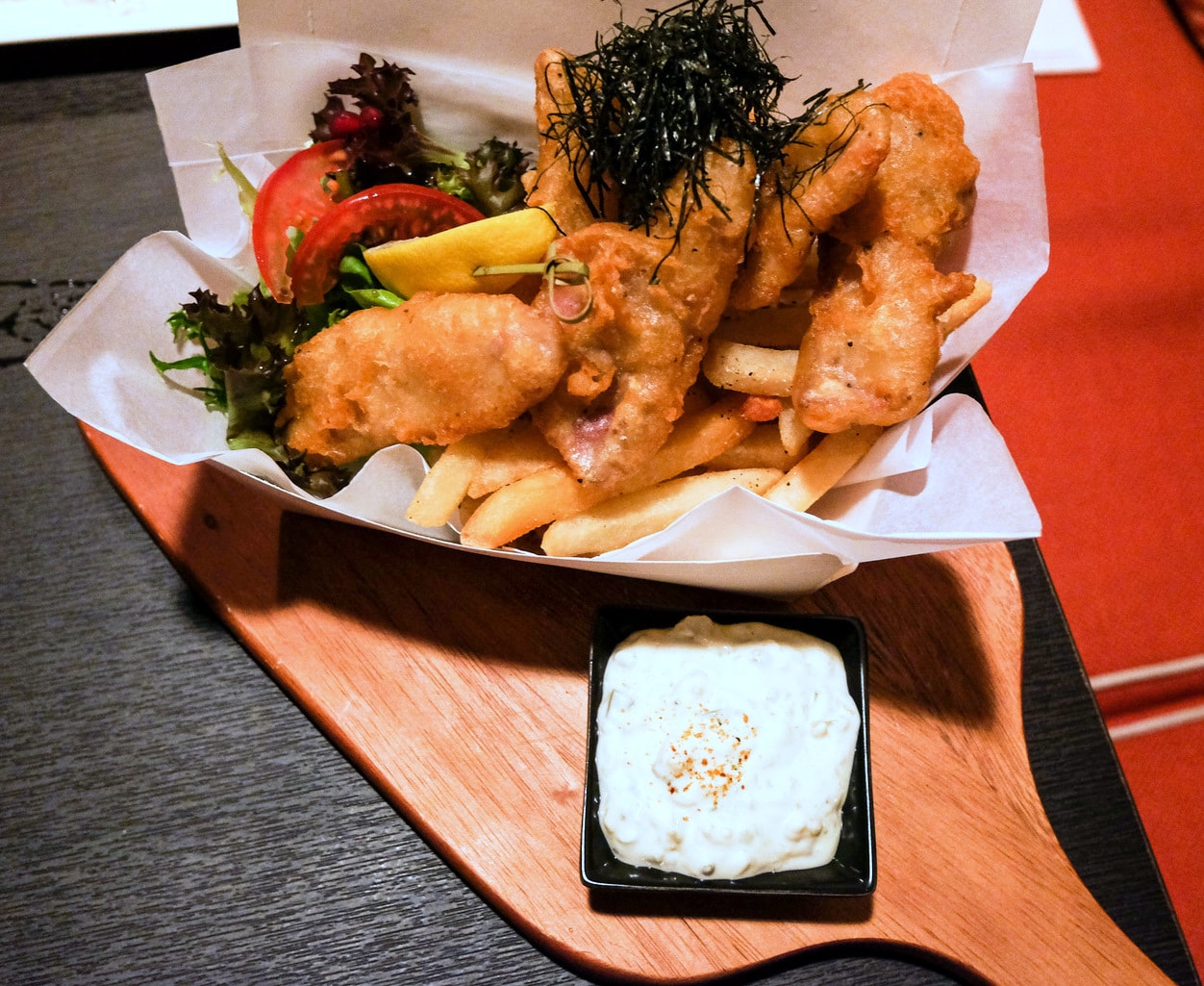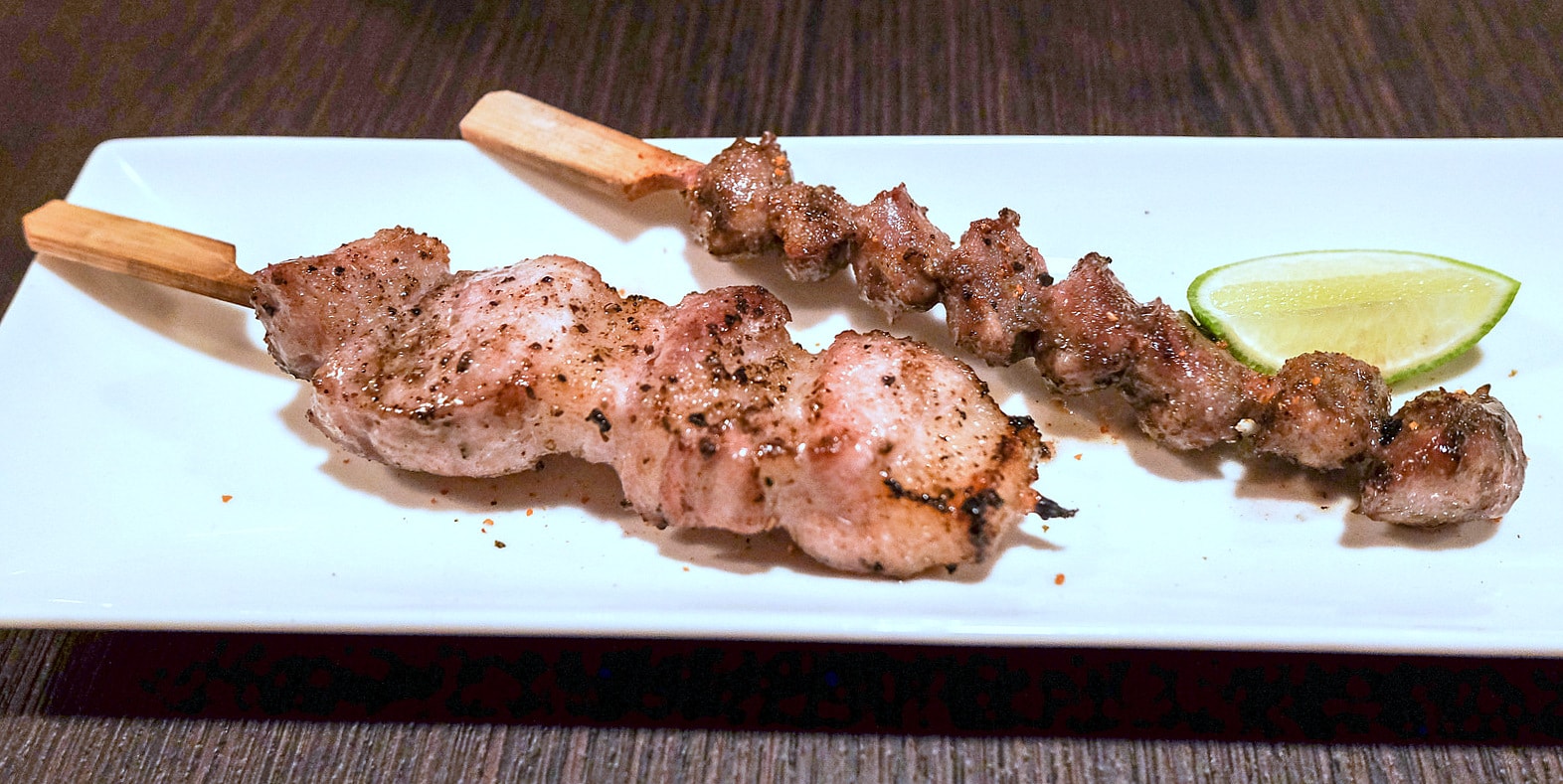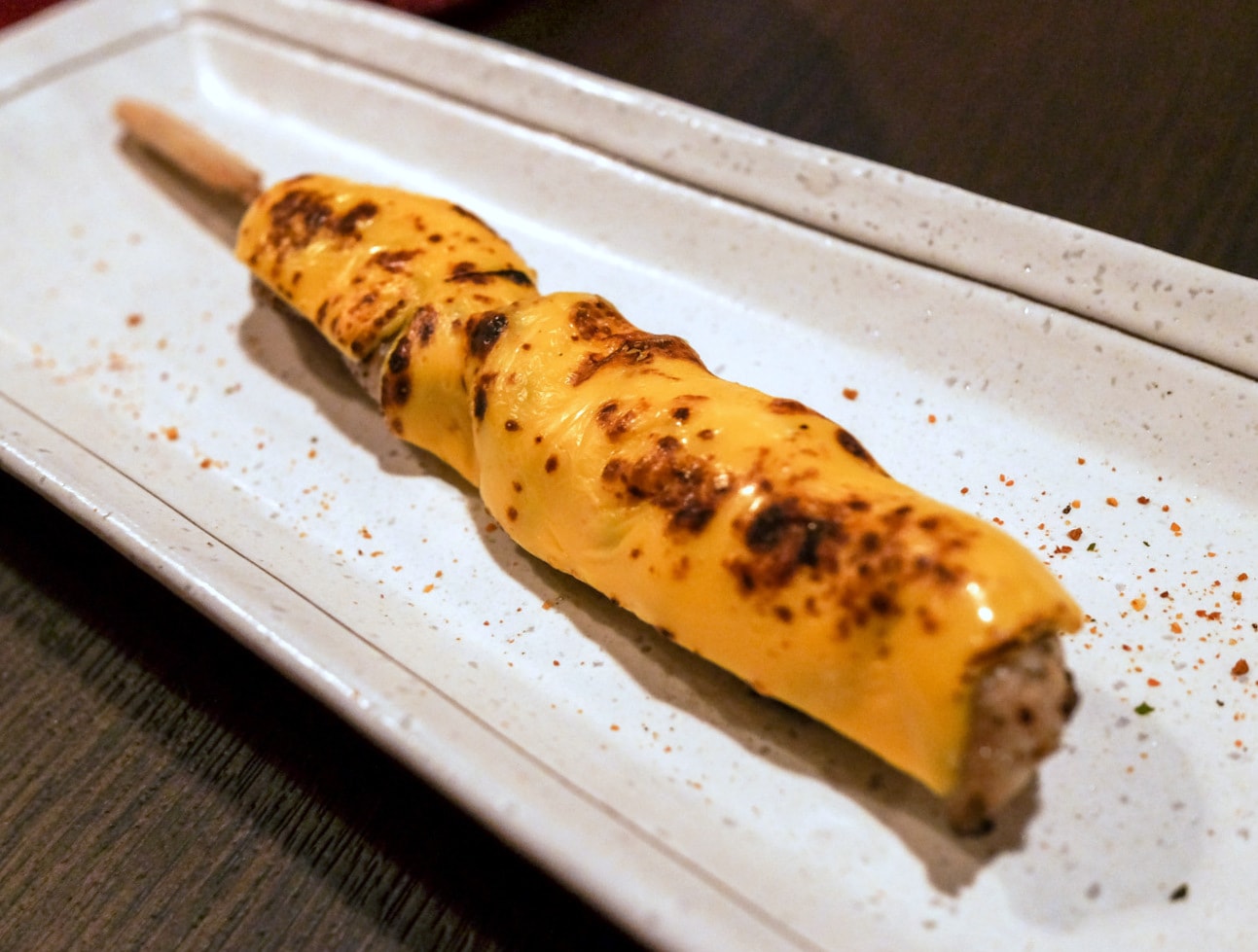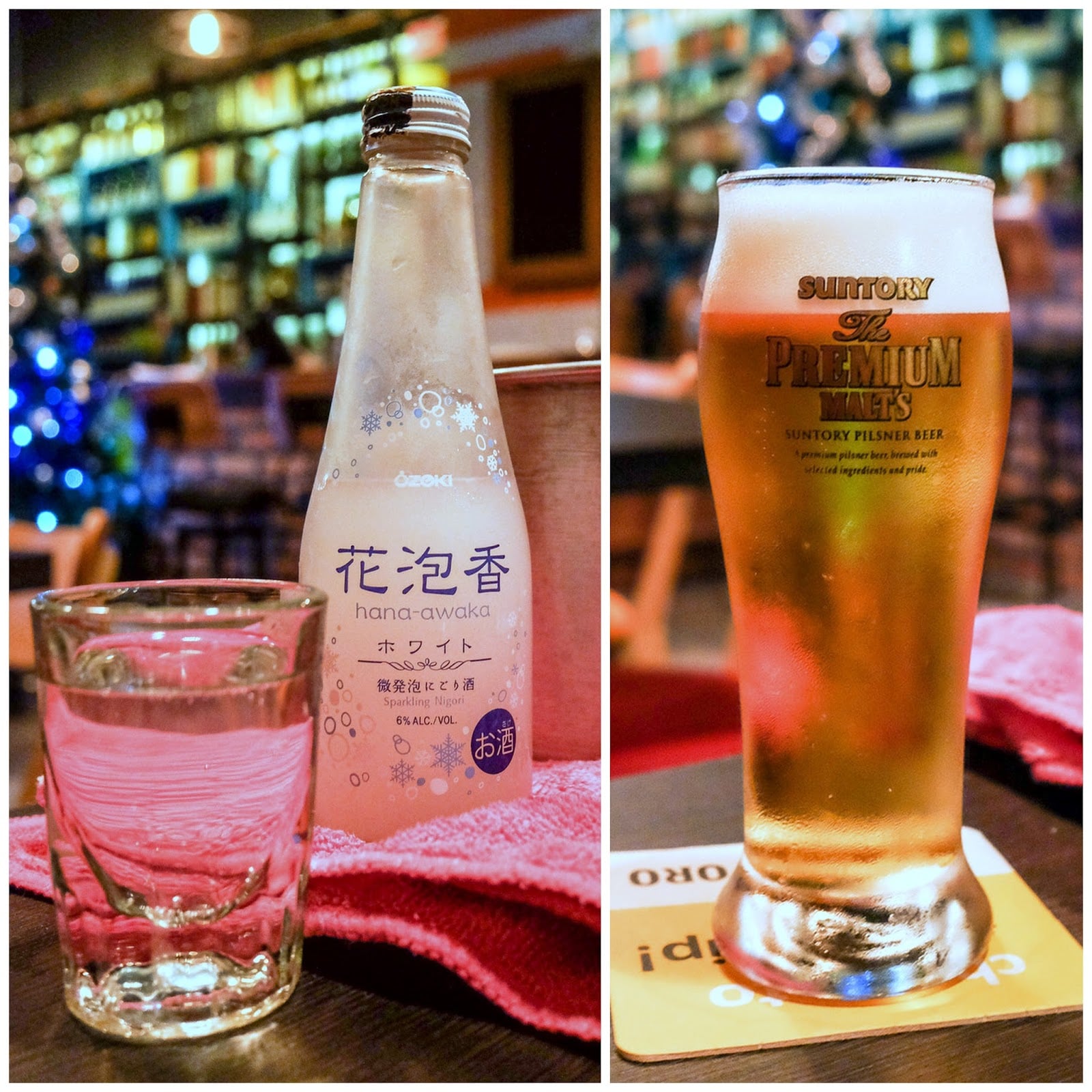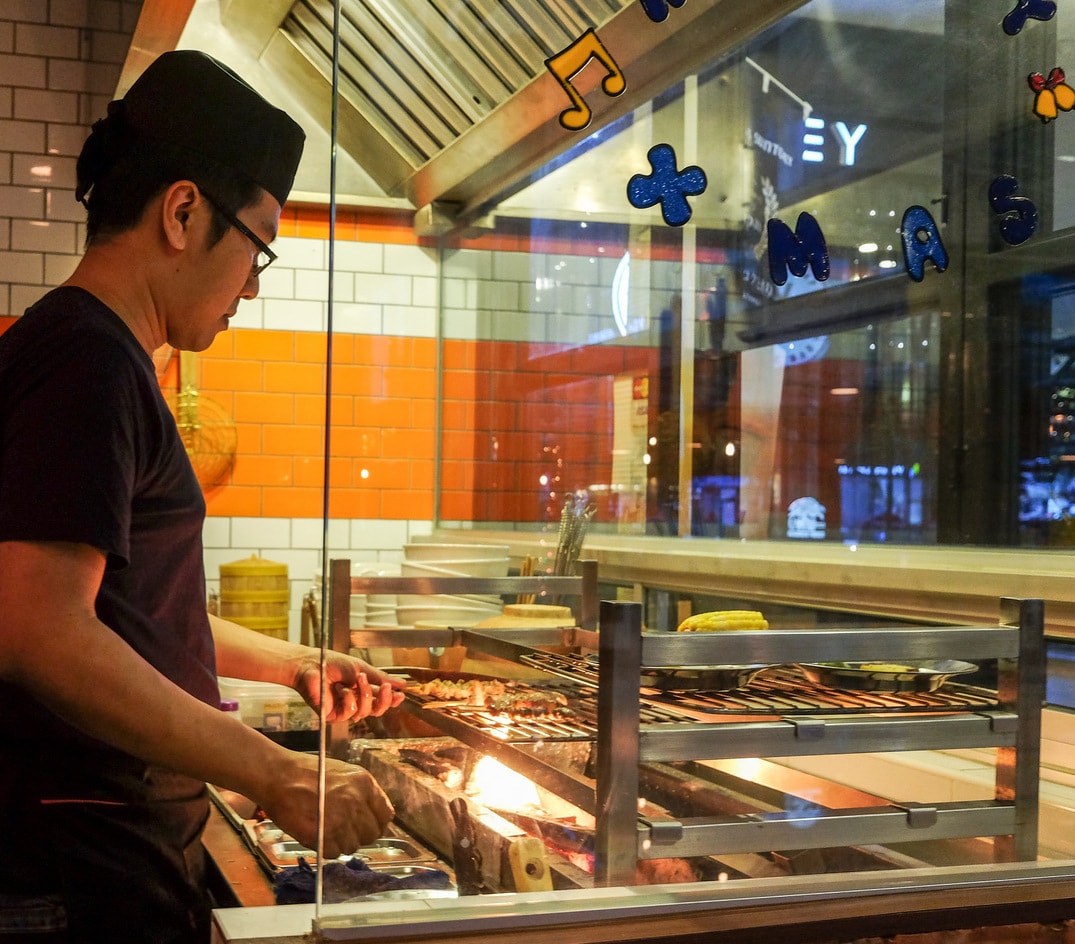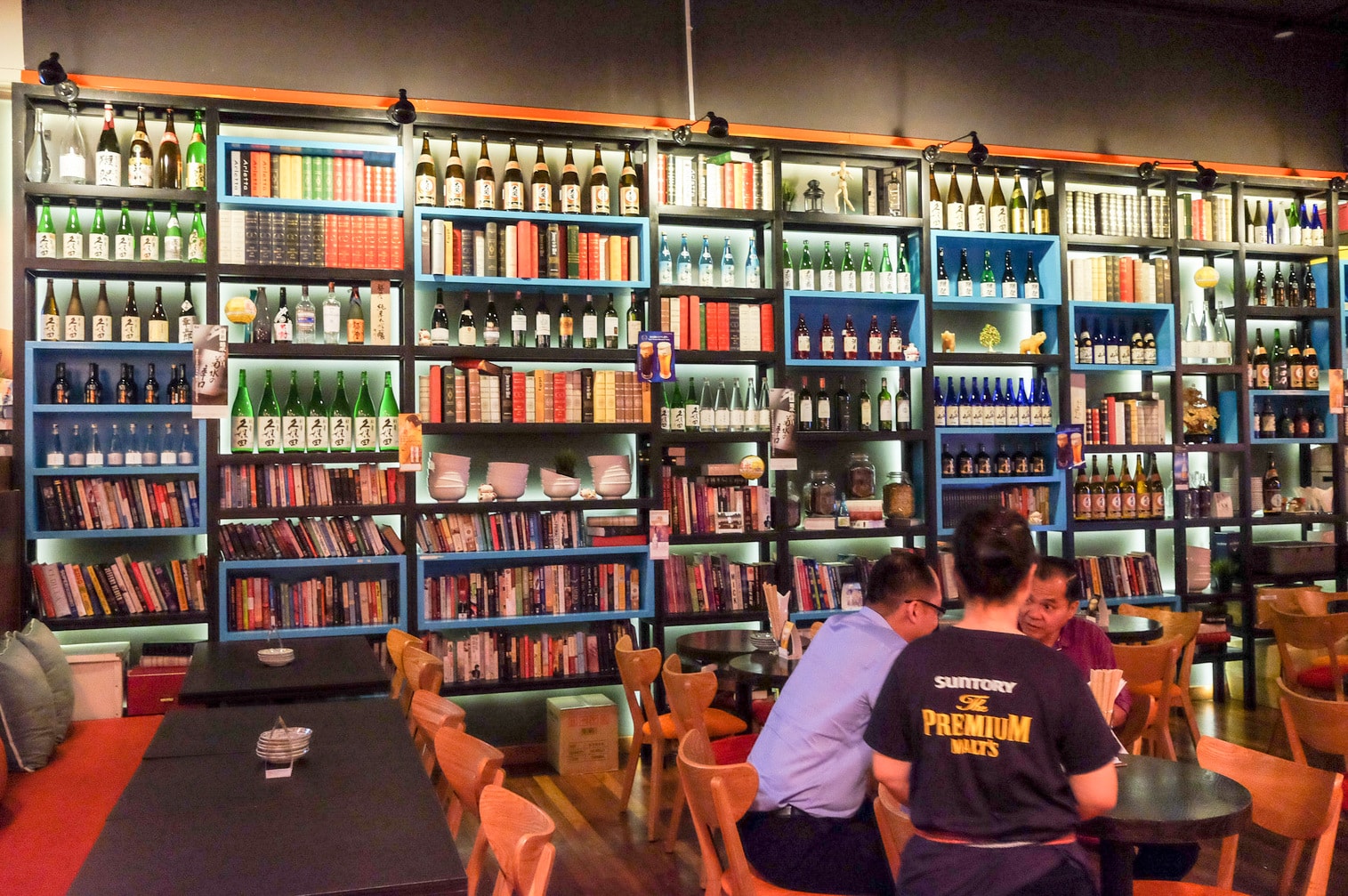 Location & Details
Address: Ground Floor, Nexus Bangsar South, 59200 Kuala Lumpur.
Tel: +603-2242 3232
Find: View directory for Tentori Izakaya here.