Tap into New York Fun with Black Tap Craft Burgers & Shakes
From Disneyland to Kuala Lumpur, Black Tap Craft Burgers & Shakes, a great American luncheonette experience, is coming to Malaysia!
Continuing a trailblazing streak of offering distinct experiences, Sunway Resort at Sunway City Kuala Lumpur welcomes the globally acclaimed New York-based restaurant to its first venture into Malaysia by end 2022.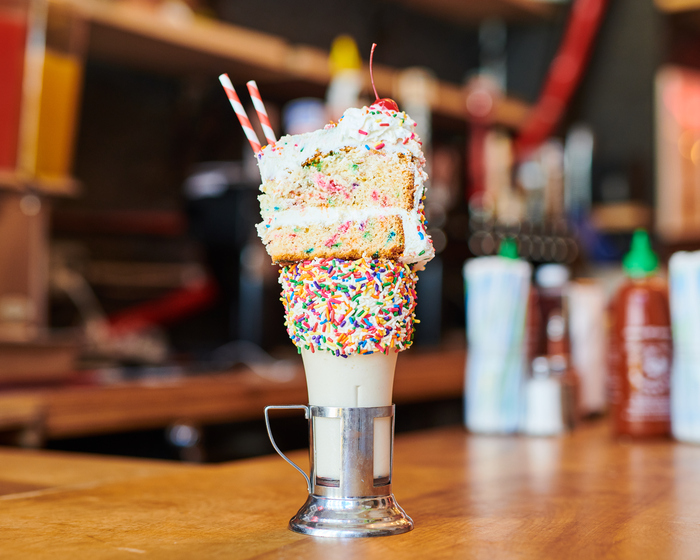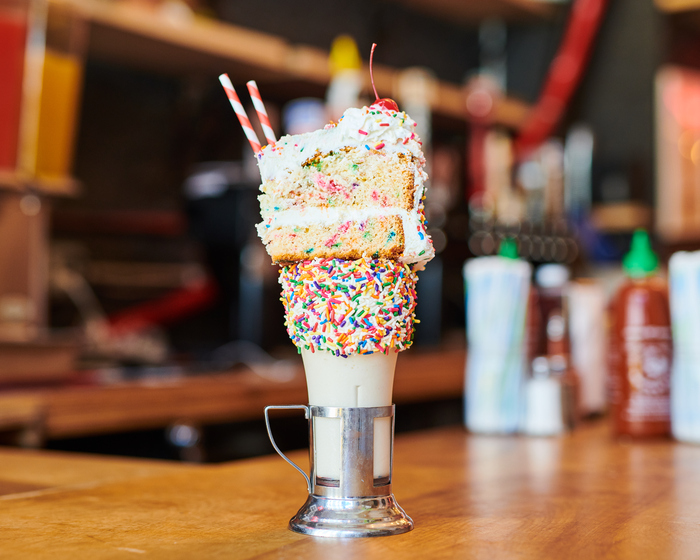 Owned by husband-and-wife team Chris Barish and Julie Mulligan, Black Tap is home to signature burgers and Instagram-worthy decadent CrazyShakes®. Since opening in 2015, they have earned a multitude of accolades like the "People's Choice Award" (2015-2017) and "Judges Choice Award" (2020 and 2021) at the New York City Wine and Food Festival's Burger Bash.
As of today, Black Tap is now available in iconic destinations across the US such as The Venetian Resort Las Vegas, the Downtown Disney District® at Disneyland Resort in Anaheim, CA, and internationally in Bahrain, Singapore, Switzerland and the United Arab Emirates.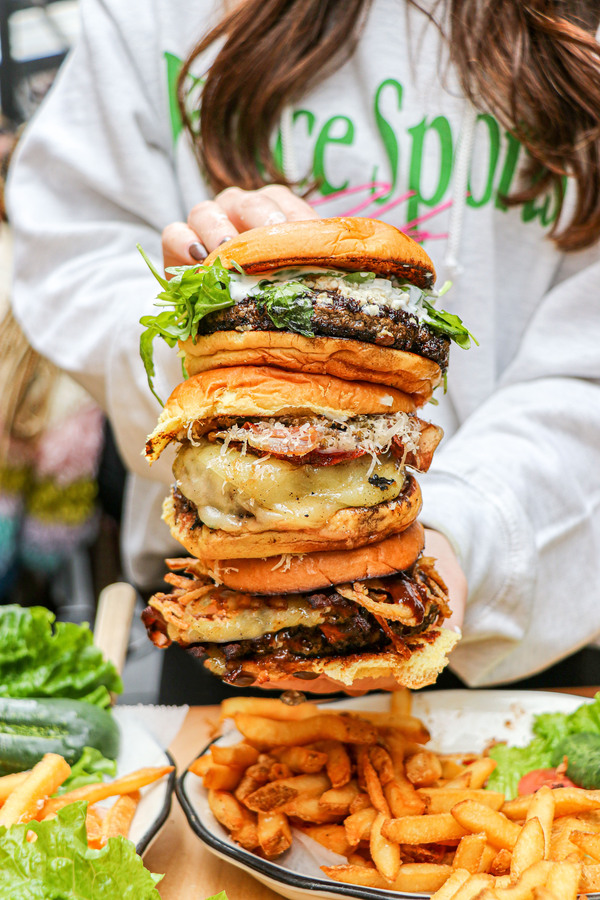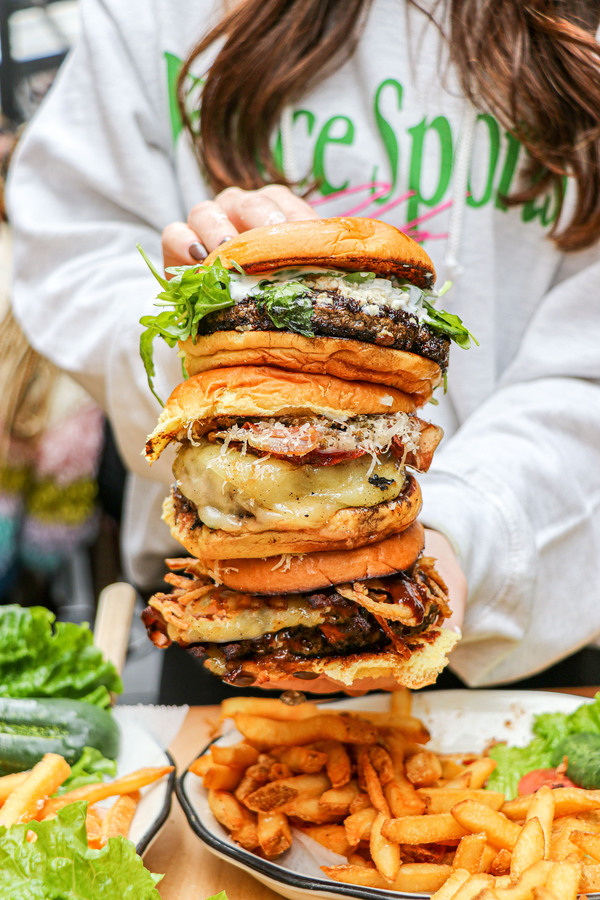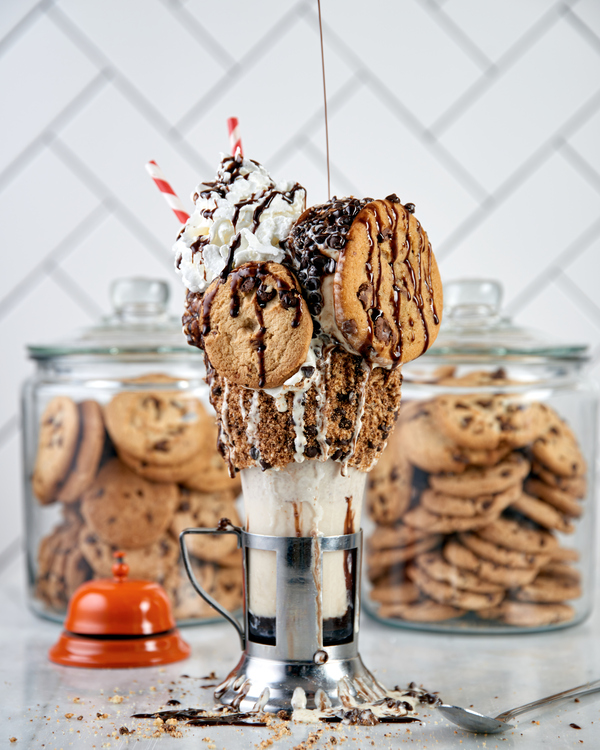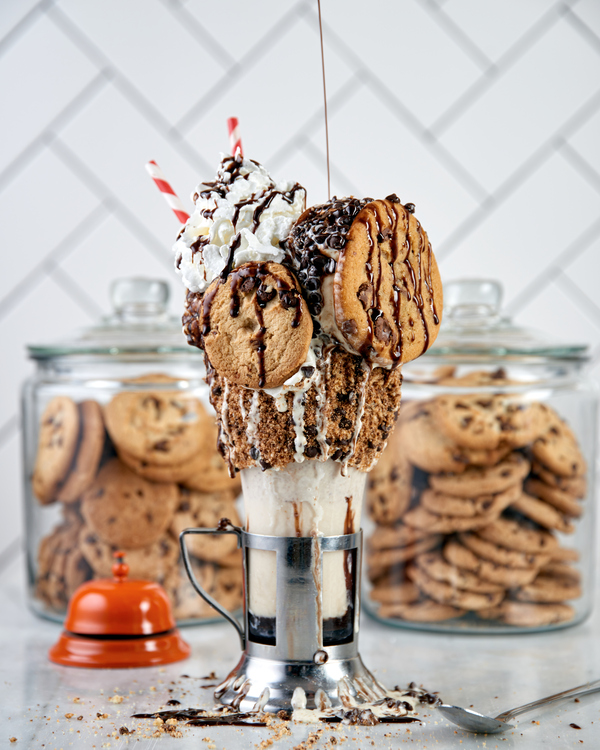 "We are thrilled with this partnership. Malaysia's dining scene is thriving, and we want to be right there in the epicentre of it. Black Tap is all about bringing a New York-inspired energy around the world from the street art murals throughout the restaurant to the '80s pop and '90s hip-hop pumping through the speakers. We are so excited to introduce our new guests to our award-winning burgers such as the Greg Norman and having them experience our over-the-top shakes, which are sure to bring a smile to any child or adult who orders one," said Barish, a leading entrepreneur, restaurateur, and film producer.
From Sunway City Kuala Lumpur Hotel's representatives, Senior General Manager Alex Castaldi adds, "We are delighted to welcome a prime culinary brand such as Black Tap to stand alongside our topnotch signature restaurants at Sunway Resort. Here, we believe luxury can be fun and Black Tap's award-winning craft burgers and ingenious milkshakes will give everyone from the young and influential, to today's generation of foodies and families, to corporate influencers and Malaysians from all walks of life, another wonderful reason to stay, play and ultimately dine with us."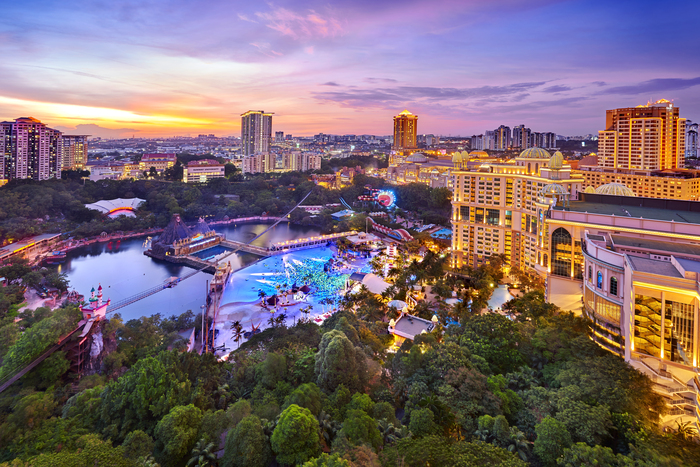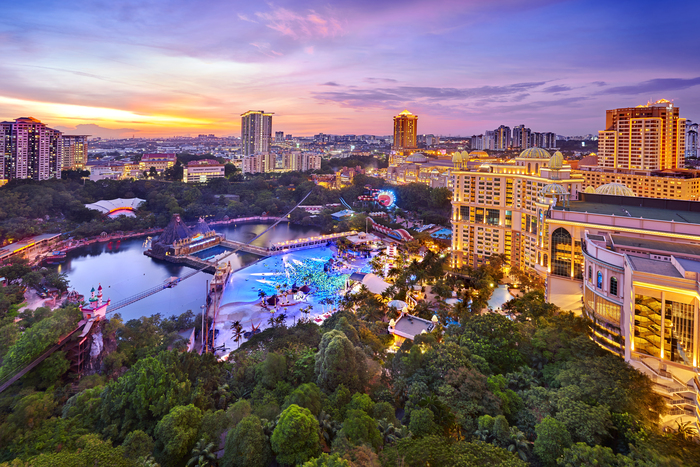 Black Tap will be joining other illustrious additions in line with Sunway Resort's 'once-in-a-generation transformation' to turn the city into Asia's leading fully-integrated destination, and Malaysia's premier event and entertainment haven.
Location and Details
Address: To be established adjacent to the main street at lobby level of Sunway Hotel.
Opening hours: TBA
Website: TBA
Tel: TBA