Takumi Yakiniku & Sushi at SS15, Subang Jaya: Restaurant Review
Stepping into Takumi, I am greeted by an unpretentious wooden bar with several stemmed glasses hanging from an overhead rack. A passageway divides the hall into two sections: there are Tatami rooms separated by cretonne curtains on the right and regular tables on the left, all of which are outfitted with gas grills. Displays of sake bottles and beer kegs indicate that a selection of liquor is available. However, the lack of Japanese décor elements puts a dampener on the restaurant's ambiance.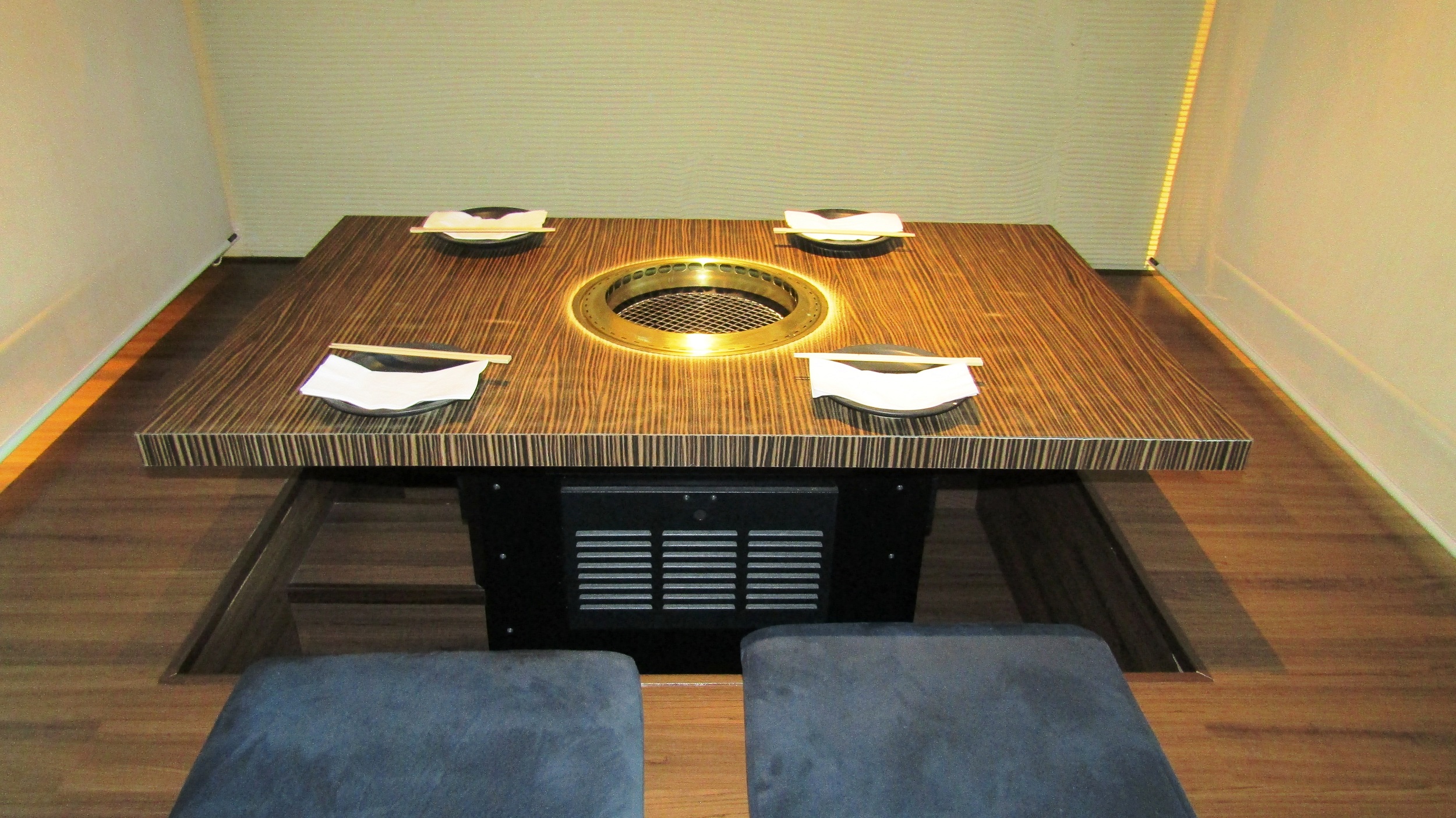 I plunk into a cushioned chair and a kimono-clad waitress promptly hands me a menu which is rather limited.  Listings are corralled into pickle, appetizer, side dish, salad, tempura, sashimi, sushi, yakiniku, noodles, rice and soup – all illustrated with pictures. Under yakiniku, there're lamb, vegetables, seafood (prawn, scallop and cuttlefish) and Kobe beef. Cuts of the beef include tongue, belly, short rib and shoulder.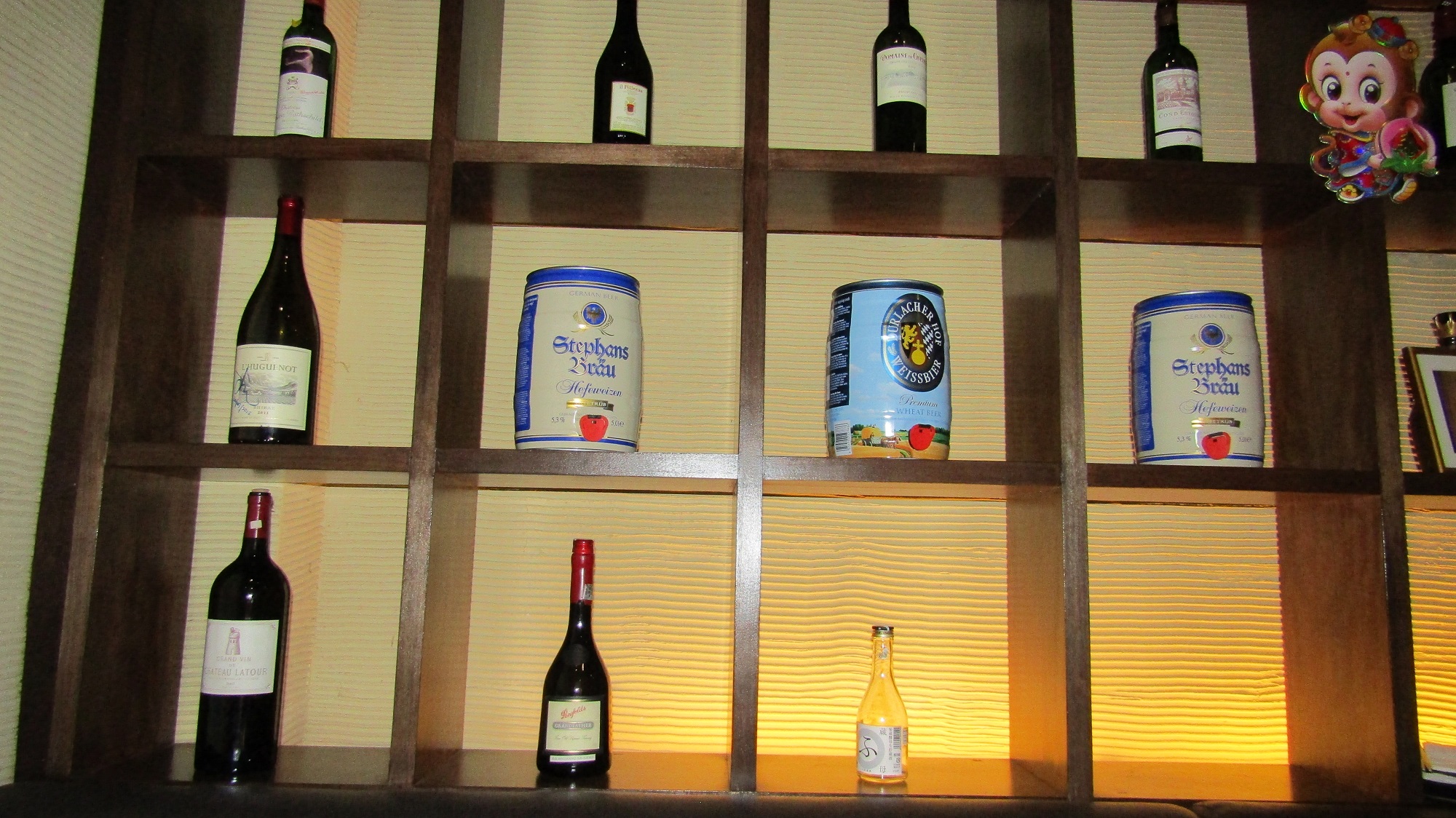 The kitchen works quickly as I'm served one dish after another in quick succession. My Chinese cabbage tastes like a not-too-distant cousin of Korean kimchi and the Takumi salad consists of greens in five colours. So, the dish is presumably healthy. When I dig into the chawan mushi, I discover that it is  plain with nary any ingredients. Its texture reminds me of chocolate left in a hot glove compartment.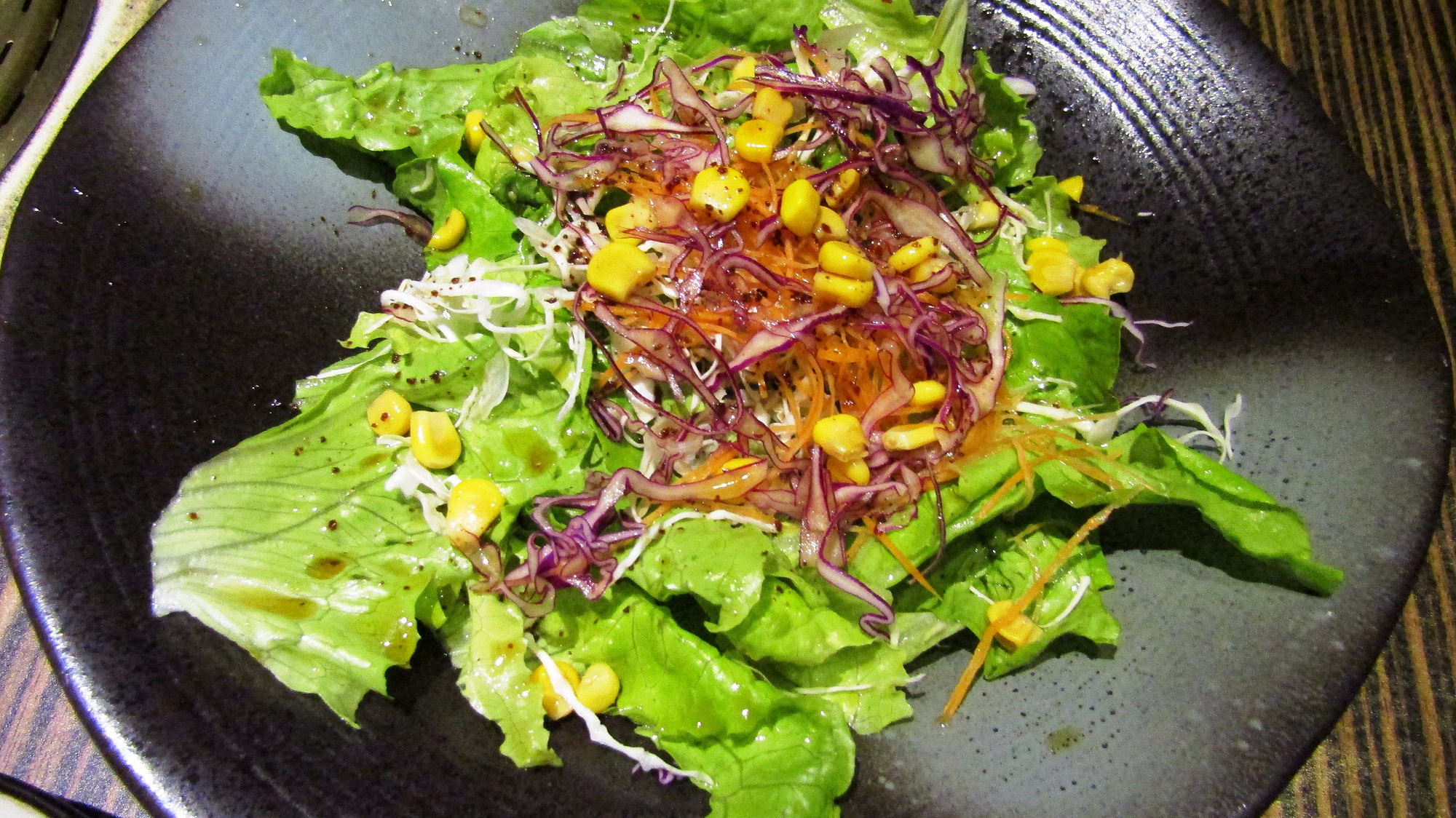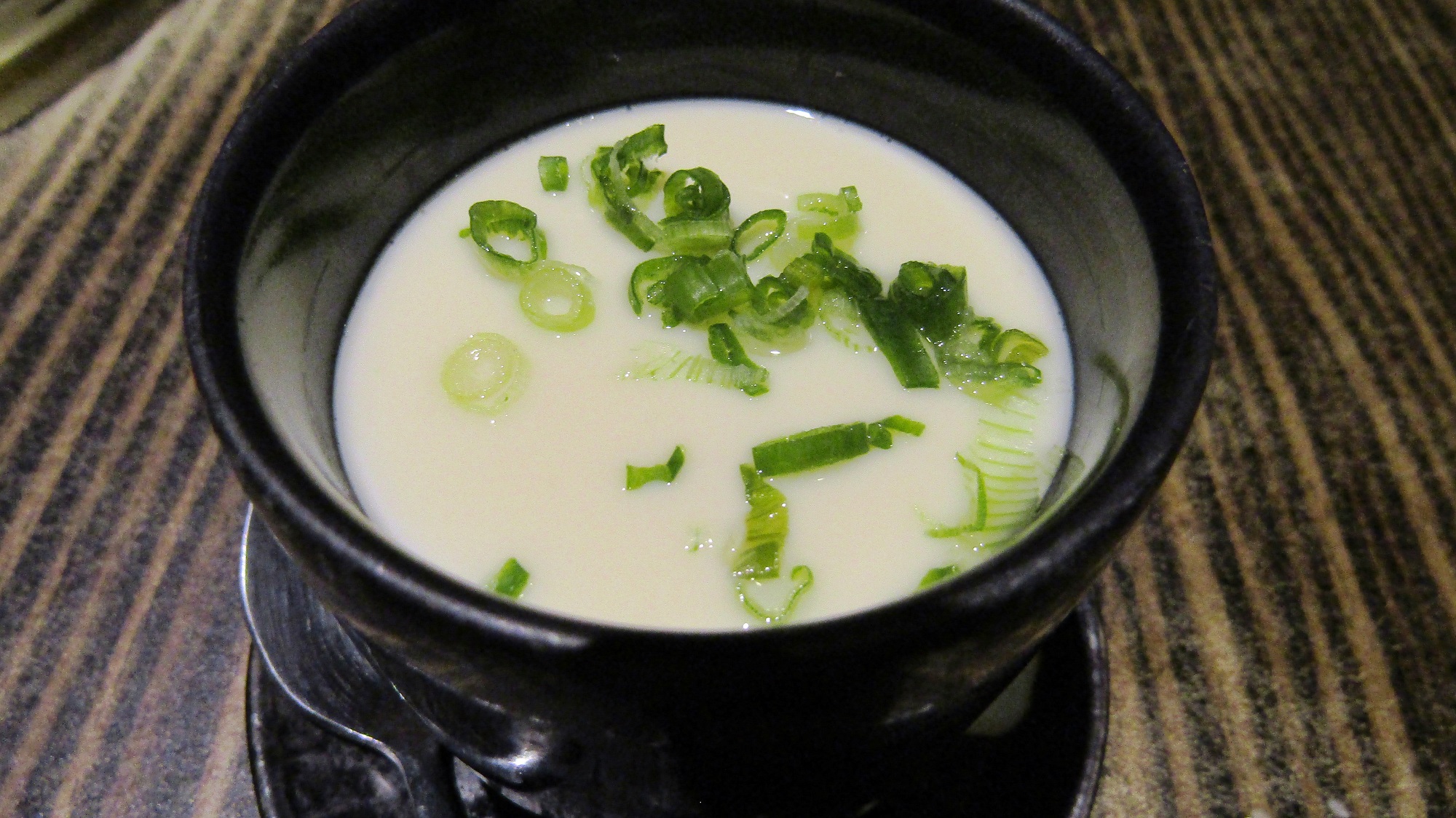 The salmon sushi is sloppily presented which prompts me to rearrange the pieces neatly for photography.  This dish is a notch below the gold standard for quality sushi. Though the salmon is fresh, the vinegar-seasoned rice is of room temperature. Superb sushi rice should be served warm.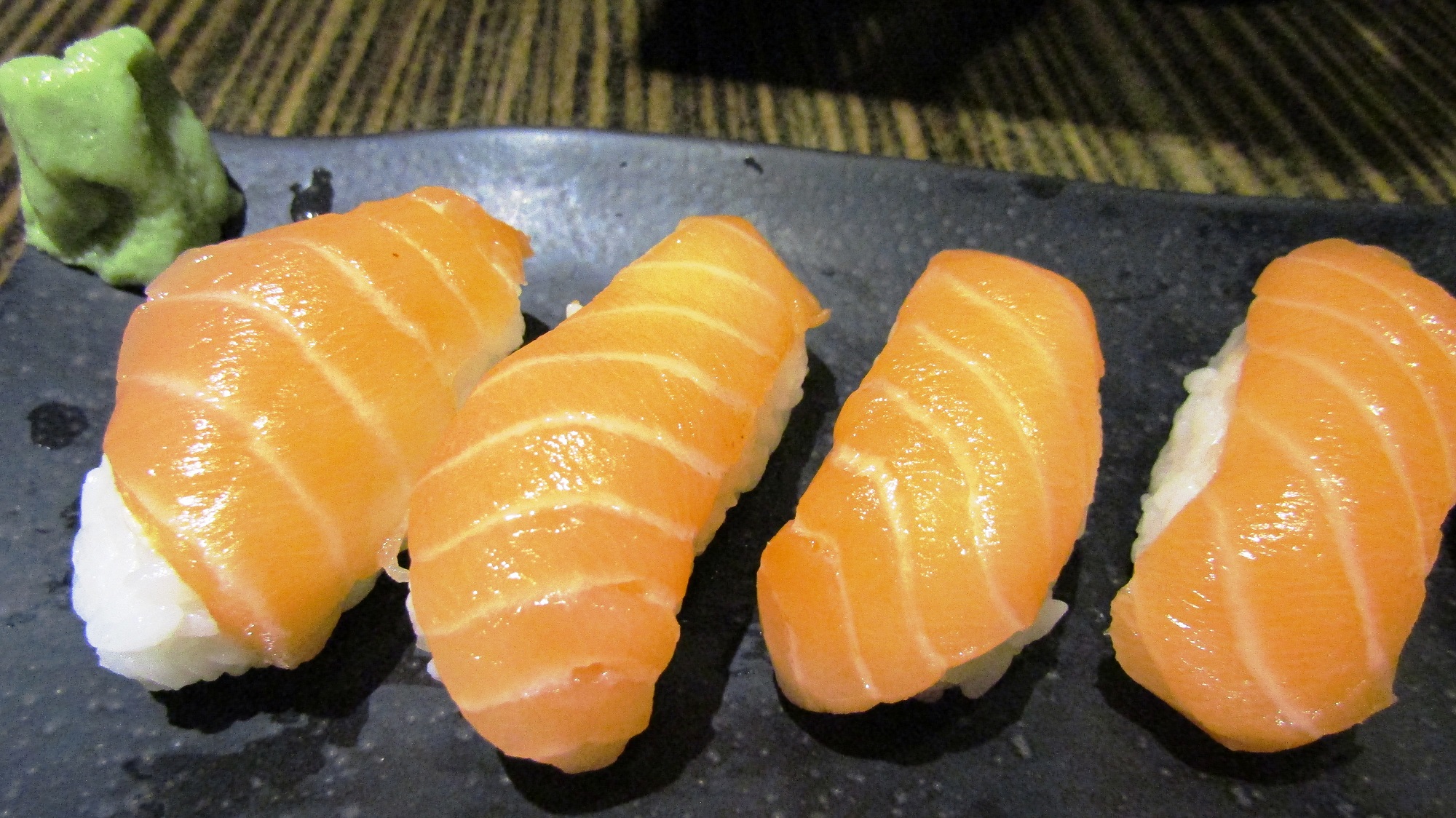 After the waitress has delivered the Kobe beef, she goes away, indicating I need grill the slices myself. The grilling takes little time and the short rib cuts taste sweet and juicy.  How I wish the slices were thicker!  The yasai soup rounds off my meal; it's clear and the vegetables within deliver a soft crunch.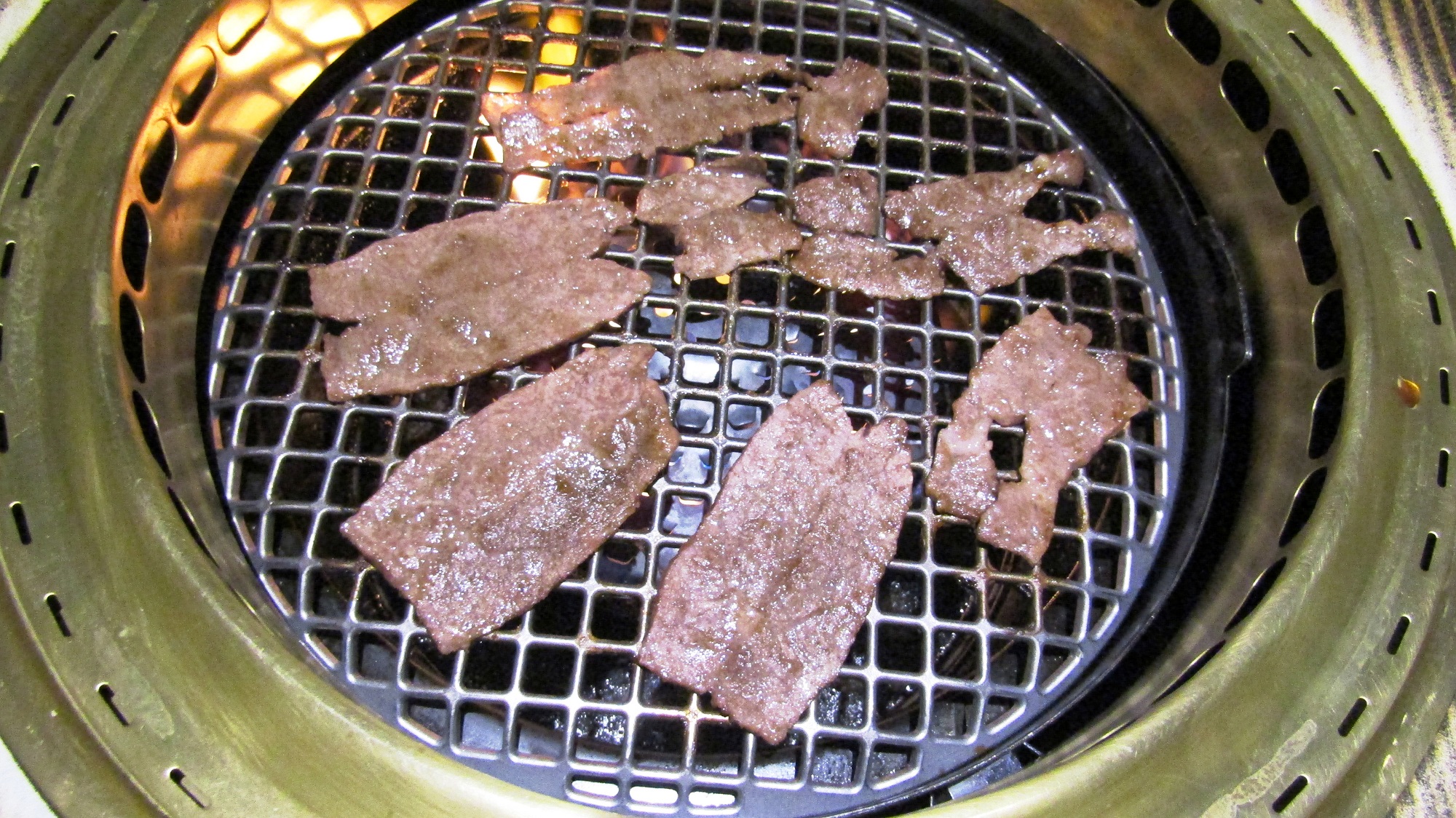 With two slight misses out of six, you'll walk away from Takumi feeling satisfied, though not overjoyed.
Location & Details
Takumi Yakiniku & Sushi
No. 52, Jalan SS 15/4
Subang Jaya
Tel: +603-56382923, HP: +6013-3891744
Find: View directory of Takumi Yakiniku & Sushi here.