Sundaydo Cake Truck: Food truck review
This cake truck is irresistible to kids and adults alike, luring flocks of customers with freshly baked temptations like the Devil's Food Cake (RM13 per slice; chocolate ganache layered with Kinder Bueno, Maltesers and salted caramel), .Nutella Red Velvet (RM12) amd Caramel Latte (RM16; white chocolate cake with vanilla latte Swiss meringue buttercream, Toblerone pieces, pretzels and popcorn).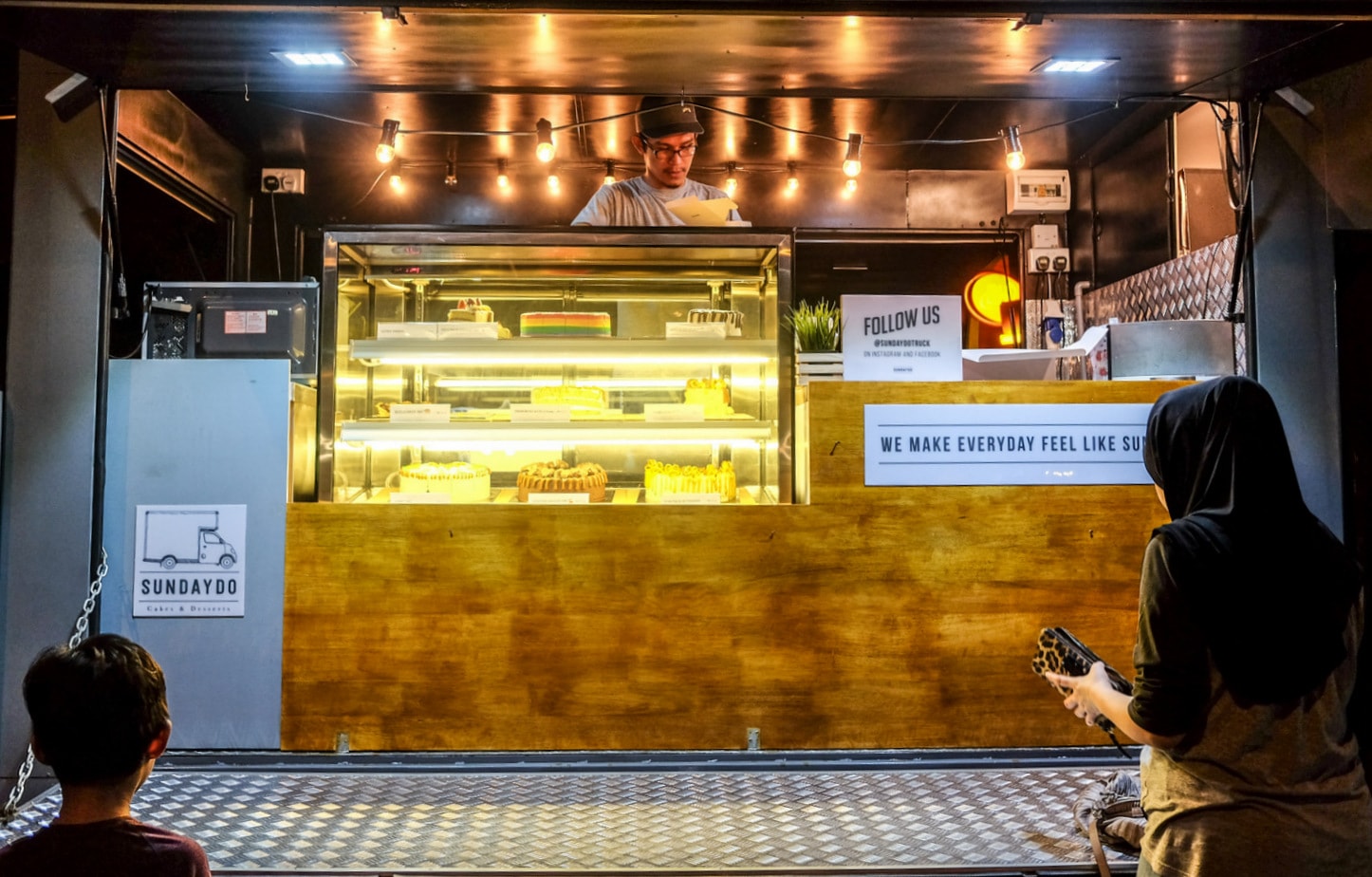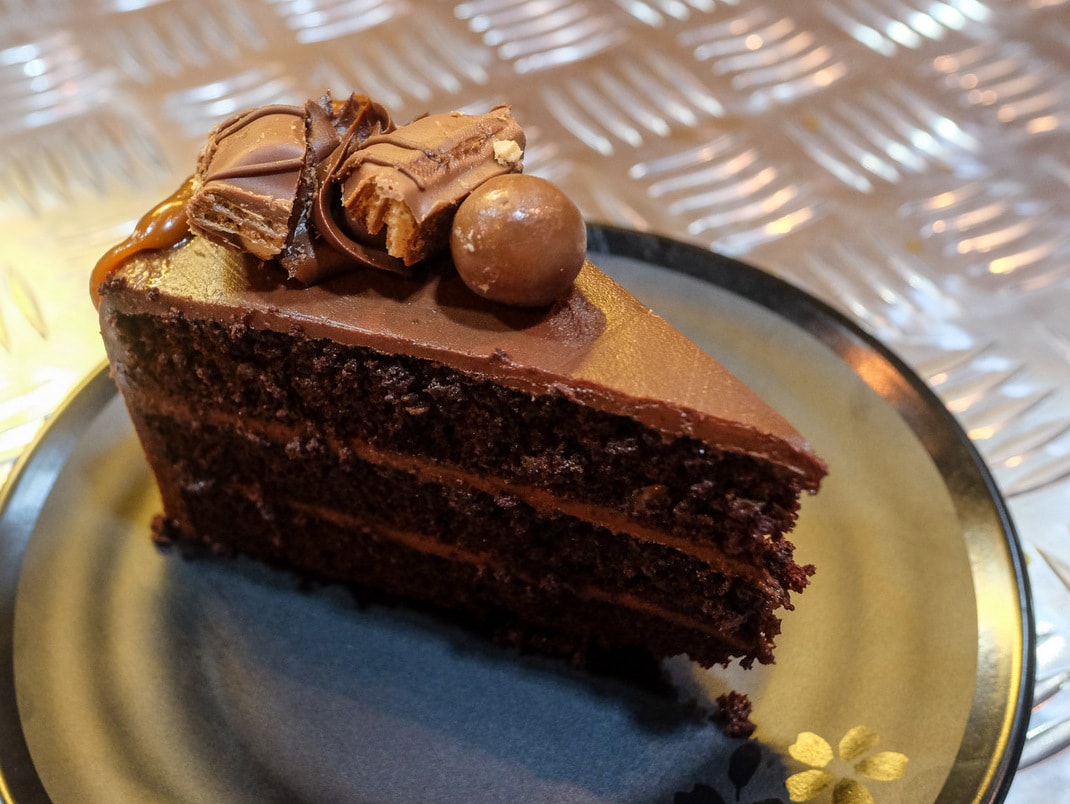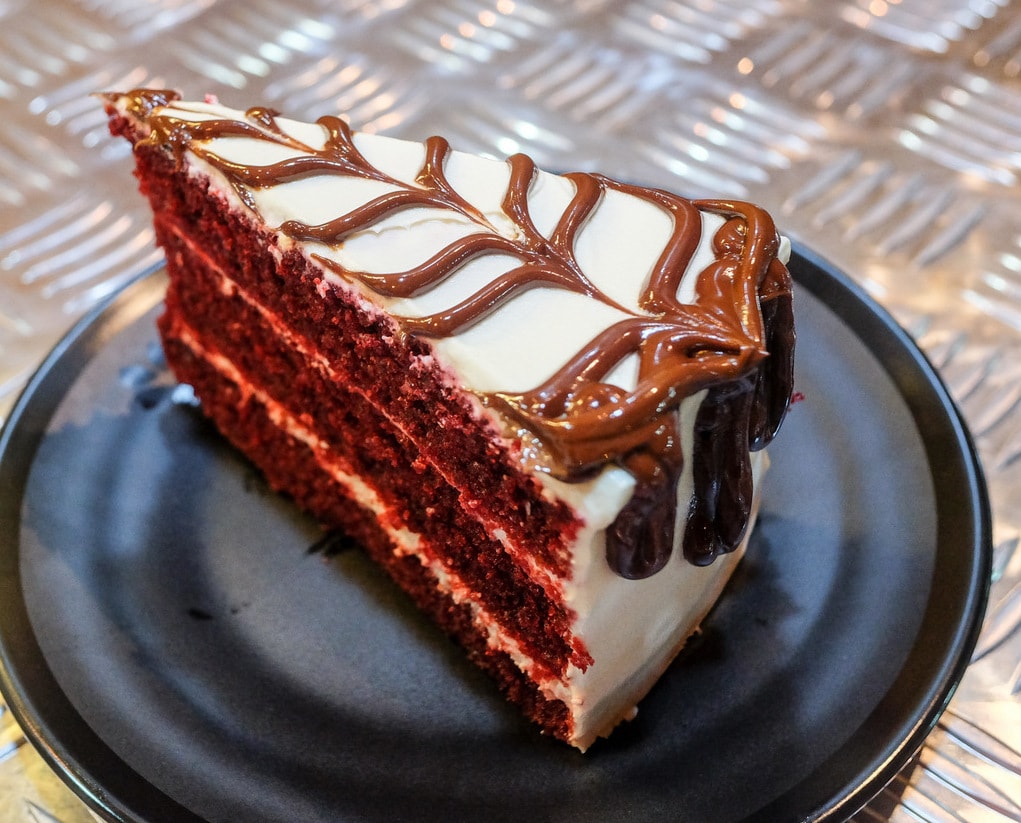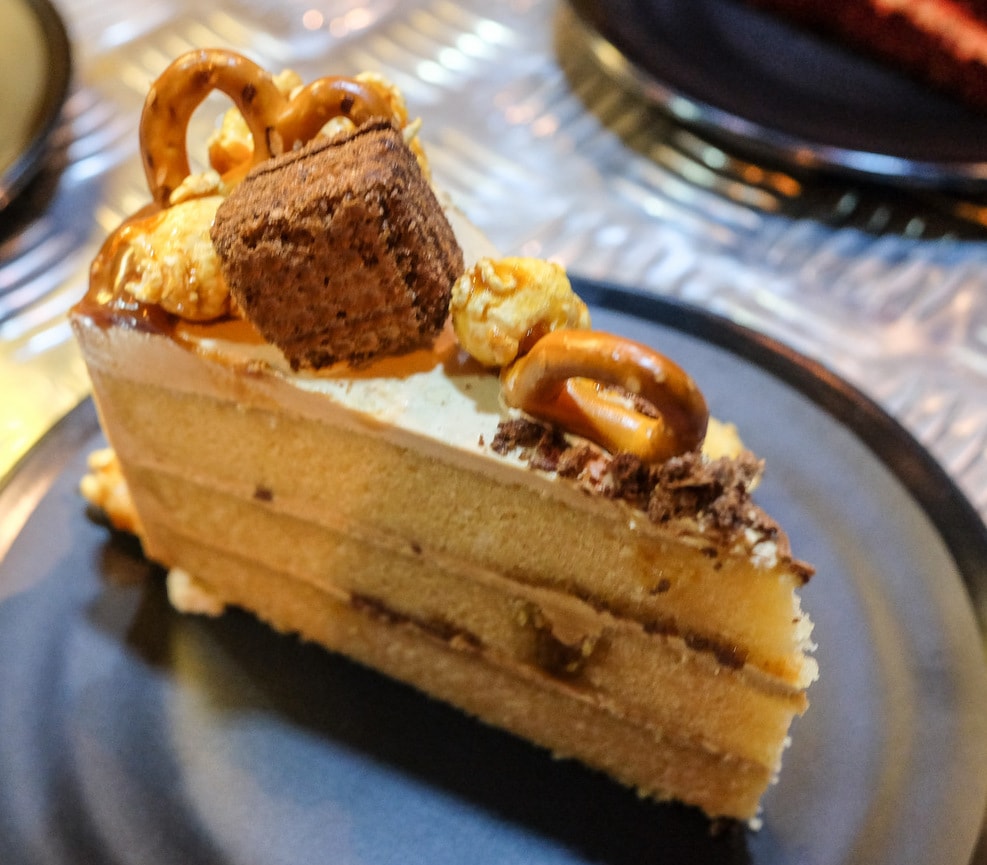 Ideal for folks who like their cakes moist and fudgy, smooth and sweet, Sundaydo – which operates five times a week, 830pm-1130pm – seeks to make each night feel like a weekend worth celebrating.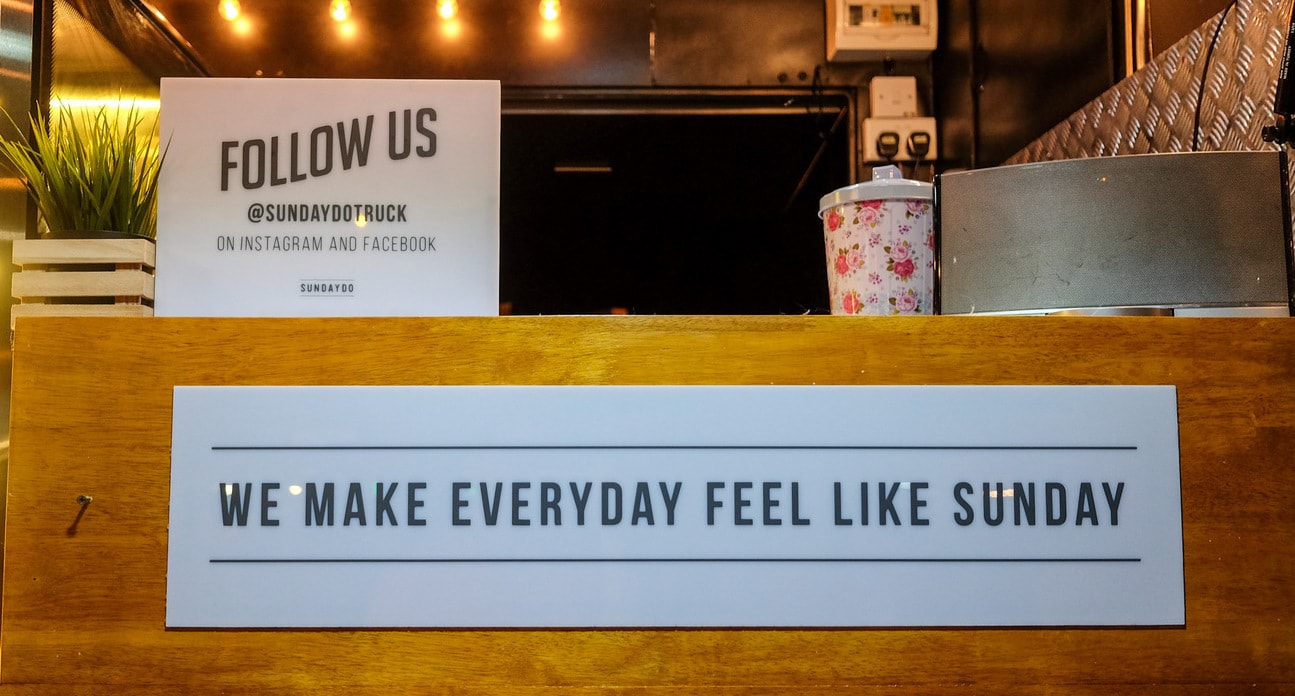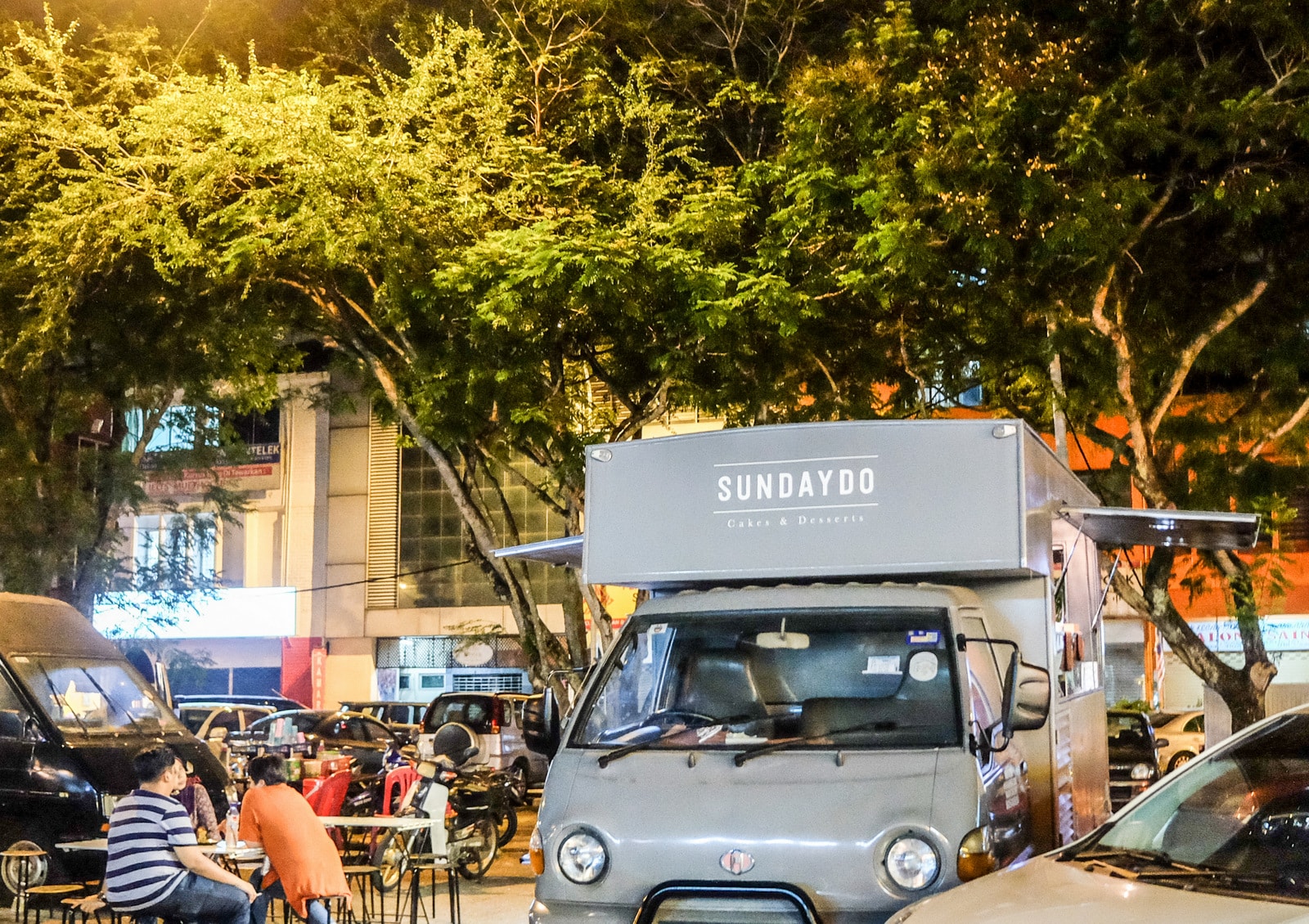 Location & Details
Address: BHP Station, Taman Melawati.
Hours: Open 830pm-1130pm (closed Fridays and Sundays).
Tel: +6017-244-6674
Find: View directory for Sundaydo Truck here.