Sunday Roast Returns to The Ritz-Carlton, Kuala Lumpur
After a lengthy pandemic-mandated absence, the popular Sunday Roast is back, better than ever, at The Ritz-Carlton, Kuala Lumpur. This elegant spread opts for quality over quantity, so you'll find a compact but incredible offering of appetisers, fresh seafood, salads, sashimi and sushi, cheeses and cold cuts, and more. And of course, in the finest British tradition, sumptuous signature roasts on trolleys are the main attraction, complete with all the requisite sides and sauces. After your stunning meal, a wide range of decadent desserts wait to tempt you, as well!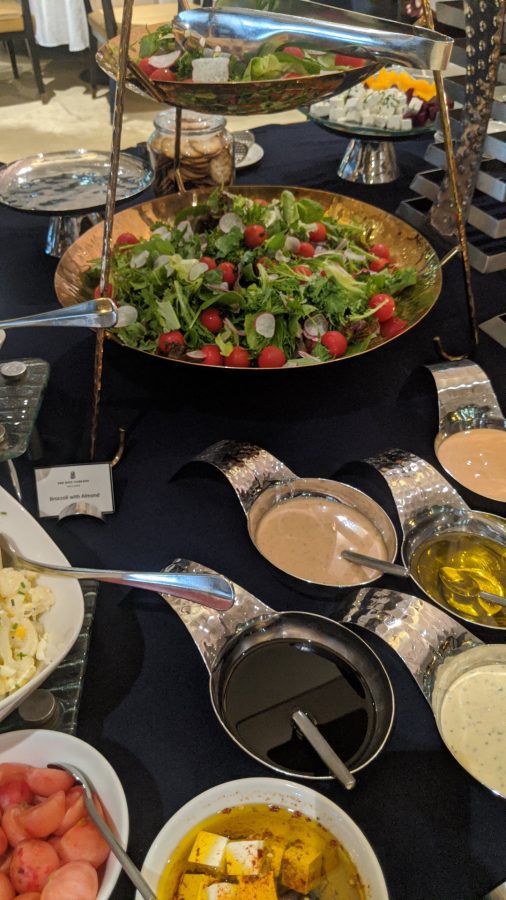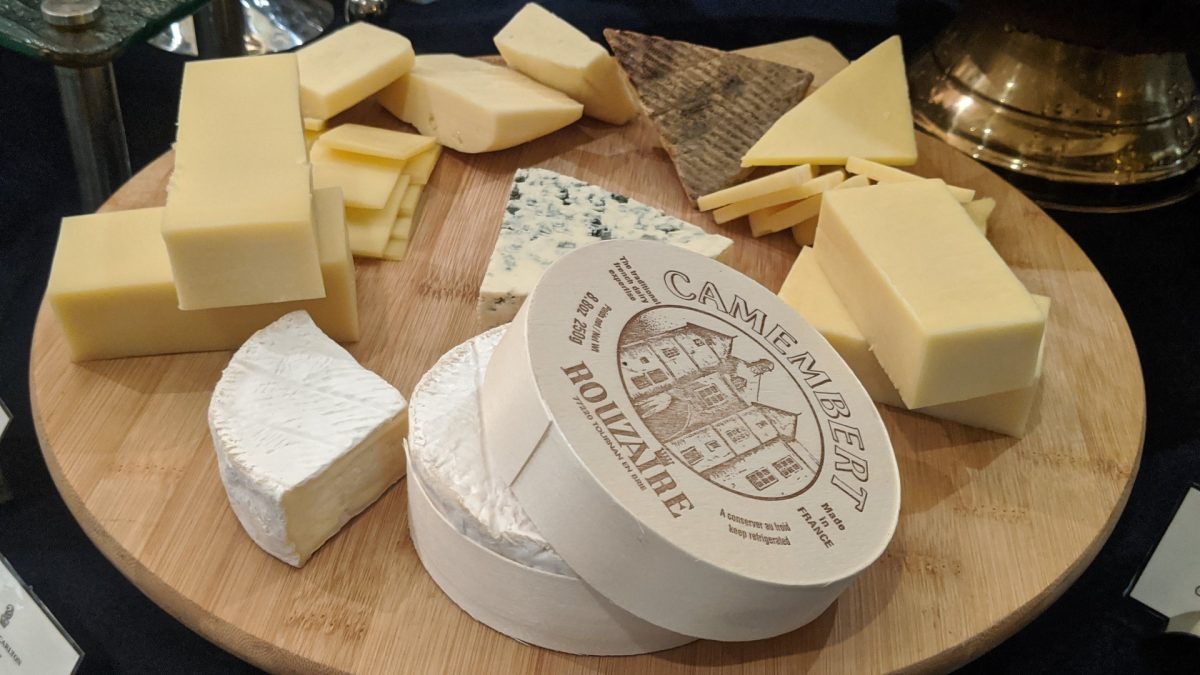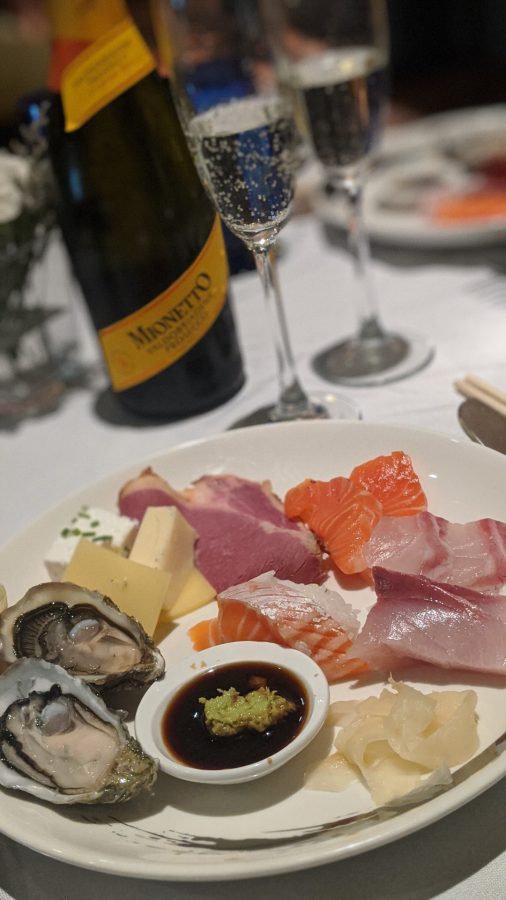 The entire affair is served on Sundays from 12pm to 3pm in The Library, a cosy upscale dining venue at the hotel that always offers a touch of intimacy and charm. We were impressed with the selection of quality foods, including fantastic oysters on ice, smoked duck and chicken, and fresh fruits. Of course, the roasted meats and whole side of salmon served on trolleys were a complete delight! The spread also included a selection of plump sausages, fresh artisan breads (and focaccia!), and a made-from-scratch vegetable soup, too.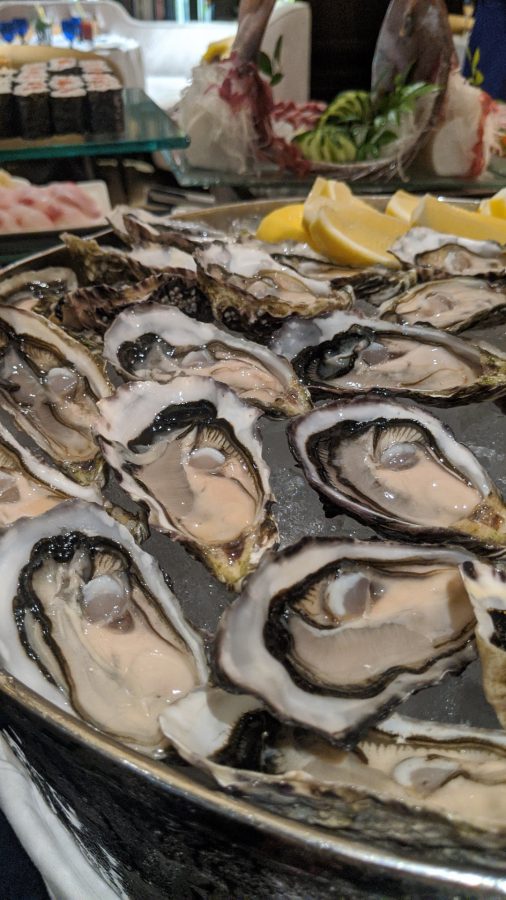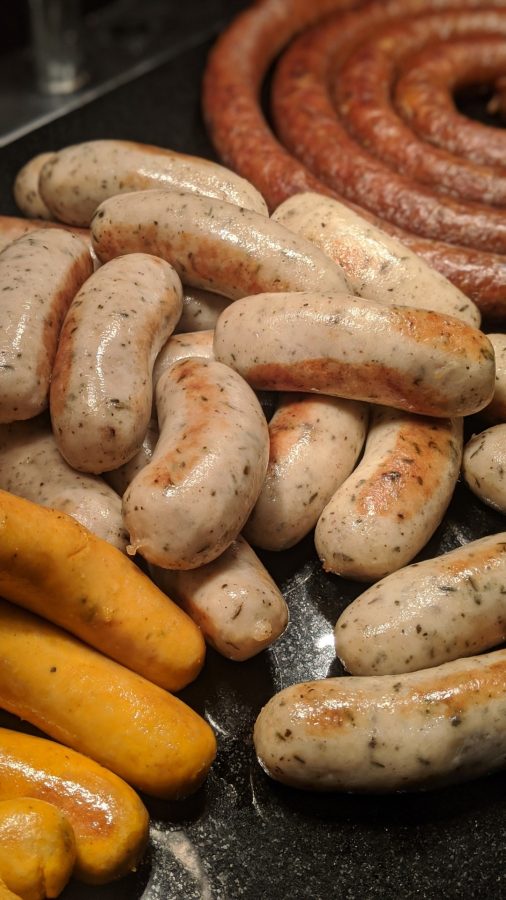 We especially appreciated the focus on providing a good selection of high-calibre food, rather than going overboard with a massive, elaborate spread. Sometimes, less is more, and that's exactly the point of the Sunday Roast. So if good seafood and roasted meats are your thing, this is the weekend meal for you! You'll have to forego the live pasta stations, sure, but we reckon the fresh sashimi and oysters more than make up for it, and we loved the healthy Mediterranean options on the salad bar, too — from various marinated olives to sun-dried tomatoes to feta cheese and more!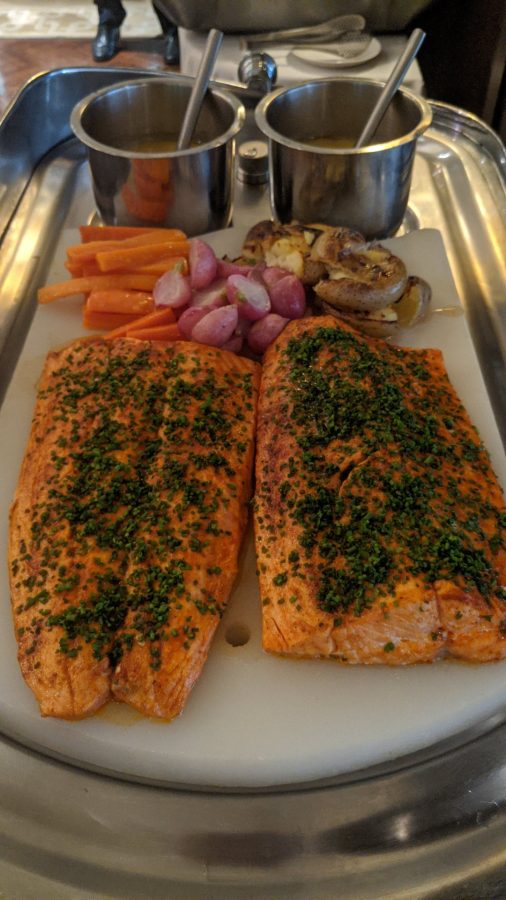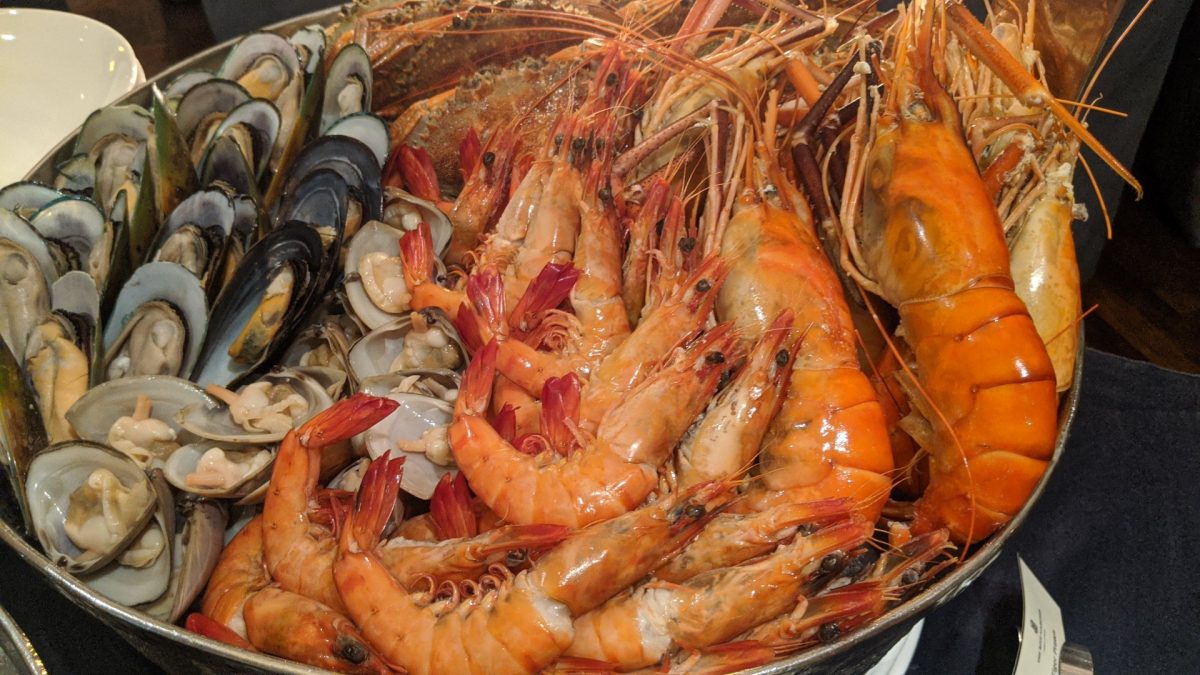 For an exceptional treat, you can also add on unlimited pouring of crisp, cold Prosecco, along with a selection of red and white wines, and cold beers.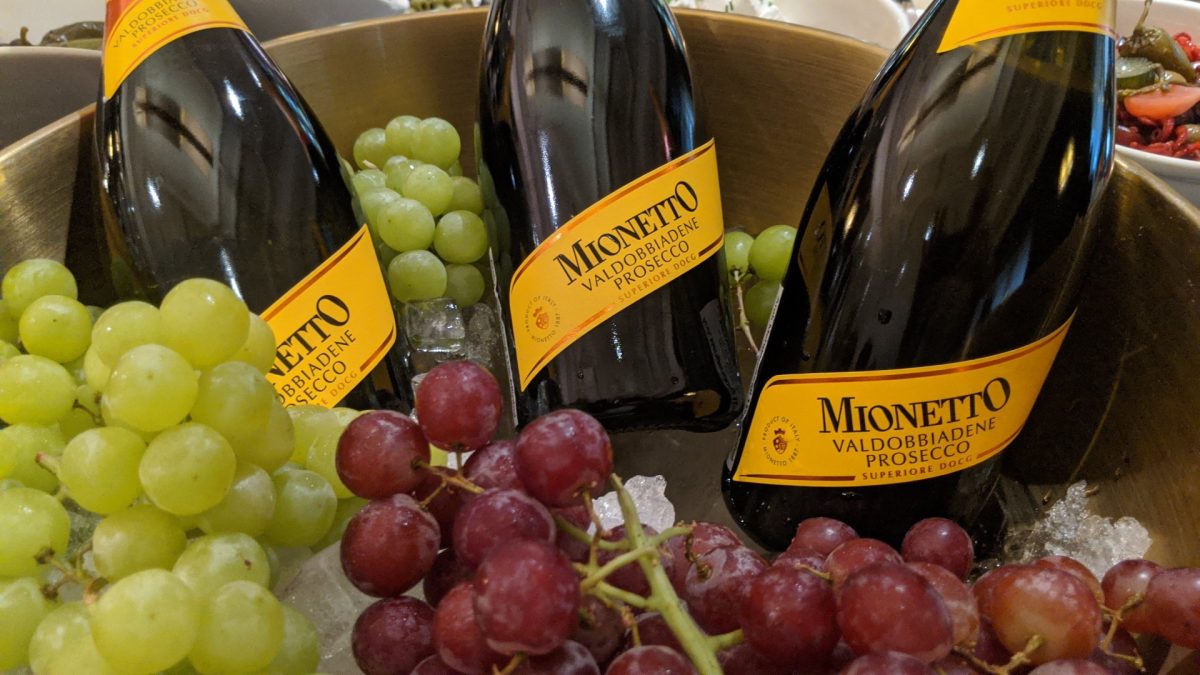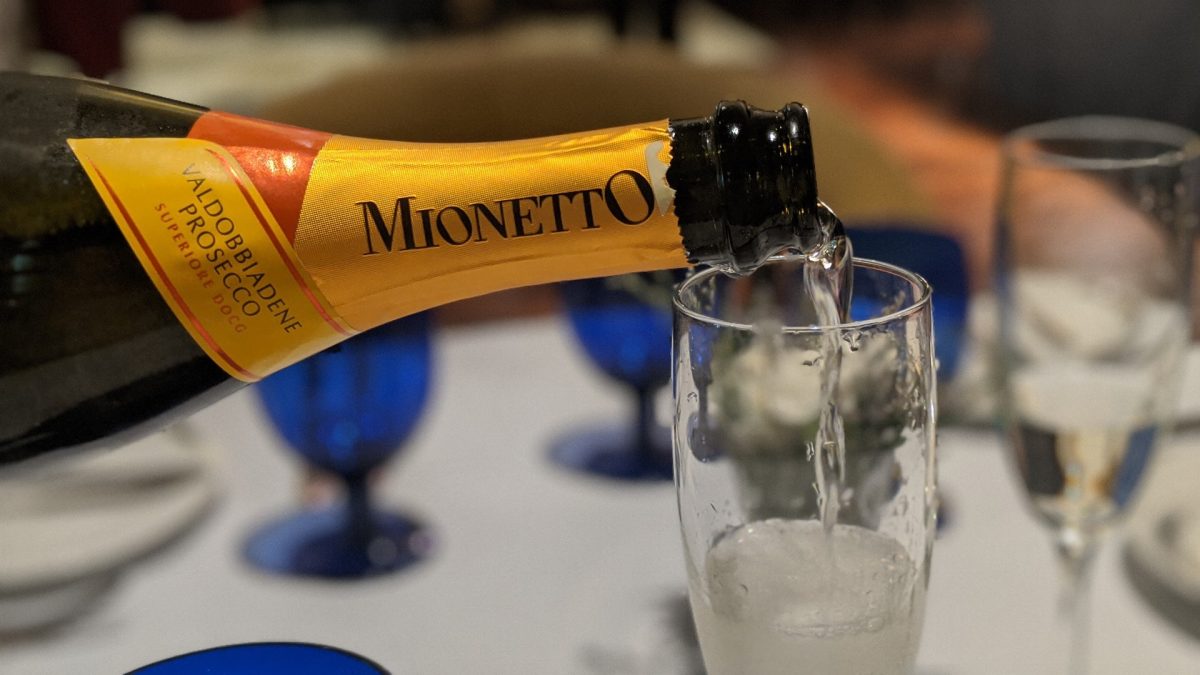 Service was cordial and efficient, with friendly staff tending to our needs, answering our questions, and ensuring plates were cleared and – very importantly – that our glasses never sat empty! We also enjoyed the live piano music while we dined, adding another bit of panache to the meal.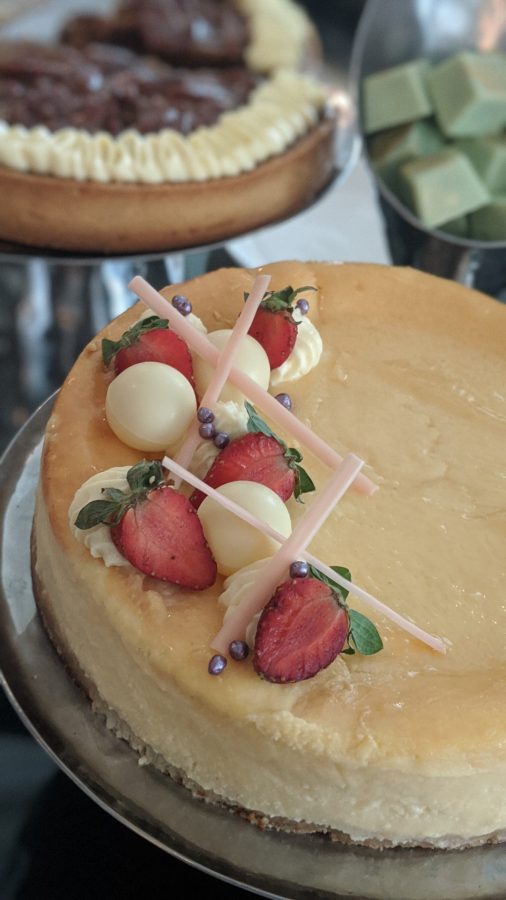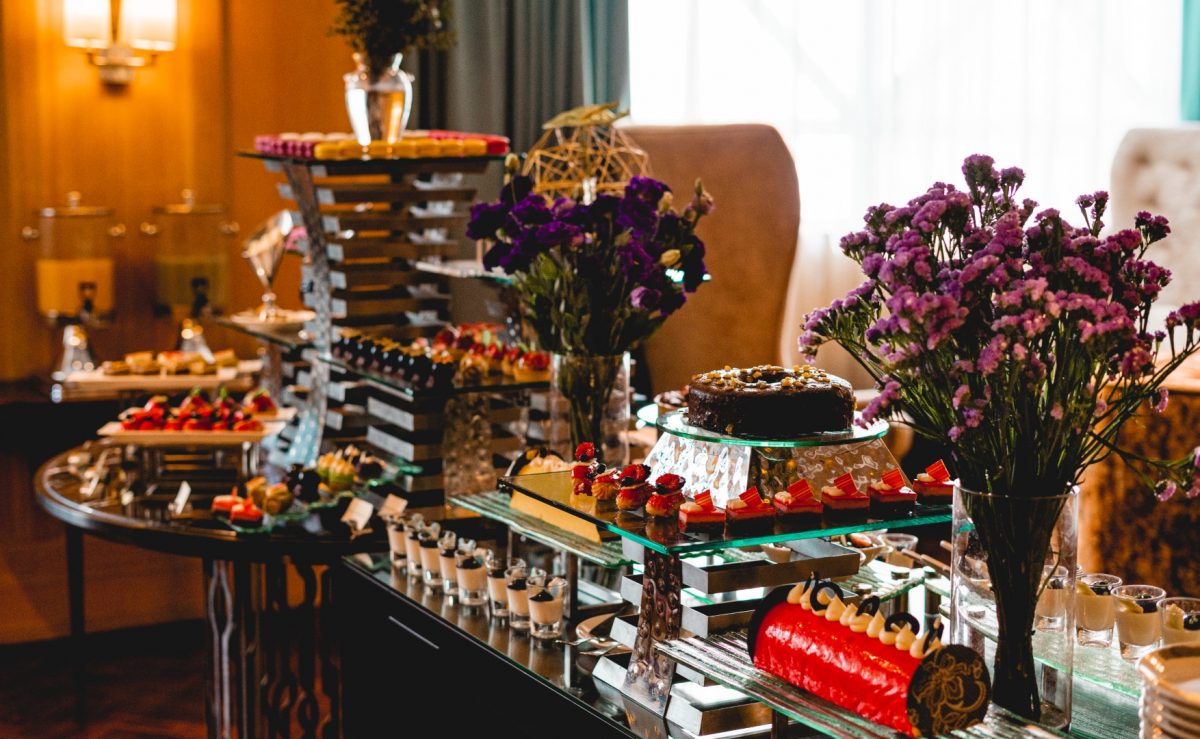 We are delighted to see the superb Sunday Roast making its long-awaited return to one of Kuala Lumpur's most elegant venues, and can easily recommend it for a memorable weekend dining experience.
The Sunday Roast is offered from 12pm to 3pm every Sunday at The Library, located at The Ritz-Carlton, Kuala Lumpur. Priced at RM198++ per person, or RM398++ per person with unlimited pourings of Prosecco, wine, and beer. Reservations advised.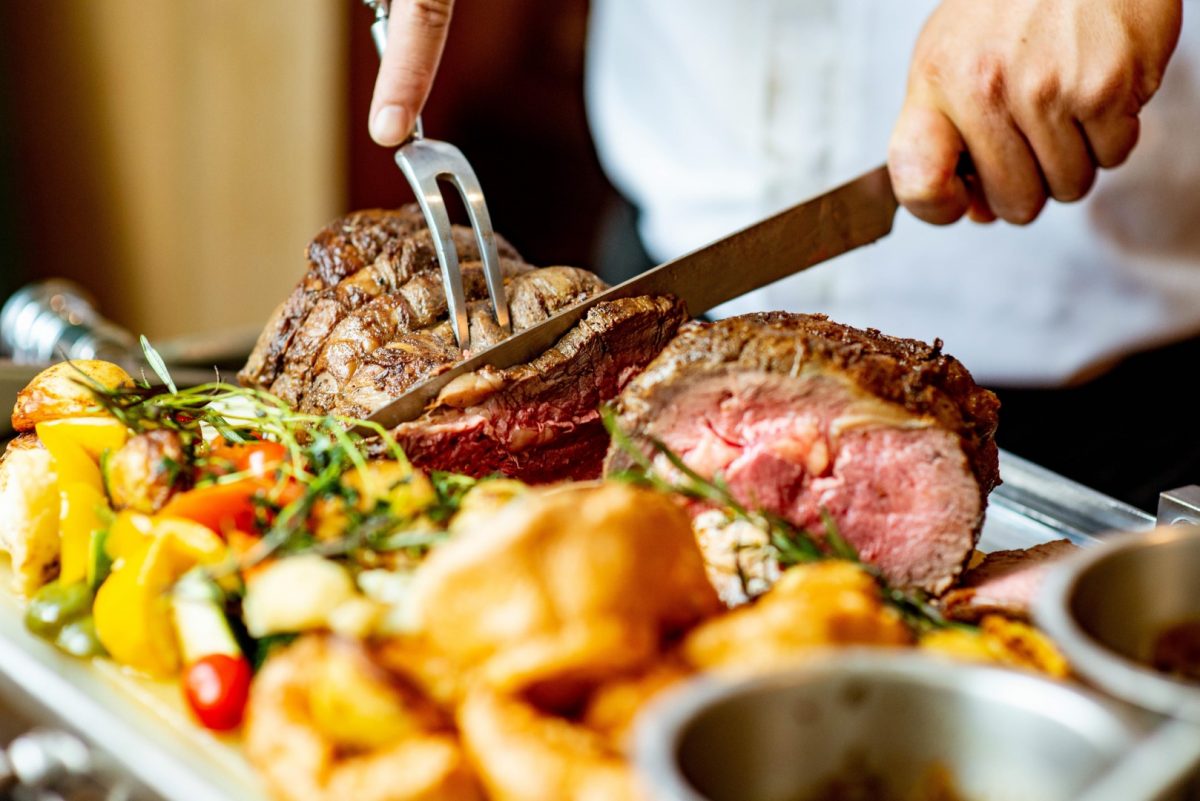 Location & Details
The Library
The Ritz-Carlton, Kuala Lumpur
168 Jalan Imbi
55100 Kuala Lumpur
T: +6018.929 2174 (for information and reservations)
E: [email protected] (for reservations)