On the Street in Bangsar Baru
We stopped a few friendly looking people on the sidewalks of Bangsar's Telawi area, known as Bangsar Baru, to talk to them about their thoughts on the area, how they feel about its F&B offerings, and what they'd like to see improved. Overall, the restaurants and cafés of Bangsar Baru got high marks, as did the overall feel of the area. Read on to see what some of the complaints were!
According to Li Chan, Bangsar Baru is a great place to sit and relax, study, spend time with friends, and enjoy a drink in one of the many cafés here. But the latte aficionado noted that parking issues and high costs are downsides, saying, "If you can, come early in the morning before the jam. But whenever you come, don't bring less than RM50!" Another fan of Bangsar Baru is Alin Azmi, who told us, "I love eating here, especially during the weekends for brunch with friends. And café hopping is always fun – any time!" According to Alin, this area is all about the food. "The traffic is insane, I admit," she said flatly. "I try to avoid mentioning it to my friends or they won't come. The number of great restaurants and cafés makes up for it, though."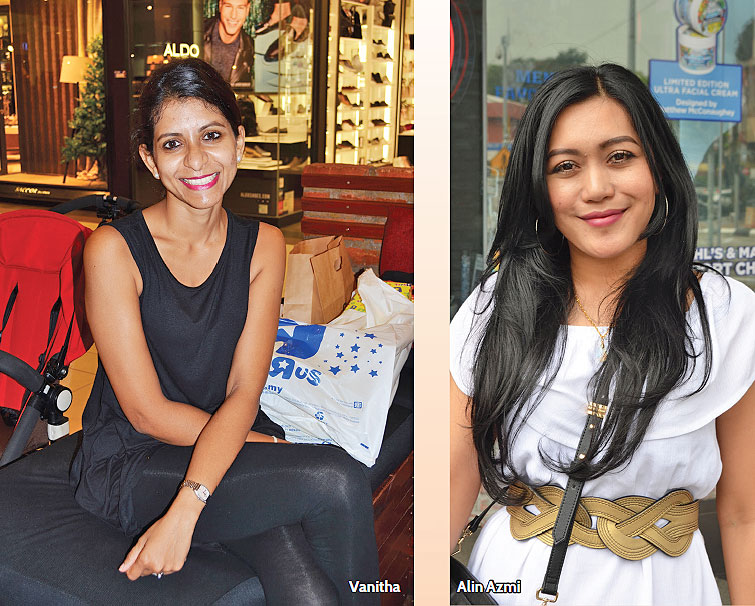 Vanitha really enjoys Bangsar Baru as an all-around destination in the city. "I love to meet up with friends here for a nice lunch," she told us. "Also, Friday and Saturday nights are always lively, and it's a good place tohave dinner." Vanitha couldn't think of any specific complaints, pointing out that another part of the area's appeal is its central location.
Another fan of the area is Mansor Tun Abdul Aziz who declares Bangsar to be his one-stop destination, whether for coffee, eating out, grocery shopping, or getting a relaxing massage. "I especially like coming here on Sundays," he said, "simply because you have the option of a great brunch during the day or a good night out later on."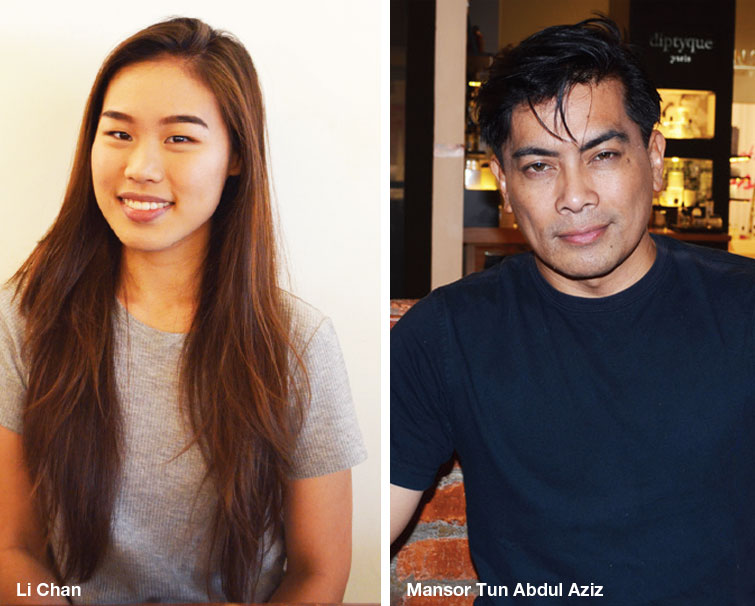 He also told us he liked Bangsar Baru because it's both eclectic and accessible. "It's sophisticated," he noted, "but also unpretentious… truly a great urban enclave." But the biggest complaint is one he saves for the notorious birds of Bangsar. "There are so many! I own a black car, and if I'm not careful where I park, let's just say that by the time I'm done with my day, I'll likely be looking for a white car by then!"