The Straits Estate at V E Hotel & Residence, Bangsar South: Restaurant review
The Straits Estate, the flagship restaurant of Bangsar South's new V E Hotel and Residence, takes inspiration from cuisine that mainly spans the breadth of peninsular Malaysia's west coast.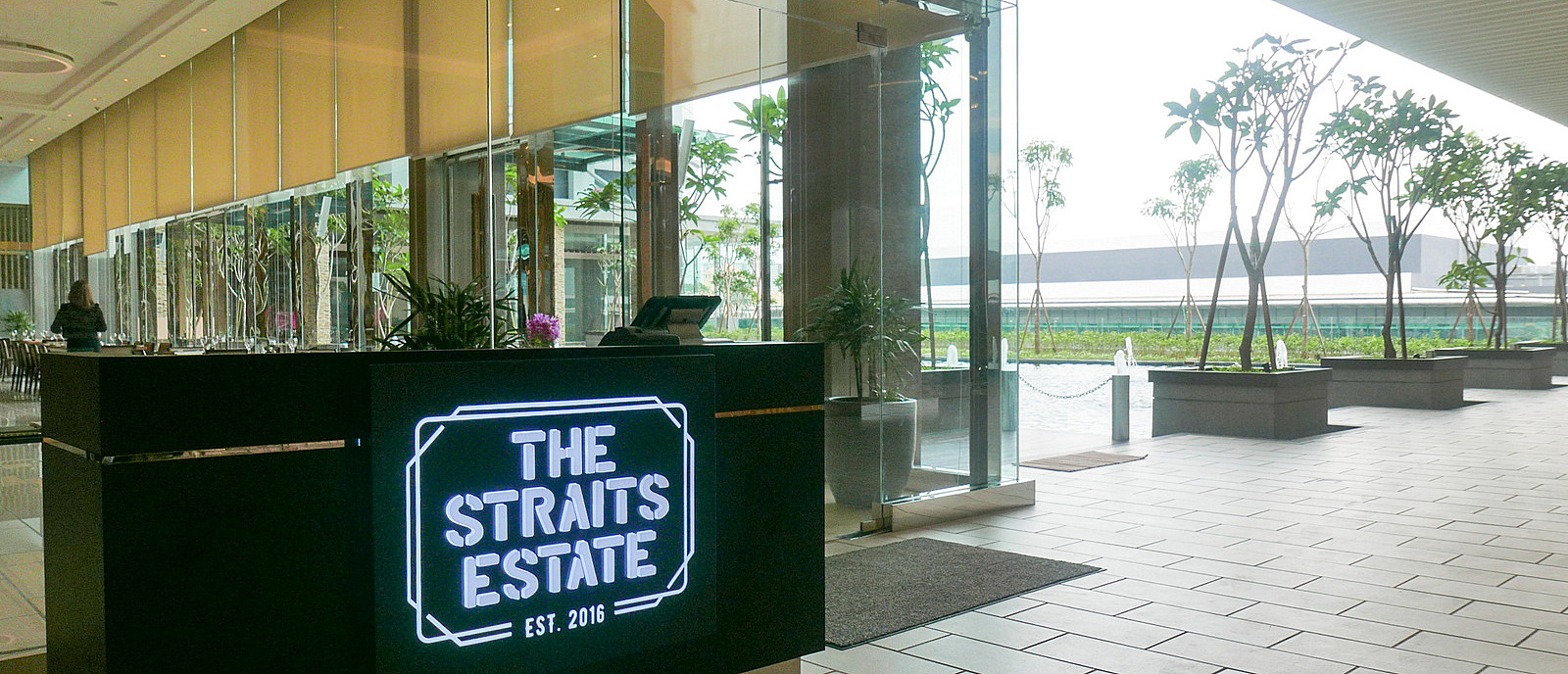 Its selection specifies highlights like Penang's Gurney Drive pasembur, Perak's Ipoh noodle soup with Tualang prawns, Selangor's Kajang satay, Malacca's Jonker Street cendol and Johor's Muar otak-otak. But for purists and nitpickers, here's a reality check before proceeding: Those are merely names and labels from a hotel outlet's menu – The Straits Estate won't fully replicate the flavours of your favourite shops and stalls in your home states.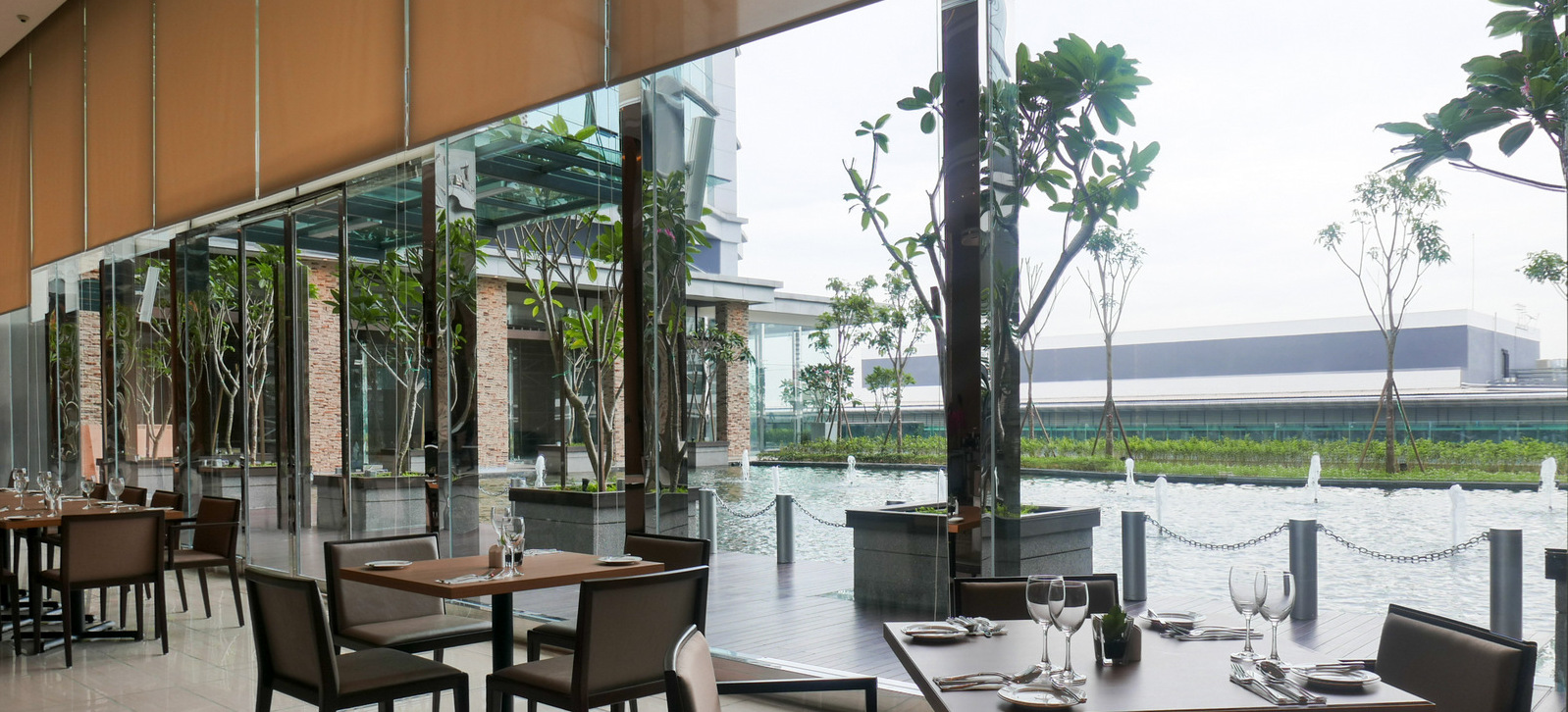 We ordered the oyster omelette (RM16), five-grain rice balls with poached kampung chicken (RM22) and Johor laksa (RM24). None was perfect (for example, chilli sauces and sambal accompaniments were missing – cue protestations of horror), but each dish proved easy enough to finish for a fuss-free lunch – the sort of harmless fare that travel-weary hotel guests might find themselves enjoying for room service; simply keep expectations within reason. Prices seem par for the course at a KL hotel.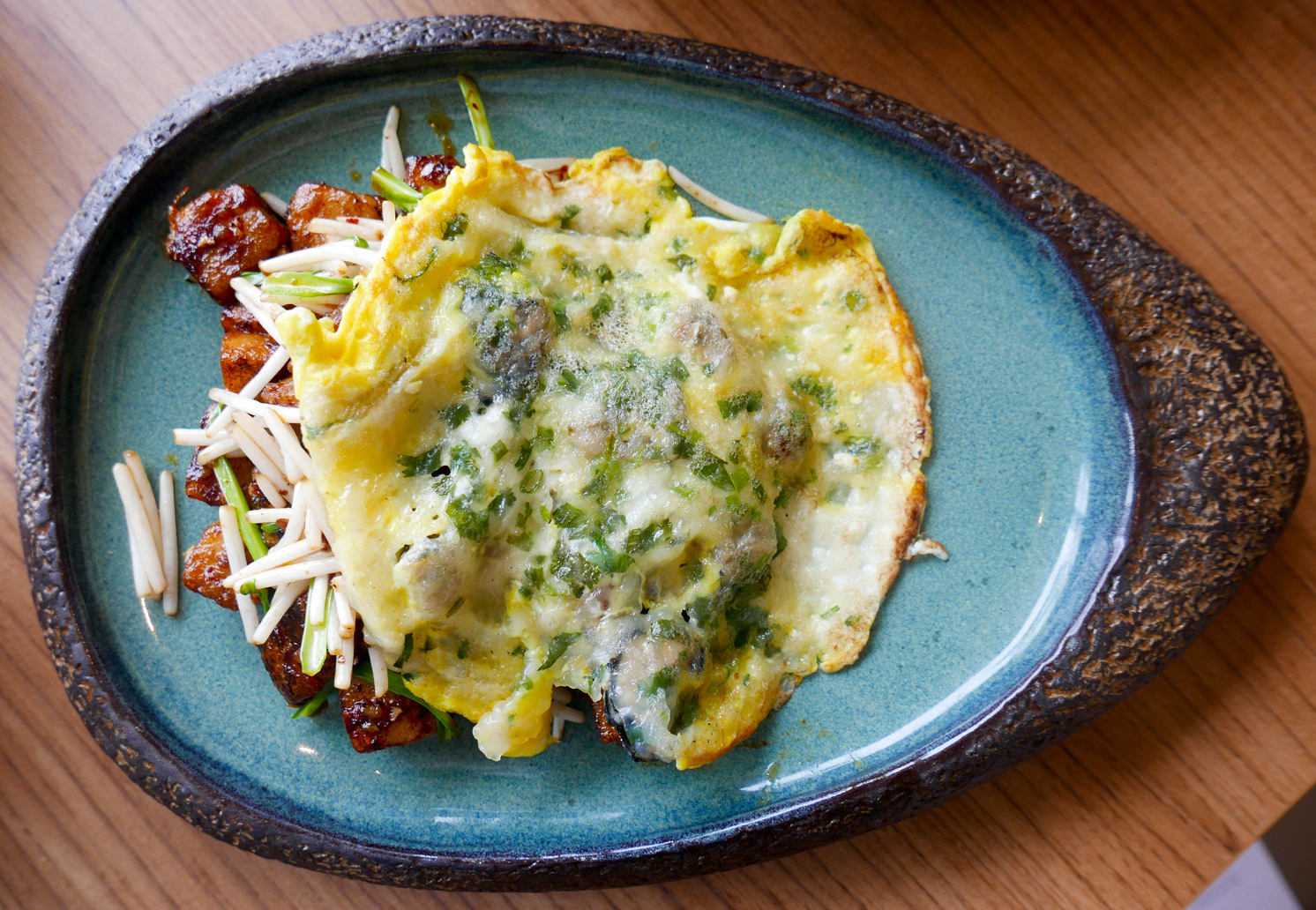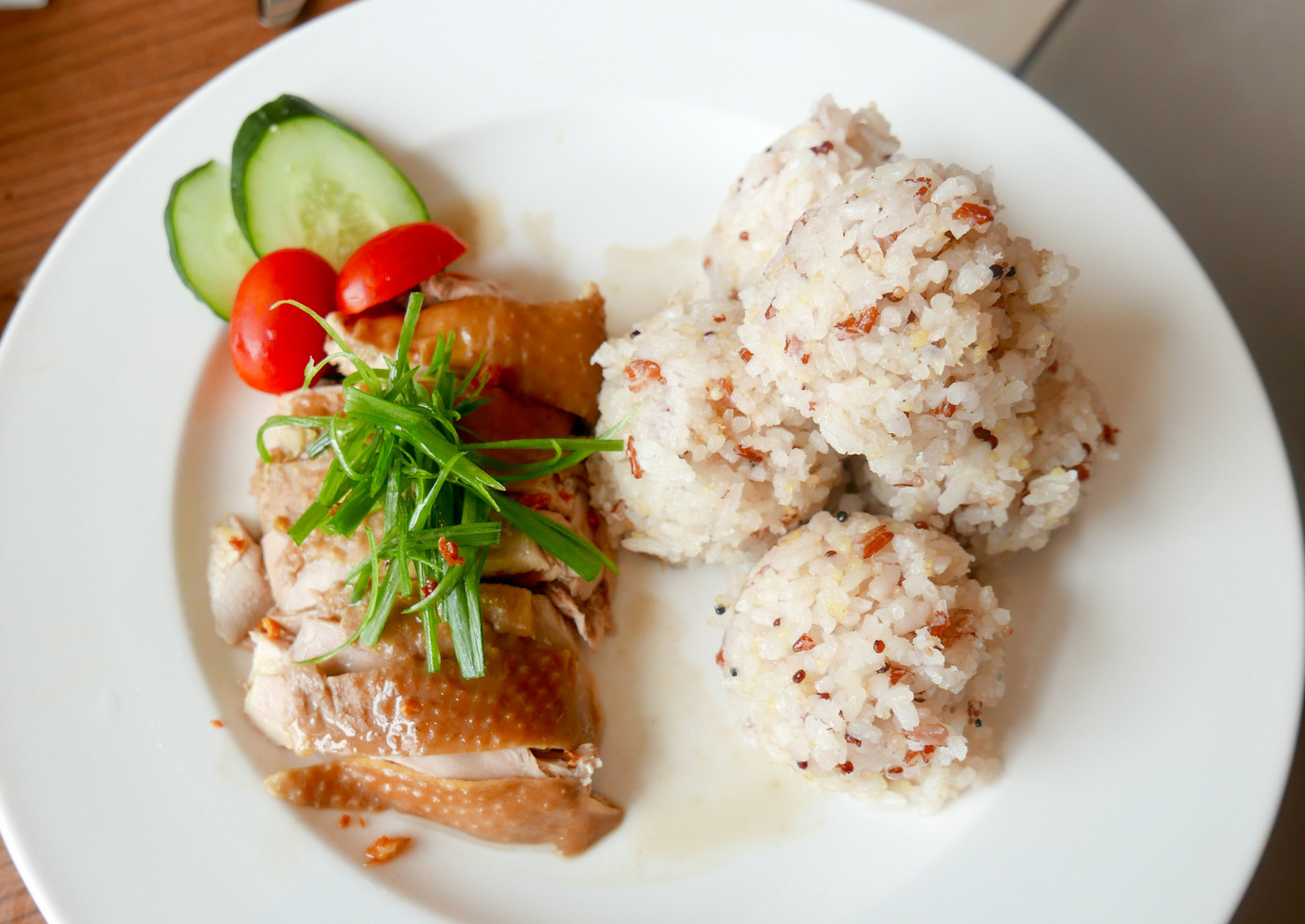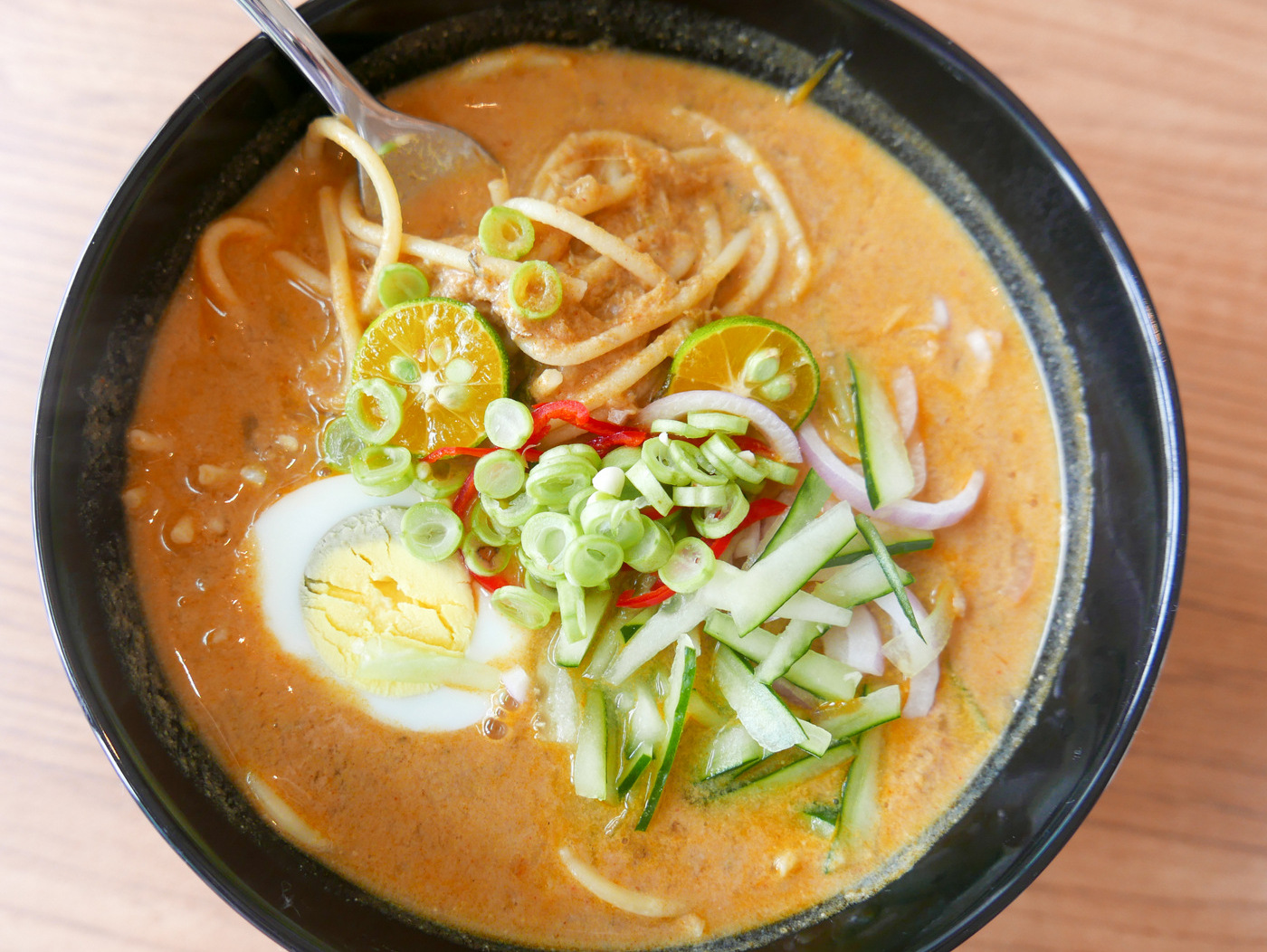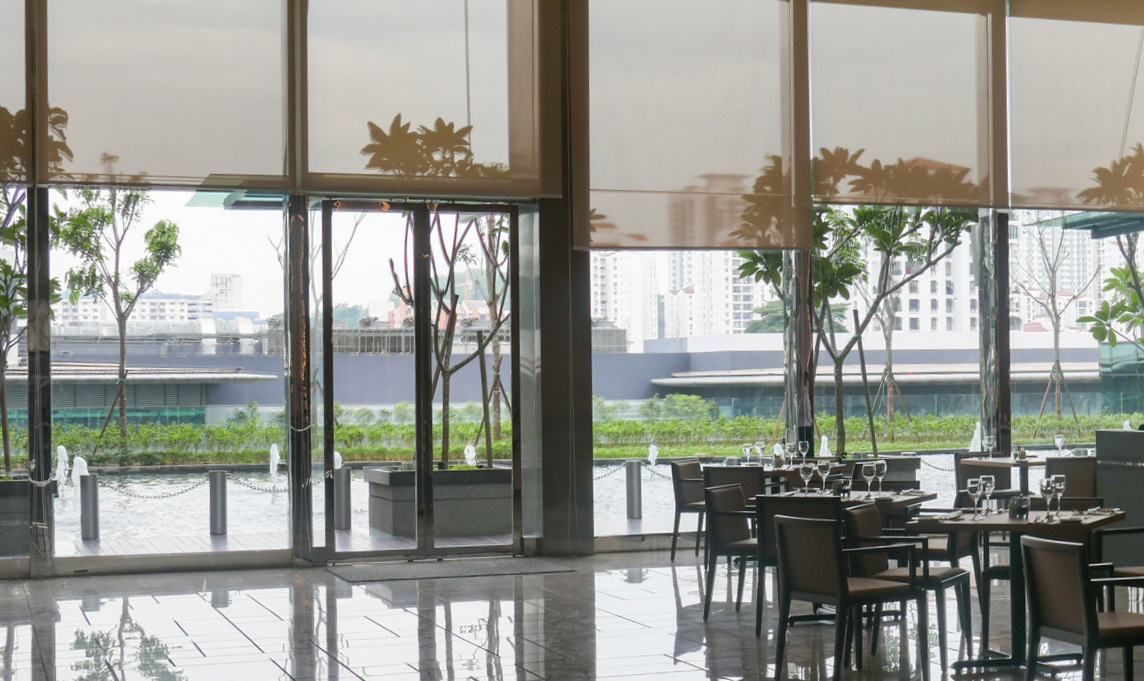 Location & Details
The Straits Estate
V E Hotel & Residence, Jalan Kerinchi, Bangsar South, Kuala Lumpur.
Open for breakfast, lunch and dinner.
Tel: +603 2246 2889