The Sticky Wicket at Plaza Damansara: Bar review
A cricket-themed pub might sound traumatic for those of us who were forced by tyrannical PE teachers to carry the bat back in secondary school, but The Sticky Wicket turns out to be a winning destination. Despite the copious cricket memorabilia lining the walls and matches playing on every screen, it's worth heading here even though we wouldn't know a cow corner from a diamond duck – The Sticky Wicket features a unique selection of food and cocktails with witty links to cricket.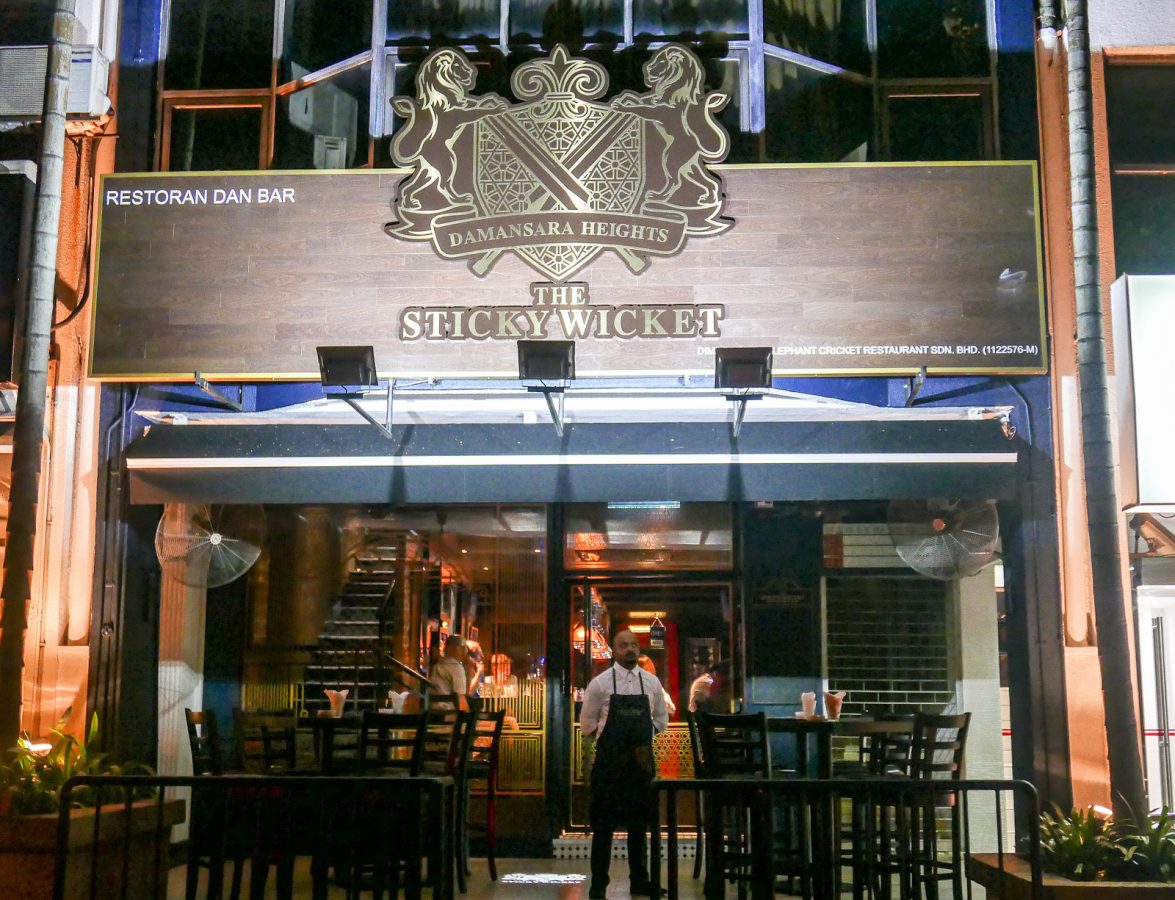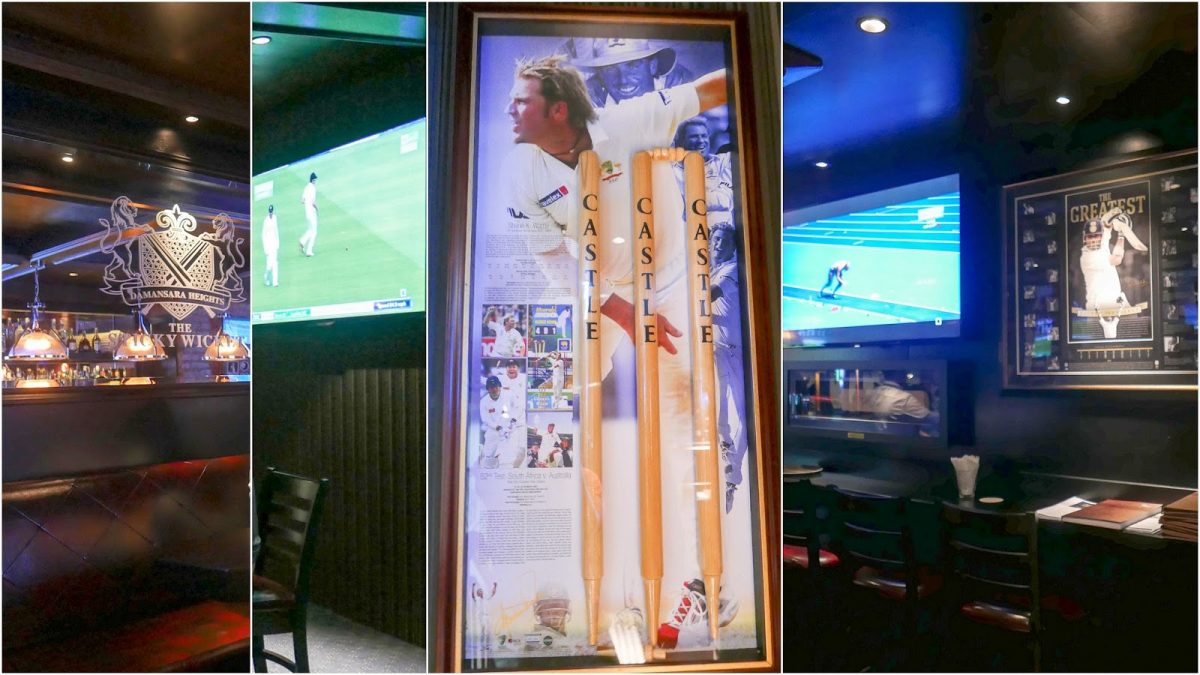 Visit this month, while Englishmen Matthew Parry and Desmond Yatigammana, who helped craft the drinks menu, are still tending the bar. Bonus points for the exhilarating '80s playlist, which leaps from Come On Eileen to King Of Wishful Thinking, from Erasure's A Little Respect to Tiffany's I Think We're Alone Now.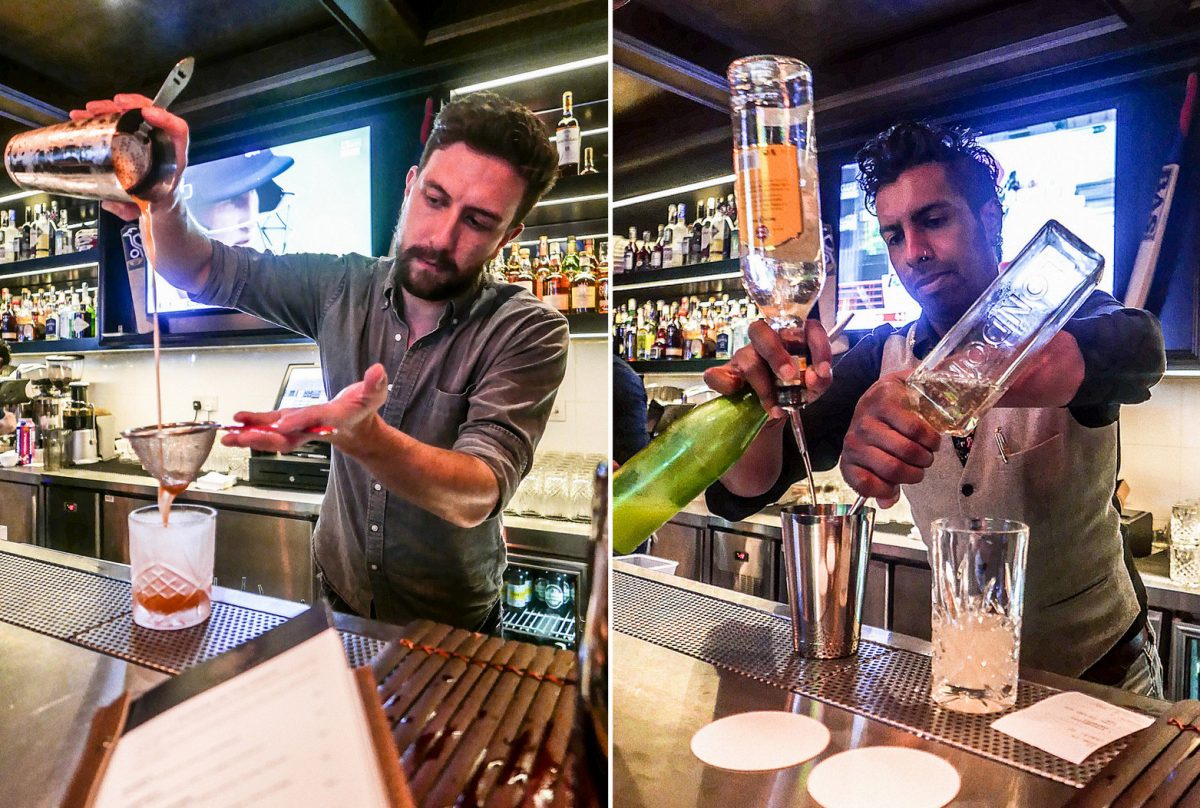 Cocktails
First up, cricket and cocktails: Concoctions here are named after first-class league teams (Sussex, Lancashire, Durham and more) and match fielding positions (Bowler, Square Leg and Third Man). Check out the creative takes on English gin and tonics, like this Nottinghamshire (an encouragingly reasonable RM25), partnering Beefeater with salted carrot, toasted barley, honey and thyme, for a cocktail with a long, resonant finish; it even tastes extra-healthy, not far removed from guzzling down carrot juice. This one piques our curiosity about the other gin and tonics, laced with the likes of lavender, ginger, caraway, coriander and cili padi.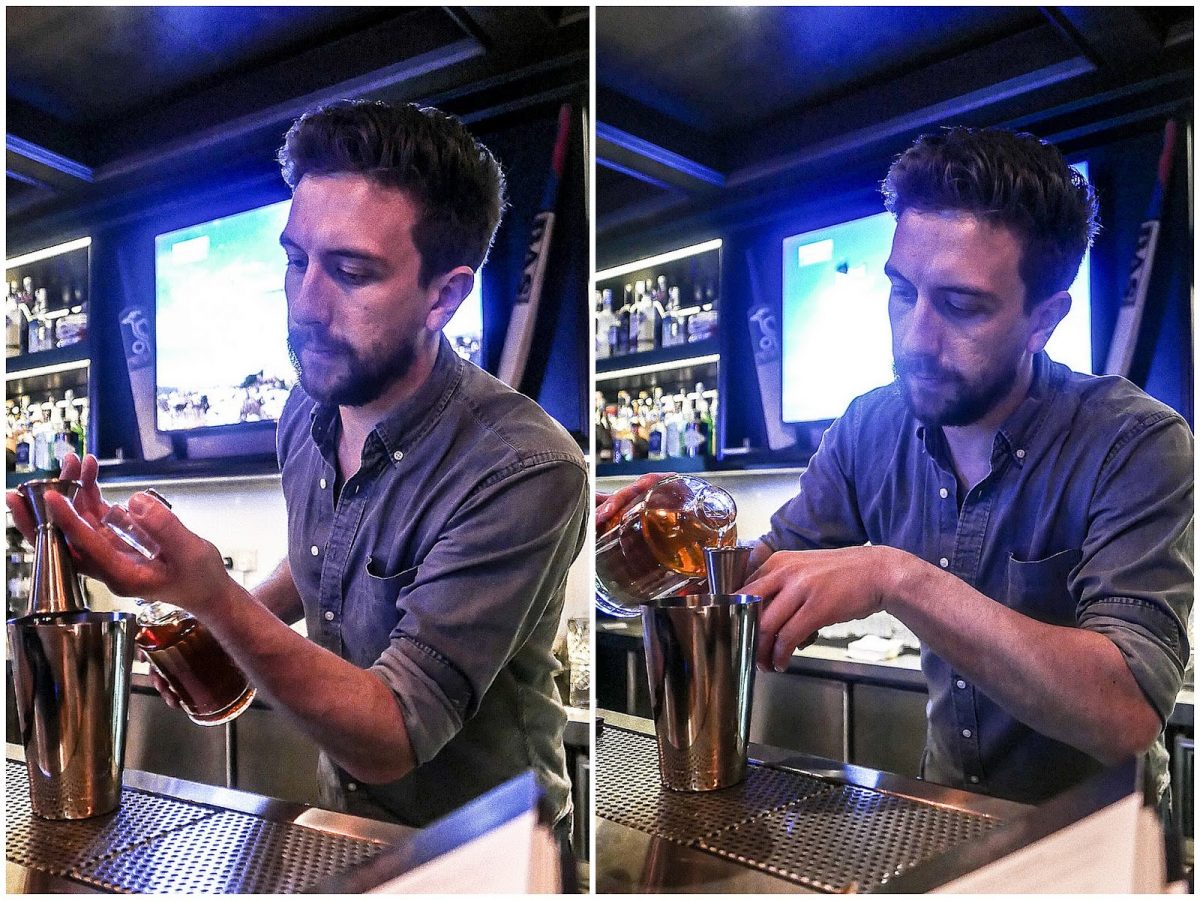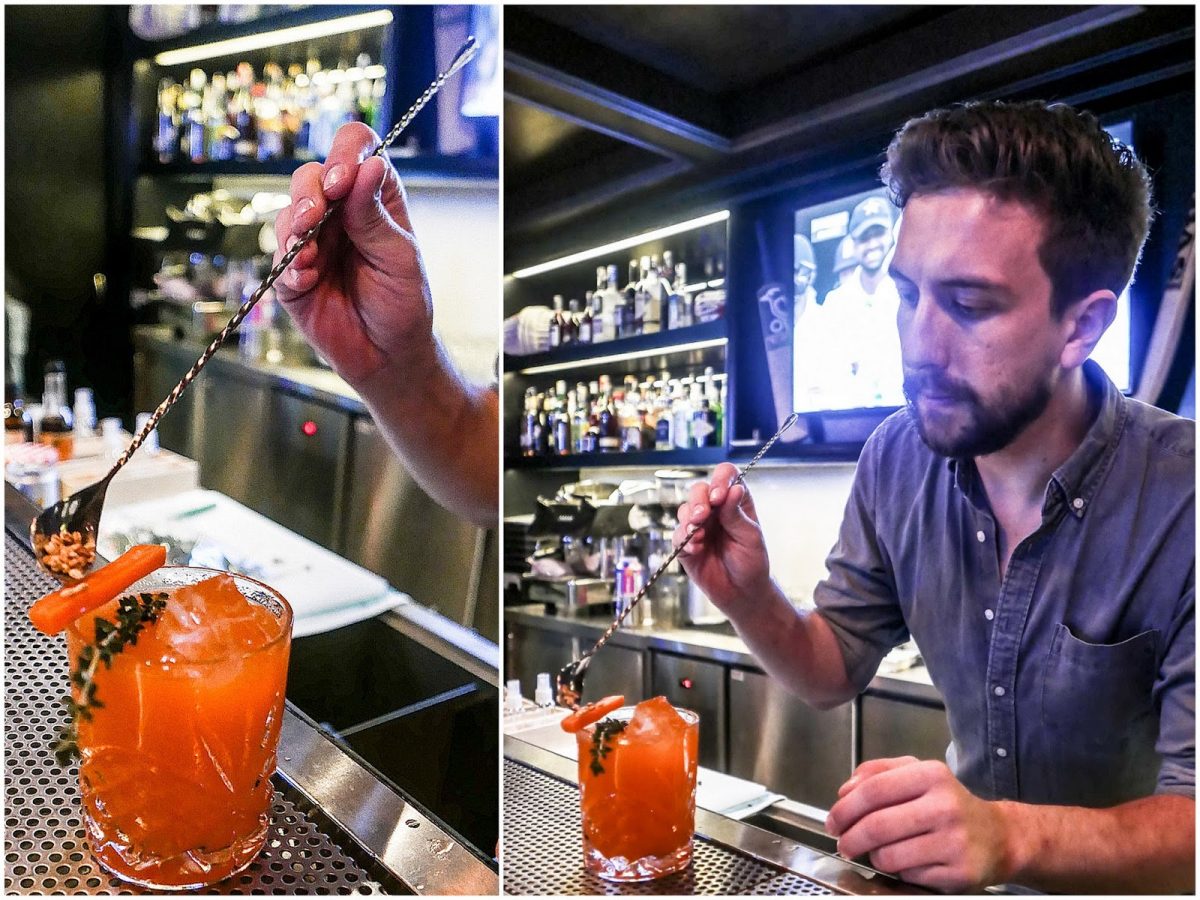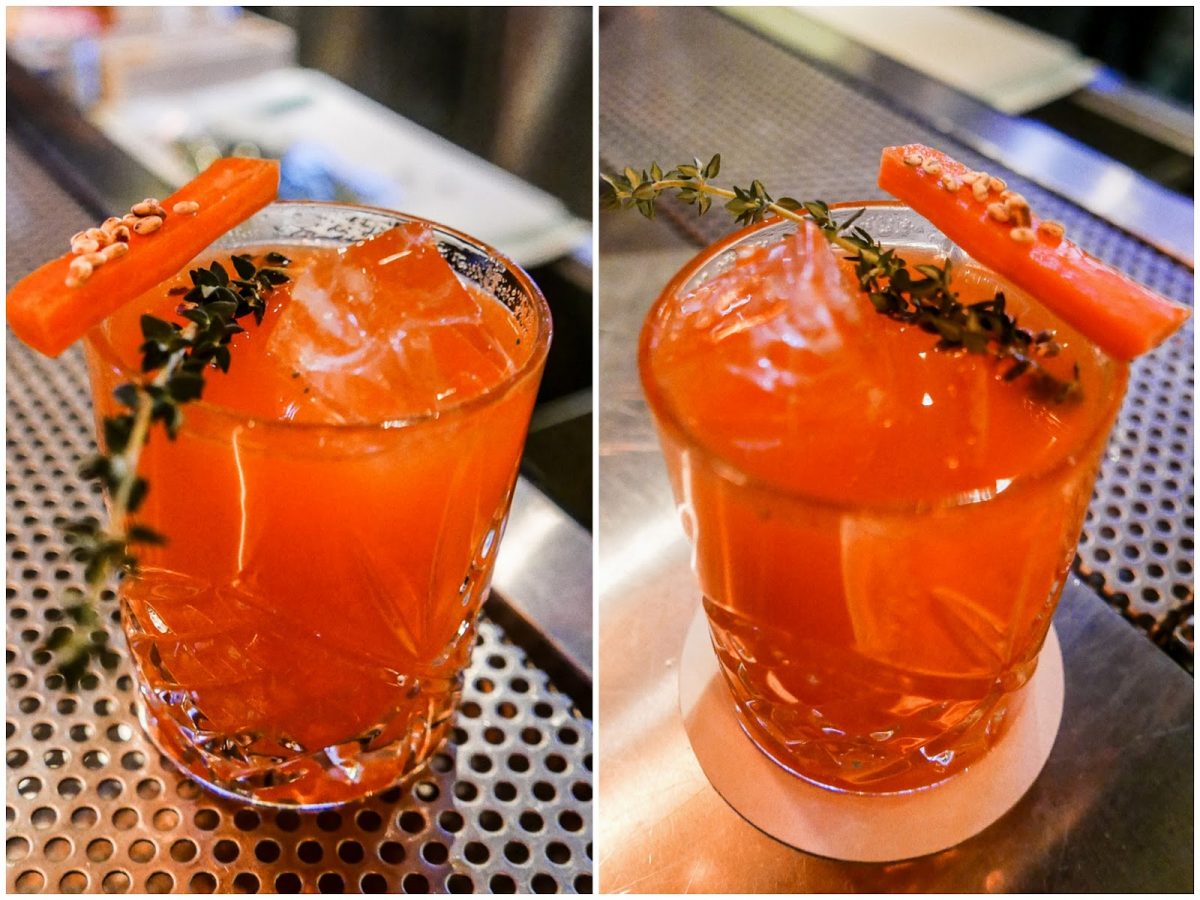 Ask also for this off-menu cocktail, charmingly served on a patch of 'field' with a 'wicket' – it's a reinterpretation of Brideshead Revisited novelist Evelyn Waugh's Noonday Reviver, comprising Citadelle Reserve gin, Becherovka herbal liqueur, house-made Guinness Demerara reduction and ginger syrup, with lingeringly complex, yeasty dimensions (you might especially like this if you love Marmite) and a tickle of cinnamon near the end.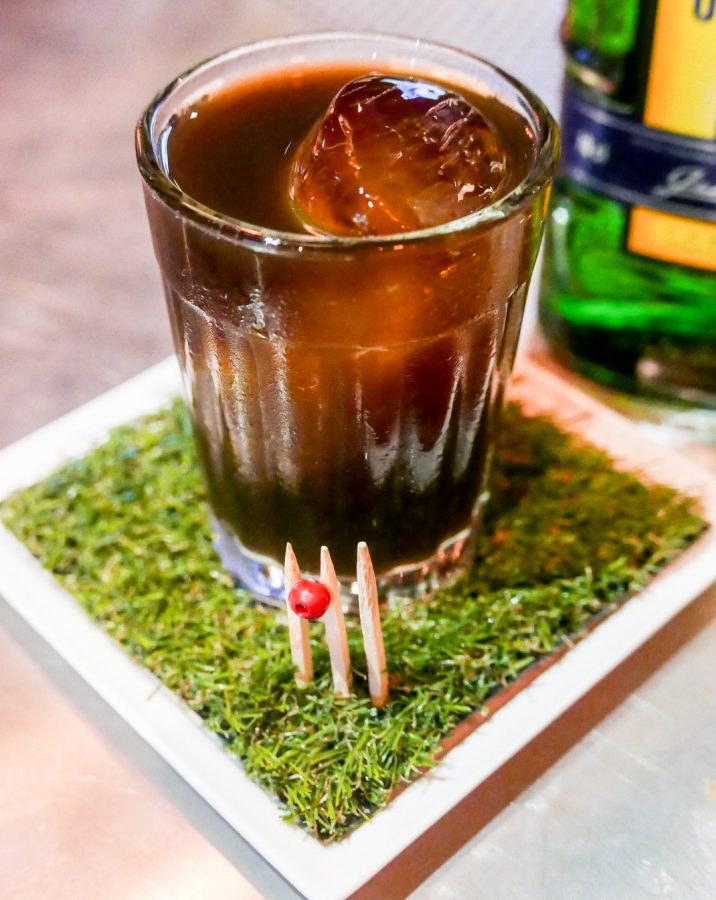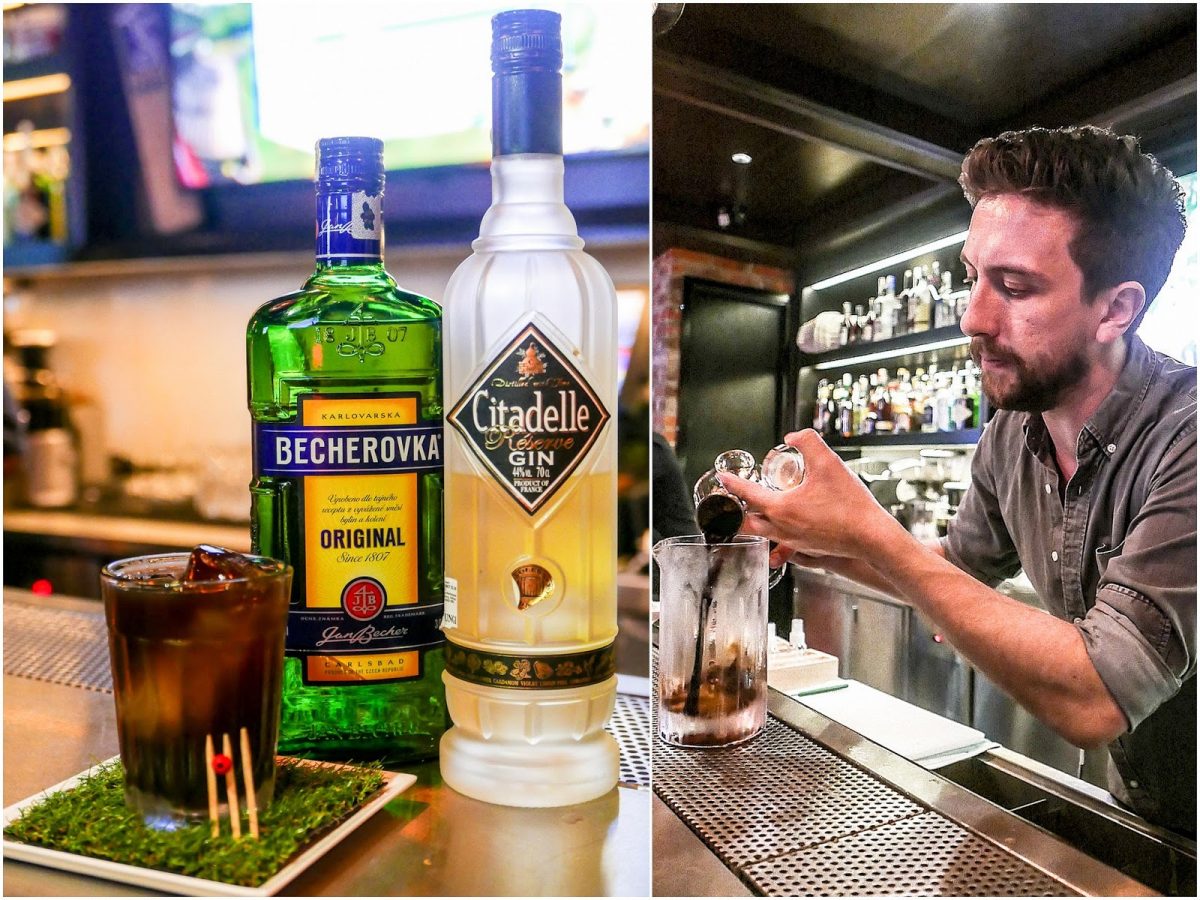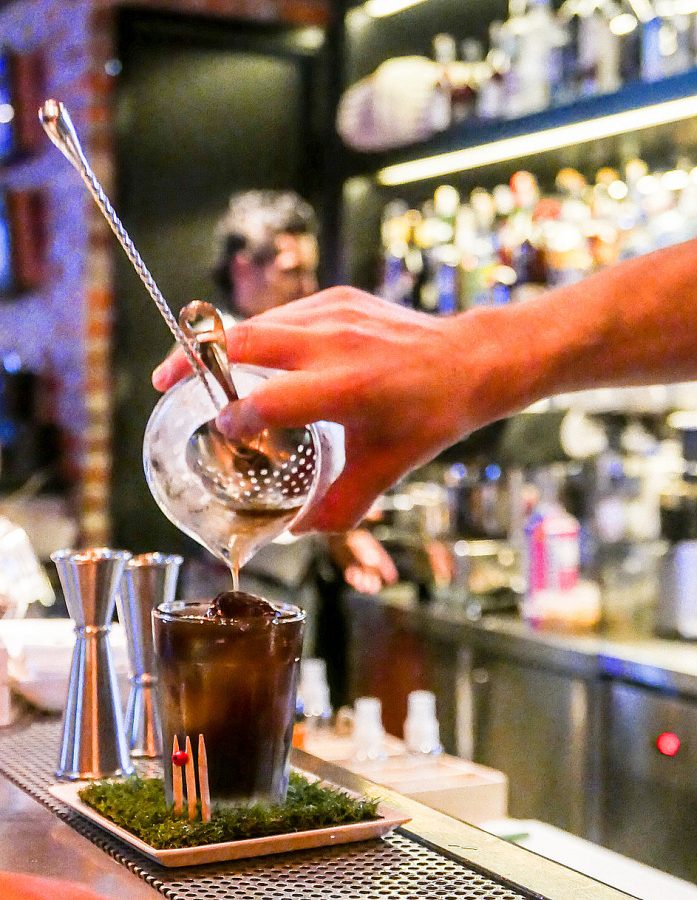 Food of Great Britain
Food showcases a Great Britain bent: We managed to try the Cullen Skink (RM20), a respectable rendition of the Scottish soup, rich and thick with smoked whitefish and mussels. It tasted worthwhile enough to make us confident of ordering more – alas, when we tried, the service team informed us that the kitchen had closed two minutes earlier at 10:30pm (perhaps a tad too soon for a Saturday night?).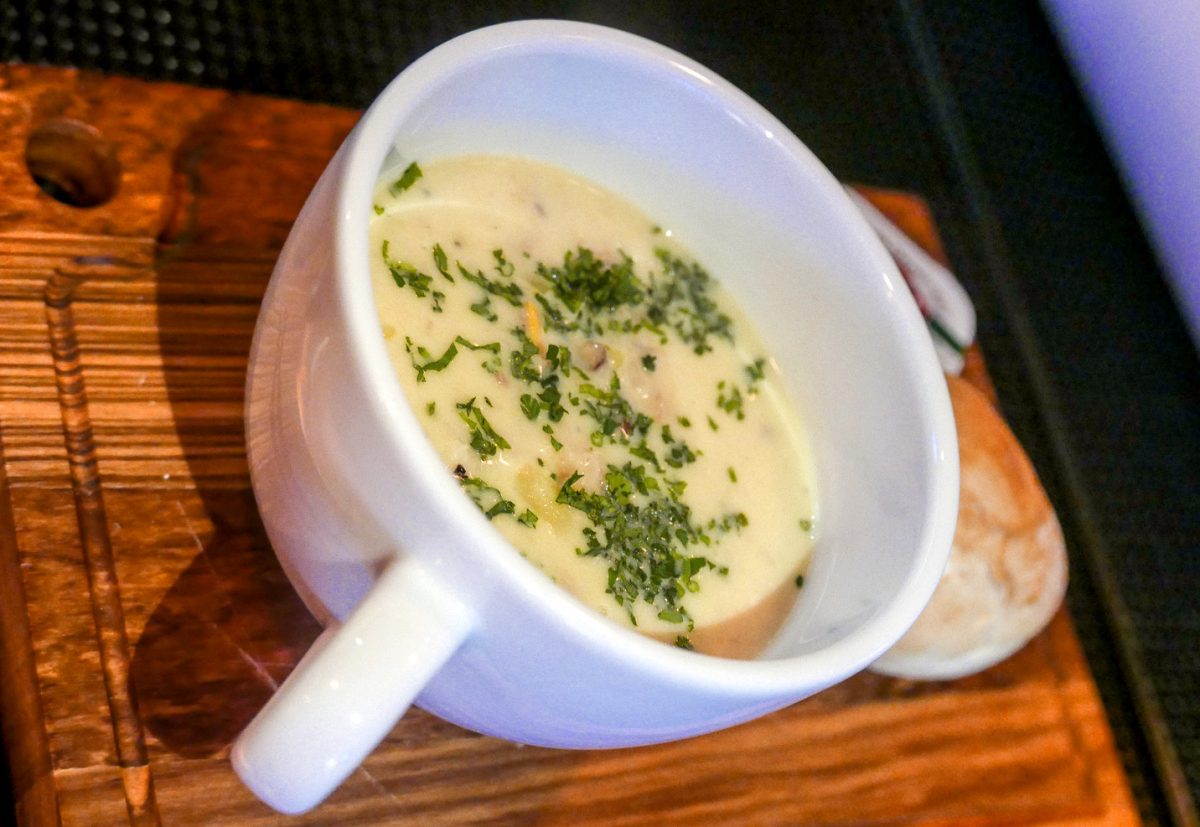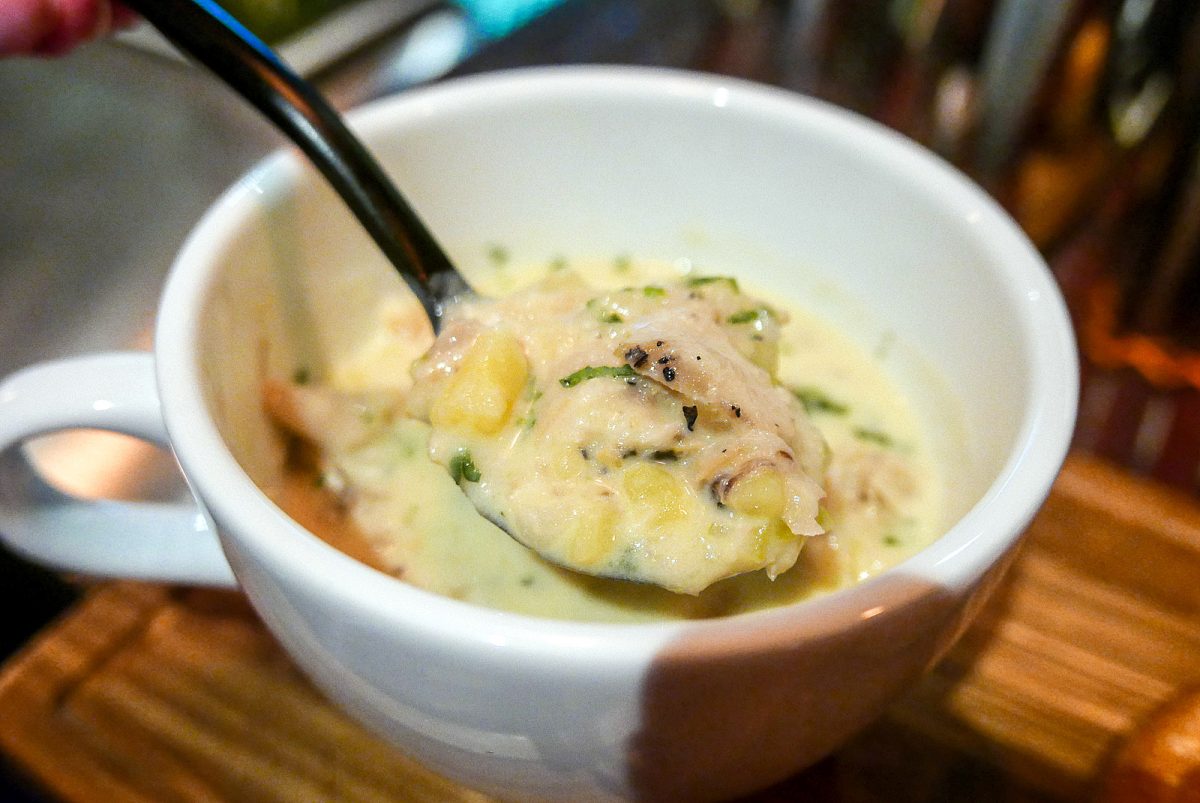 We remain haunted by the thought of coming so close to feasting on The Sticky Wicket's cod and chips, toad in the hole, and bubble and squeak, as well as signature specialities of cricket-playing countries – South African half-kilo boerewors, Sri Lankan kottu roti, Australian pot pie, Canadian poutine and Jamaican jerk chicken. Awesome-sounding repertoire.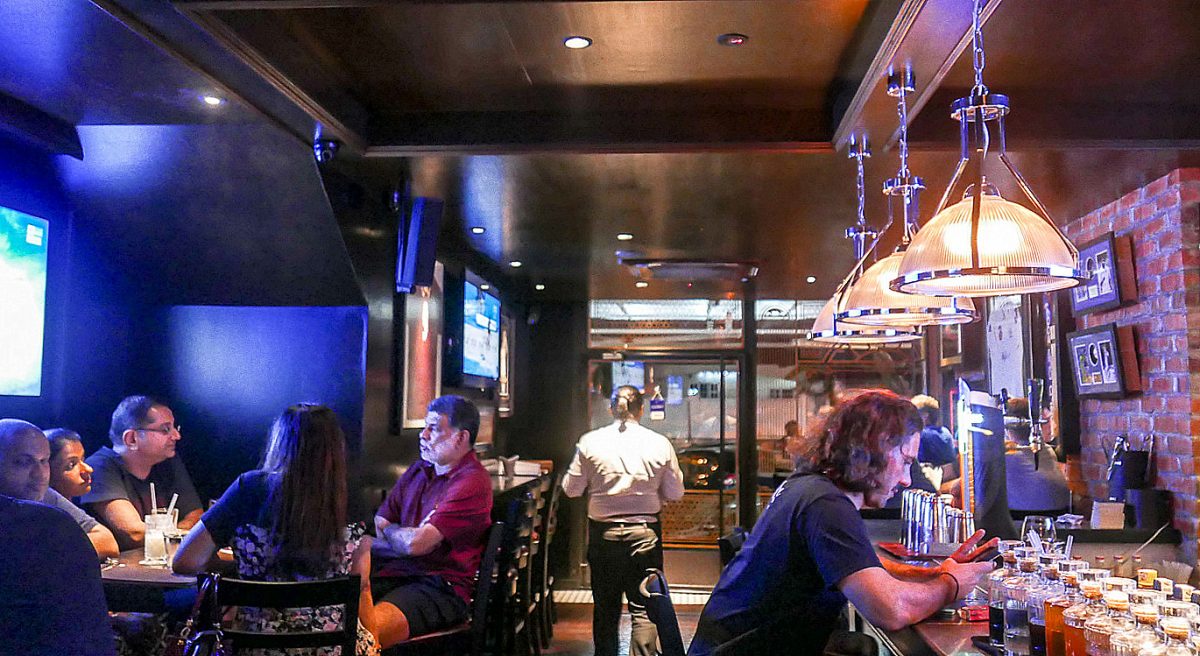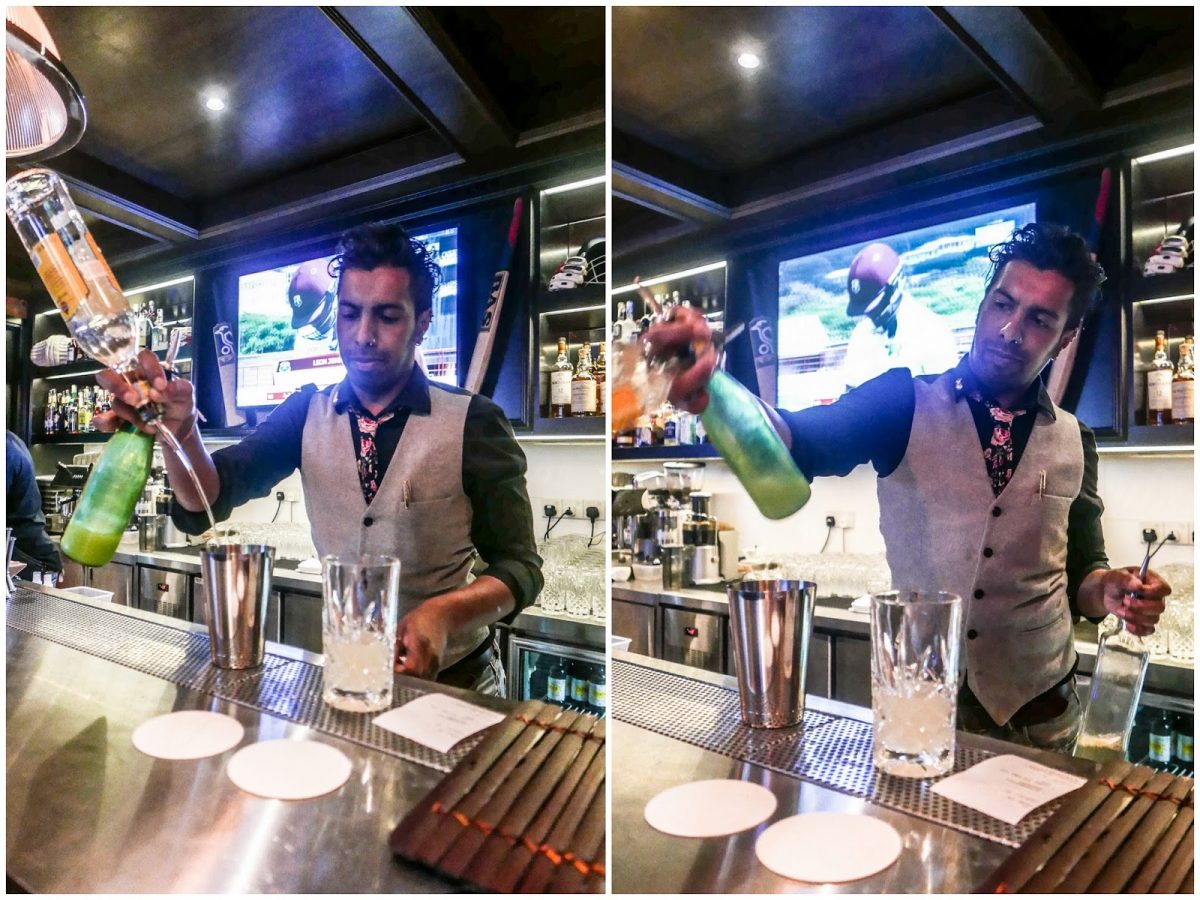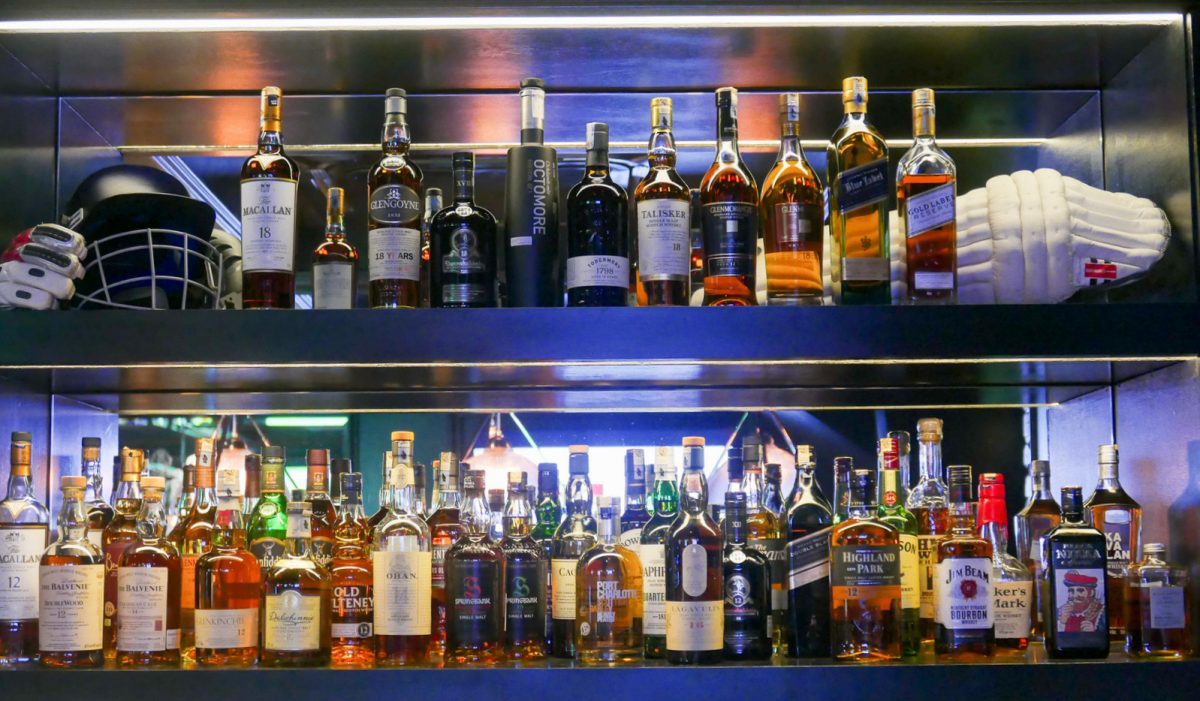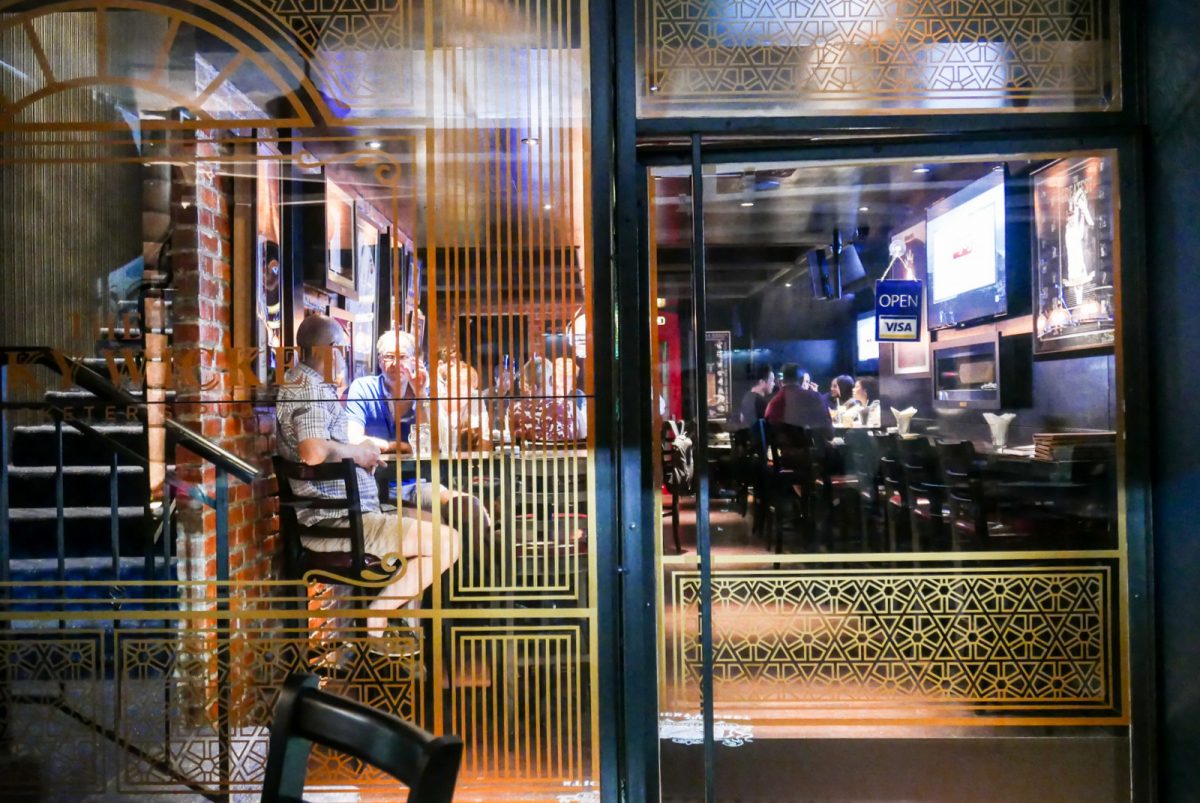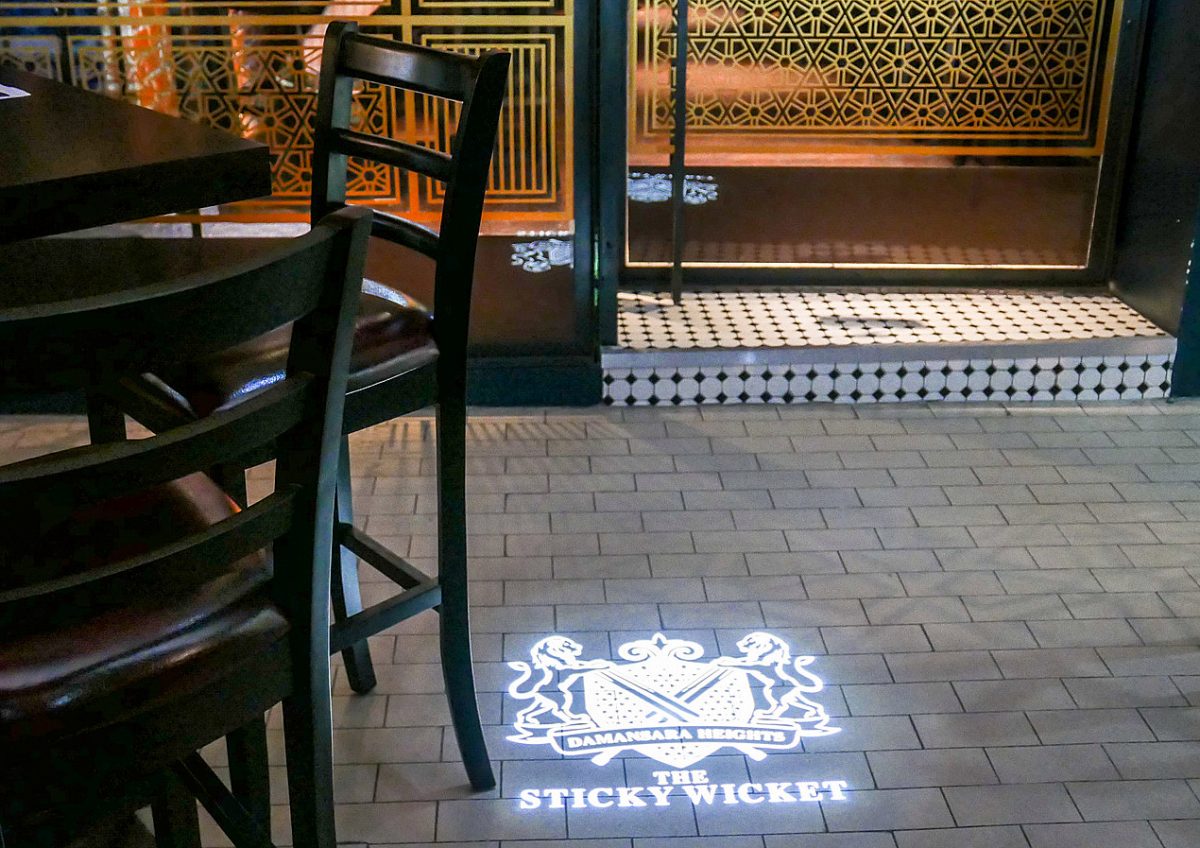 Location & Details
The Sticky Wicket @ Bukit Damansara
34, Plaza Damansara, Medan Setia 2, Bukit Damansara, Damansara Heights, Kuala Lumpur.
Currently open daily, 430pm to late, according to staff, but call 03-2011-5378 to confirm.