A Special Gas-tronomic French Fine Dining Adventure in Ipoh
This article is brought to you in part by Garvy's French Fine Dining in the Park.
Typically when we think of gas in conjunction with F&B offerings, fizzy drinks might be the first thing to come to mind. But chefs have been using various gases in cooking for a long time – from using gas cartridges to fuel whipping cream canisters to a more recent trend of using liquid nitrogen to freeze a range of confectionery treats. And of course, without gas, sparkling water wouldn't sparkle, Coca-Cola would be flat and unappealing, and champagne would just be…well…wine.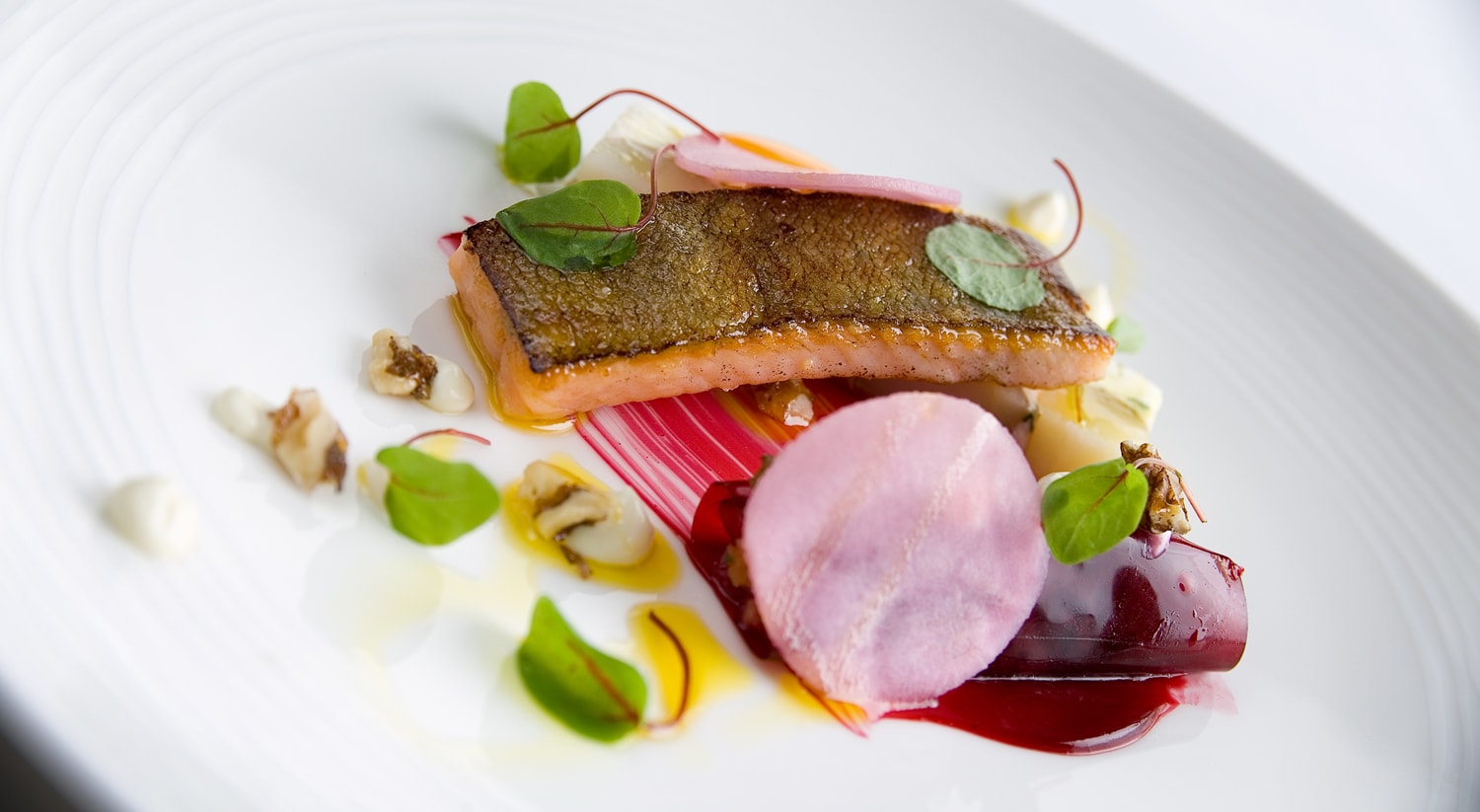 But gas can do more than perk up our beverages: it can also add a new dimension to some of the foods we enjoy. So with a focus on the intriguing role gas can play in creative fine dining, Garvy's French Fine Dining in the Park has brought to Ipoh not one, but two talented, Michelin-starred chefs, along with a renowned French sommelier, who will dazzle you with their spectacular food and gas demonstrations. For this very special 10-day experience, running from August 25 to September 3, Chef Philippe Geneletti and Chef Benjamin Lechevallier have teamed up to curate a stunning 13-course degustation menu, with many of the dishes featuring innovative uses of various gases, along with some which follow a more traditional menu.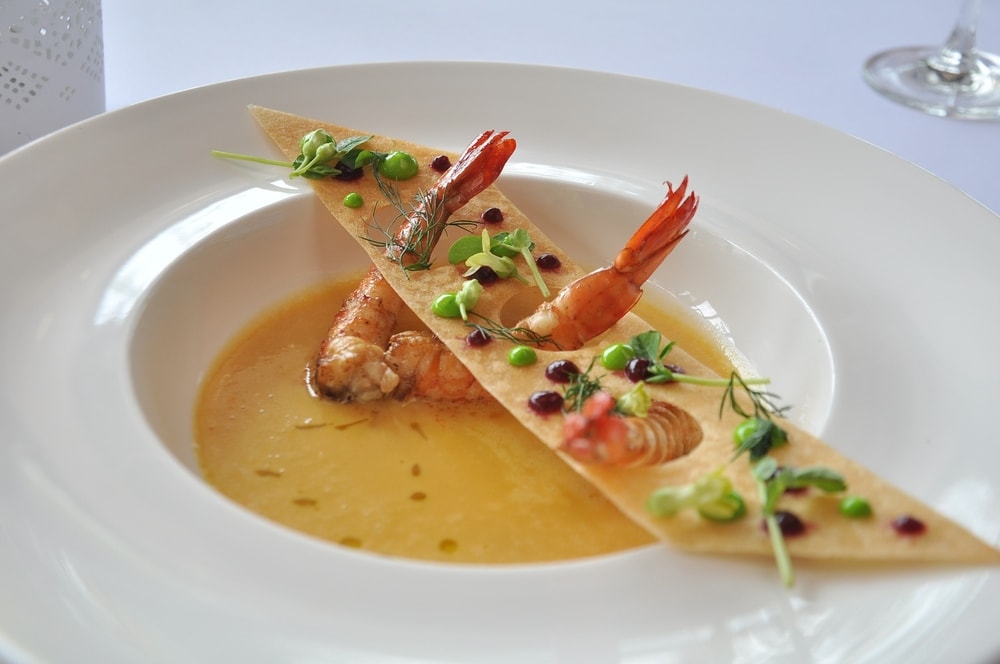 Following the amazing 'gas-tronomic' experience each day, the sommelier will then lead guests to a relaxed social gathering in the park featuring a live band along with a range of specially chosen wines for an enjoyable after-dinner soiree.
The two experienced chefs behind the creative menu are no strangers to culinary magic, with each having earned the coveted Michelin Star.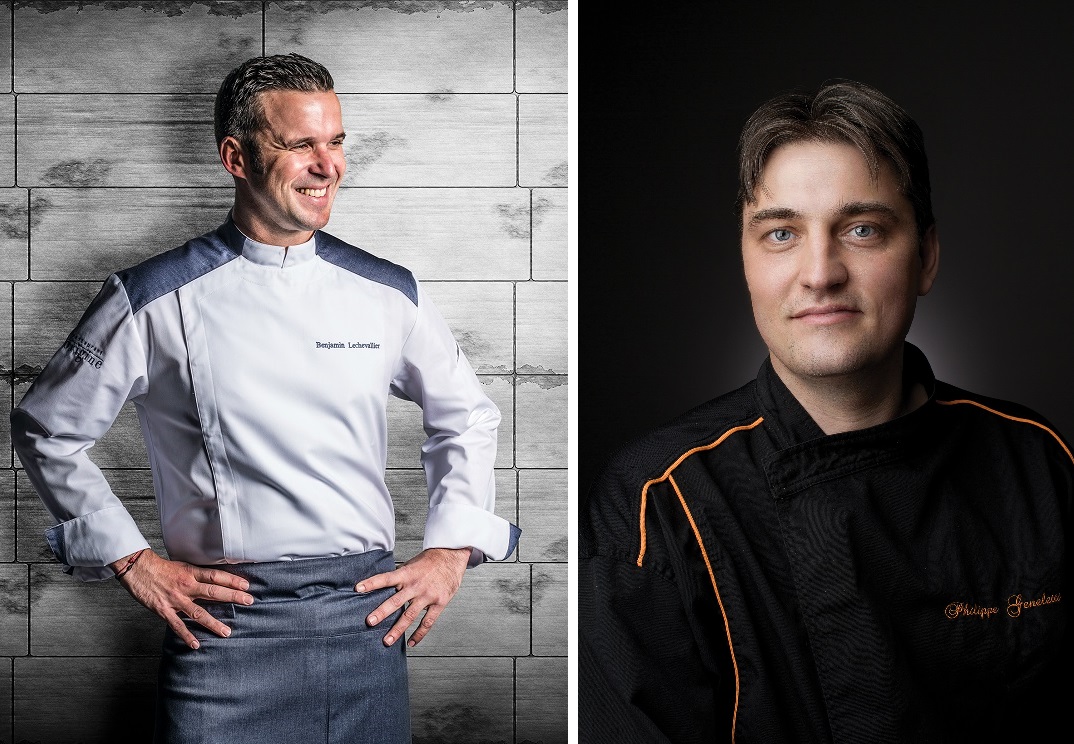 Chef Philippe Geneletti, after a training program at Loiseau, an experience with Ferran Adria and some years in the United States, was in 2009 awarded a Michelin star in the lovely village of Barbizon. He remembers the food of his childhood fondly and indeed began his cooking in earnest at the age of 15, but it is in the kitchens of well-known restaurants where his passion affirmed itself and grew. Chef Philippe worked in the famous kitchens of Loiseau, Ferran Adria at El Bulli in Barcelona and at the Mandalay Bay in Las Vegas, experiences that have increased and refined his cooking skills. This innovative chef excels at both recreating and reinventing the classics, but his greatest pleasure lies in bringing delight to diners.
Benjamin Lechevallier, meanwhile, is a Michelin-starred chef who has worked alongside some of the greats, such as Jean-François Rouquette, the Pourcel brothers, Bruno Turbo, and Eric Briffard. In 2011, Chef Benjamin opened his restaurant 'Origine' in Rouen, Haute-Normandie, France, to great acclaim and a coveted Michelin star, one of several career high points for this classically trained French chef. Raised to appreciate the finer nuances of cooking and eating well by his parents, Chef Benjamin has developed his love of gastronomy ever since, polishing and building on his culinary talents and skills over an eclectic and lengthy career.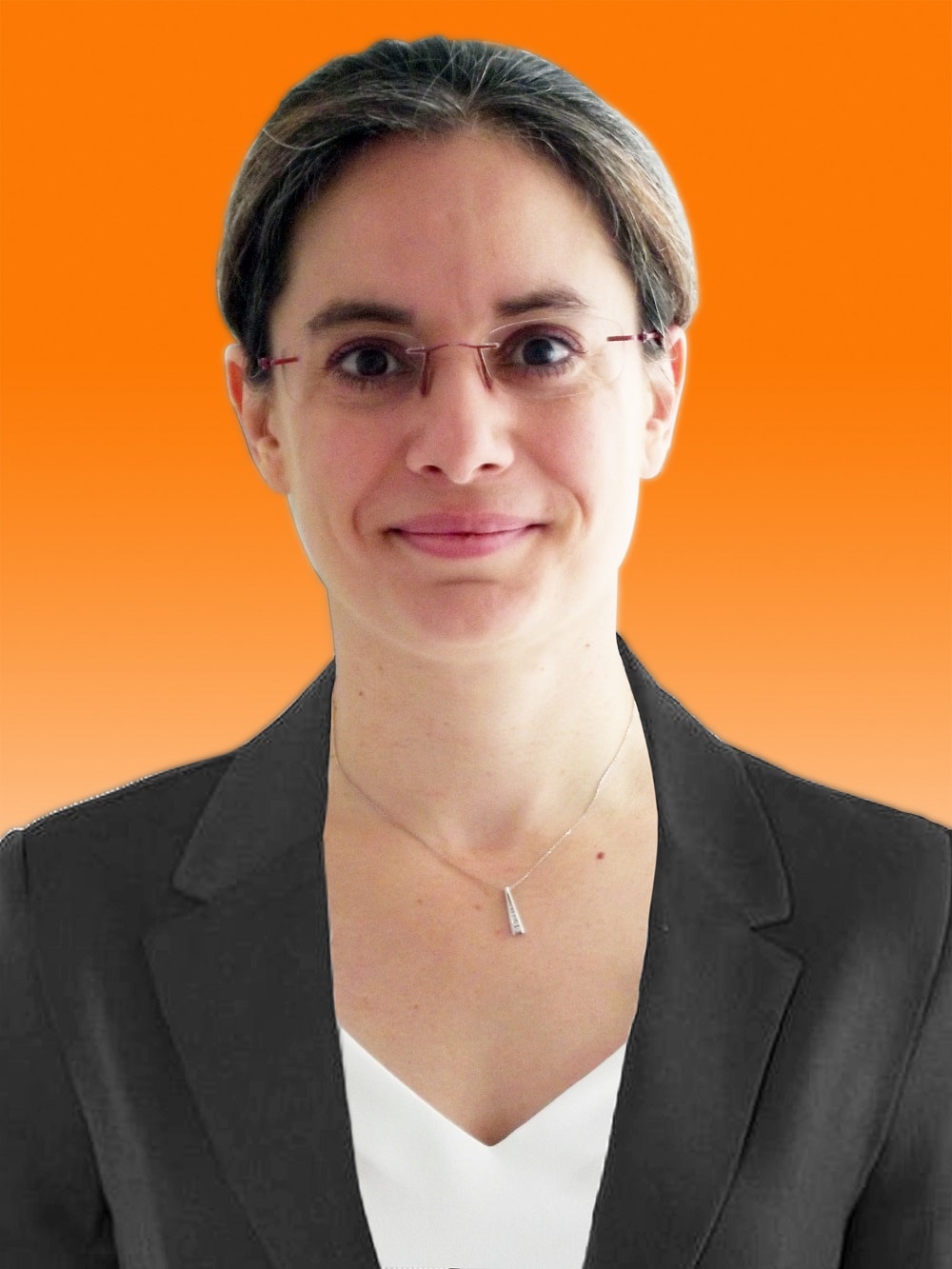 Of course, good food is made even better by the accompaniment of good wine, so Garvy's has invited a renowned French sommelier to take part in this exceptional event. Mona Therese Khalife is a professionally trained wine and spirits expert and connoisseur. She has many years of experience in the hotel and fine dining industry, drawing on her passion and enthusiasm and putting it to good use in engaging closely with top Michelin-starred chefs around the world. Sommelier Mona has worked with Chef Philippe and Chef Benjamin to select a range of extraordinary wines that will best complement the fine French cuisine at this special 13-course event.
You may find it surprising that talent of this calibre is to be found in Ipoh, but it's a testament to not only the increasing appeal of the Perak capital city, but also the dedication by the entire Garvy's team to bring new levels of fine dining to residents and visitors in Ipoh.
This very special 'gas-tronomic' event is coming soon to Garvy's, so mark your calendar from August 25 to September 3 and make your booking for what's sure to be a truly memorable culinary occasion, featuring the acclaimed skills and talents of two Michelin-starred chefs and a renowned French sommelier.
Garvy's French Fine Dining in the Park… only in Ipoh, and only for a limited time!
Location & Details
Address: 275 Jalan Raja Permaisuri Bainun, 30250 Ipoh, Perak, Malaysia
Tel: +605-255 8082
Website: garvysmy.com
Email: [email protected]