Sourakuya at Sri Petaling: Restaurant review
A hideout for Japanese soul food, tucked on a discreet street of Sri Petaling, capably cooked by Osaka native Ogawa Tetsuya.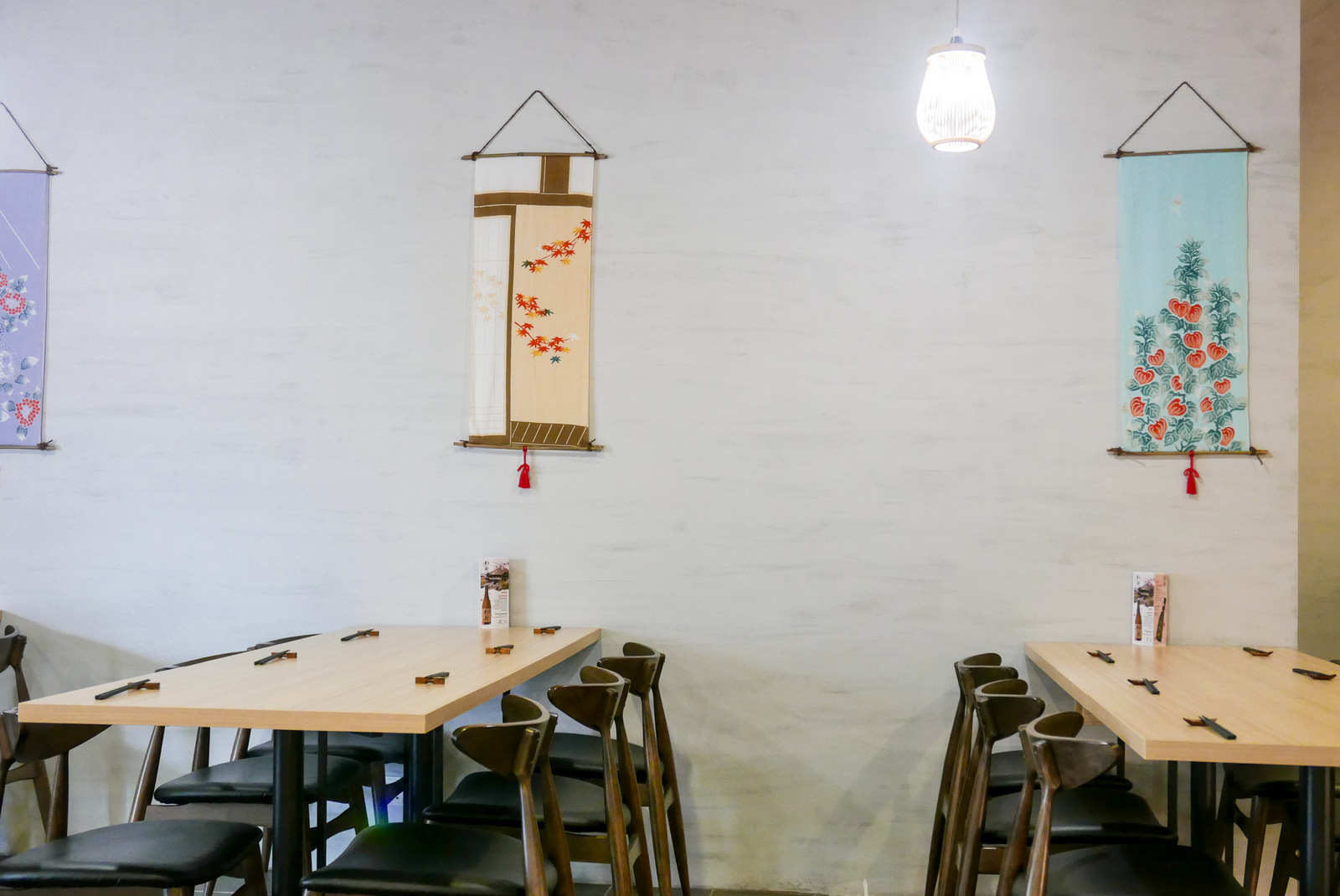 Highlights include pork belly, lettuce-wrapped and wickedly topped with luscious scrambled eggs (RM19.10), or served chashu-style with seasoned boiled eggs (RM12.70), soy-flavoured classic oden, stewed with Kagoshima fried fishcakes, konnyaku, daikon, burdock tempura and egg (RM17), fried chicken thigh meat nuggets (RM17) and crunchy grilled buttered yam (RM12.70).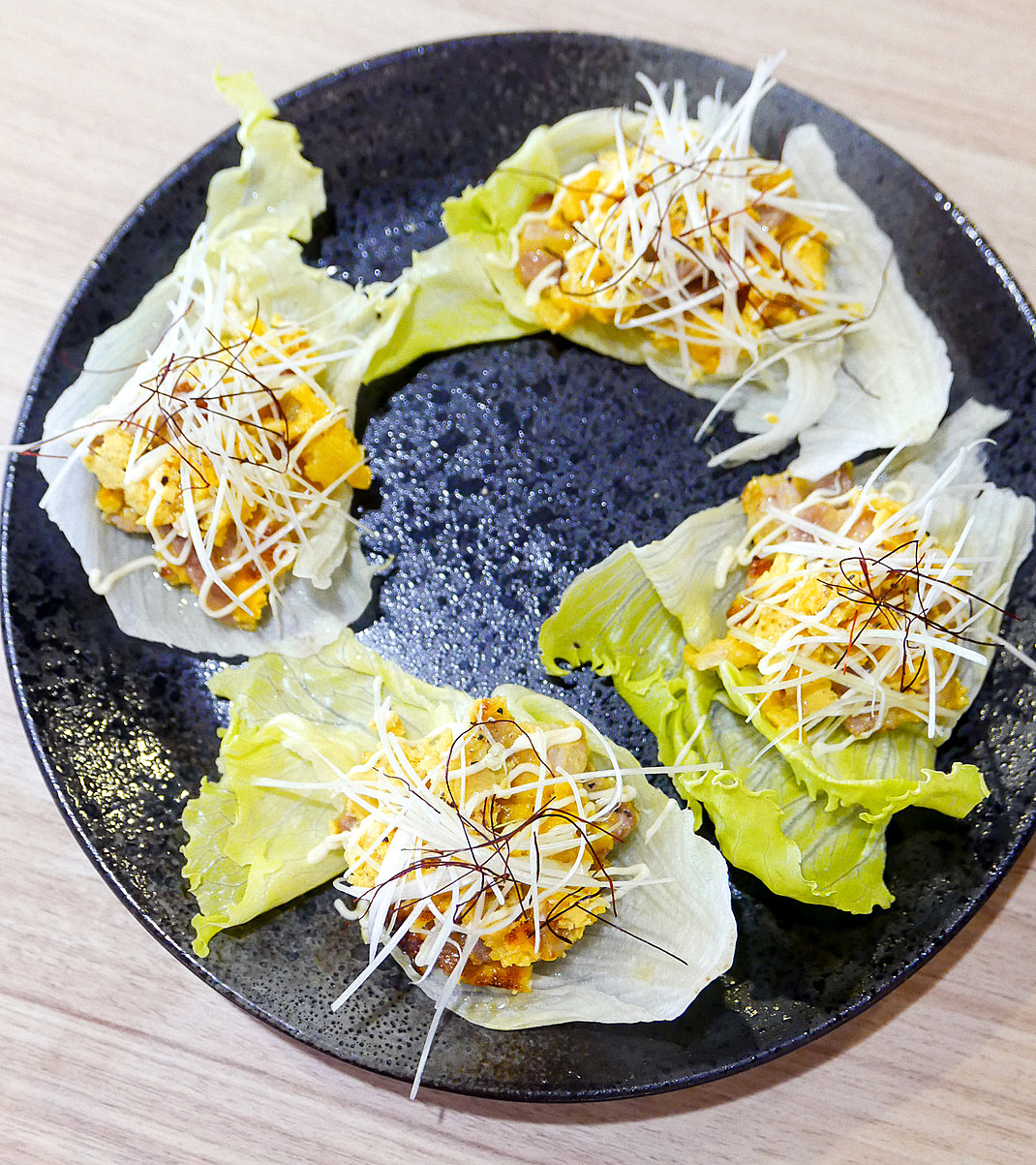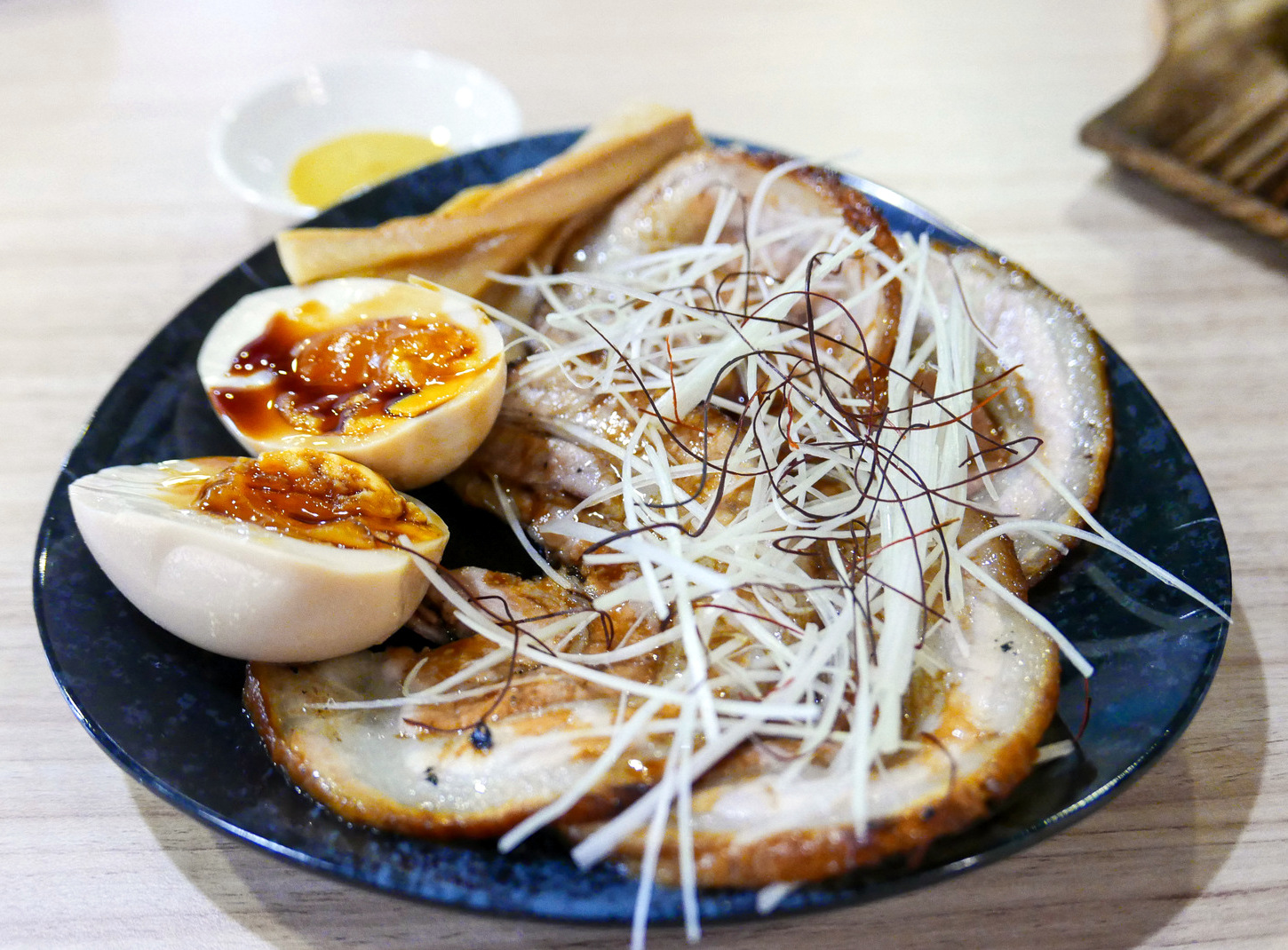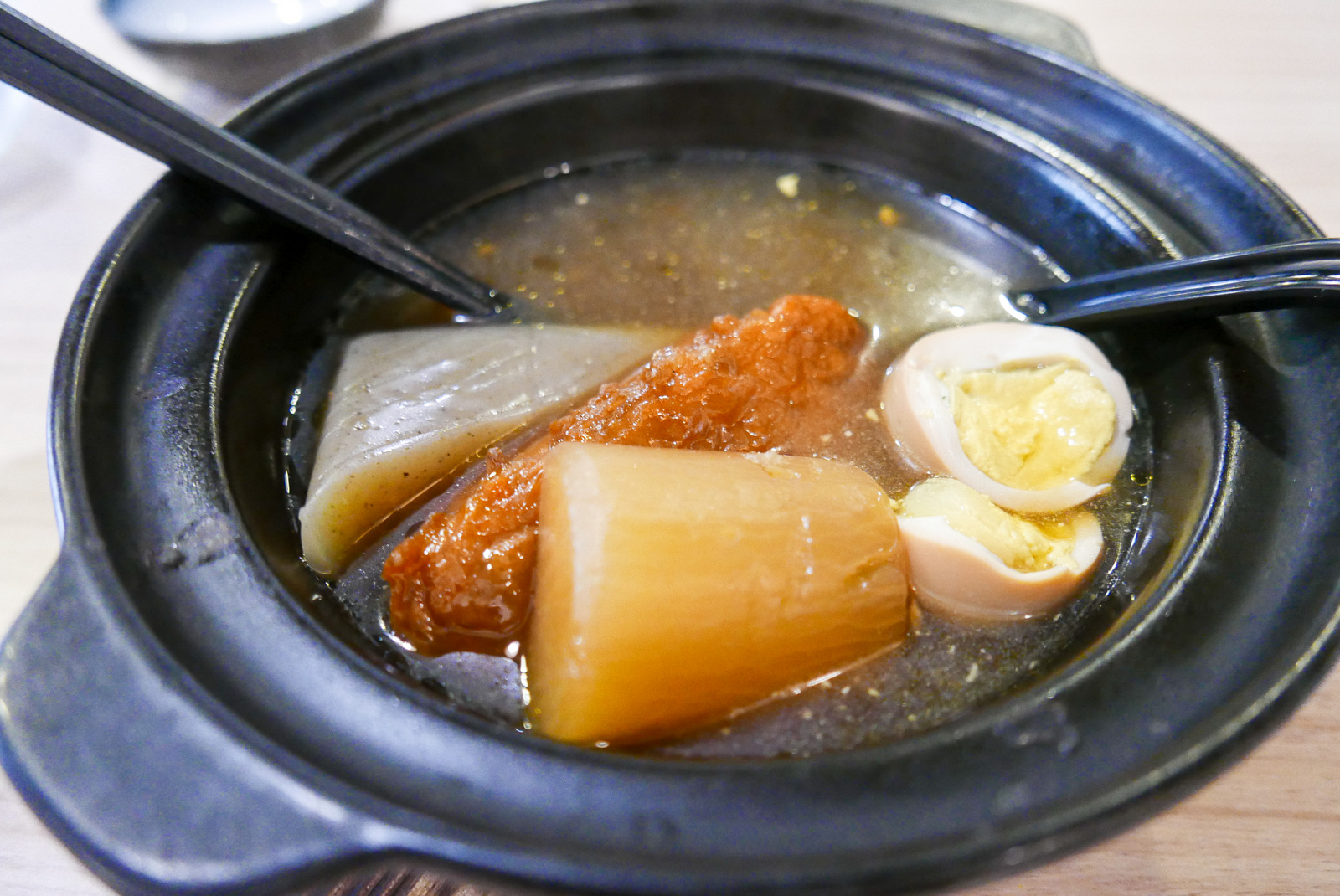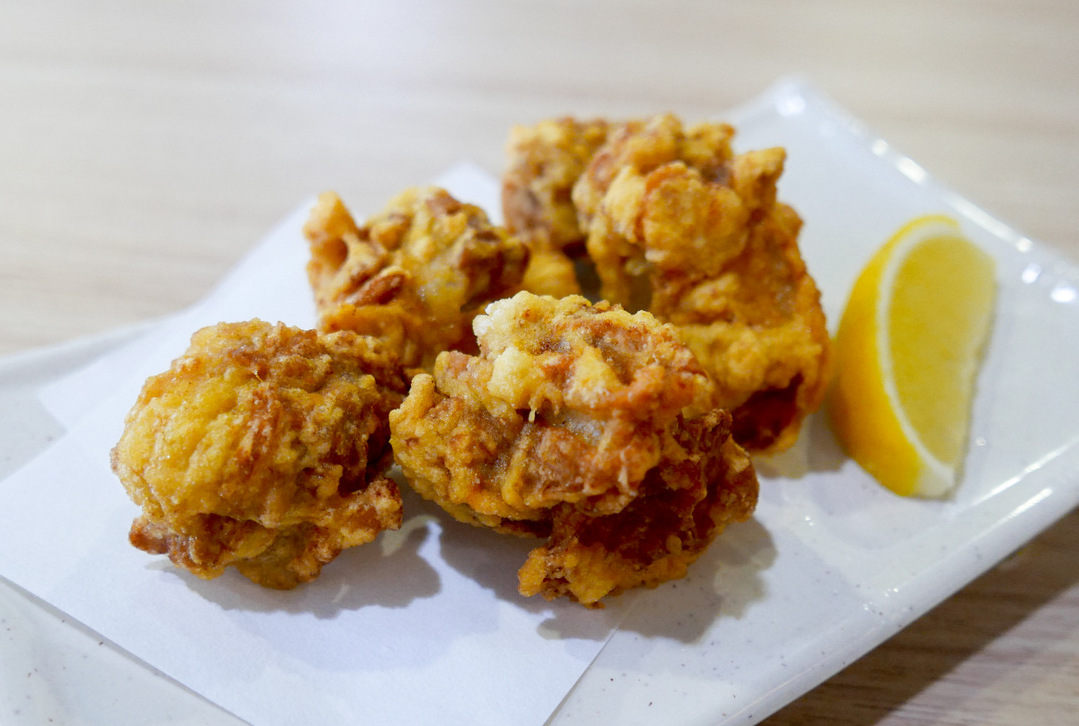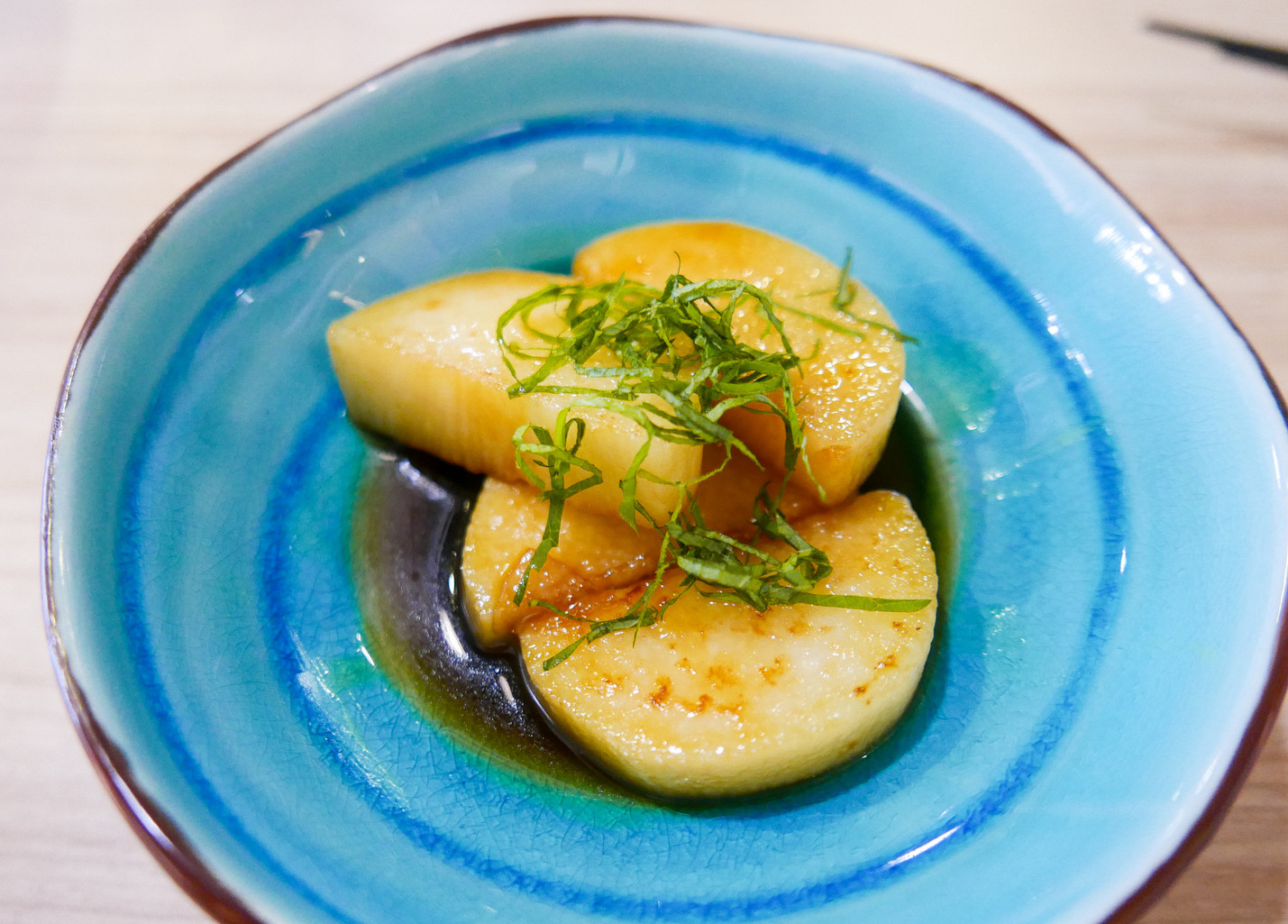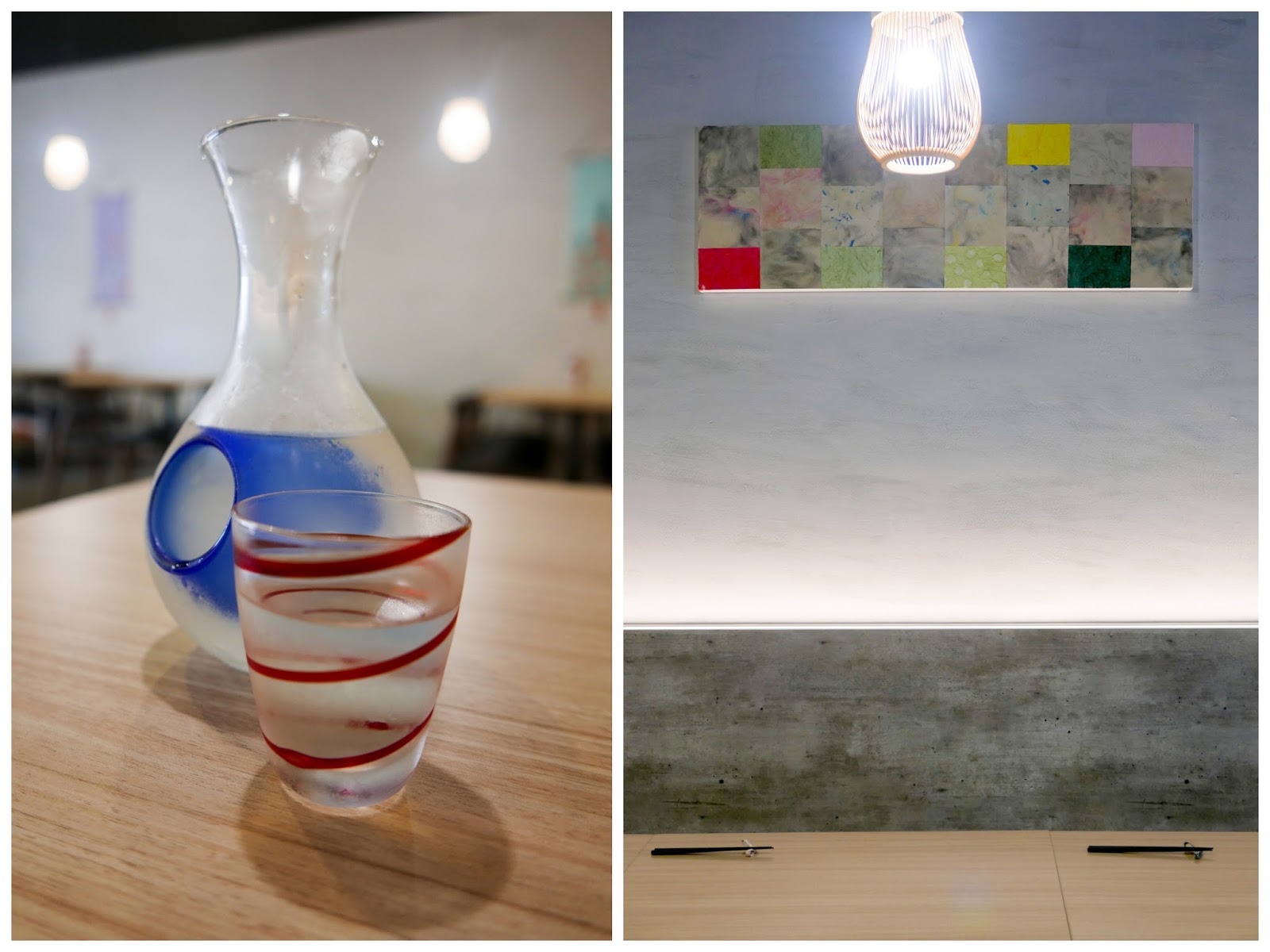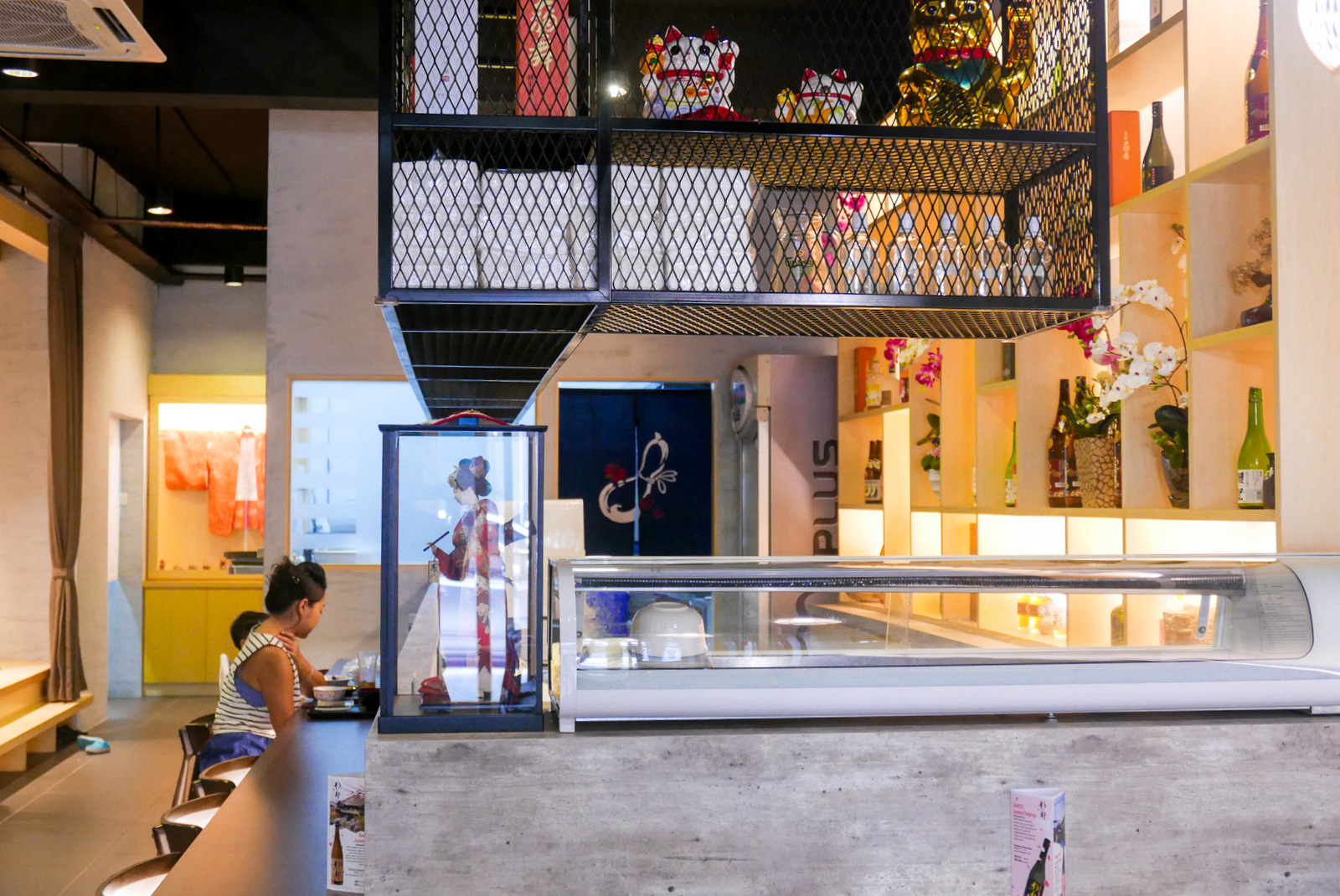 Location & Details
Sourakuya
17 Jalan Radin Bagus 9, Bandar Baru Sri Petaling, Kuala Lumpur.
Lunch and dinner, Wed-Mon.
Tel: +603-9054-1253