Soul Sacrifice at Desa Pandan: Restaurant review
Named for a classic Santana instrumental, Soul Sacrifice makes a smooth entry into Desa Pandan this month, exuding a genuine neighbourhood charm, with children scampering past the kitchen while their parents chat over comfort food andcoffee.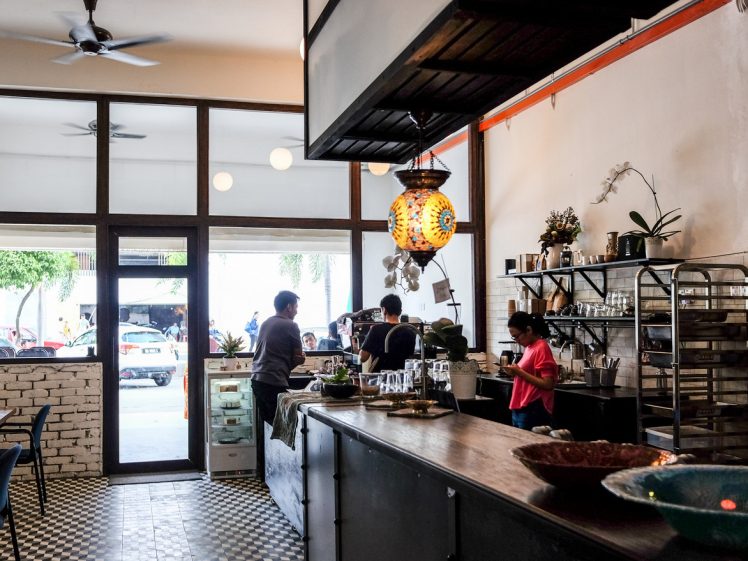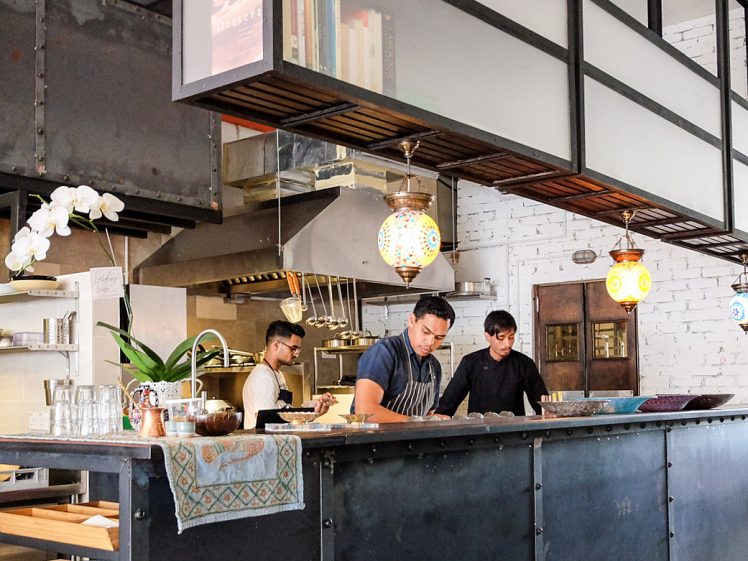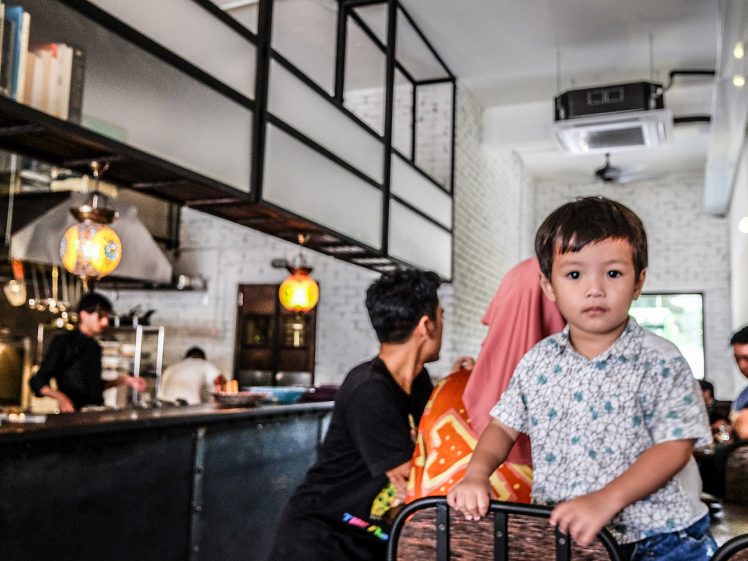 Affable chef Muhamad Cyrus does a good job of devising dishes that balance familiar flavours with a bit of attitude.
Eggs
Egg recipes, for example, bypass conventional routes – Cup of Nations wraps a boiled egg in minced meat and breadcrumbs over thickly whipped purple sweet potatoes, creamed leek sauce and a shot of sambal for an elaborate reinterpretation of Scotch eggs (RM19), while Duck Hunt studs a fluffy omelette with stir-fried duck and plums, plated with toast and beetroot puree (RM15).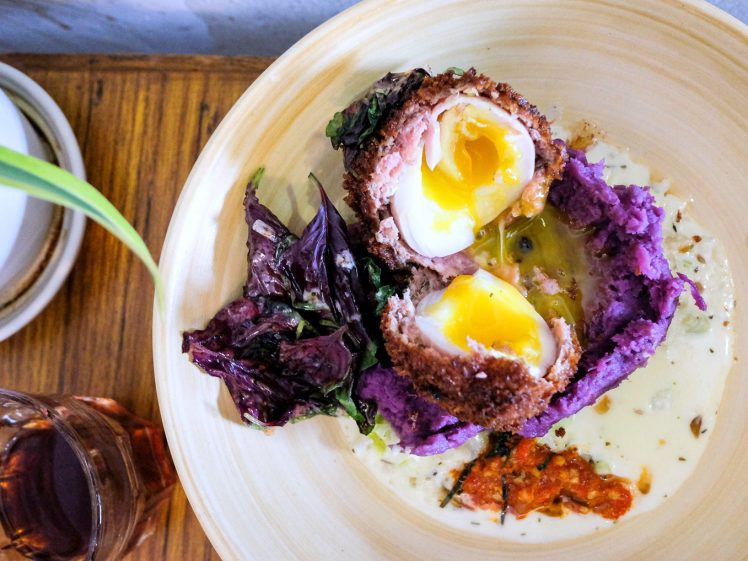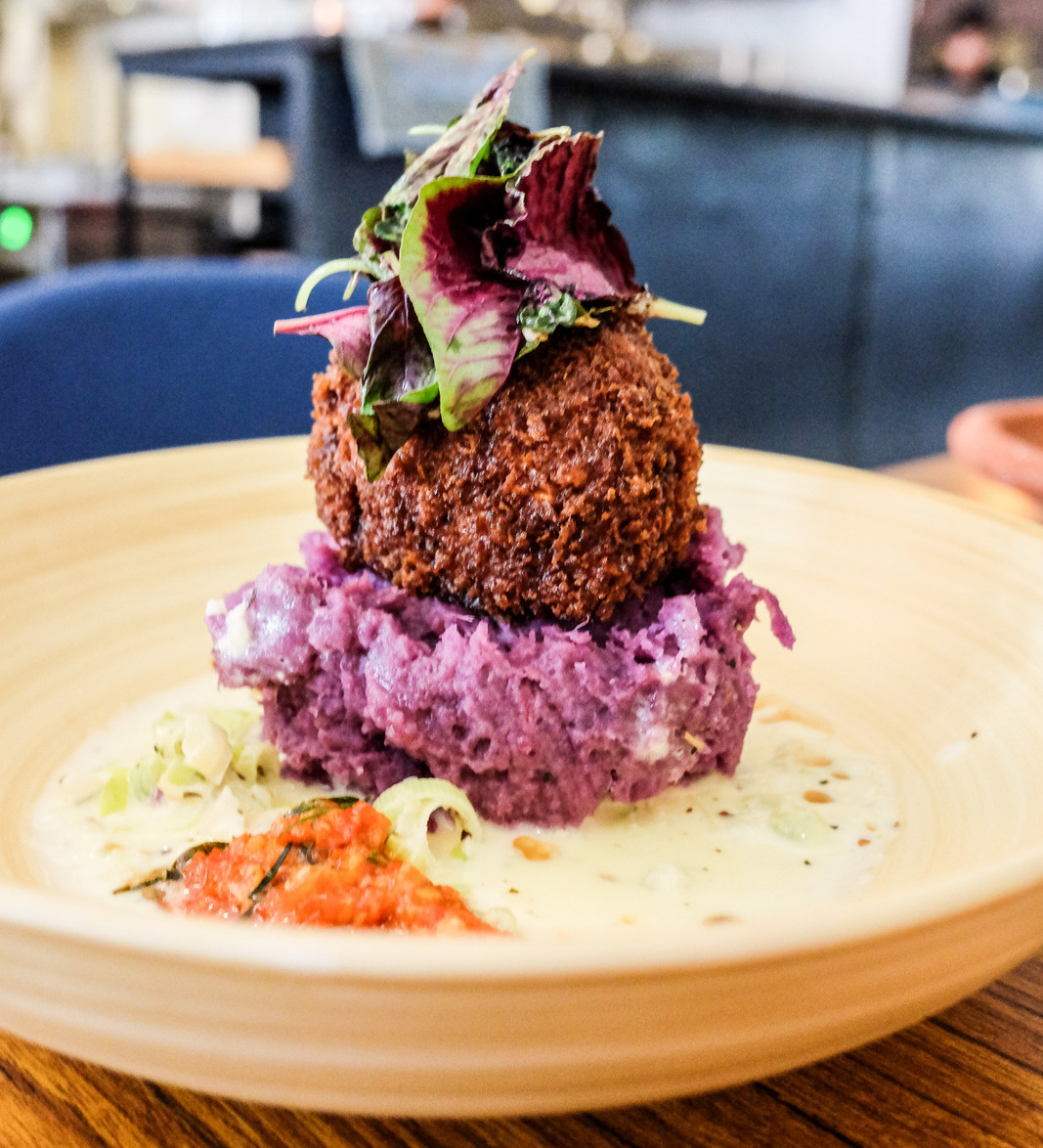 Fish and meatballs
The fare feels honest and nourishing, sculpted with sturdy produce. The Nyonya Siakap is a fish a grandmother could love, its steamed fillet topped with textured sambal over brown rice and stir-fried vegetables for homely textures (RM16).
Seven A Side scores points for partnering Mediterranean-inspired beef kebabs with winning accompaniments like quinoa tabbouleh, toasted flatbread and garlic sauce (RM17) – clearly targeting Malaysian palates while striving to broaden the culinary horizons of customers.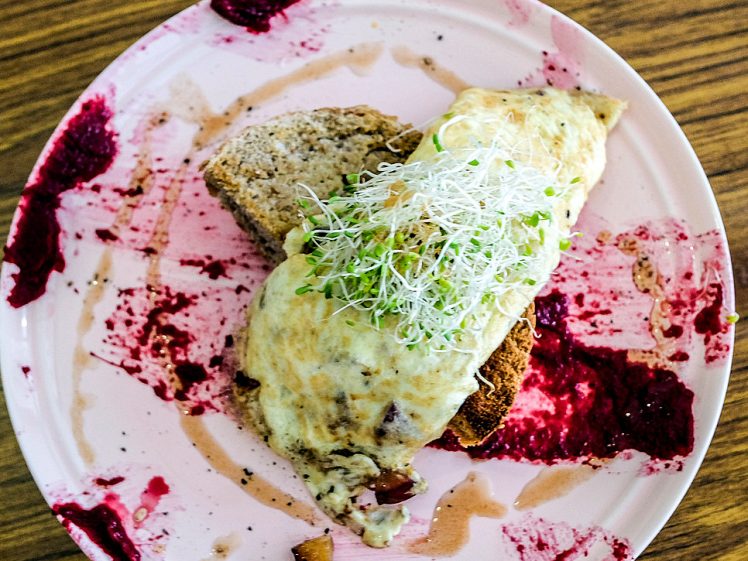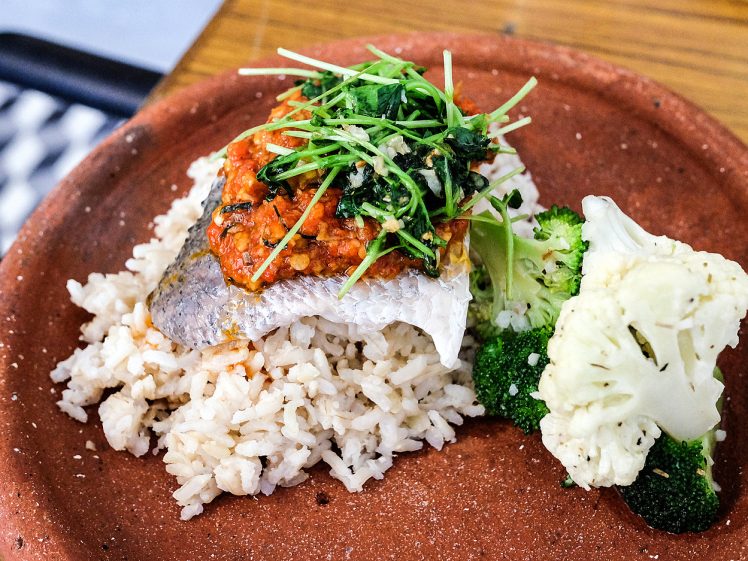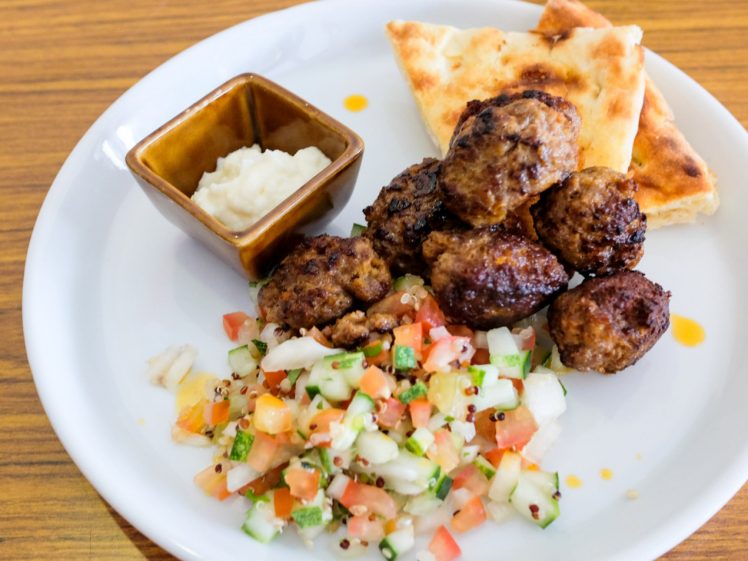 Cyrus promises to introduce more soon, with new dishes every couple of weeks to keep the crowds coming back.
Coffee
The coffee? Even more satisfying than expected, with pleasurably mellow and gentle notes throughout – try both the flat white (RM10) and the filter (RM12).
Cyrus & Soul Sacrifice's barista Izaz have been at this for a long time – they were part of the Artisan Roast team way back in 2011, when AR was still a little-known set-up in Ampang's Yayasan Seni – and they now have a spot when their experience seems to shine brighter than ever.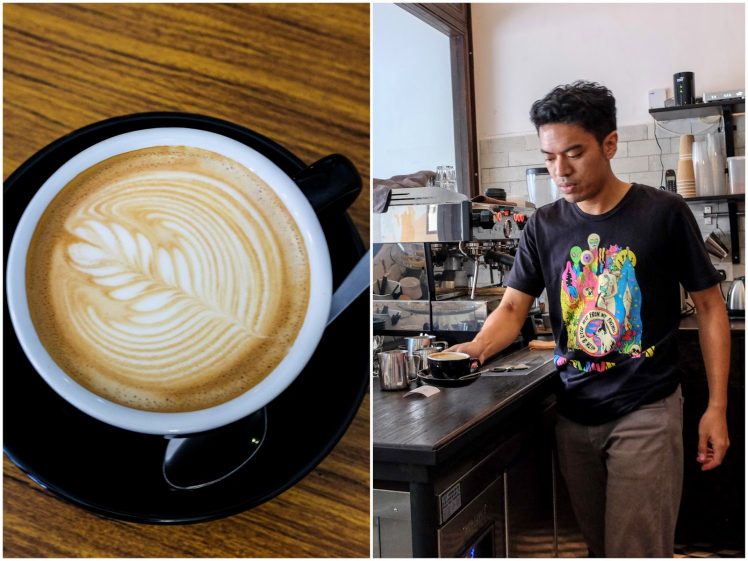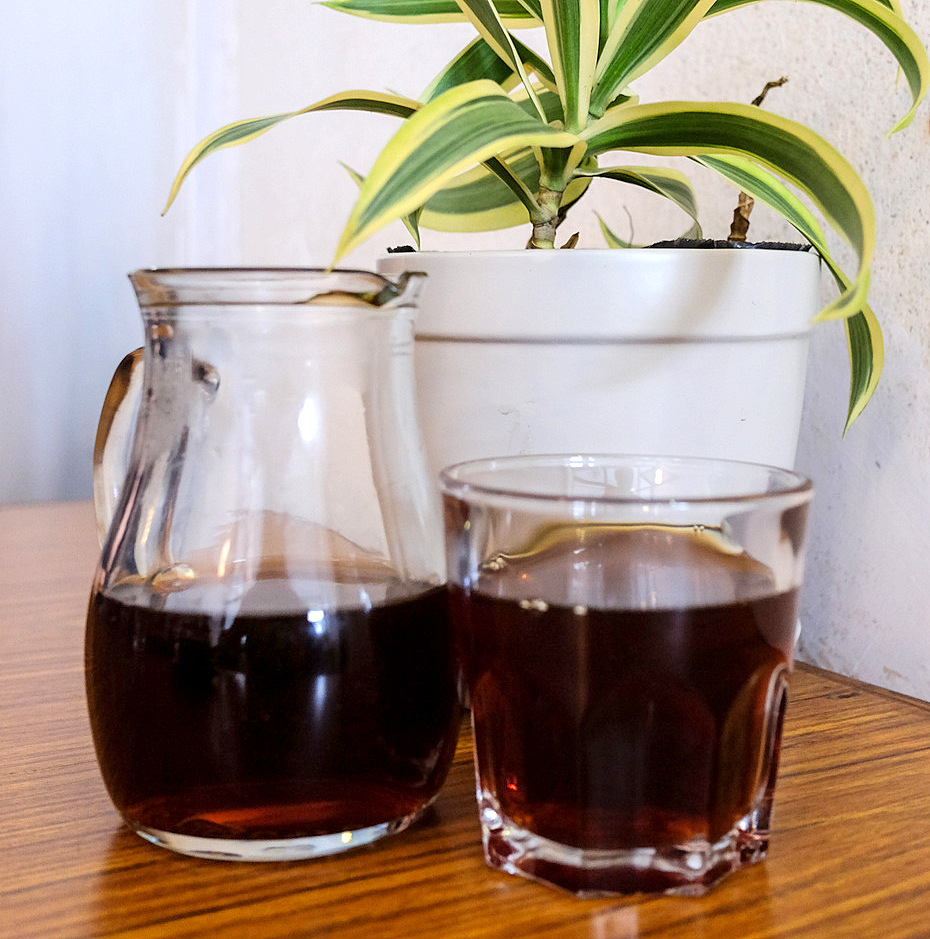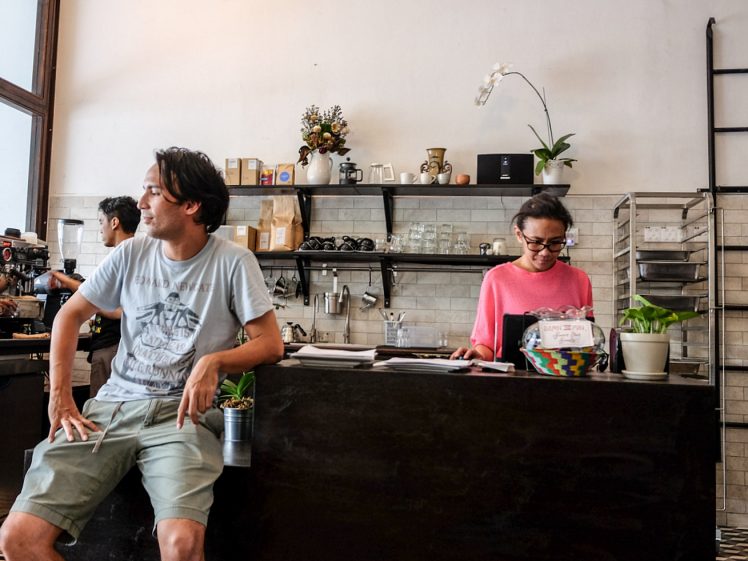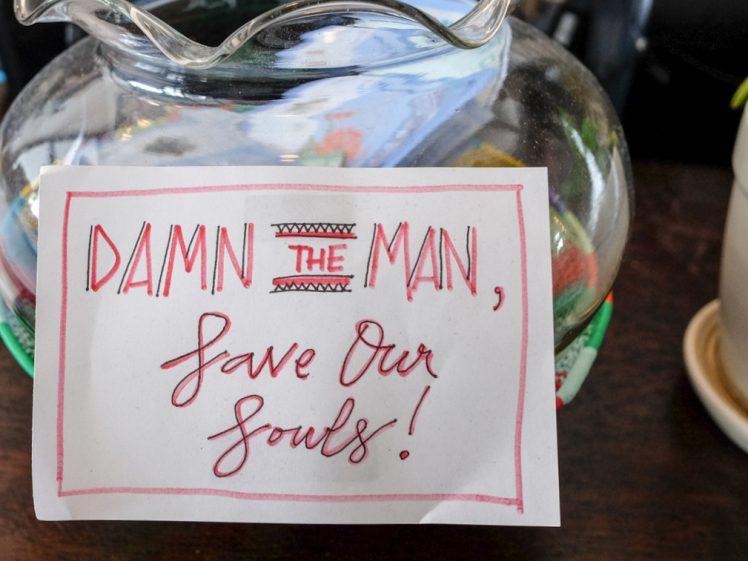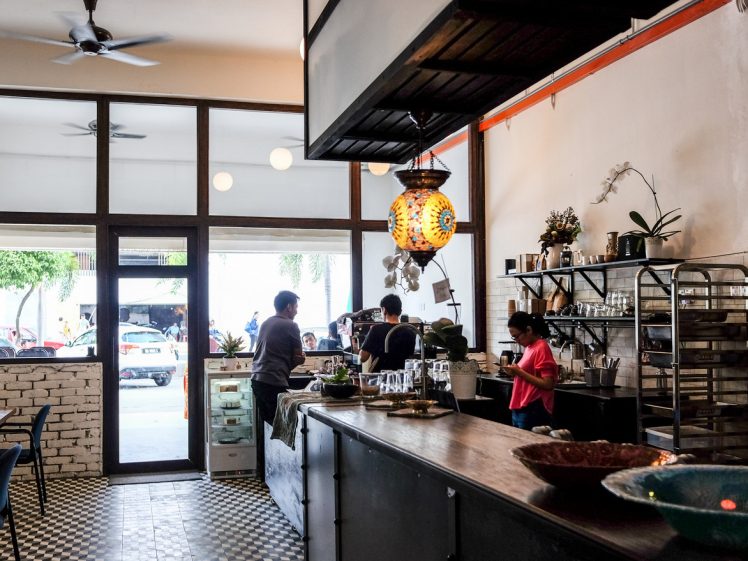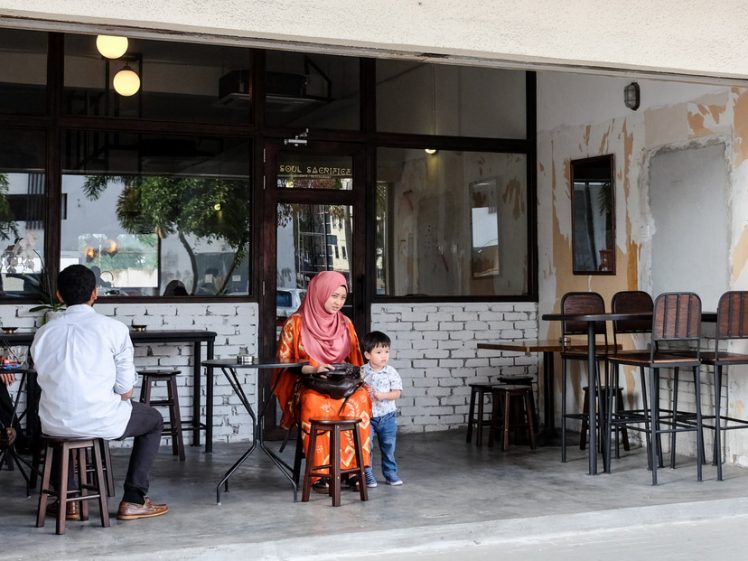 Location & Details
Soul Sacrifice
38, Jalan 4/76C, Desa Pandan, Kuala Lumpur.
Soft launch hours: Mon, Tues, Fri, 730am-730pm; Sat-Sun, 8am-8pm.
Note that kitchen may close by 4pm.