Sofitel Springs Super Scrumptious Deals for June
Giving you more reason to celebrate going out and living your best life once more, check out these deals from Sofitel Kuala Lumpur Damansara, bringing you the French way of enjoying yourself!
Fête de la Musique with La Nuit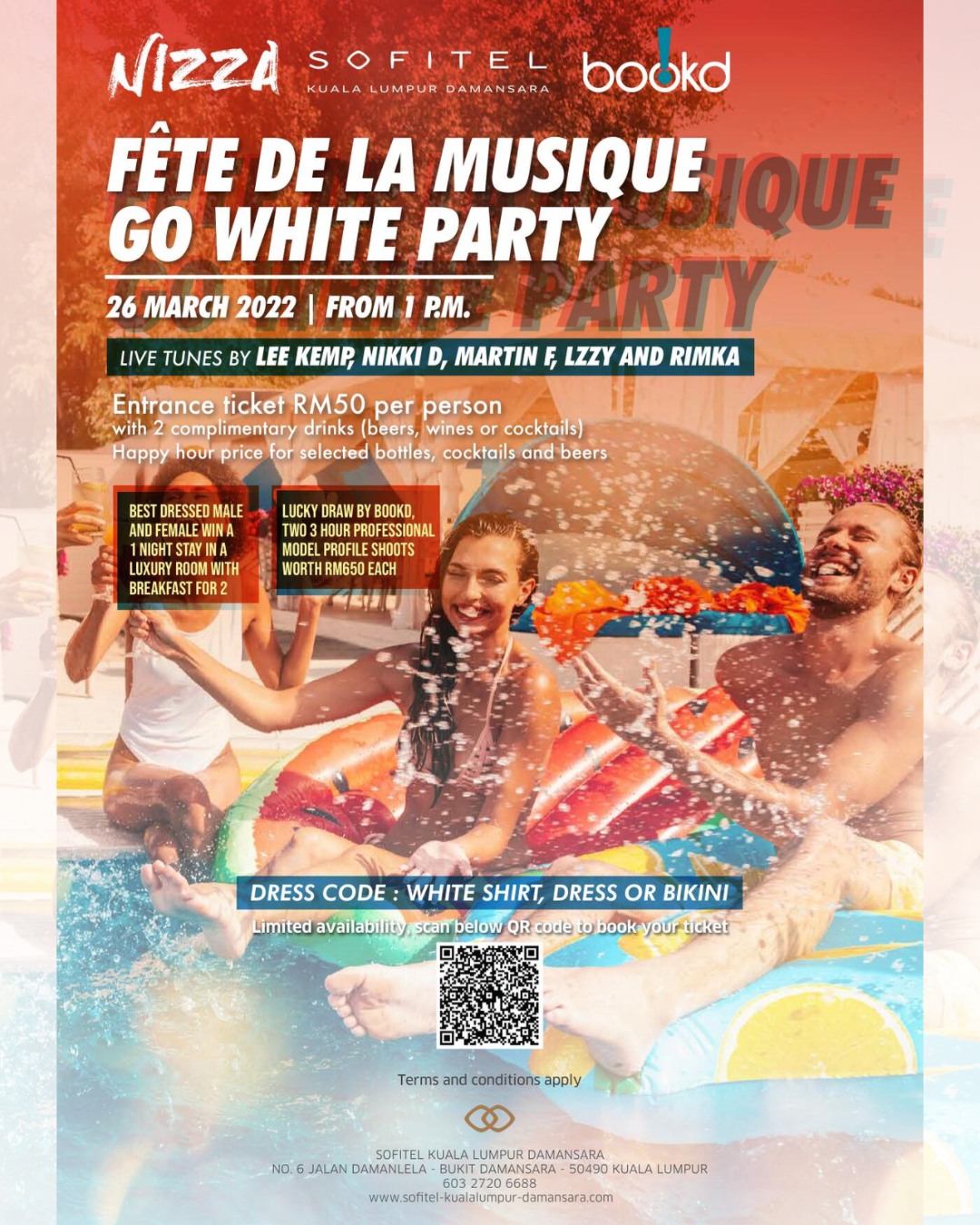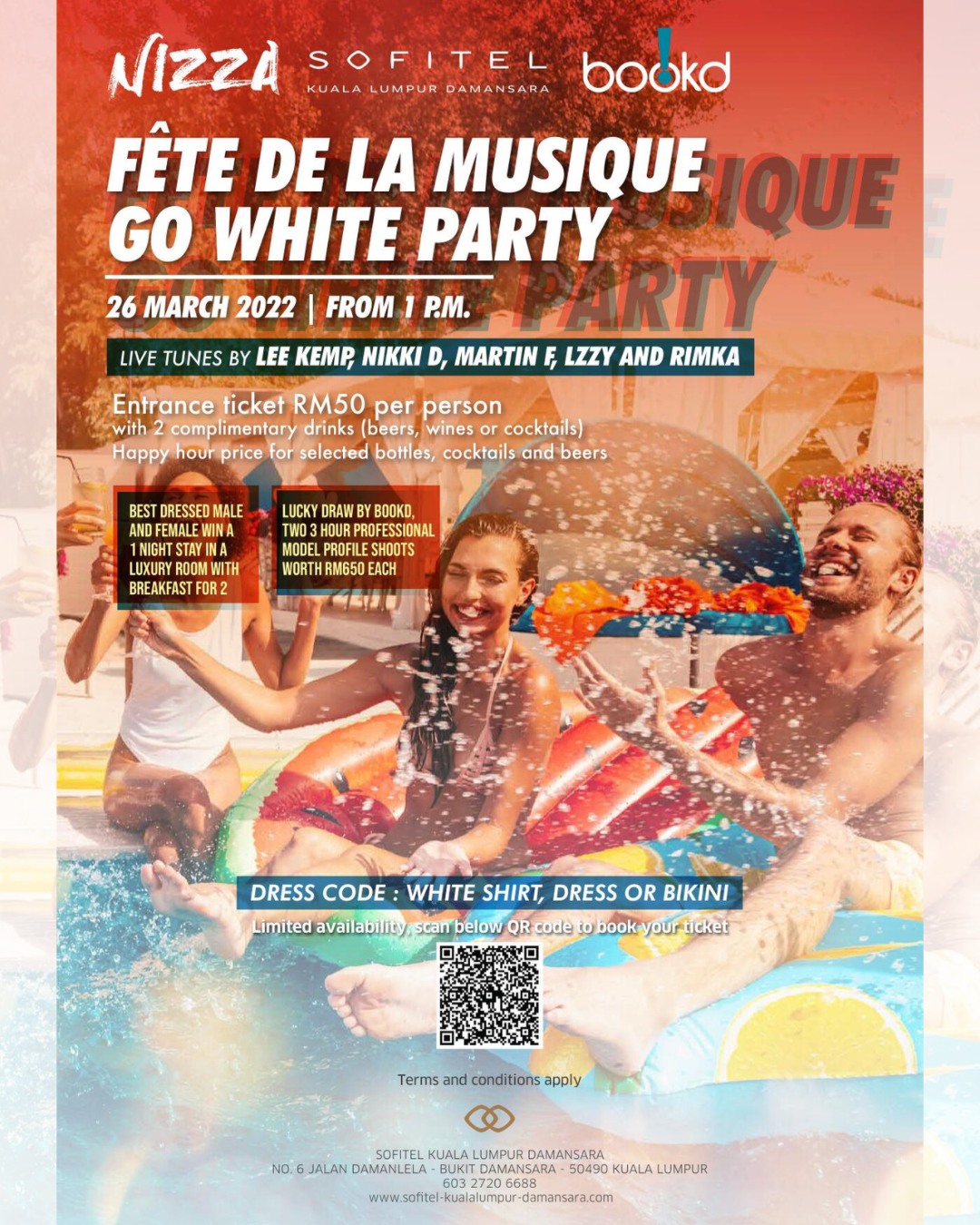 Go White Party
Party on this Music Day from 1pm onwards with two complimentary drinks (beers, wine, or cocktails), with special happy hour prices for selected bottles and beverages. Live BBQ and light bites menu will also be available for a fun music-filled day by the poolside. Experience a four-hands collaboration and mixology showcase with La Nuit's own Head Mixologist, Shuen, and Rachel Mckee, the Jameson Brand Ambassador of Malaysia.
Live tunes will be presented by:
2pm: Sly Antro
3pm: Lzzy
4pm: Rimka
5pm: Martin Finnie
6pm: Lee Kemp
7pm: Alex Martin
Best dressed male and female will win a one (1) night stay in a luxury room with breakfast for two; and a lucky draw by Bookd will give away two 3-hour professional model profile photoshoots worth RM65o each!
Date: 18 June 2022
Price: RM50 per person
Dress code: White shirt, dress or bikini
7 Wonders of Malaysia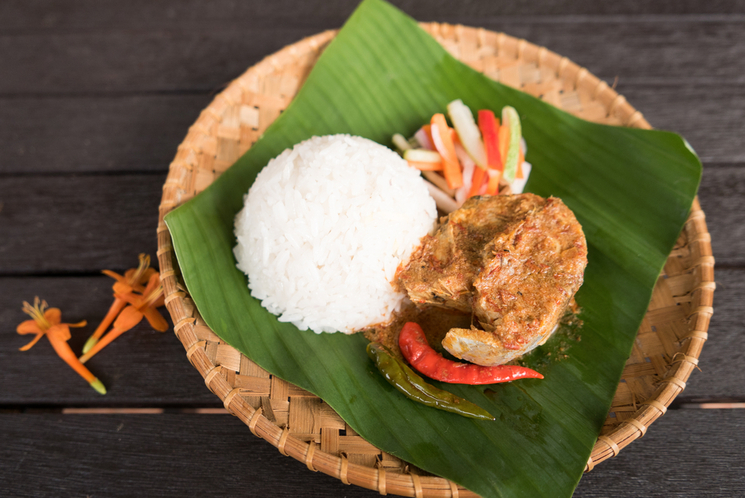 Take a trip around Malaysia with set meals, each with its own distinct aroma and flavour representing the states!
Umai from Sarawak served with fragrant cured fish and micro greens salad
Nasi Ambeng from Johor served with fragrant white rice, crispy chicken, spiced beef floss, salted fish, salted egg, sambal, and iced lemon tea
Nasi Dagang from Terengganu served with acar jelatah (local fruits salad), mackerel curry, stuffed pepper fish mousseline, tropical cut fruits, and asam boi (sour plum) iced lemon tea
Gulai Kambing Belimbing Buluh from Perak served with ulam (traditional Malaysian side salad), steamed fragrant rice, salted egg, tropical cut fruits, and asam boi (sour plum) iced lemon tea
Oxtail Asam Pedas from Melaka served with ulam (traditional Malaysian side salad), steamed fragrant rice, tropical cut fruits, and asam boi (sour plum) iced lemon tea
Laksa Utara from Perlis served with vermicelli rice noodles and spicy sea treasure broth
Kuih Lapis Pandan from Penang served with evaporated coconut ice cream and palm sugar syrup
Date: Available until 30 June 2022
Visit Sofitel Kuala Lumpur Damansara Offers to find out more.
For reservations: +603 2720 6608
La Boulangerie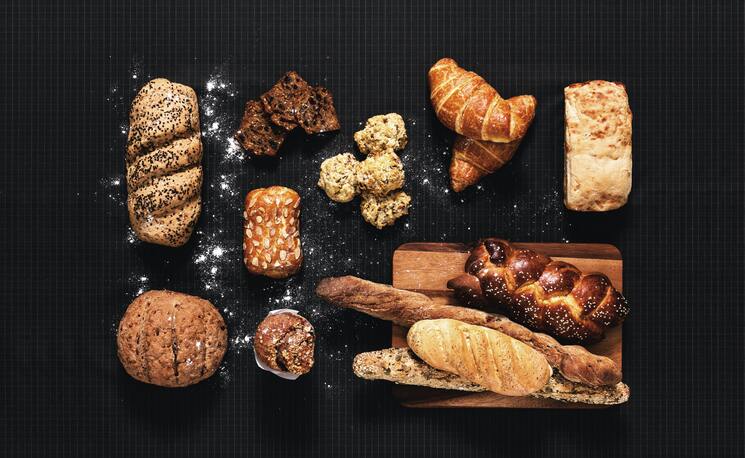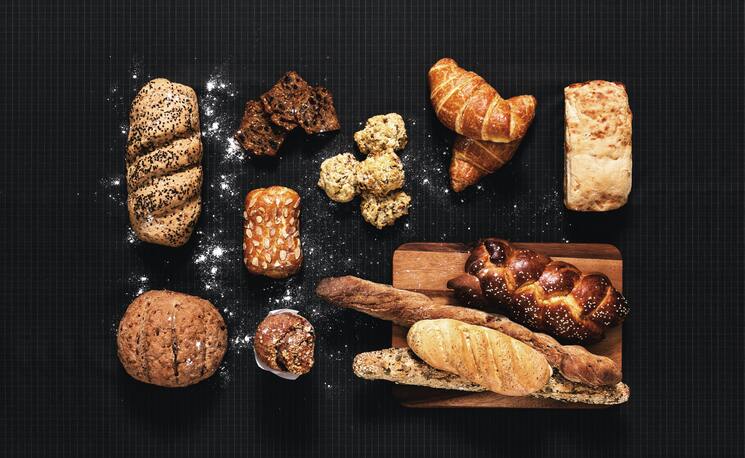 Offering fresh traditional French breads, croissants, choux pastries, Danish pastries, petit gateau, sandwiches, cakes, cookies, and salads daily, enjoy a continental experience at your leisure!
Date: Daily (9am – 7pm), Tuesdays (9am – 10pm)
Weekend Dim Sum Brunch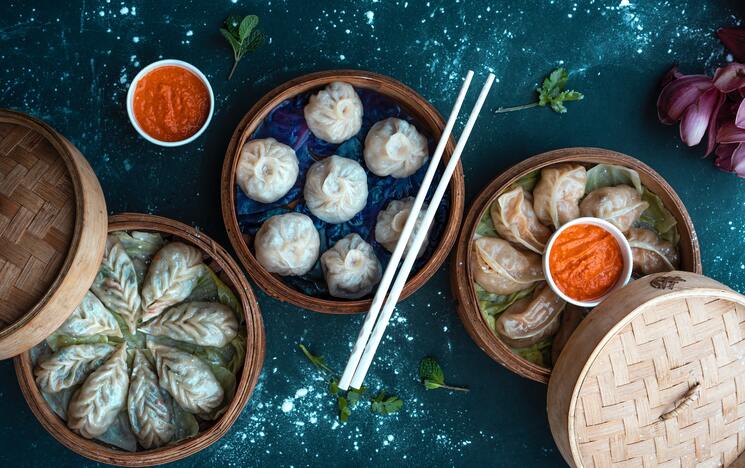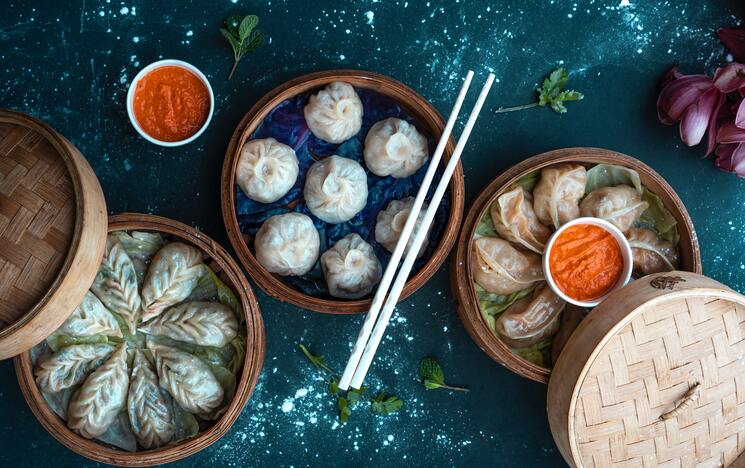 Sofitel's in-house Chinese specialty restaurant Wan Chun Ting is known for its sought-after Dim Sum delicacies with delicious fillings suited for everyone's palate. Chef Low Kin Fung brings innovative varieties to the table, an explosion of flavours to behold with recommended selections of:
Deep-fried green chives dumpling
Fresh shrimp wontons served  in spicy Szechuan sauce
Deep-fried prawn balls coated with almond flakes
Steamed crabmeat sticks with tom yum sauce
Steamed chicken and prawn dumplings wrapped in seaweed
Lotus slices with chicken filling and rosemary
For reservations, email to Wan Chun Ting
To view the offer, visit Sofitel Kuala Lumpur Damansara Offers.
Location and Details
Address: No 6, Jalan Damanlela, Bukit Damansara, 50490 Kuala Lumpur
Tel: 03-2720 6688
Website: https://www.sofitel-kualalumpur-damansara.com/