Socially Subang (The Social, Empire Subang): Restaurant Review
The biggest surprise about The Social opening a new outlet – their fifth – at the popular Empire Shopping Gallery in Subang is that it didn't happen sooner. Judging from the packed house there on a recent Friday night, it seems clear that KL's suburbanites were eagerly waiting for it. Just opened in November, The Social has added a new chapter to the group's long-running tale of success in Greater KL. And what a venue this one is! Exposed brick, plenty of greenery, a lively bar, a second floor with pool tables, an outdoor dining area, and in a particularly welcome addition, a brick oven churning out hot, crispy sourdough flatbread pizzas that were just a delight to crunch into while enjoying the band and a cold pint. The ambiance here is simply terrific.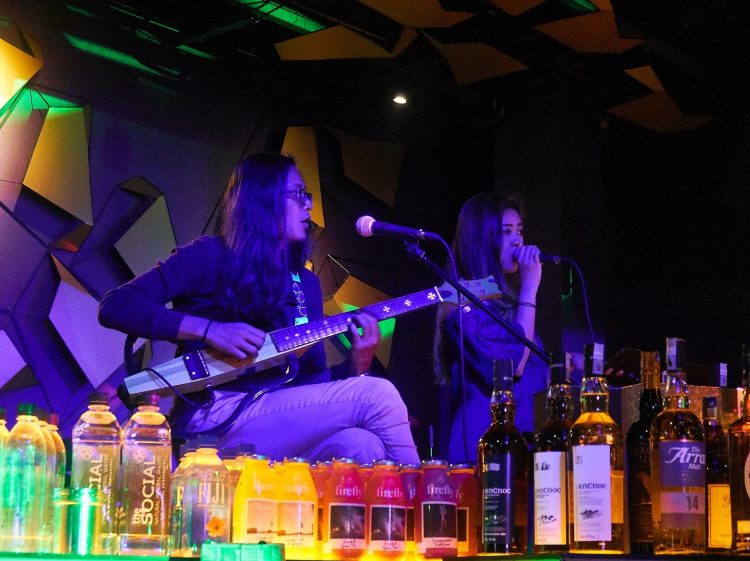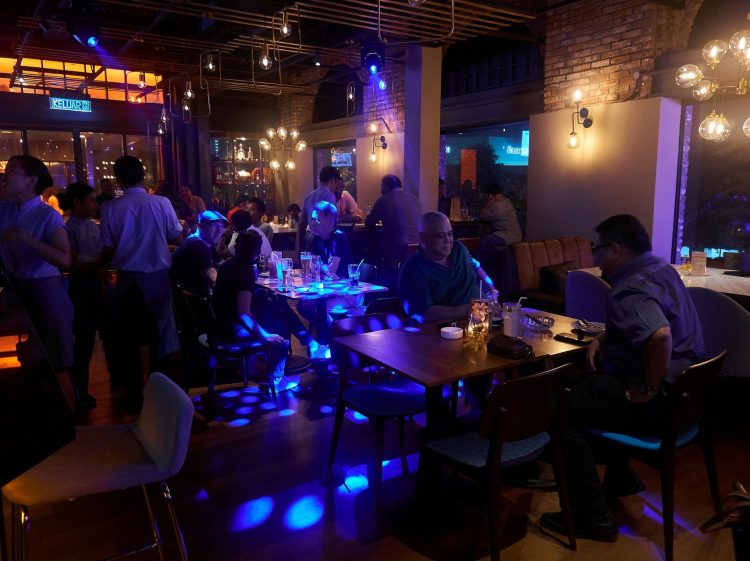 Of course, The Social's extensive menu is once again available, supplemented here by an array of gourmet pizzas from the brick oven. (That they're called 'wood-fired pizzas' is taking some creative liberty; the oven is indeed gas-fired, but the results are just as satisfying.) House favourites like the Signature Aromatic Crispy Duck still reign supreme, along with a range of shareable appetizers, salads and sandwiches, local staples, and Western treats (most dishes from RM15 to RM40). We especially liked the generous Sizzling Fajitas, which we got with steak (RM44), though options like chicken or paneer cheese are also available. True to the name, the plate arrived hot and sizzling, carrying a mound of tender, grilled Australian ribeye steak strips, red and green peppers, and onions. Accompaniments included sour cream, guacamole, shredded lettuce, shredded cheese, and fresh pico de gallo, along with four warm flour tortillas. A staple dish in American Tex-Mex restaurants, fajitas are not always done properly here in Malaysia (if they're offered at all), but The Social pulled these off admirably, and we devoured them with gusto. Certainly recommended, and perhaps along with an appetizer, enough for two.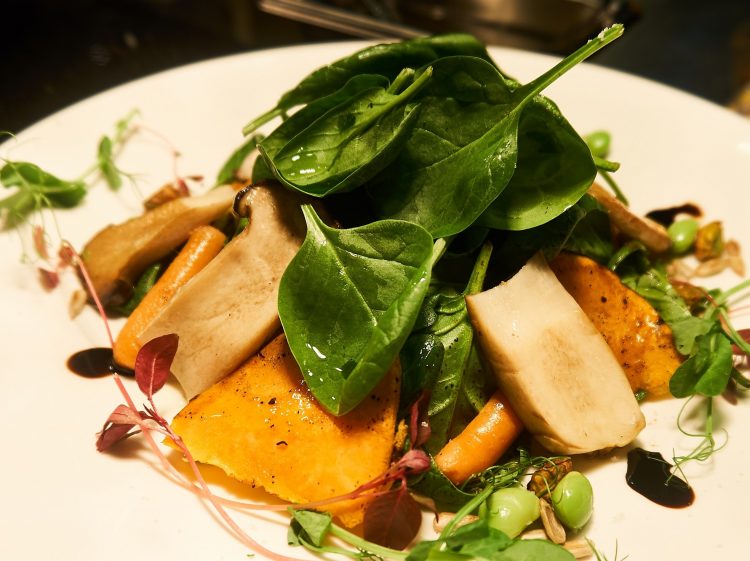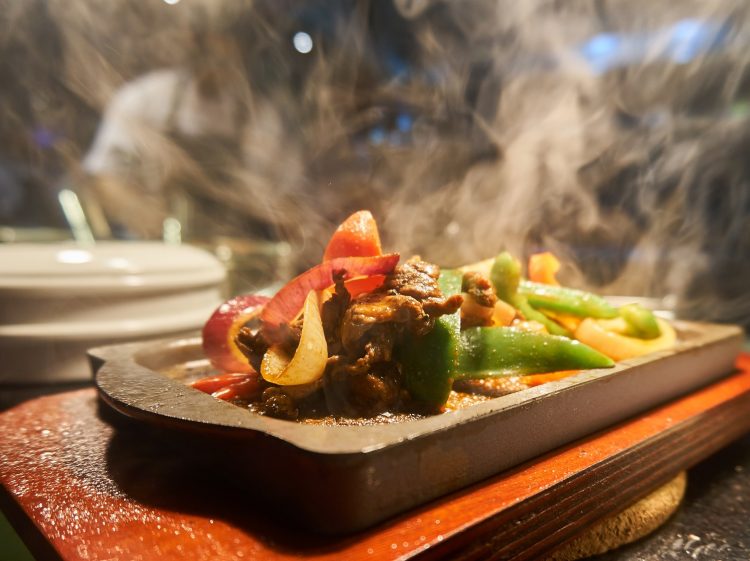 What is it that has allowed The Social to flourish and grow, when so many competing restaurants have shut their doors over the years? We figure it's down to three things – first, it's a well-known brand here in the KL dining scene, having been around for some 16 years now. It's familiar, it's comfortable, and it's often quite busy – and nothing succeeds like success. Second, the quality of the food is consistent. The menu is extensive and varied, and though admittedly no one dish or type of cuisine really stands out above the rest, everything is executed quite well, and the consistency from visit to visit is noticeable. Third, the restaurant quite simply lives up to its own name. It's social, it's fun, it's always an enjoyable time. So if you want good food, good drinks, and a good time dining out, chances are, you'll find all this and more at The Social. We really liked our first visit to their newest outlet, and judging by the looks of the happy crowd there, we weren't alone. Check it out next time you're in Subang!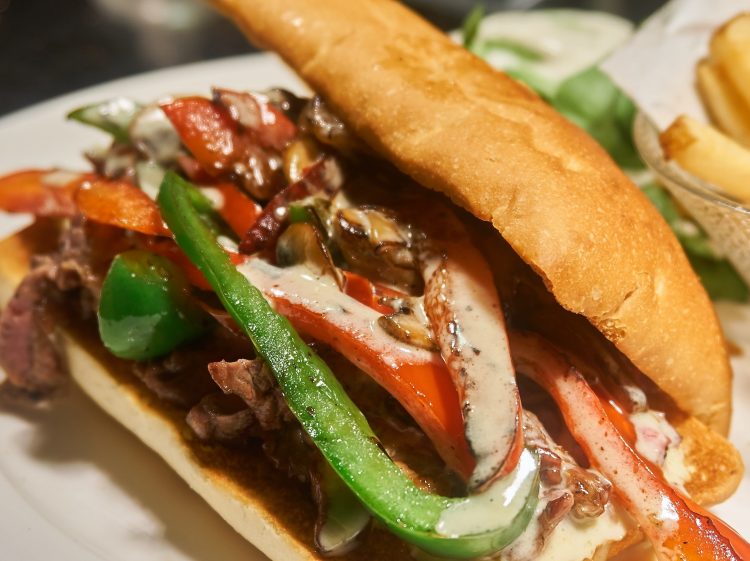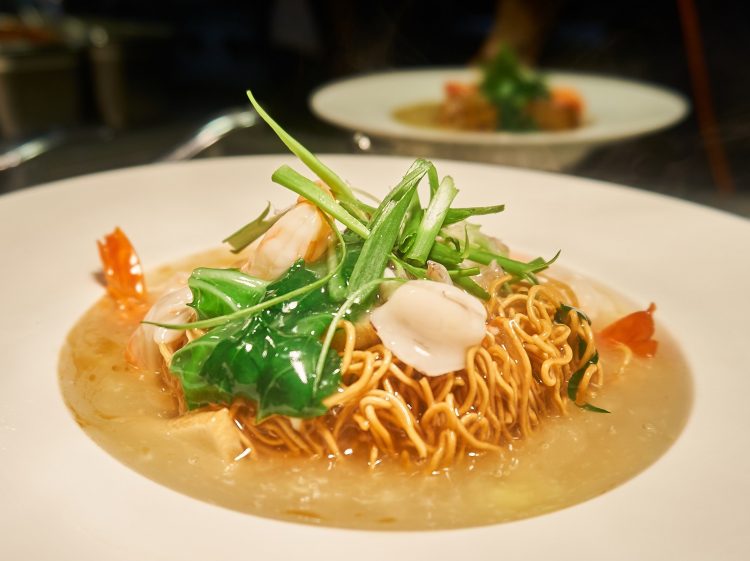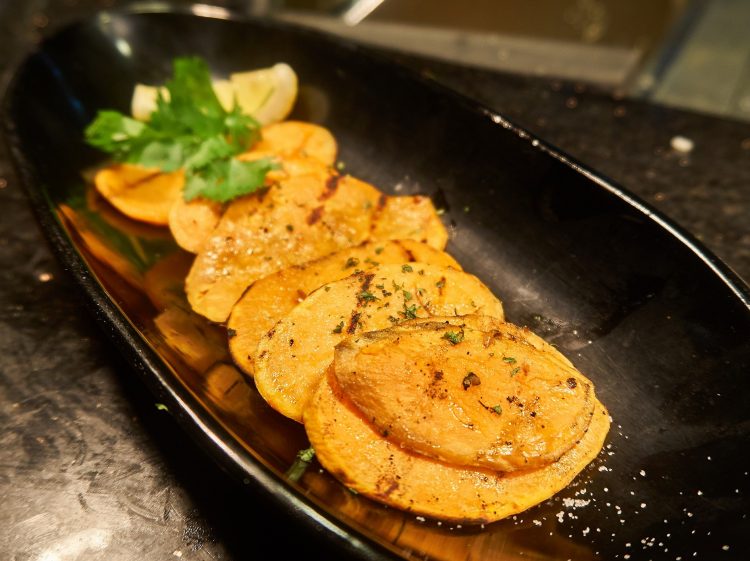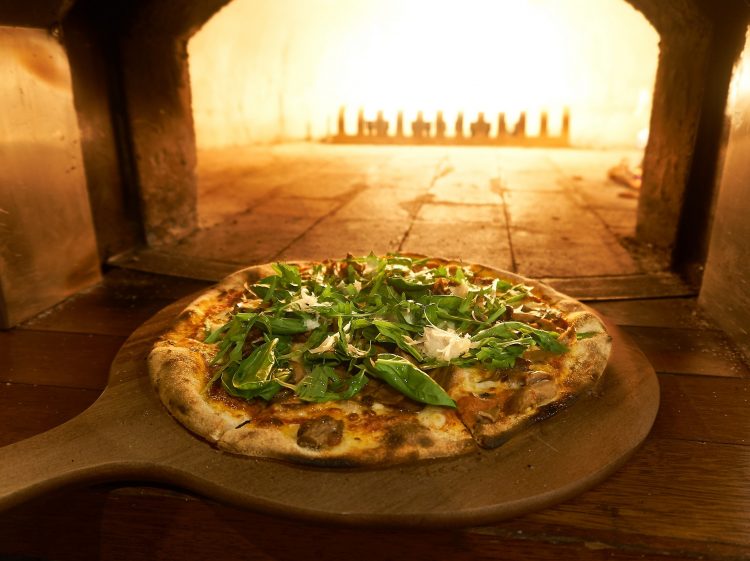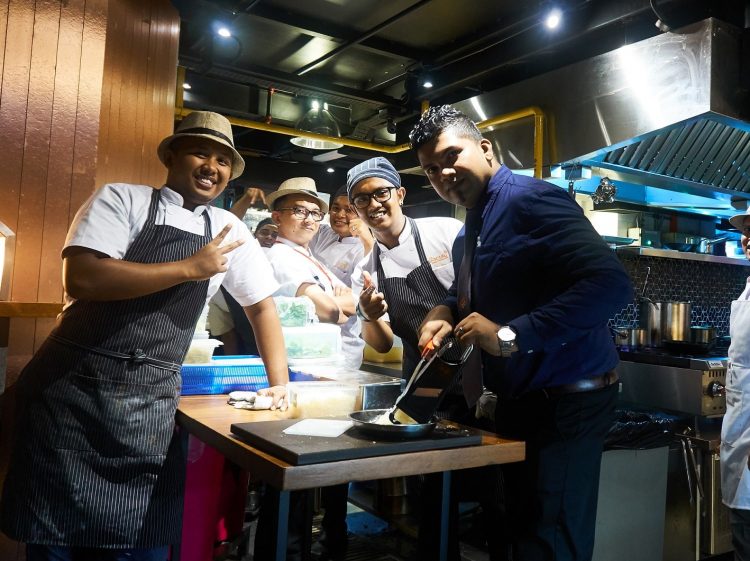 Location & Details
Address: The Social, Empire Subang, GK08 & GK08A, Ground Floor, Empire Shopping Gallery, Jalan SS16/1, 47500 Subang Jaya, Selangor
Tel: +603-5022 9225
Hours: Open Monday-Saturday, 11.30am-2am
Find: View directory for The Social (Empire Subang) here.