Really good pizza used to be almost impossible to find in Kuala Lumpur. These days, it's still not necessarily easy – at least by pizza aficionado standards – but there's a lot more on offer now than even just a few years ago.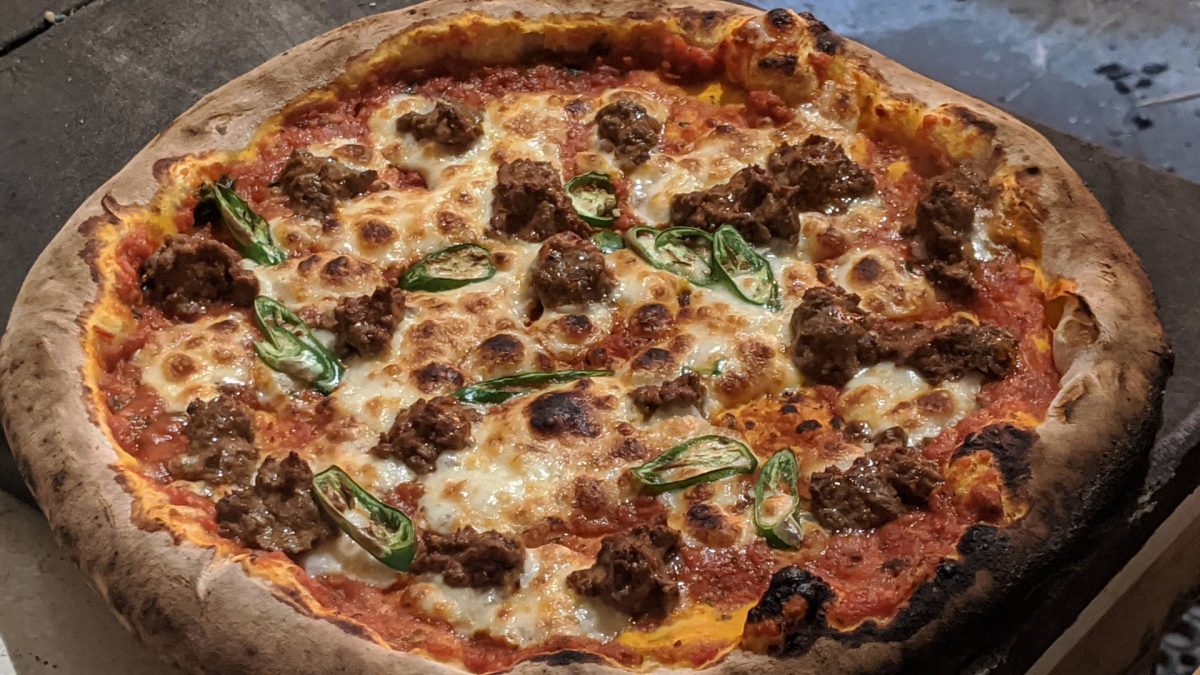 We recently popped in at Pizza Mansion, a small "off Changkat" eatery just a couple of blocks away from the famous nighttime street itself. If you know Pisco Bar, that's about where Pizza Mansion is… just next door. We hadn't planned to eat there, it was just a random thing, but we ended up being glad for the experience. These guys have a genuine wood-fired pizza oven and when the joint is hopping, which is likely almost any weekend night, they turn out some fantastic pizzas. The quality of the pizzas is all the more impressive because this is a pork-free establishment!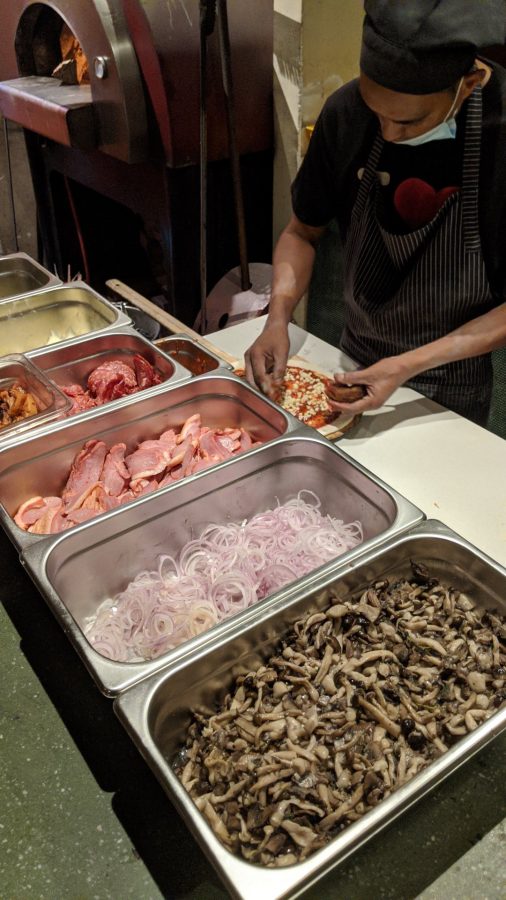 Usually, we're fans of real pepperoni, salami, bacon, ham, and sausage for pizzas – you know, the porky varieties. But seeking to appeal to a wider audience, Pizza Mansion doesn't use pork. Their beef pepperoni, however, is thick-sliced and after a few minutes in that scorching-hot oven, is certainly tasty enough! We love their old-school approach… and the results speak for themselves. A nicely blistered crust, perfectly quick-melted blobs of mozzarella, and an array of curated topping combos, or you can branch out and do something on your own.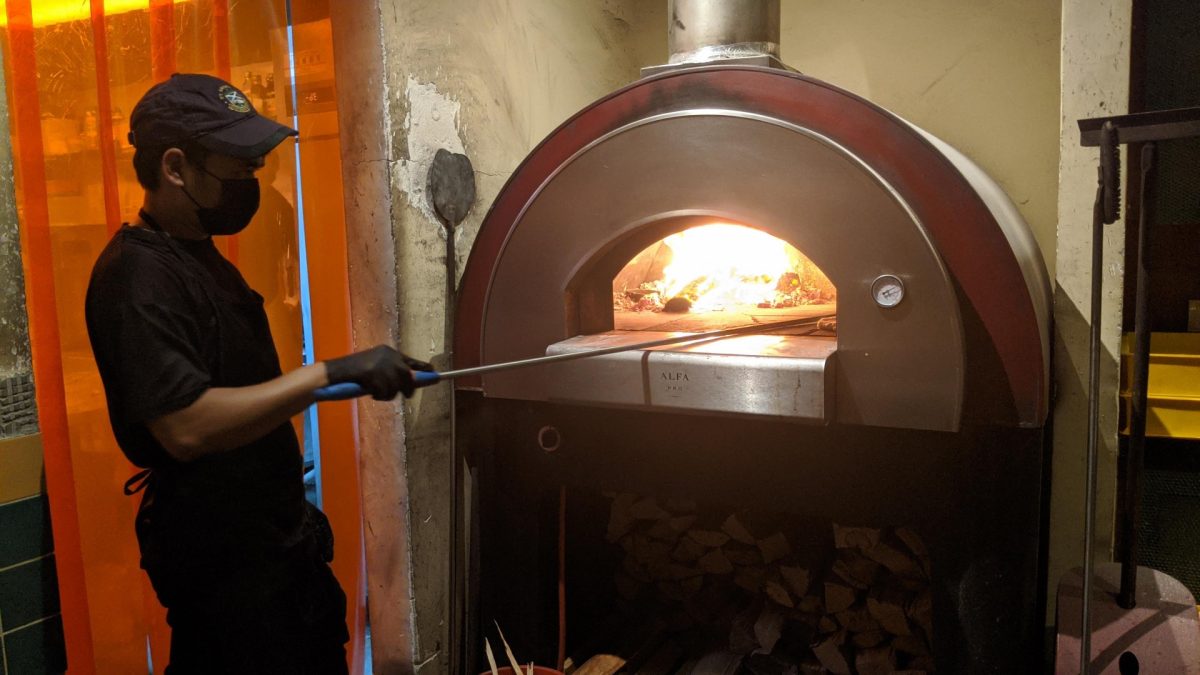 A couple of beers are usually on tap, but you won't find Tiger or Carlsberg here. Pizza Mansion opts for more unusual selections and the variety changes regularly. Wine and soft drinks are also available, and we were pleased to see reasonable prices for everything. Our "Holy Pepperoni" pie was RM33, a Coke Zero was RM5, a serving of outstanding garlic bread hot from the oven was RM5, and a glass of fresh, cold IPA off the tap was RM22.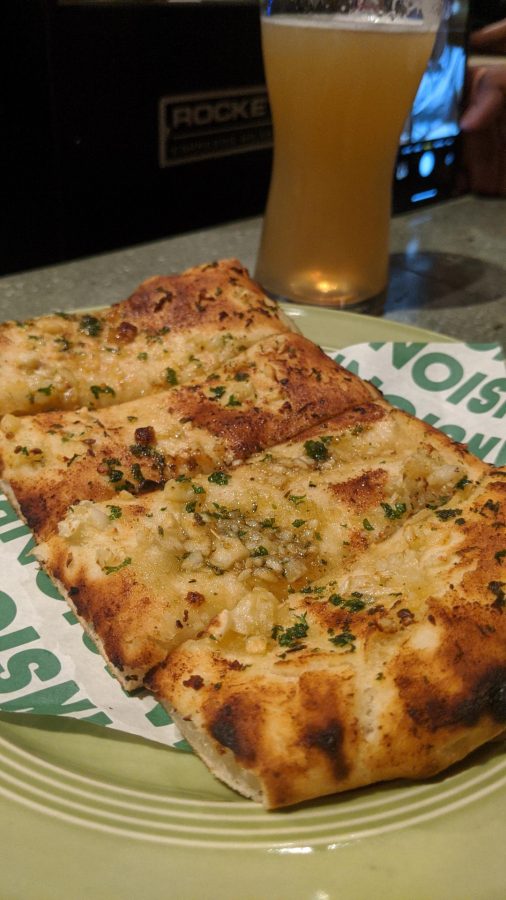 One caveat: Like any place using a wood-fired oven, doing lots of business equates to better pizzas. The sheer volume of cooking and fast turnover requires more wood, which results in a hotter oven floor. Simply put, there's a significant difference between a 300°C oven and a 375-400°C oven. Without a lot of business at a given time, the oven won't be fed enough wood (understandably) and won't develop a hot enough temperature to really do the job right. So our advice? Go when it's busy, even if you need to reserve a space or wait for a table when you just walk in, as we did.
Friendly staff, unpretentious ambiance, very fair prices, and when the oven is up to temp, some genuinely excellent pizzas.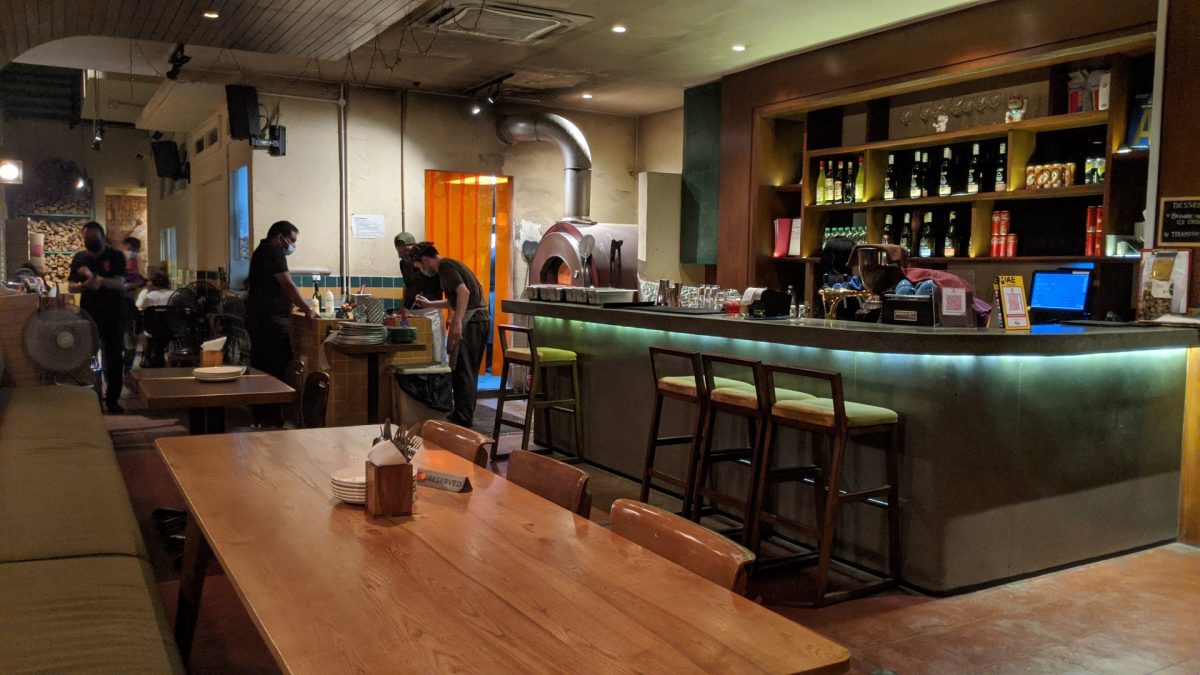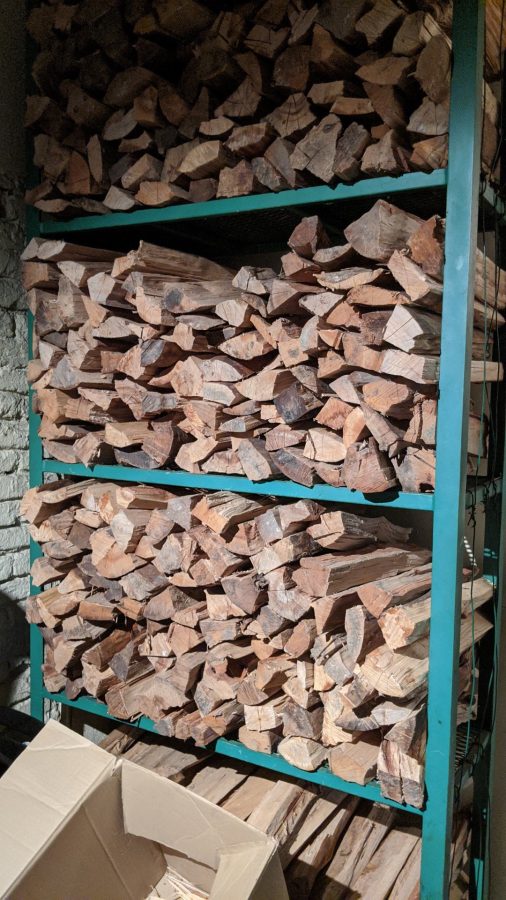 Location & Details
Pizza Mansion
25, Jln Mesui, Bukit Bintang
50200 Kuala Lumpur
Instagram: @pizzamansion
Reservations: CLICK HERE