Snapshot: Northwest Cherries Kick Off Their 2022 Season in Malaysia
It's cherry season again! And not just any cherries, but delicious, beautiful Northwest Cherries from the US states of Washington, Oregon, Idaho, Utah, and Montana. So for the next few weeks, it's time to enjoy the Northwest Cherries 'Cherish the Moments' campaign in Malaysia.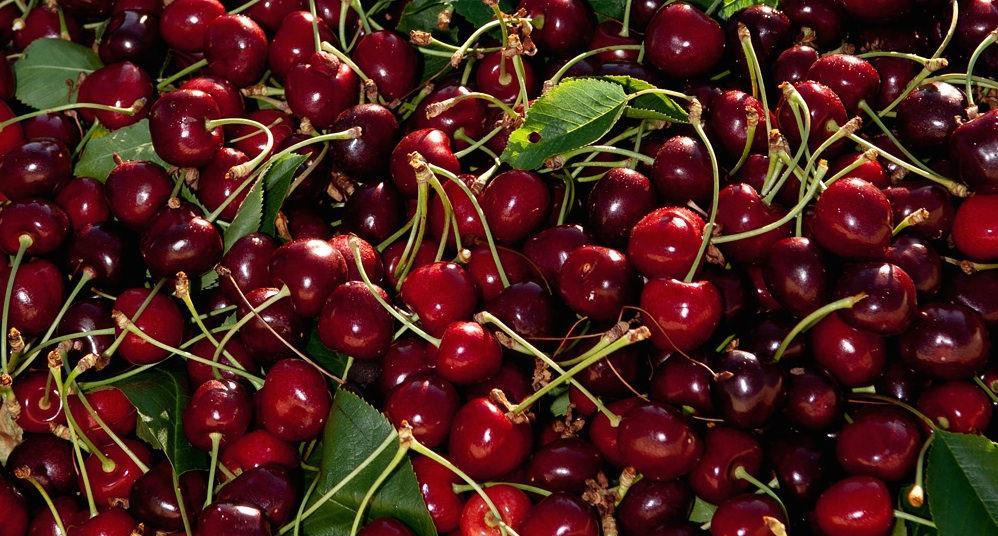 Beyond being a premium and super-tasty fruit, cherries also boast an array of health benefits! These plump cherries not only contain anti-inflammatory properties, but they are also high in potassium, low on the glycemic index, fat-free, and sodium-free. They are also packed with antioxidants, namely the cancer-preventing kind called anthocyanins. Cherries are also the only source of melatonin in nature. Melatonin is a naturally occurring hormone in mammals which helps regulate sleep.
The Northwest Cherry season for 2022 started in late June and this year the season is expected to last until mid-August. Northwest Cherries are Malaysia's favourite cherries, with over 60% of the cherries consumed in Malaysia being from the Northwest Cherries growing region in the United States.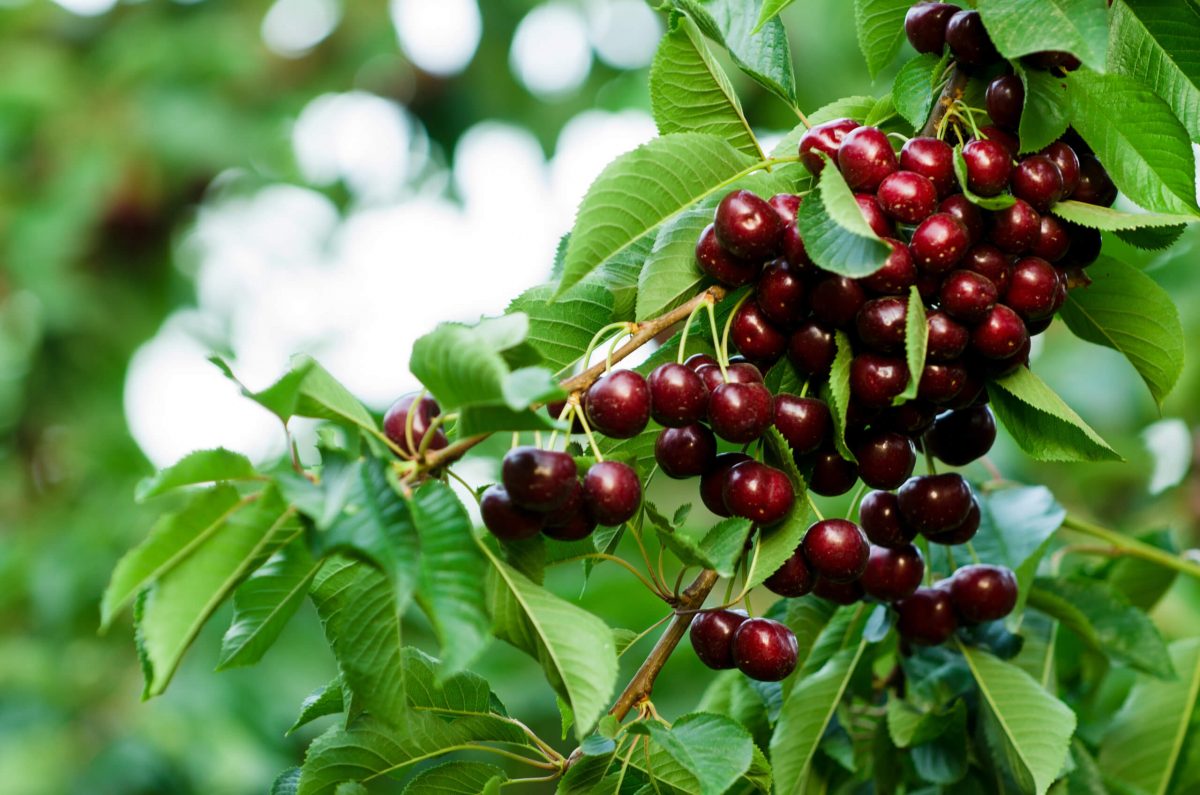 Quality Northwest Cherries are truly the diamond of fruit, and this doesn't happen by accident. Growing cherries is a 12-month affair, with the work beginning in winter when cherry trees are pruned to ensure they get adequate rest to produce a healthy crop in summer. In spring, the bees pollinate the flowers; from then on, the journey for perfect cherries starts. From spring to summer, the growers ensure the fruit trees get adequate nutrition and with the help of Mother Nature, cherries start to develop into clusters of delicious, snackable fruits.
Of course, growing the cherries is one thing; getting them to far-off consumers in top quality is another! Once picked, cherries go through a rigorous system of quality control where sorting and cold chain processes are carried out meticulously to ensure top-quality fruit arrives at destinations around the world.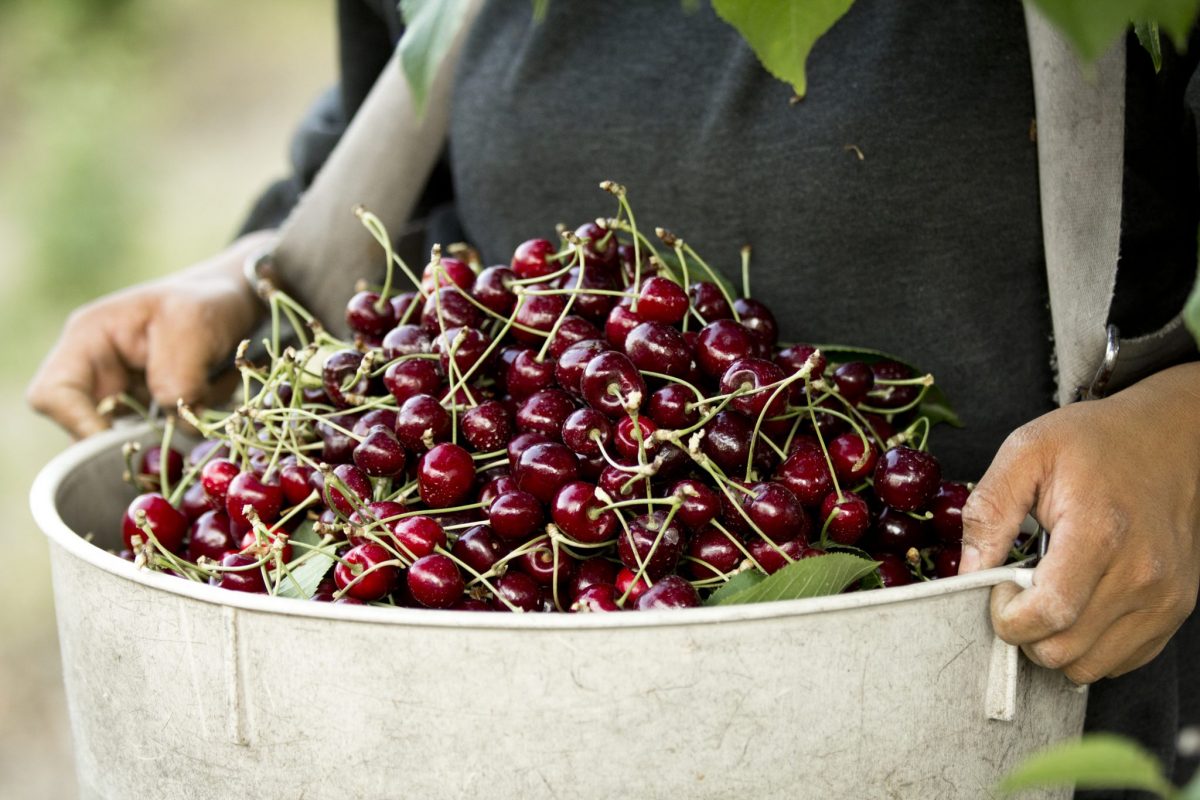 Cherries are a sensitive fruit and during the summer season, when cherries are harvested, temperature plays a very important part in ensuring freshness at arrival, and it all starts with the harvest. To keep the field heat of the day off the fruit, cherries are harvested very early in the morning and as soon as they are harvested, they are given a cold bath in hydro coolers (approximately 0 degrees) which is the first of several important steps in the cold chain process. They are then transported in reefer trucks to the packing facility, where cherries go through more cold baths, sorting, and packing.
The entire process is highly mechanized, with state-of-the-art machinery which can segregate poor-quality fruit from high-quality fruit at great speed.  Once packed, cherries are shipped by air to major destinations around the world. In some countries with high demand, when volumes are very high; cherries are shipped by chartered planes!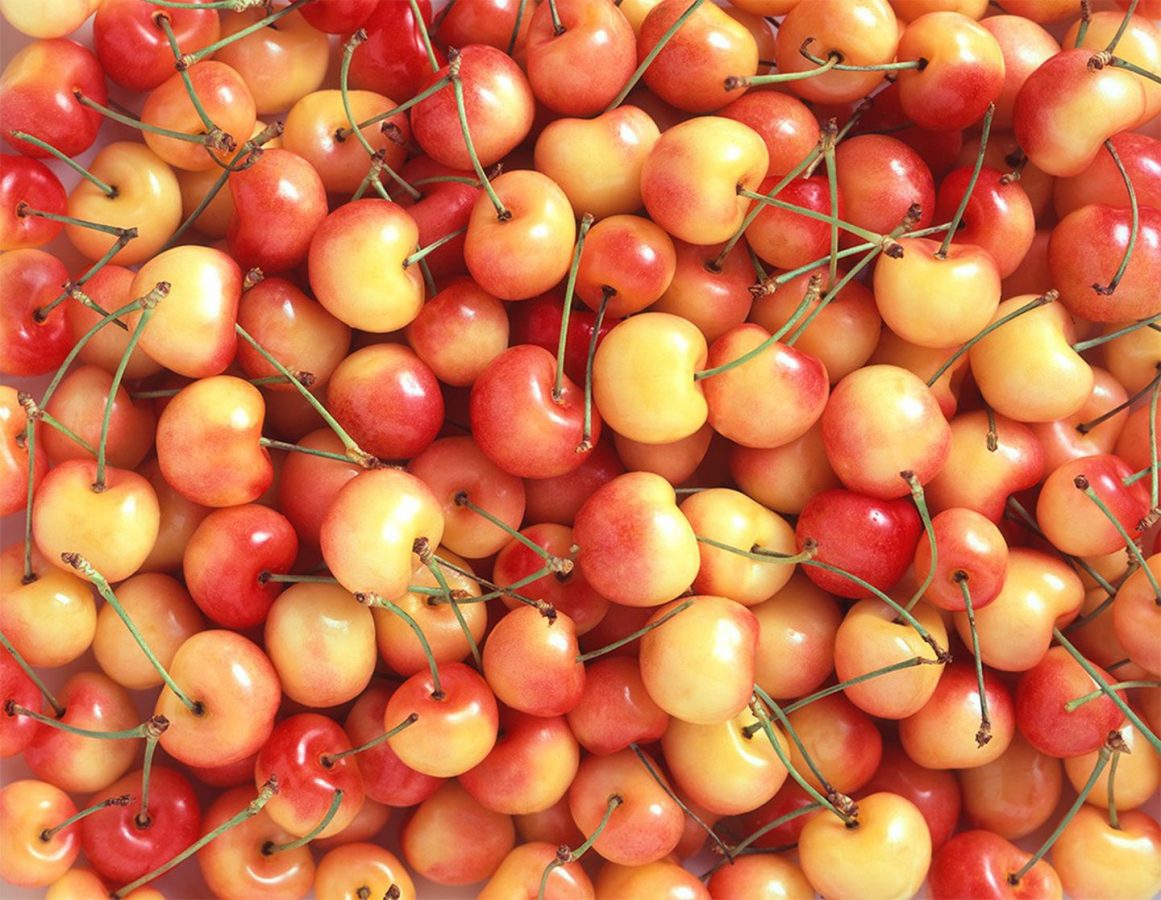 Incredibly, the investments from the entire cherry industry ensures that top-quality fruit reaches destinations around the world within 48 hours from coming off the tree!
Here in Malaysia, Northwest Cherries are sold widely at major supermarkets such as AEON, Jaya Grocer, Village Grocer, Ben's Independent Grocers, Cold Storage, Mercato, QRA, Lotus's, Giant, Aeon Big, and TF Value-Mart, NSK, and other independent retailers. Northwest Cherries are also sold at night markets in Malaysia and are frequently labeled as USA / Washington Cherries. Apart from that, they are also sold online on Lazada, Shopee, and Hantar Fresh.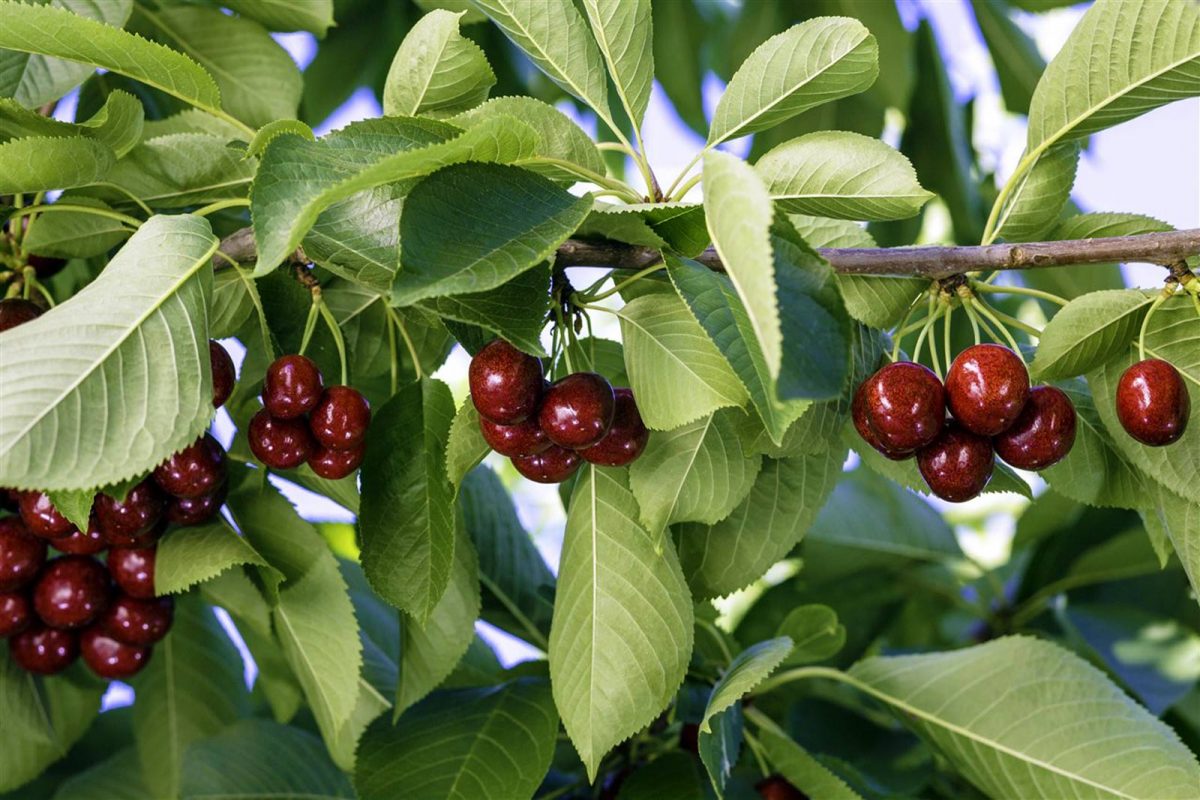 Cherries are only in season for a short time each year, and this season has been lauded as one of the best cherry seasons in recent memory, so enjoy the bounty of the 2022 Northwest Cherry harvest while it lasts!