Be Sixth at Melawati Mall: Snapshot
If you're visiting the new Melawati Mall, Be Sixth might be the most distinctive destination for a meal, showcasing a sixth-floor view of the neighbourhood from the restaurant's alfresco area. The menu is a globe-trotting compilation of reasonably interesting recipes. Comfort-food brunches last till 4pm – our best bet for that might be the crispy waffles layered with lots of tender pulled beef and a poached egg, showered with creamy hollandaise sauce. But if you'd prefer more balanced sustenance, the dukkah-crusted chicken breast with baby potatoes, pumpkin and harissa tomato sauce is a satisfactory, capably executed choice. Prices are fair, with most offerings in the RM20-RM30++ range.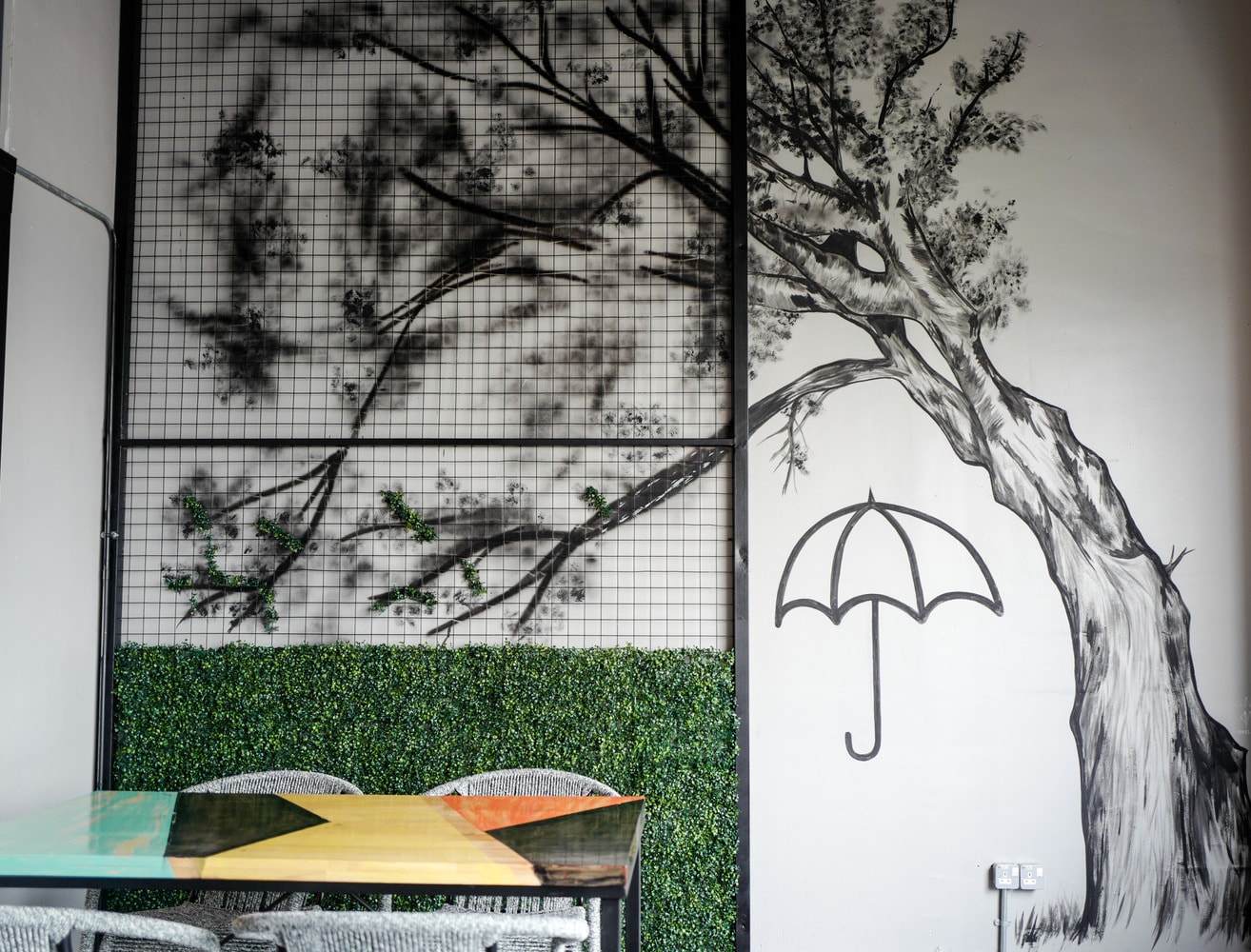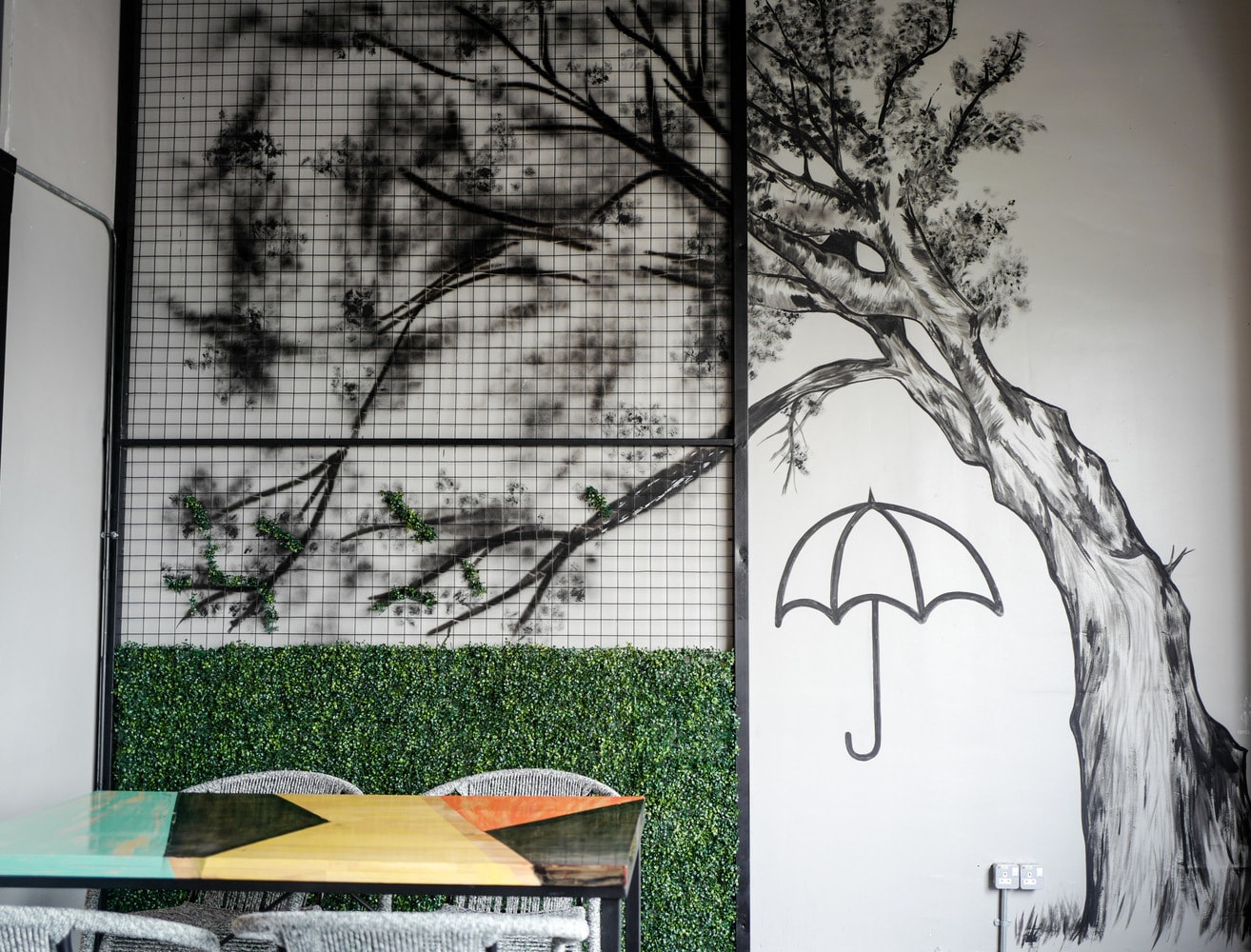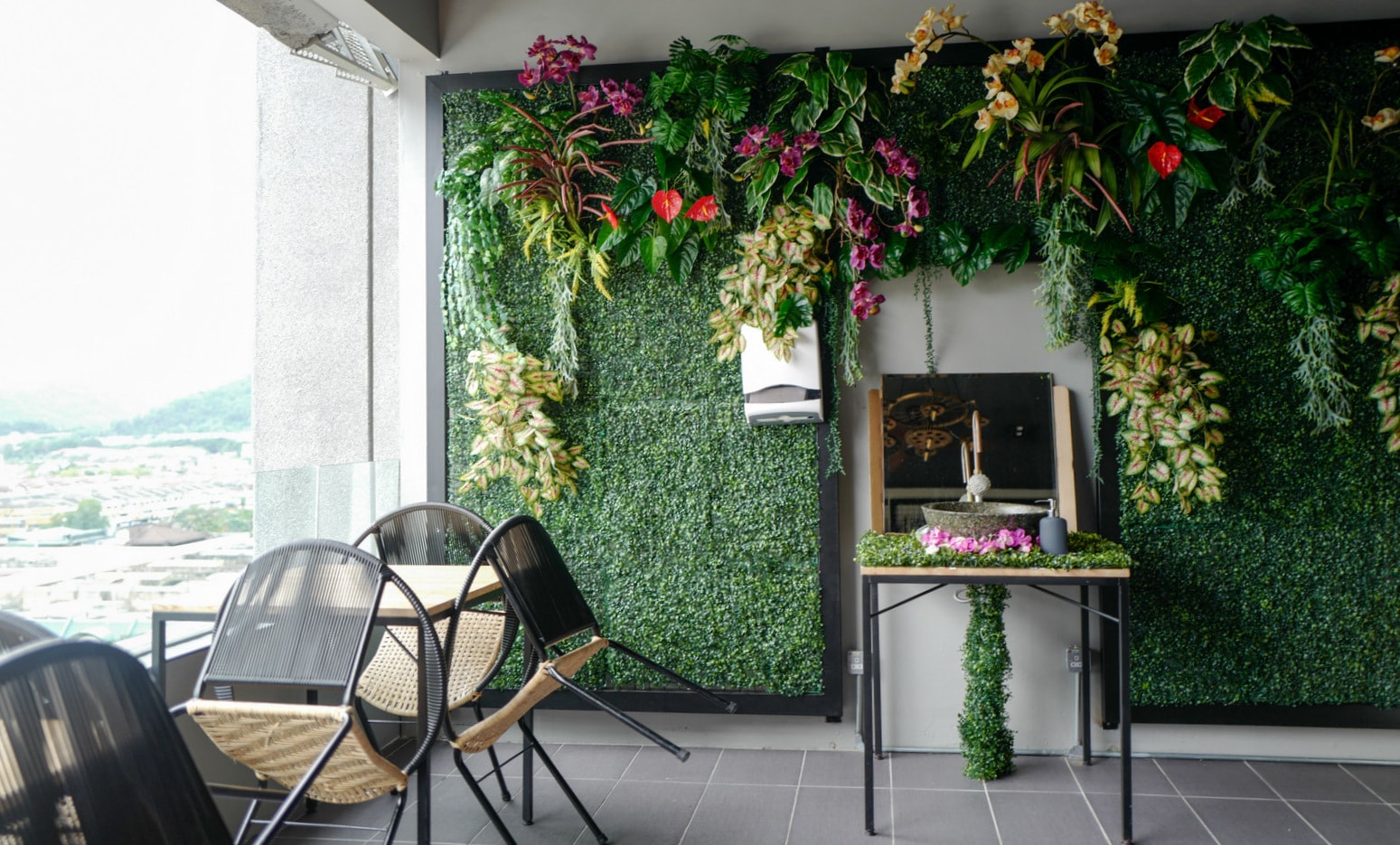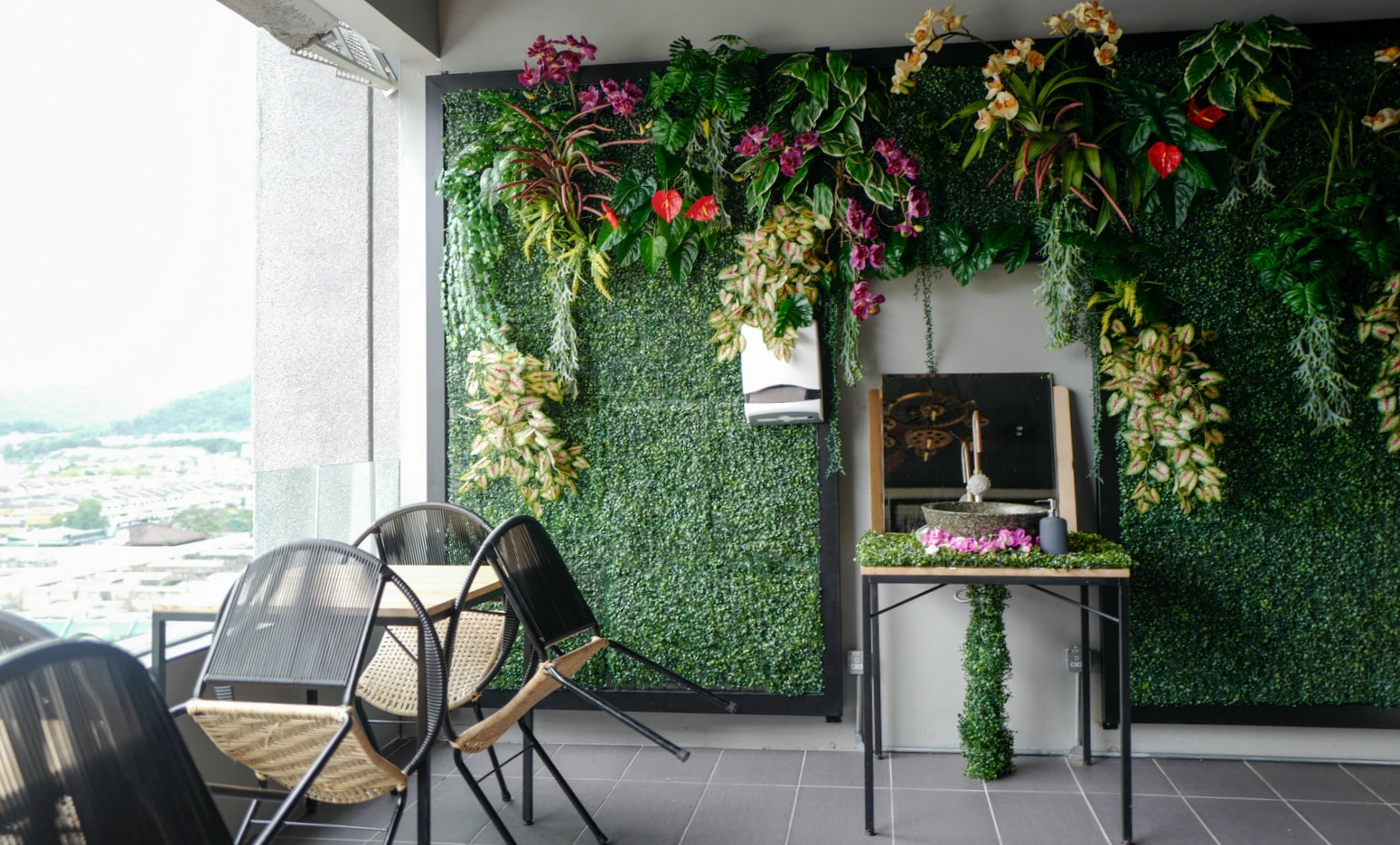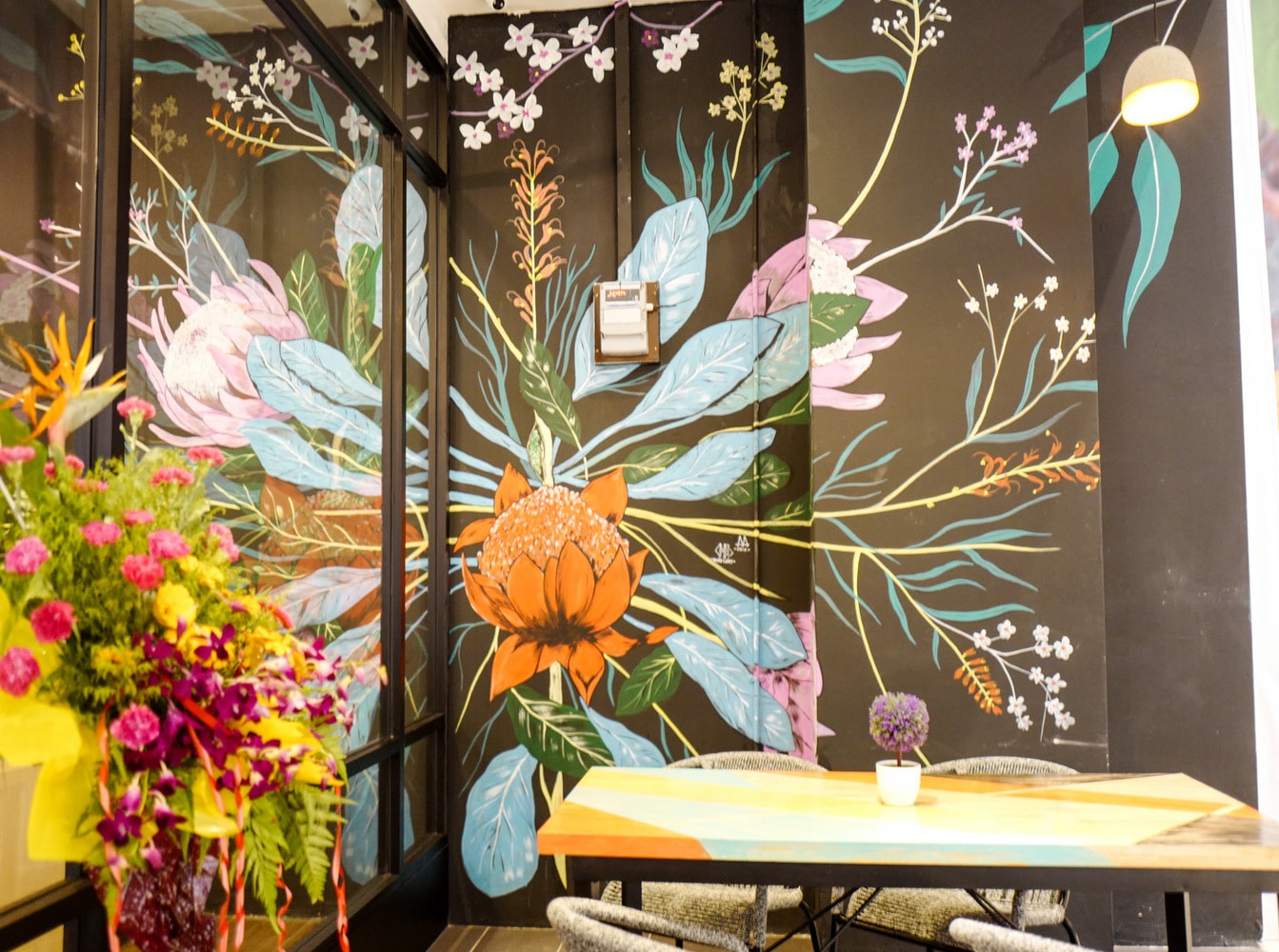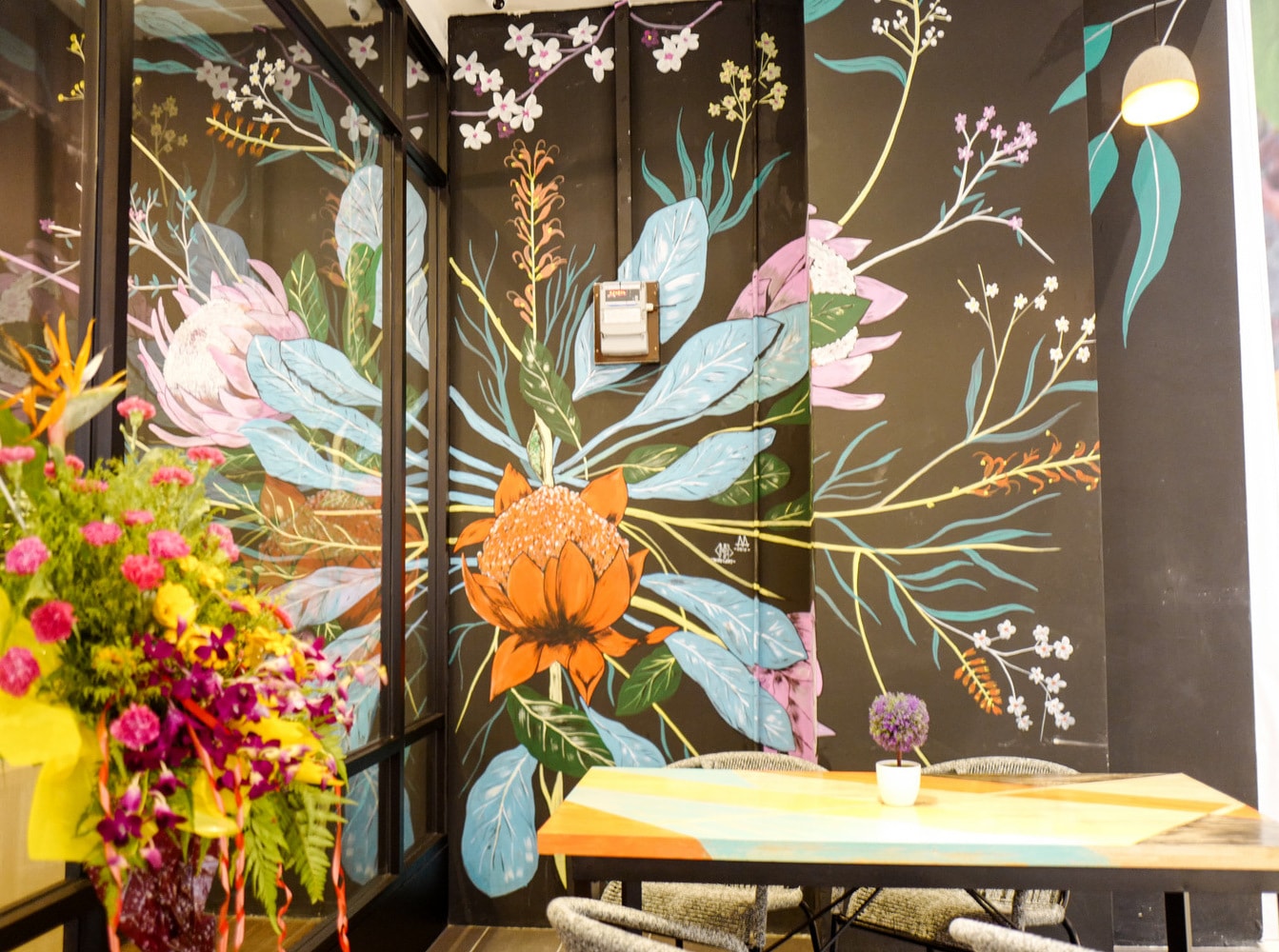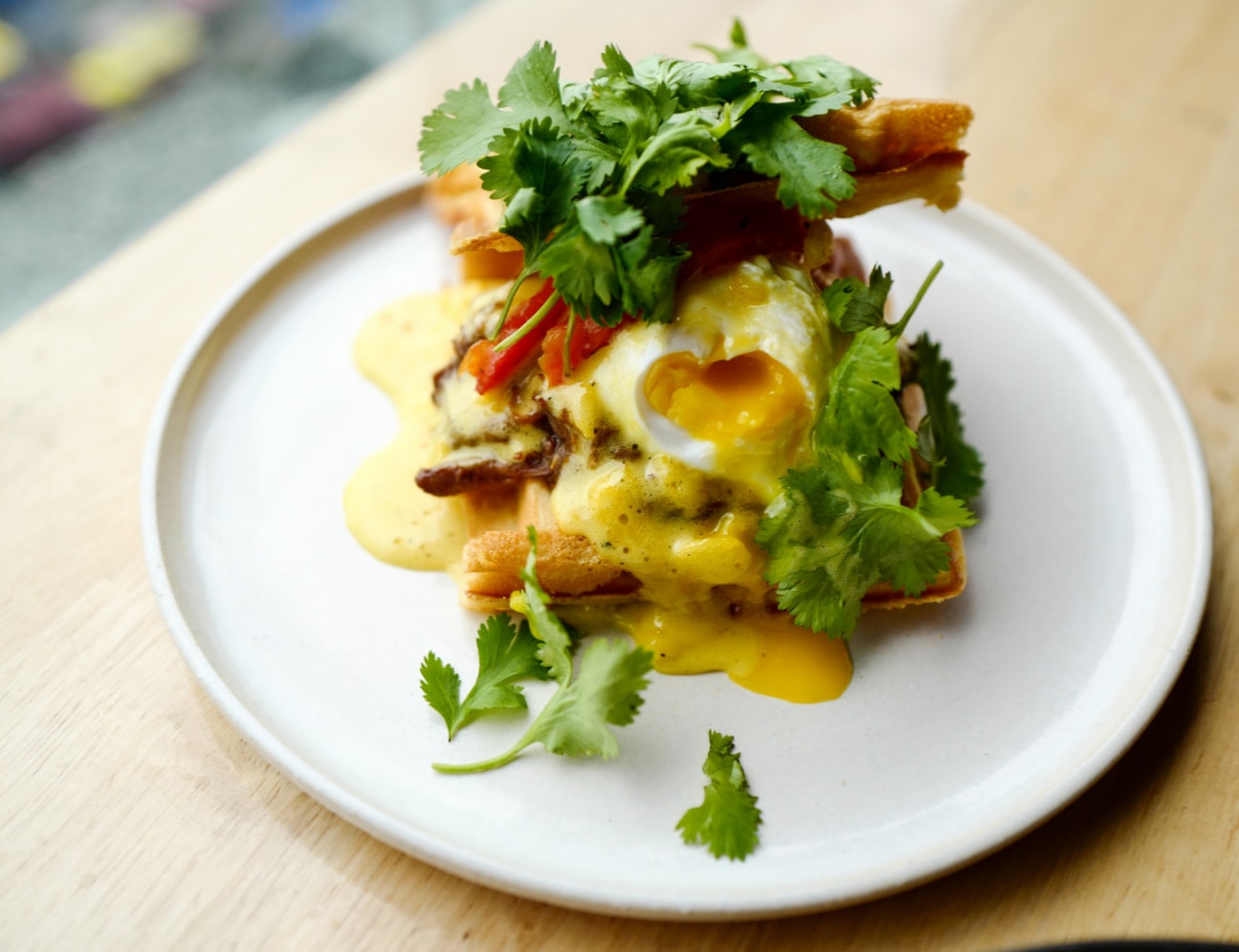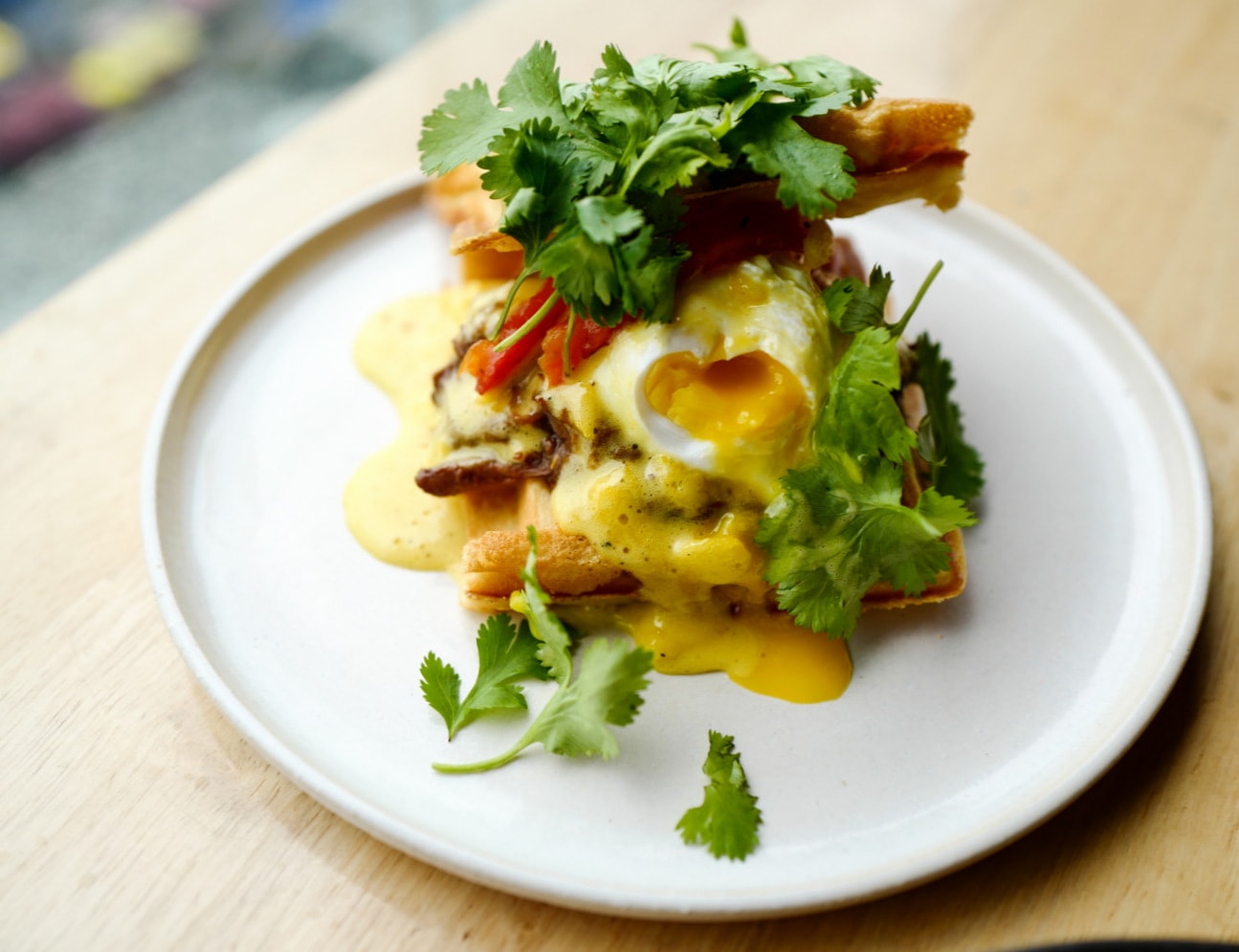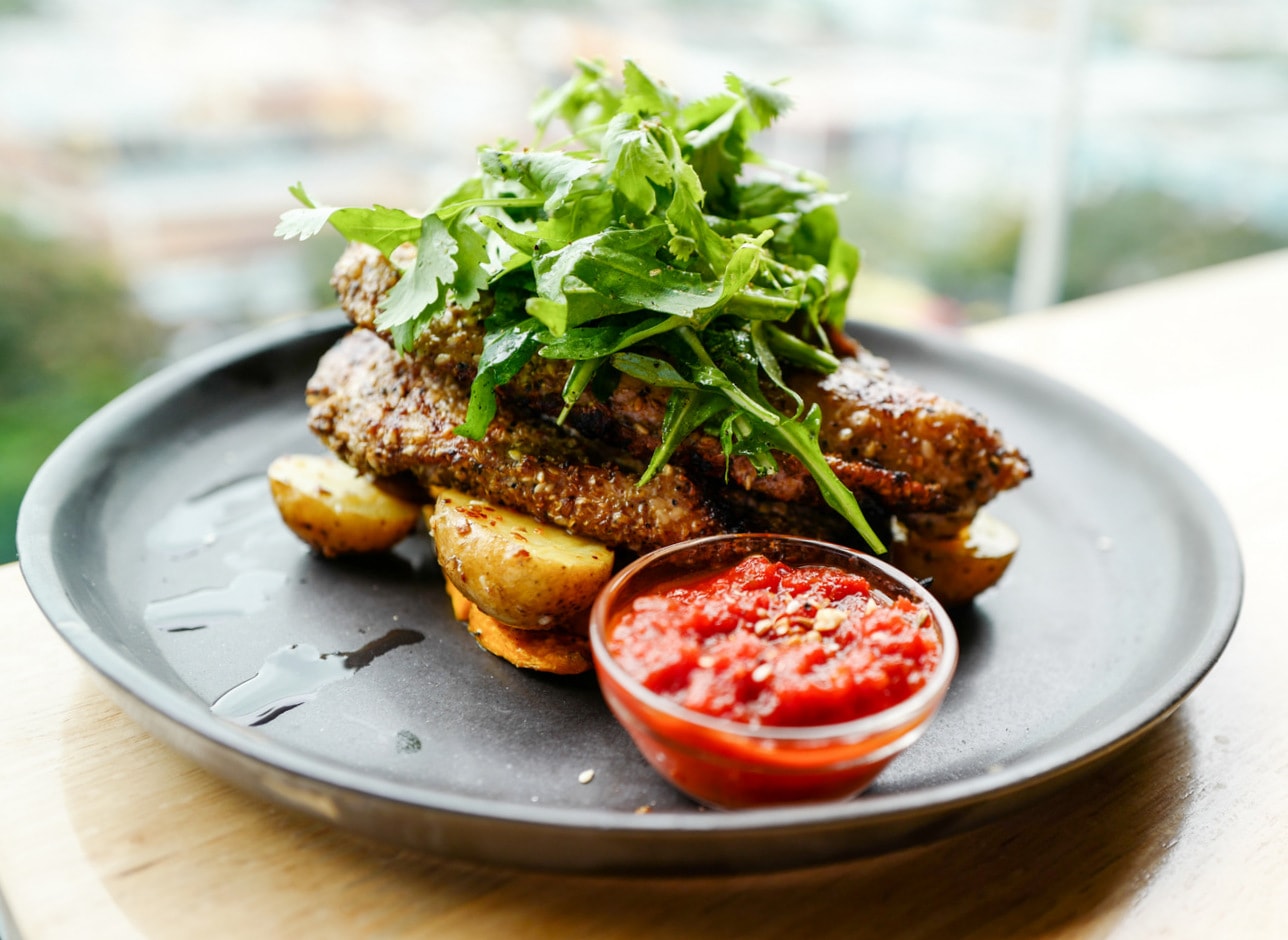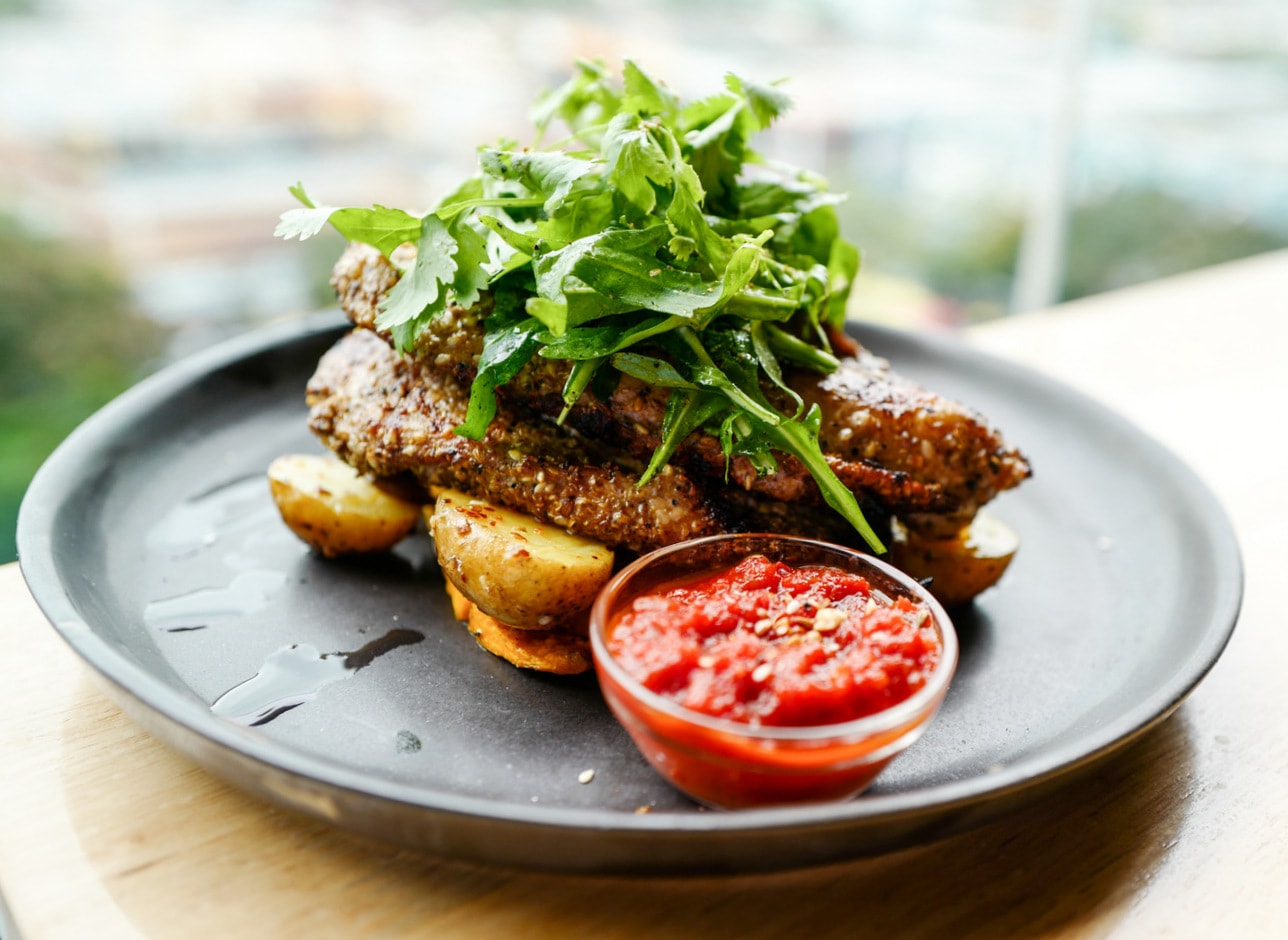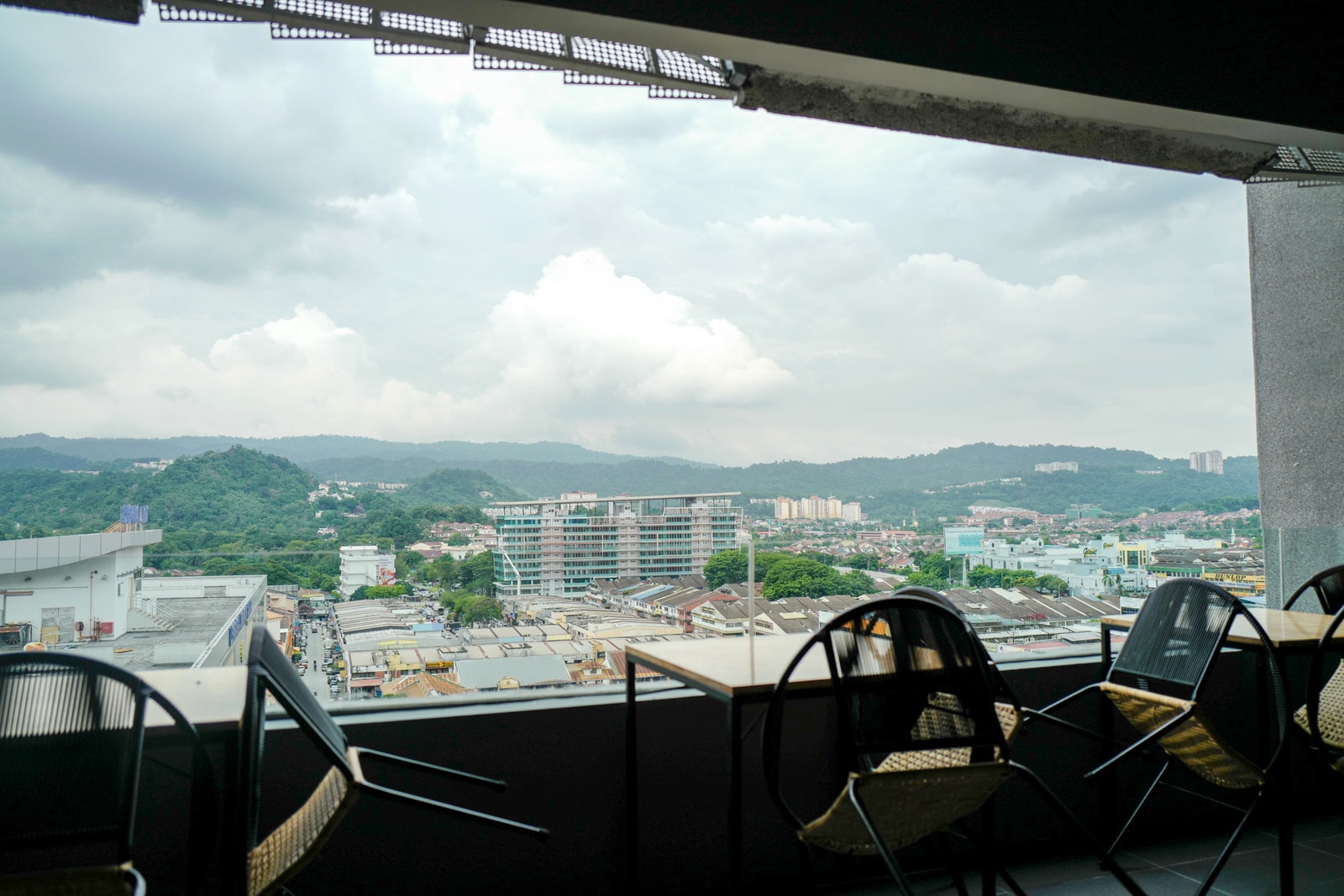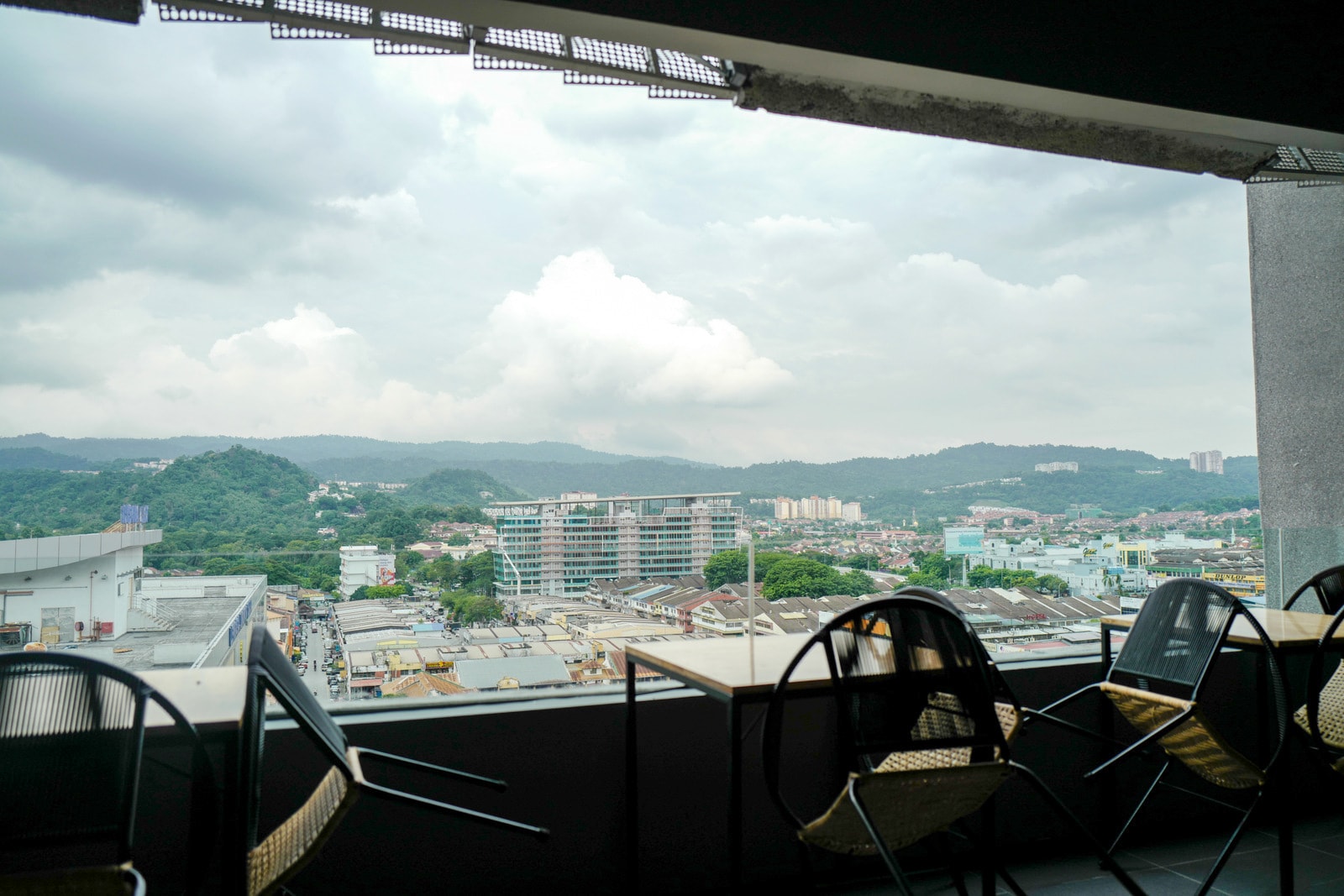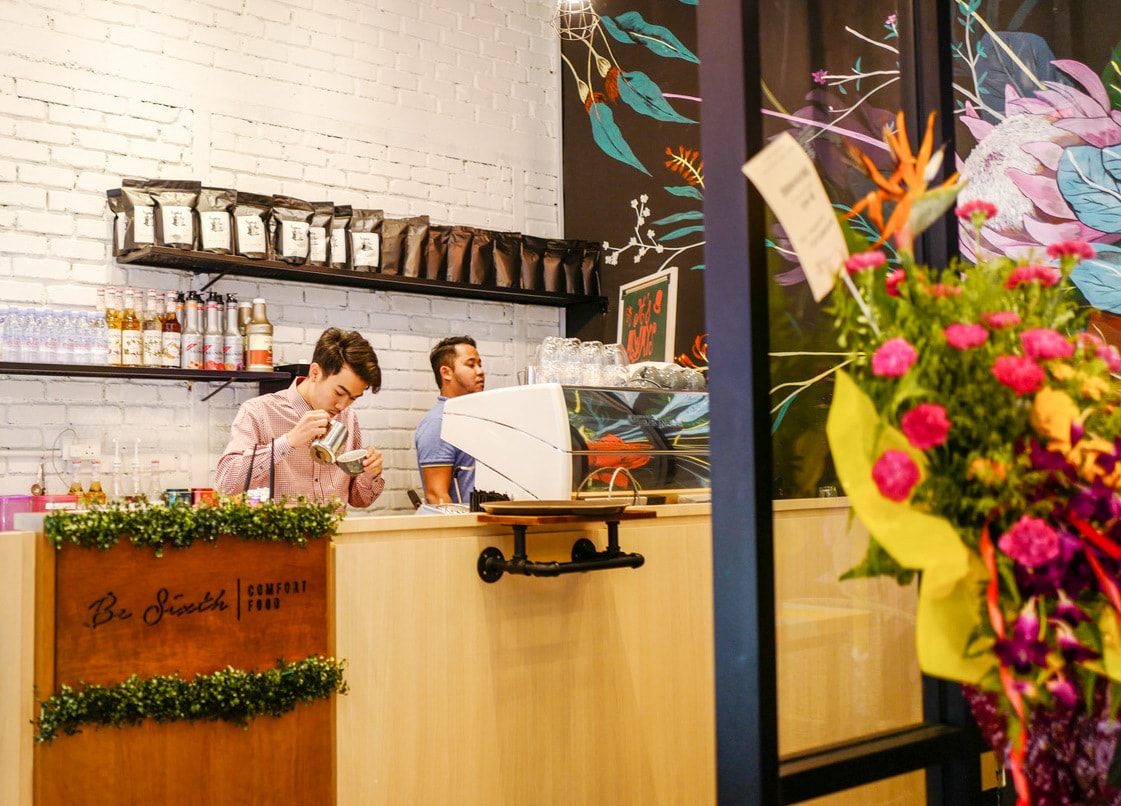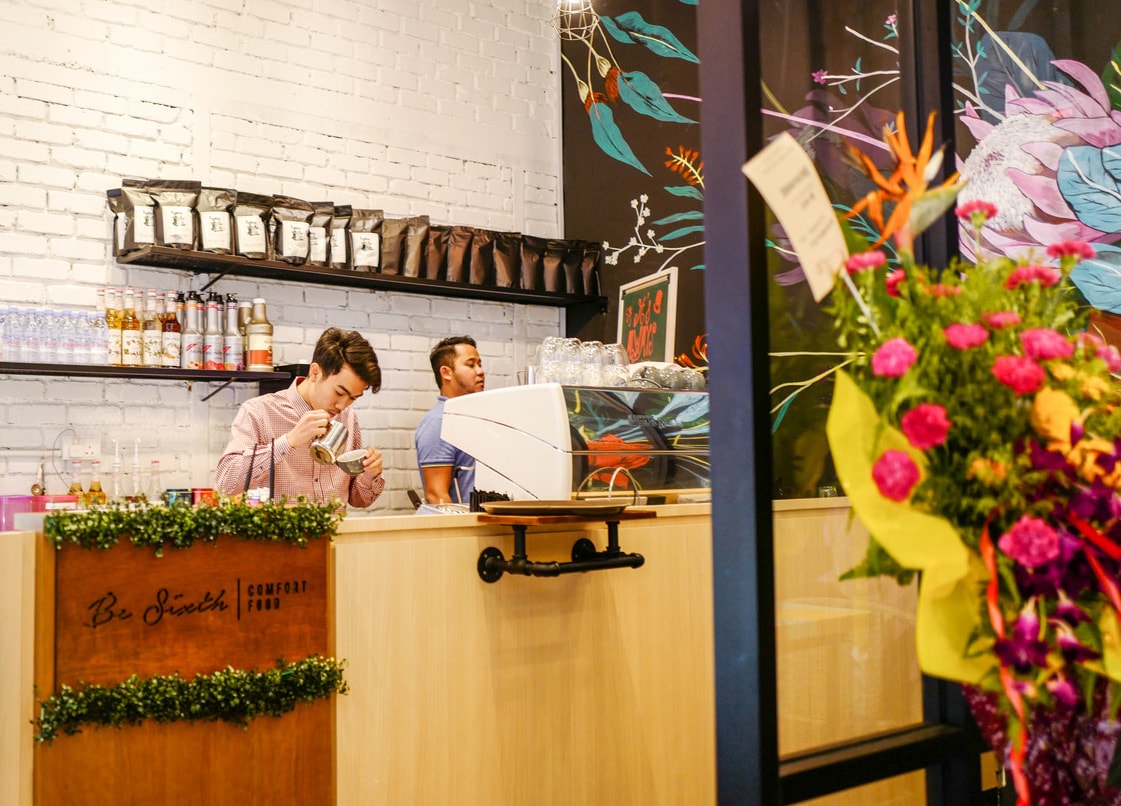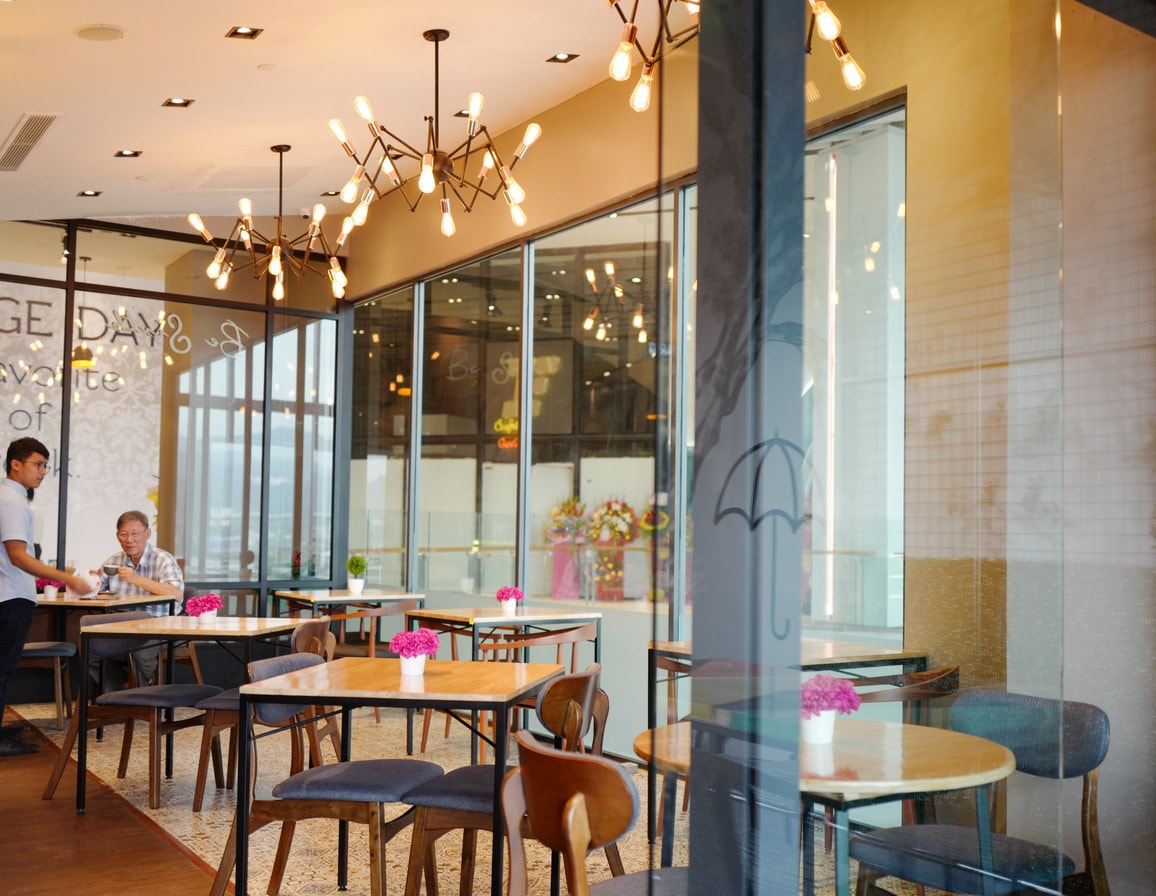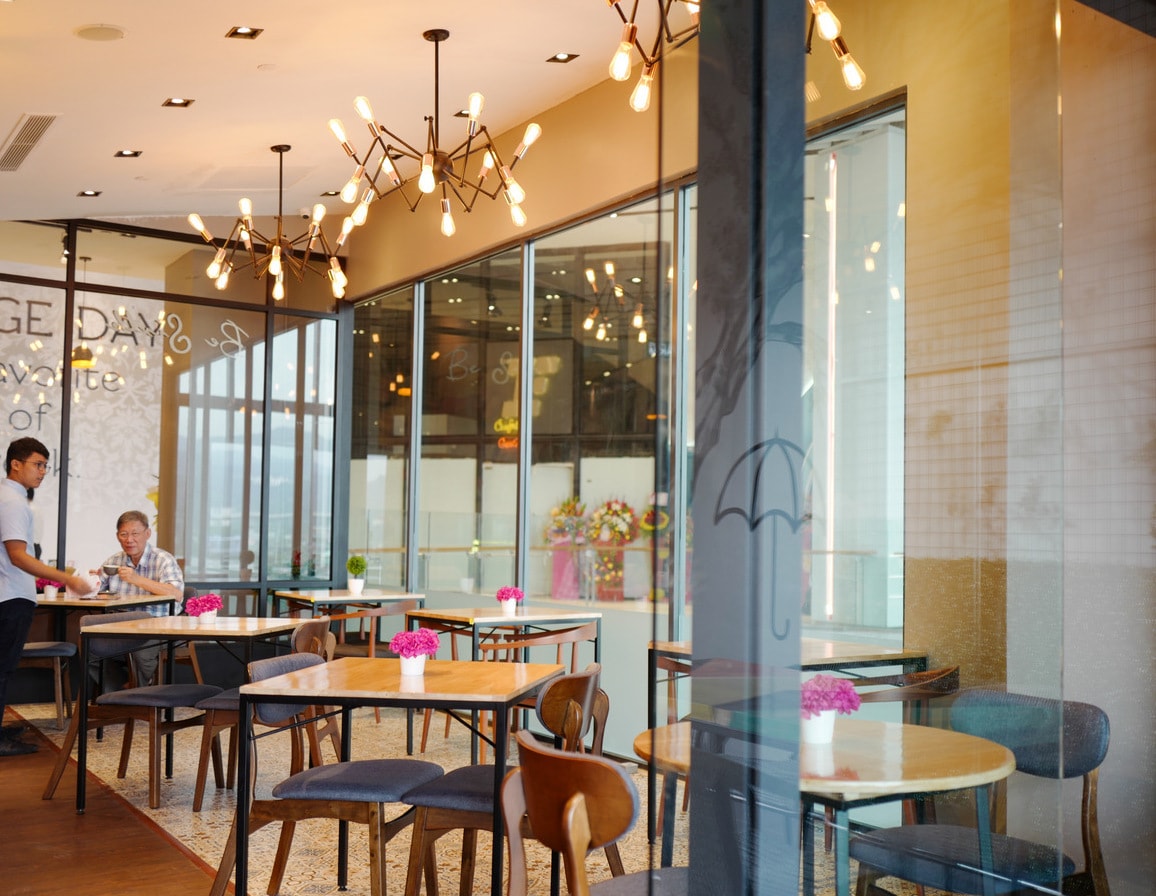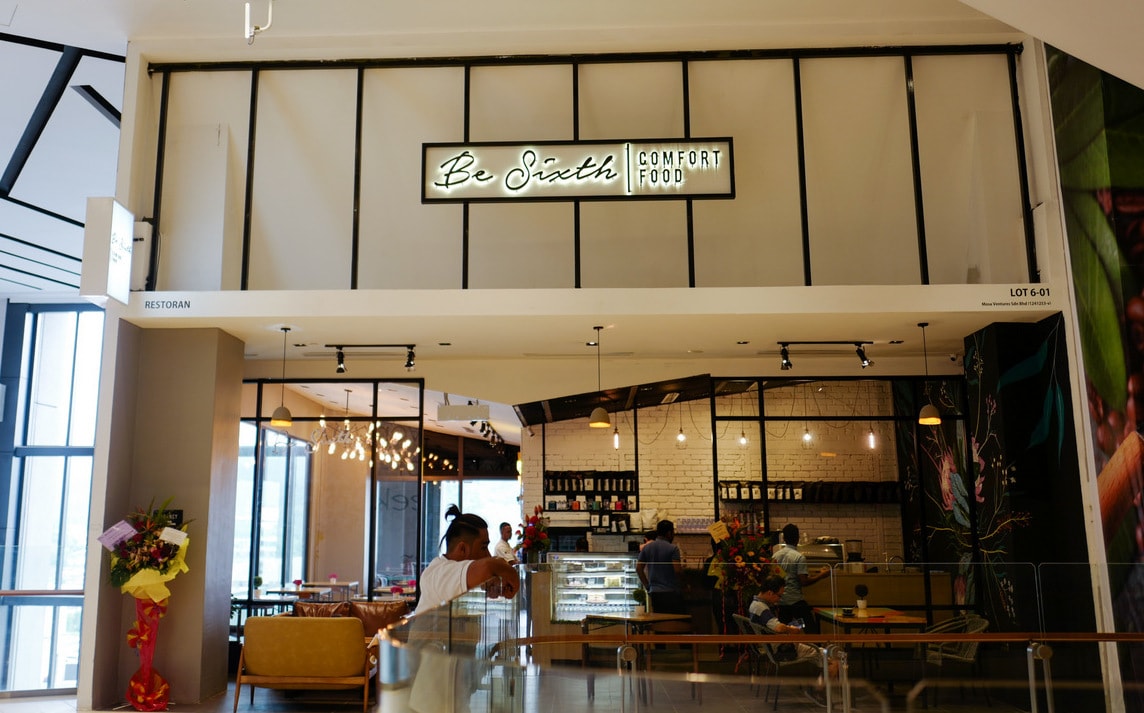 Location & Details
Address: 100.1, L6, Melawati Mall, Kuala Lumpur.
Hours: Daily, 10am-10pm.
Find: View directory for Be Sixth here.