Siu G Jai at Taman Desa: Snapshot
Siu yuk satay is the novelty here – skewers of crunchy, meaty roast pork, complemented by a spicy peanut dipping sauce, onions and cucumbers. At RM13 for three sticks, it might be worth sampling for curious customers who enjoy eccentric experimentation. Purists might not be as enthusiastic, but Siu G Jai still deserves appreciation for coming up with something that's somewhat out of the box. Roast pork dominates the selection, currently available only for lunch. There's siu yuk with garlic fried rice (RM15; add RM2 for a fried egg) daily, plus specials on selected days like curry chee cheong fun with siu yok (RM12). Note that the roast pork here tilts toward a dense, firm bite.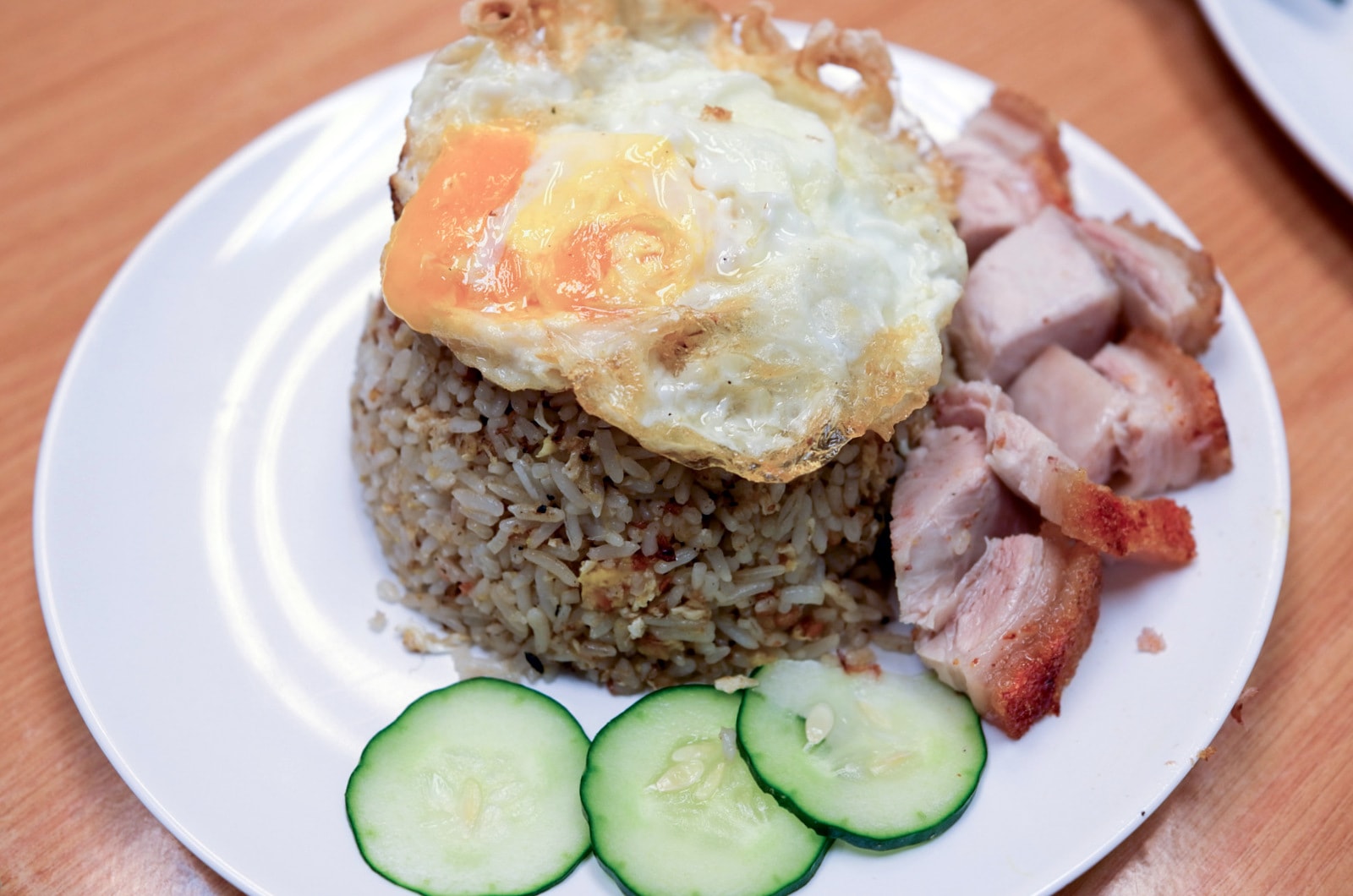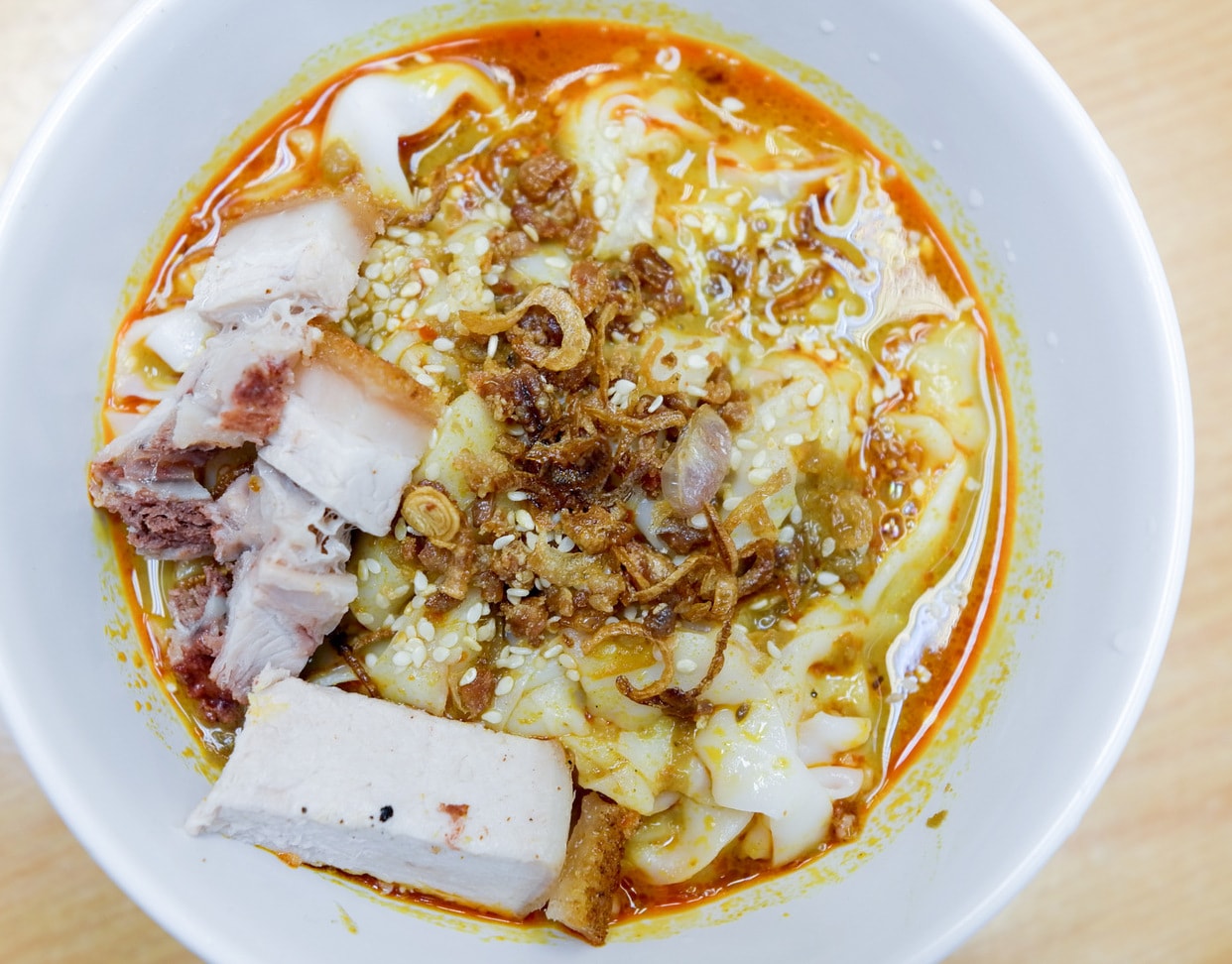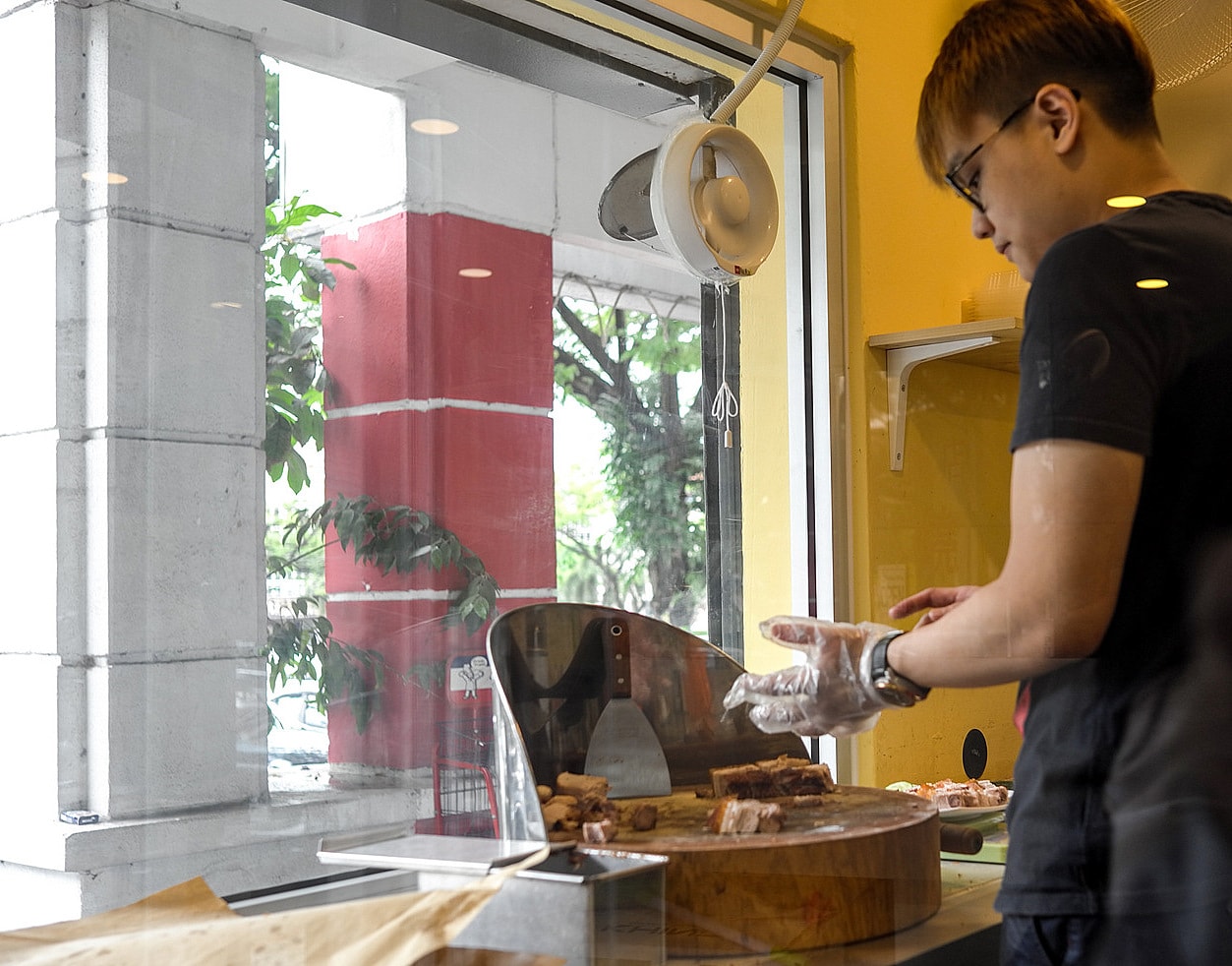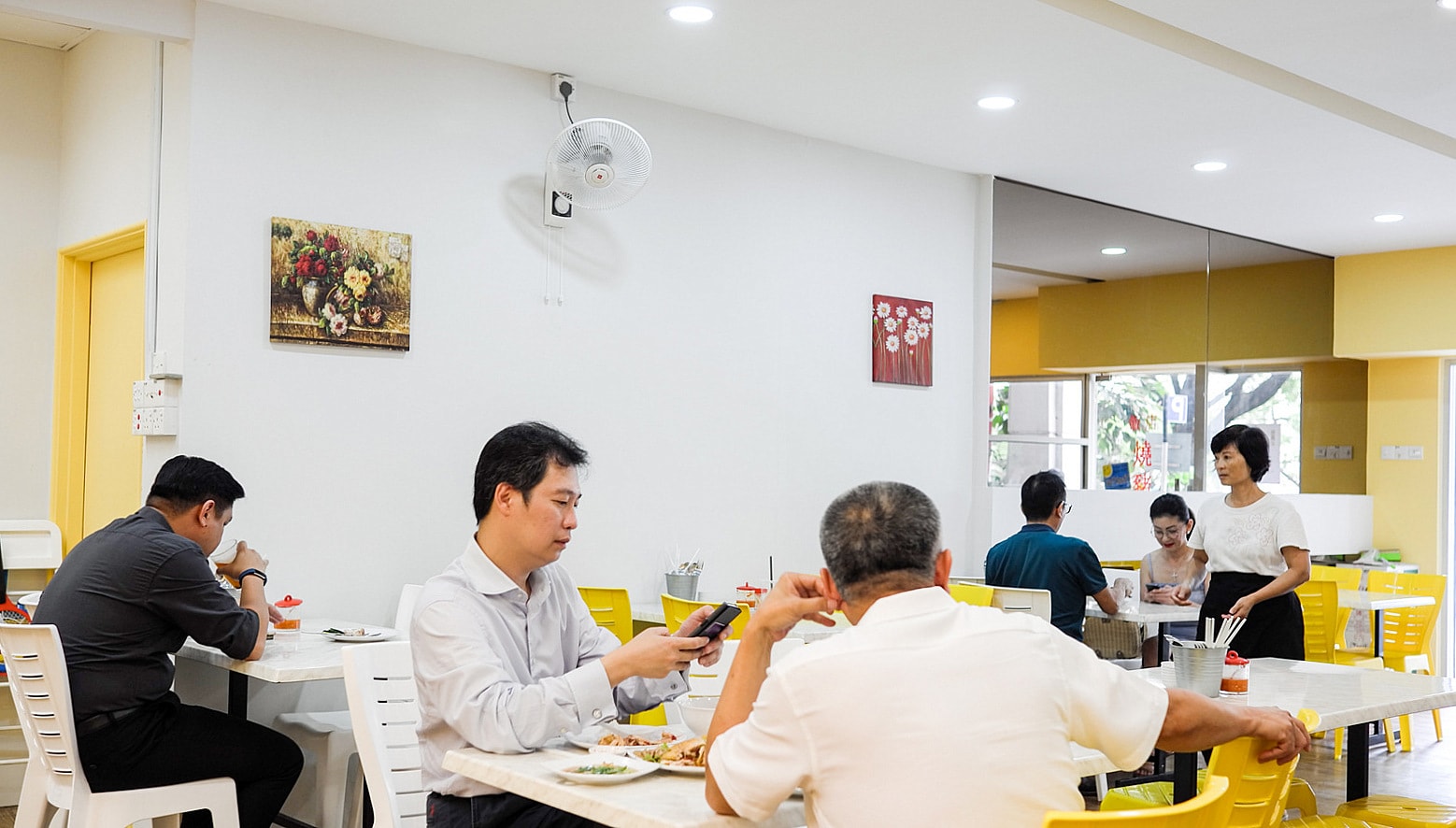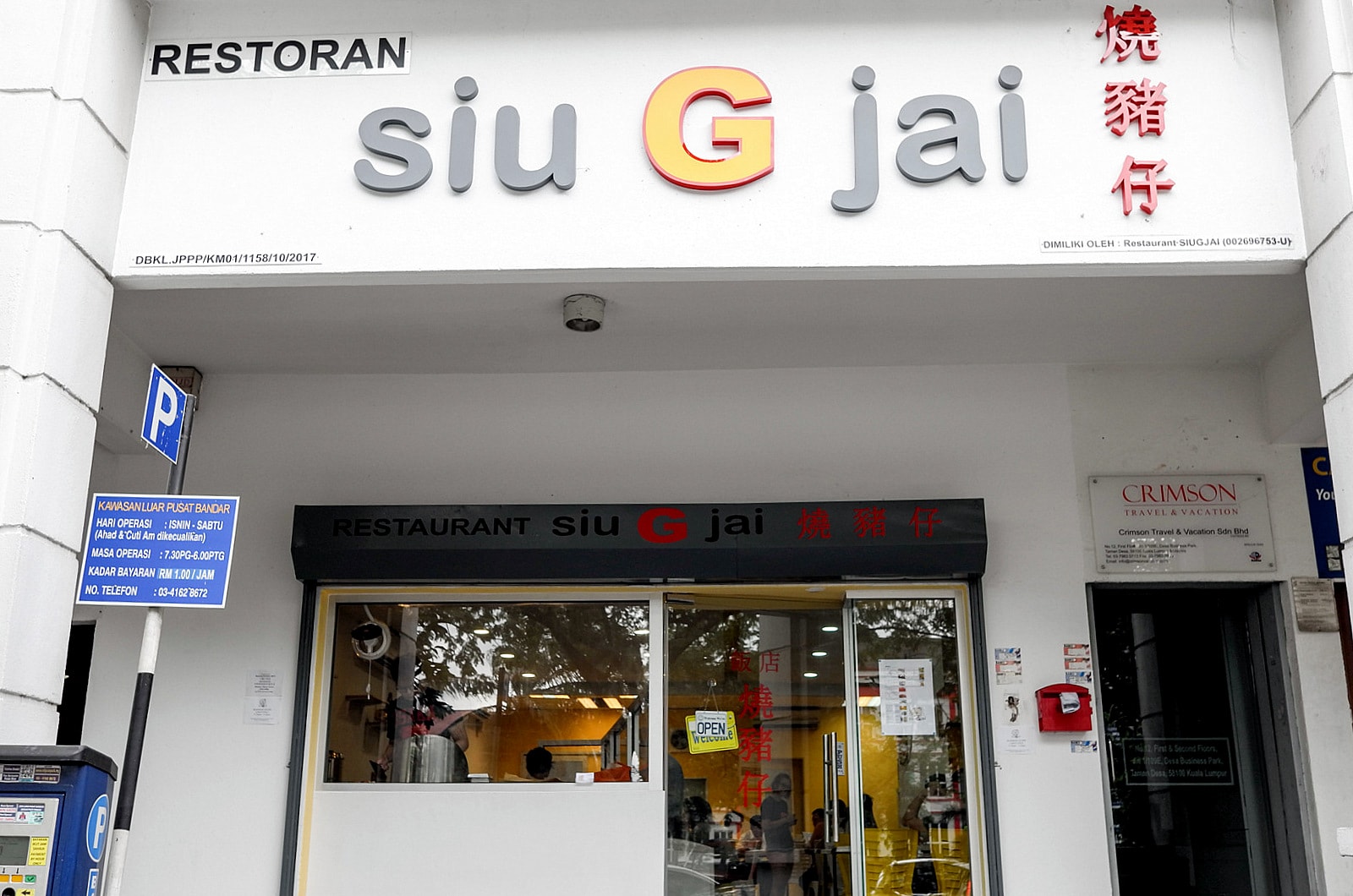 Location & Details
Address: 12, Jalan 1/109E, Desa Business Park, Taman Desa, Kuala Lumpur.
Hours: Daily, 1130am-3pm.
Tel: +6012-292-2257
Find: View directory for Siu G Jai here.