Shelley Yu's at Telawi, Bangsar: Restaurant review
Shelley who? That might be the preliminary reaction to Telawi's latest restaurant, but this distinctive venue – reputedly named for the wife of one of its co-founders – deserves recognition for attempting something determinedly different, pairing Peranakan fare with Nyonya-inspired cocktails in a setting filled with exuberant artistic flourishes.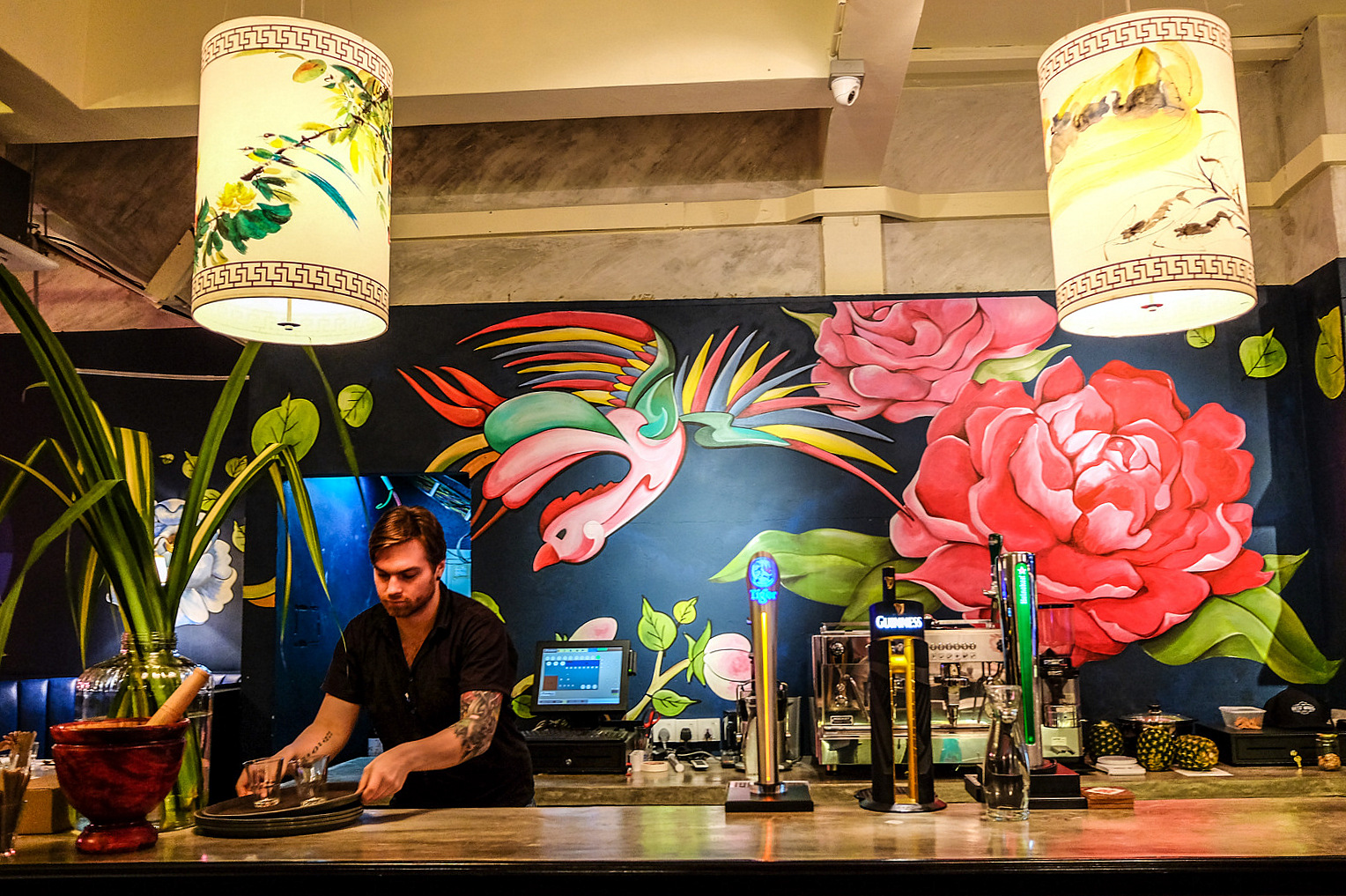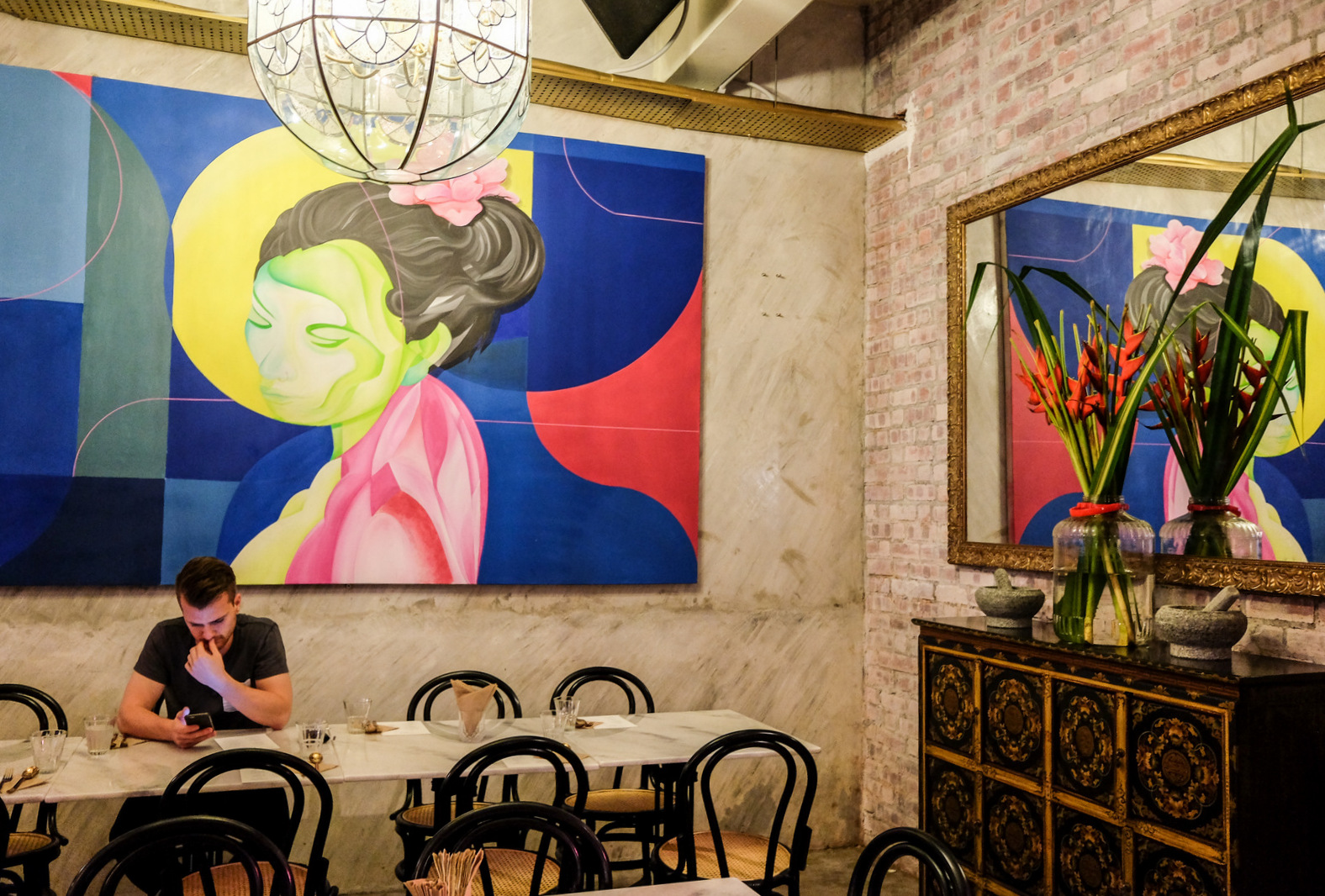 Shelley Yu's oeuvre is pretty extensive, covering many familiar Malaccan favourites. We particularly love the ikan goreng cili (RM42), a hefty fish that's perfectly prepared, yielding moist chunks of meaty flesh and irresistibly crisp bones, coated in sambal that's flavourful but not punishingly fiery (perhaps more of an expat's kind of chilli paste). The telur dadar cincaluk (RM18) is also worthwhile, one of KL's more satisfying – well-balanced, not-too-salty – renditions of omelette with fermented shrimp paste.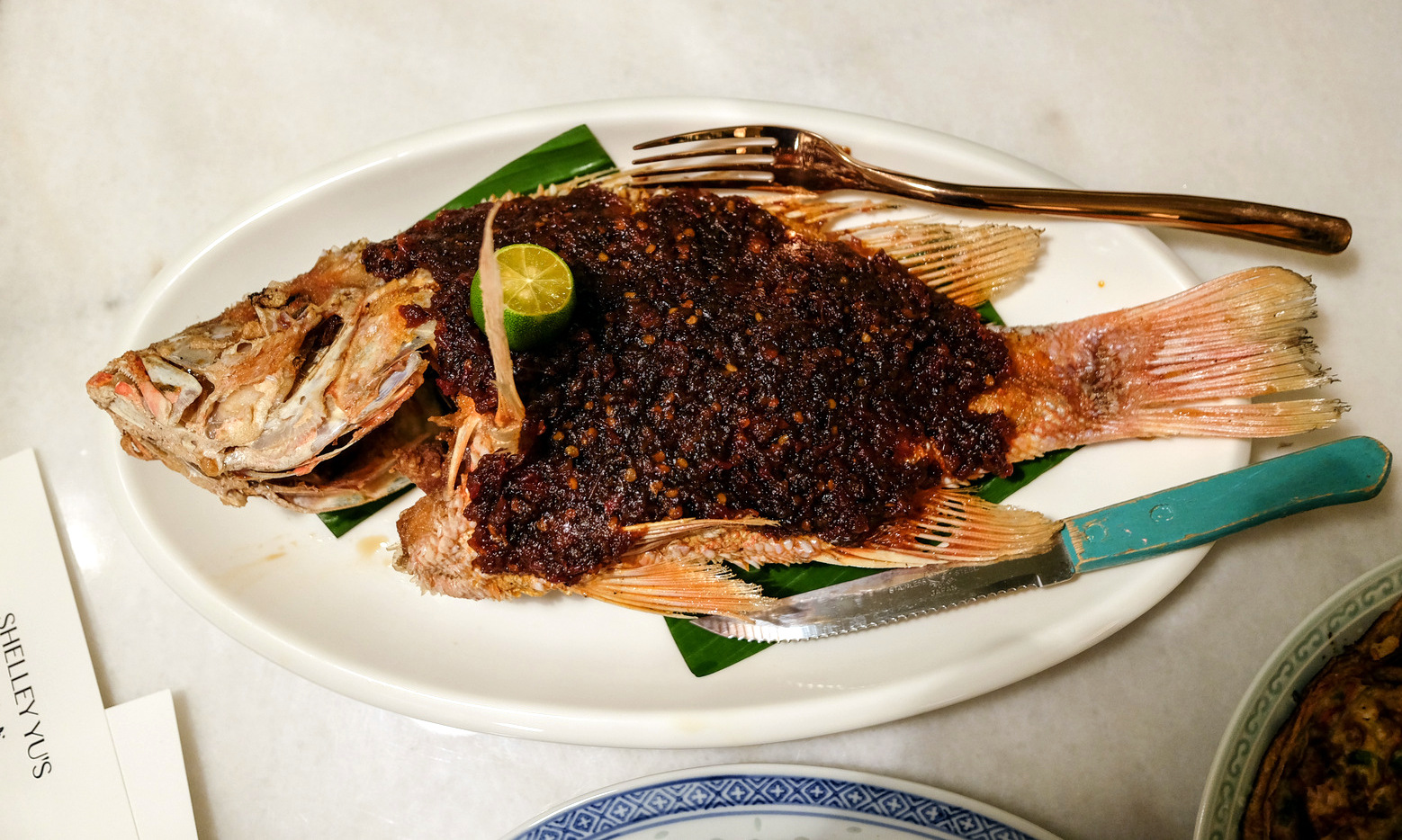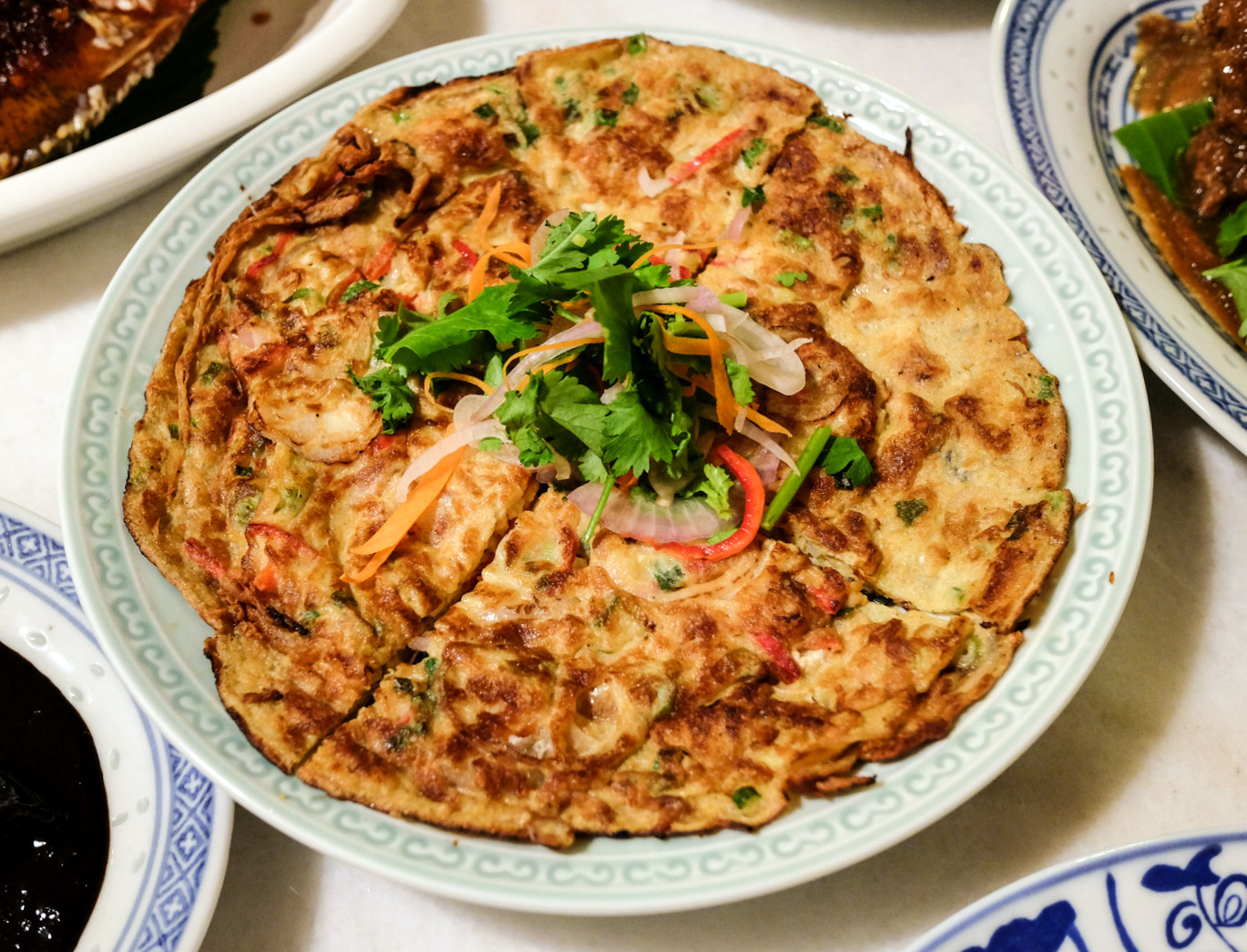 The ayam sioh (RM28; chicken cooked with a tamarind gravy, coriander seeds and shallots) is tasty enough, but its price seems steep for the serving of four or five medium-sized pieces of chicken. We'd probably skip the sotong masak hitam (RM34; squid braised in ink and soy sauce) next time – its reliance on sodium teeters toward heavy-handed.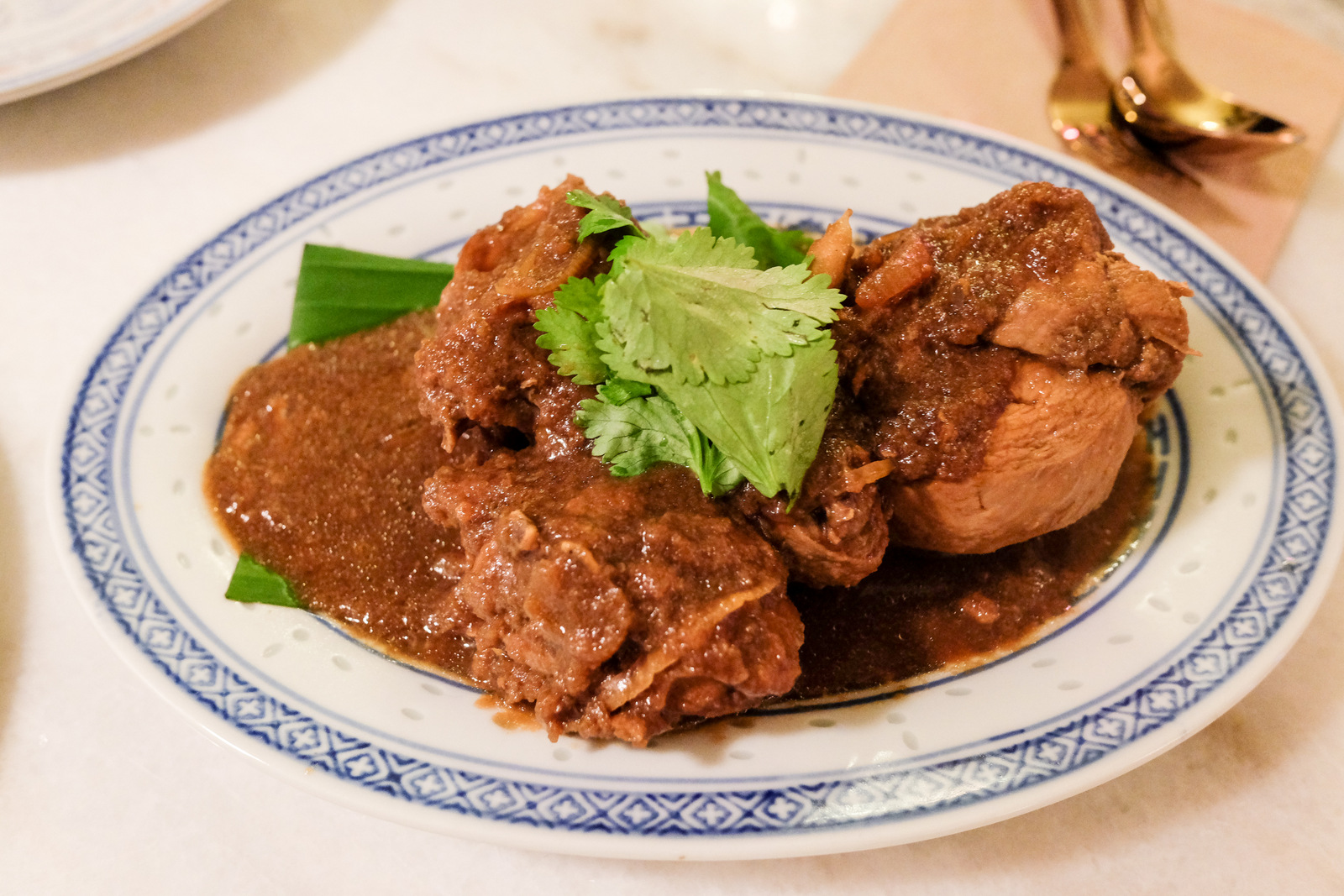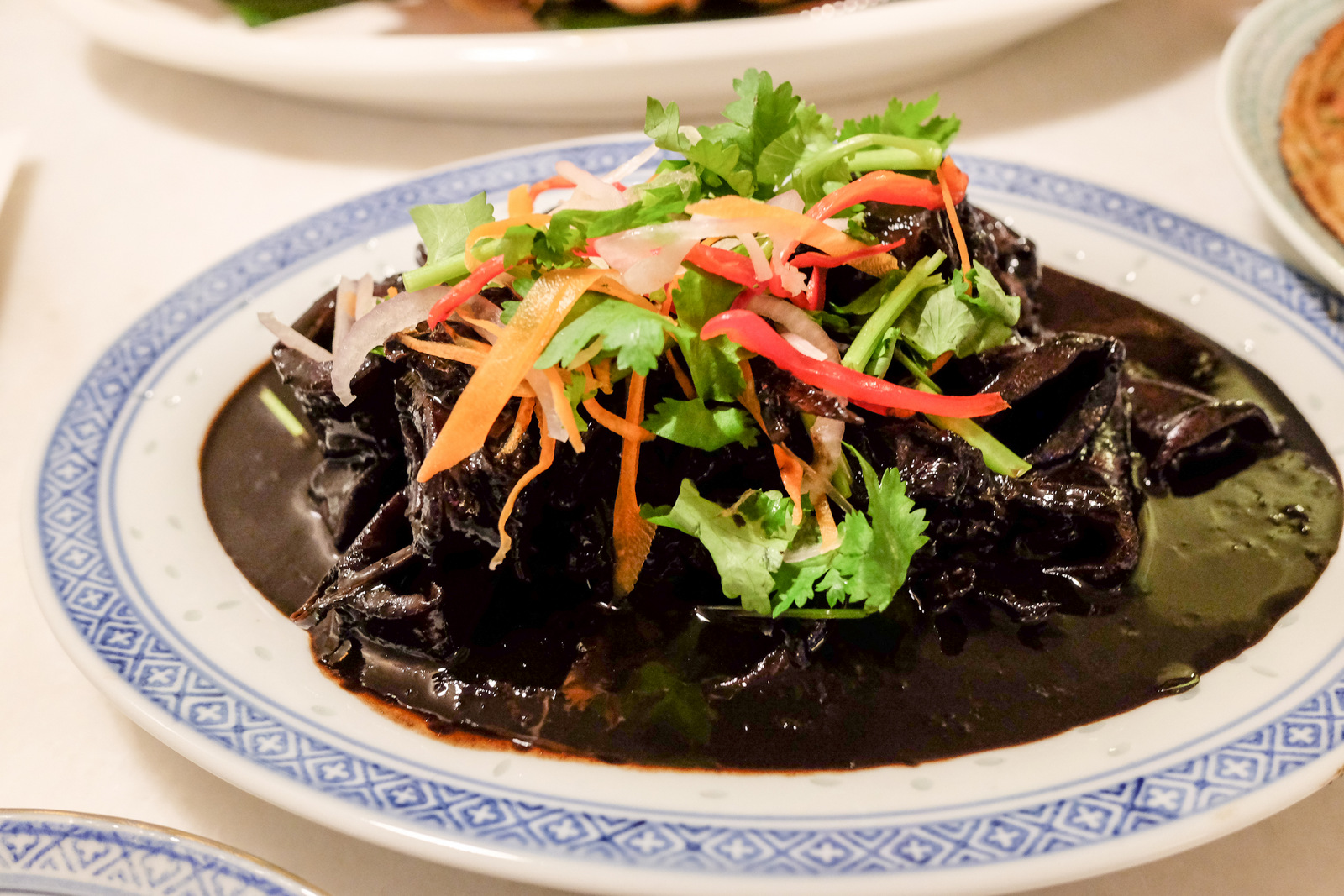 Shelley Yu also offers chicken rice (RM6 a plate) to complement your meal, and a dessert of ice cream with salted palm sugar butterscotch (RM18) to complete it.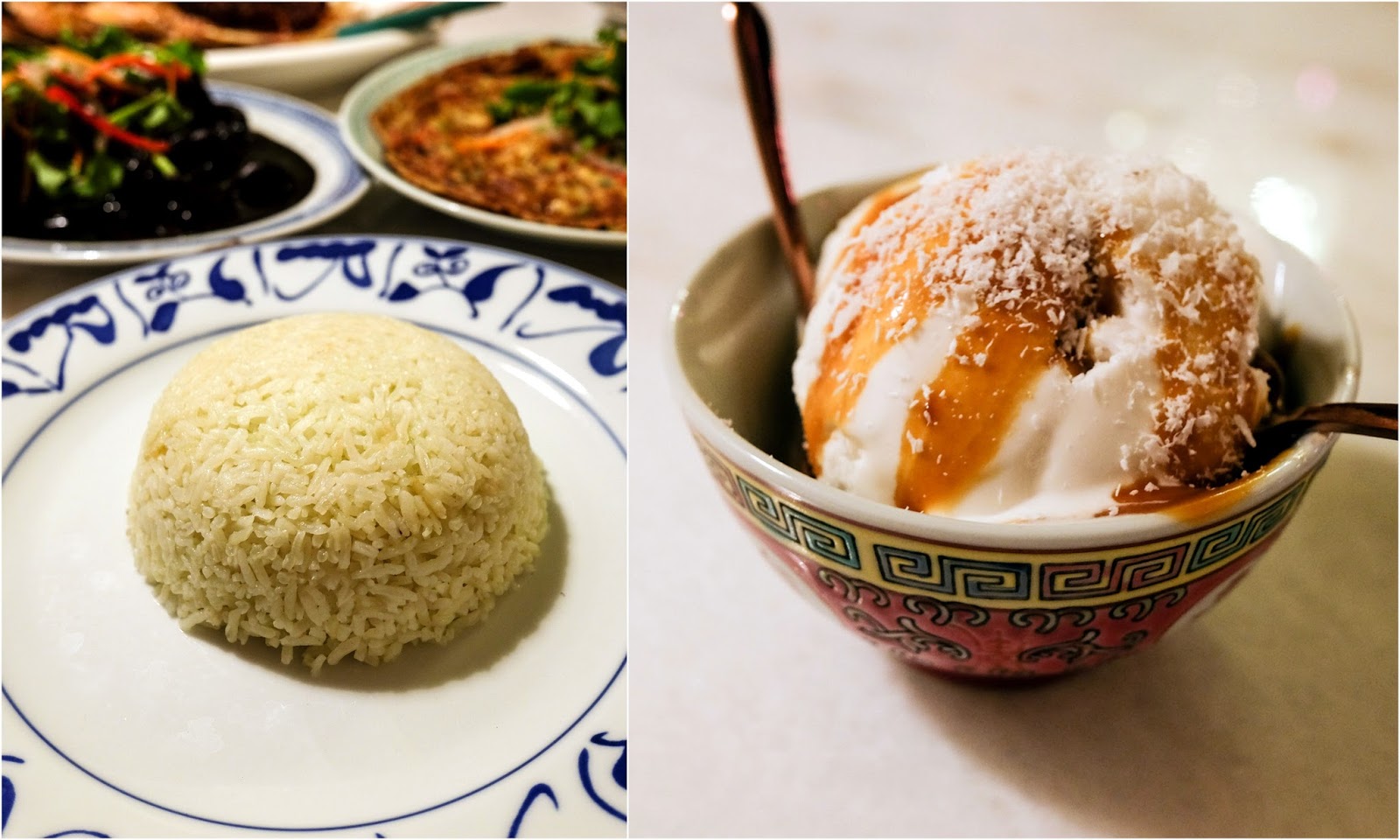 The cocktails are cool (RM28-RM48) – the bar has a penchant for gin and tonics, combining West Winds gin with house-made tonics for beverages with robustly nuanced dynamics, laced with the likes of smoked turmeric brine, asam boi, cinnamon, jackfruit shrub and salted pineapple to furnish the Peranakan inflections, with deep profiles that range from smoky to bittersweet.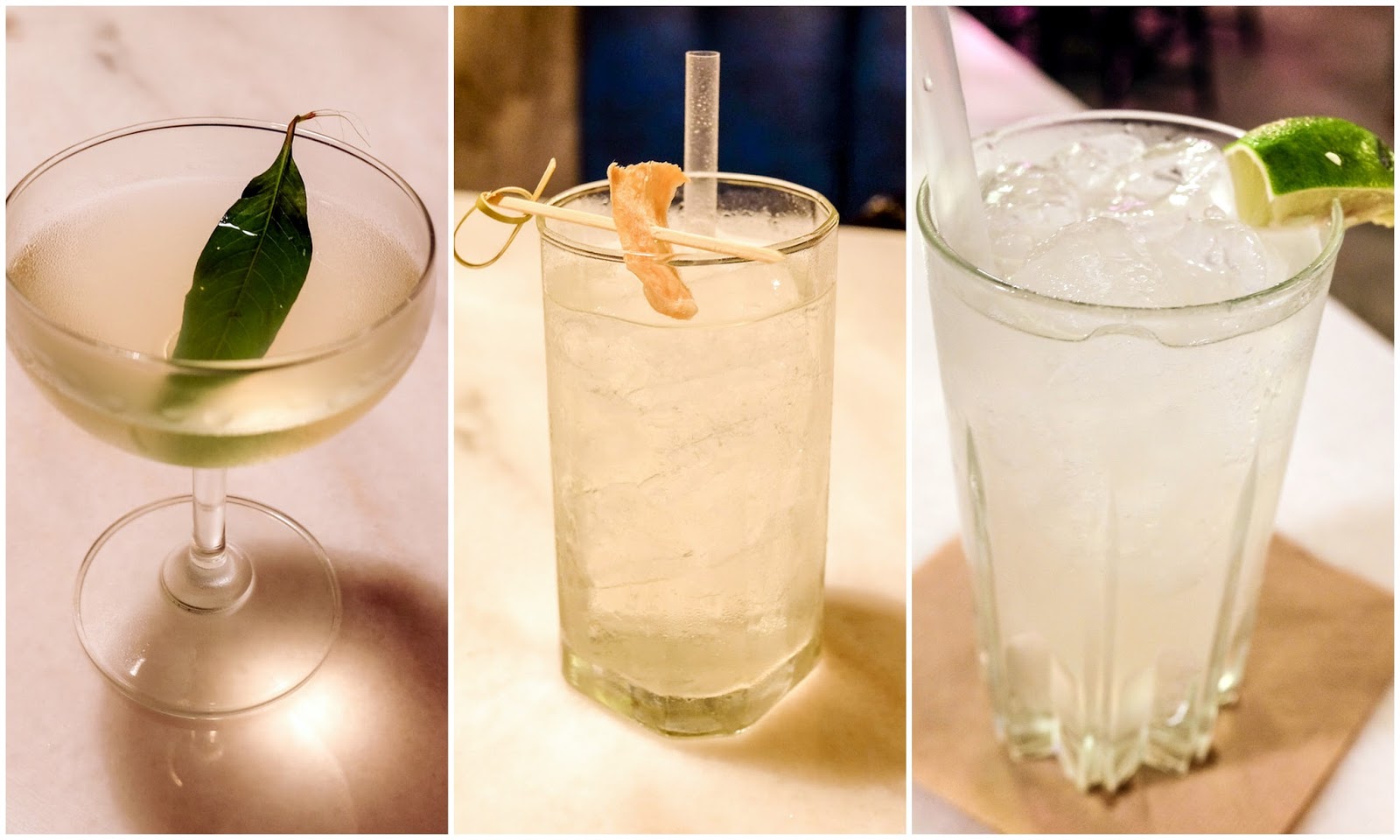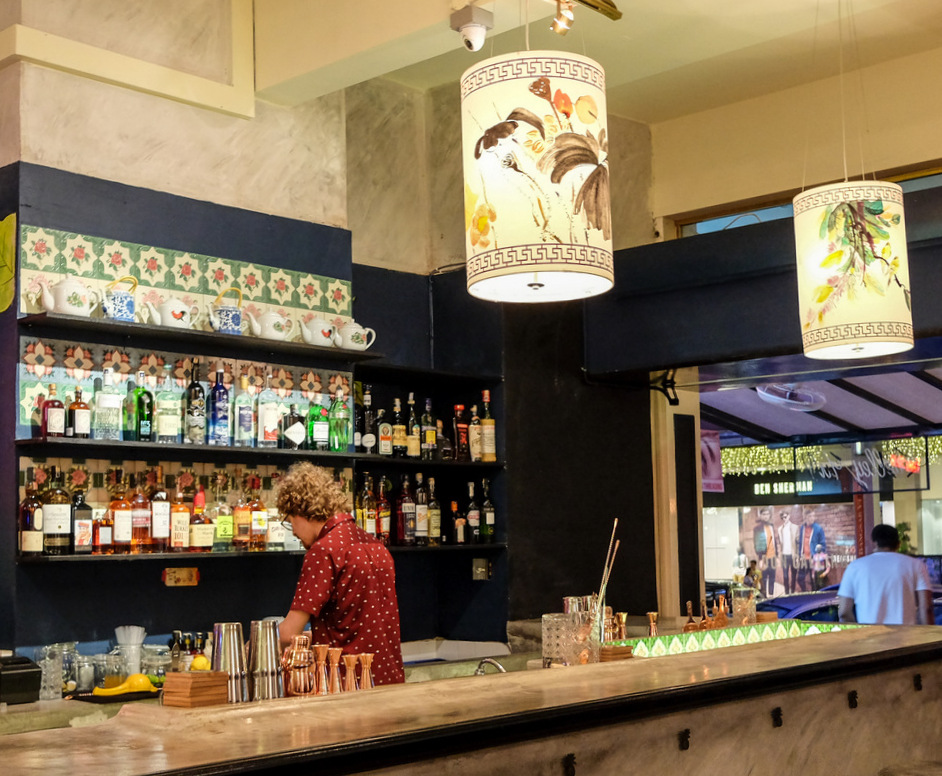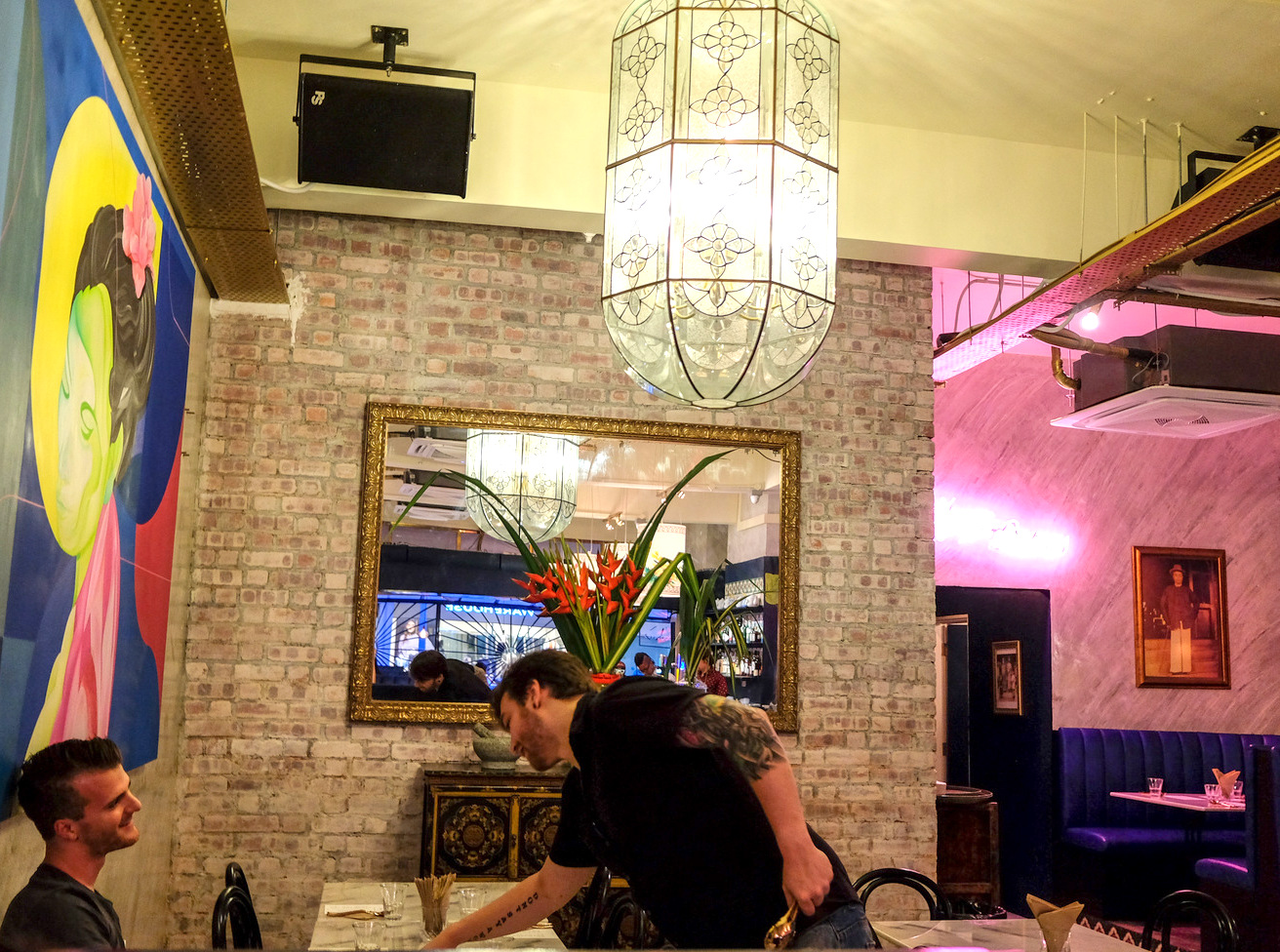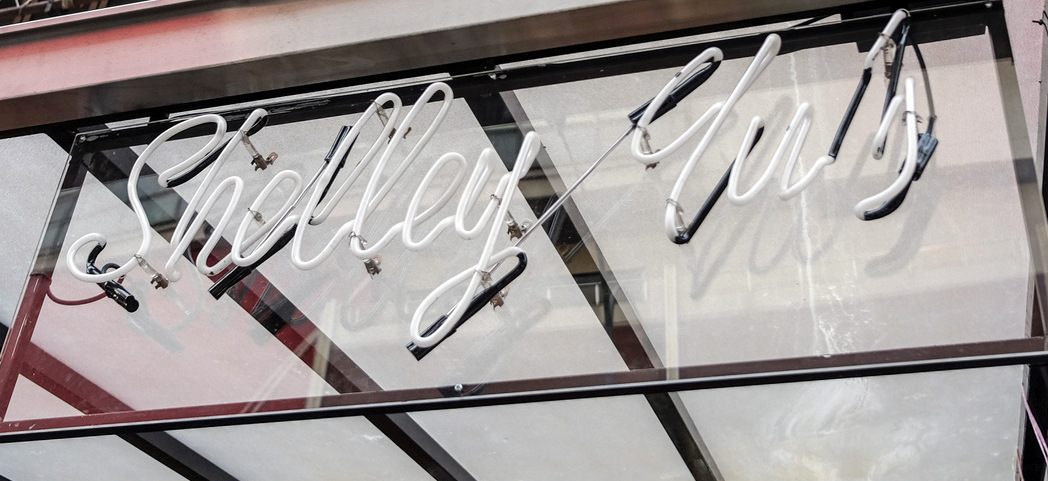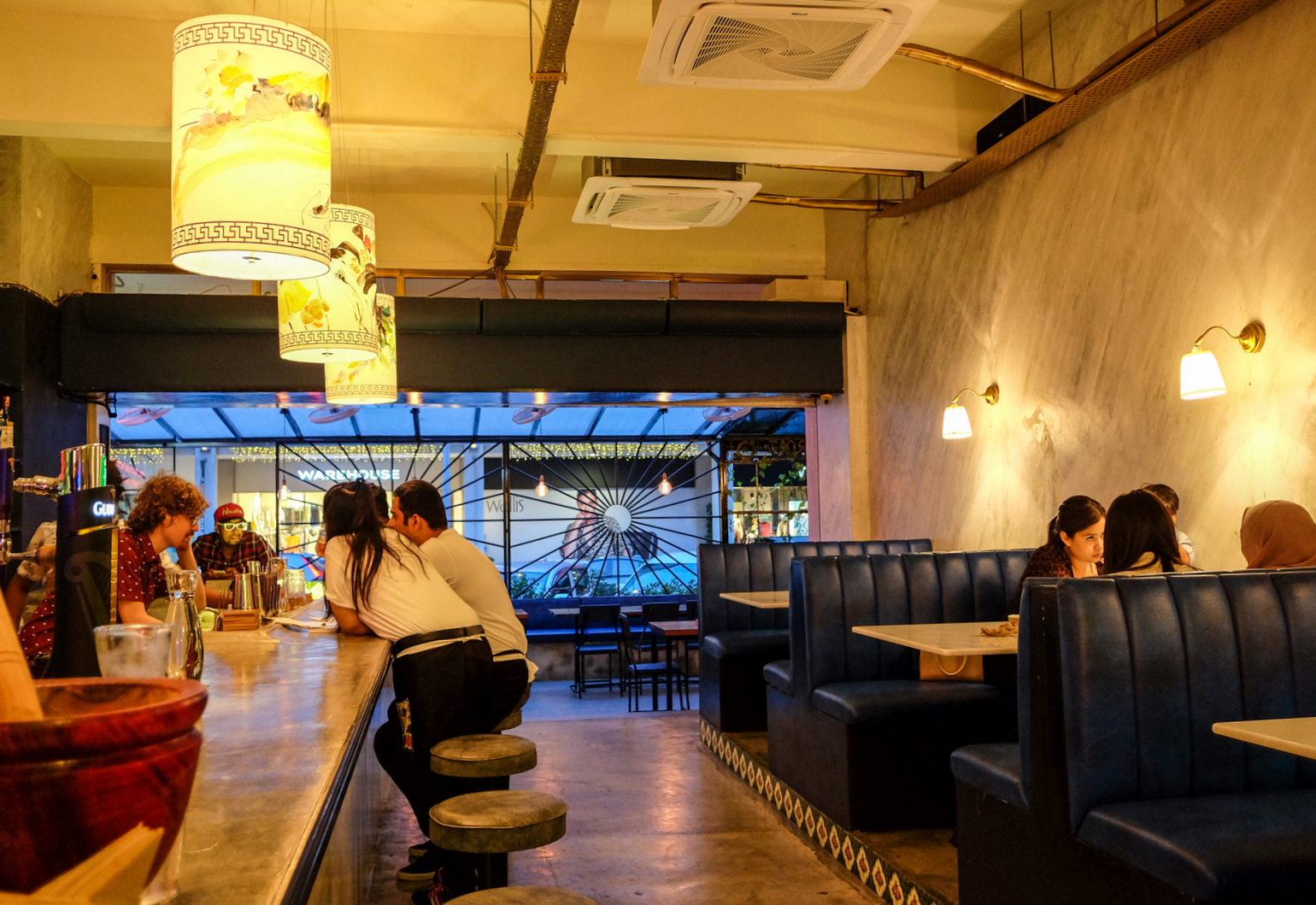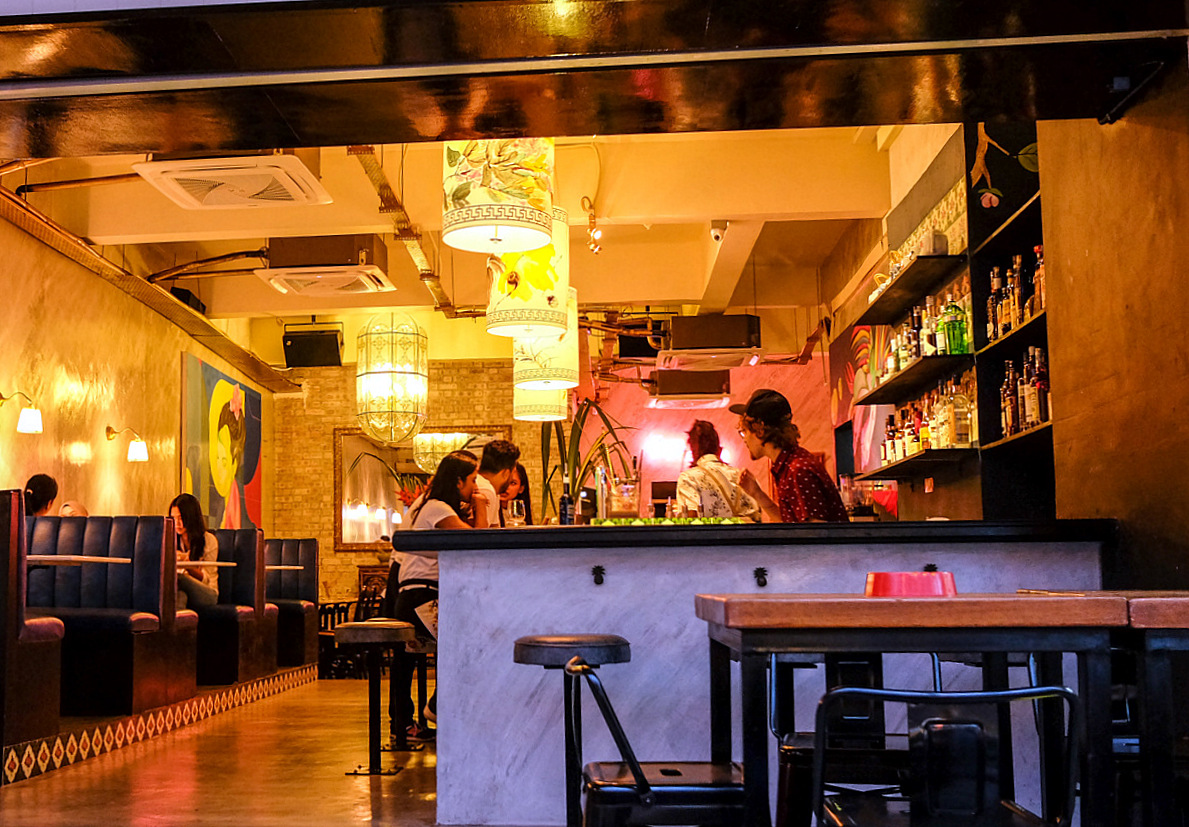 Location & Details
Shelley Yu's
49, Jalan Telawi 3, Bangsar Baru, Kuala Lumpur.
Currently open daily for dinner; will open for lunch too soon.
Tel: +603-2201 4139