Shakeaway Malaysia at The Curve: Snapshot
UK-based Shakeaway has fanned out into Malaysia, serving its staggering selection of milkshakes in flavours that leap from Toffee Cheesecake to Honeydew Melon, Ovaltine to Chocolate Shortbread, Skittles to Hershey's Kisses – the tip of the iceberg.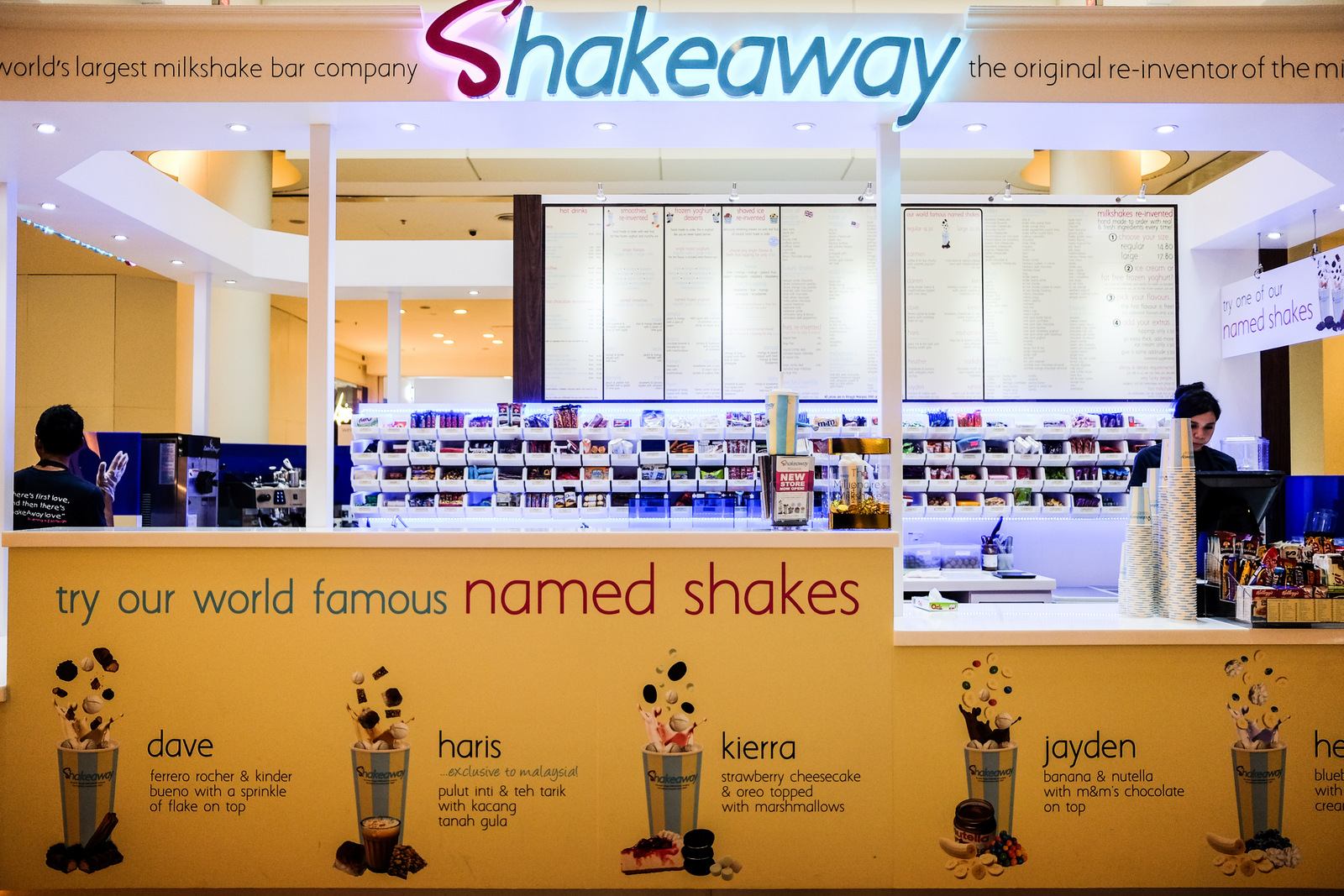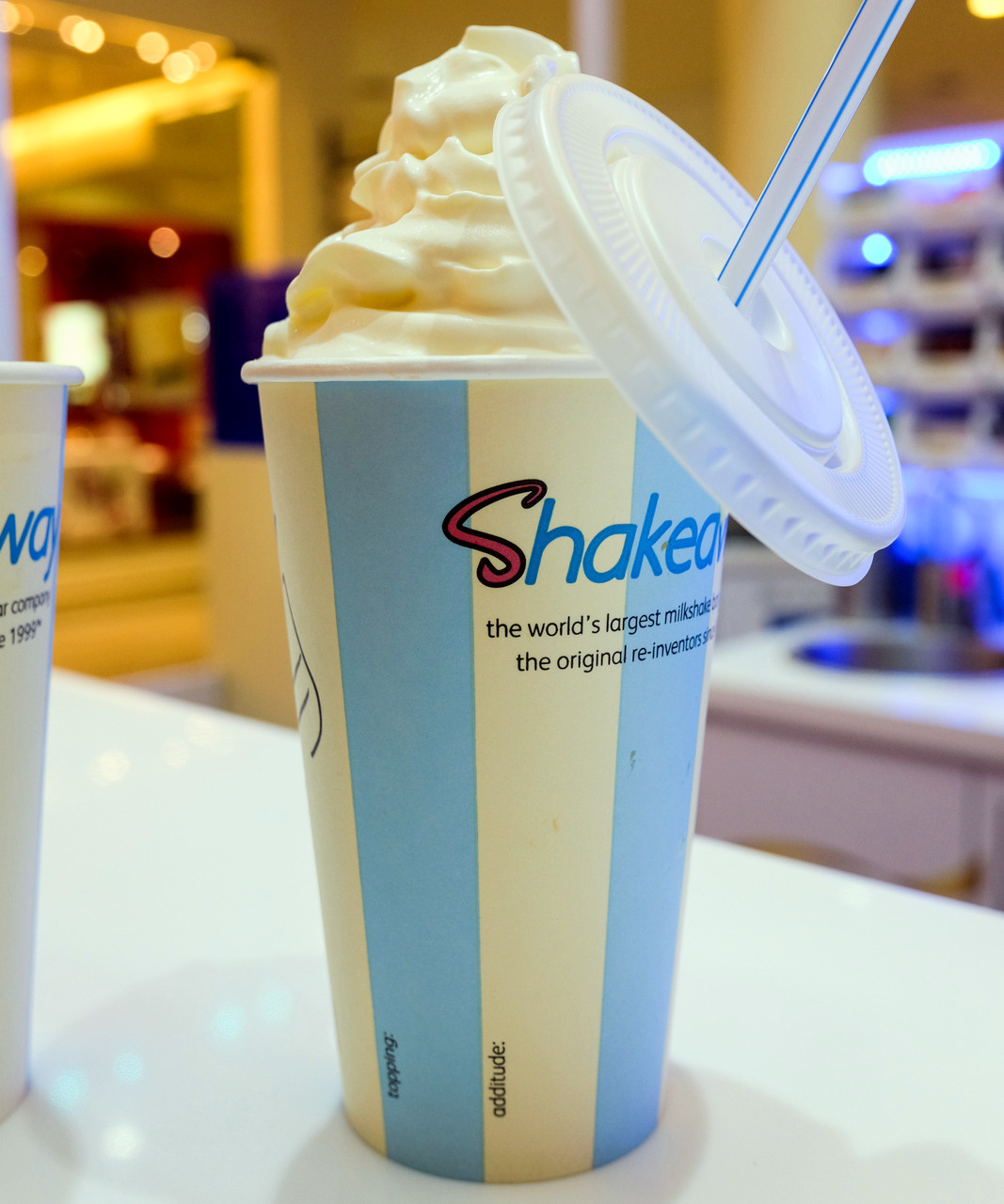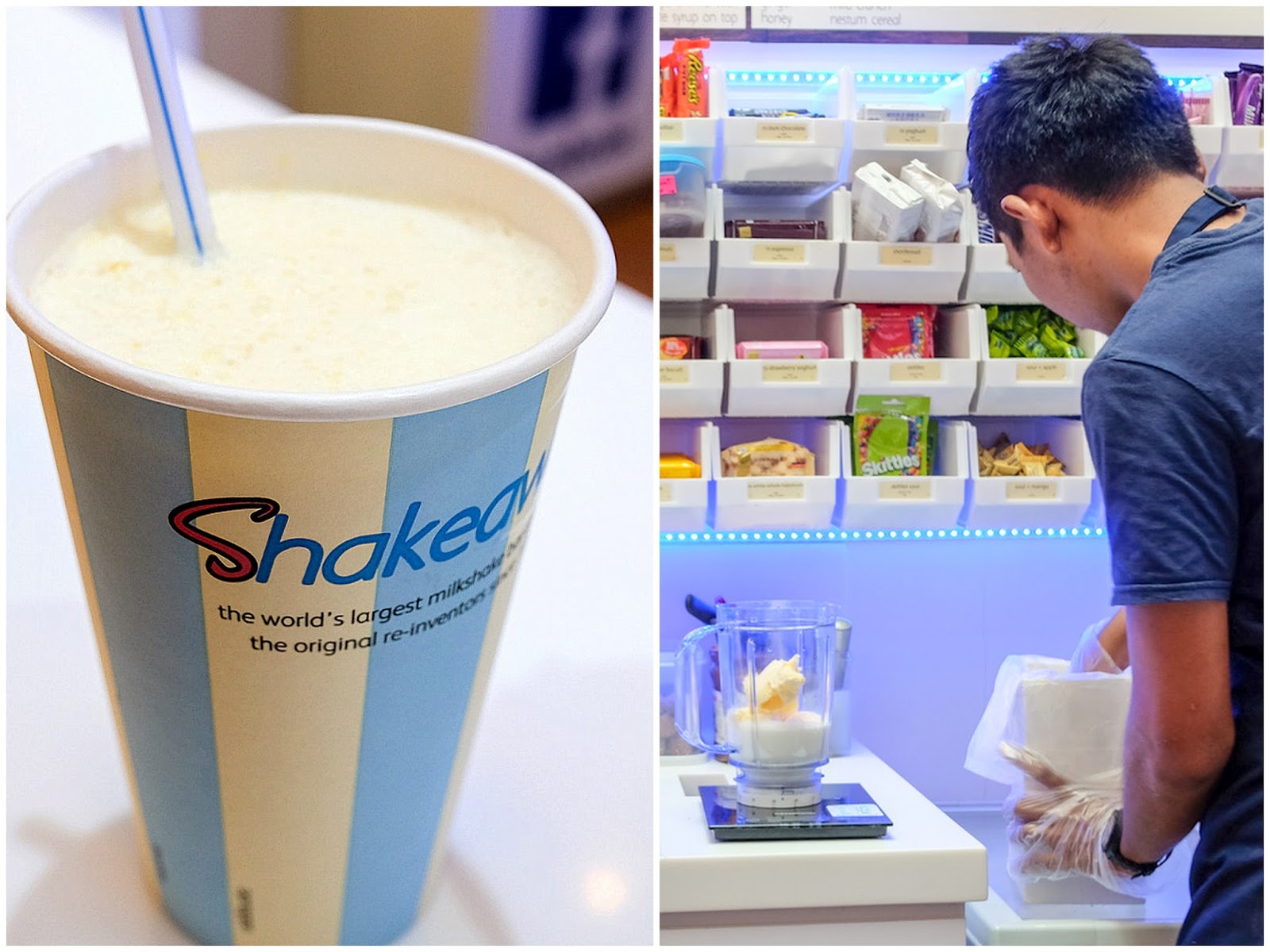 We tried the made-for-Malaysia Pineapple Jam milkshake (RM14.80 for a regular size; this came with real chunks of pineapple jam, but they were somewhat rubbery in texture and a little unnatural in flavour compared to what we're accustomed to on classic local pineapple tarts), the Mohamed (RM19.30; one of Shakeaway's recommended 'named' shakes, made with Mars candy and Ferrero Rocher, the latter of which turned out to be the dominant flavour, topped with whipped cream that we'd have preferred to skip), and the only-at-Shakeaway Wicked Wendy, a dare-you-try-it milkshake made with green peas and pickled onions (!!!) – an acquired taste, certainly, but the flavours are gentle. All in all, our preference is probably for thicker shakes with richer flavours.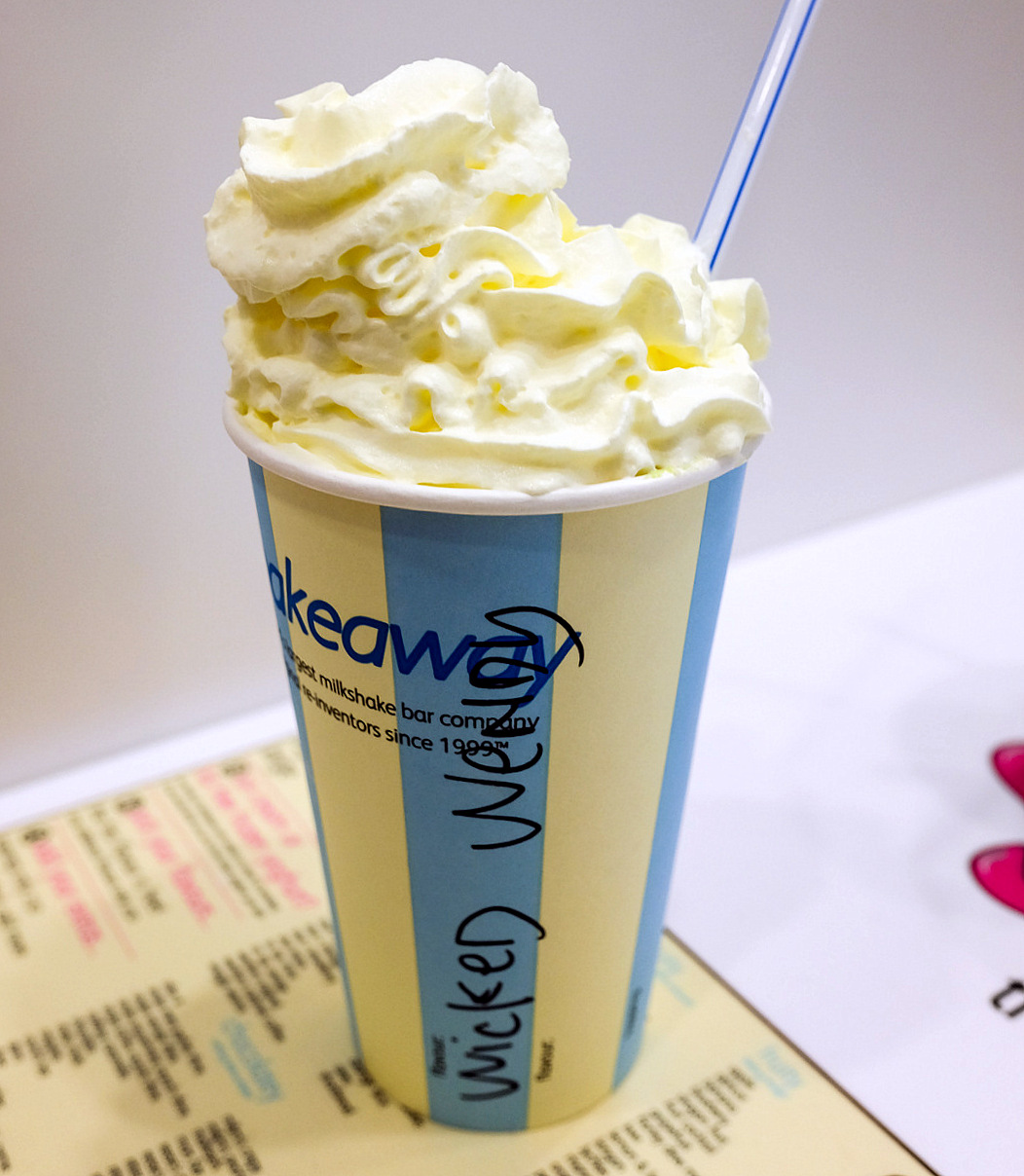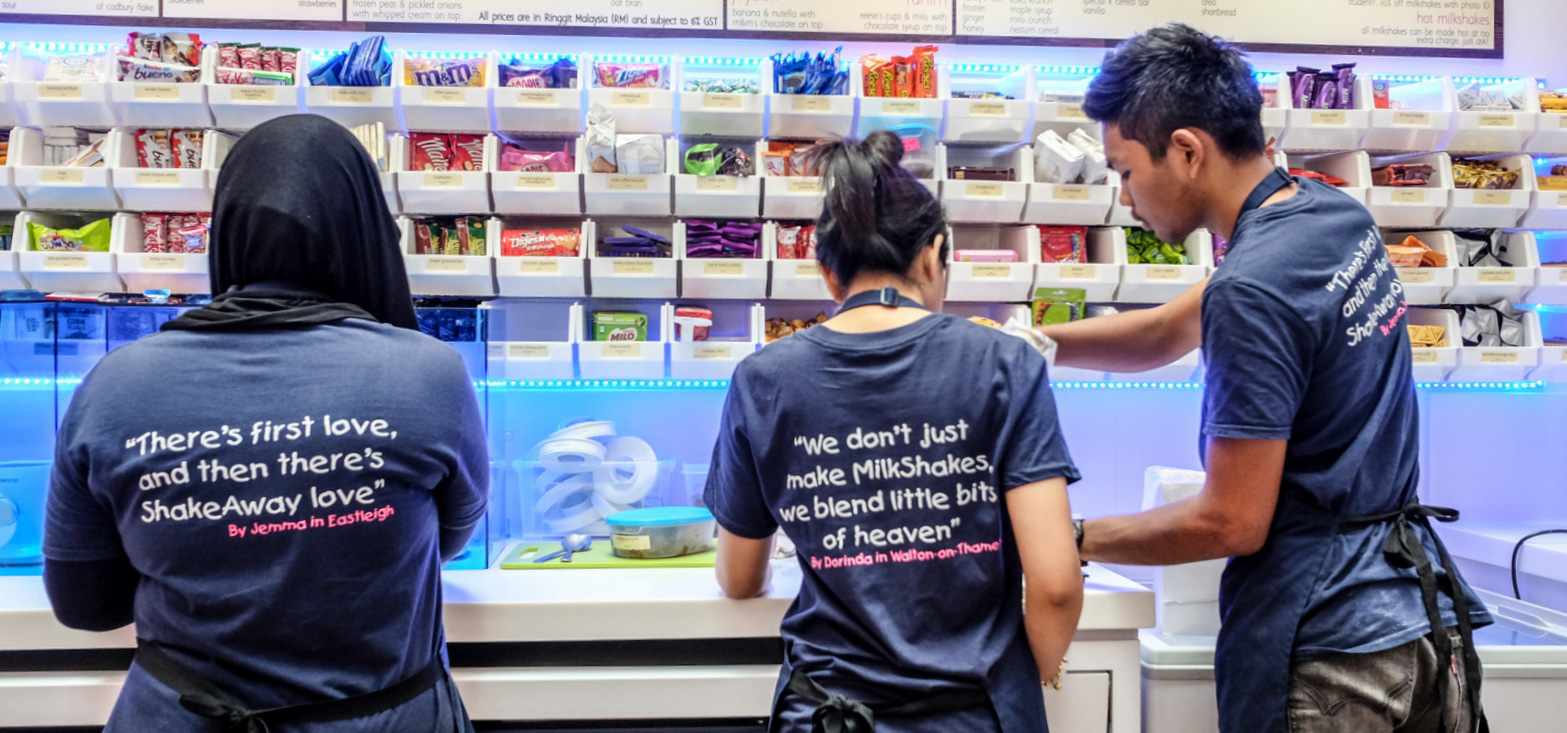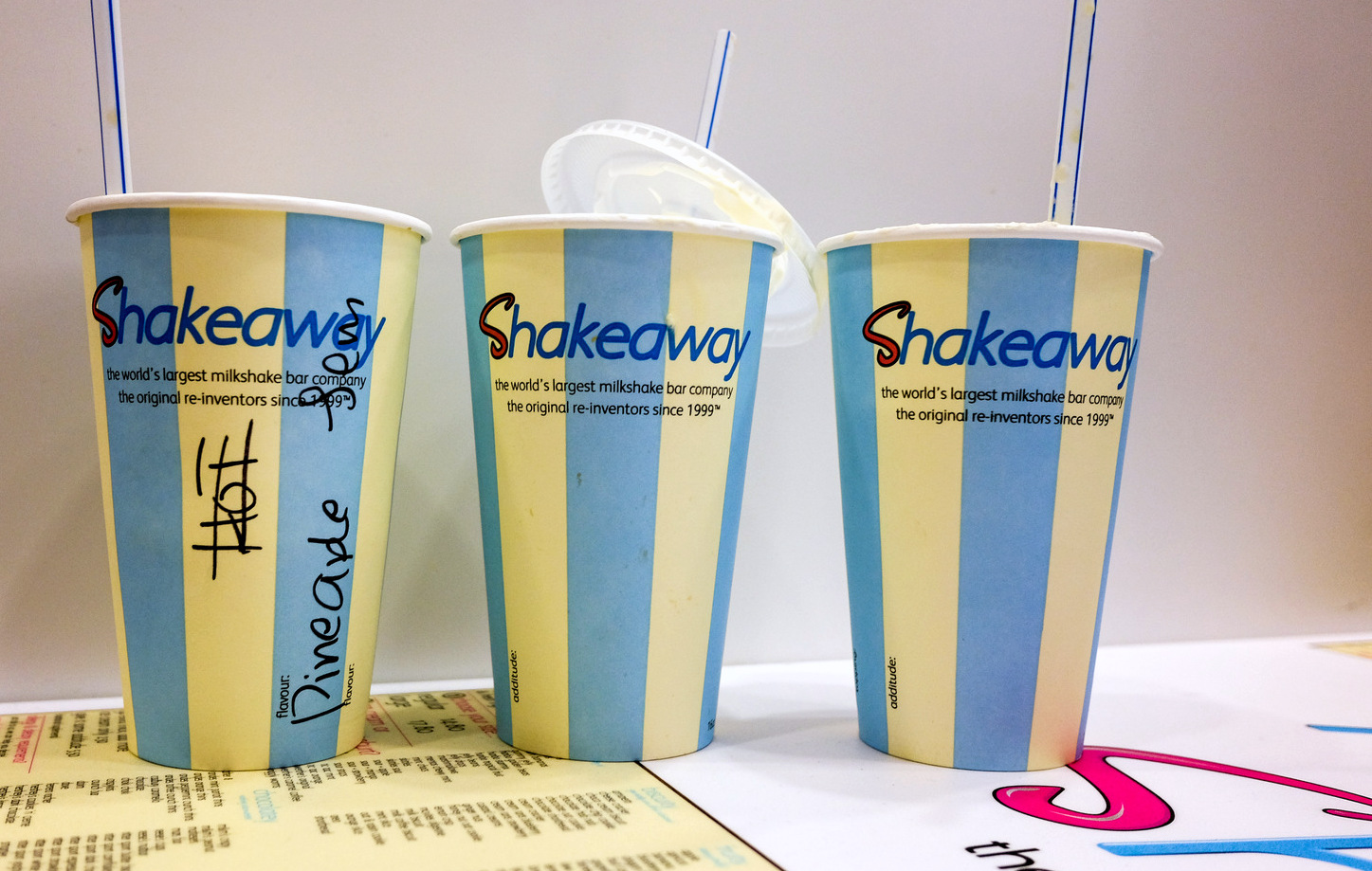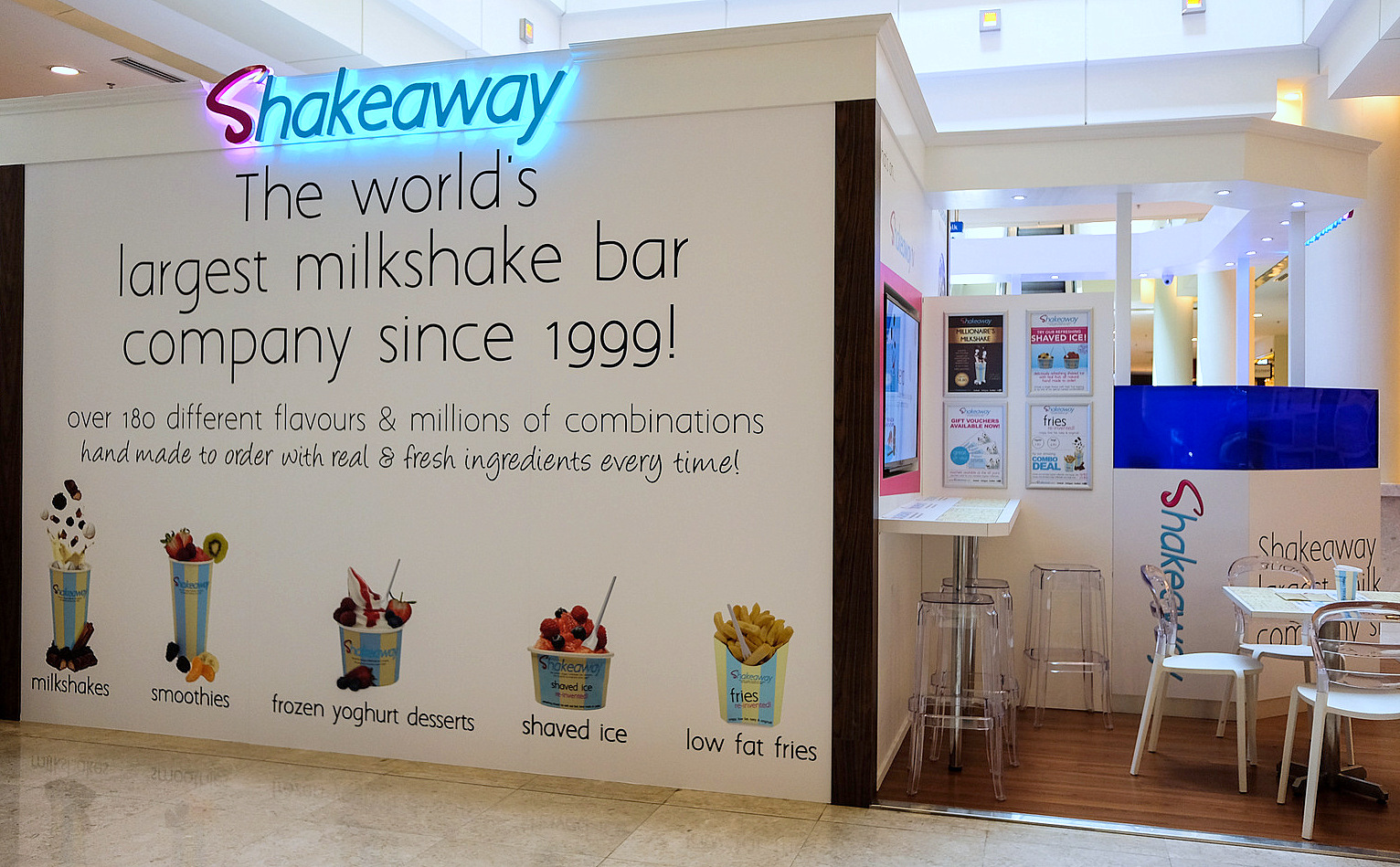 Location & Details
Shakeaway Malaysia
Ground Floor, The Curve, Mutiara Damansara, Selangor.