'Shake 'n Take': Craft Your Own Cocktails at The Locker & Loft in Damansara Kim
At just over a year old, The Locker & Loft (L&L) has already established itself as a favourite among the hidden 'speakeasy-style' pubs of Greater KL. Tucked away in Damansara Kim, a lesser-known offshoot of Taman Tun Dr Ismail, L&L has a fantastic industrial distillery-style décor, friendly staff, attractive prices, and some pretty terrific food, as well.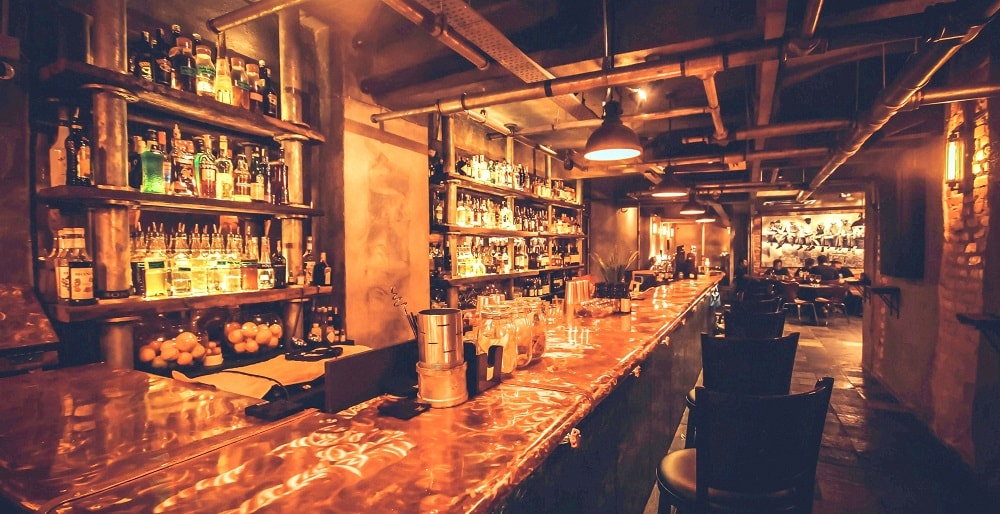 If you were wondering what more they could possibly do to make themselves even more appealing – well, they figured that making YOU the star bartender would be a good start.
Well, after trying it out, it's not only a good start, it's a great example of a venue truly living up to its motto; in this case, 'Making cocktails accessible and fun!'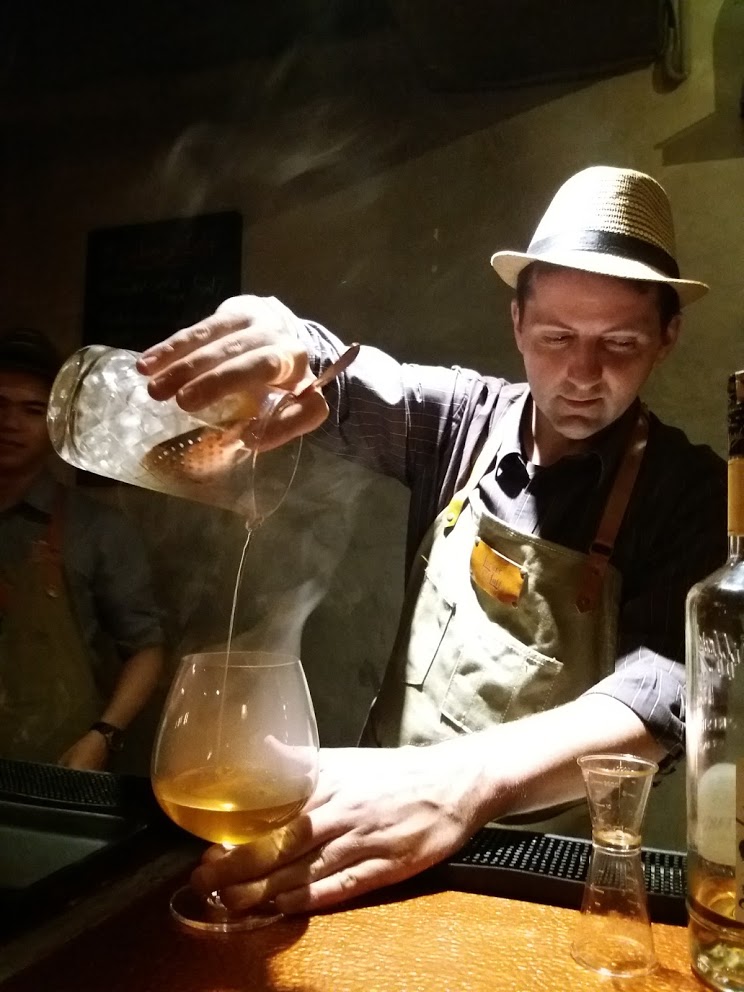 Recently launched, L&L's 'Shake 'n Take' offering is a fun and welcome twist on the black box bar concept. If you're not familiar with that, it involves simply letting a seasoned mixologist know what flavours you like (or don't like), your preferred liquor as a base, and any other tasting notes. He or she then takes that info and whips up a bespoke 'off-menu' cocktail, just to your preferences. So L&L has taken this idea and put the cocktail shaker in their guest's hands.
Like with a black box approach, you'll fill out a little checklist of flavour profiles and basic information. Then the knowledgeable barman – we enjoyed Nik's services on our night out – will guide you as much or as little as you need to create your own custom cocktail. Shake it, stir it, set it on fire… the sky is (almost) the limit. The resources of a full working bar are at your disposal, and L&L has even engineered a fantastic copper-clad mobile bar for you to unleash your talents on.
There is no special added charge for this great offer – just pay for the cocktail like you normally would. It's honestly a great time, and a fun (and different) way to spend an evening with friends. See who can come up with the best drink! If there's a serious winner, L&L might just put it on their regular cocktail menu – with all due credit to you, the budding mixmaster, of course.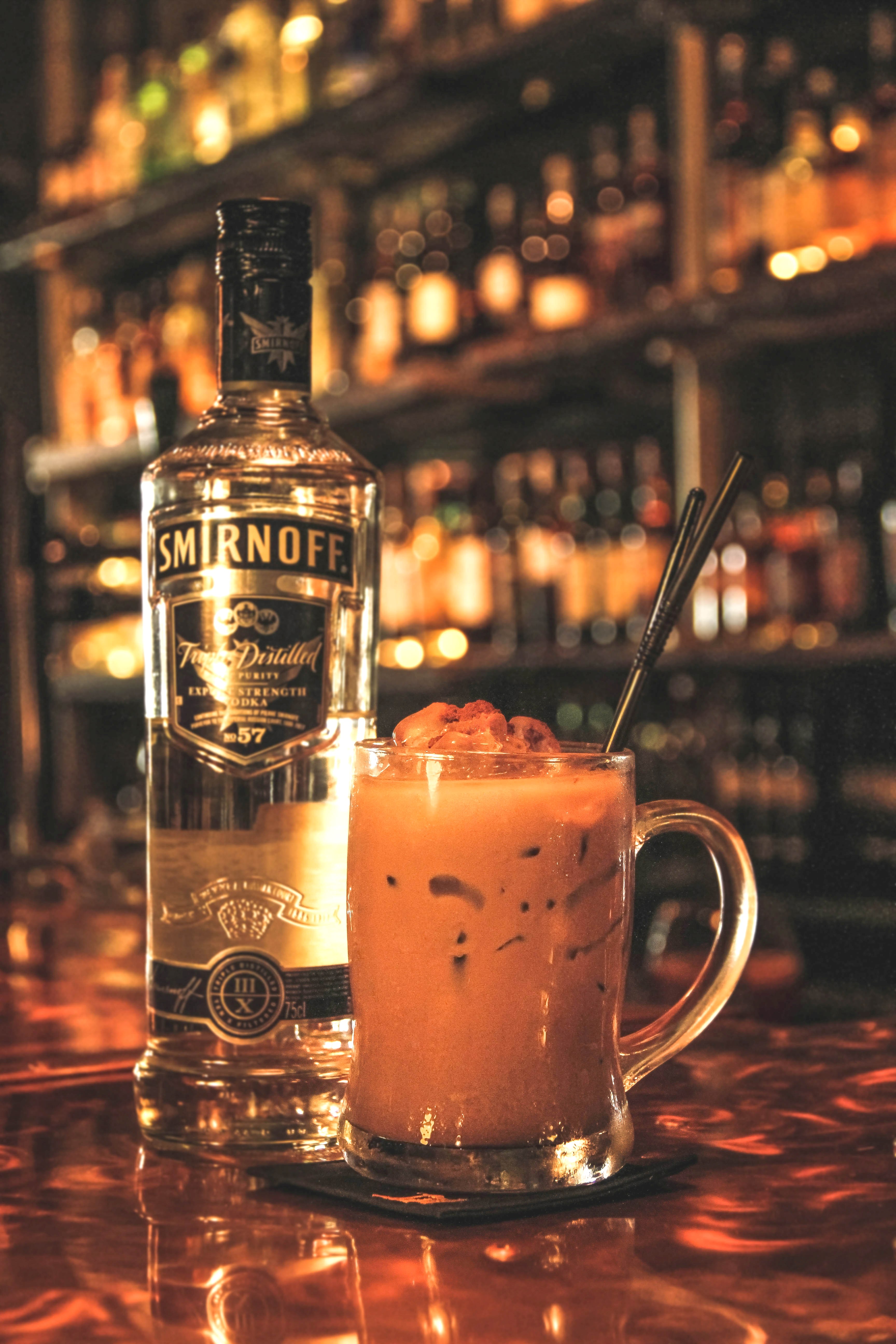 Order some bar bites from the food menu – prices start at just RM8 – or even a main course if you're more than just peckish, take turns behind the cocktail bar, share the results with your friends, and have a blast. If you're an Instagrammer, you'll find this to be a tailor-made excursion!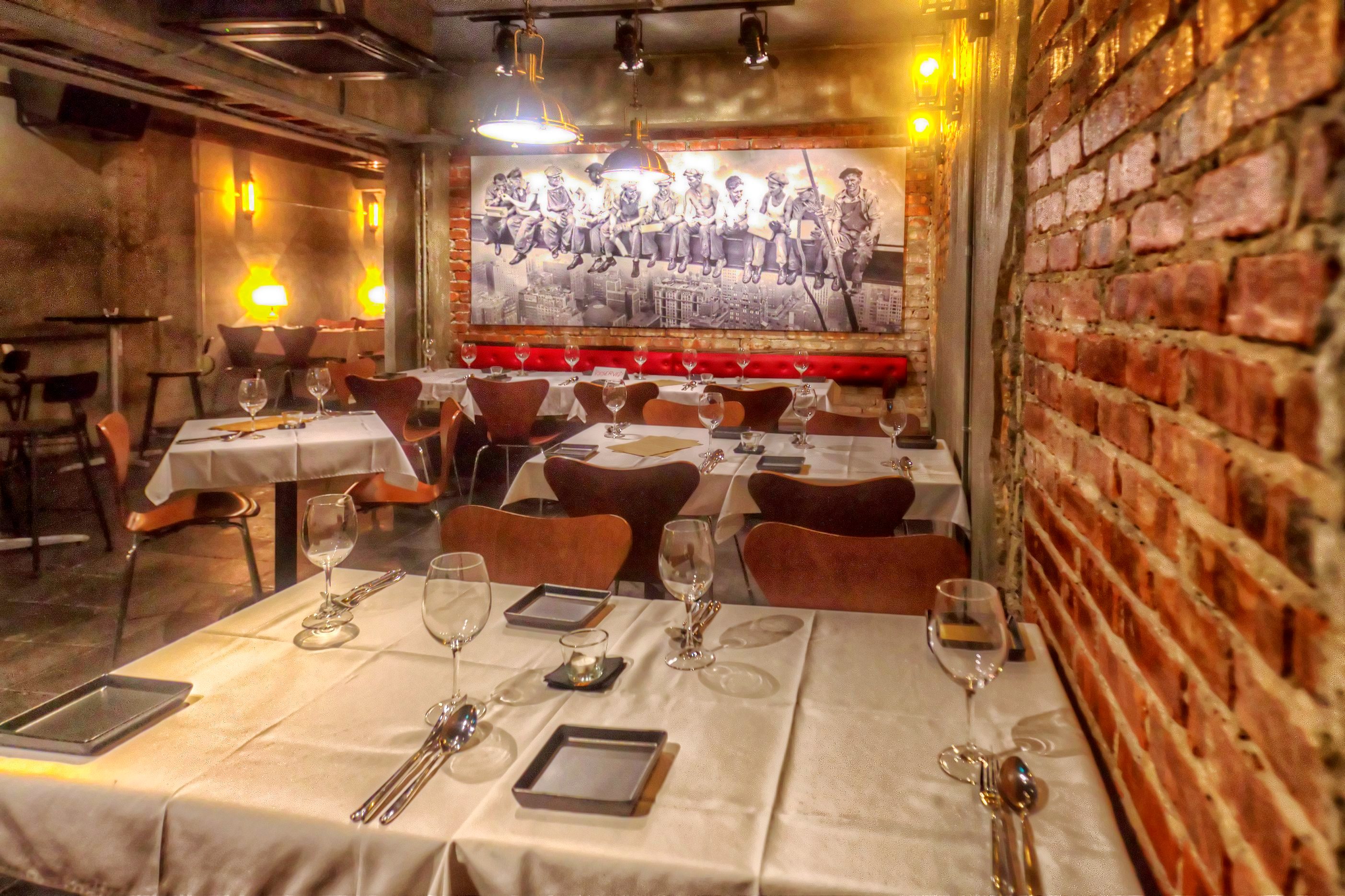 Shake 'n Take is offered on Thursday nights from 8pm to midnight. The bar is a bit hidden, of course, so just look for the balcony on the first level to tip you off as to where the entrance might be.
Location & Details
Address: 40A, Jalan SS 20/10, Damansara Kim, Petaling Jaya
Hours: Tuesday to Saturday, 5pm to 1am; Sundays, 12.30pm to 12.00am.
Tel: +603 7496 7222
Find: View directory for The Locker & Loft here.