Season's Salutations from Sunway Putra Hotel Kuala Lumpur
Christmas and New Years will be filled with so much to do and see, but Sunway Putra Hotel can make celebrating a little easier for large family crowds.
Specially curated by culinary experts, in-house dining areas the Coffee House and Atrium Lounge on Level 9 is set to serve absolutely scrumptious delights tailored to the holiday seasons!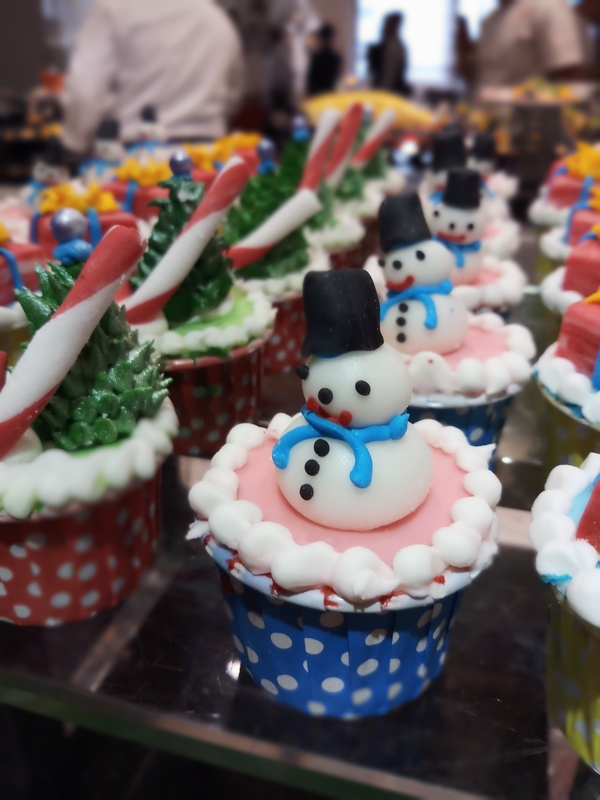 Coffee House
The 24th of December 2019 will see a humongous Christmas Eve Buffet priced at RM128 nett per adult, but kids aged 7 and below will enjoy for free! Senior citizens will enjoy a half price off, and the same goes to children aged 8 to 12 years. Be among one of the lucky 200 first guests from the 7th of October to the 24th of December 2019, and you stand a chance to enjoy the buffet at only an Early Bird Voucher rate of RM75 nett.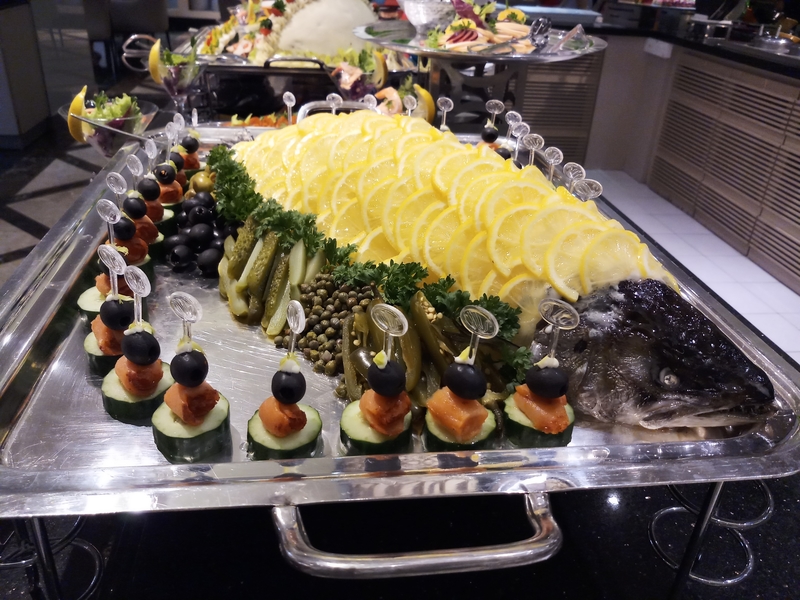 In conjunction with the New Year's Eve as well, the buffet line will feature continental delights such as Fresh Tiger Prawns, Japanese Snails On-Ice, Honey-Glazed Meatloaf with Brown Sauce, and other seasonal treats.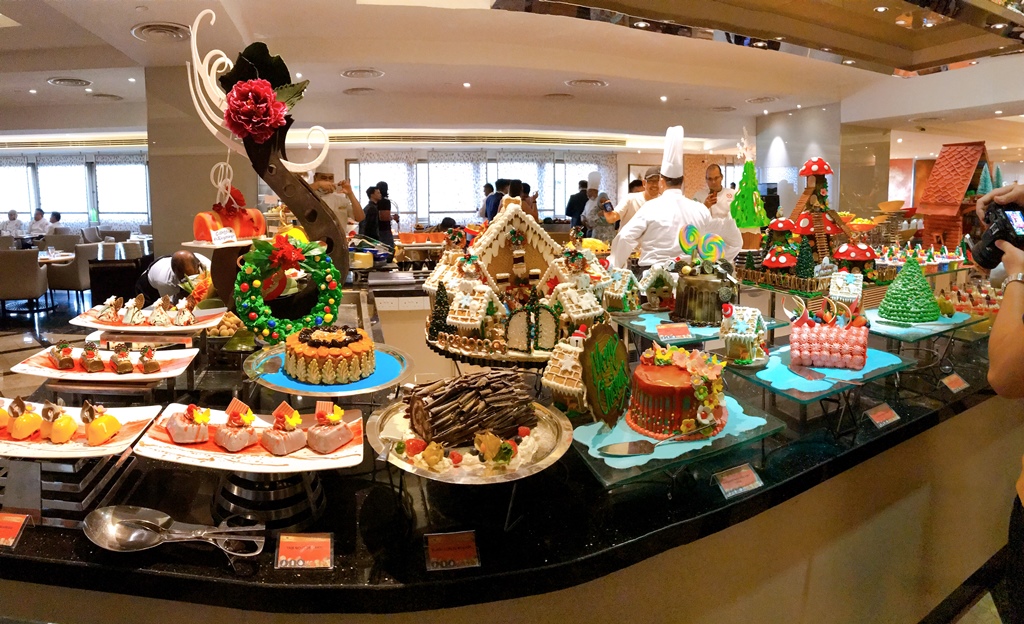 Desserts of Eggnog Sabayon, English Fruitcakes, Christmas Stolen, Christmas Pudding, and more also will dazzle your appetites.
For healthier options, try out a mixture of savory Salads such as Fish Salad with Tomato Salsa, Prawns' Cocktail, Avocado and Apple Salad or even the Breaded Mussels with Fruit Salsa.
And for the cheese lovers, Coffee House also has an assortment of Gouda, Cheddar, Blue Cheese, Garlic Herb, Baby Bell, Brie, and Gruyere with a side of crackers and bread.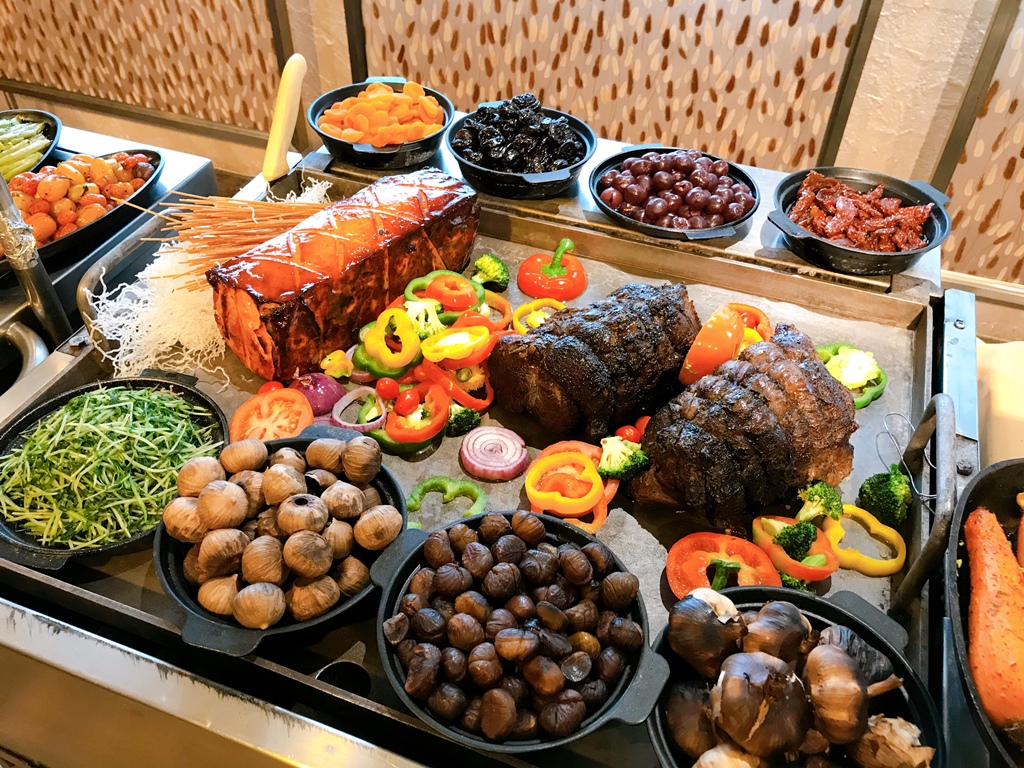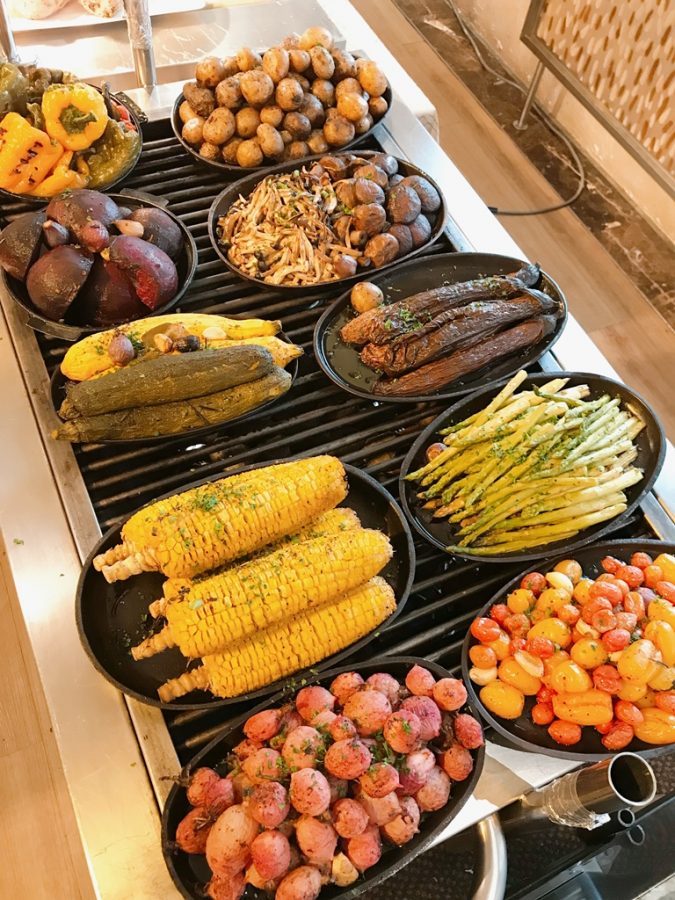 On Christmas and New Year's Day, the Buffet Hi-Tea offers over 50 Western and Asian food selections of both Asian and Western influences. Live Action Stalls are ready to cook up a storm serving Barbecue Mini Beef Steaks, Lamb Shoulders, Chicken Fillets, Seafood Porridge, Wanton Noodle Soup, Indian Briyani Rice, and more of all manner of comfort foods to help your party-tired tummy slide into the new year.
Adults dine for RM79 nett, and a half price discount applies for Senior Citizens and children aged 8 to 12. 7 and below eat for free!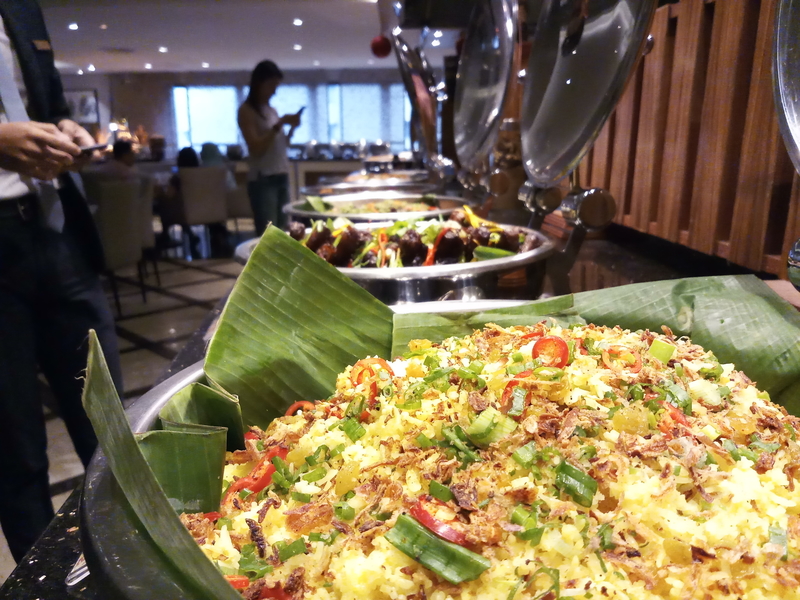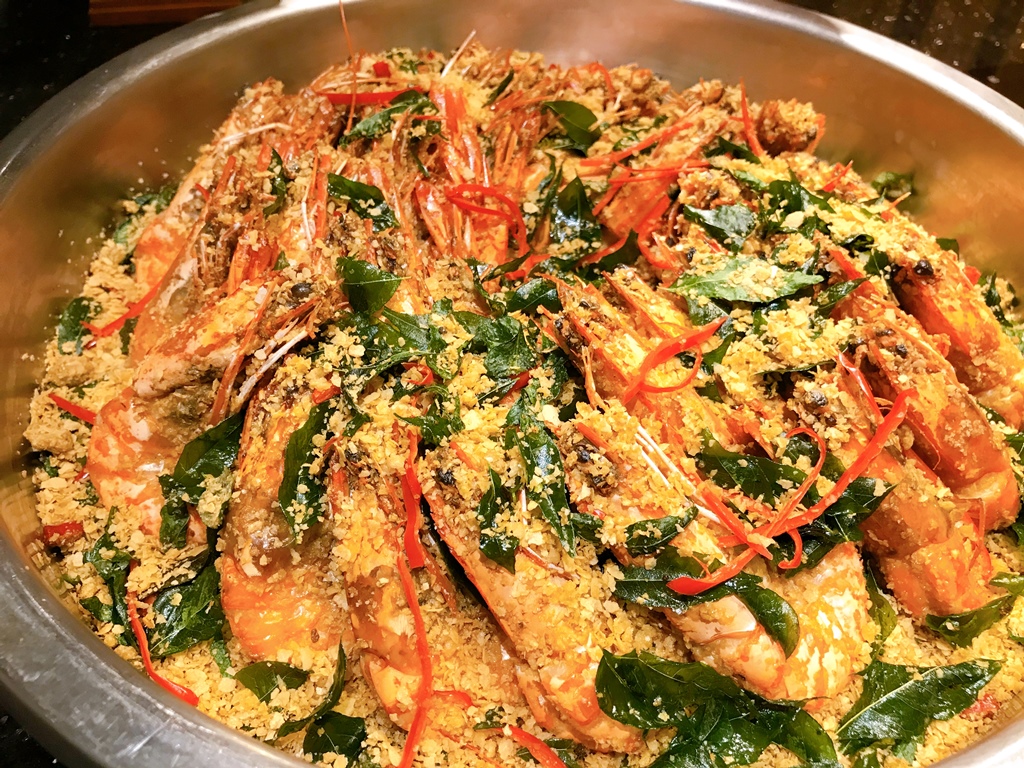 Don't forget to continue your sweet affair with Macadamia Pralines, Orange Tiramisu, Christmas Cookies, and Gelato!
To make reservations, diners are required to call at 03-4040 9888 extension 9038 or via email at [email protected].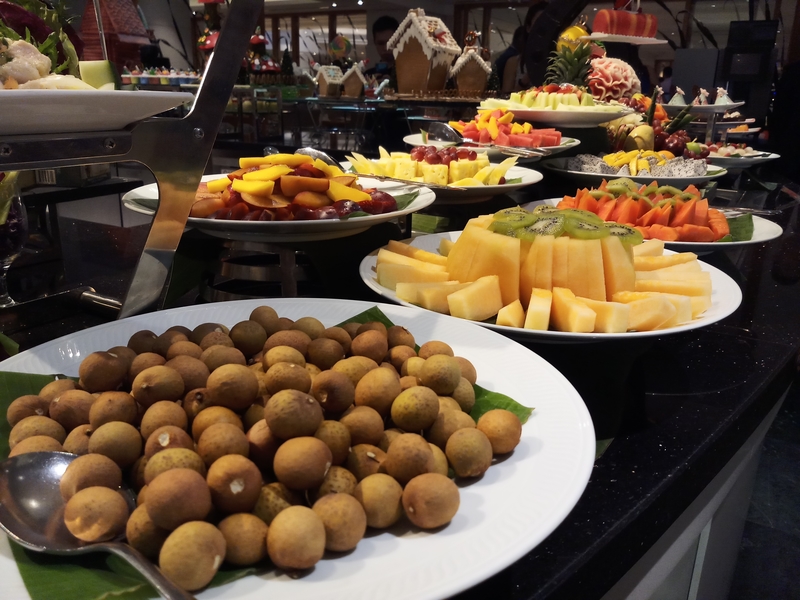 Atrium Lounge
Should you need a quick Christmas spread to go, call in to Sunway Putra Hotel's Atrium Lounge to order an assortment of Christmas savories and sweetness from RM12 to RM231 per selection.
Shepard's Pie will be available at 2kg/per tray, while Roasted Lamb Leg is selling for RM158 per 1.2kg, and Roasted Turkey with Chestnut Stuffing and Gravy at RM110 nett per kg.
Christmas Pudding will be sold by the kilo at RM60, and Christmas Fruits' Cake will be selling at RM60 a cafe, while selections of Chocolate or Vanilla Yule are also going for RM60. Extra festive guests can also get a Gingerbread House for RM60 or RM20, depending on the size required. And the ever-popular Christmas Cookies will be going for RM12 a packet.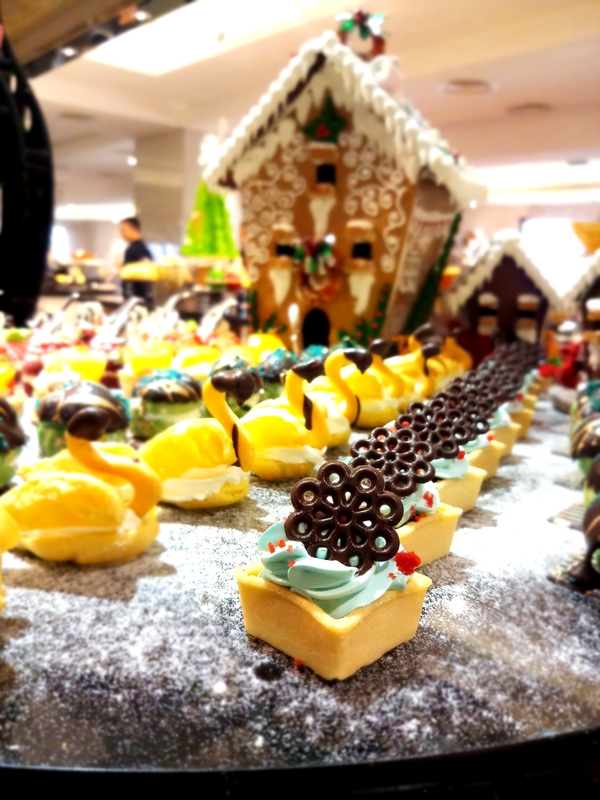 Pre-order of 5 days in advanced in highly recommended for the above and orders and pick up at Atrium Lounge counter or send your request via email to [email protected].
Location and details
Address: Sunway Putra Hotel, 100, Jalan Putra, Chow Kit, 50350 Kuala Lumpur, Wilayah Persekutuan Kuala Lumpur
Tel: +603 4040 9888
Opening hours: 6:00 AM – 10:30 PM