Seafood at Nice Catch, Pavilion: Restaurant Review
By Jonathan Di Rollo
If you go trawling Bukit Bintang for some tasty seafood why not lay your anchor at 'Nice Catch' in Pavilion Mall. With a name like that you could be forgiven for thinking that this place is a sports bar, but downstairs in a packed restaurant area is a nicely designed restaurant serving a creative selection of international seafood dishes.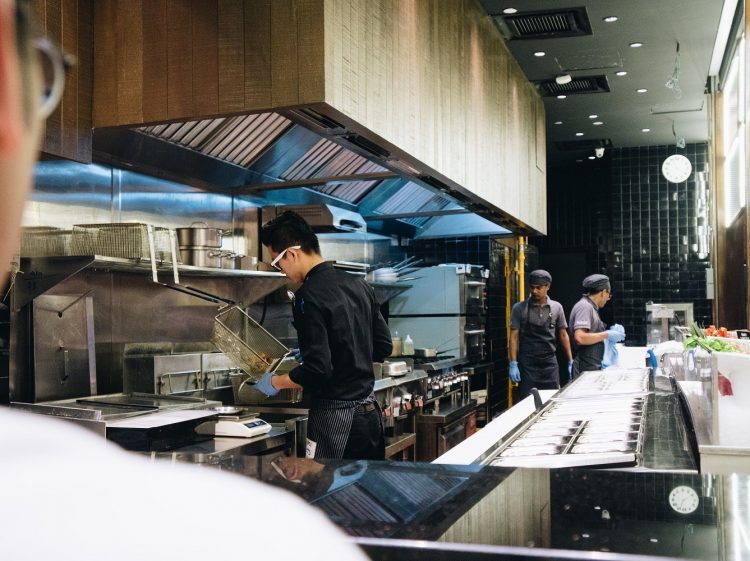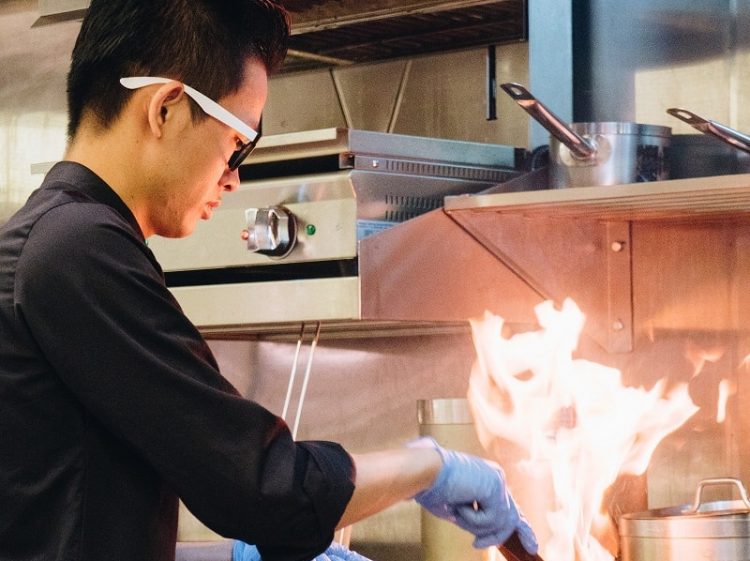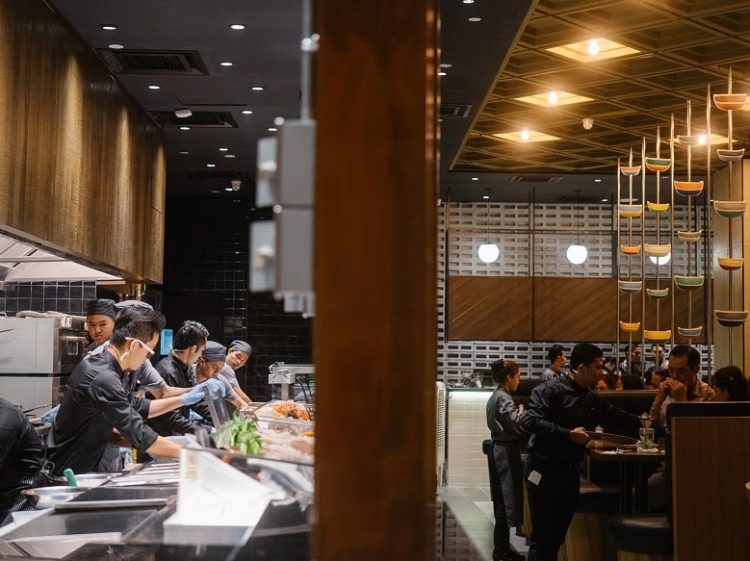 The Canadian Lobster Roll with Truffle Oil is the latest addition to Nice Catch's array of seafood dishes, only recently launched on the 21st of April. Air flown in weekly, sweet succulent lobster meat is lightly tossed in rich melted butter and mayo dressing, with a hint of truffle oil. This carefully sourced, superior seafood is served in a warm toasted brioche bun that makes it easy to munch whilst you nibble at lightly fried truffle-infused potato crisps you can dip in to a unique two-layered dragon fruit tartar and wasabi mayo sauce.
Of the few restaurants in Kuala Lumpur that offer Lobster Roll, Nice Catch's offering is possibly the best value in town with a meaty full lobster roll (RM69) or a half lobster roll (RM49) packed in to a bun.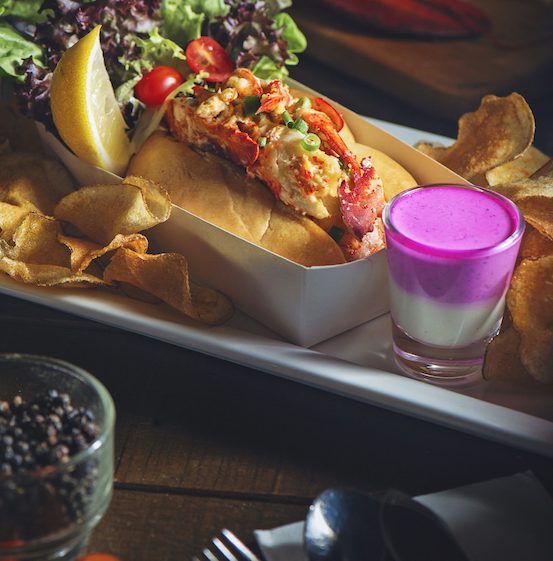 A wide and varied menu of seafood dishes, as well as others, cooked in a variety of different styles is on offer. Starters include lobster bisque and lobster salad with vegetarian options also available such as funghi salad served with crispy fried apples. Swimming along the menu light bites include spicy poached mussels and golden squid with salsa. For mains try one or more of a selection of fish; grouper, butterfish, Norwegian salmon or sea perch, and if you are not in to fish at all order a healthy grilled paprika chicken.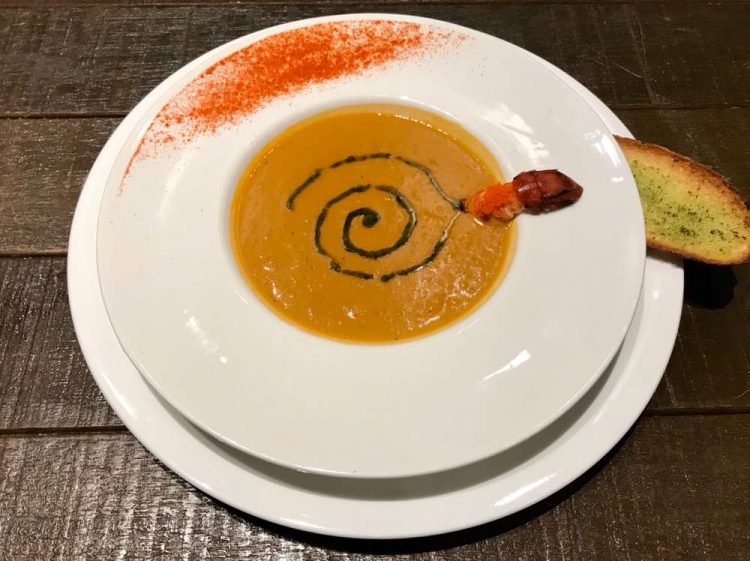 Cheesy seafood bake brings together squid from South Korea, prawns from Vietnam and Norwegian salmon all delivered in a rich tomato sauce. A truly international combination, all in one dish. Why not try one of the sharing platters with family or friends to celebrate a birthday or just spending time together with a Great Ocean Fiesta combining fish with seafood.
Nice Catch is known for its signature dish, the Spicy Seafood Feast, an exotic combo of Canadian or Caribbean lobster (in season), Giant crabs from Chile and France with add-ons of mussels, prawns or squids available, served in a medley of hot and spicy lemongrass sauce that comes in three different level of spiciness to cater to your taste buds.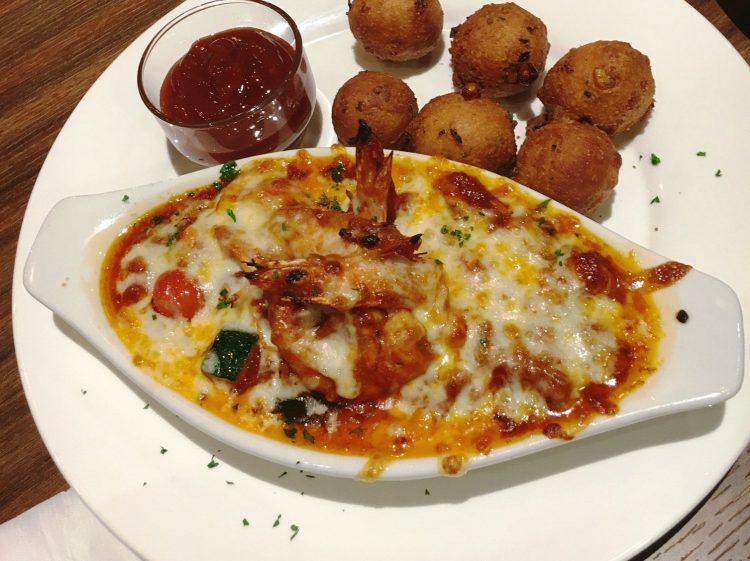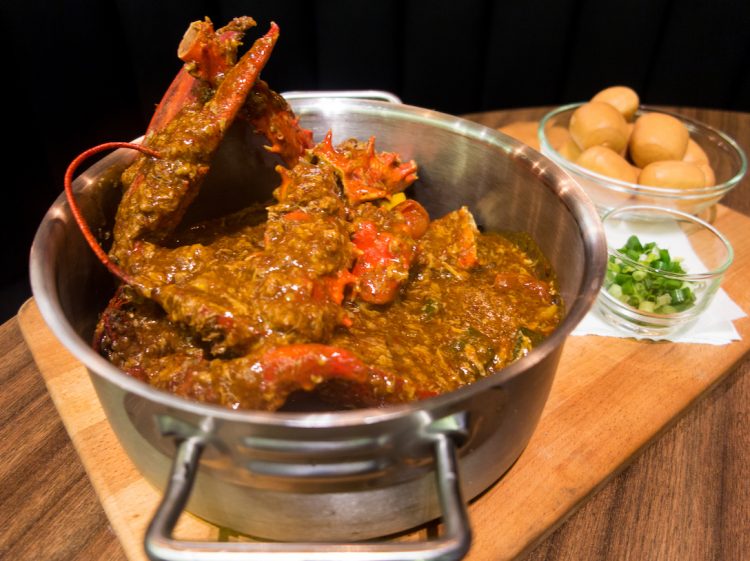 Add on freshly prepared drinks that are tea infused ranging from Floral Tang to Tropical Zing. Don't forget to finish off your seafood safari with a dessert that could be hot and cool with a crunchy cookie topping a berry parfait, or perhaps give the apple crumble with muesli parfait a try for a guilt-free dessert.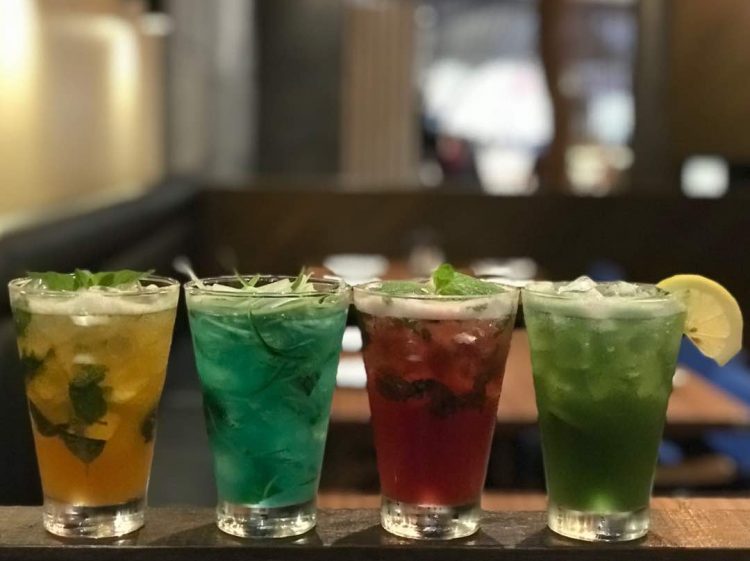 Fresh fish is delivered twice a week on Mondays and Wednesday for those aficionados who want to get their catch straight off the boat. A modern twist is added to each dish with bold sauces freshly prepared every morning that enhances the myriad of flavours in a balanced way. If you are a messy eater then easy-to-wear bibs are available so that you don't need to add a laundry bill to your reasonable priced lunch or dinner.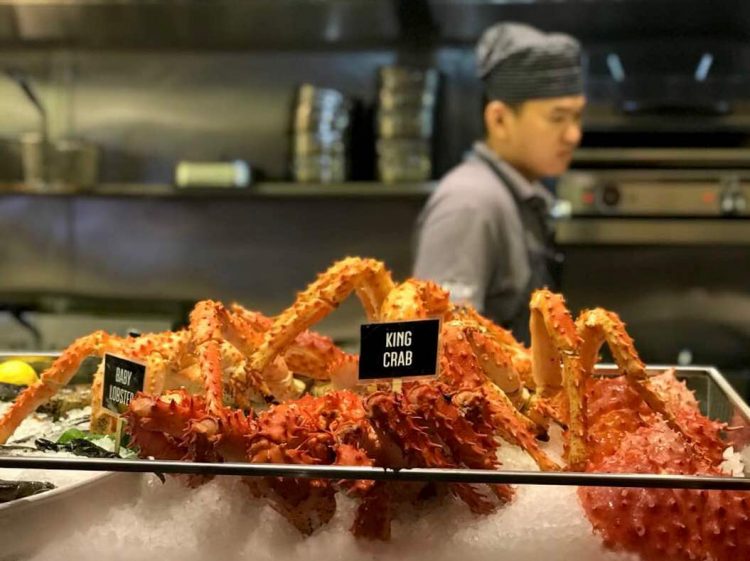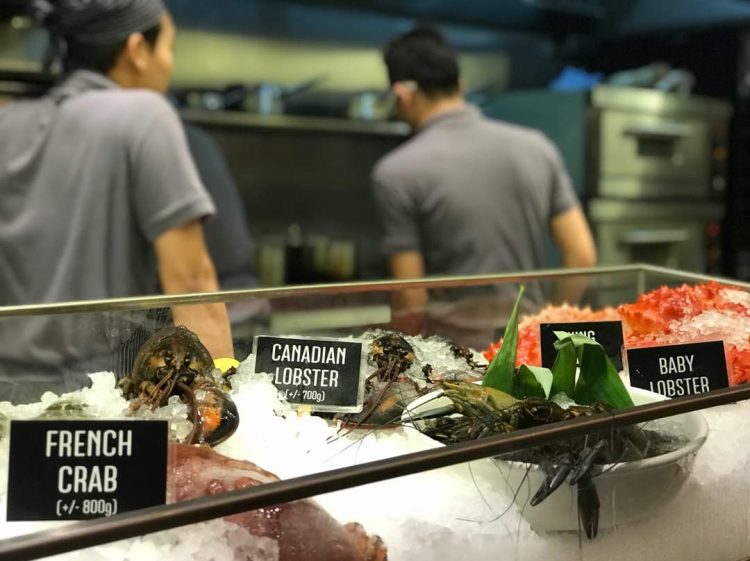 Craving some awesome seafood? Go ahead and sink your teeth in to a host of international seafood at Nice Catch at Pavilion.
Location & Details
Address:1.18.02, Level 1, Pavilion, Jalan Bukit Bintang, 55100 WP Kuala Lumpur
Hours: Daily, 10 am to 10 pm
Tel: +603-2110 1387