Savour Moonlight Glow by BAKE Banyan Tree Kuala Lumpur
The season for moonlight bliss draws near once more! Be in awe of illuminating mid-autumn full moon in the night sky and bask in the essence of family unity with the iconic mooncake dessert with friends and loved ones.
BAKE by Banyan Tree Kuala Lumpur shines bright this year to showcase an all-new inspiration of contemporary mooncake box designs and premium chocolate mooncakes curated by new Executive Pastry Chef, Carlos Valente.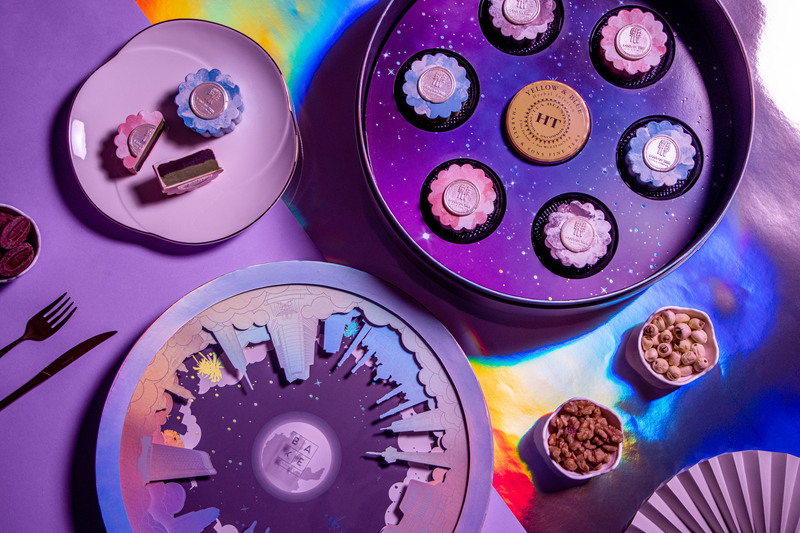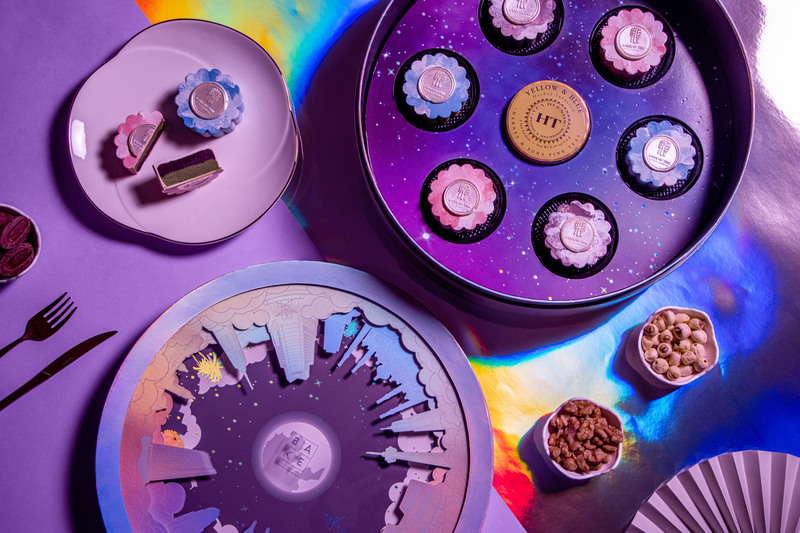 The Moonlight City mooncake Box is designed to reflect modern times, influenced by the glow of the mid-autumn moon over the iconic cityscape of Kuala Lumpur. Three unique flavours by Chef Valente bring together Belgian chocolate and various quality ingredients in its mooncakes.
Coffee Caramel Walnut – a popular pick amongst coffee lovers with an exceptional balance of sweet and bitter profiles
Green Tea Red Bean – a balance of umami and sweet flavours
Lotus Paste – a traditional taste of savoury comfort
The Moonlight City collection from BAKE by Banyan Tree is now available for pre-order, delivery, and self-collection from August 15 until September 11, 2022, priced at RM352 nett per box, fitting six mooncakes (110g) each.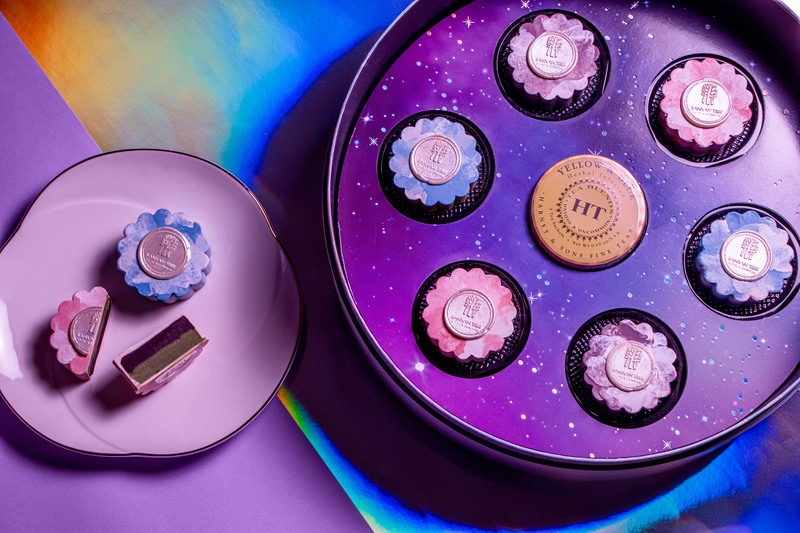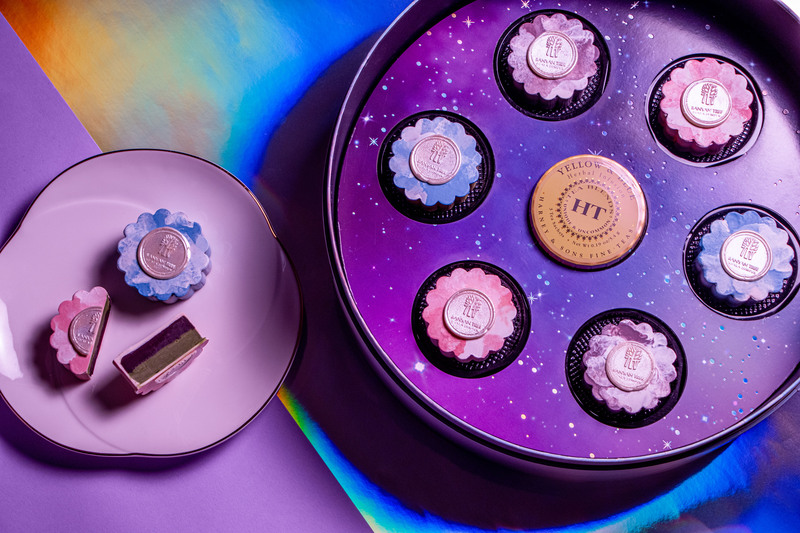 Patrons may choose their preferred flavours in a box. All mooncakes are individually sealed and encased in a one-of-a-kind iridescent mooncake box, making it a gift of grandeur for loved ones and friends.
Need mountains of mooncakes? A special bulk offer with 20% savings is available for purchase with a minimum of 10 boxes and 25% savings for purchases with a minimum of 30 boxes. Terms and conditions apply.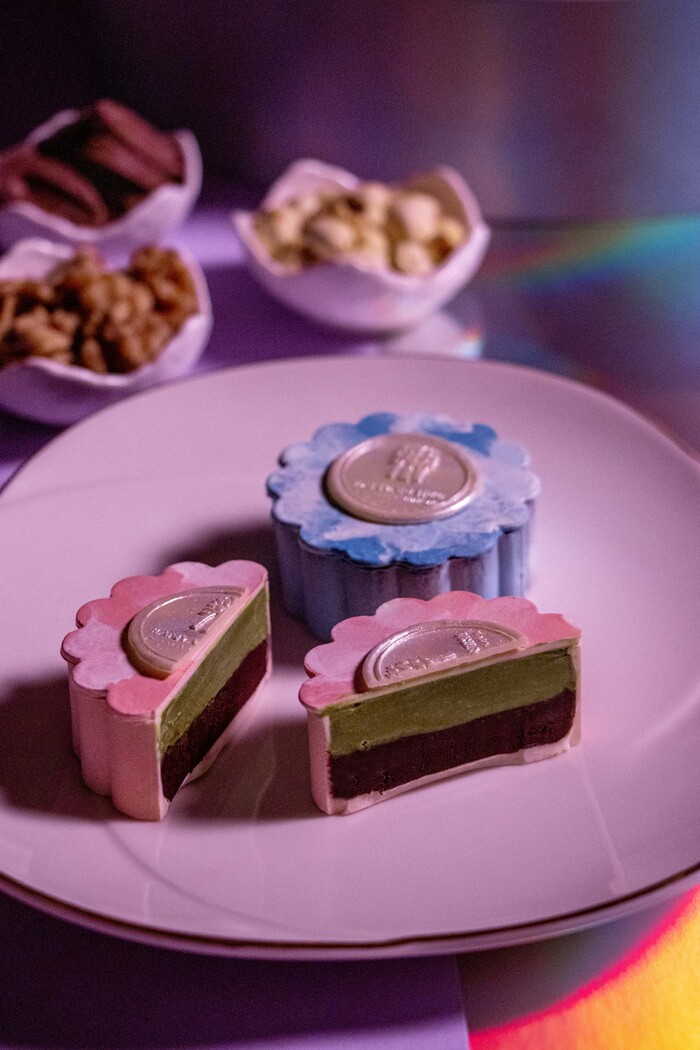 Delivery service is available and is subject to charges by the delivery partner, according to delivery address and quantity.
For online orders, visit Banyan Tree Kuala Lumpur's e-Shop at Banyan-tree-kualalumpur.myshopify.com/moonlight-city-by-bake
OR WhatsApp/ Call +6012 288 2135. Alternatively, customers can also email the order form to b[email protected]
Location & Details
Address: 2, Jalan Conlay, Kuala Lumpur, 50450 Kuala Lumpur
Tel: 03-2113 1888
Website: http://www.banyantree.com/malaysia/kualalumpur