Sapore at Persiaran Ampang: Restaurant review
Sapore is Italian for flavour, and chef Fabio strives to pack plenty of that into this new casual destination for Italian and Spanish cooking .
Starters
Start with the 'nduja bruschetta, warm and crisp from the oven, spread with soft, spicy-savoury pork salumi (RM15). Then check out the cheese board selection – everything from Italian taleggio (RM14), Parmigiano-Reggiano, asiago and pecorino sardo to Spanish Pena Santa blue, queso de cabra and manchego.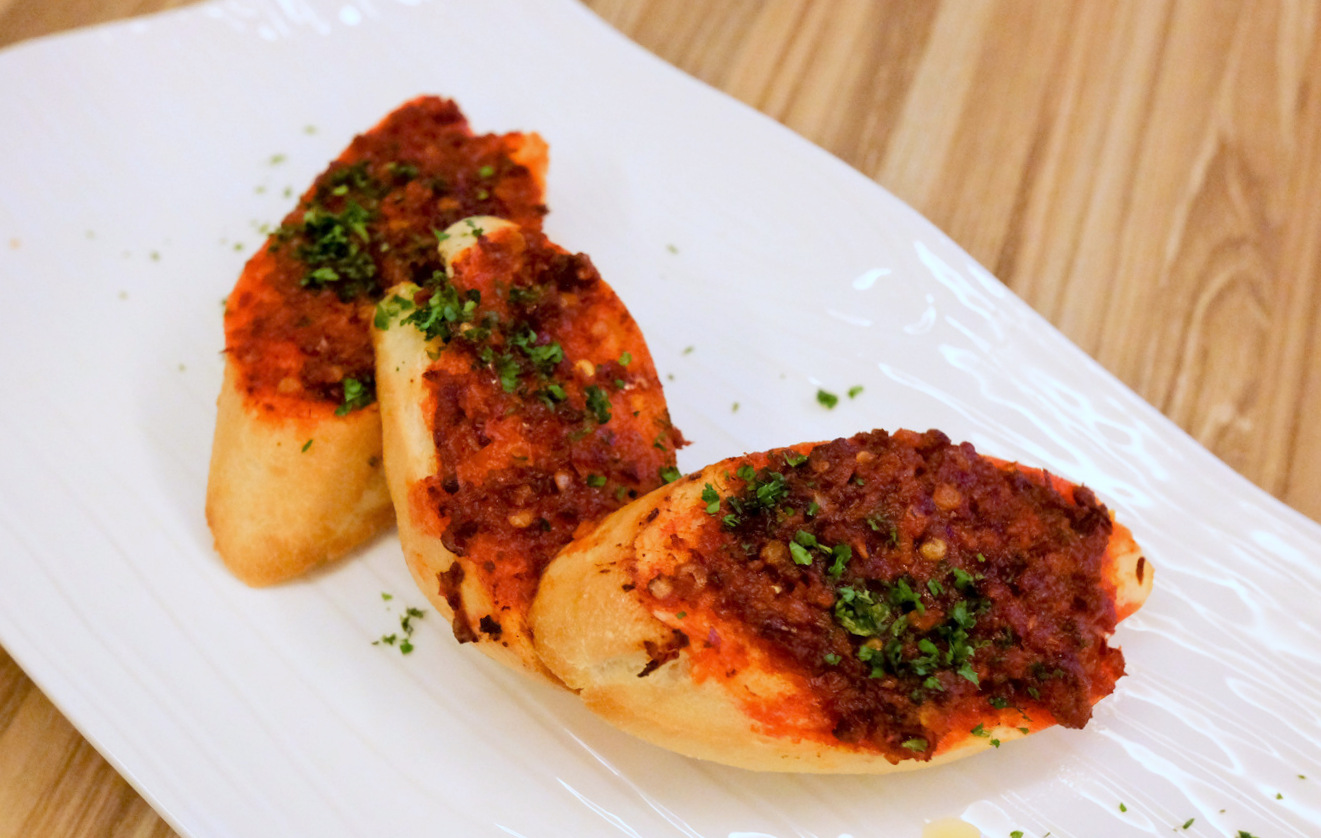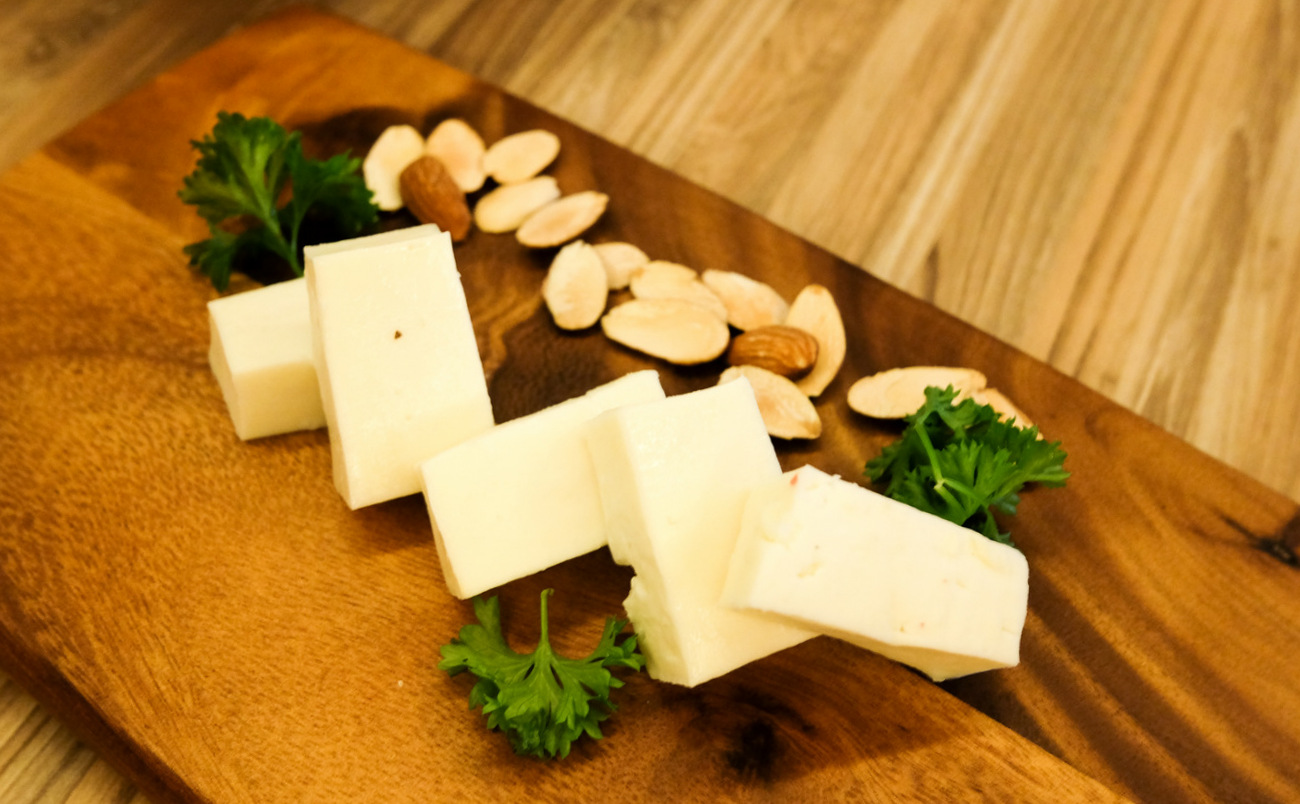 Italian to Spanish
It's not very often we see lardo di colonnata (RM18) at KL's restaurants, so it's worth ordering it here – luscious fatback strips, akin to a cross between butter and cheese, a melt-in-the-mouth companion for bread.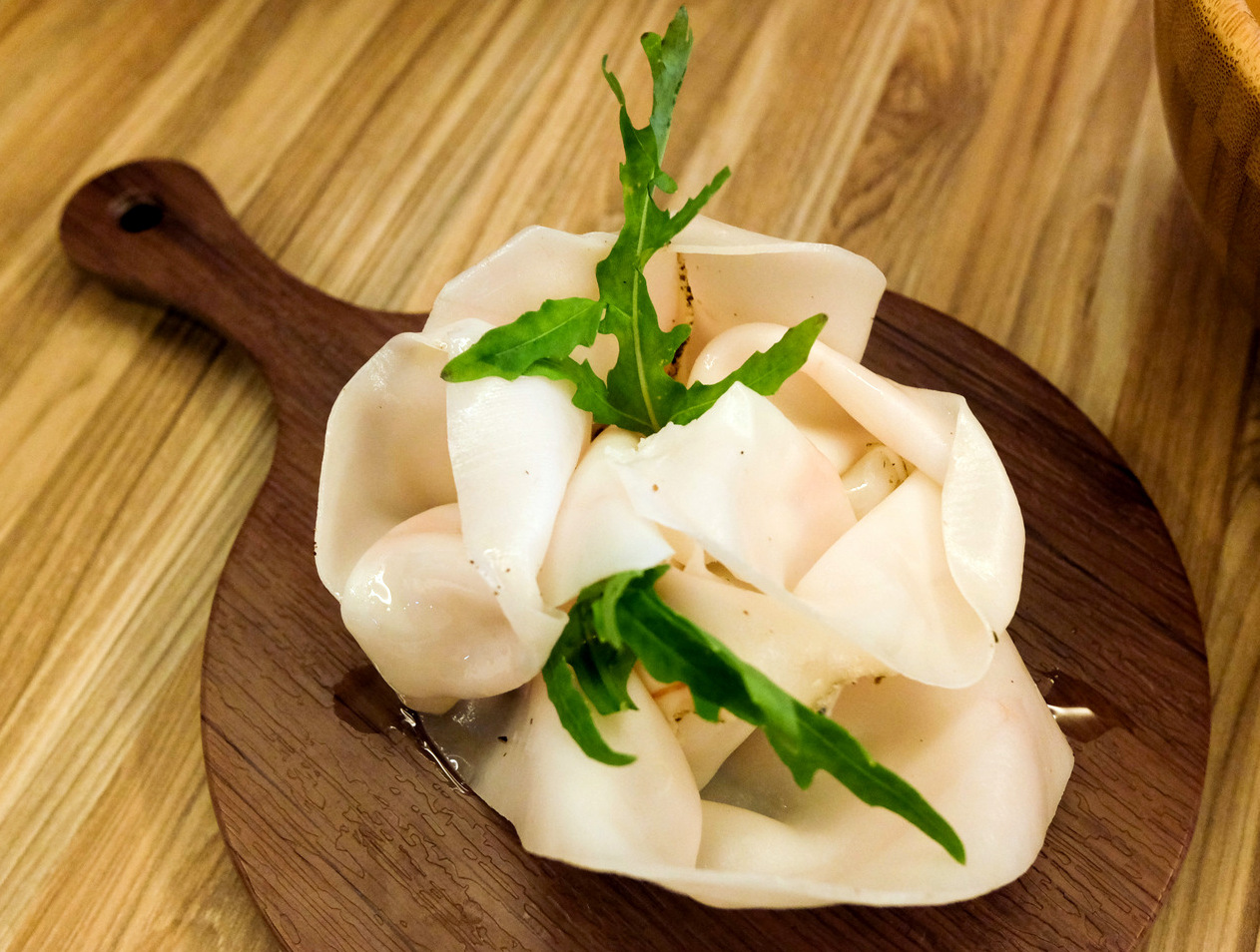 The rest of the menu hopscotches between Spain and Italy, from Luciana-style tapas of baby octopus with olives (RM22) to rigatoni with very tender stewed pork ribs in tomato sauce (RM38). The best bet for dessert is the tiramisu, spiked with Angostura five-year-old rum (RM20).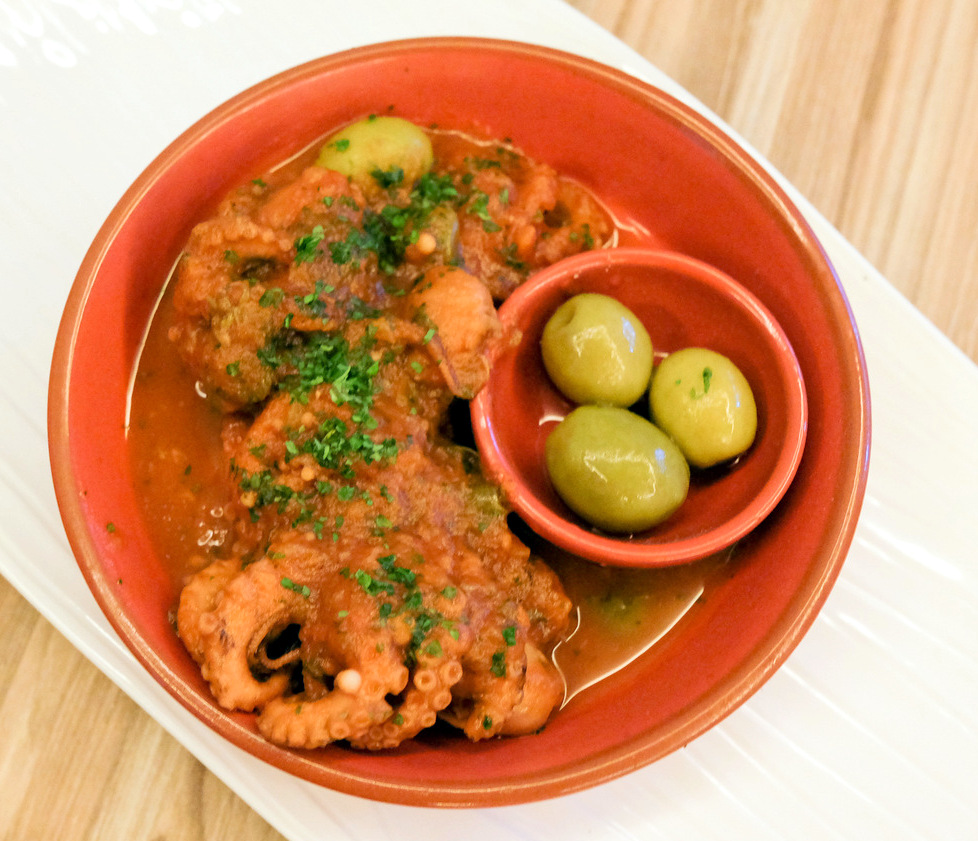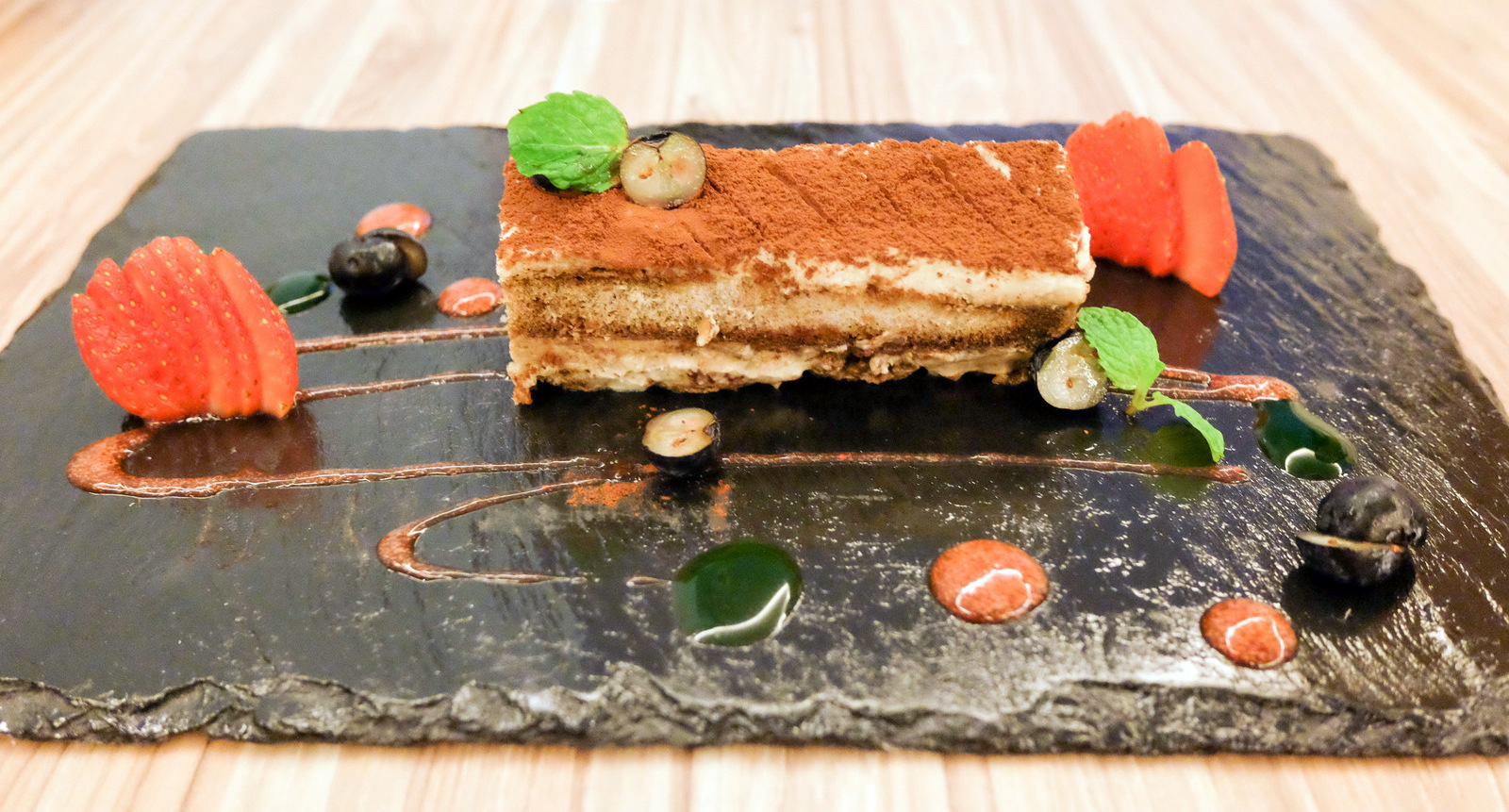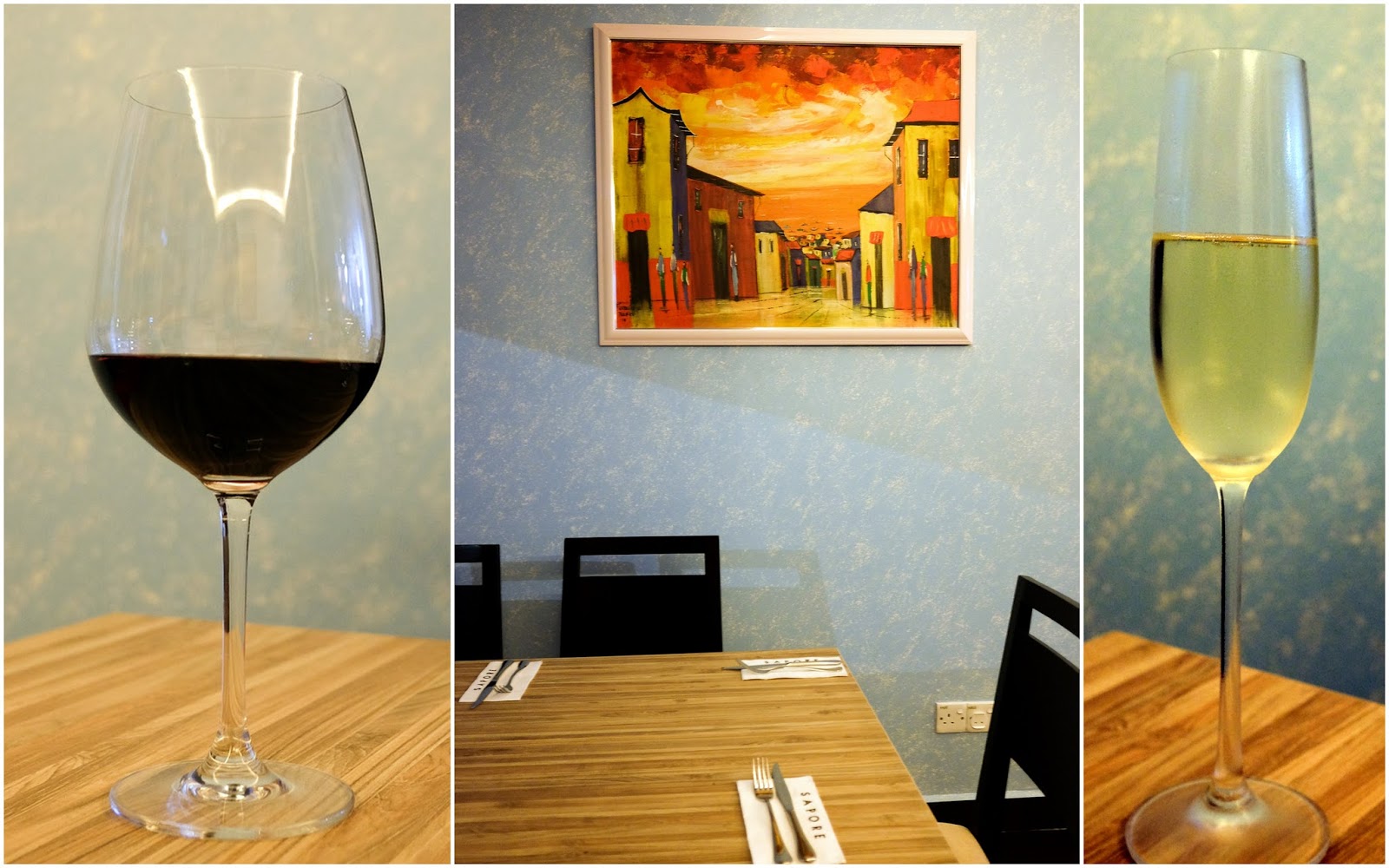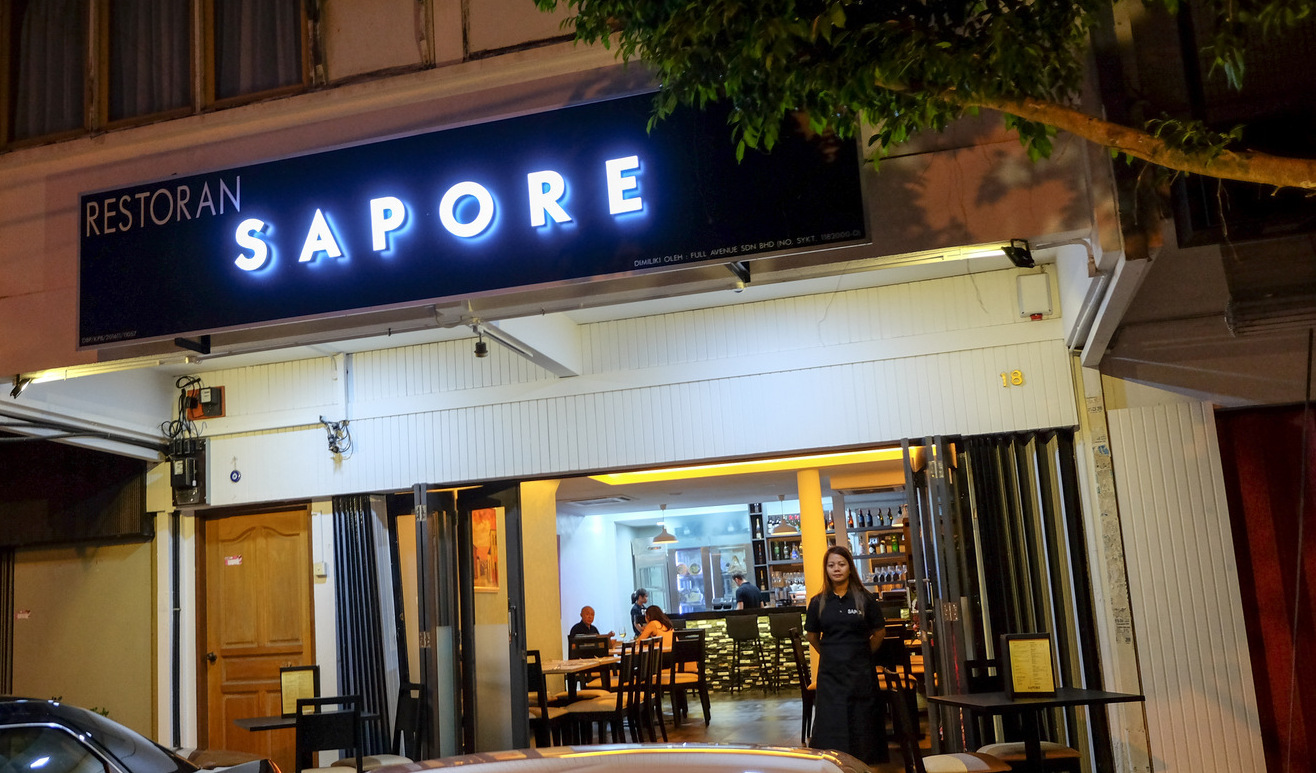 Location & Details
Address: 18 Persiaran Ampang, Off Jalan Ampang, Kuala Lumpur.
Hours: Daily, 2pm-1130pm.
Tel: +603-4266-6362
Find: View directory for Sapore here.