Sapore at Ampang: New Menu Review
Nine months after becoming one of Persiaran Ampang's latest dining destinations, Sapore has shored up its Spanish-meets-Italian selection with fresh temptations that convinced us to return.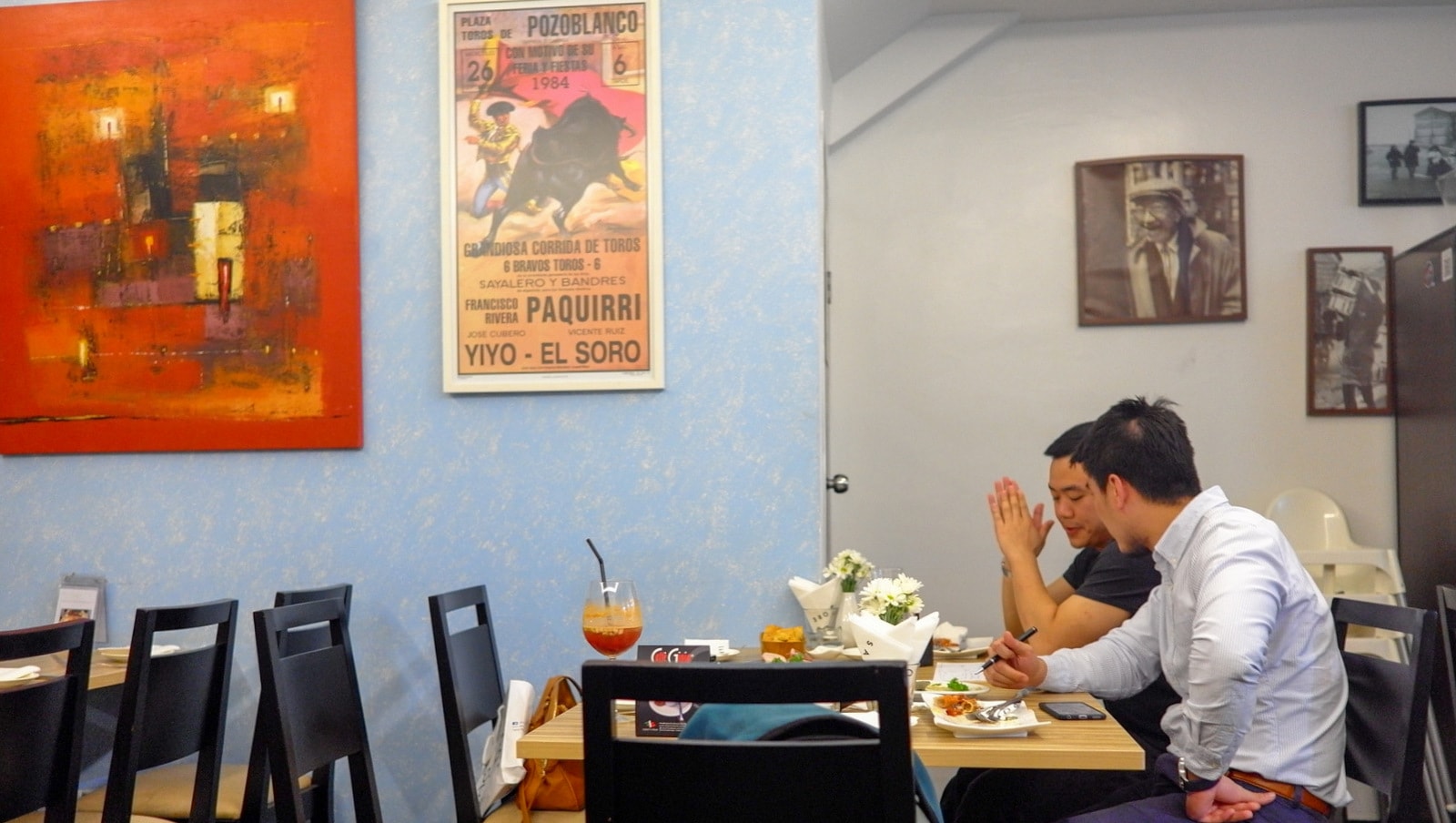 Starters and tapas
Sapore's Chef Fabio Ruggiero knows all about Mediterranean cuisine, hailing originally from southern Italy's port city of Bari in the region of Apulia – you'll start your meal here with classic Pugliese focaccia, laced with sun-dried tomatoes and mixed with mashed potatoes for a dense but tender texture that bread enthusiasts should find rewarding.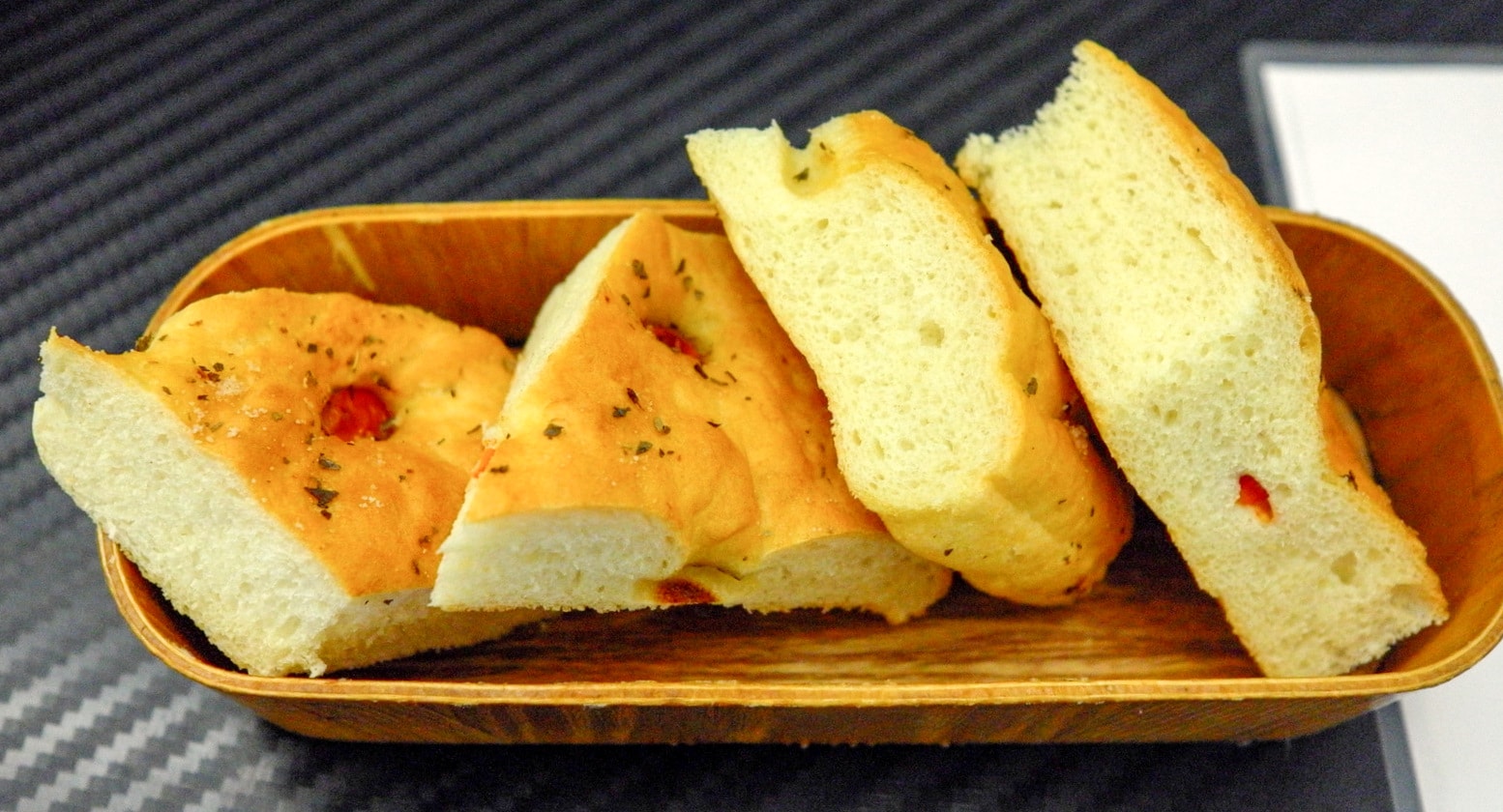 From then on, leave yourself in the Sapore team's competent hands; for an ideal introduction to the restaurant's take on tapas, try the prawns rolled in pork bacon – the kitchen wraps the crustaceans in the smoked meat, then cooks them together to infuse a sweet porcine flavour in the prawns for a tasty boost, enhanced with touches of chilli oil (RM32).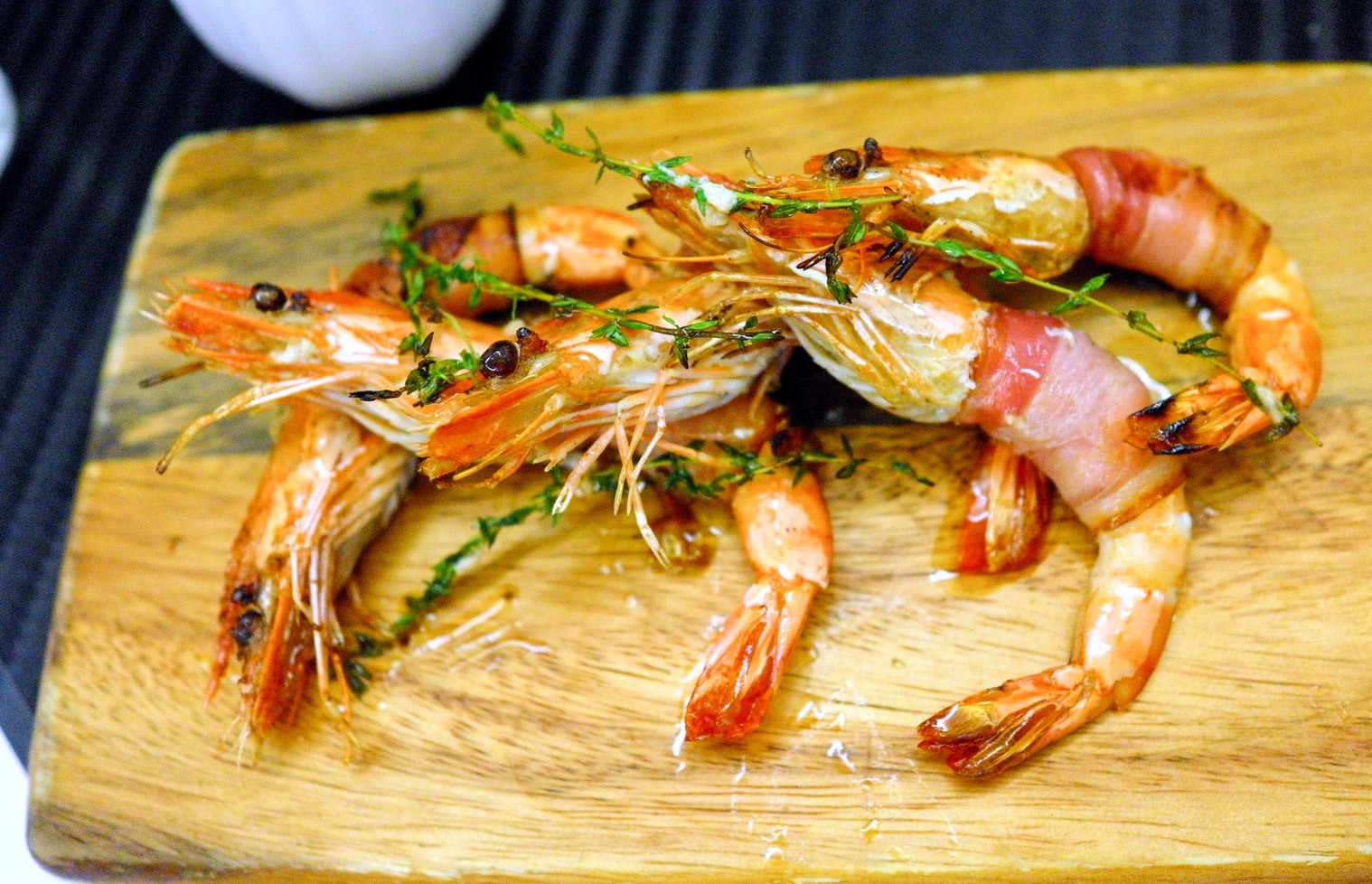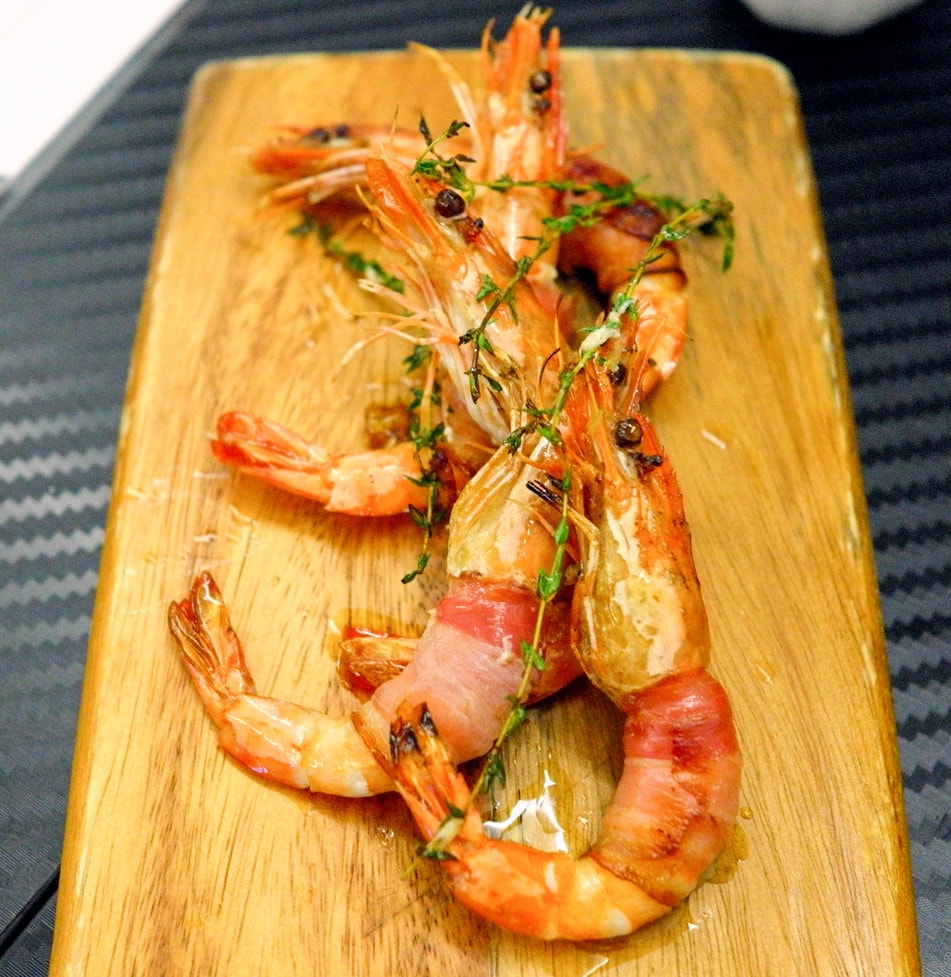 For fans of European culinary traditions, it's nice to enjoy a meal that combines la dolce vita with la bella vida, the former represented by the Tuscan decadence of lardo fatback salumi in the charcuterie selection (RM23), the latter by a Valencia-evoking classic potato tortilla, thick and eggy (RM18). Splashes of contemporary flair also pepper the selection, illustrated by the tuna tartar cushioned by guacamole in an avocado shell (RM38).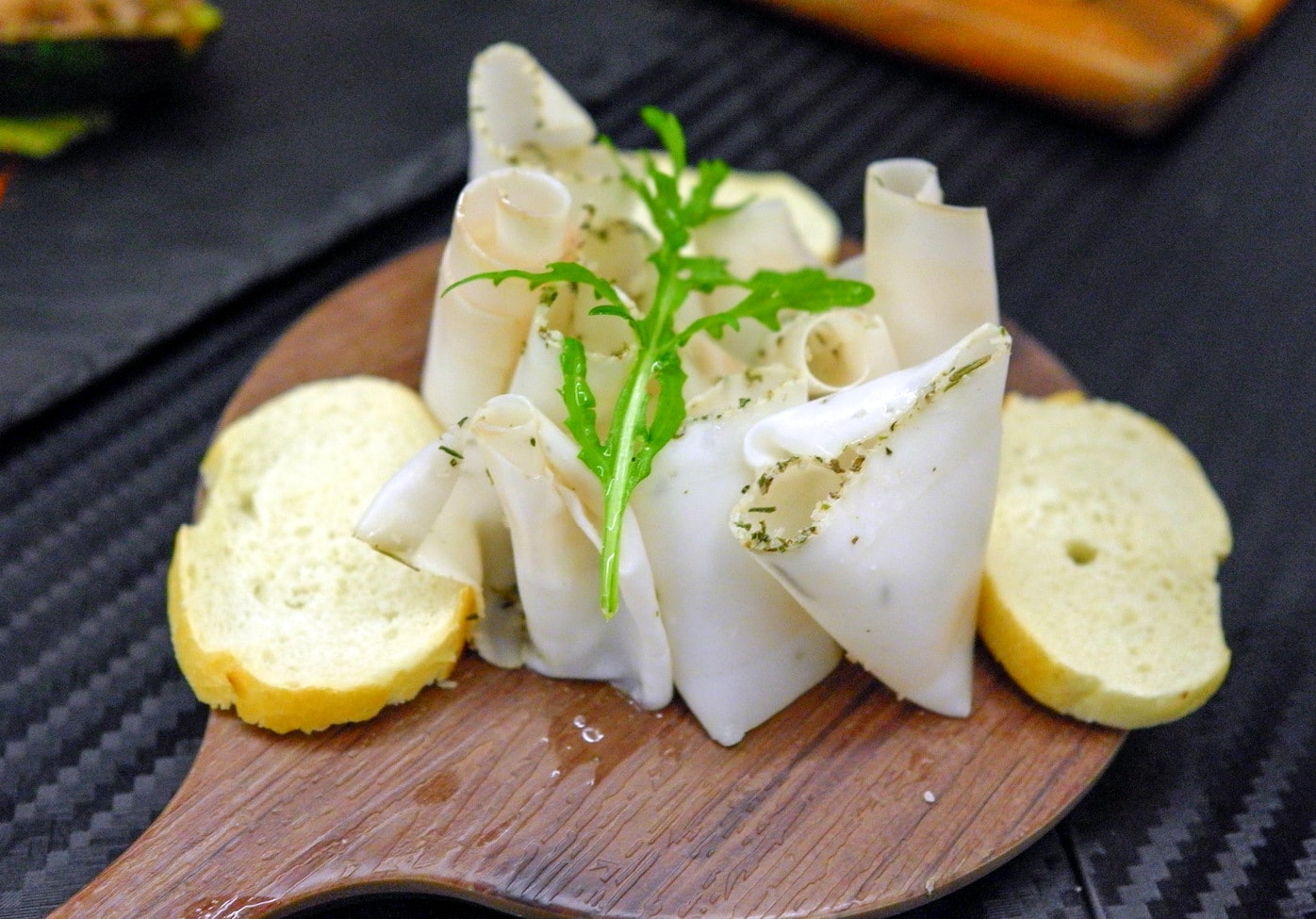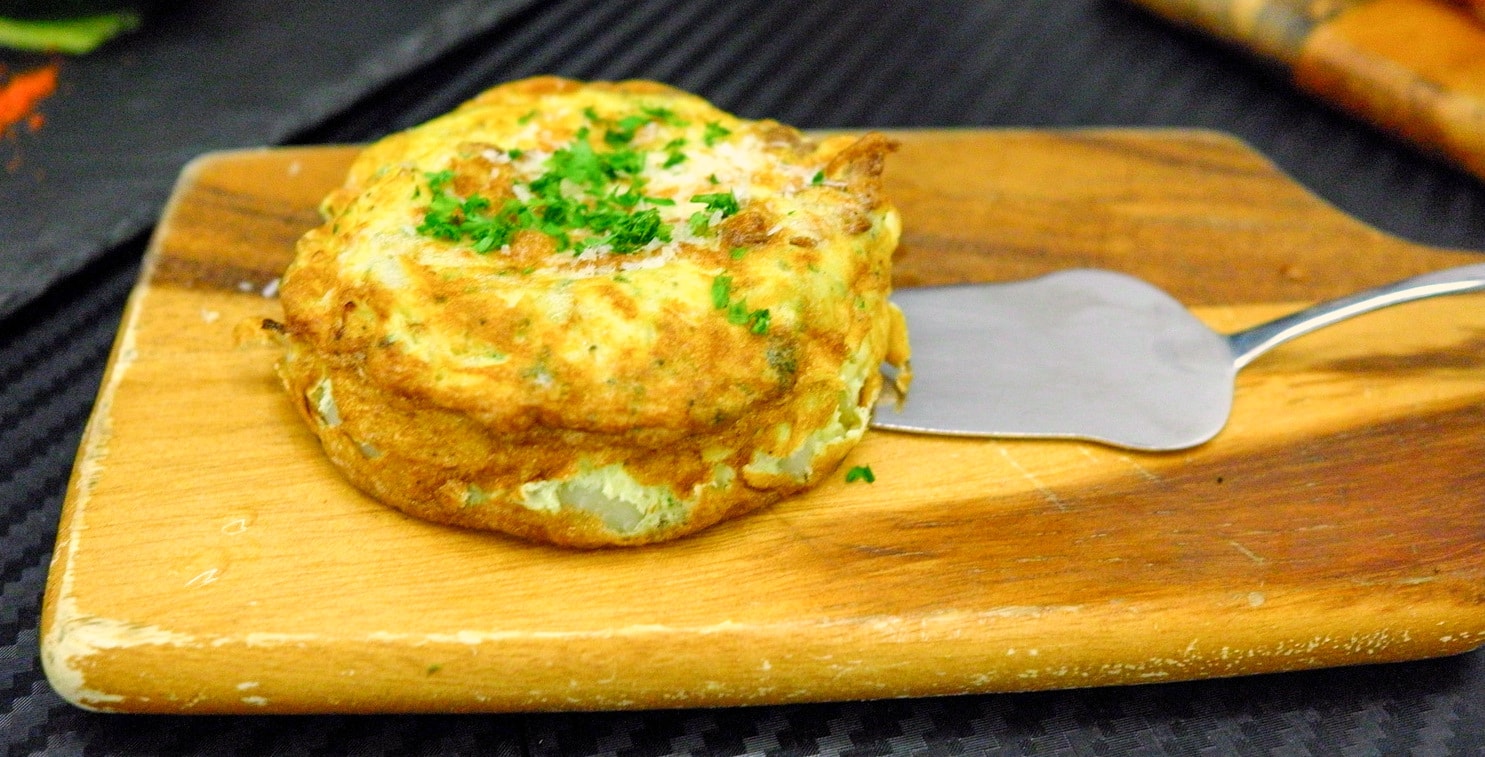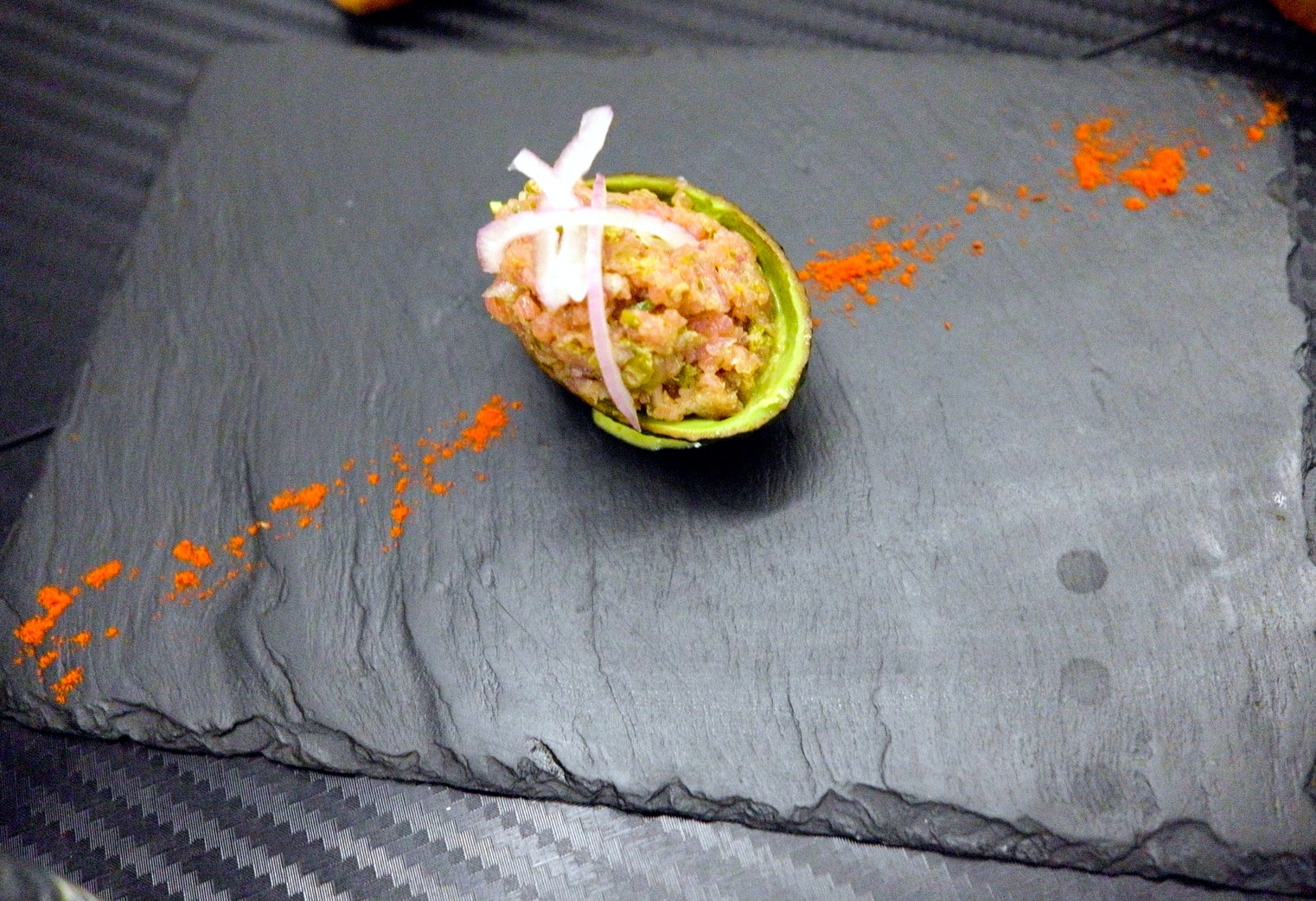 Mains
For main courses, pastas prove a perpetual pleasure – Sapore relies on a rustic philosophy, with a few fresh, kitchen-made varieties like hand-rolled pici (nicknamed 'fat spaghetti'), served with minced pork, mushrooms, peas and cream (RM36)  in a recipe that tastes like home, reflecting the inspiration of chef Fabio's own mother.
Pappardelle with wild boar and pecorino is another attraction (RM38), but if you need to sink your teeth into full-fleshed meat, the rabbit confit is smooth and surprisingly moist, fulfillingly served on a bed of corn polenta (RM98).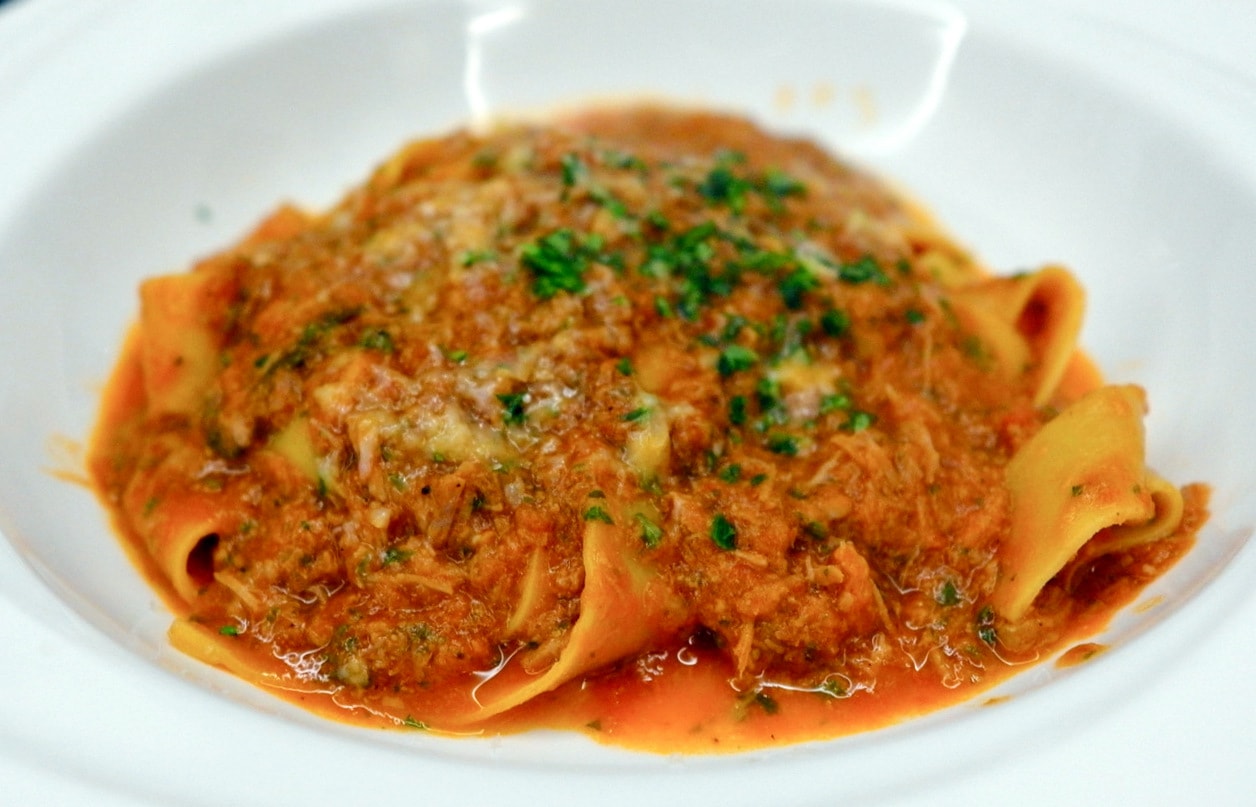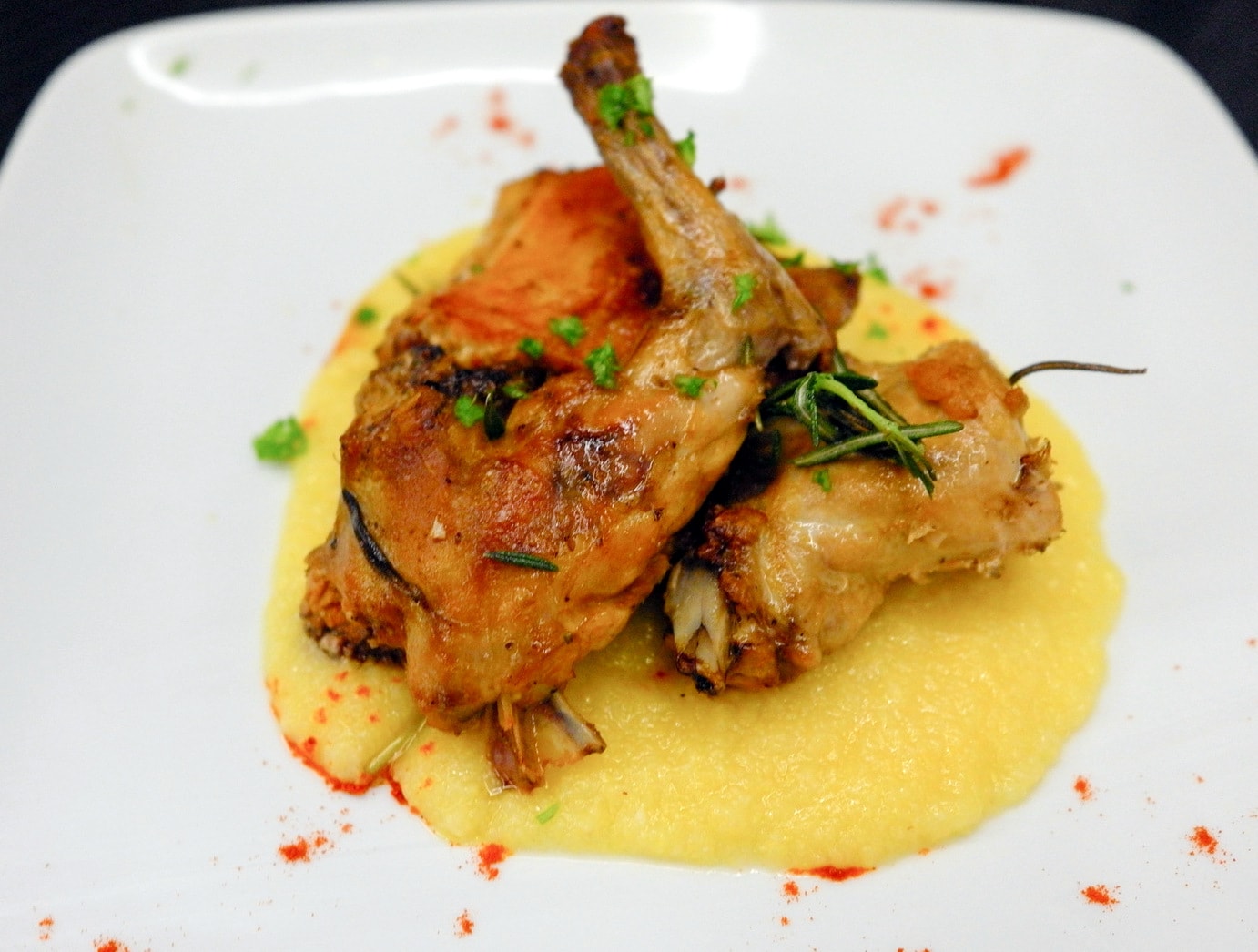 There are several other specialities that should catch customers' attention, including Sapore's own suckling pig, roasted pork, and on Sundays, paella with Iberico pork and seafood.
Cheese and desserts
Between cheese and dessert, the savoury and stinky would be our usual preference, particularly when it's on a platter that combines multiple choices, from queso manchego to queso de cabra (sheep or goat's milk? have both), taleggio to gorgonzola (RM52 for three).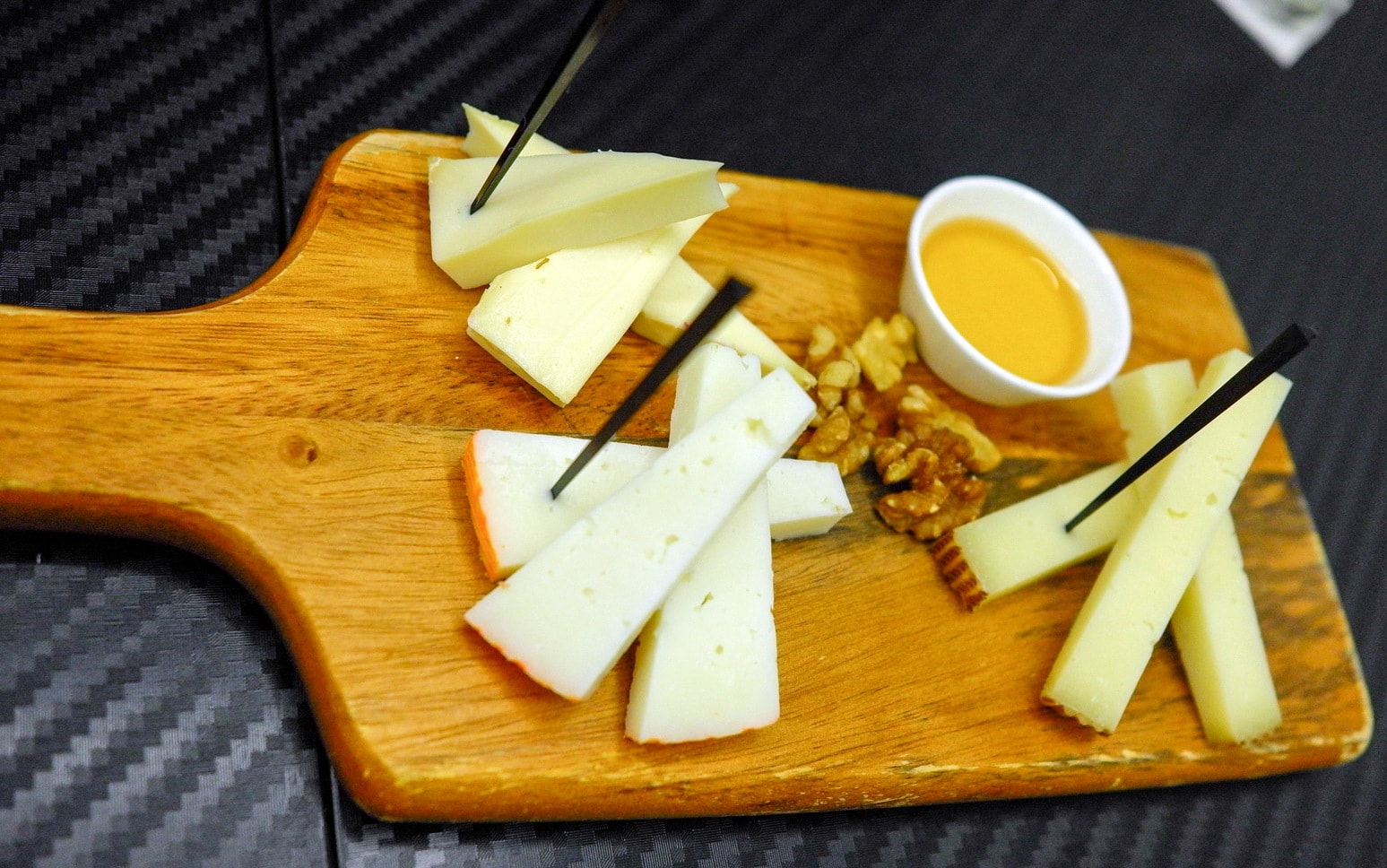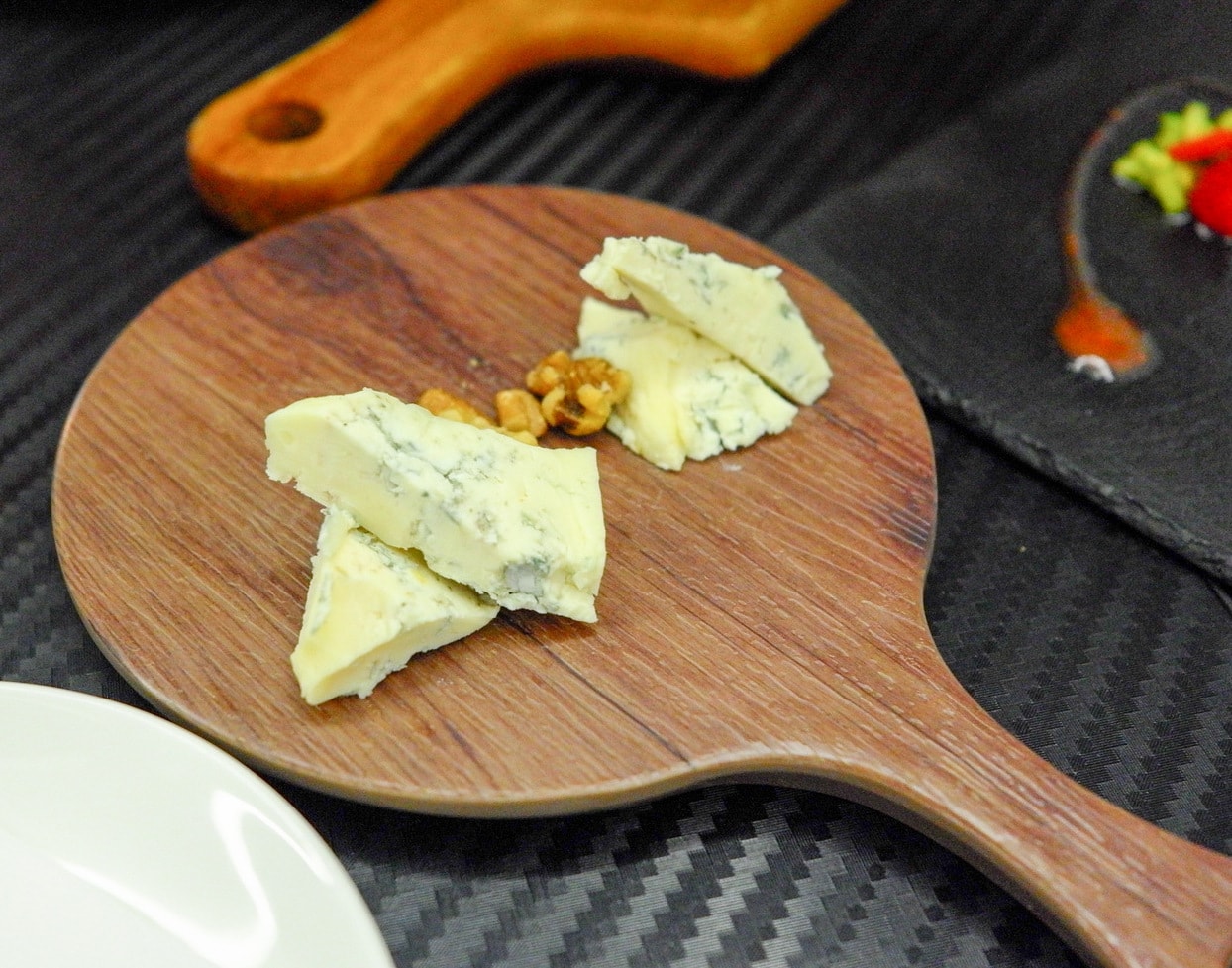 Still, the sweets selection seems sufficiently crowd-pleasing, with everything from tiramisu to panna cotta taking up permanent residence.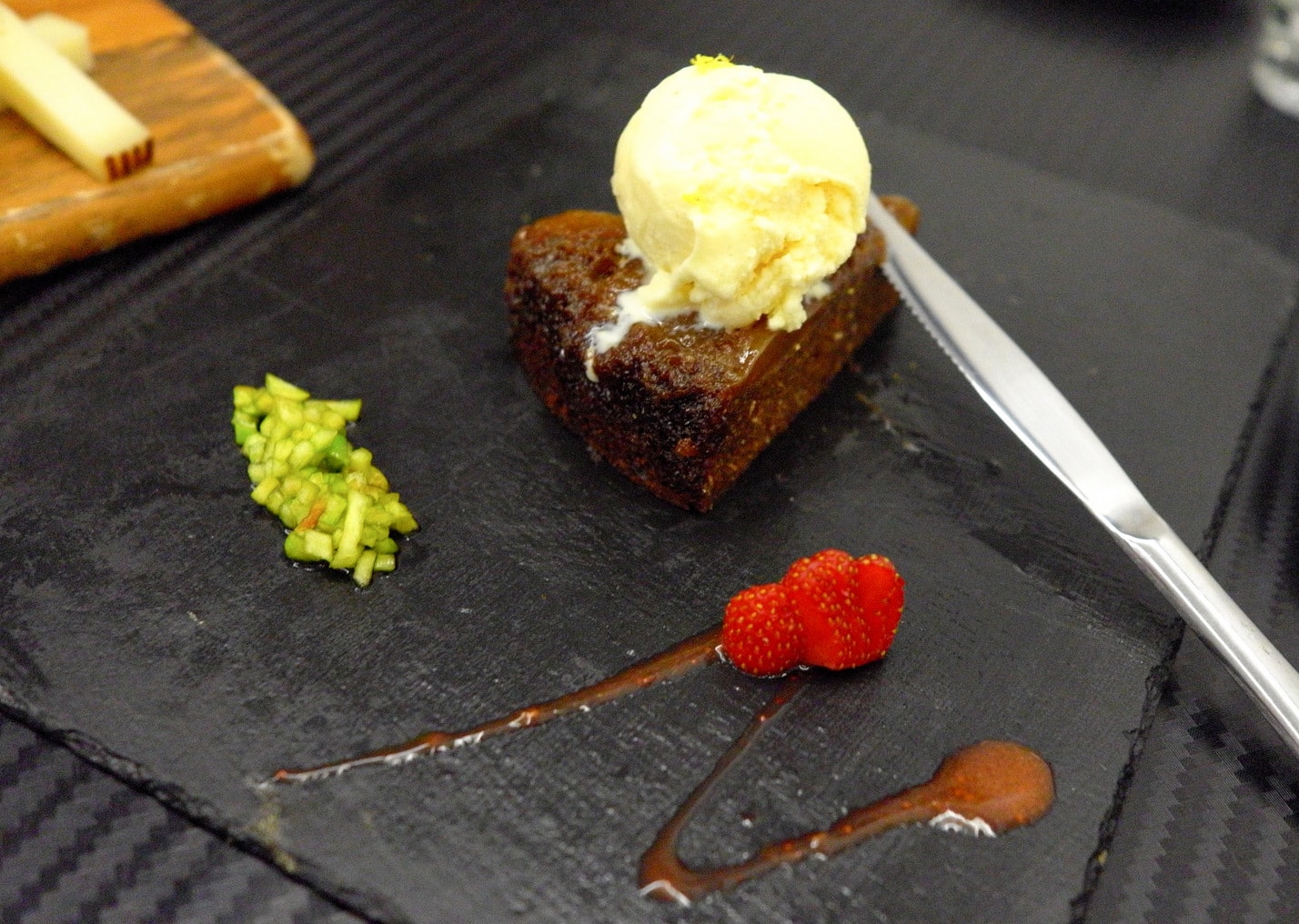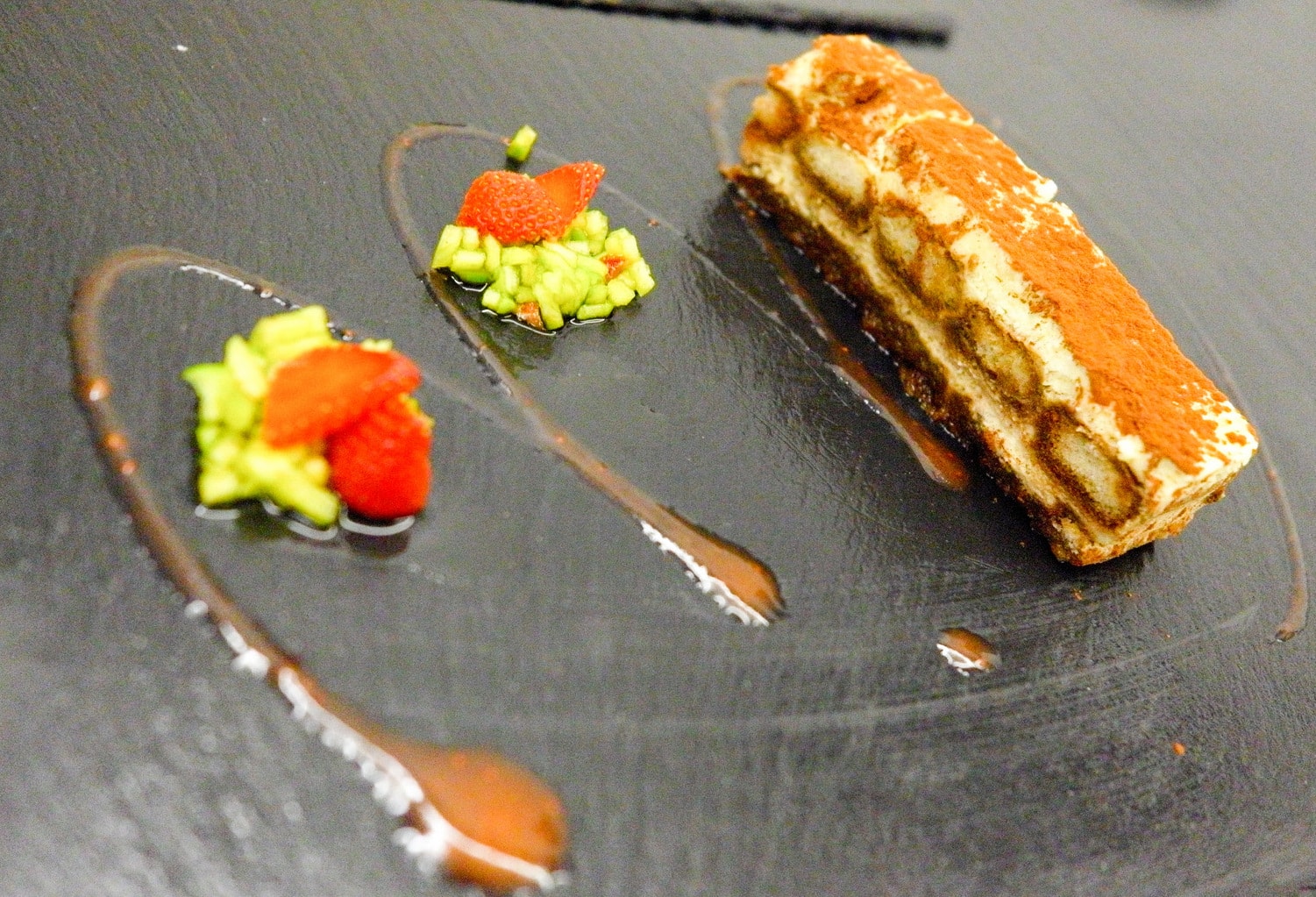 All in all, Sapore is a pleasant place to unwind near the city centre; order a Sangria, cocktail or wine, and let the hours fly by. Many thanks to the team here for having us.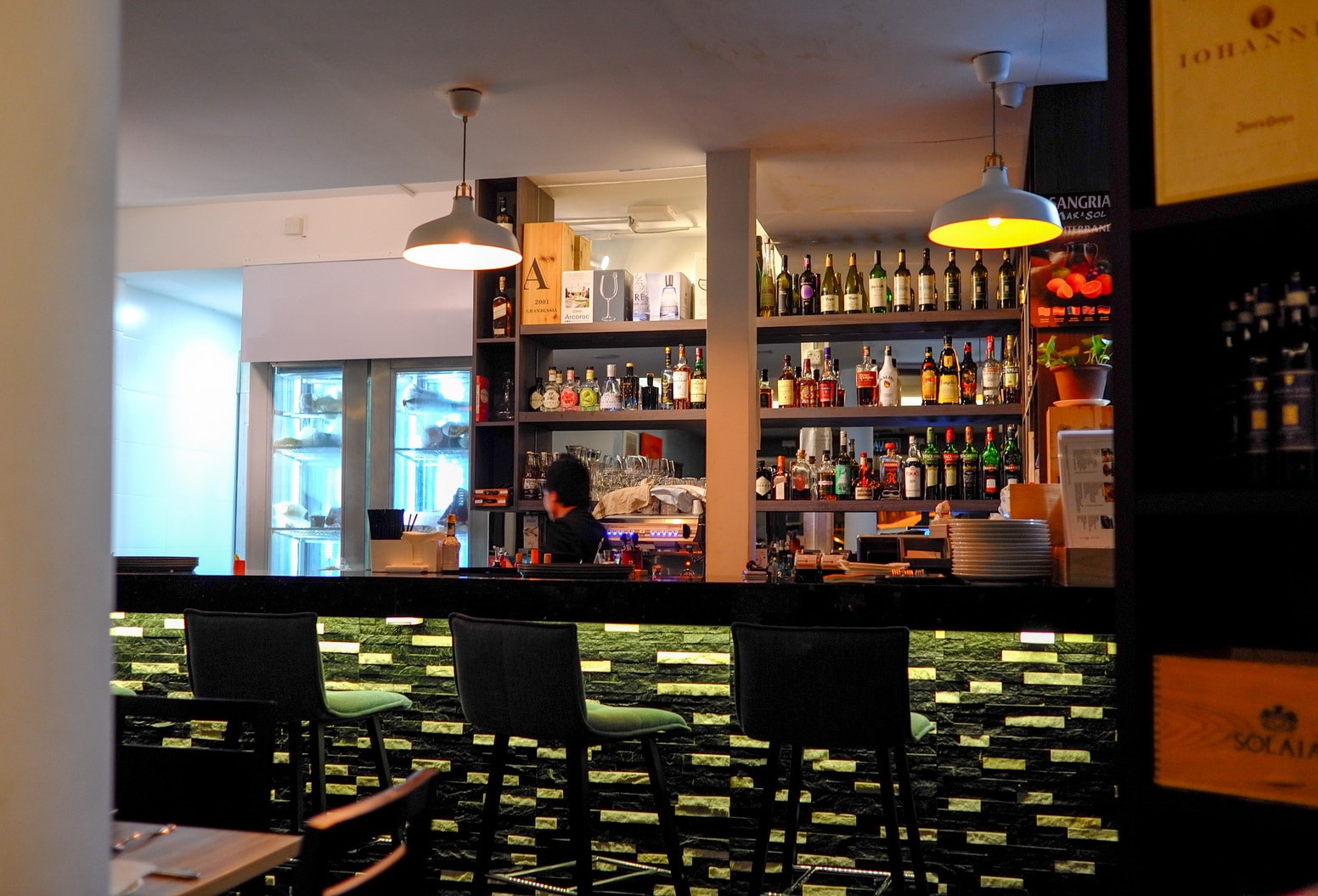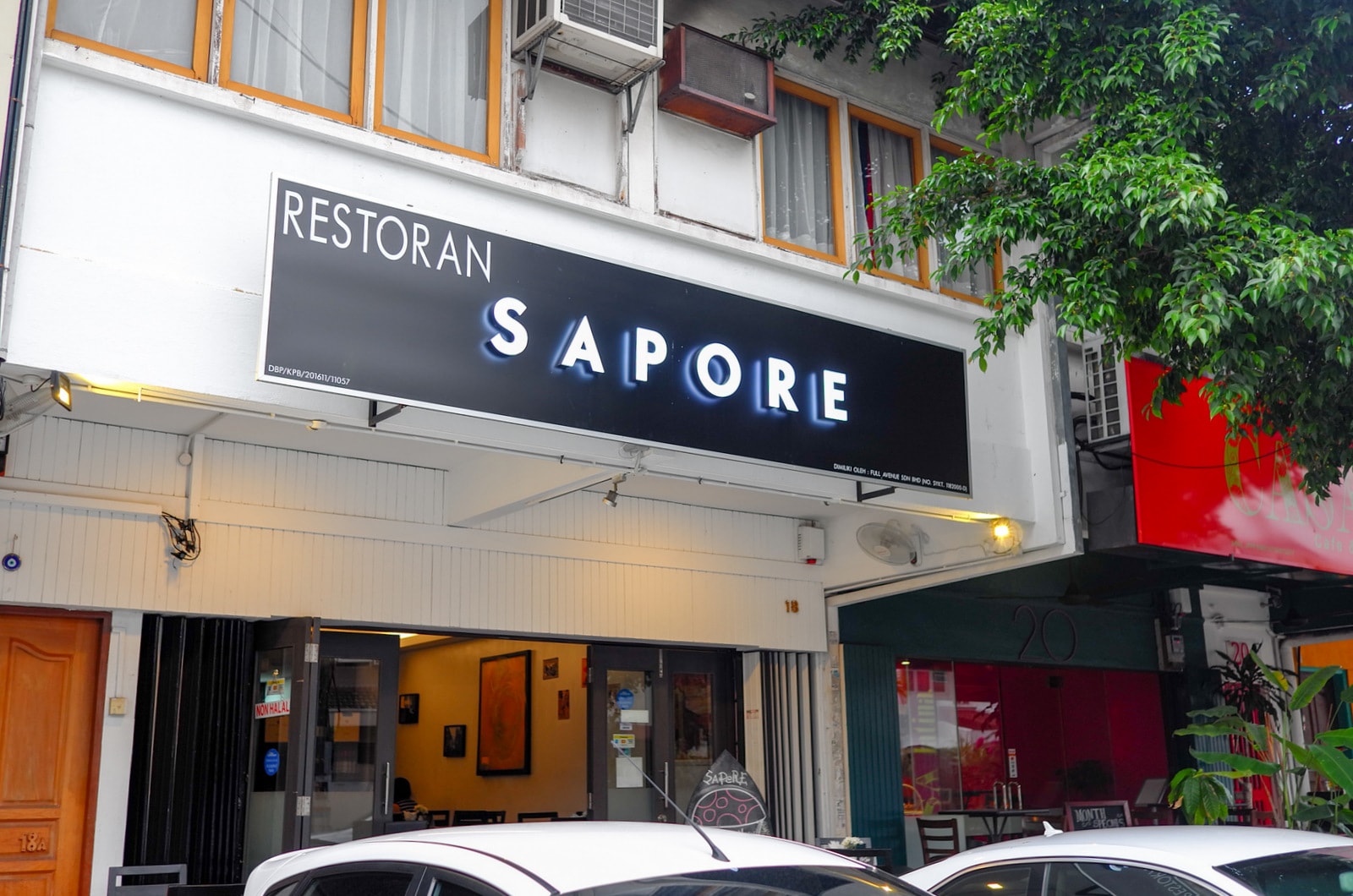 Location & Details
Address: 18, Persiaran Ampang, Kuala Lumpur.
Hours: Open Mon-Fri, 1130am-3pm, 6pm-1130pm; Sat-Sun, 11am-1130pm.
Tel: +603-4266-6362
Find: View directory for Sapore here.