Saint Marc Cafe Malaysia in Sunway Pyramid: Cafe review
This review is brought to you in part by Saint Marc Cafe.
Saint Marc Cafe finally debuts in Malaysia this year, stamping its mark at the Sunway Pyramid mall – the Okayama-based bakery-cafe chain is known for hundreds of outposts across Asia, notably in Japan, Singapore, Indonesia, the Philippines and Thailand, with a history that dates back decades, showcasing the Japanese passion for unique desserts.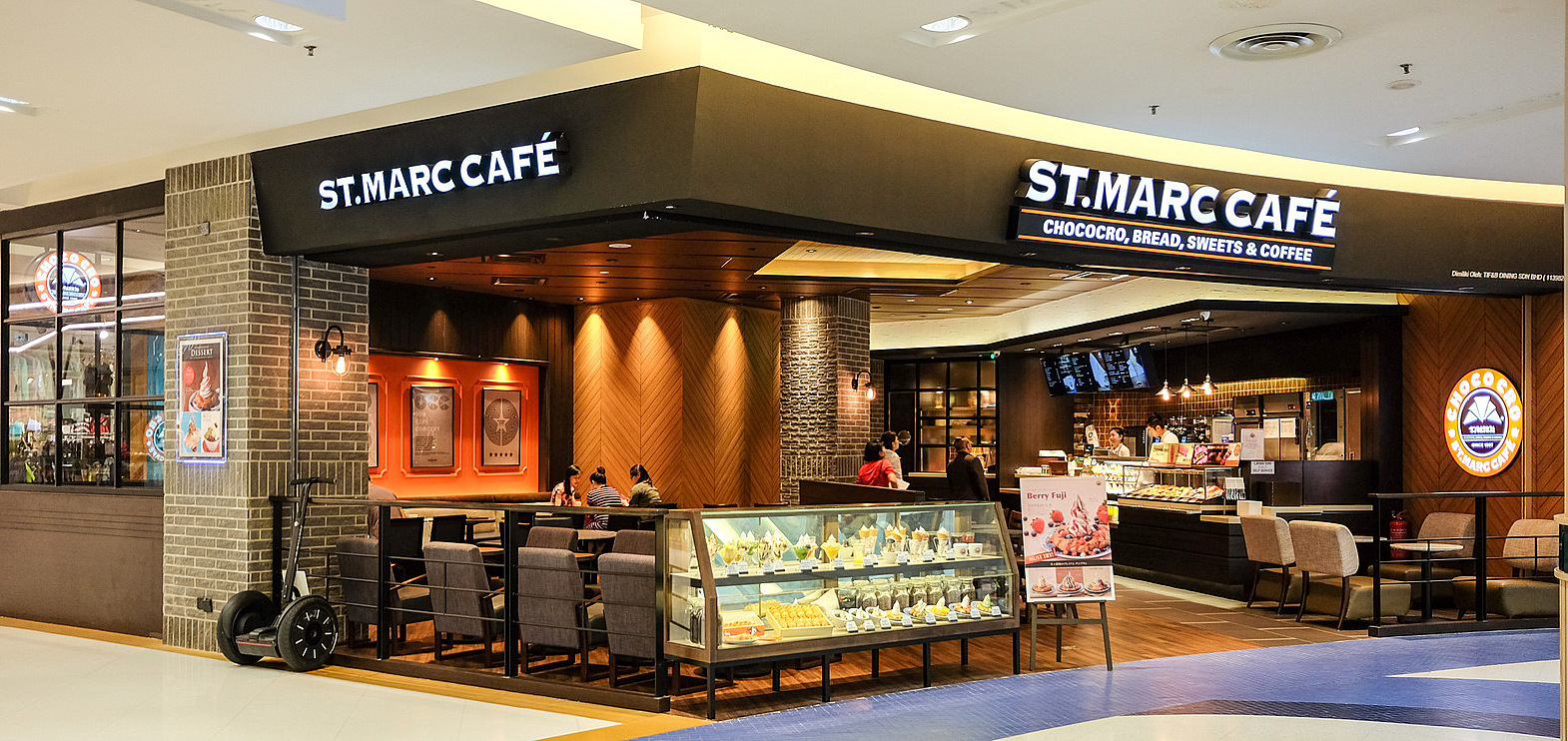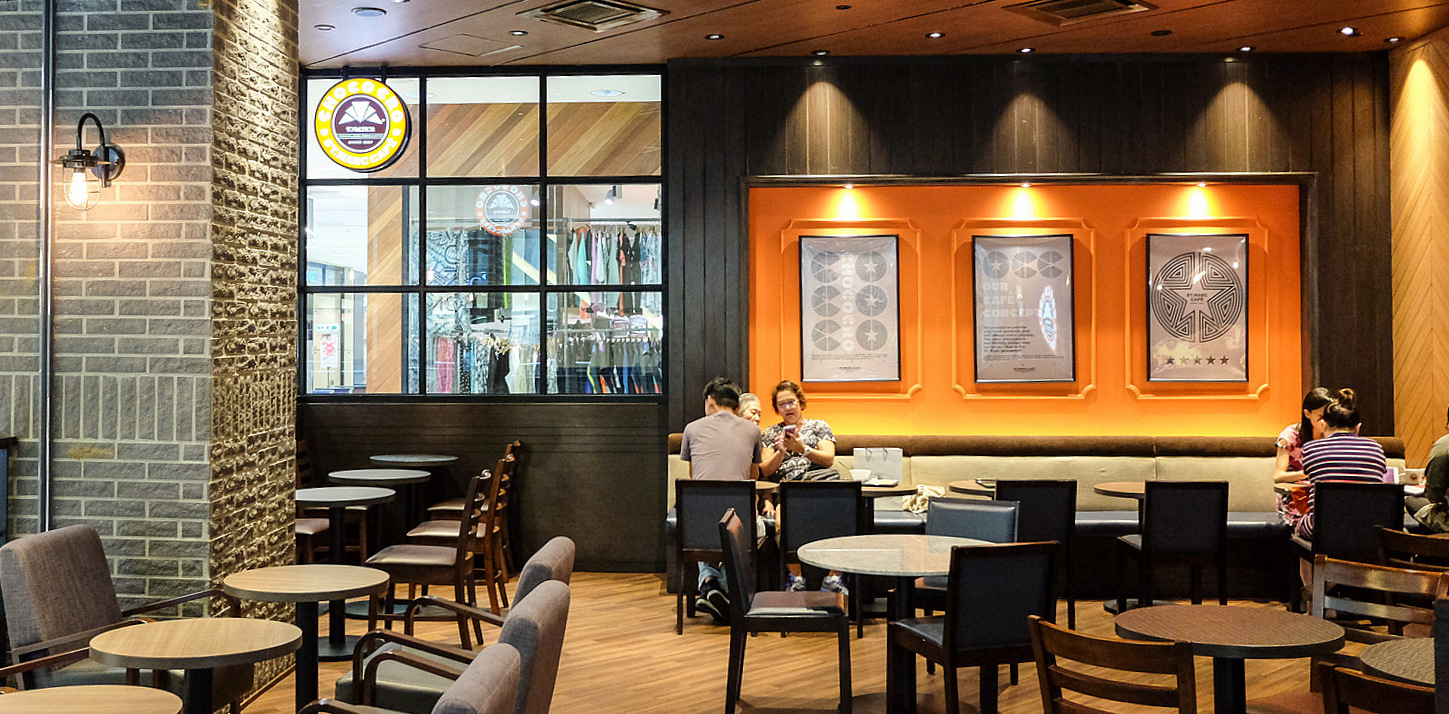 Walking past St. Marc Cafe's storefront, shoppers can bear witness to the shimmering sight of a showcase filled mainly with sweet temptations – signature croissants in their freshly baked glory, parfaits like Choco Banana Split and Mango Fantasy that promise to send your palate to paradise, and the striking Fuji treats of impeccably warm Danishes topped with a soft-serve mini-mountain and assorted toppings.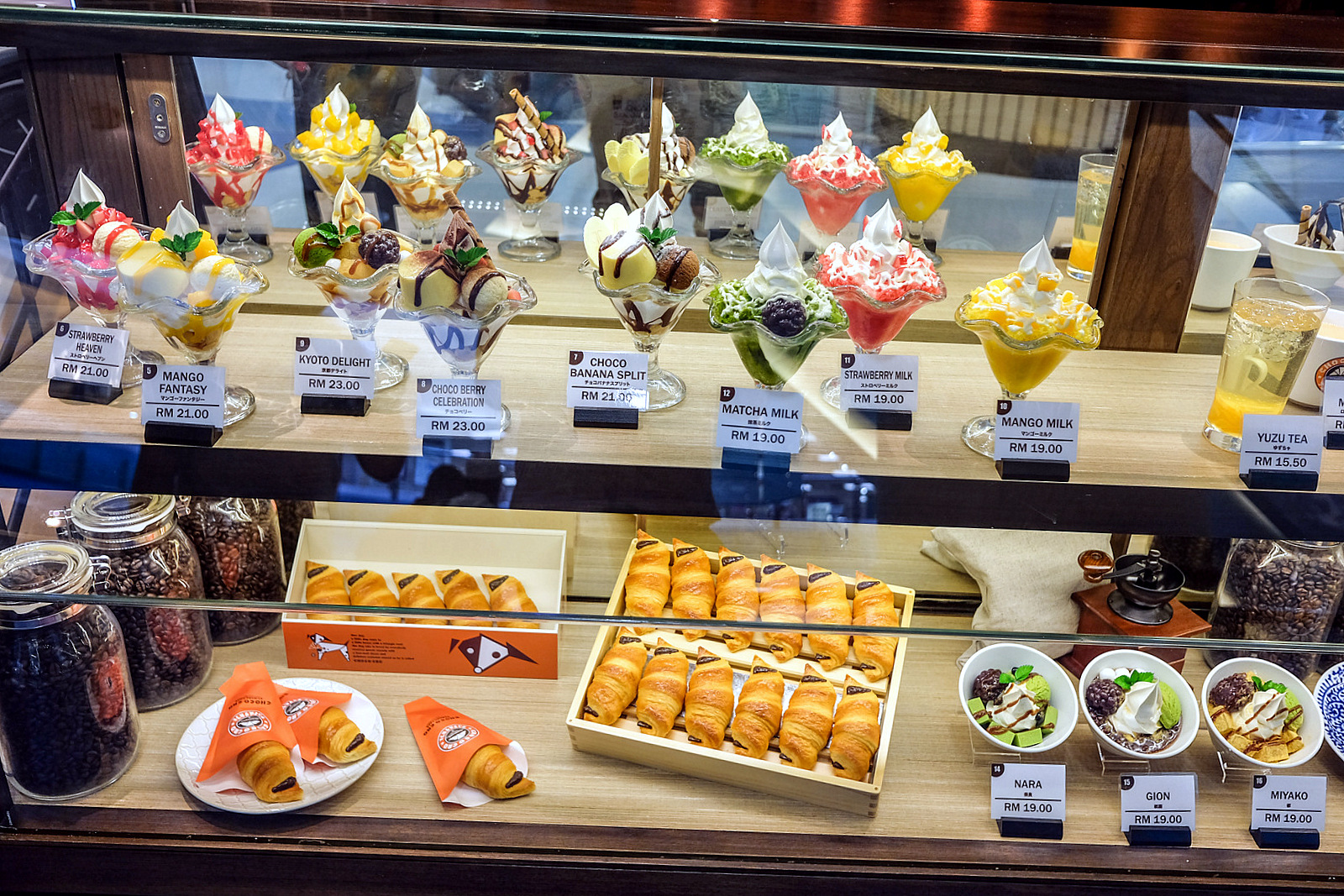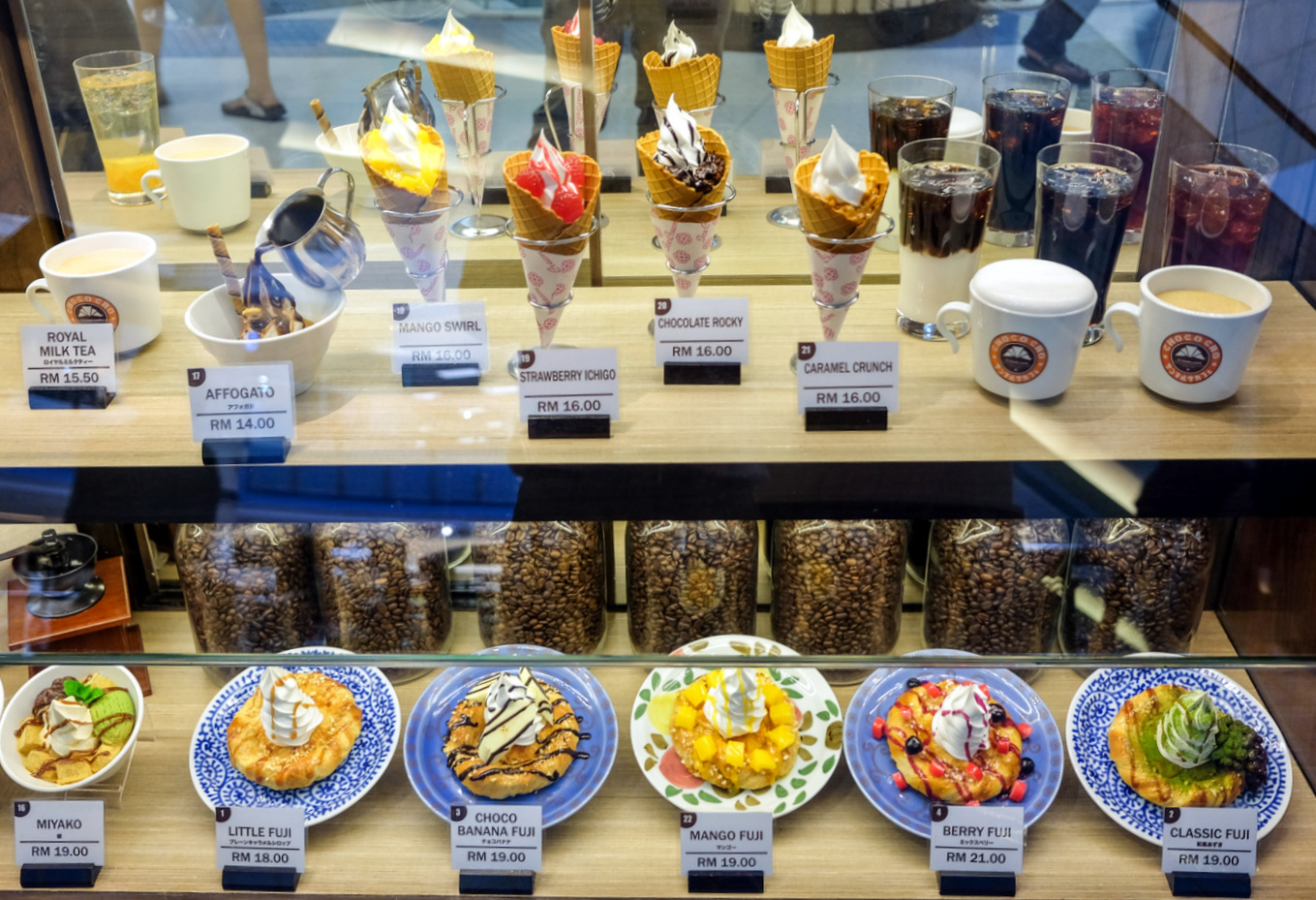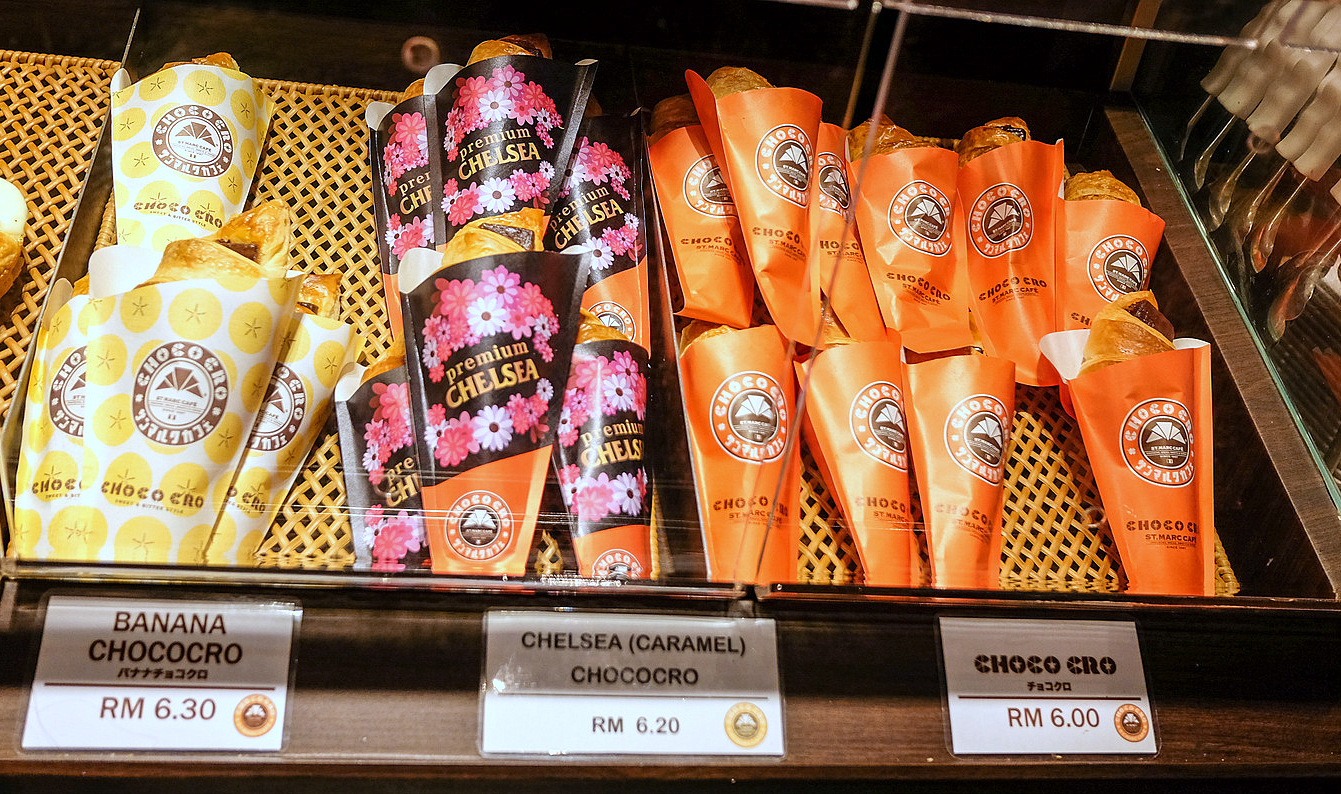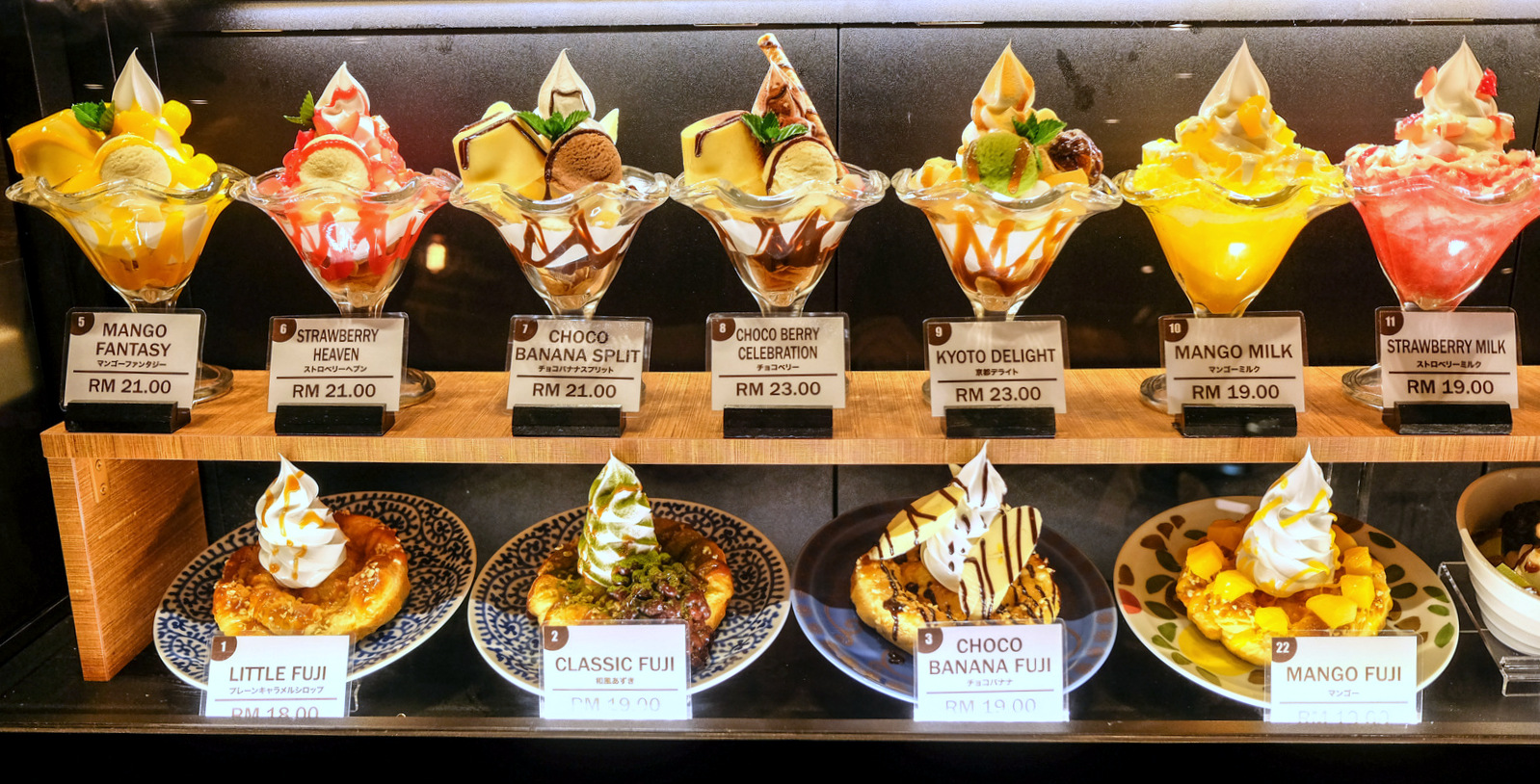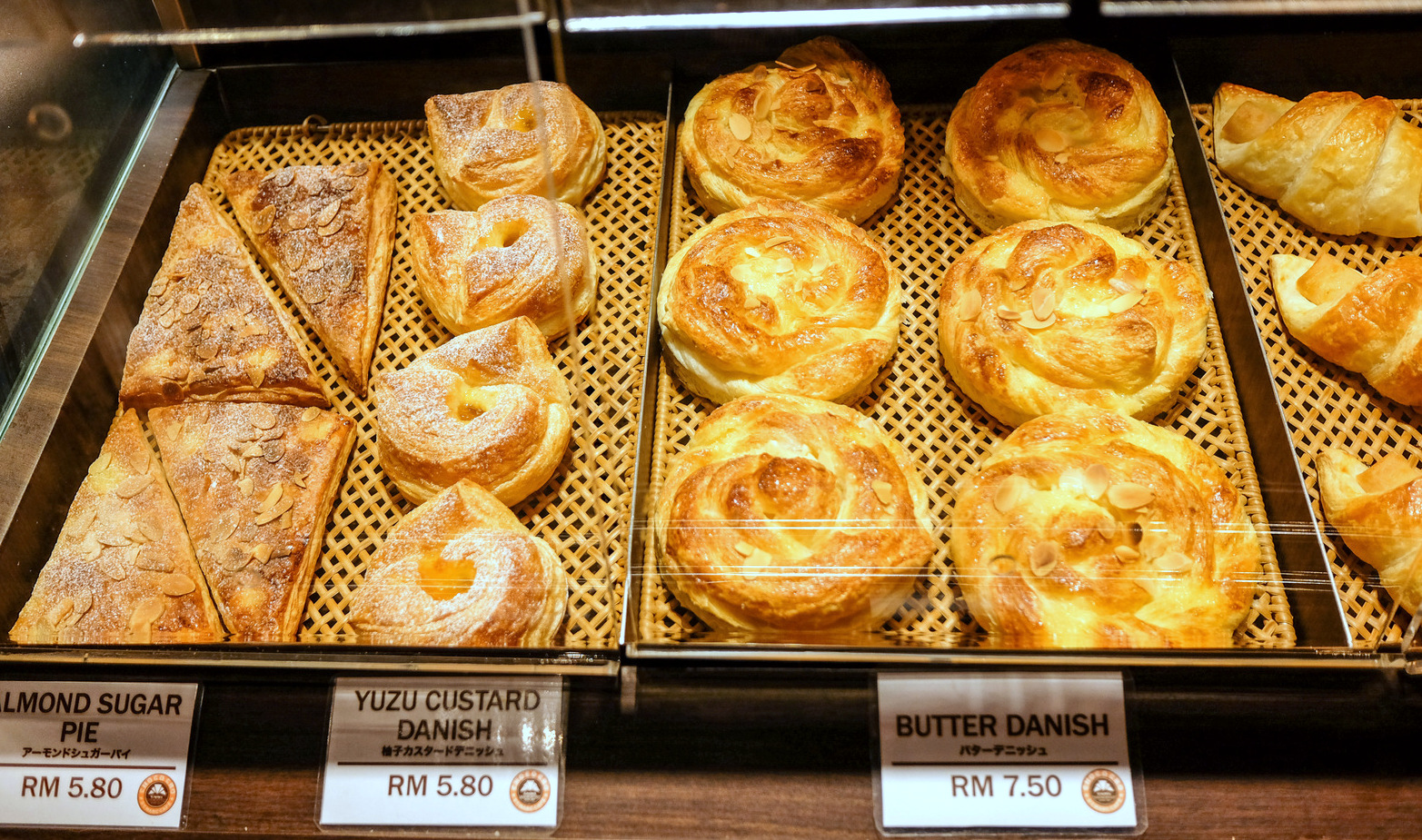 Chococro
St. Marc Cafe prides itself on pastries that are baked throughout the day – customers can rest assured that these are always fresh from the oven, displayed for no longer than three hours. The flagship offering is the Chococro, a crisp and flaky golden croissant with a melt-in-the-mouth midsection of rich chocolate, made with premium cocoa beans from Ghana and Ecuador – the pastry's shape is even emblazoned on the cafe's official logo.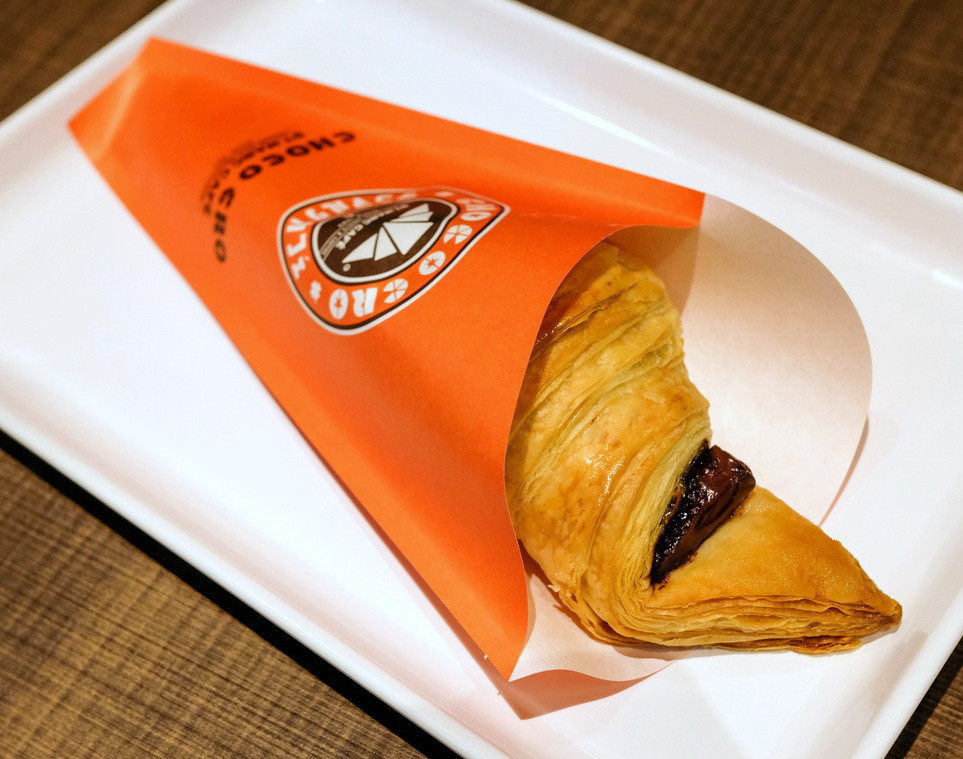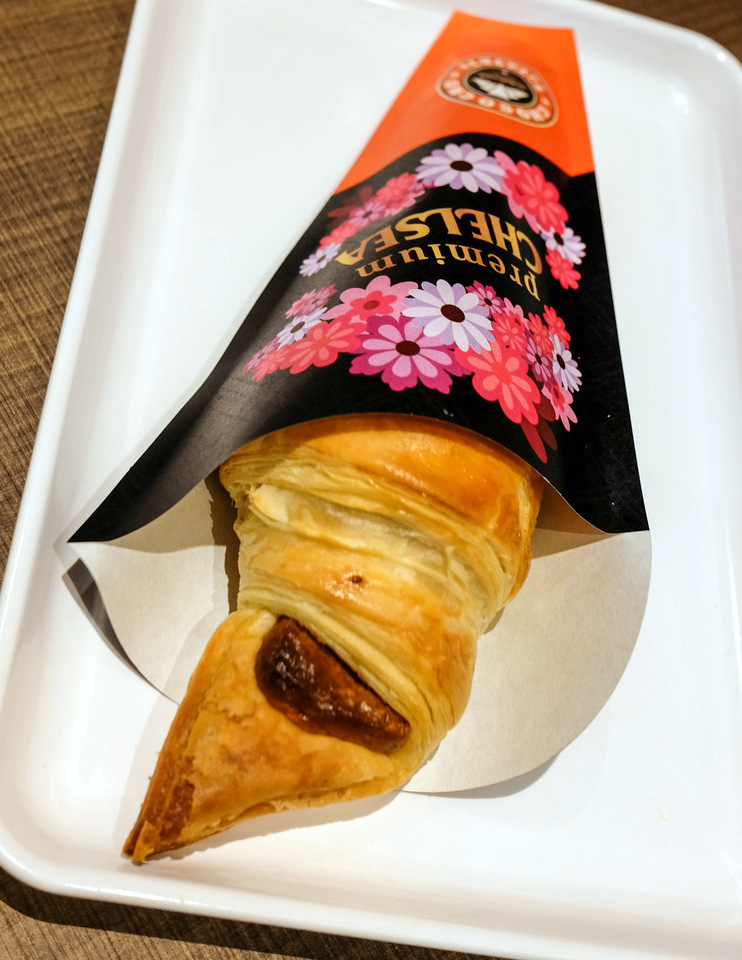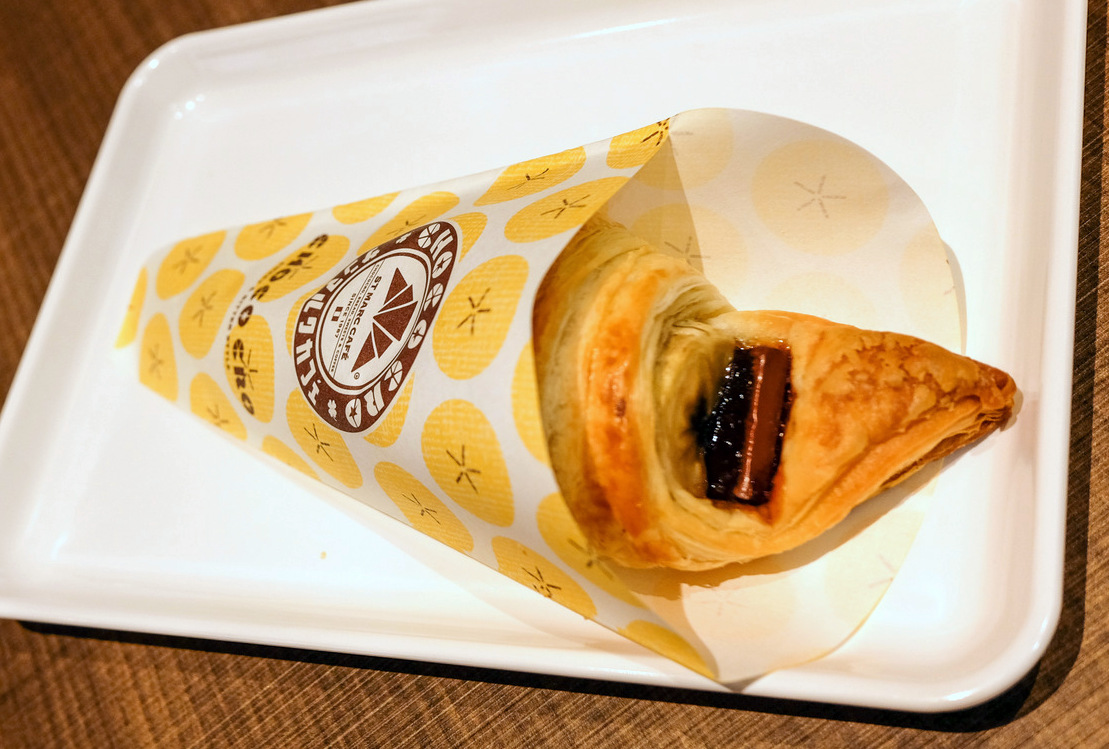 The well-produced Chococro makes for a substantial snack that leaves an indulgent impression, available in its original form (RM6) or in combos with caramel butterscotch from Japan's Meiji dairy and confectionery producer (RM6.20), banana (RM6.30) or other seasonal variations. A solid introduction to St. Marc Cafe.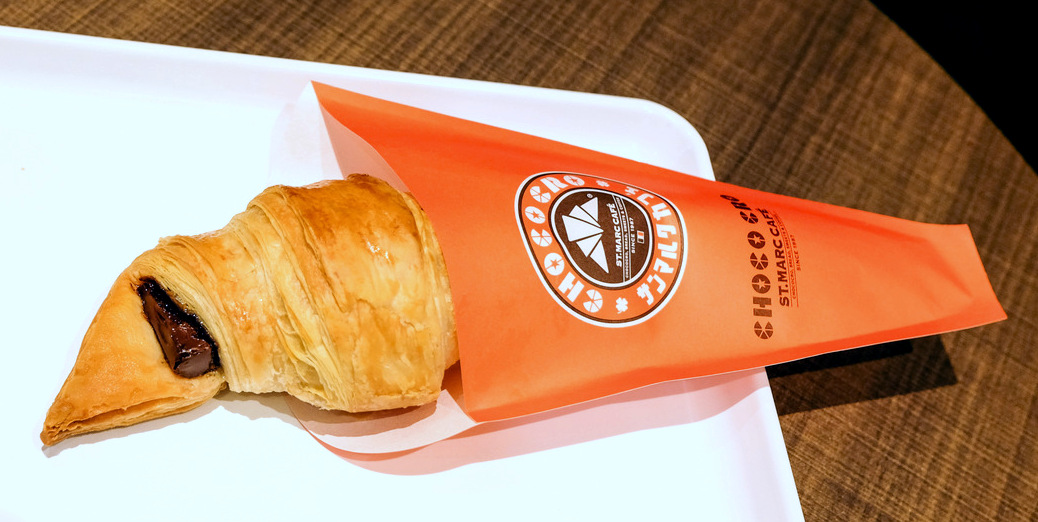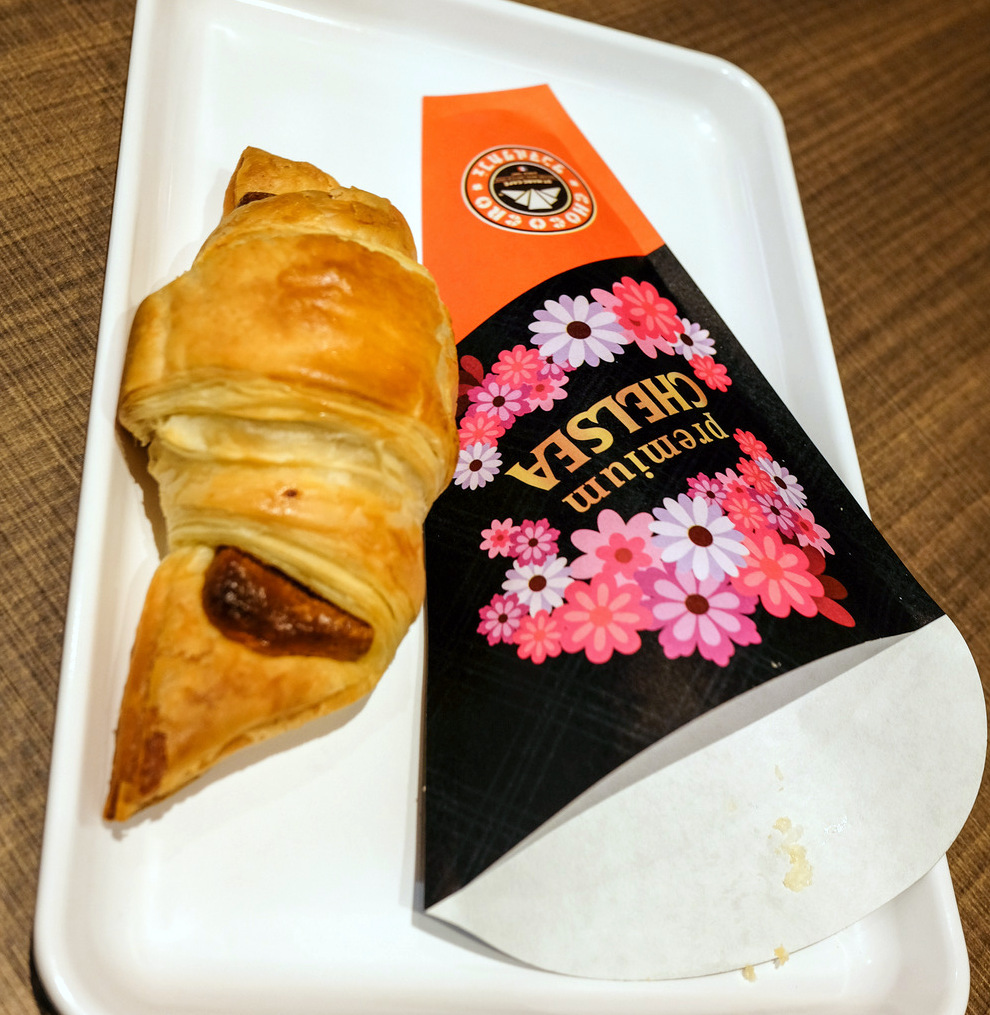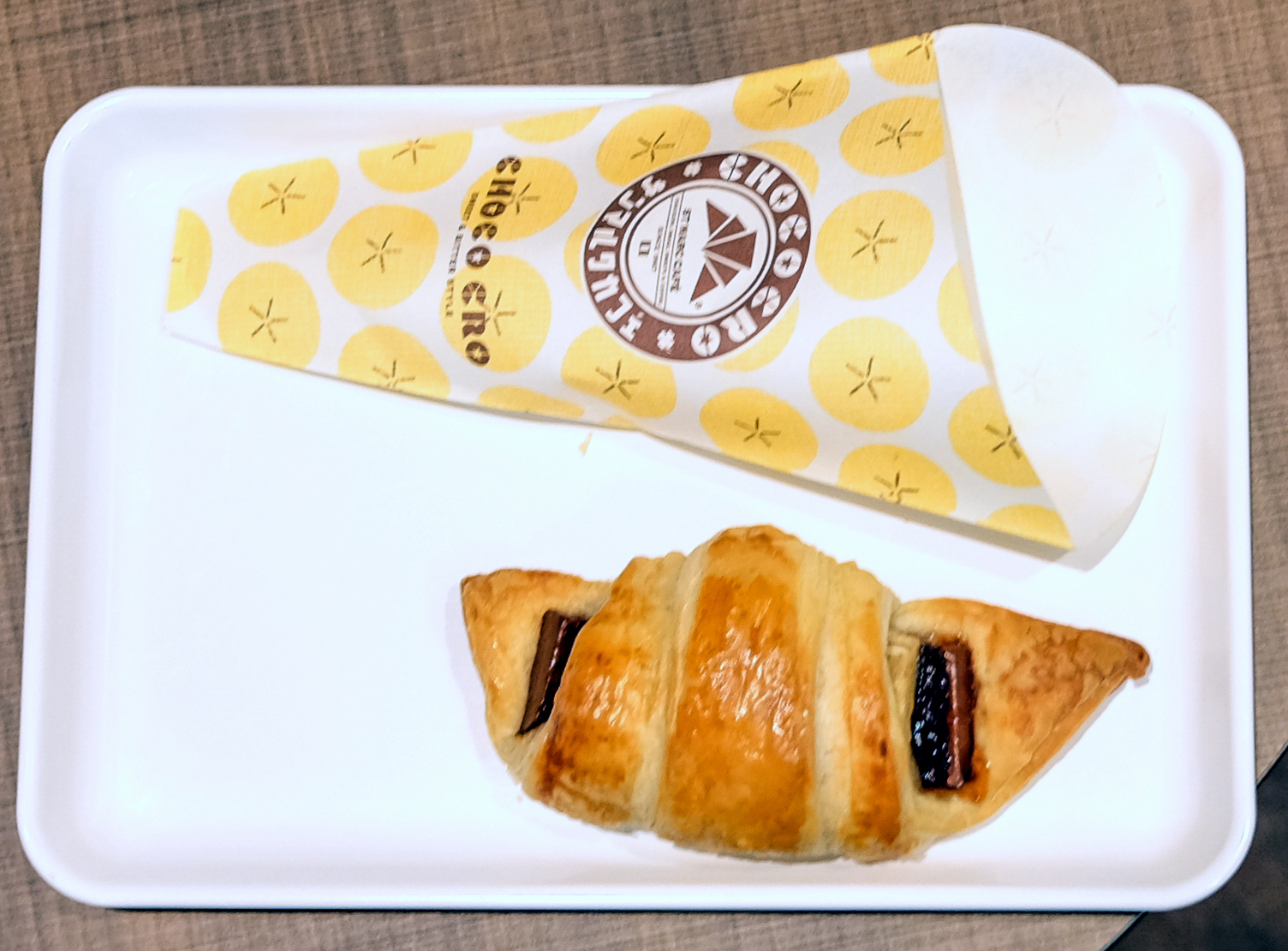 Hot meals
Complete hot meals can also be ordered, with pastas as the prime attraction. The Sukiyaki Mochi Pasta is particularly intriguing – the pasta has a distinctive chew that evokes the mouthfeel of mochi for a firm, somewhat sticky bite, balanced by plenty of tender beef, an egg yolk and mushrooms, nicely replicating the sweet-savoury comfort-food nuances of sukiyaki. The pasta is offered in a set with iced tea or coffee for RM25.90 at 11am-8pm weekdays and 11am-7pm weekends and public holidays.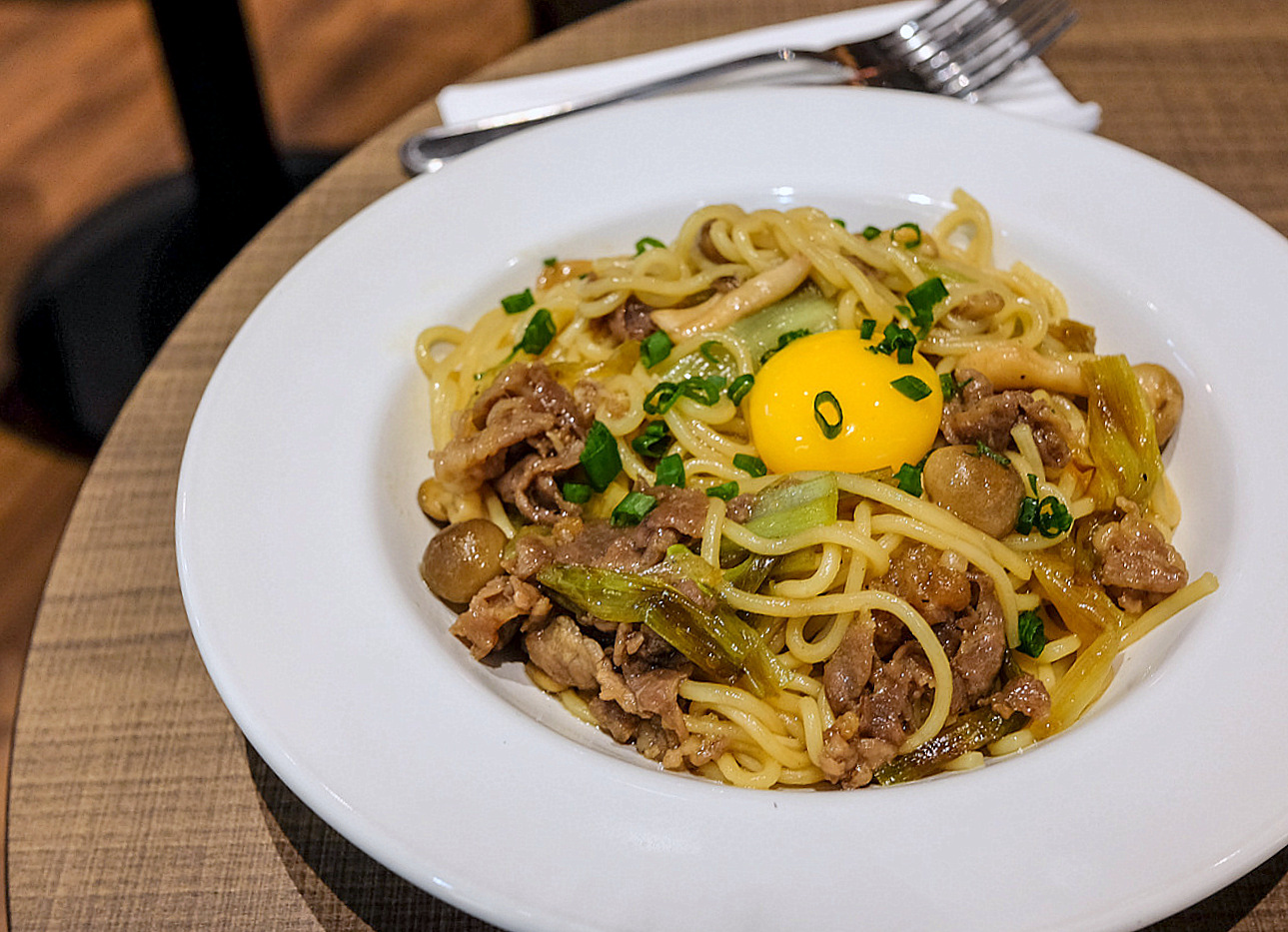 Flavoured Fuji
Fans of plated desserts shouldn't skip the Flavoured Fuji, with its milky soft serves towering over the cafe's warm-from-the-oven Butter Danishes; the Classic Fuji is completed by green tea powder and creamy azuki red beans for unmistakable Japanese dimensions (RM19). Other freshly baked Fuji choices comprise Choco and Banana, Mango, Berry and Caramel.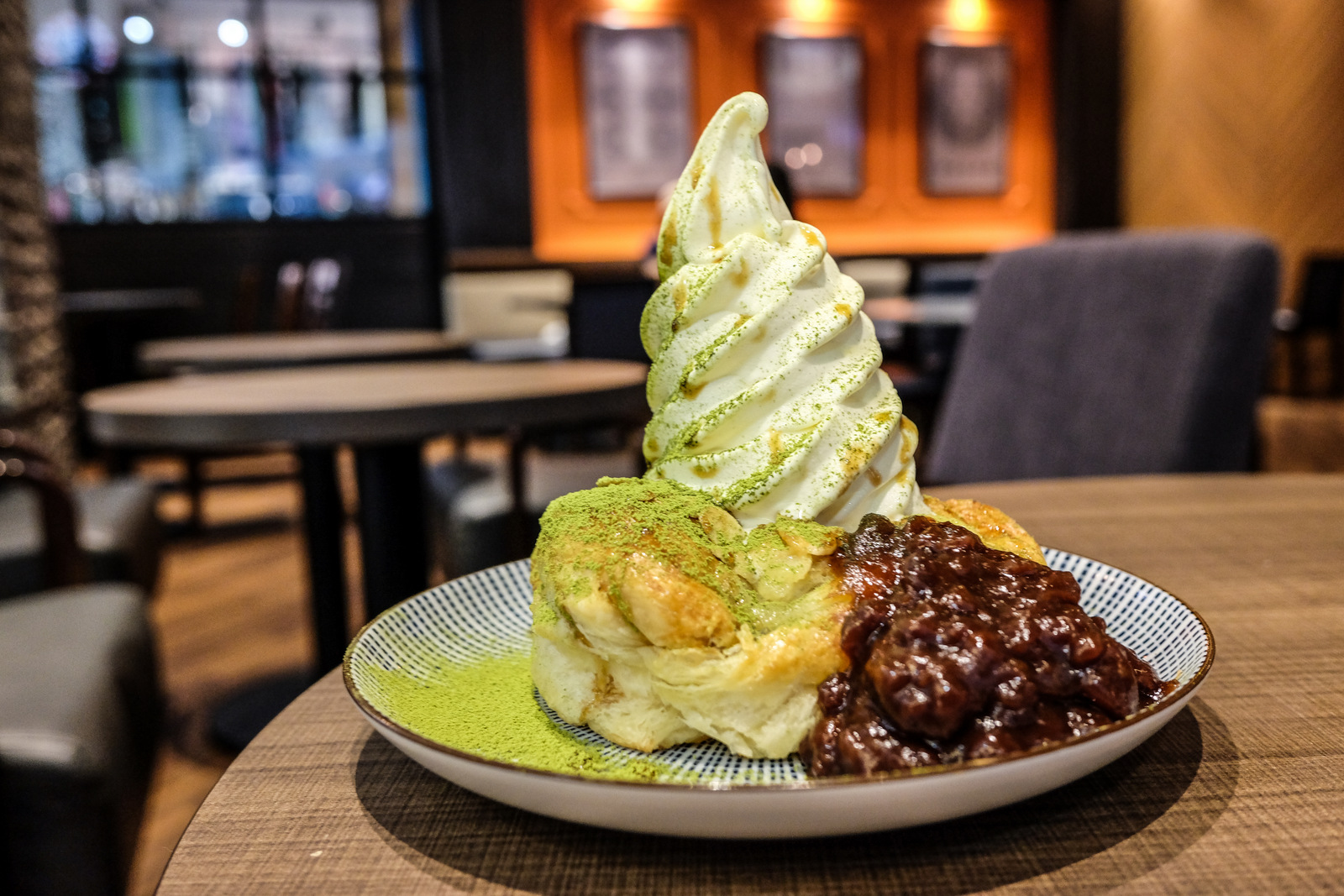 Drinks
The beverage list hits the necessary notes; alongside the coffee selection, you'll also find drinks that rely on quality Japanese ingredients, including the Matcha Cappuccino and Yuzu Tea (RM15.50 each) – hot refreshments to perk up Sunway's shoppers. We're looking forward to seeing this respected Japanese brand spring up in more Malaysian malls soon; many thanks to St. Marc Cafe for having us here.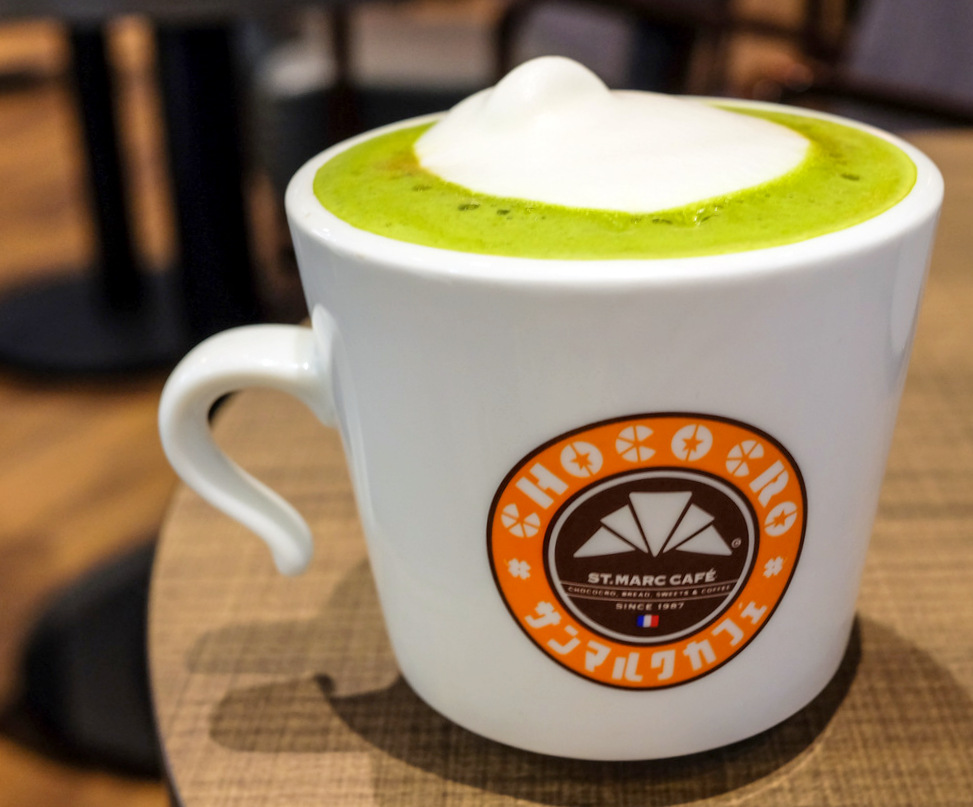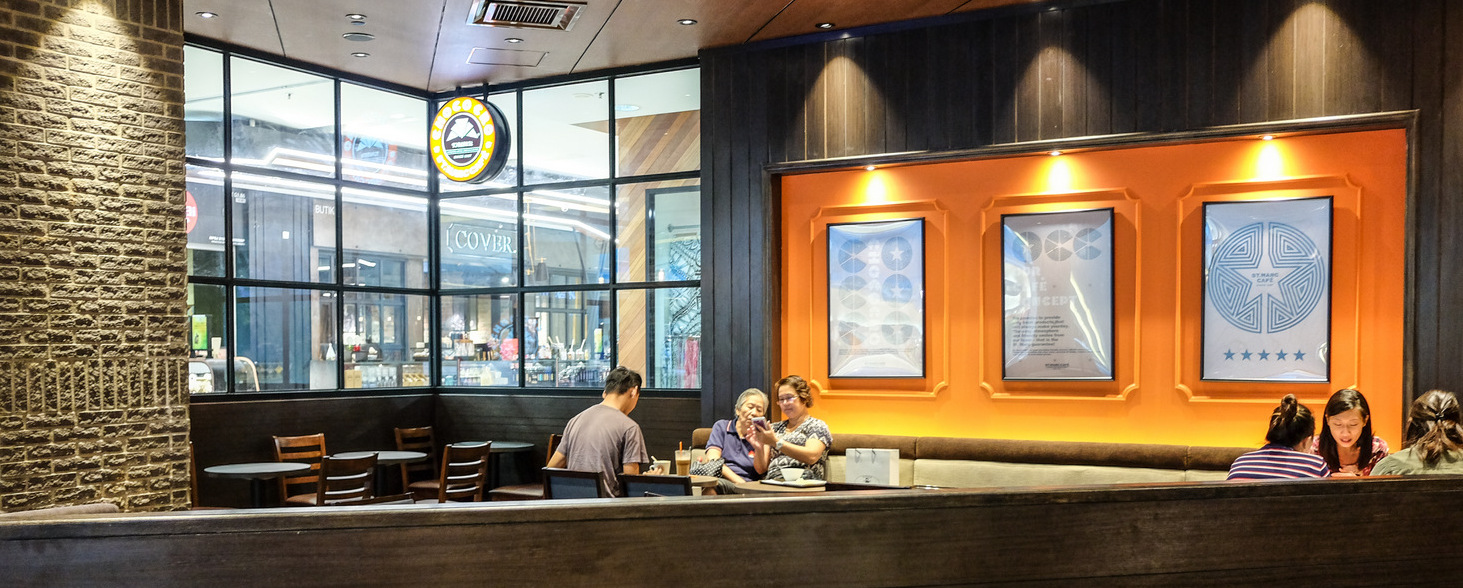 Location & Details
St. Marc Cafe
G-107 Sunway Pyramid Shopping Mall, Bandar Sunway, Selangor.
Daily, 10am-10pm