Saigon Station at Jalan Alor: Snapshot
Amid the culinary clamour of Jalan Alor, customers at Saigon Station are offered a voluminous menu that'll take at least five minutes to thumb through.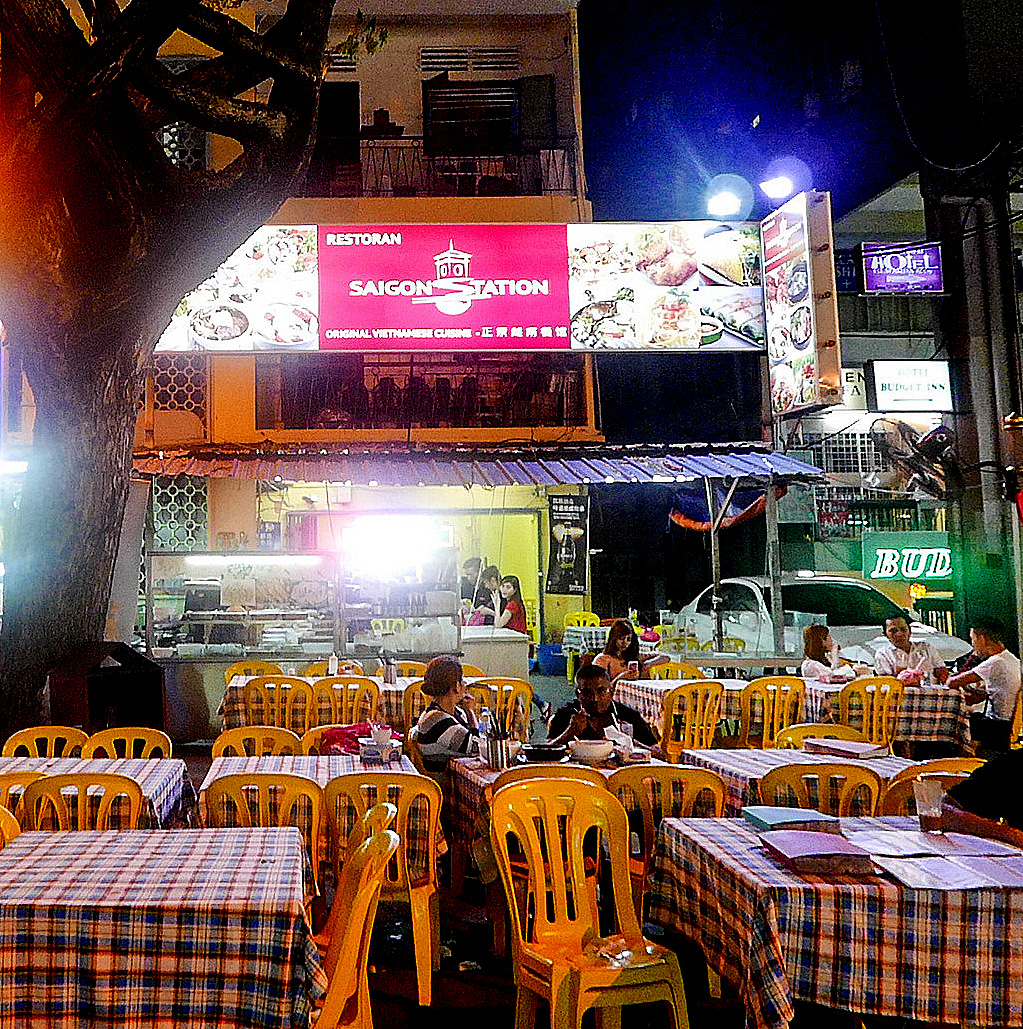 Extensive Vietnamese offerings
The extensive selection leaps from the exotic to the expected, from dried frog meat fried with fish sauce (RM23) to sea snails with butter & garlic (RM20), rice gruel with blood oysters (RM13) to the ever-present 'pho bo' rice noodle soup with beef (RM15).
While the food can't truly nail the vibrant nuances of Ho Chi Minh City's street fare, we can imagine returning here someday to sample the menu's other constituents – specifically, duck tongues roasted in coconut milk.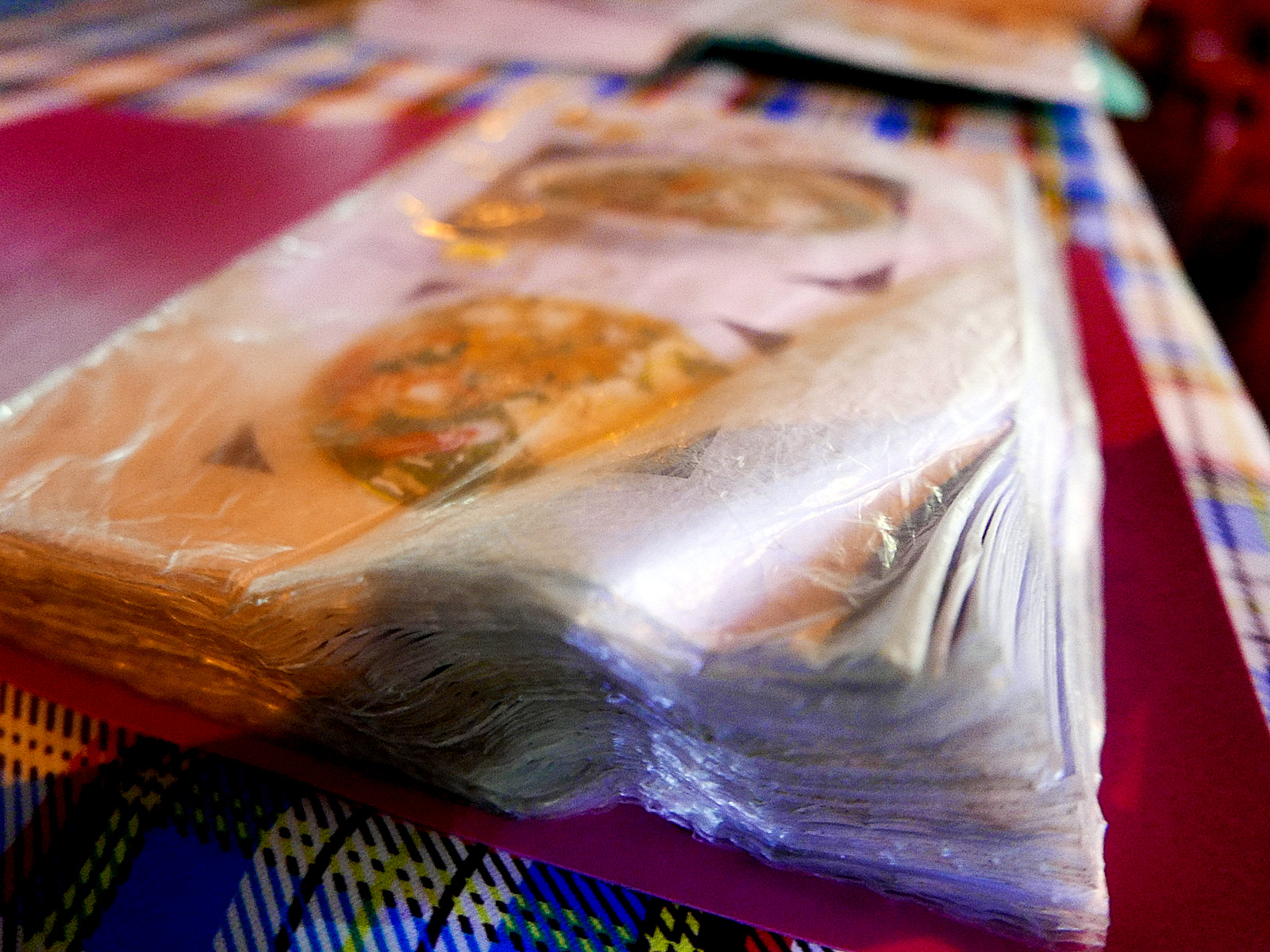 Location & Details
Saigon Station, 38, Jalan Alor, Kuala Lumpur