Rumah Asap Borneo KL at Cheras: Snapshot
Specialities from Sarawak seize centre stage at this new venue – on Saturdays and Sundays, customers can relish the taste of firm-favourite vegetables like cangkuk manis, kemiding and daun empasa, while throughout the week, umai udang (the Land of the Hornbills' version of a spicy ceviche) and kasam babi (a stew with punchy preserved flavours) evoke the time-honoured flavours of Bornean villages. And of course, you'll find versions of kolo mee (a guilty indulgence) and laksa Sarawak (abounding with gentle nuances of spices), plus an assortment of classic snacks, coming as close to Kuching as we might get in KL.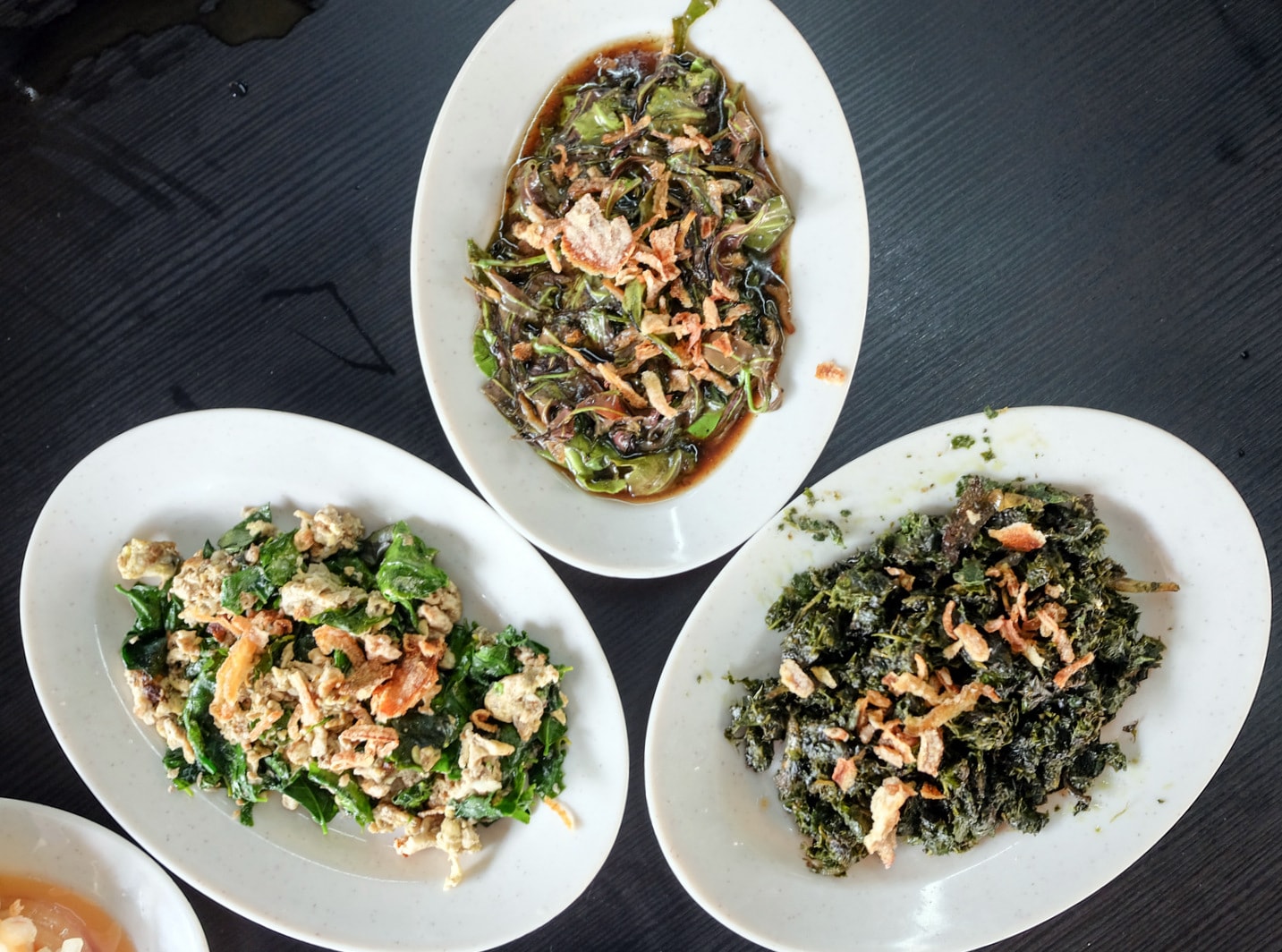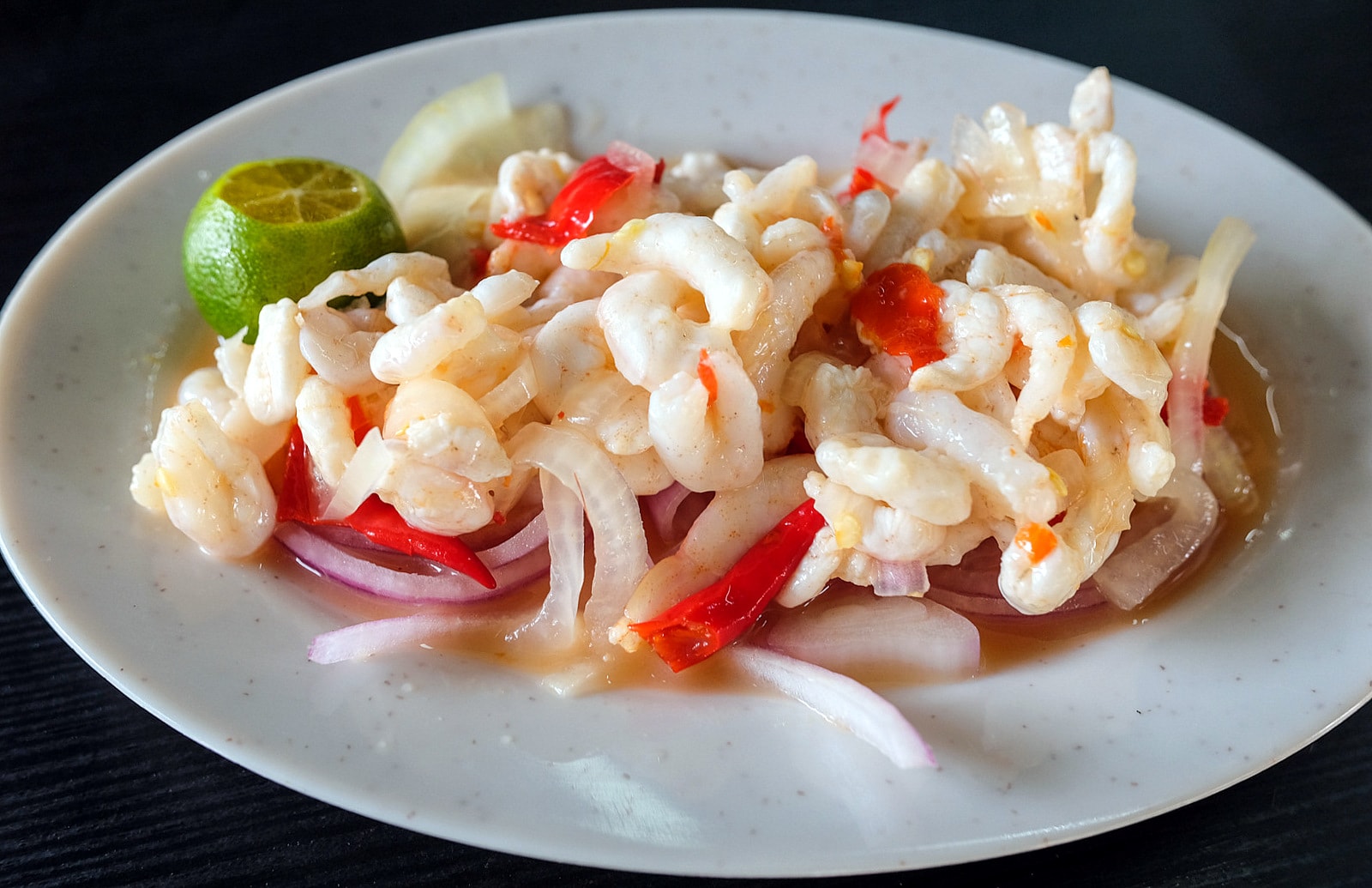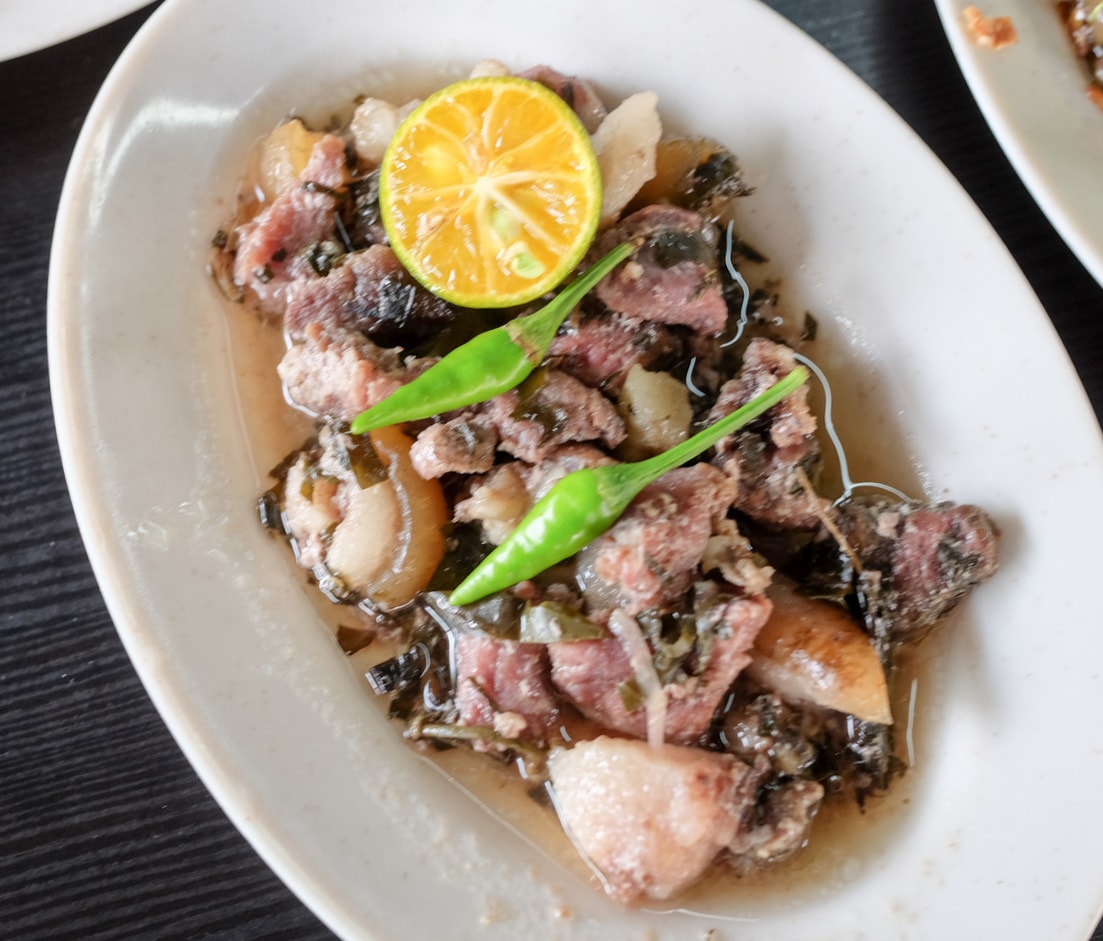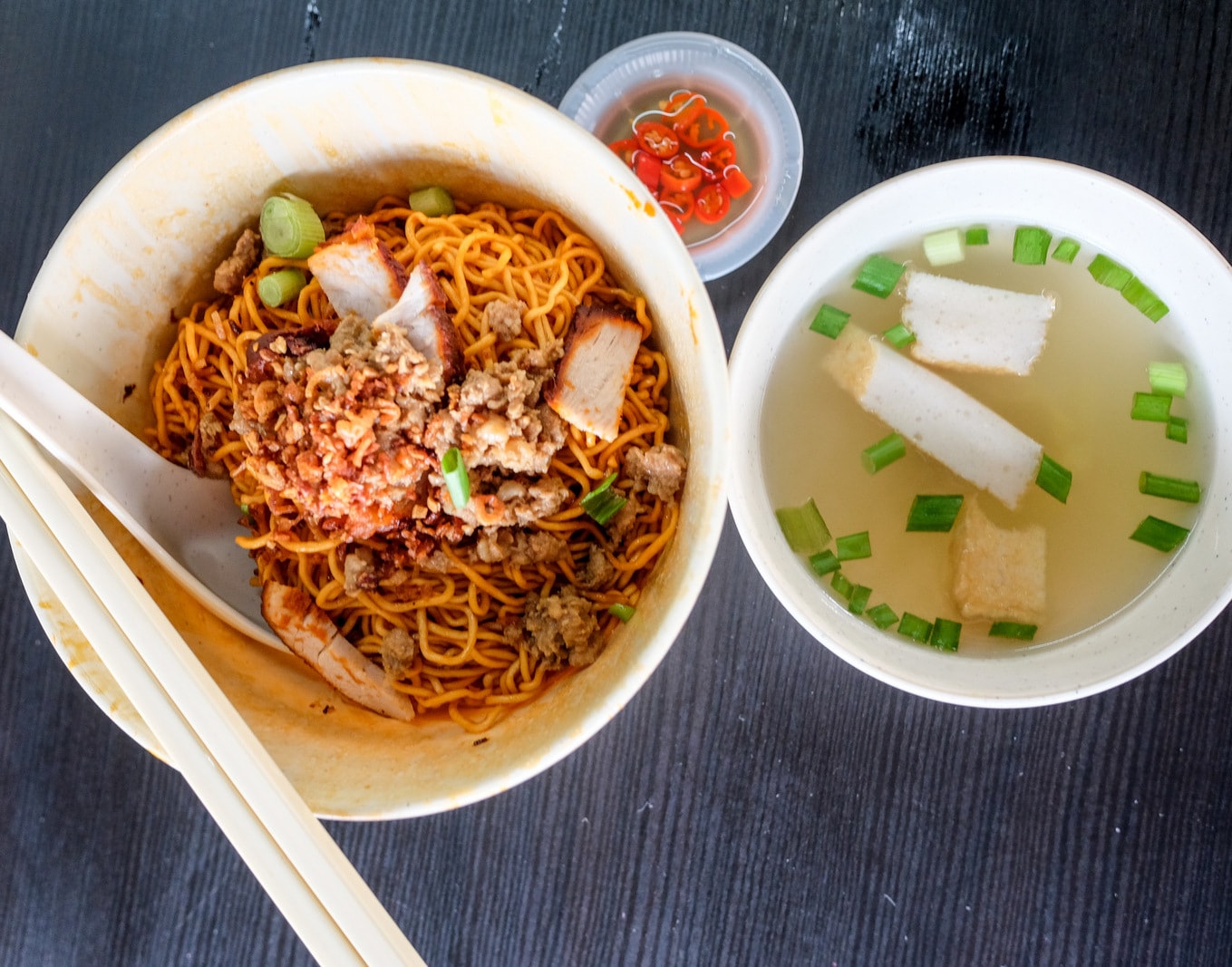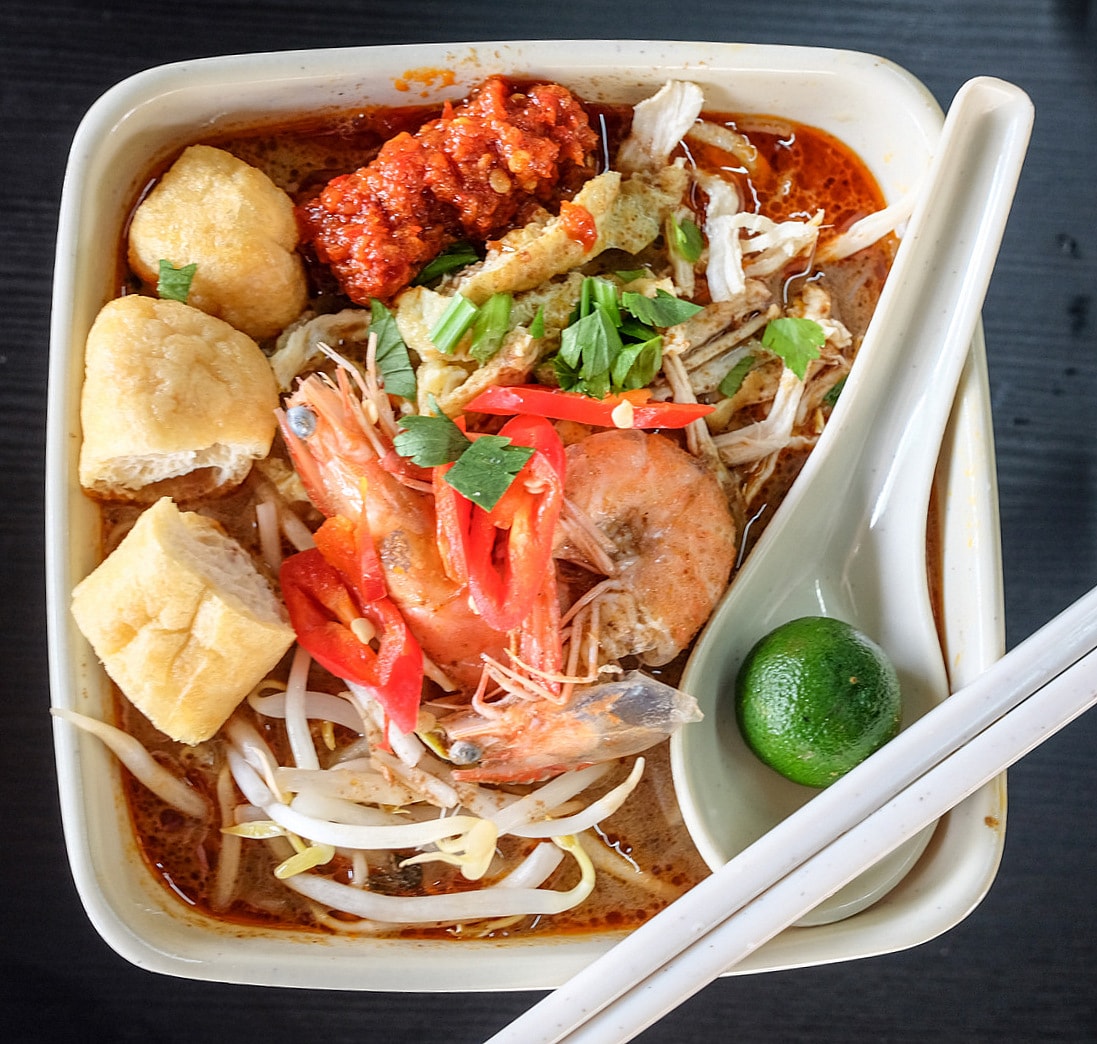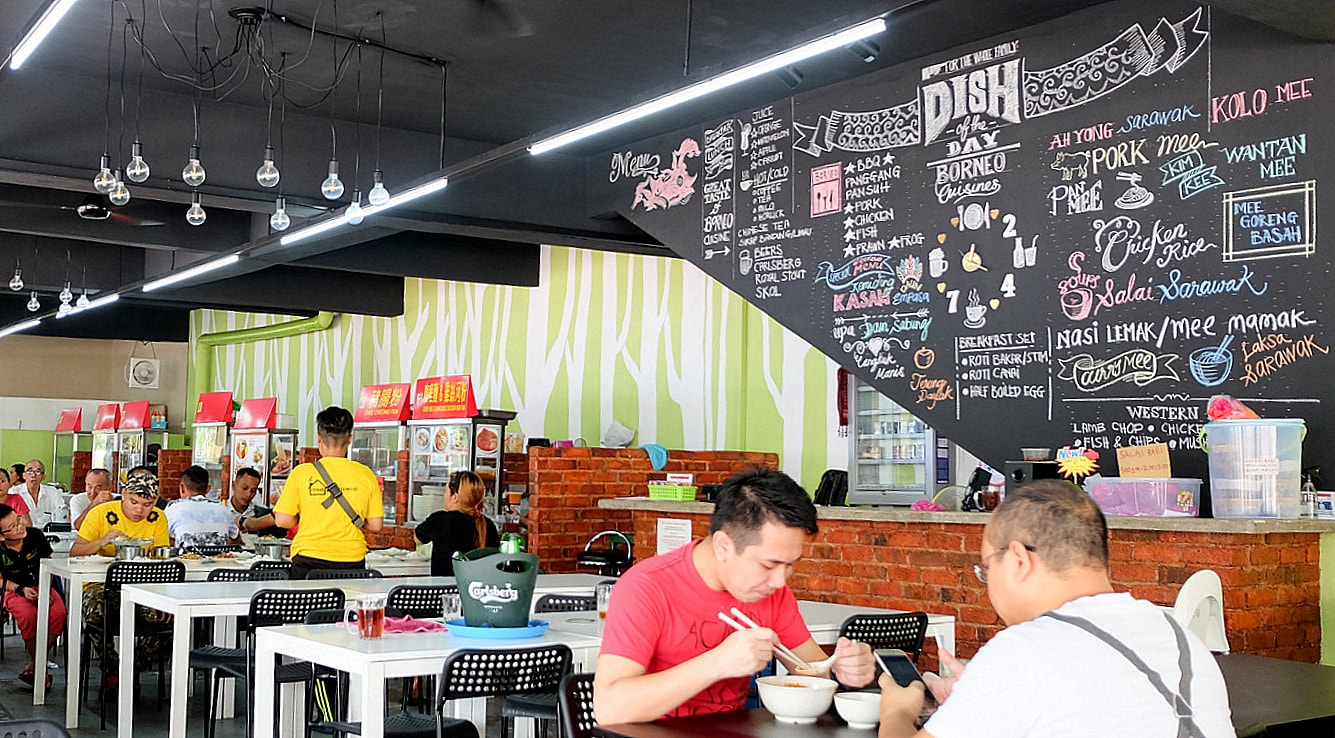 Location & Details
Address: 9-G, Jalan Orkid 9, Taman Orkid, Batu 9, Cheras, Kuala Lumpur.
Tel: +6019-2667178
Find: View directory for Rumah Asap Borneo KL.