Ru Di Fook Noodle Bar at Kota Damansara: Restaurant review
One of this month's most promising new restaurants, Ru Di Fook represents the vision of three Malaysian culinary comrades – executive chefs Rudy Wee and Peter Pang (returning home following stints in Singapore's Marriott Tang Plaza Hotel and PS.Cafe respectively) and managing director Ken Wong (who co-founded Sri Petaling's 103 Coffee Workshop) offer an observant menu with inventive East Asian touches that try to tickle the taste buds from start to finish.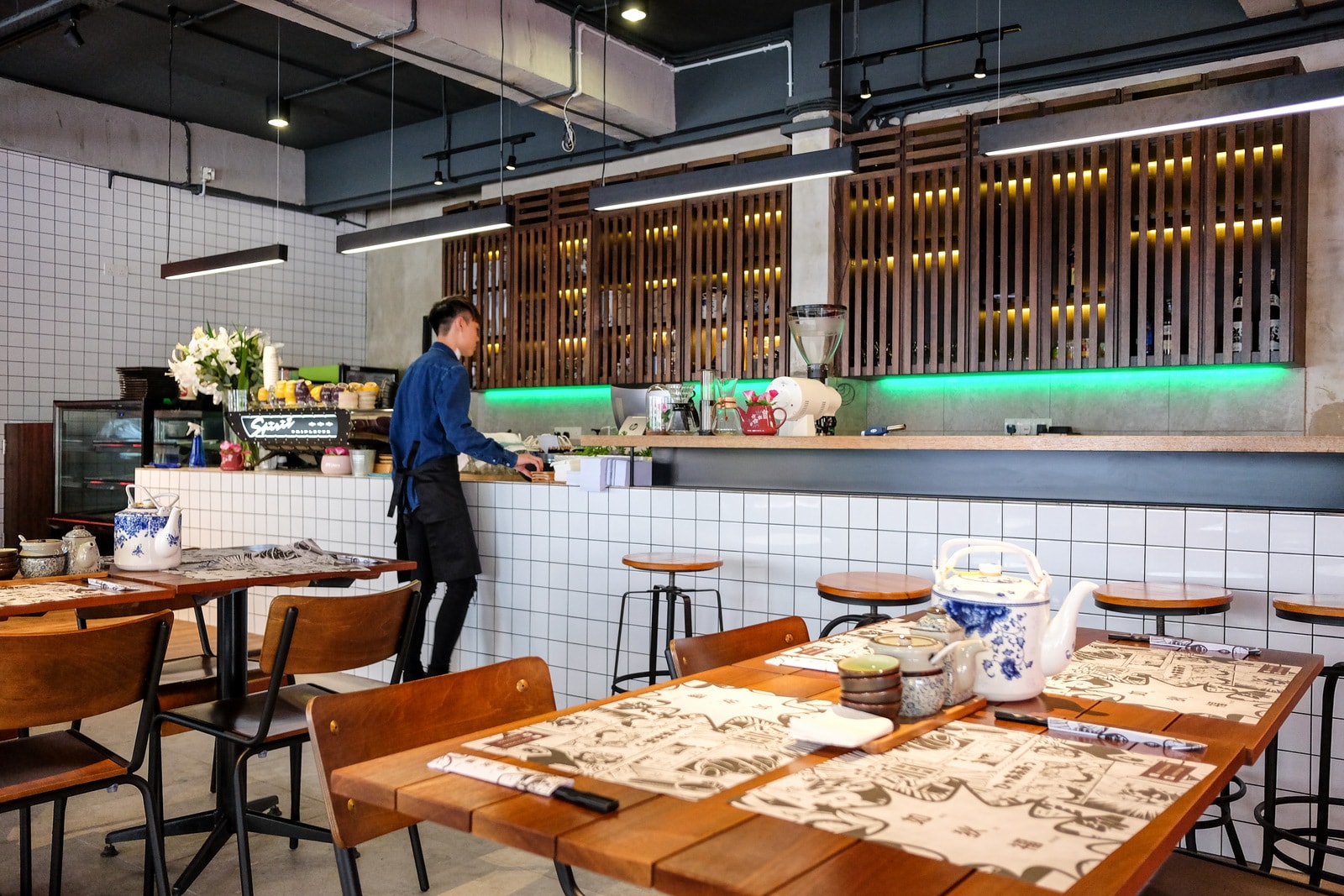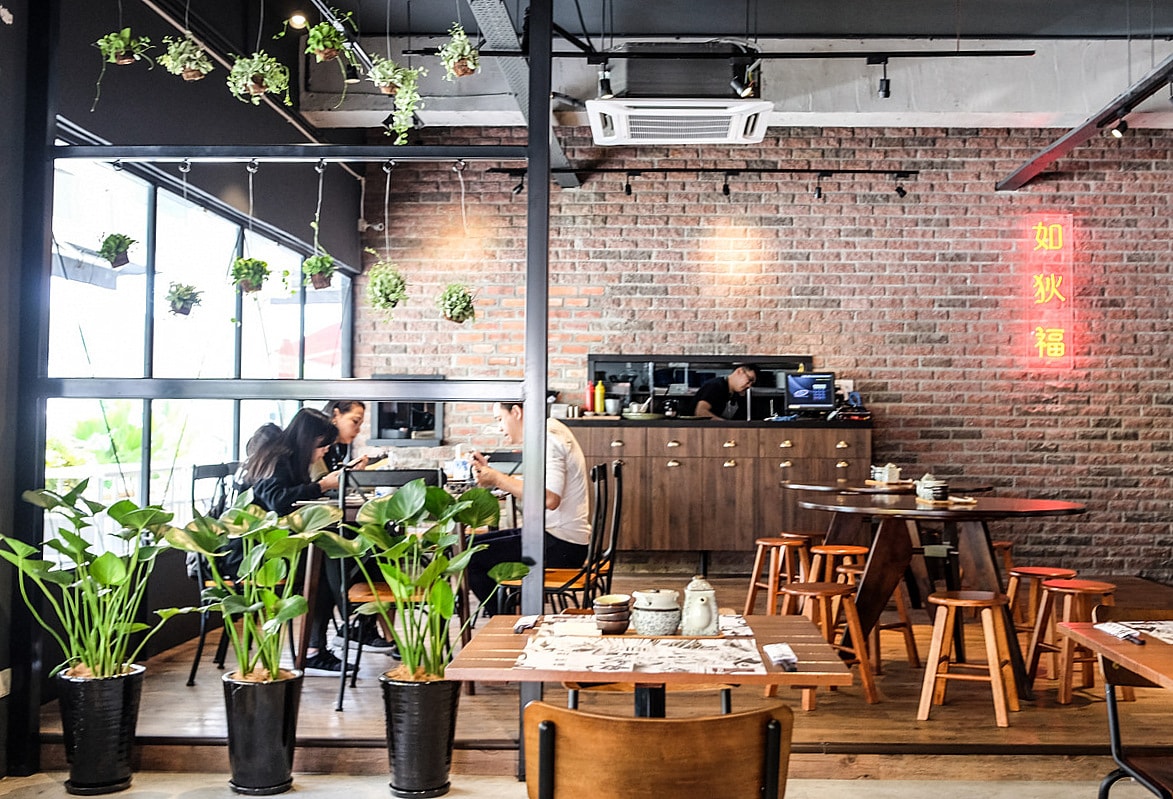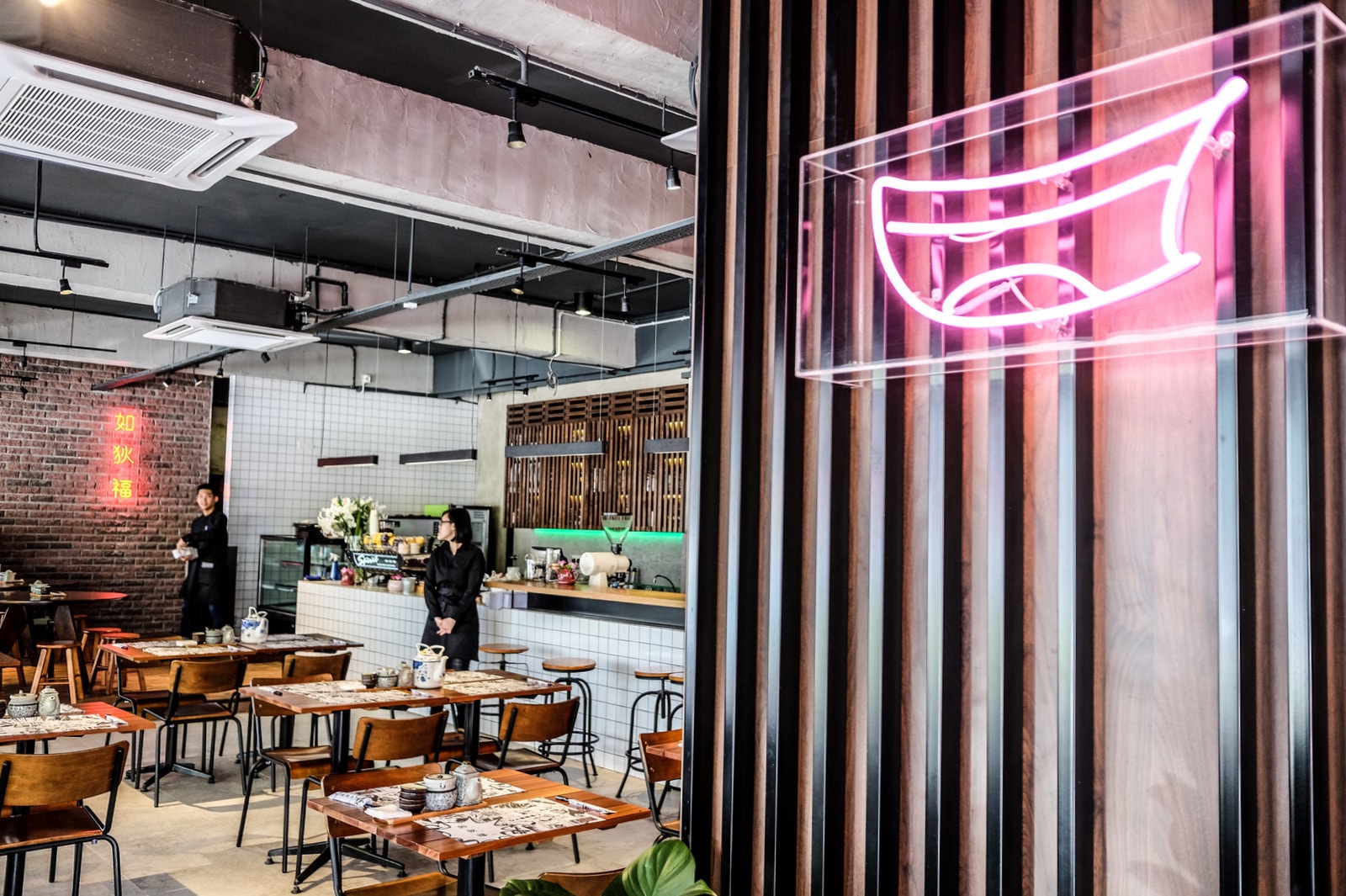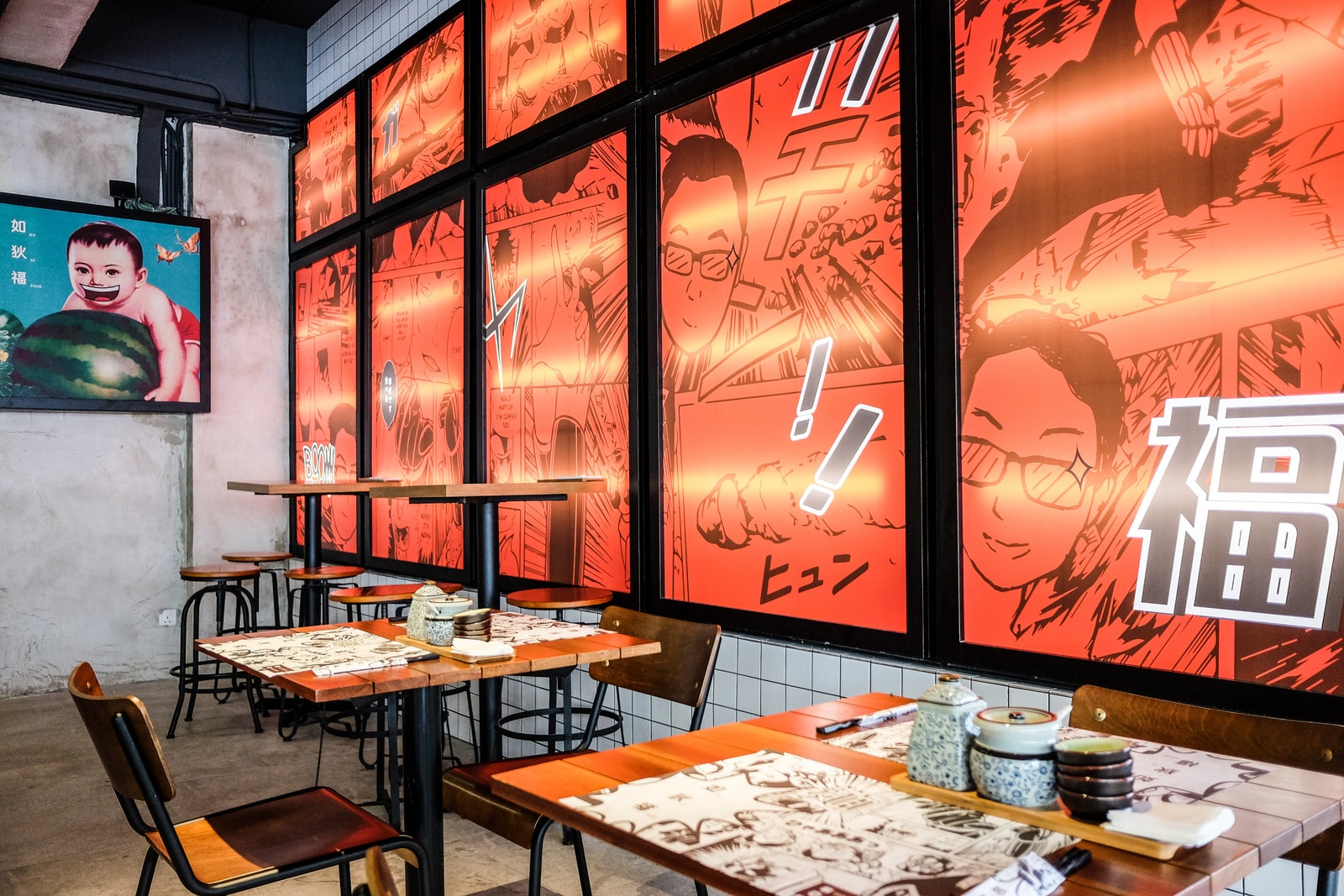 Bowl food
Soul food, bowl food: Wantan mee is the cornerstone of Ru Di Fook's repertoire – noodles with three fried pork wantans, three boiled wantans in a beautifully sweet scallop soup, half an onsen egg and kailan clock in at RM15.80 for a well-executed meal with a tasty kitchen-made chilli sauce. But if you prefer rice, the serving with three-cup ground pork, Thai basil and a crispy-frilled fried egg (RM17.80) supplies warm, satisfyingly hearty comfort too.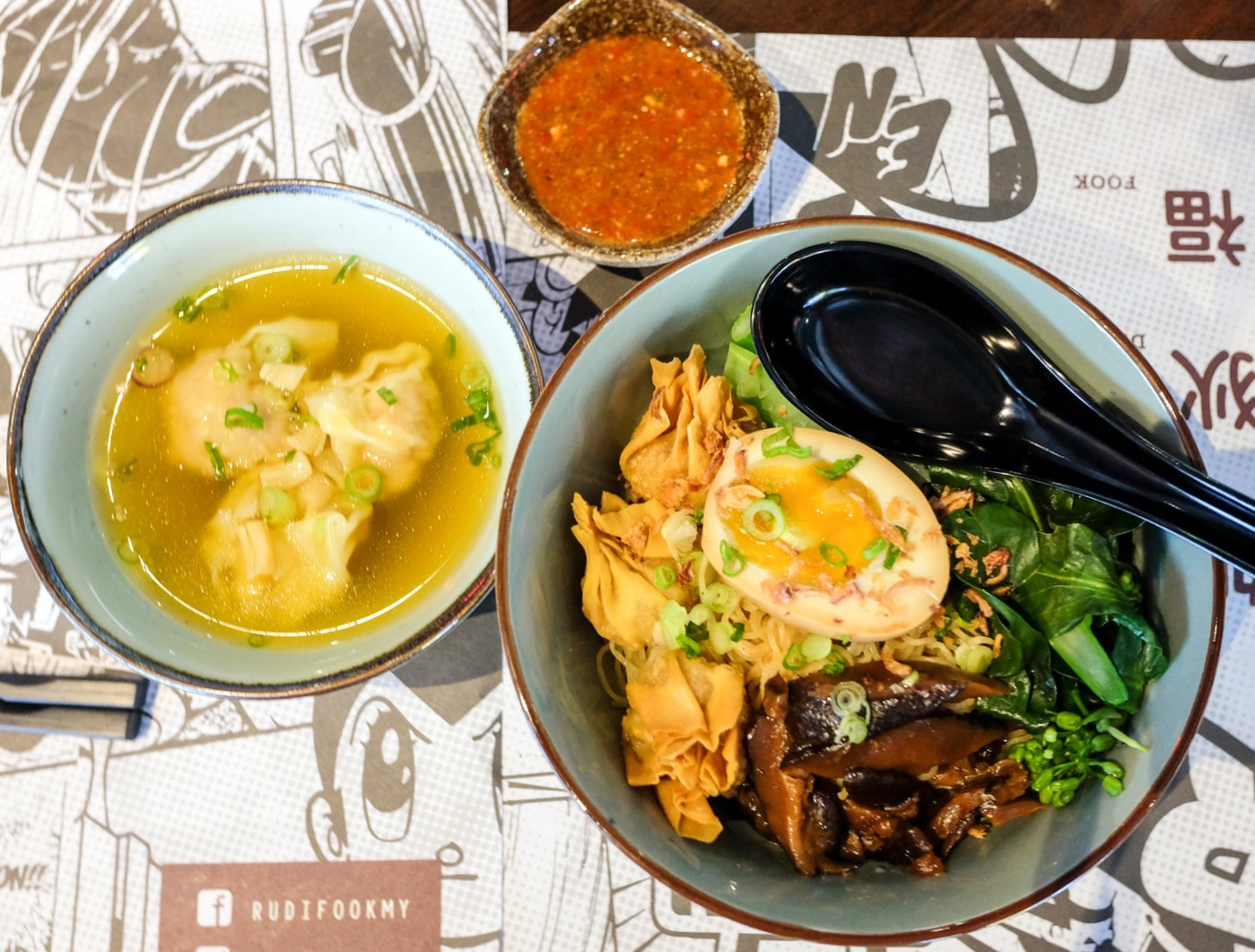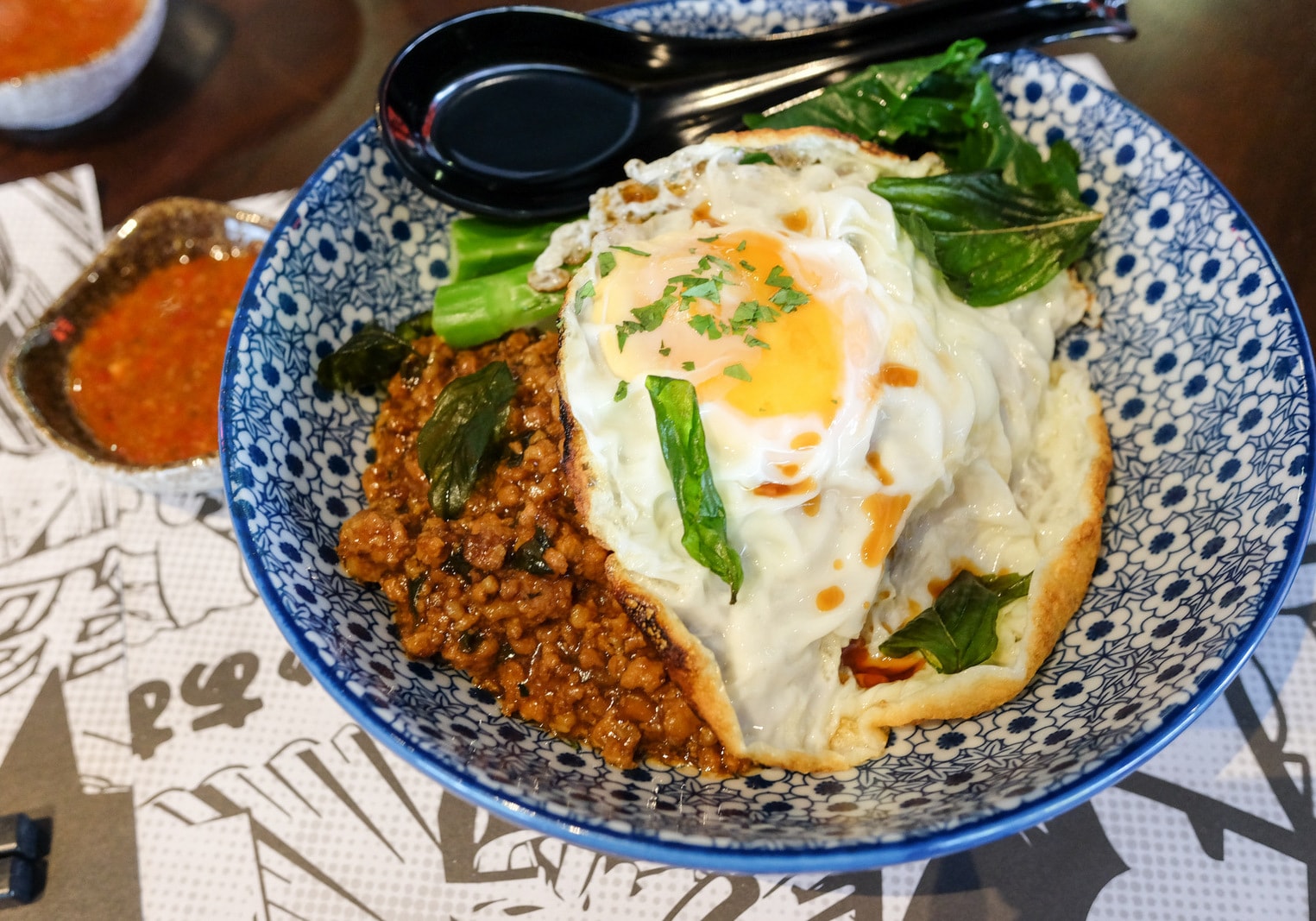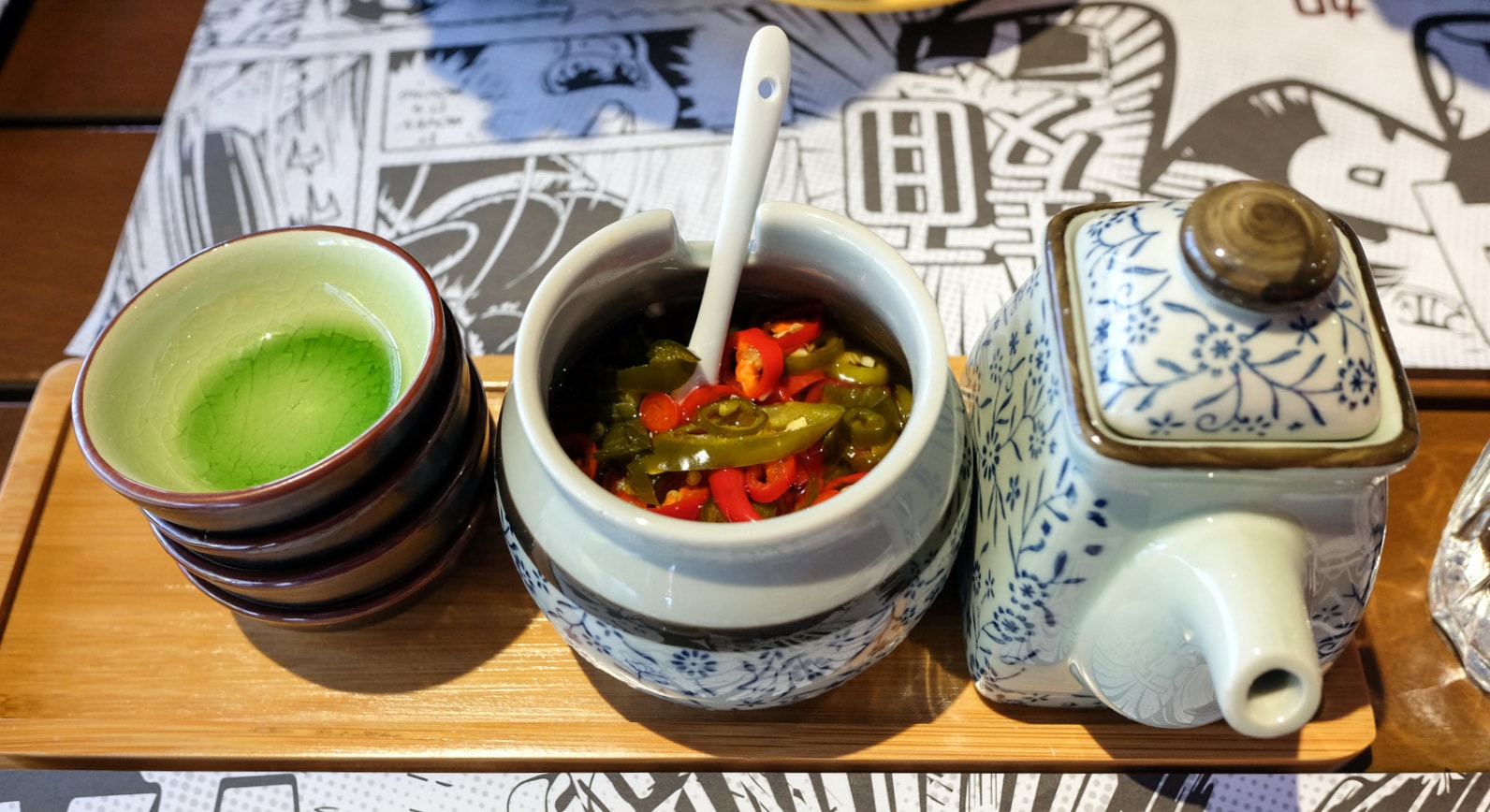 Side dishes
The team pays equally meticulous attention to side dishes; char siew and siew yok take on a few twists, with both the barbecued and roast pork (RM9 each) showcasing contemporary presentations and dipping combinations. The Kung Fu Mushrooms, a crunchy duet of the shimeji and oyster varieties with plum aioli, is addictive indeed (RM10.80), while the tomatoes and wolfberry herb chicken roulade convey pleasant nuances of liquor, the former of umeshu, the latter a little brandy (RM9.80 and RM10.80).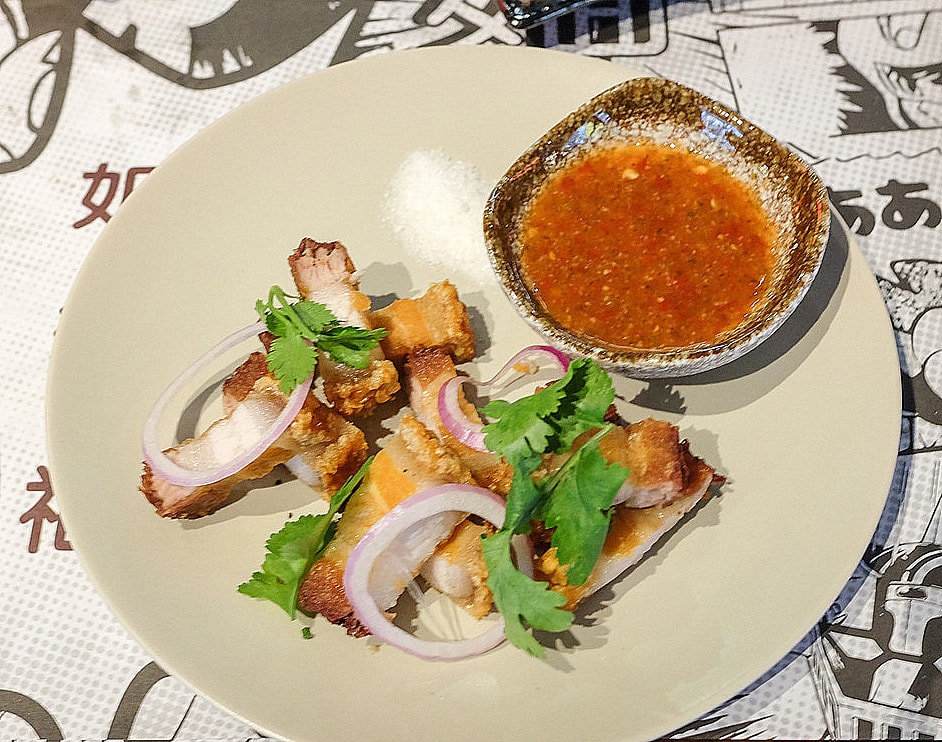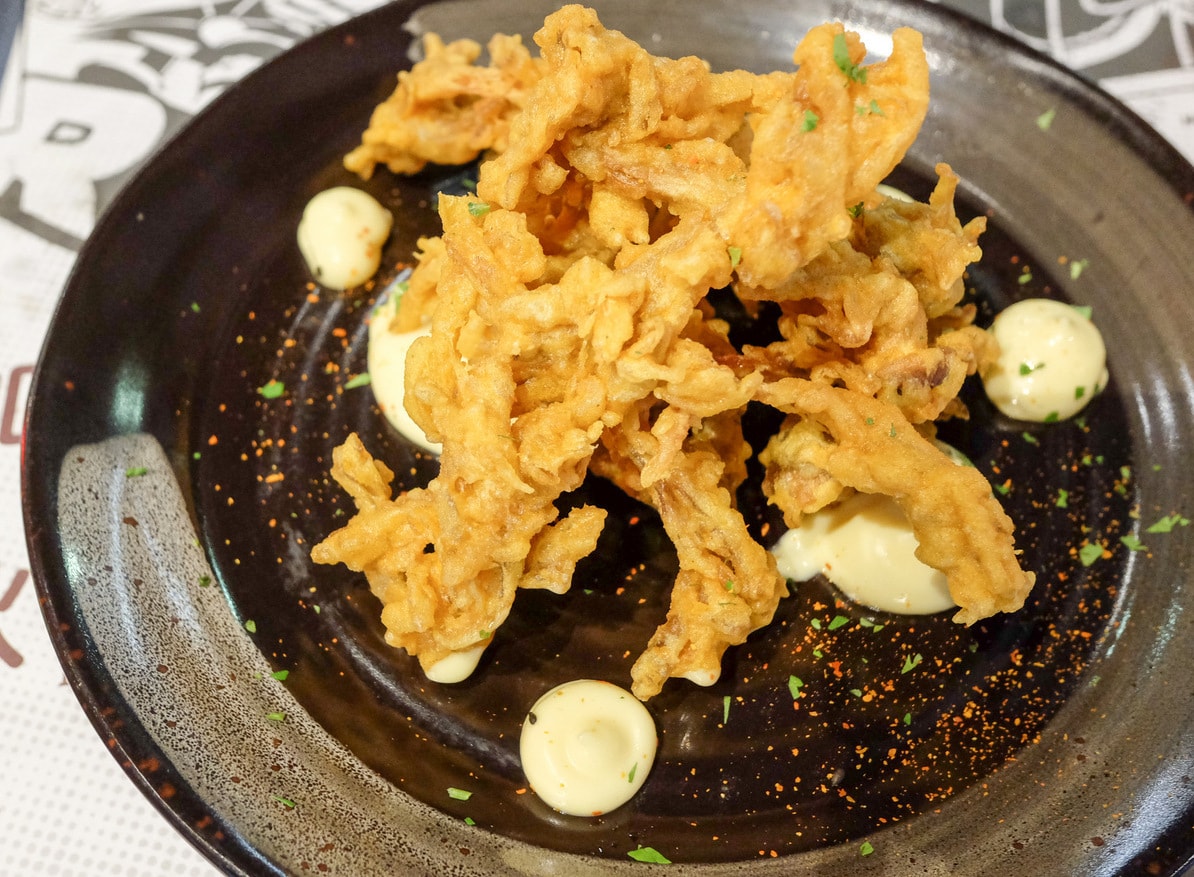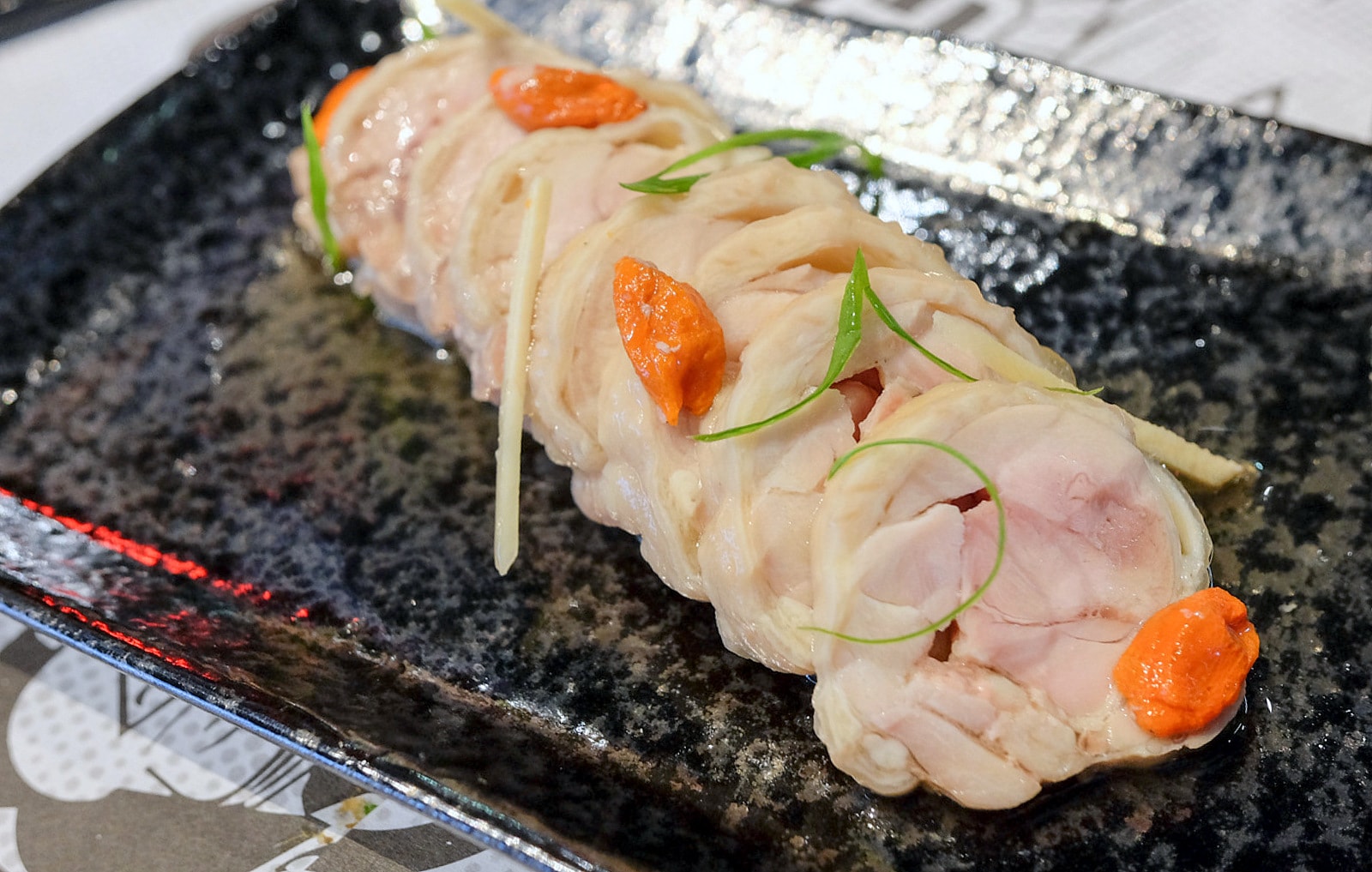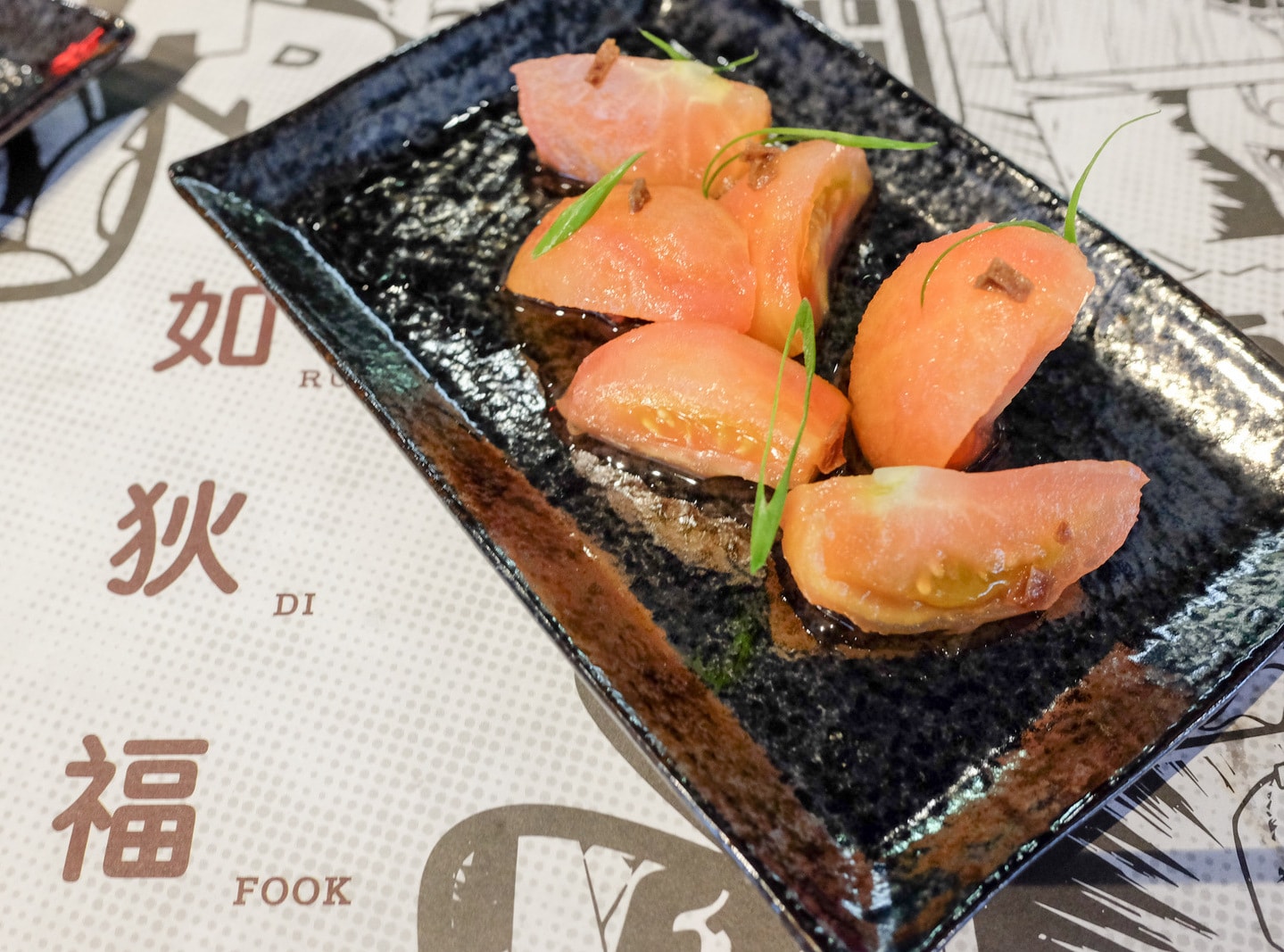 Desserts
Desserts here shine with pure imagination: The Milo Pie and Horlicks Banana Crumble (RM20.80 each) are meant to channel the cherished flavours of Malaysian childhood – the first features vanilla ice cream, Milo, Ping Pong chocolate, salted ganache and whipped cream, while the second is even more delightful, the malt ice cream playing deliciously off an elaborately concocted ensemble of Horlicks crumble, torched bananas and condensed milk. We also like the Lucky 909, a layered guillingao with osmanthus honey jelly and goji berries (RM12.80), and the Tian Mimi 'Chawanmushi,' with soy custard, barley, gingko and fuchuk (RM12.80), making whimsical use of Chinese and Japanese inspirations. Tea, coffee and sodas are capably crafted here, but what we're looking forward to later this  month are signature cocktails that combine, say, sake with chrysanthemum and Pu Er syrup.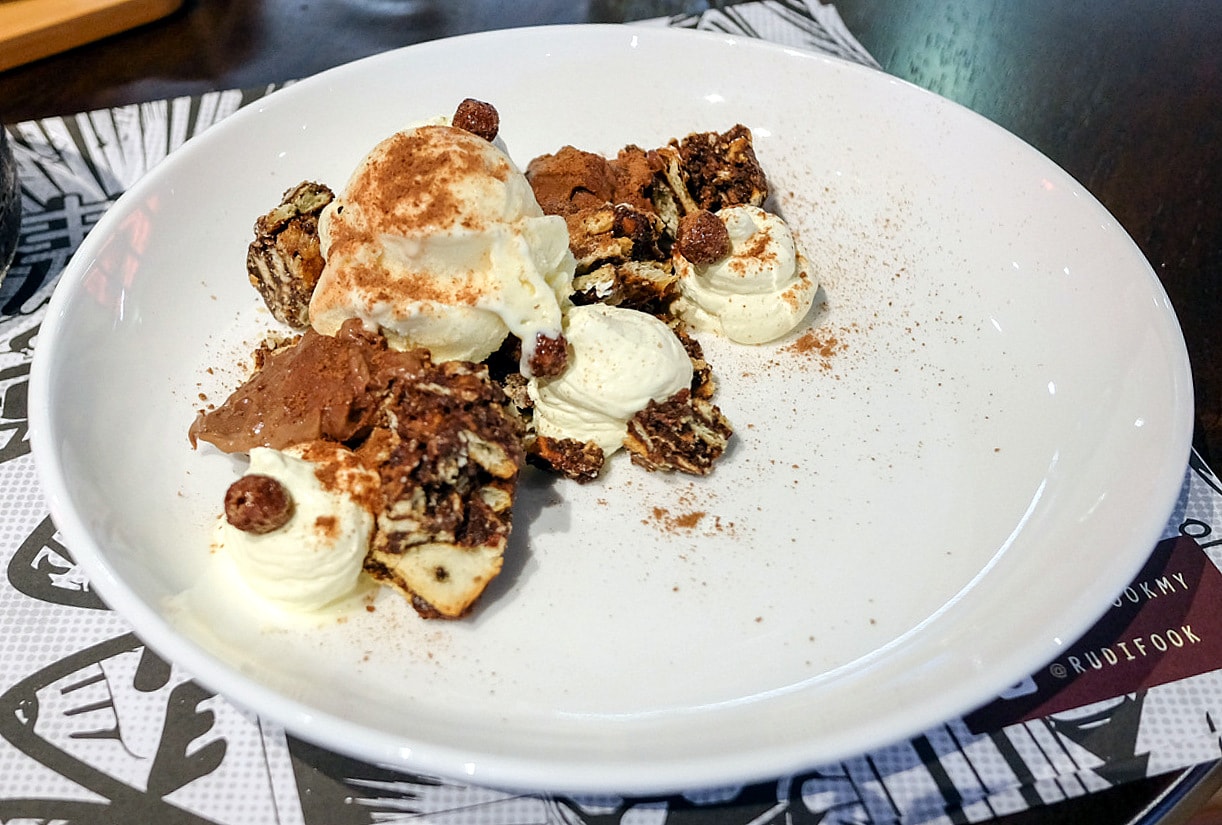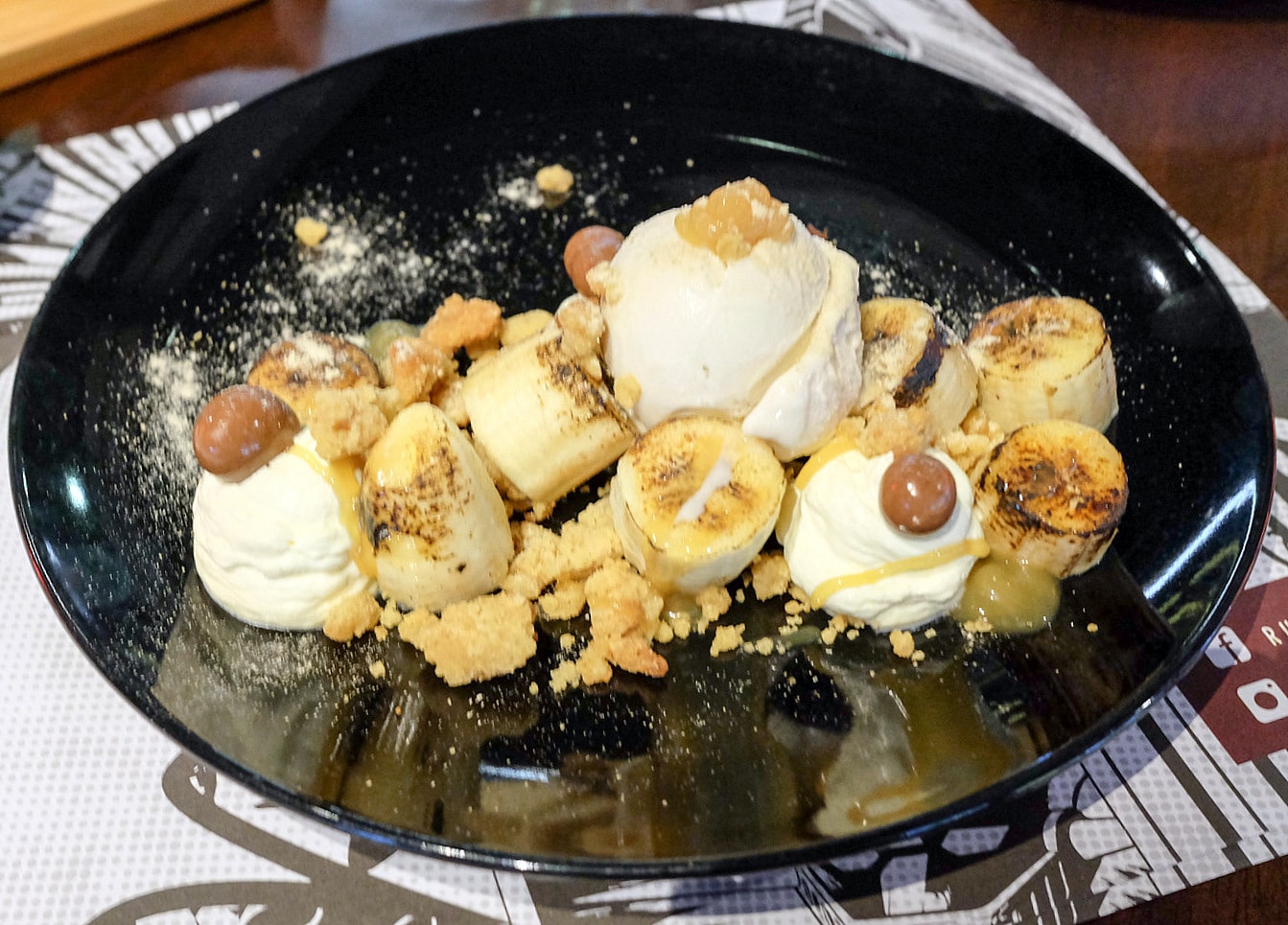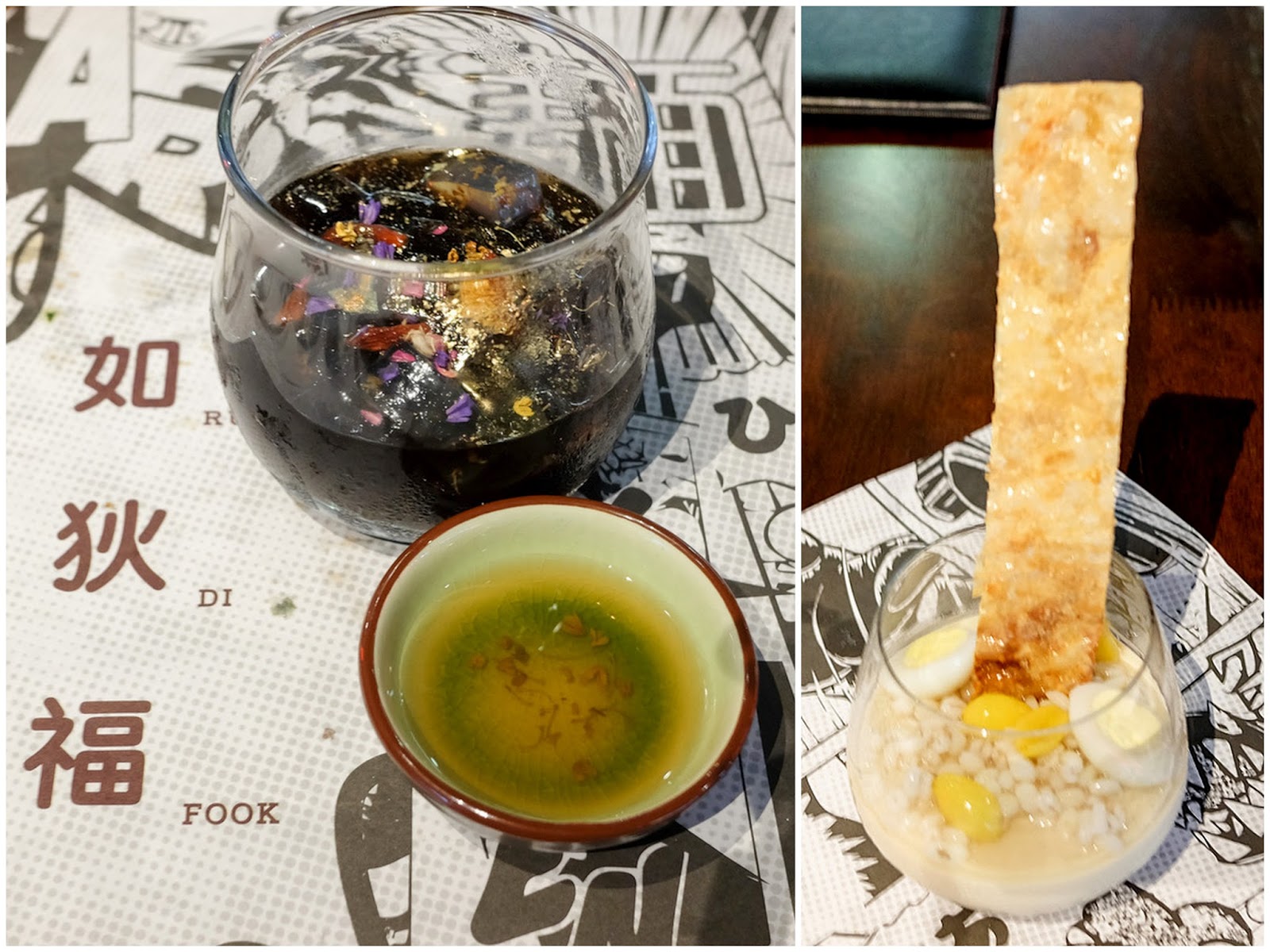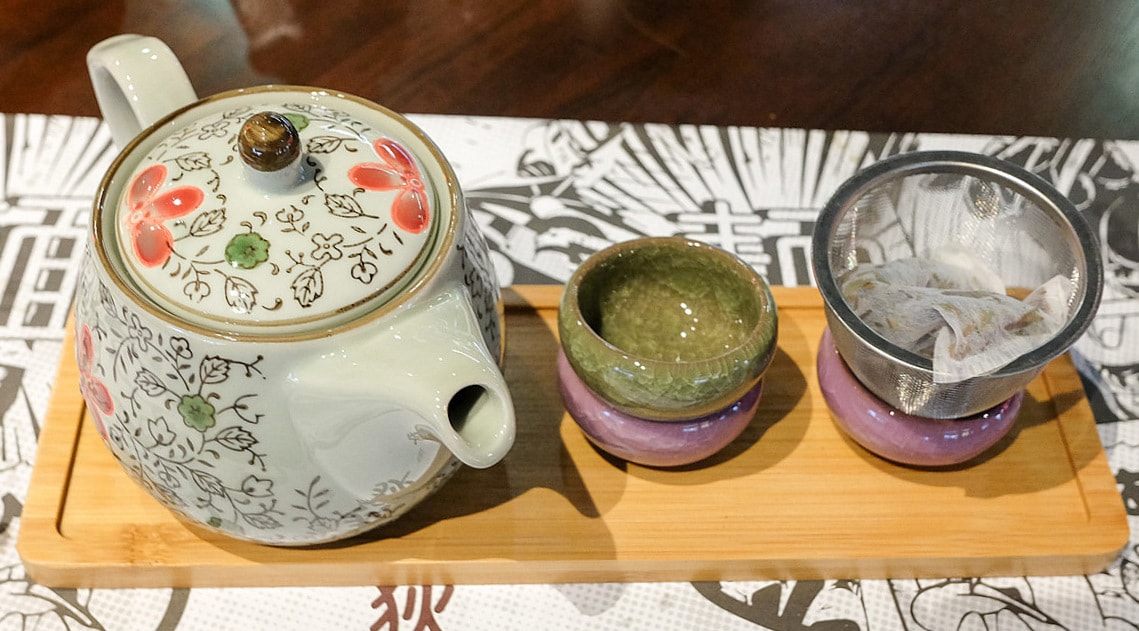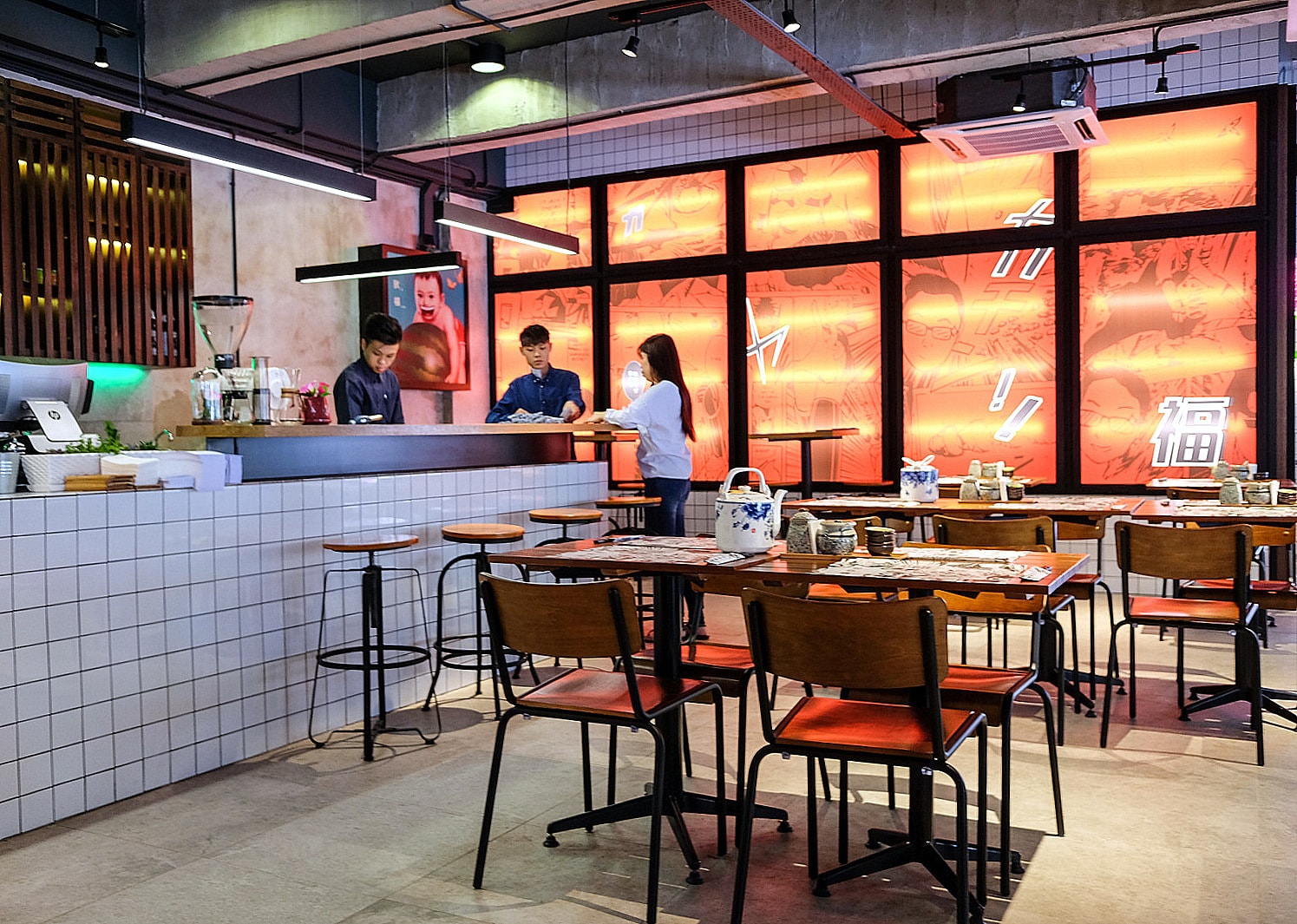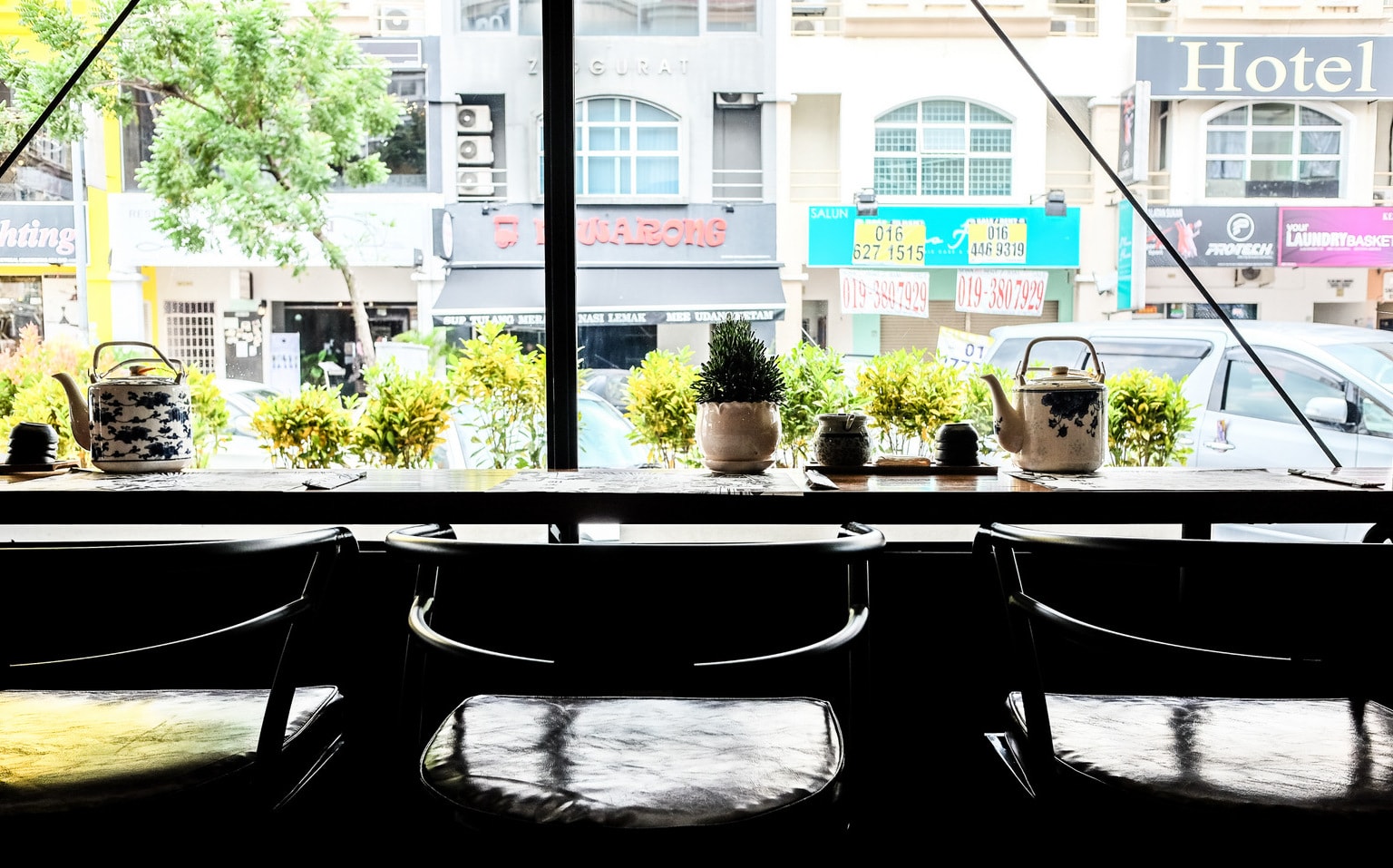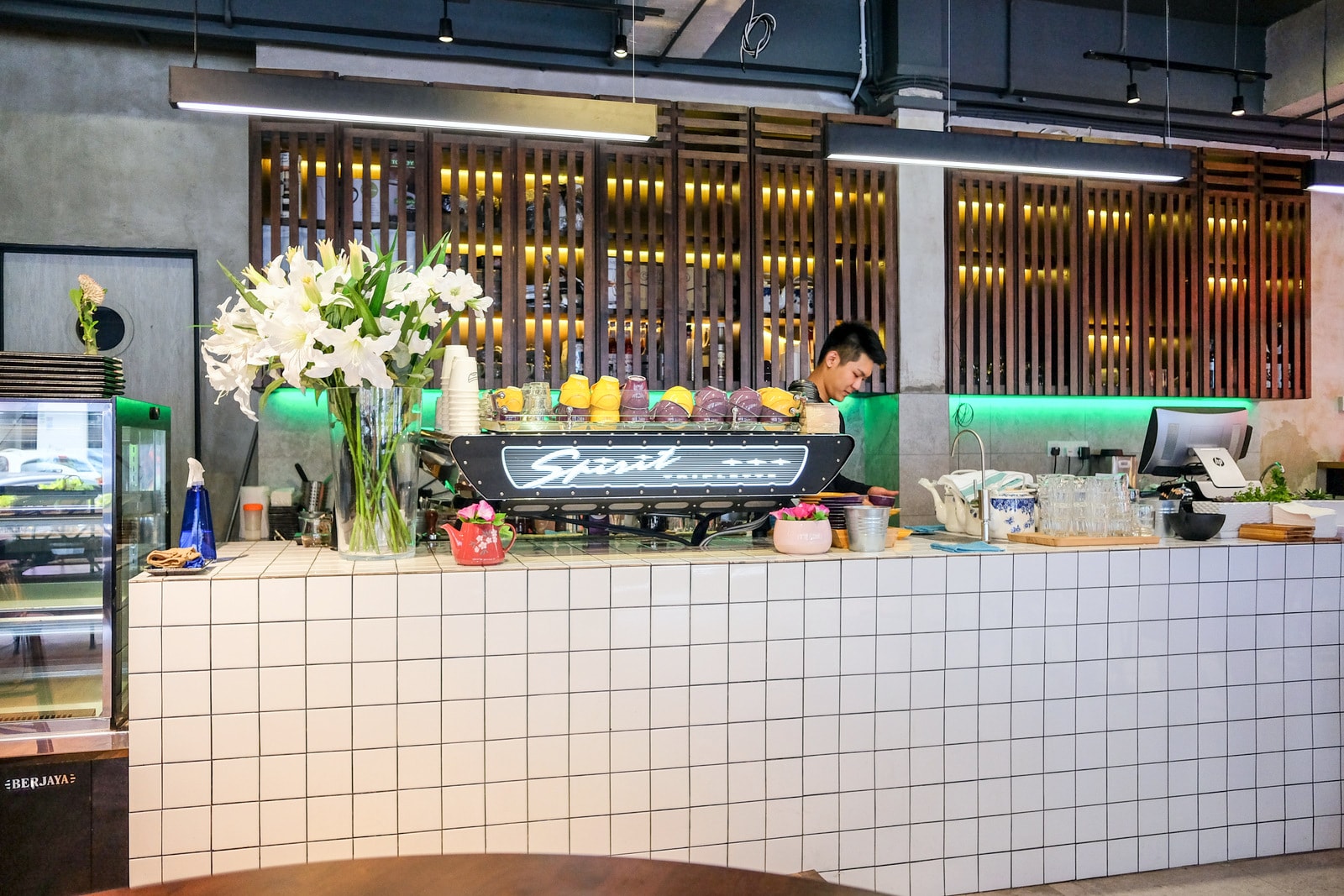 Location & Details
Address: 2, Jalan PJU 5/4, Kota Damansara, Petaling Jaya, Selangor.
Hours: Open 11am-10pm, except Mondays.
Tel: +603-7496-7103
Find: View directory for Ru Di Fook Noodle Bar here.