Starting February 12, 2021, and for Valentine's Day weekend onwards, come to The Chow Kit to enjoy the most romantic socially distance-compliant dining experience ever!
Offering a full-on stylish guest room sans the bed, PRIVATE @ The Chow Kit has cracked the code for minimal but impeccable service, with focus on reduction of touch points and staff-guest interaction.
In lieu with the allocation of a maximum two people* per dining out (in) guest rules, there's no time like the present for the perfect romantic getaway!
*Groups of four or six to be allowed as soon as regulations permit.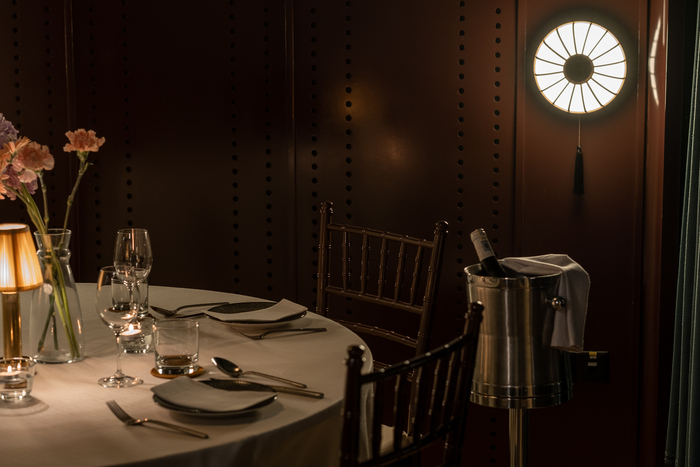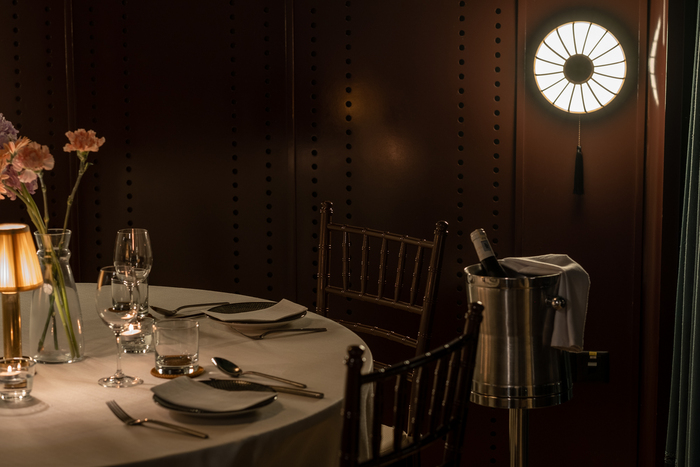 Guests will also be able to treat themselves to a delectable cocktail and aperitivo programme featuring Shawn Chong, South East Asia's best mixologist.
To ensure full cooperation with existing MCO standards and restrictions, as well as keeping mindful of the safety of guests and staff, all potential clientele are required to register for the rooms, select and pay for meals all prior to arrival. Food and drinks are to be presented by visored, masked, and gloved servers at scheduled intervals.
Guests will also have the option to keep the romantic night going by extending their stay beyond the allocated three-hour period at 50% discount to prevailing overnight rates. Service requests and additional orders may be placed using the guest's personal phones and customization of the residence's décor is available for special occasions.
No additional premium charges will be assessed for the exclusivity of the PRIVATE @ The Chow Kit experience – each private dining residence is offered at the same price as The Chow Kit Kitchen and Bar. Furthermore, diners are able to customise their experience and set the mood with the ability to select the décor of the residence and play their own Spotify playlists via their personal devices on the guest room's interactive televisions.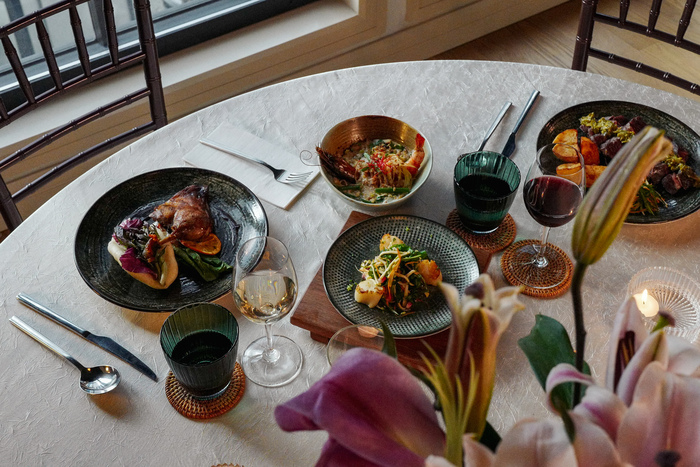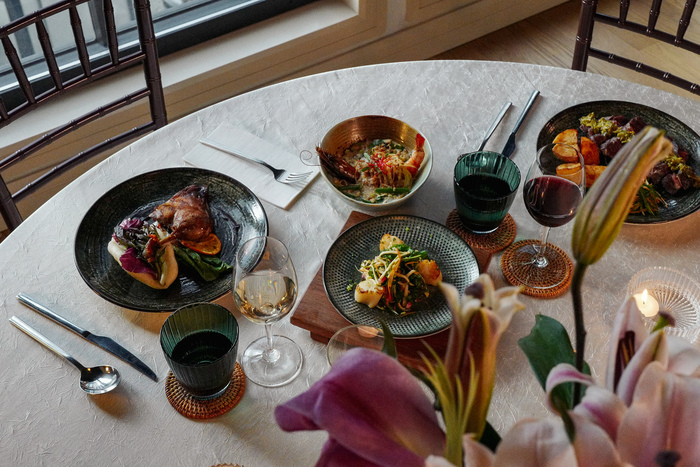 For enquiries and reservations, please call +603 2778 6666 or email [email protected].
Location and Details
Address: 1012, Jalan Sultan Ismail, Chow Kit, 50100 Kuala Lumpur
Tel: +603 2778 6666
Website: https://www.thechowkit.com/