Restaurant au Jardin: Garden Gastronomy
Francophones may walk into Penang's Restaurant au Jardin and start looking for the foliage, as the eatery's French name means 'in the garden.' However, though there is some plant life here and there, the restaurant really isn't set in a garden, but more in a reimagined and wonderfully repurposed transportation hub. On the site of the former Hin Bus Depot, an eclectic art space has taken hold, home to a weekend craft fair and a range of cafés, community art galleries, outdoor art installations, and – fortunately for discerning diners – one upmarket restaurant, tucked cosily into a former warehouse.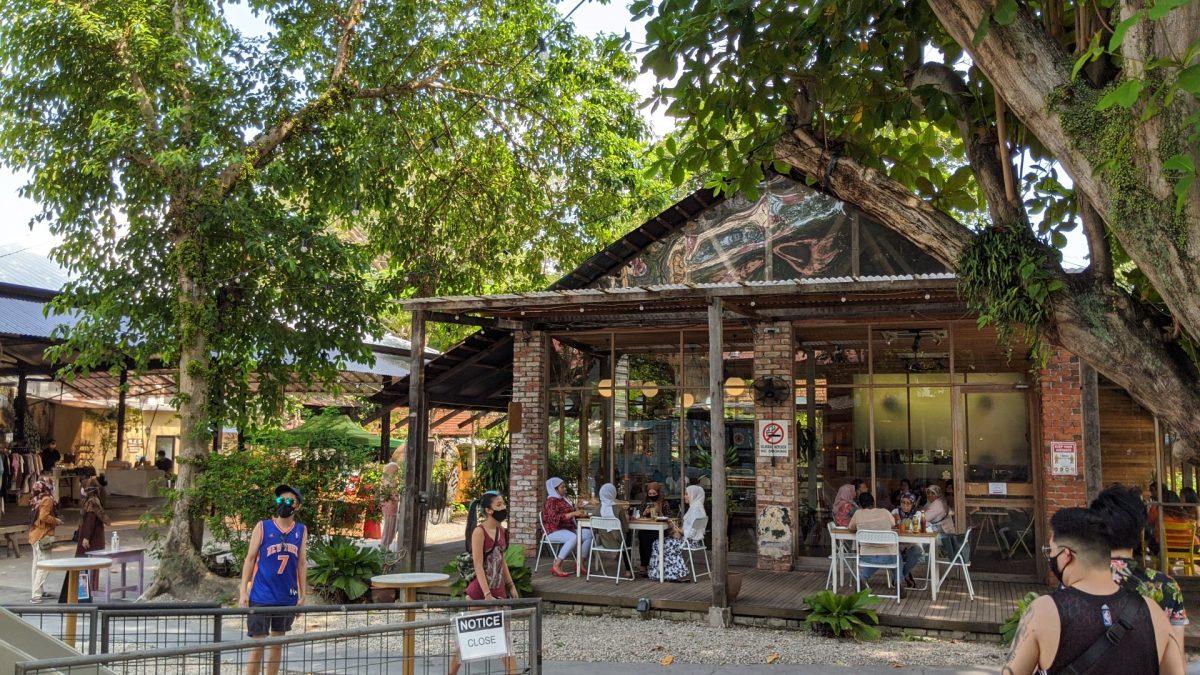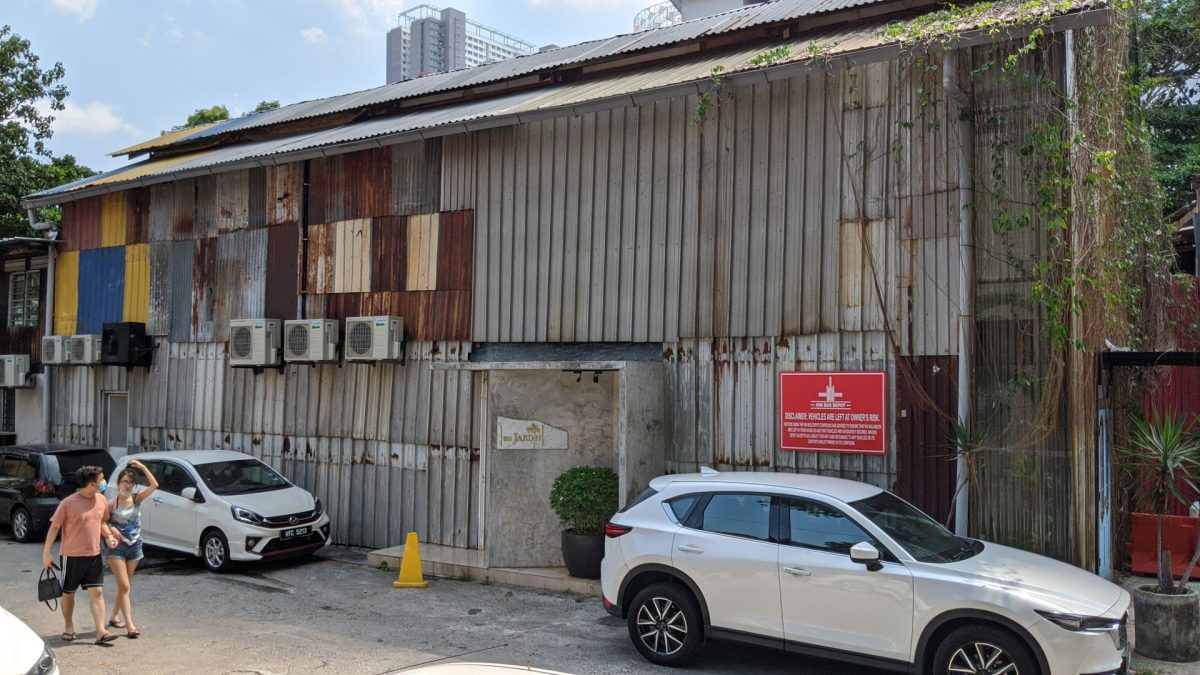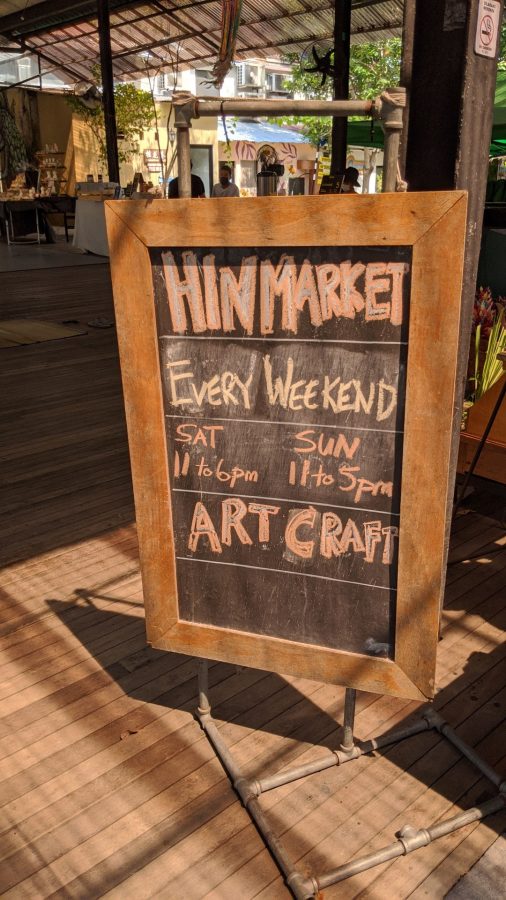 Recognising that culinary craftsmanship is an art form all its own, the art-focused landlords at Hin Bus Depot in Penang allowed locally born Chef Patron Su Kim Hock and his team to set up shop with Restaurant au Jardin, a tiny 18-seat restaurant whose finery is utterly belied by its modest, industrial exterior. Strolling into the anteroom, a bright and airy atrium, this is just about as close as you'll get to a garden here, with some various plants and small trees set about in the attractive and minimalist entry. This is where you'll be met by the staff, who will then welcome you into the intimate dining room. With only four immaculately set tables and a marble bar flanking its open kitchen, seasoned diners will intuitively know they're in for a special treat before they even take their seats. (The atrium stairs lead to the plush upstairs lounge, Alchemy au Jardin, which during the CMCO has doubled up as an additional dining space to keep SOPs in play.) An extra note here: In every one of the tiniest details, upstairs and downstairs alike, you can tell considerable though has gone into whatever you may see. From the bar and lounge to the sumptuous dining chairs and stemware, every touchpoint is presented thoughtfully. Even the exquisitely appointed washrooms communicate understated elegance.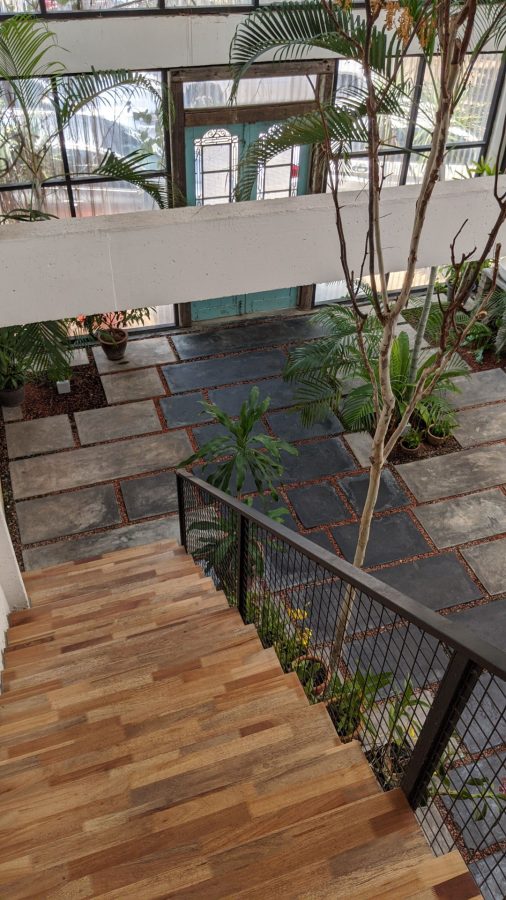 Chef Kim Hock, following stints in the UK and Taiwan, had a range of suitors trying to lure him back to Southeast Asia, but in the end, he eschewed places like Singapore and Kuala Lumpur for his hometown of Penang, where he and his team had operated Basil le Bistrot from 2014. He then opened an outlet of the bistro in Taipei a year later, and made biweekly jaunts between the two cities. Eventually, he closed down the Penang bistro to focus on the one in Taipei. Then, at the end of 2018, the contract in Taipei ended and Chef Kim Hock had to make a decision. And what we wanted was to return to Penang with an entirely new concept that would bring truly fine dining to the island.
Part of this was down to a logical "big fish in a small pond" approach: Singapore's fine dining market is extremely well-established and saturated, and KL's haute cuisine scene has grown by leaps and bounds over the last decade. Penang's, however, was still in its infancy. Another part driving his decision was equally pragmatic. "When we were in Penang before, the city wasn't really quite ready for this type of restaurant. But now, diners in Penang increasingly have more spending power, more disposable income, and a willingness to be exposed to new things in dining," he explained. "It just felt like the timing was right."
As with most top-flight restaurants, offerings at au Jardin are short on personal choice and long on quality and finesse. Diners have but one option: the chef's superb dégustation menu. Some of the individual courses offer a choice, but there is no vast à la carte menu to pore over, and children, who are only permitted from a certain age in any case, dine from the same menu as parents. (The restaurant is not suitable for small children.) There's also a dress code: Diners are expected to embrace smart casual attire at a minimum, with a notable step up at dinner time. Jackets are favoured for gentlemen; long pants and collared shirts are required. It's a delicious contrast to the 'anything goes' flip-flop style of ultra-casual dining that too frequently permeates cities these days. "Not everyone will appreciate the way we do things," Chef Kim Hock freely concedes. "But that's okay. We know what we want to offer and how we want to present our menu."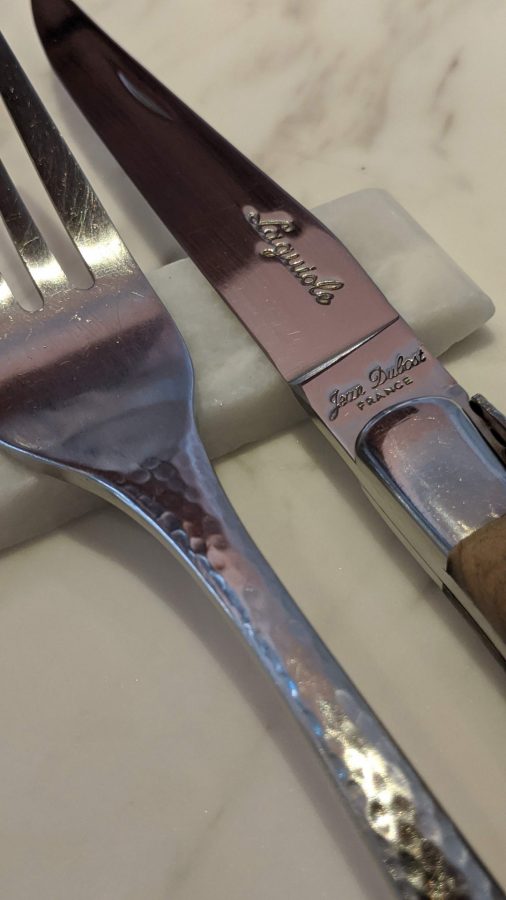 Notably, that menu is only presented four days each week (Thursday through Sunday). "We want to encourage a healthy work-life balance," the amiable chef continued, "so we're only operational four days a week. That means everyone gets two full days off, and on the remaining day, we're in-house doing prep work and fine-tuning our dishes and service standards without the restaurant being open."
Plenty of diners clearly embrace the approach, as au Jardin now accepts reservations up to two months in advance. With such desperately limited seating, you can imagine that at times, scoring a reservation can be a challenge, though at present time, the upstairs space certainly helps with that.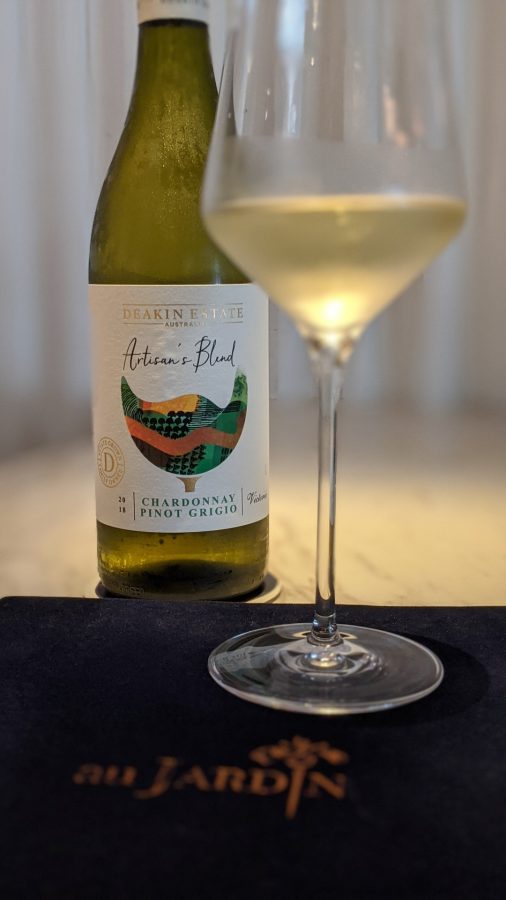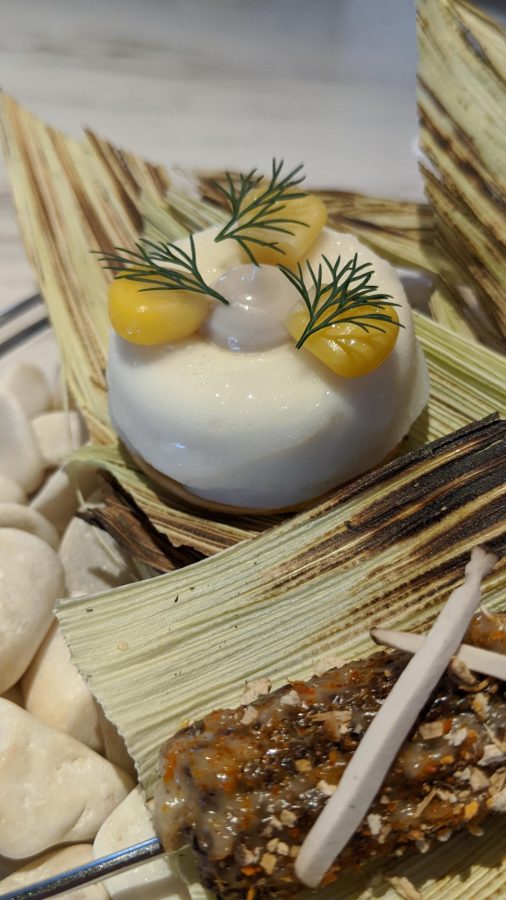 As for the food, it is, quite simply put, superb. Boasting sustainably and oftentimes locally sourced ingredients which vary seasonally, the tasting menu that showcases these ingredients progresses beautifully, the flavours and nuances of each dish seguing seamlessly into the next. It's somewhat pointless to go into endless detail about each specific course, as the menu changes each month, but suffice it to say, it's a culinary journey well worth taking. From the amuse bouche to the dessert, every dish was a delight. Even the bread course and palate cleanser were absolutely next-level.
That said, some of the highlights are deserving of particular mention. A braised abalone tart with mushroom custard, trout roe, shaoxing wine and soy reduction, and horseradish was divine, a masterful symphony of flavour, texture, and colour. The next course was a special one for me, as it was essentially their house-cured salmon dish, but without the salmon, solely focused on the daikon, presented two ways – pickled and cured. The fresh crunch of the daikon and the incredible flavours of the accompanying cashew purée, mint oil, and flawless beurre blanc just had me over the moon.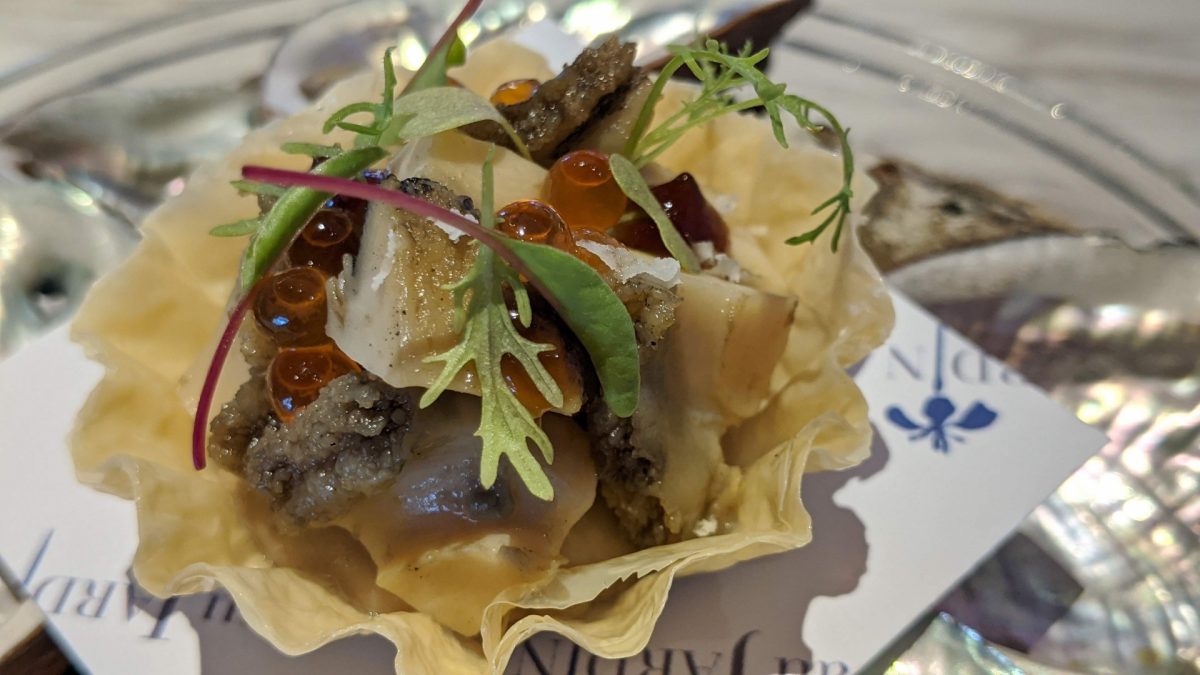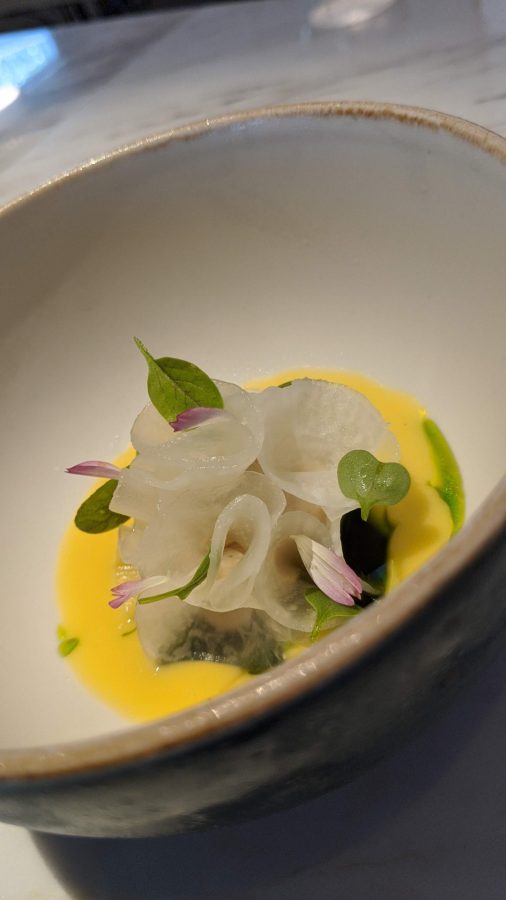 The next course was an optional upgrade, but a true delight: a customised 'Grand Caviar' au Jardin served on ice in an easy-open tin with lobster head gelée and picked lobster meat nestled under a generous layer of lumpfish roe. Pair this one with a glass of the house pouring sake for a truly decadent experience.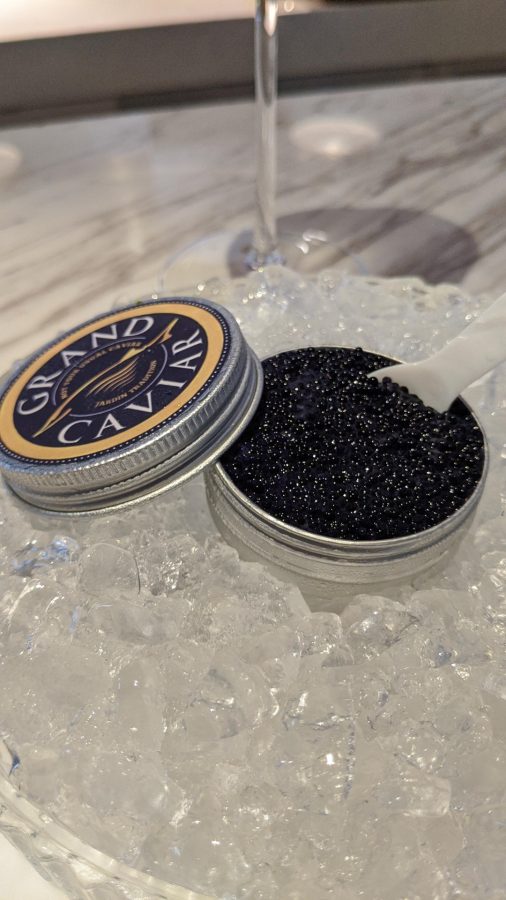 A special note on the main course of hay-aged duck, of which hopefully some iteration is retained for future menus: the whole duck is aged, roasted, and then smoked in a wooden box with timothy hay. After the impressive smokebox presentation, the duck was whisked away while I delighted in the palate cleanser, a house-made fennel, aniseed, and lemon sorbet, potong-style. The creatively crafted sorbet was then dipped in refined virgin coconut oil and frozen, giving it a slightly crunchy coating.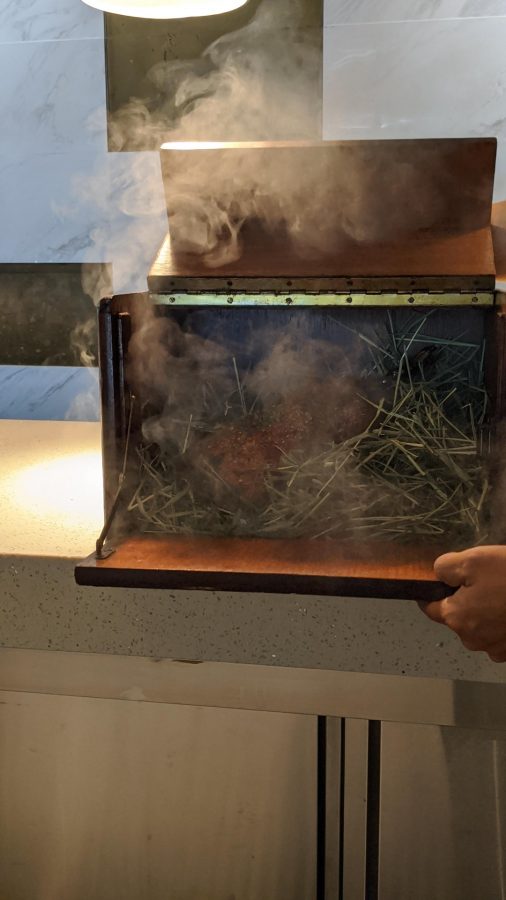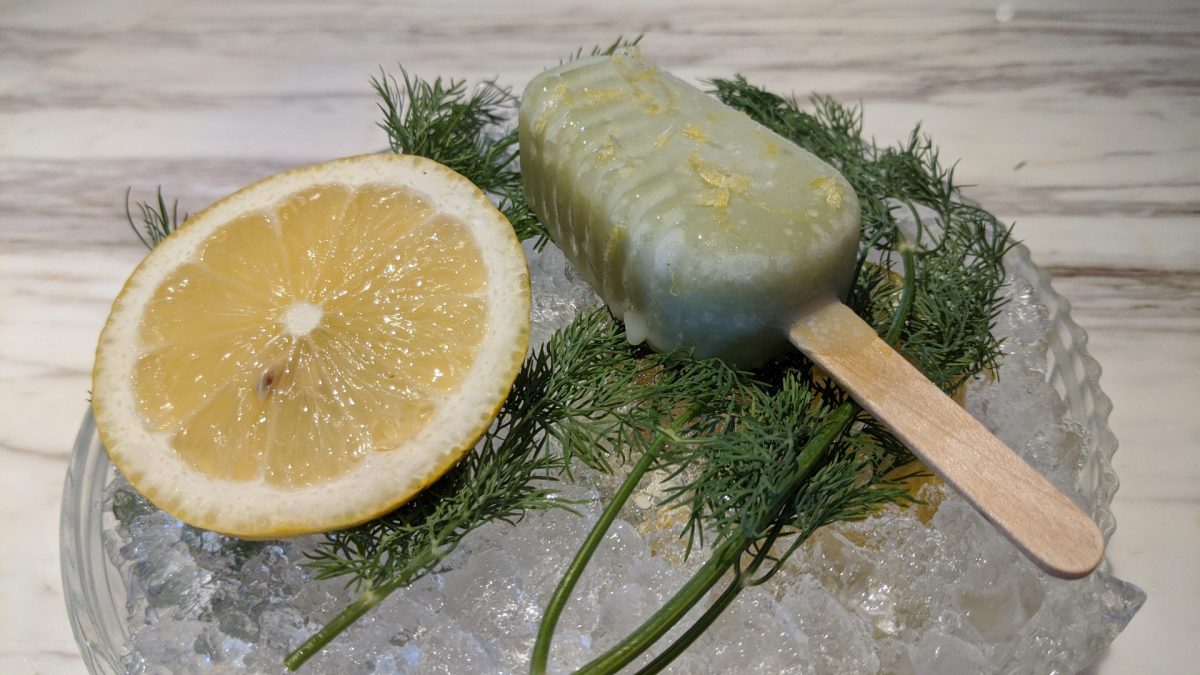 After that, the sliced and plated smoked duck breast was presented with pomme purée, pickled apricots, and parsley oil. If it had been just that, it would have ranked among the best duck dishes I'd ever had. But au Jardin serves a stunning jus maison alongside the duck, a reduction painstakingly made from 60 litres of bone stock, simmered over three long days to yield just three litres of precious jus. To say this is a flavour-packed jus would be an understatement.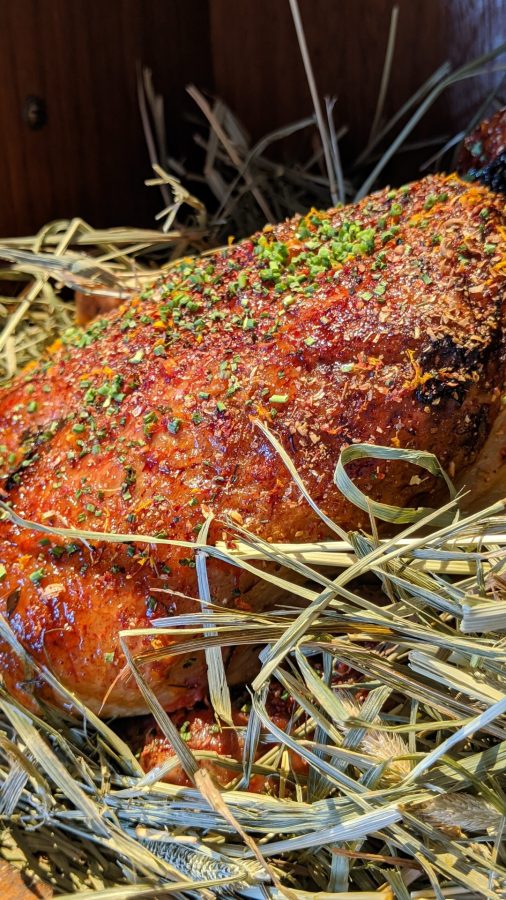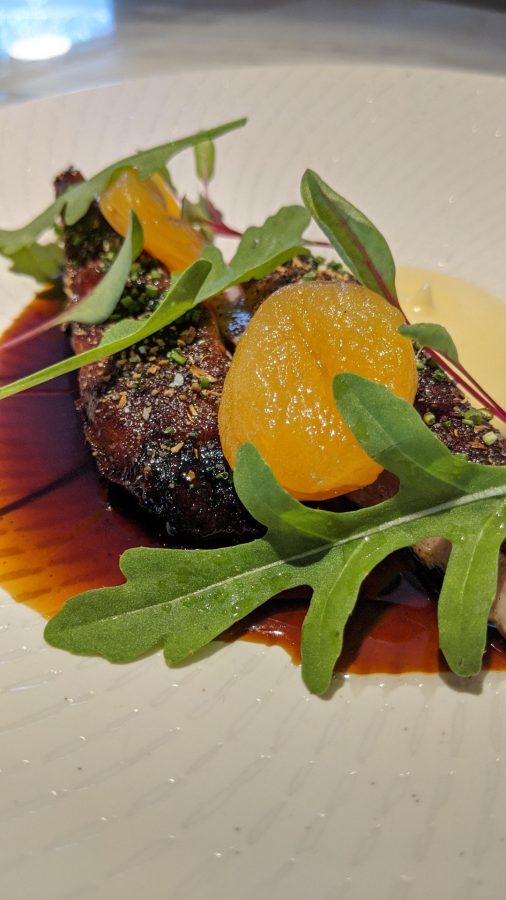 The curated wine list at au Jardin is not extensive, but it's very good. Each wine offered is chosen personally by Chef Kim Hock and is selected specifically to balance and complement, not overpower, the menu's range of courses. You'll not often find a peppery shiraz or a commanding Châteauneuf-du-Pape on the wine list, but what's there is eclectic – sourced from both Old and New World wineries – and, most importantly, on point.
In contrast to Kuala Lumpur's prices for a menu of this calibre, au Jardin comes in at an impressive cost to appreciative diners: a base of RM208 for the lunch tasting menu and RM288 for dinner (subject to change with different menus). A vegetarian menu is also offered. Optional upgrades are offered on some courses for those who want to take a deeper plunge. Though not an everyday sort of price point for most diners, it is unquestionably solid value for money, considering the amazing quality of the food and service you'll be receiving. Seasonal, local ingredients feature prominently, and the focus on the wellbeing of the staff translates directly to the personable, professional service they render. The skills of the kitchen team are, suffice it to say, on full display with every dish presented. Little wonder that the restaurant consistently finds itself on any number of "Best of Penang" lists.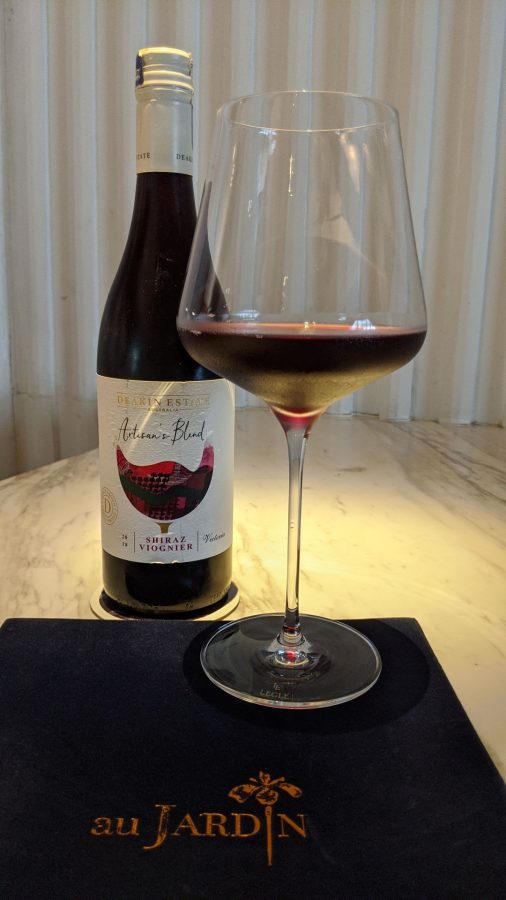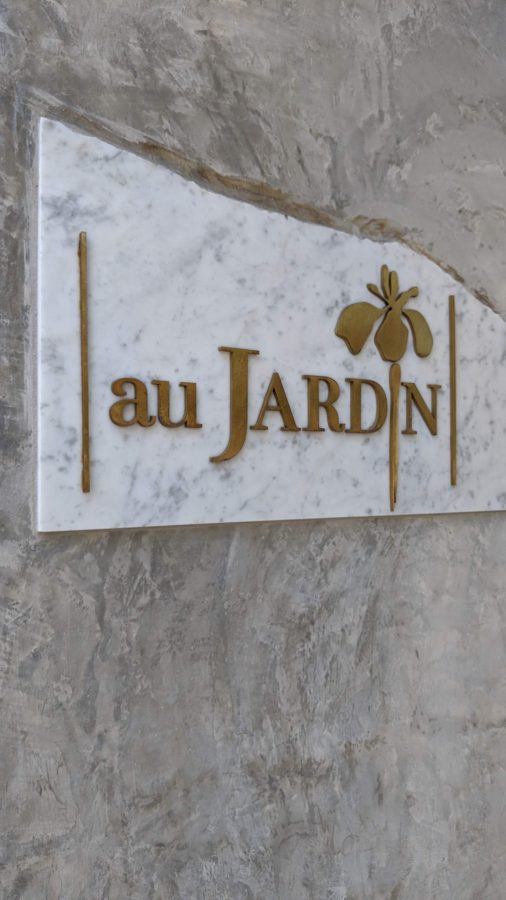 In a place already famed for its street food, with au Jardin now firmly on the dining scene, Penangites can take plenty of civic pride in having such a restaurant at the other end of the dining spectrum. And for those of us living away from the island, it gives us just one more reason to visit!
Location and Details
Restaurant au Jardin
Hin Bus Depot, 125 Jalan Timah
10150 George Town, Pulau Pinang
T: +6012-429 7591
W: www.restaurant-aujardin.com
Reservations strongly advised
Closed Monday-Wednesday