Red Lobster at Mid Valley Megamall: Restaurant review
This review is brought to you in part by Red Lobster.
American casual seafood chain Red Lobster made its debut in Malaysia just two years ago, but since then, has grown quickly and now boasts six outlets. We visited the location in Mid Valley Megamall, located on the mall's popular and always bustling ground-level row of eateries and cafés.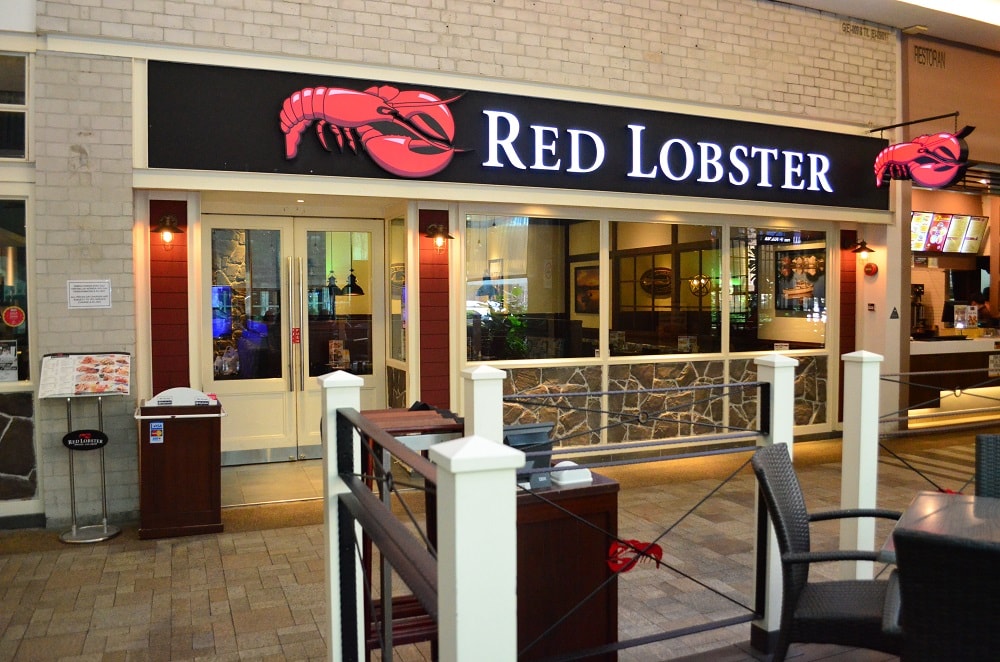 Lobsterfest
Now through May 28, Red Lobster is featuring their Lobsterfest promotion. This is one of the chain's signature annual events in the States, but this is the first time it's been rolled out here in Malaysia. So if you're fond of lobster, now is the time to visit. The portions are generous, the food is filling, and the prices are lower than you might expect – and there are even some additional money-saving perks to further entice you!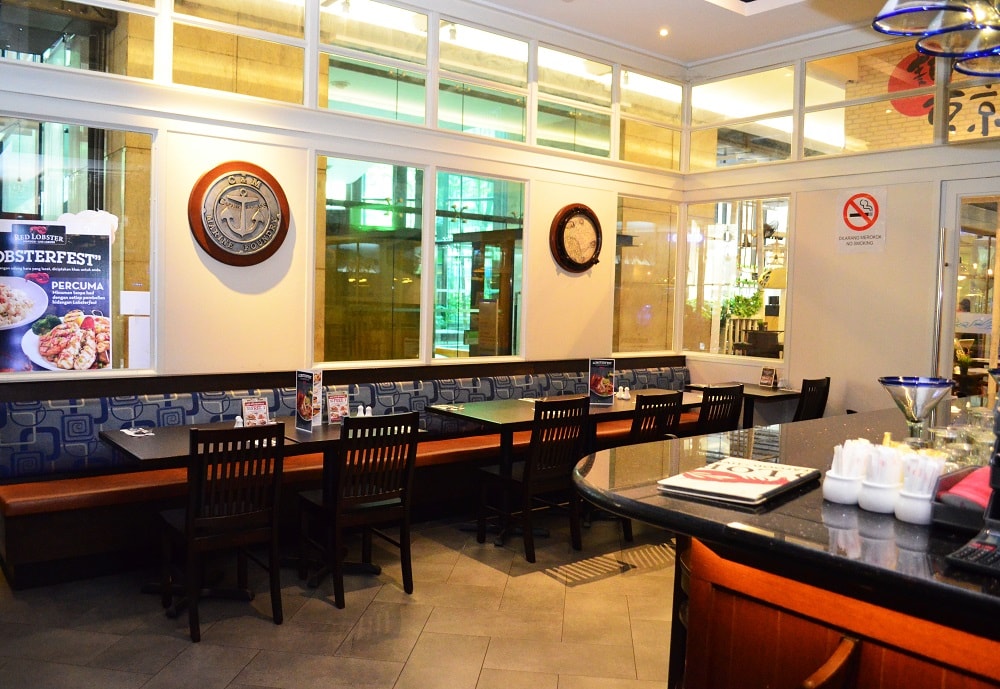 Let's get to the food. We started out with a basket of Red Lobster's famous Cheddar Bay Biscuits. Served free-flow style, these warm-from-the-oven biscuits aren't quite as frightfully addictive as their US counterparts (though we're told they're working on that), but are still tasty.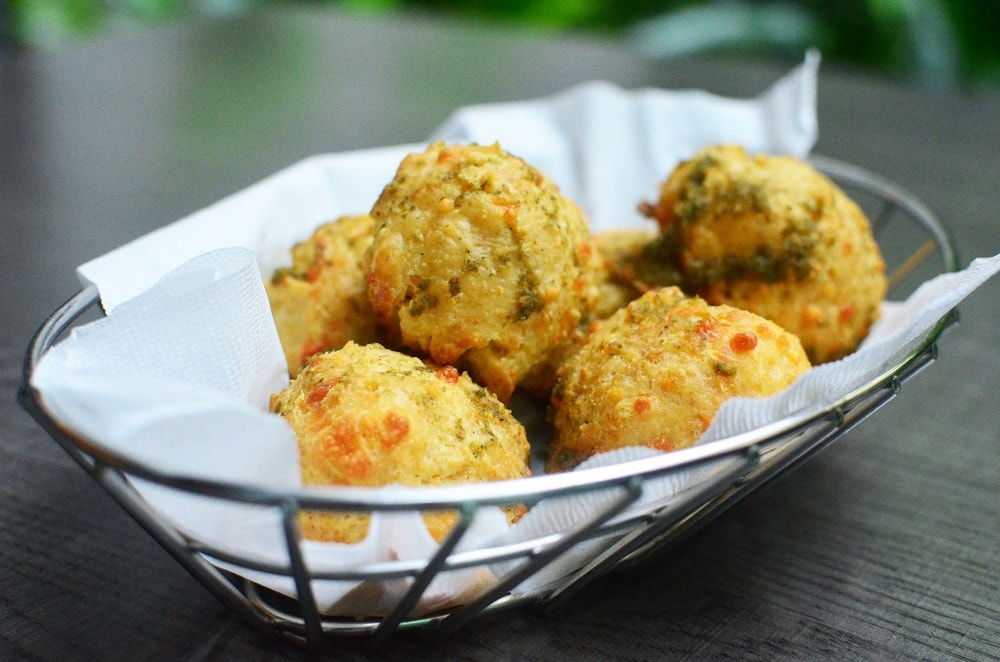 We were still enjoying them when our Lobster Bisque was served. Creamy, thick, and topped with fresh lobster meat, this was a good way to start. Though it was a hot and sunny afternoon when we visited, we thought a soup like this would be ideal on a rainy day! The Lobster Bisque is offered in both cup and bowl sizes, and if you're ordering more food, we recommend the cup size (RM12.90), as it's quite rich and filling.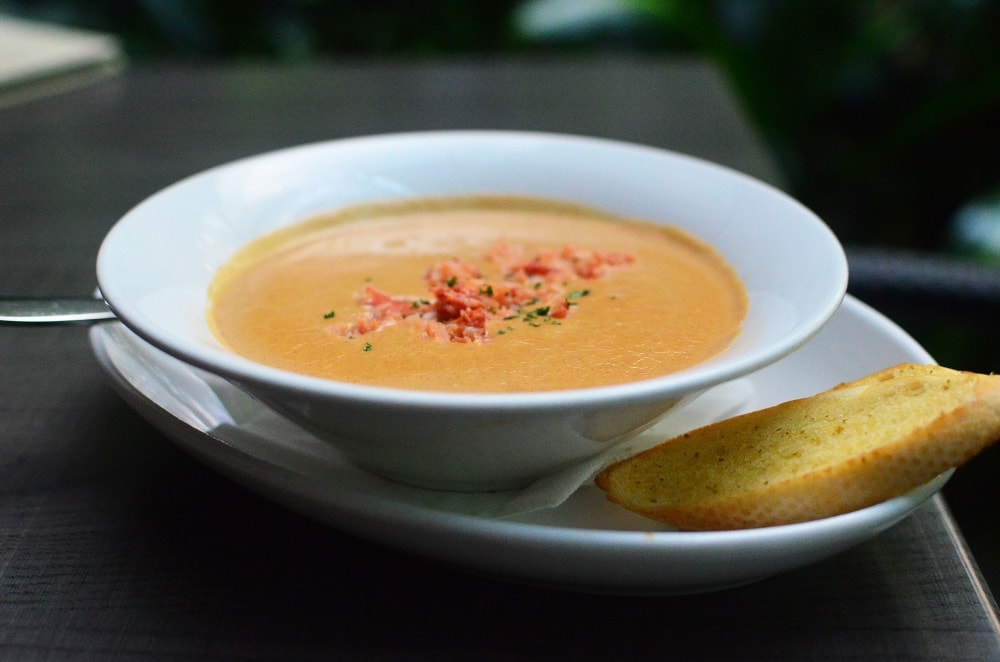 We also sampled the Red Lobster Signature Pizza (RM21.90), which may have been one of the most visually appealing dishes we tried. The thin crust pizza was topped with generous portions of Maine lobster meat, shrimp, diced tomatoes, fresh basil, and mozzarella cheese. Given the ample seafood piled onto this beautiful pizza, we felt the price was good value, too.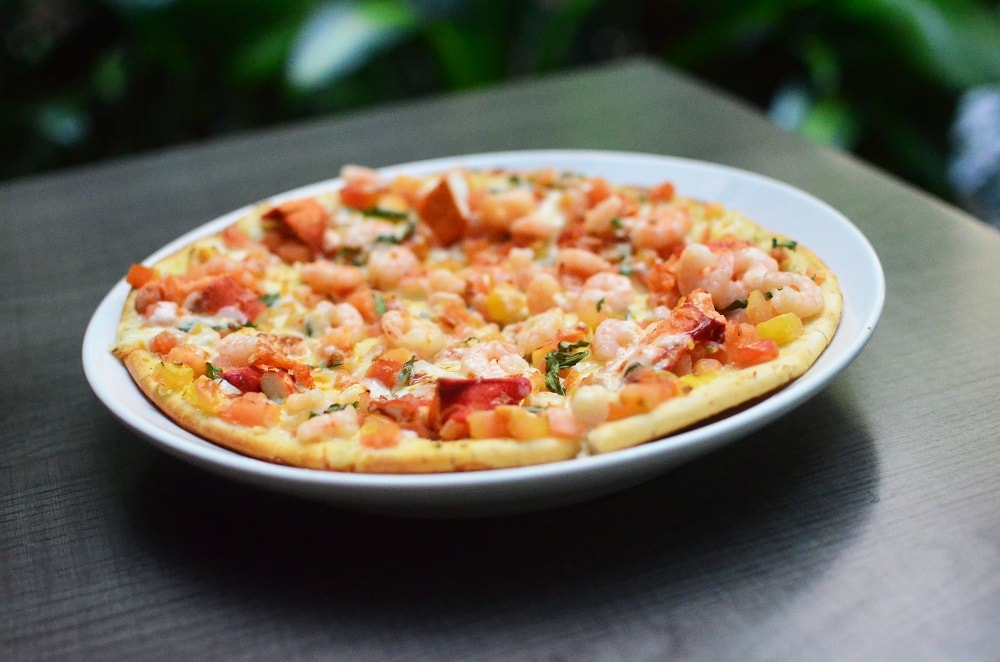 The Bar Harbour Lobster Pasta (RM49.90) is definitely a good dish to choose if you're hungry. A pile of linguini is served in a savoury broth with a bit of zesty lemon flavour, and topped with plenty of seafood, including mussels, plump shrimp, scallops, and of course, lobster, in this case a roasted split Maine lobster tail.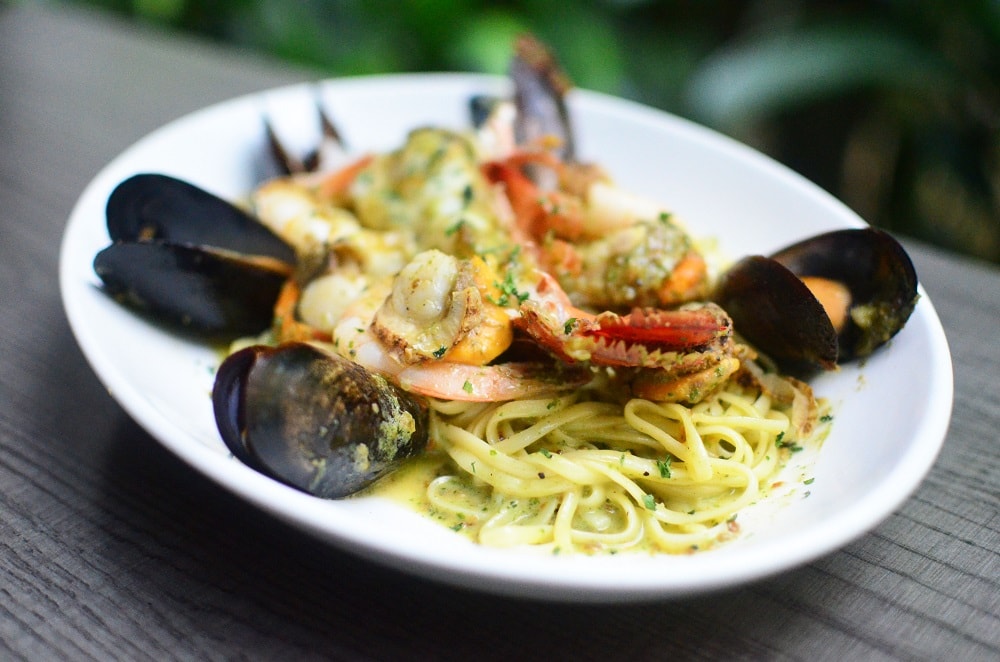 If you're not quite in the mood for a heavy pasta dish, a good choice is the Grilled Lobster, Shrimp, and Scallops dish (RM49.90). As the name suggests, this includes a Maine lobster tail along with skewers of grilled shrimp and sea scallops, basted with a nice garlic butter sauce and served with steamed broccoli and rice pilaf.
Star attraction: Whole Maine Lobsters
No Lobsterfest would be complete without the star attraction, and Red Lobster offers their signature whole Maine lobsters (~500 grams) in a few different ways. You can get the live whole lobster (RM129.90) prepared in three different ways – steamed, roasted, or thermidor – or you can opt for the local variant like we did: Steamed Chili Lime Lobster (RM129.90), in which the entire lobster is steamed, then split and opened for easy eating, and topped with diced garlic, red chili, slivered onions, and sliced limes. A delicious chili-lime sauce is also served.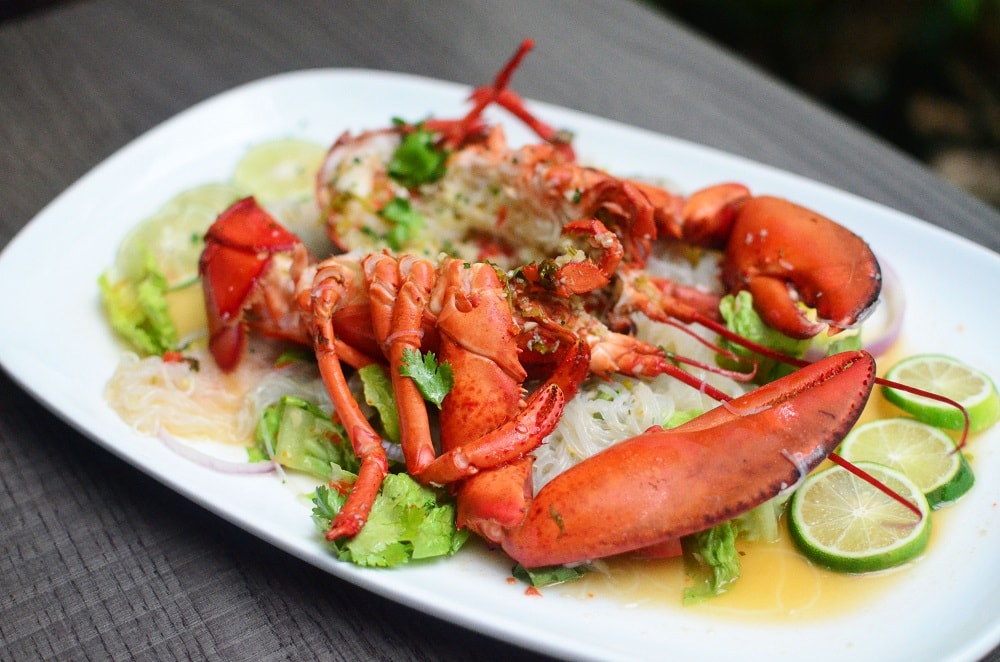 And what about those extra perks? First, diners enjoy a bottomless beverage free of charge with any Lobsterfest main course – and there are a few others on the menu we didn't sample – and if you want to upgrade to one of Red Lobster's signature mocktails like a Strawberry Mojito, Mango Colada, Berry Mango Daiquiri, or Mud Slide, it's just RM5 additional.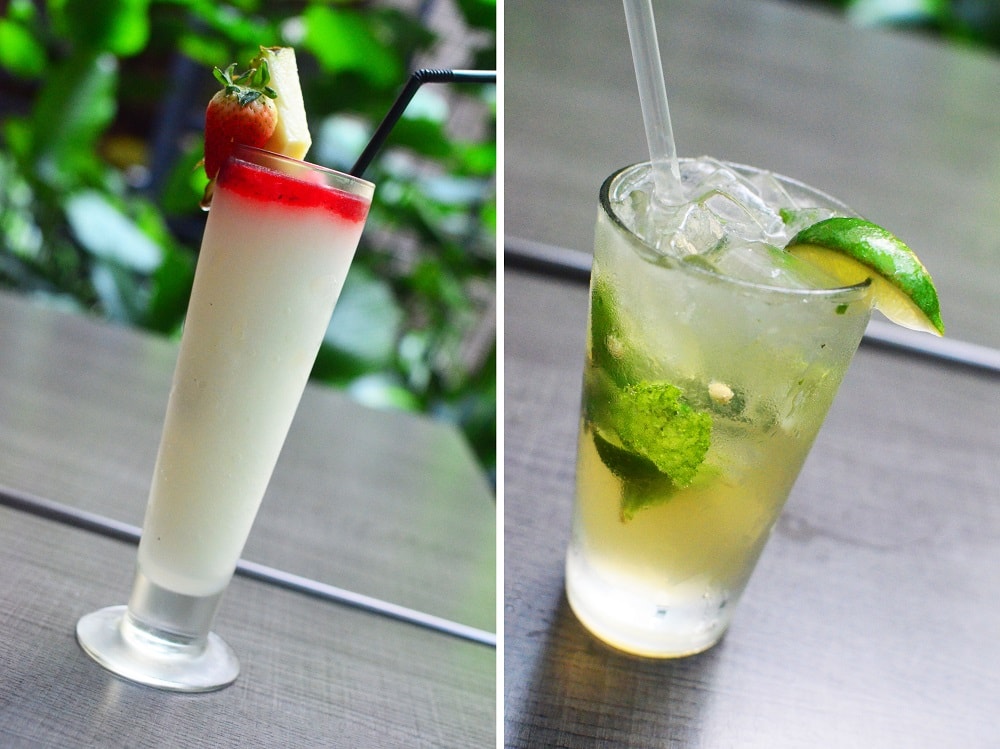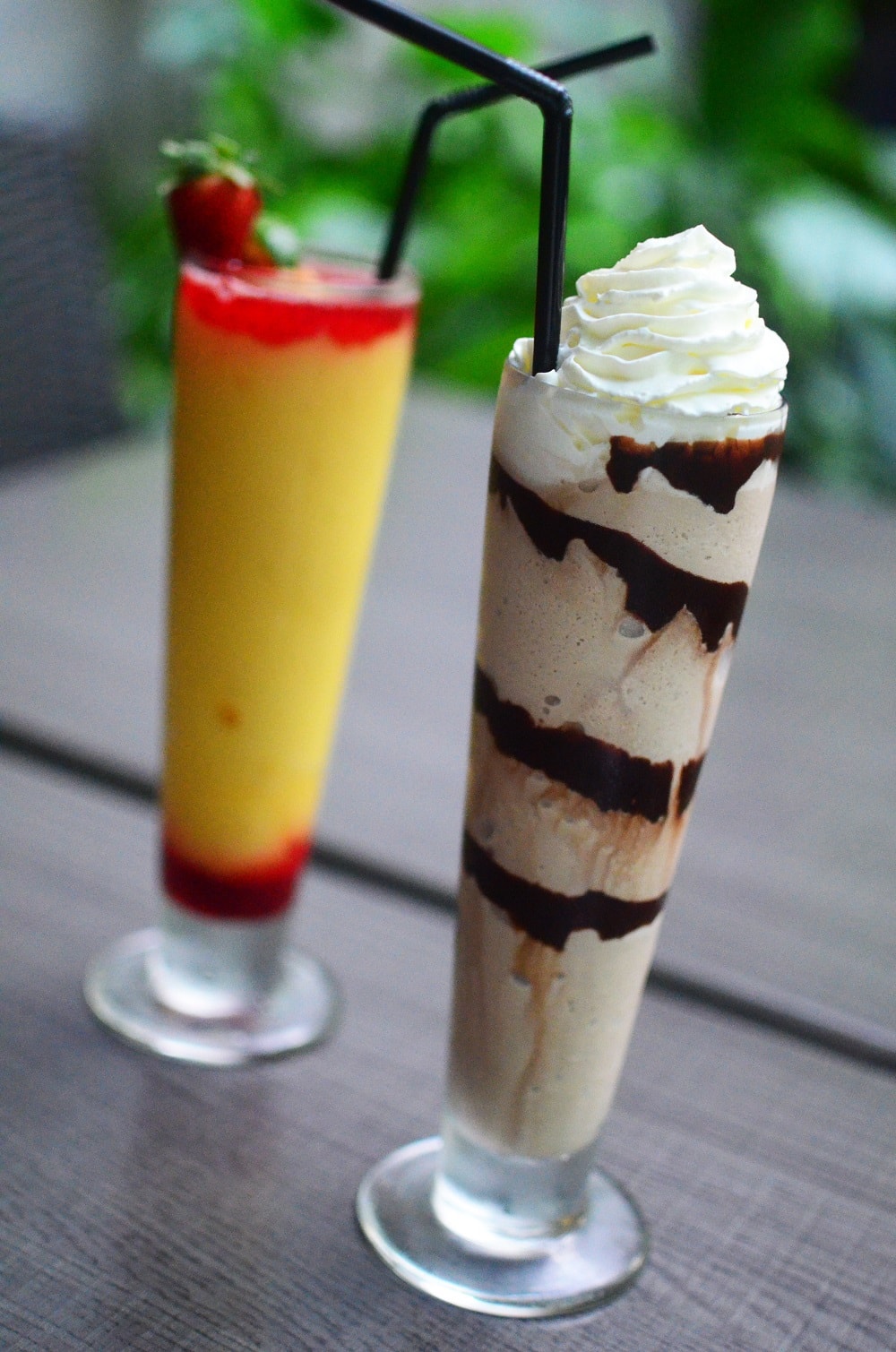 And if you somehow have room for dessert after all your lobster indulgence, you can enjoy 50% off any dessert with your Lobsterfest main course. We highly recommend the Caramel Apple Crisp (RM15.90 before discount), served warm and à la mode. A delicious end to a very filling and lobster-y meal!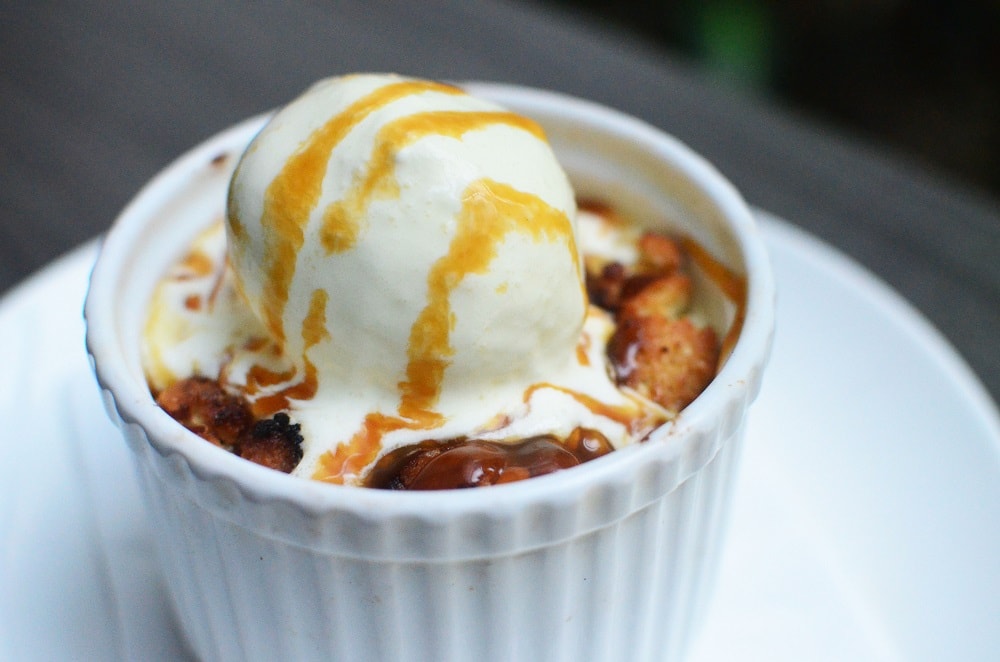 Location & Details
Address: Lot G (E) -009 & T/L (E) 09/01, Ground External Floor, Mid Valley Megamall, Lingkaran Syed Putra, Mid Valley City, 59200 Kuala Lumpur
Hours: 10am to 10pm daily
Tel: +60 3-2201 4241
* Prices noted are subject to 10% service charge and 6% GST