The Raw Power House at Desa Sri Hartamas: Cafe review
The Raw Power House is a labour of love, born of the determined vision of Ryoko Yen Watanabe, who lived in San Francisco until several years ago, when she resettled in KL with her three children to take care of her Malaysian mother.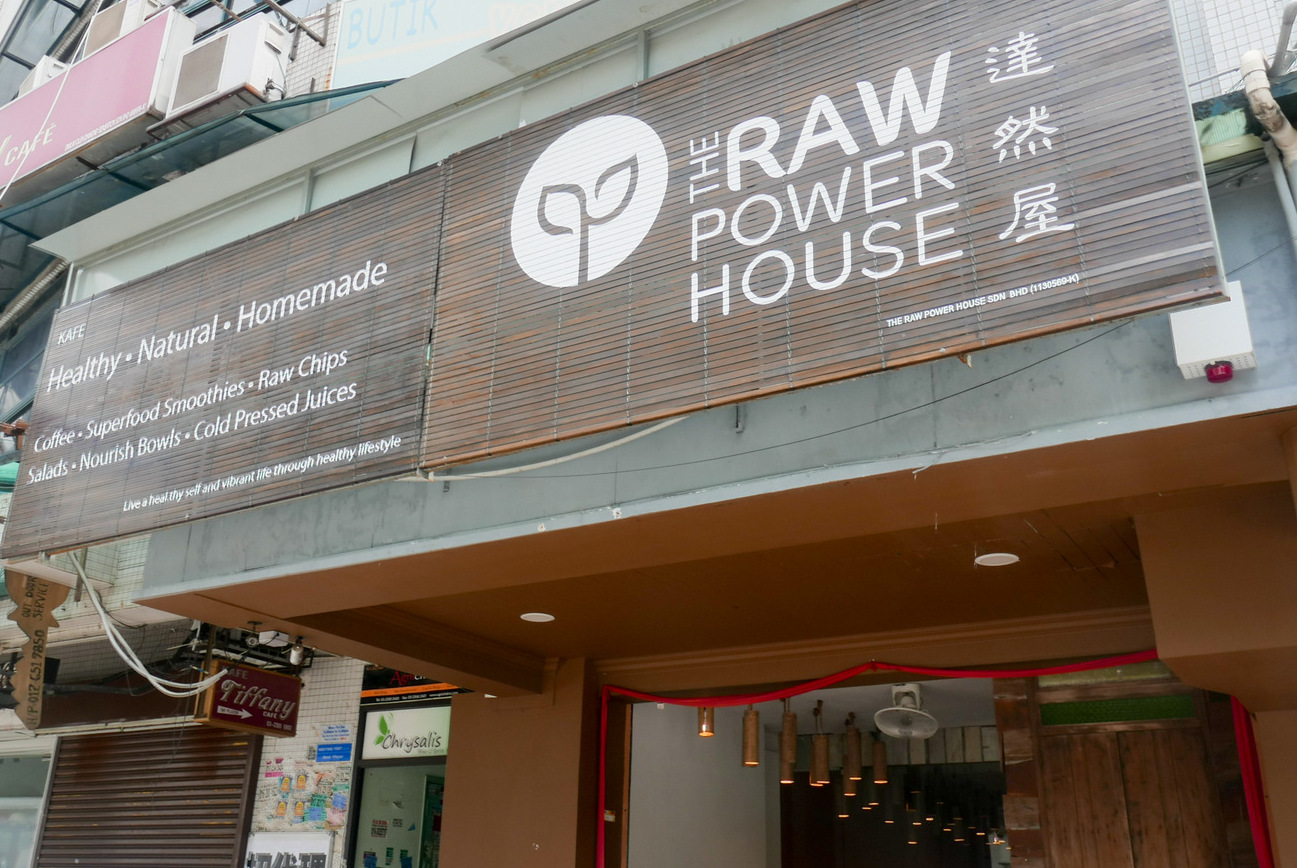 This cafe is all about honest and healthy food, painstakingly prepared with heart and imagination, complementing a personal authenticity infused throughout this place – signboards woven out of bamboo blinds were sourced from traditional Penang craftsmen, wood tables came from Ryoko's own collection, and colourful labels for takeaway snacks were hand-drawn by her four-year-old son.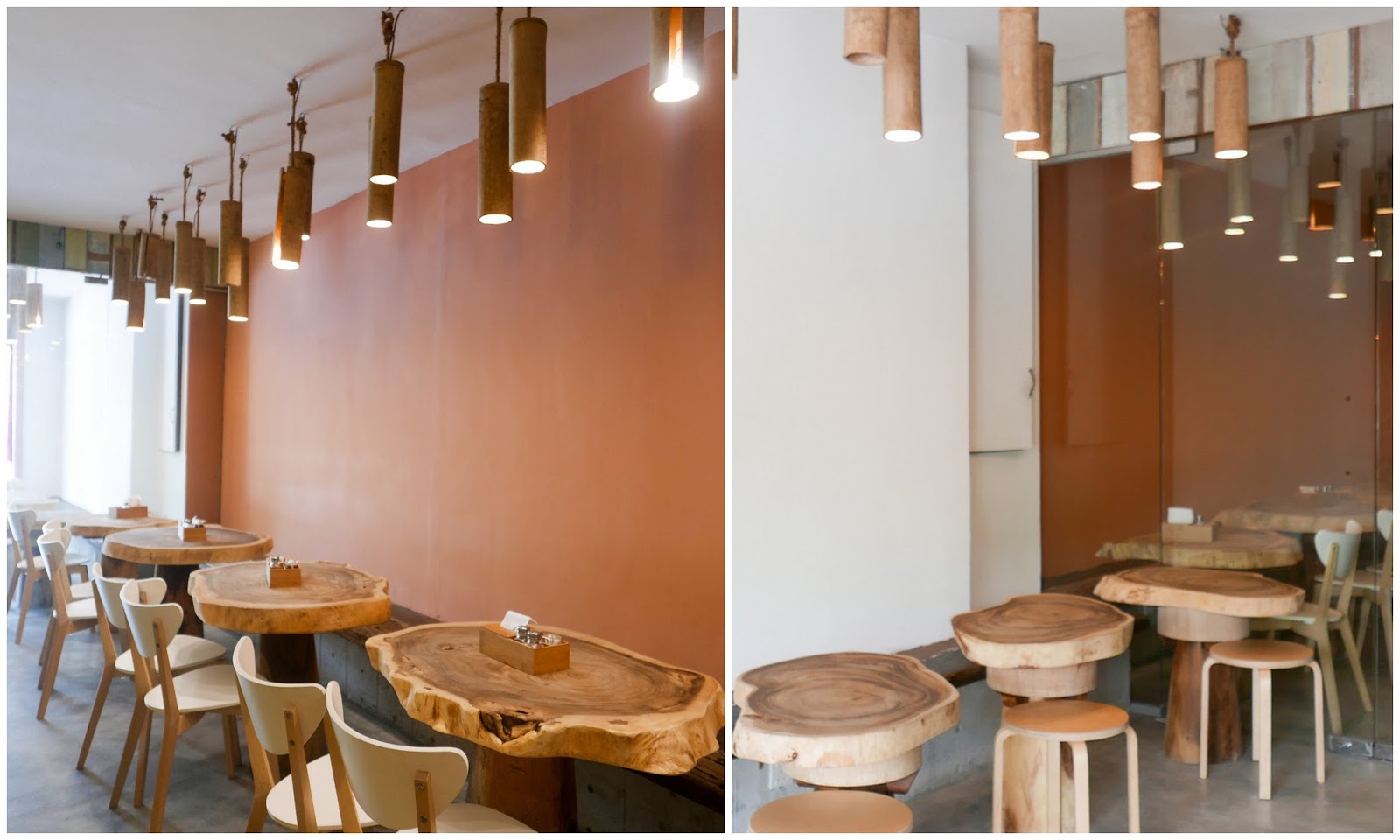 Toast and spread
Start with the sprouted bread toasts, crunchy and flavoursome, slathered with a customisable choice of toppings, which include The Raw Power House's own vegan raw spreads in multiple intriguing flavours. Our favourite combo is the toast blanketed with sweet figs and ricotta (RM8), though it's worth sampling as many as possible – smoked salmon with caramelised beetroot cashew dip (RM11), hazelnuts with almond butter (RM10) and luscious cherry tomatoes with basil-kale cashew cheese (RM10).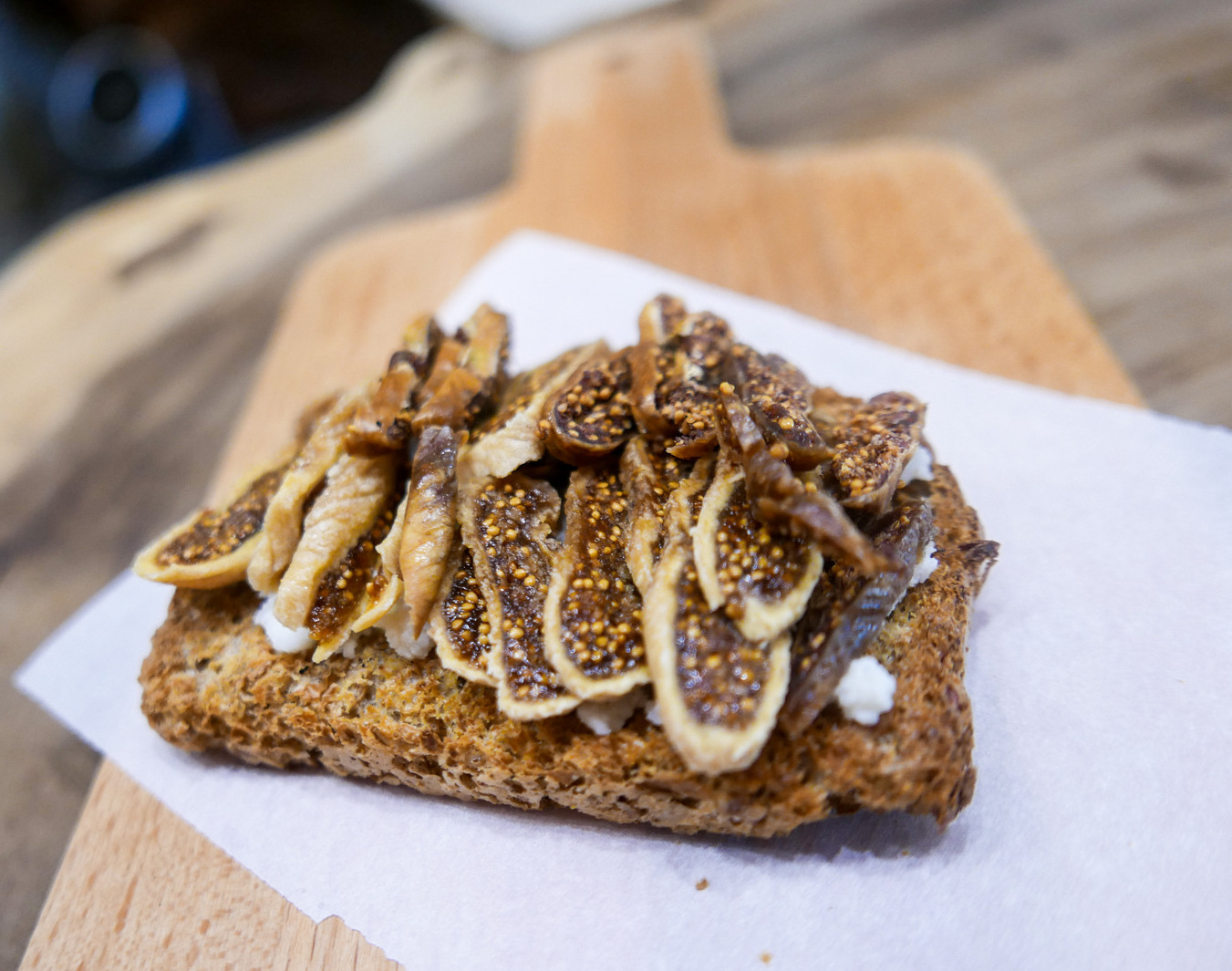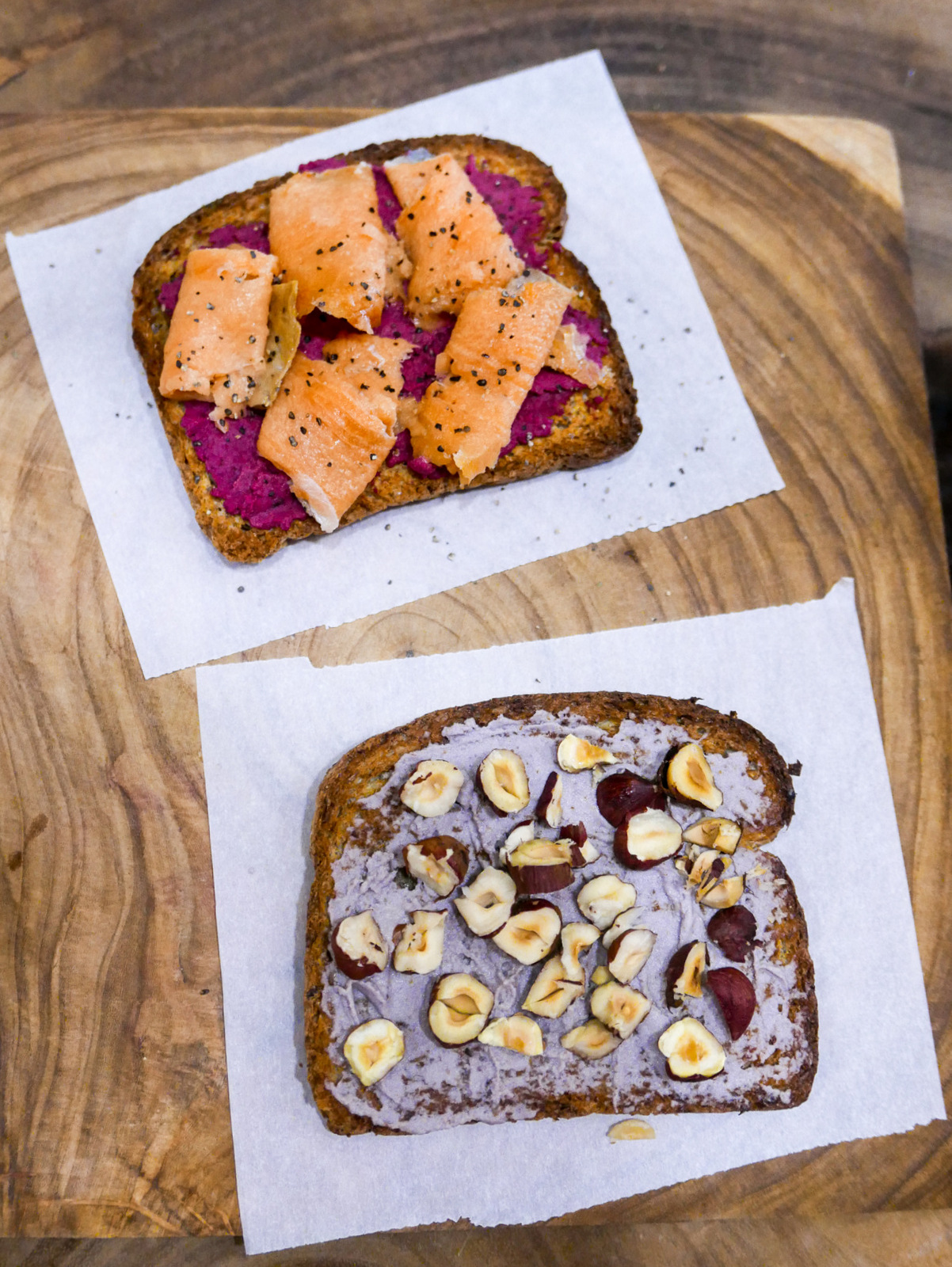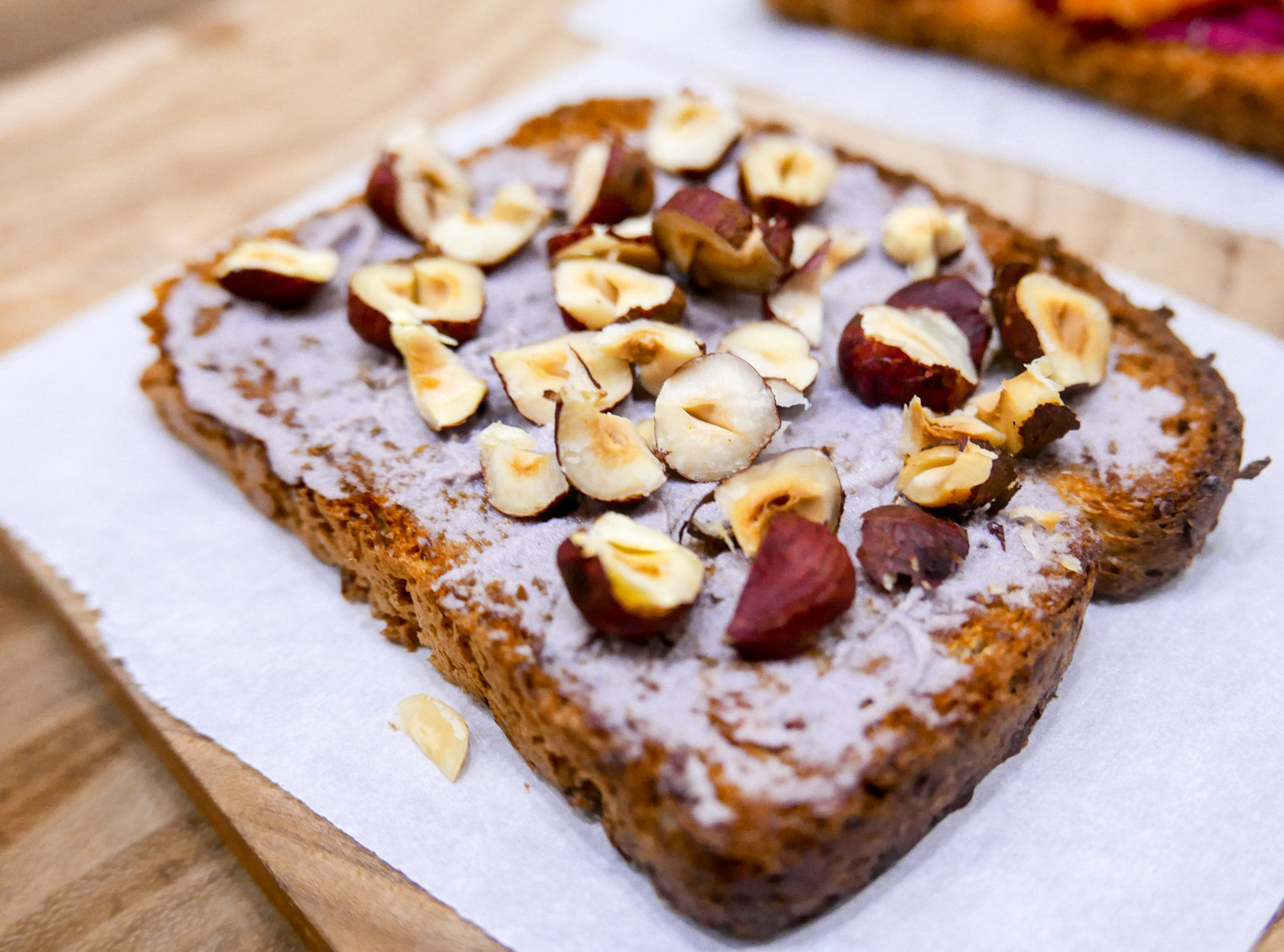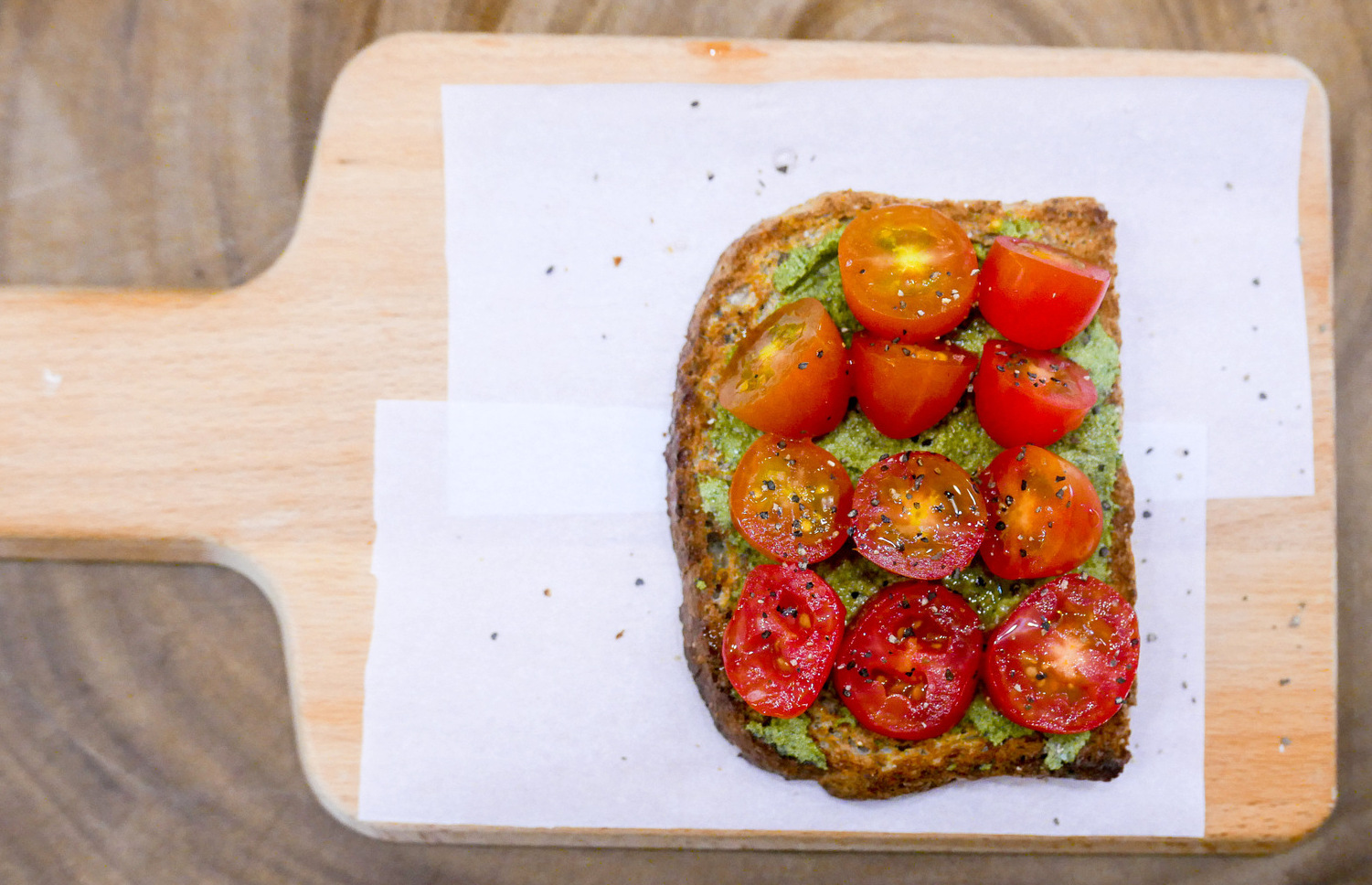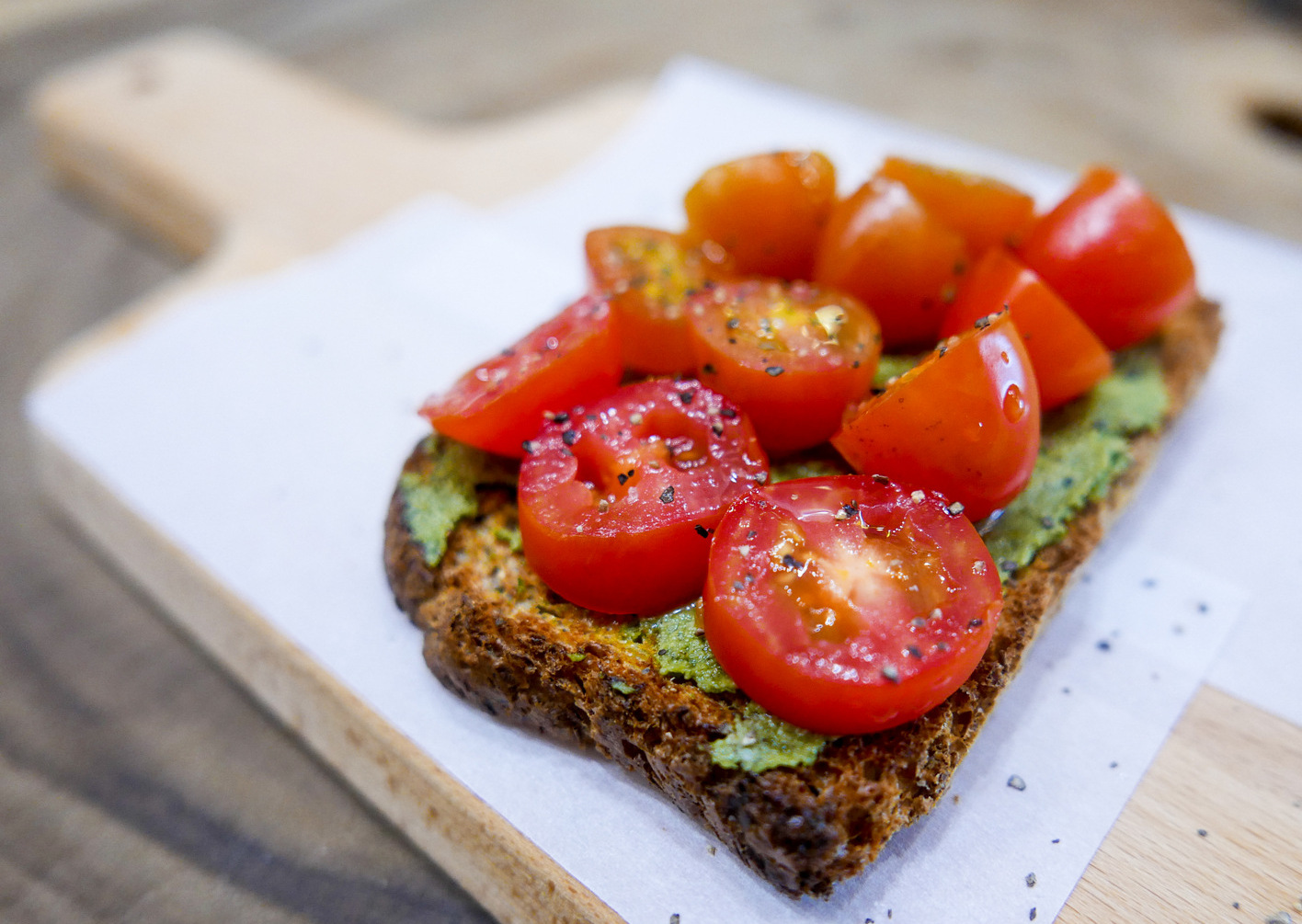 Other offerings
Ryoko's Japanese heritage is reflected in recipes like the avocado chicken udon (RM22), a light but nourishing bowl of steaming-hot, soul-restoring wholesomeness – even the soup base is house-made, with clean-tasting nuances of dehydrated apples, mango, eggplant and celery.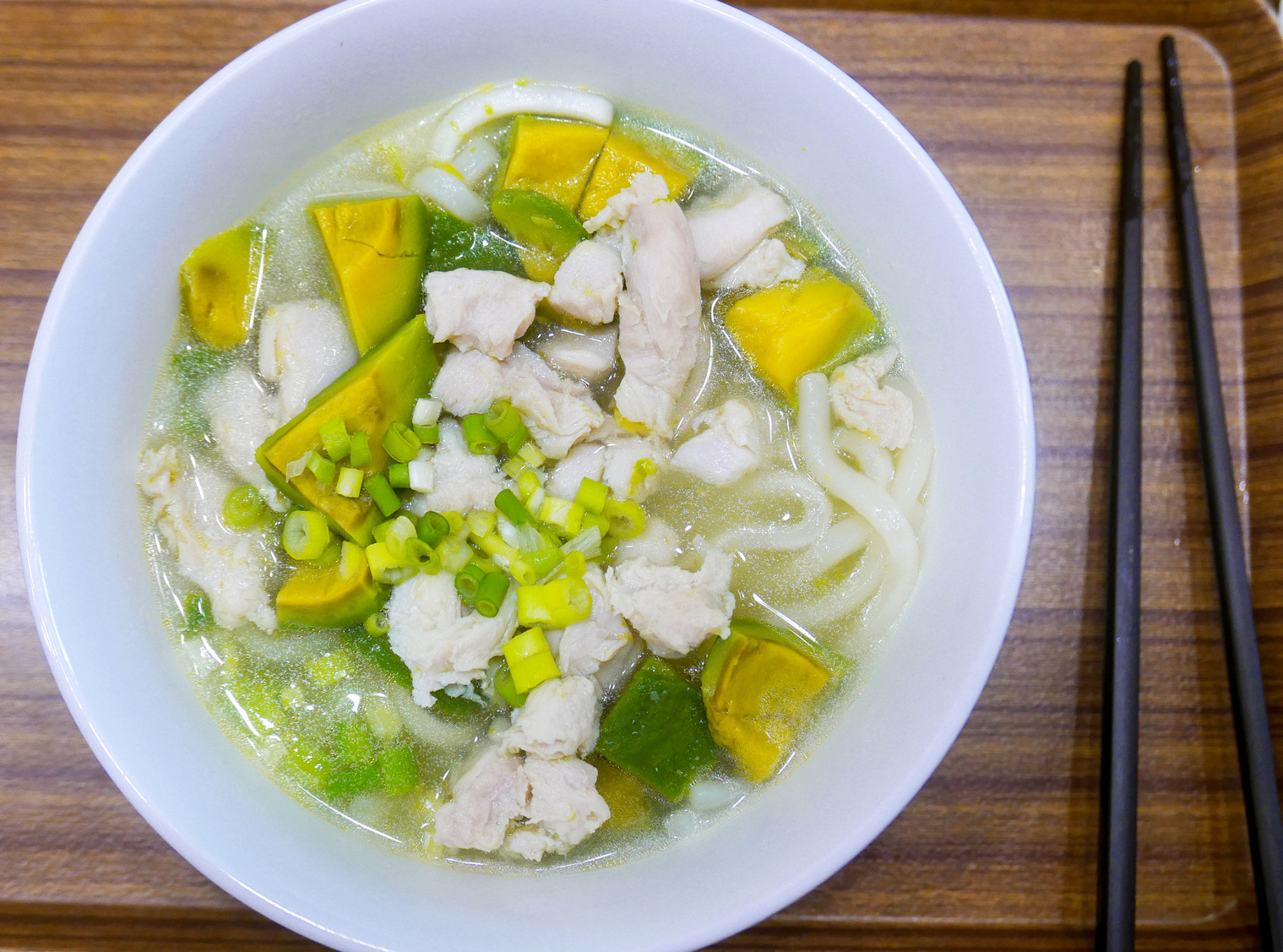 You can also order mix-and-match salad platters – for example, fresh and tender salmon cooked with the cafe's own preservative-free teriyaki sauce, with couscous, organic egg, roasted pumpkin, roasted sweet potato, spiced lentils, spiced chickpeas, turmeric cauliflower, steamed corn, goji berries and blue cheese sauce, making for a fulfilling lunch (RM25).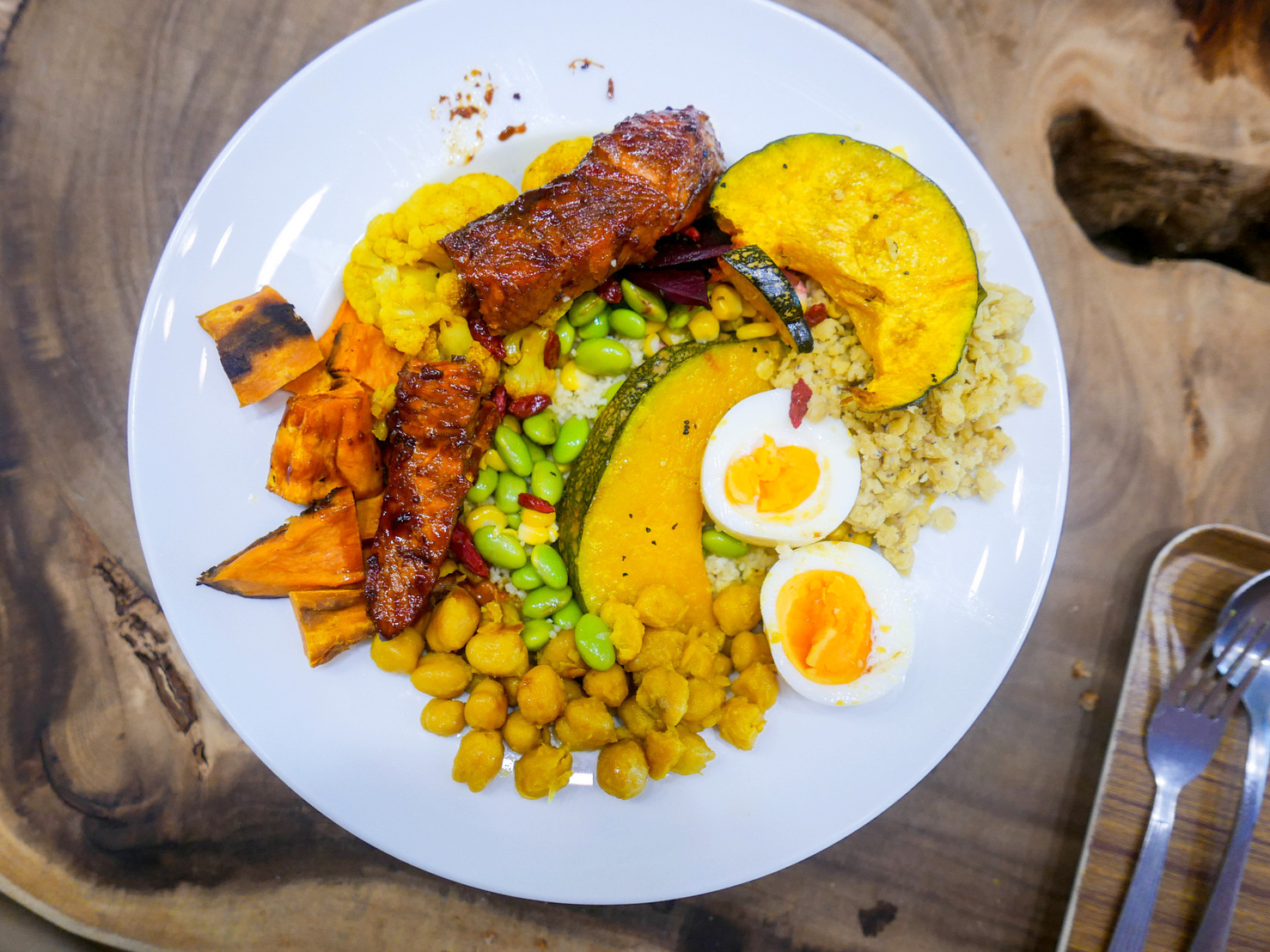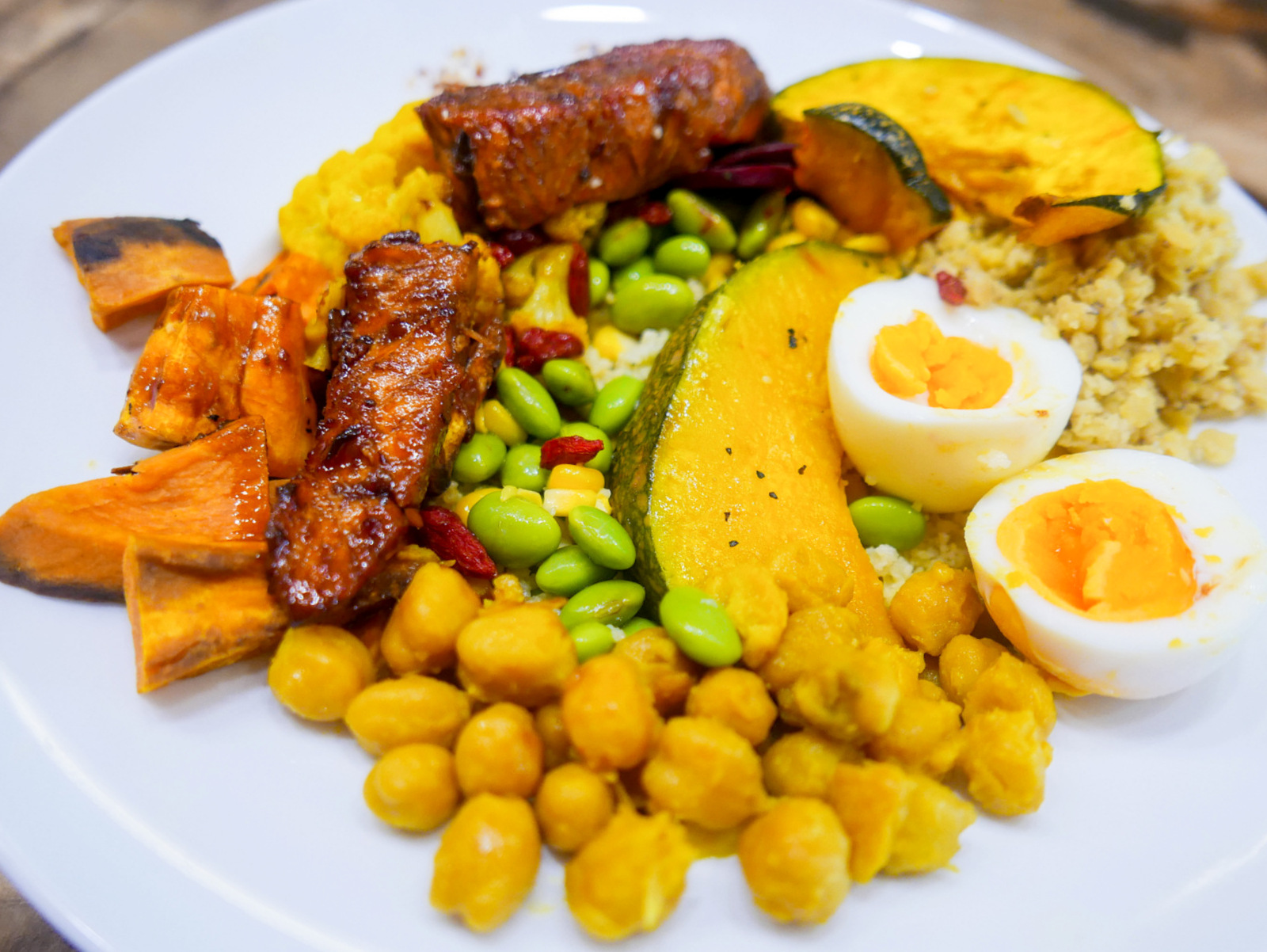 Note that the cafe operates on a bare-bones staffing, so patience is a prerequisite here. Fruit chips and granola, free of processed sugars, are available if you'd like to bring something home.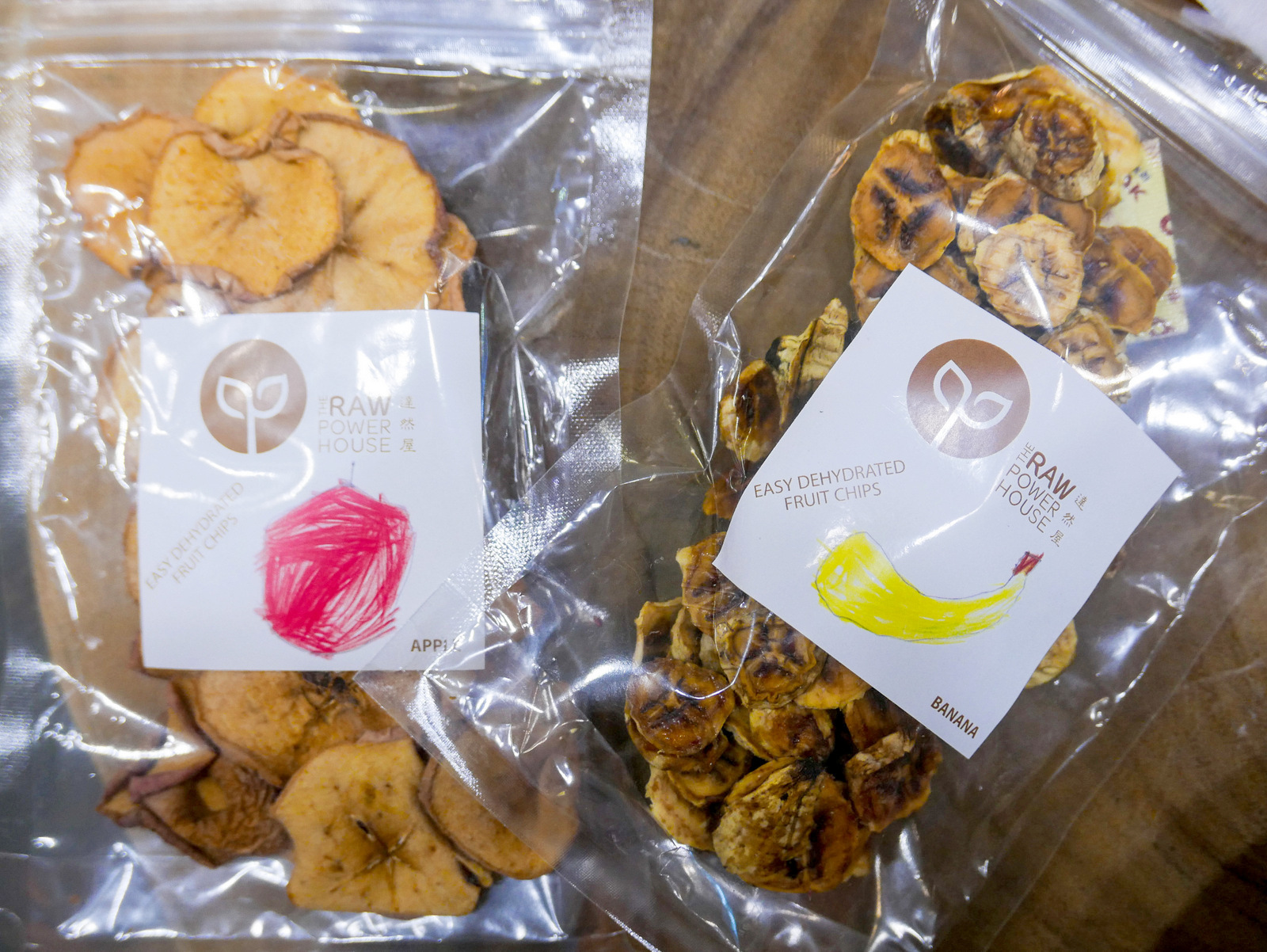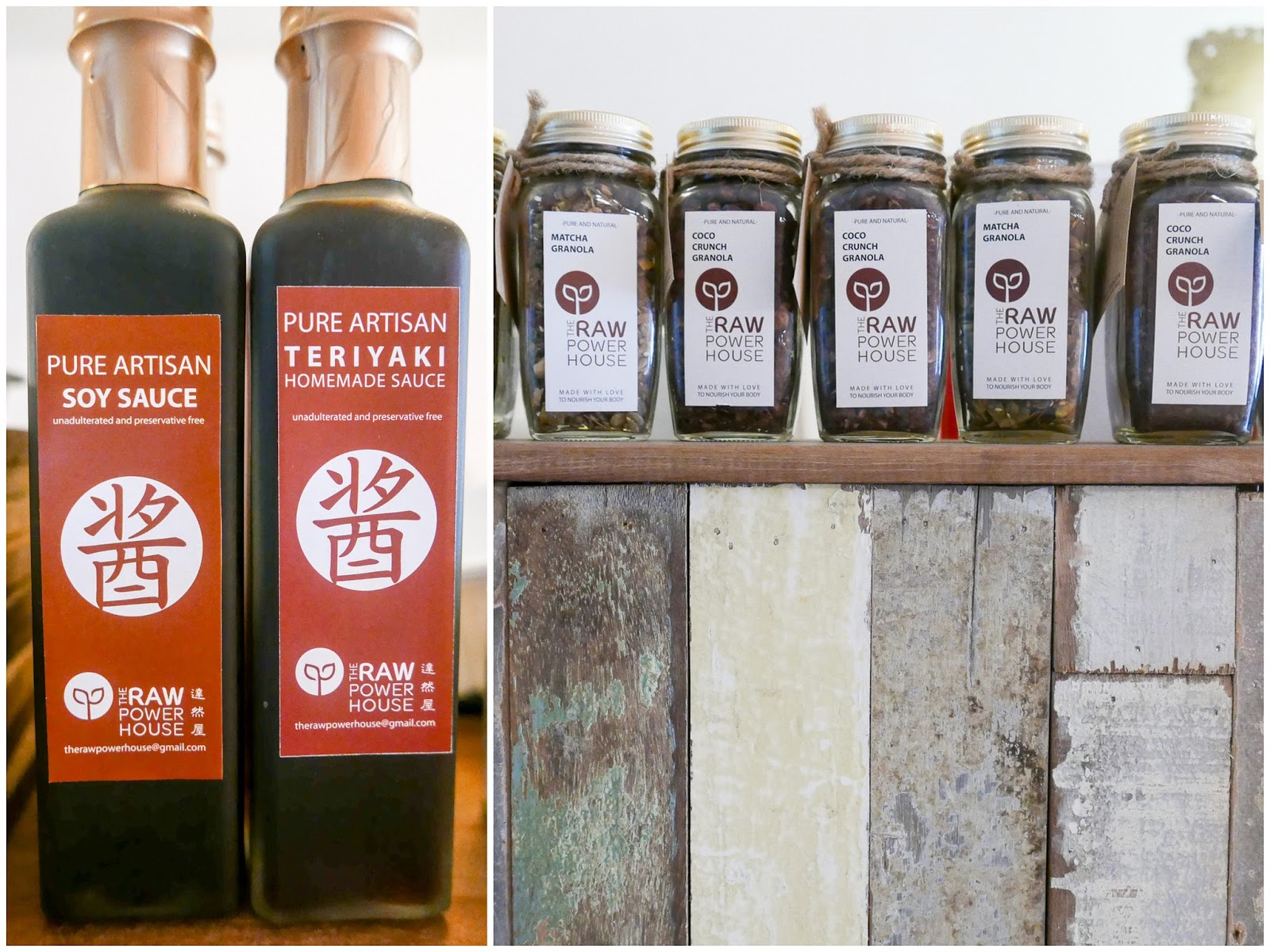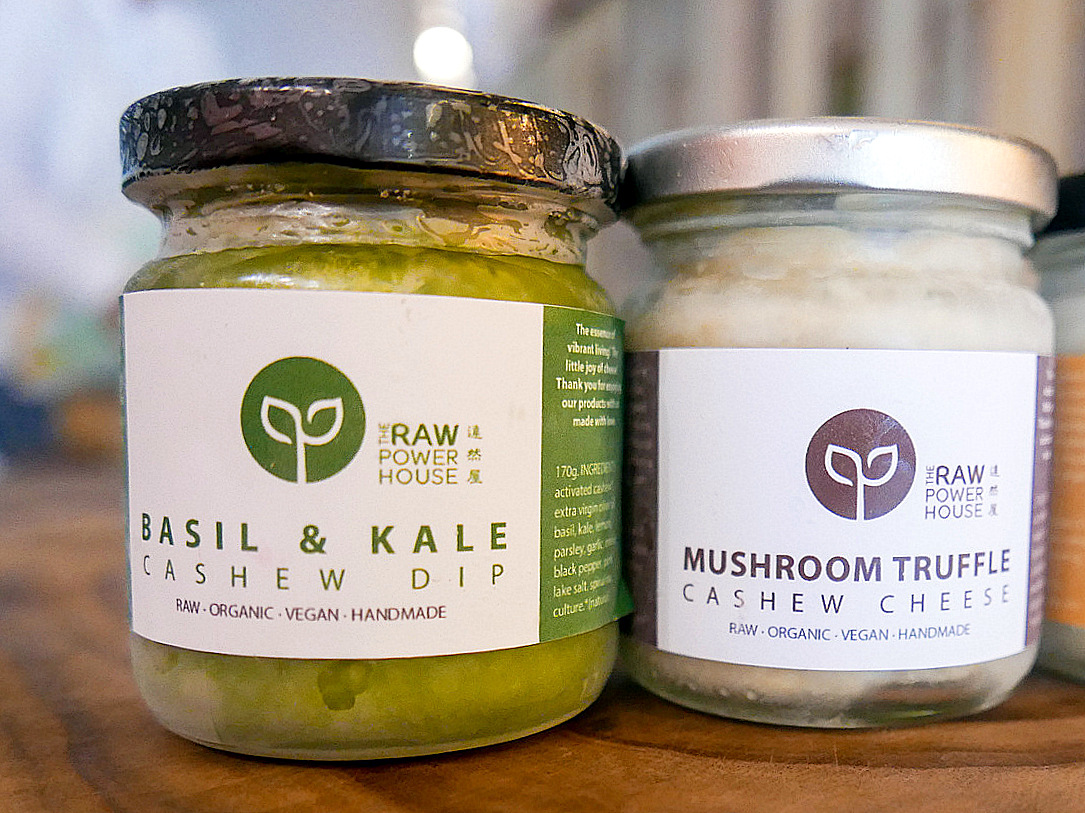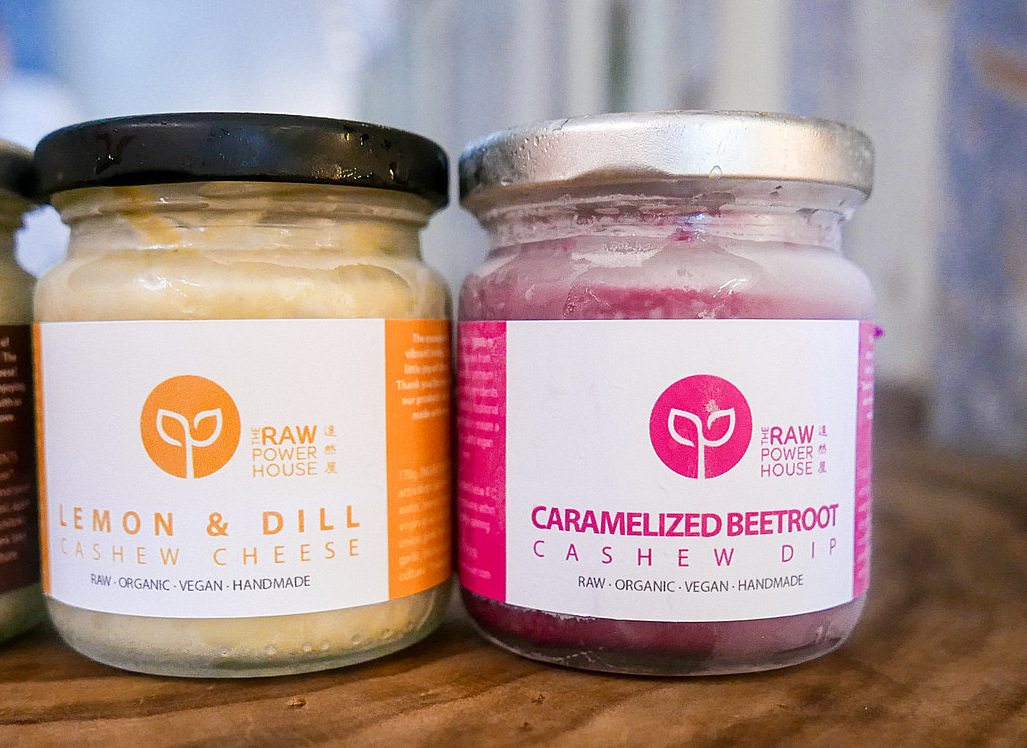 All in all, The Raw Power House seems to be built on a foundation of positive ideas and optimistic efforts – it'll be interesting to see if it earns a warm reception from here on.
Location & Details
The Raw Power House
58 Jalan 27/70A Desa Sri Hartamas, Kuala Lumpur.
Tues-Sun, 10am-10pm
Note that the cafe will be undergoing a period of renovation soon.
Call 012-679-0316 to check before heading here