PRIME Presents New Chef de Cuisine, Ramiro Moya, at Le Méridien Kuala Lumpur
Bringing the exquisite and bold touch of Latin cuisine to PRIME at Le Méridien Kuala Lumpur, Chef Ramiro Moya takes helm as the restaurant's newest Chef de Cuisine.
Hailing from Mendoza, Argentina (a region famed for wines and landscape), Moya has had extensive experience in the culinary industry. Upon finishing at the Arrayanes Institute of International Cuisine Argentina, Moya continued to perfect his craft in renowned locations and luxury hotel chains around the world including Chile, New Zealand, and Dubai.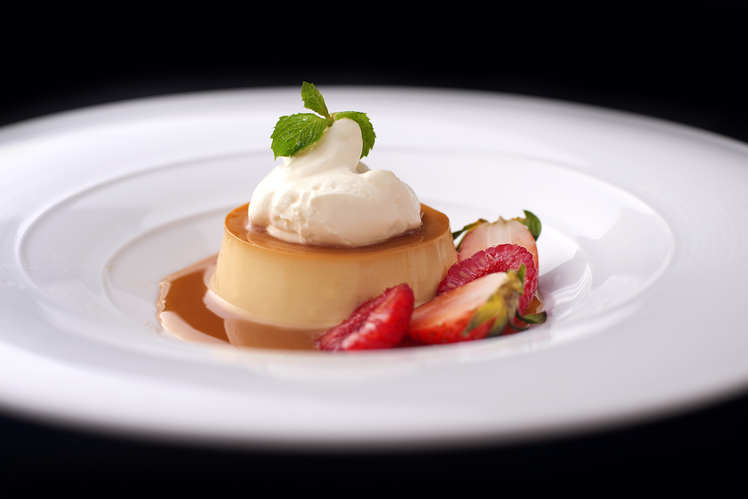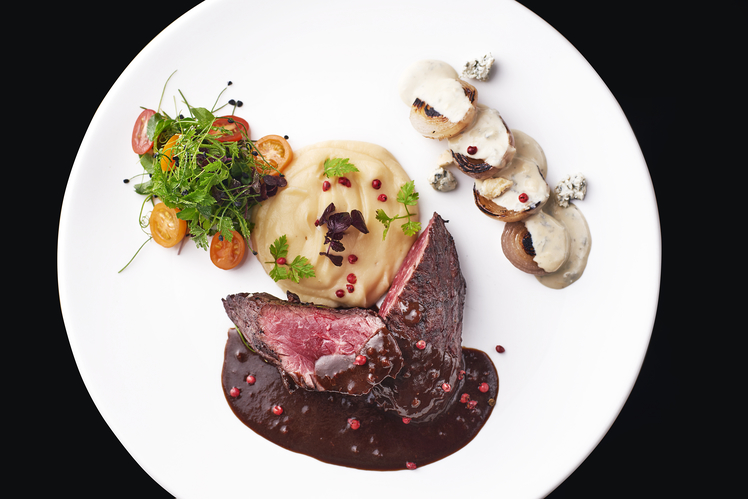 He's even had the privilege of cooking alongside Chef Gordon Ramsey, Chef Pablo Massy, and Chef Fernando Trocca in historical establishments like the 1884 de Francis Mallman (among South America's Top 10 restaurants), Park Hyatt Mendoza, and New Zealand's Taupo Huka Lodge.
His Malaysian culinary journey kicked off in 2014 as a Chef de Cuisine for an international chain, before collaborating with Vantador Steakhouse.
As Chef de Cuisine for PRIME, Moya hopes his latest venture will further motivate him professionally and personally as he assumes responsibility for PRIME's food standards, kitchen operations, menu curation, cost management, and staff betterment.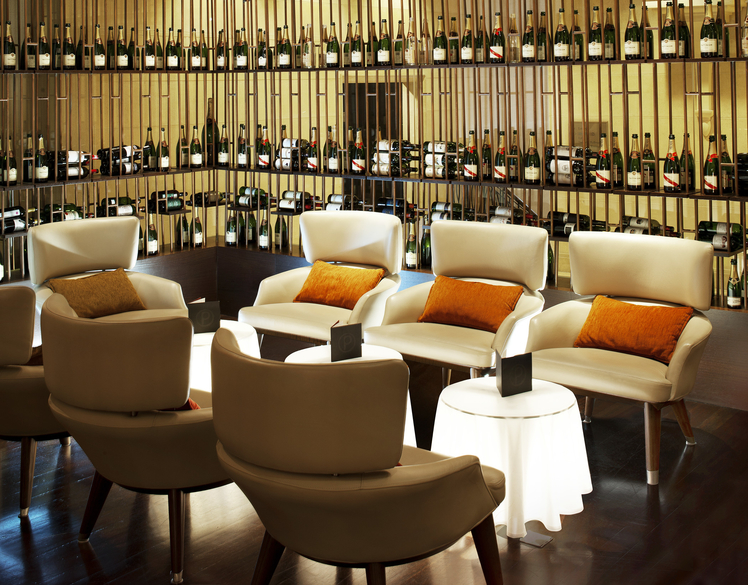 His first Specialty Menu for PRIME already demonstrates his fine proficiency for adapting locally-grown ingredients into the finest dishes with the kind of flair PRIME has always been popular for, with an added touch of his own Argentinian heritage.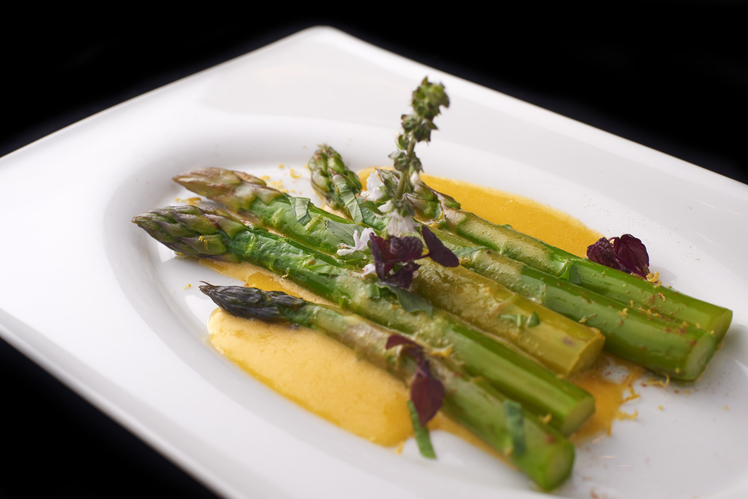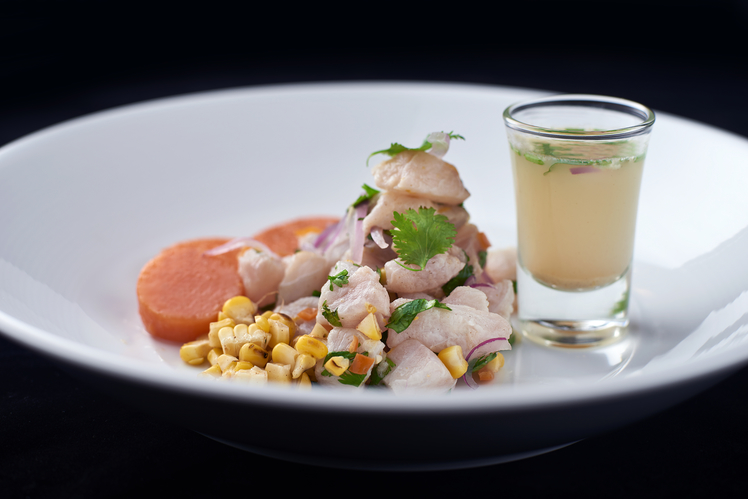 "Prime Grill. Prime Wine. Prime Time." Simple but adequate, PRIME at Le Méridien and Chef Ramiro Moya promises a stimulating dining experience with dishes such as halal Augustus Angus beef, lamb loin, Tuna Tataki, and more with a beautiful assortment of vegetable sides and sauces. Finish the meal off with the new signature Argentina Egg Flan dessert, a proud classic of Moya's traditional cuisine.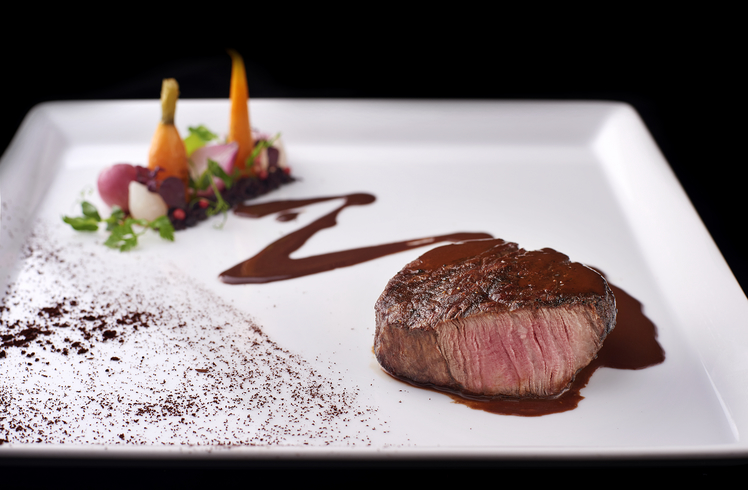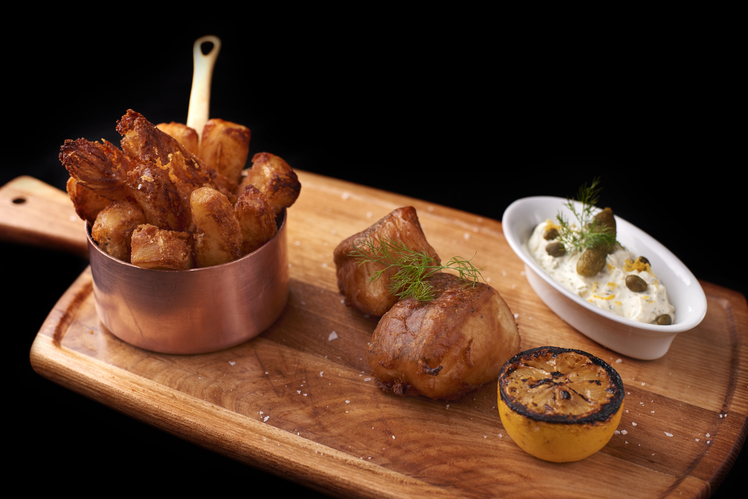 To discover more or make reservations, call Dining Reservations at +603 2263 7434, email [email protected] or visit www.lemeridienkualalumpur.com. Also, check out their Facebook pages for ongoing events and promotions at Le Méridien or PRIME.
Location and Details
Address: PRIME, Le Méridien, Kuala Lumpur, Level 5, 50470 2 Jalan Stesen Sentral, WP Kuala Lumpur
Hours: Mon – Sun: 12pm-11pm
Tel: +603 2263 7434
Directory: Find directory for PRIME here.