This post was written by expat Jonathan Di Rollo.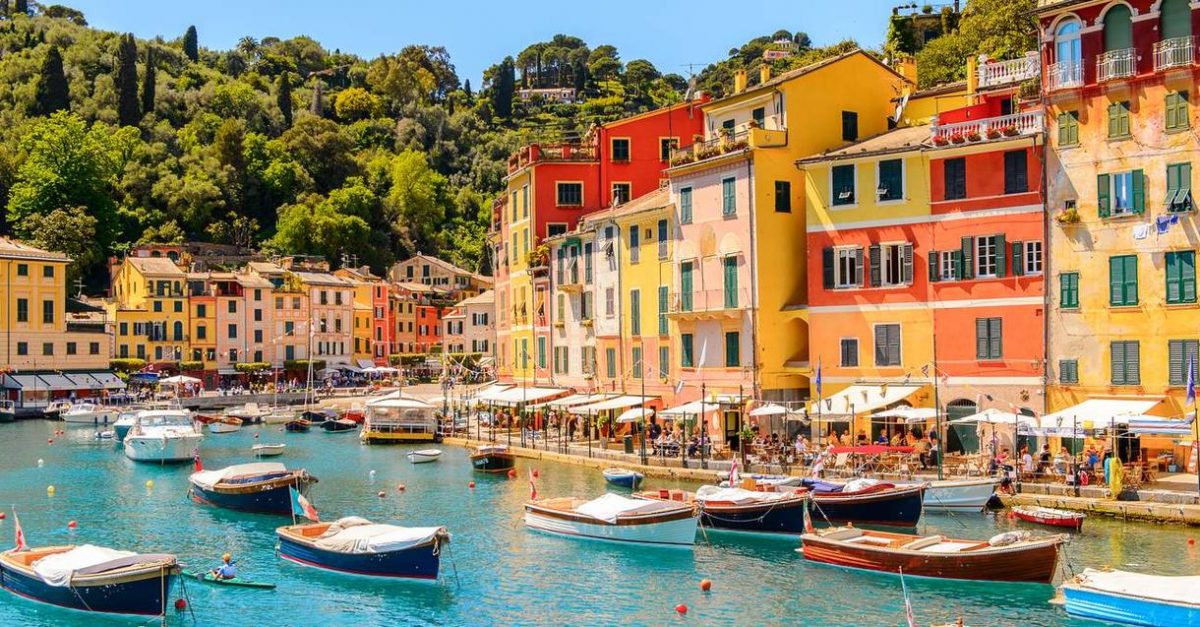 Portofino is a famous place on the Italian coastline, and it's namesake is a cozy Italian restaurant in Bangsar, Kuala Lumpur. What better place to introduce a little more about what Italy has to offer, including it's wines.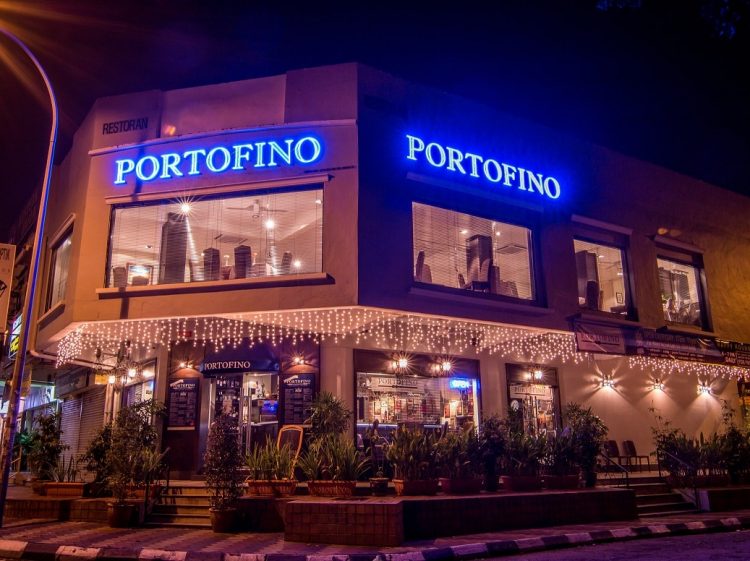 Very recently, Alberto Orengia from Sartori Wines flew in from Italy to make an appearence at Portofino to enlighten diners about the history of Sartori wines, its essence and flavours, hospitality, and culture. A tasty spread of typical Italian finger foods accompanied the talk and wine tasting featuring cold meats, hot pizzas, breads, and an assortment of freshly prepared snacks.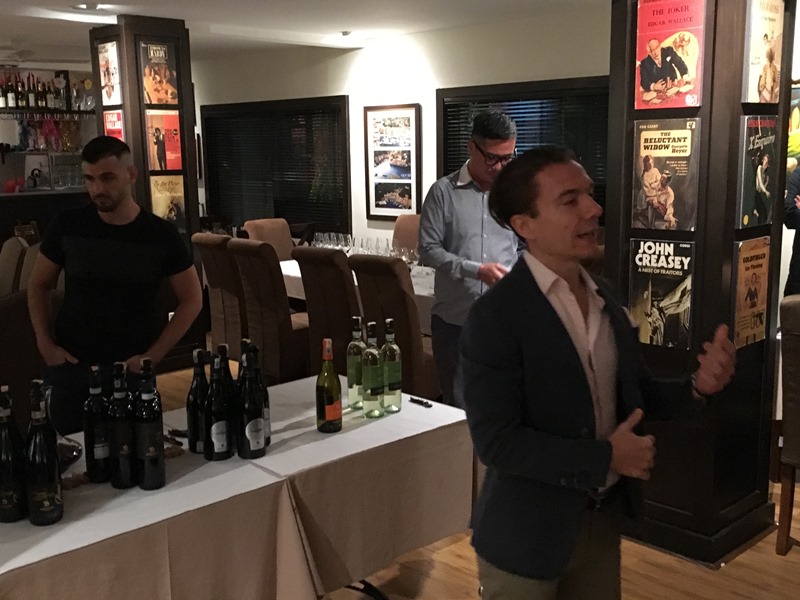 Light whites and full bodied reds were on offer ranging from crisp to robust. Starting with an organic white, Soave Vino Biologico, grown exclusively with organic techniques that preclude the use of chemicals and synthetics. This starter wine has a straw yellow colour and a rounded taste that will delight your palate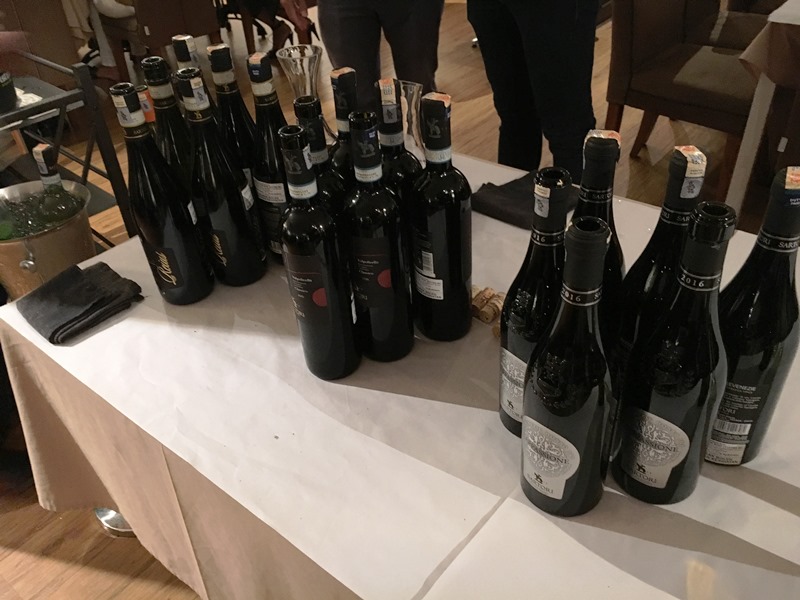 The second white wine served was Bianco Veronese IGT "Marani" Amaron. Made from grapes that are grown in the volcanic soils of the Soave Zone this has a distinctive rich aroma or ripe fruit and honey. It bears an authentic Italian flavour that reminds you of travels through the countryside.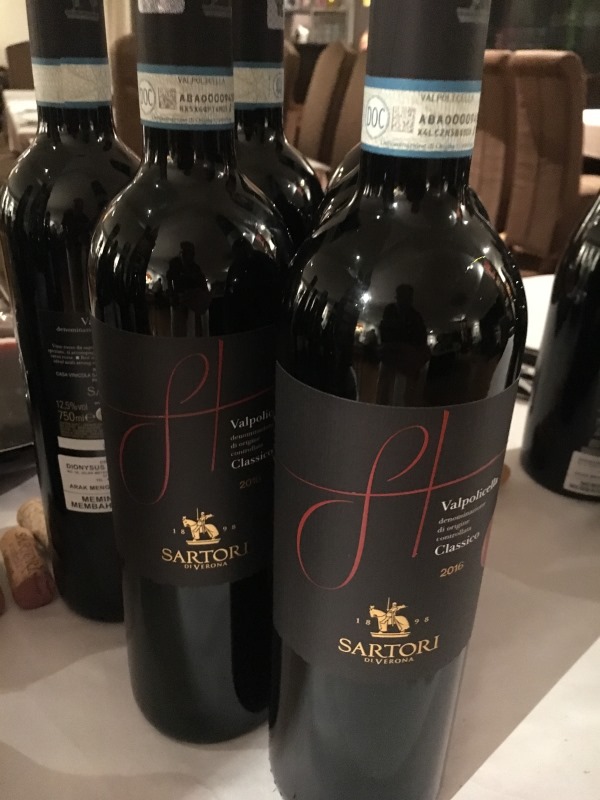 Kicking off the red wine tasting with Italian passion, L'Appassione oak Rosso Delle Venezie is a fully bodied and round red wine with a slight dry yet velvety taste. If you are a red wine lover you will love this ideal accompaniment to most Italian dishes.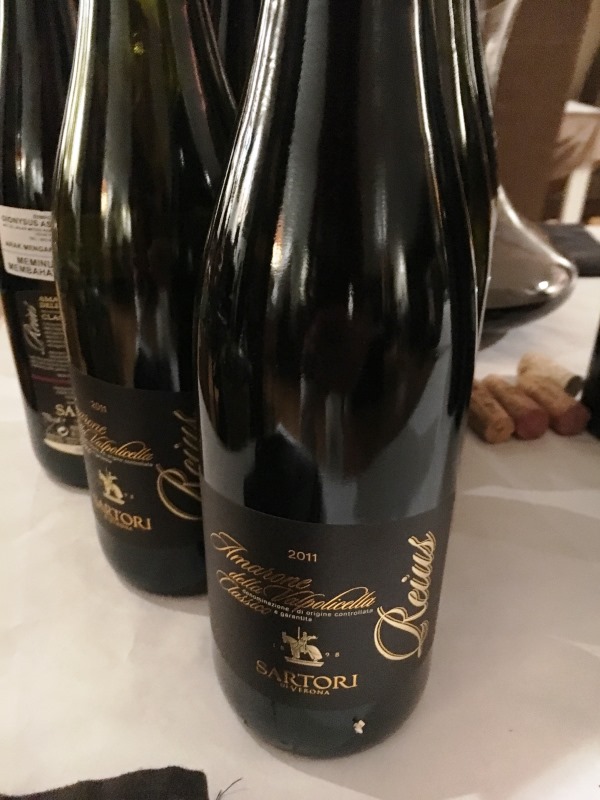 In an evening full of wine, conversation and conviviality, a second red was served, Sartori Valpolicella DOC Classico. This well known wine is made by a soft pressing technique with grape skin maceration that takes up to 10 days at controlled temperatures. It is then aged in large oak casks and stainless steel tanks for three months. The result is a delightfully fruity yet well-balanced wine.
Finishing off the evening's wine offerings, the Classico Amarone DOCG "Reius". A high priced wine, it has a velvety body that distinguishes it and hints of spice on the finish that lingers making it a memorable red Italian wine for many reasons.
Remember that you don't have to fly all the way to Italy to experience fine Italian wines or tasty Italian cuisine or culture. The next time you feel like an Italian experience, just drop in to Portofino in Bangsar, Kuala Lumpur.
If you are interested to know more about Sartori Wines please contact:
Address: Portofino
No1 Persiaran Ara Kiri
Lucky garden, Bangsar, 59100, Kuala Lumpur
Tel: +6016 775 2387
Website: www.portofino.my