Plant Positivity Is Here to Stay at Starbucks Malaysia
Committing to sustainability for resource positivity, Starbucks Malaysia expands plant-based choices with an all-new environmentally friendly menu.
This season also introduces an innovative plant-based whipped cream, providing the option for a completely dairy-free Frappuccino order! To accompany this are a returning favourite Oatmilk Cocoa Macchiato (a creamy delicious indulgence of chocolate and earthy oatmilk), and newcomers Almondmilk Honey Latte and Oatmilk Honey Latte, lusciously creamy yet remaining slightly sweet.
Brewing from 14th September onwards, these new beverages will be available in all Malaysian Starbucks, while stocks last.
NEW! Starbucks® Almondmilk Honey Latte and Starbucks® Oatmilk Honey Latte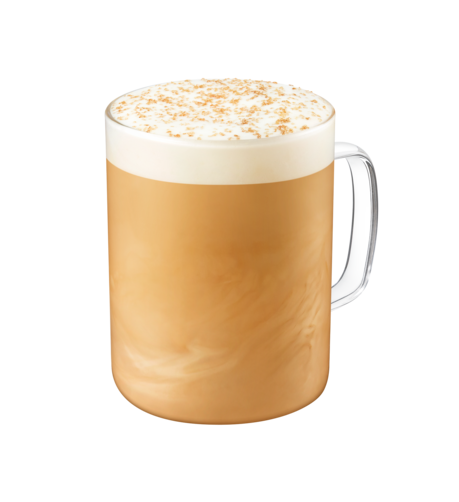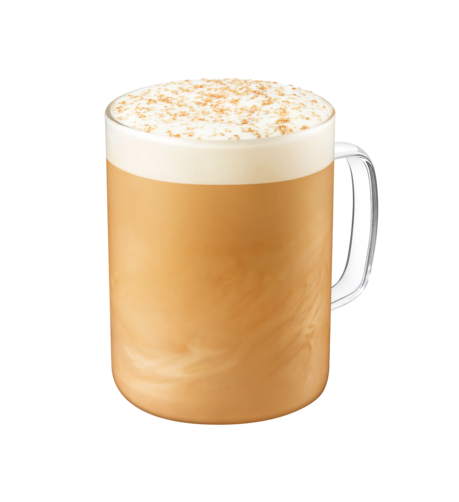 Signature Starbucks espresso delicately flavoured with delicious honey syrup paired with oatmilk or almondmilk makes for the perfect autumn pick-me-up! Crowned with frothy foam and toasted honey topping, this beverage presents a perfect balance of earthy and sweet.
Available as hot, iced, or blended handcrafted beverage. If ordered as a blended handcrafted beverage, customers can add on the plant-based whipped cream, now available for the first time at Starbucks Malaysia.
Returning Favourite! Starbucks® Oatmilk Cocoa Macchiato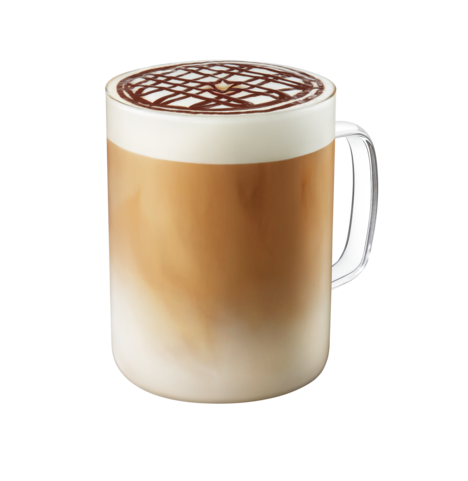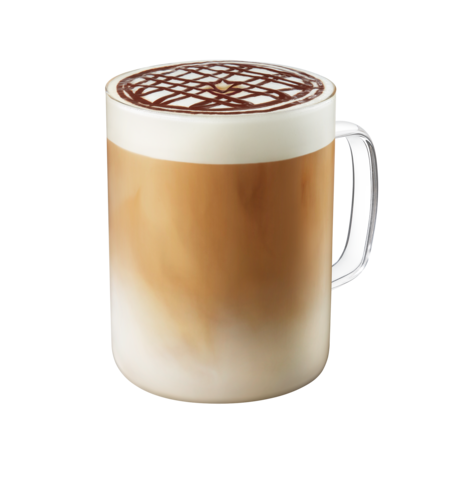 Chocolatey indulgence meets creamy oats in this return! Signature espresso blends perfectly with smooth oatmilk and fragrant vanilla syrup, topped with a drizzle of rich cocoa sauce for decadent layers of flavour in every sip.
Like the other plant-based drinks, it comes hot, iced, or blended handcrafted beverage that is customisable with plant-based whipped cream.
These Autumn specials will return, alongside new exciting merchandise and coffee additions! In line with the brand's 50th Anniversary, Starbucks releases "A Siren Tale" Anniversary Merchandise Collection. Featuring the iconic Starbucks Siren, a range of water bottles, mugs, and various drinkware and accessories showcase a mix of classic silhouettes paired with a reinterpretation of the Siren.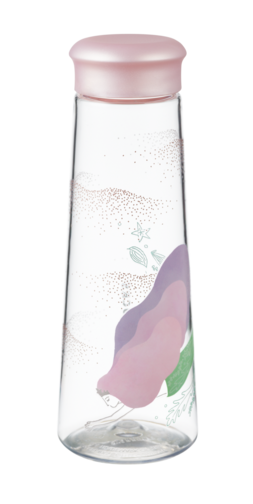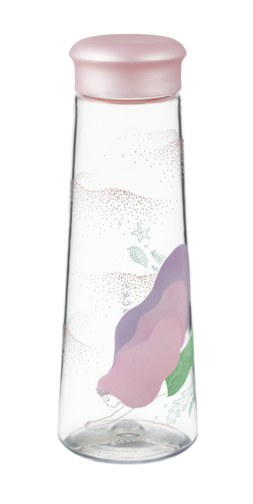 The Anniversary collection also follows a colour palette leveraging on this season's new bean coffee lineup, including the Starbucks Three Region Blend™, a medium roast blending the trailblazing cultivation of coffee from West Java, Peru, and Rwanda. Joining in is the Starbucks Autumn Blend, richly roasted and delicately sweet for the season. Starbucks Anniversary Blend 2021 also returns, bringing in smoked cedar aromas, notes of tarragon, allspice, and truffle.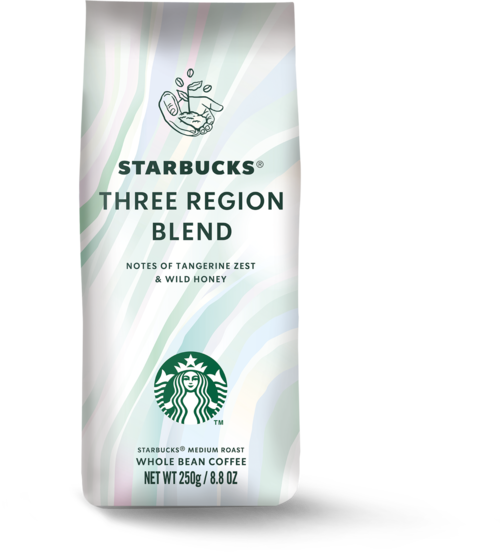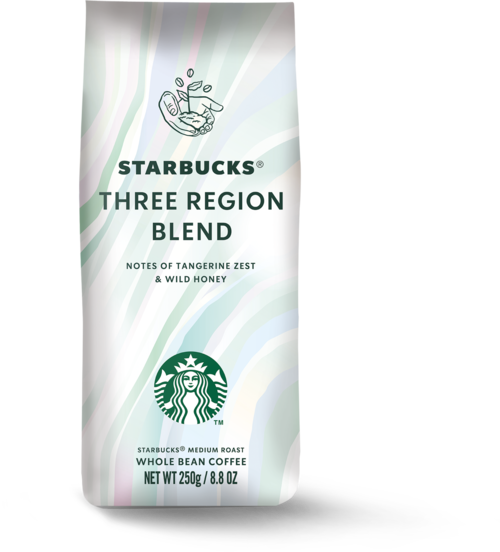 Starbucks Malaysia also teams up with Beyond Meat for more plant-based menu additions! Deliciously healthy and guilt-free, the Beyond Meat Spiral Curry Puff reimagines Malaysia's favourite snack, combining Beyond Meat's Beyond Beef Ground Meat with soft curry potatoes, gently baked onions, and a casing of flaky wheat flour spiral-lined crust. This new addition is now available in Klang Valley stores, with planned rollouts to the rest of Malaysia soon.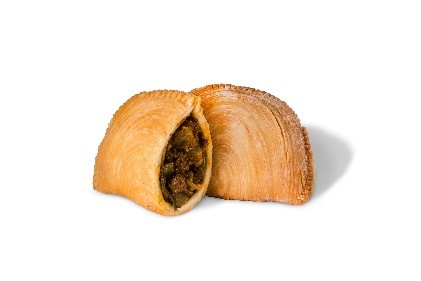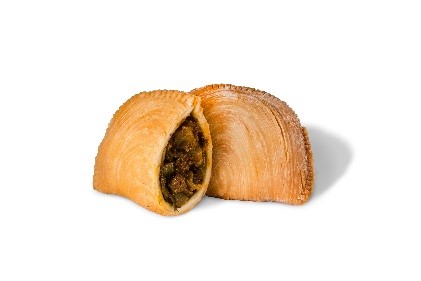 Expanding a plant-based menu is a way to reduce Starbucks carbon footprint, while also providing customers with a variety of choices as part of the Starbucks experience. Plant-based food interests have been noted to be growing rapidly in Asia Pacific, and Starbucks Malaysia continues from adding almondmilk in 2018, coconutmilk in 2019, and oatmilk in 2020. This year, the addition of plant-based whipped cream, primarily made of rice starch and flour continues the trend.
Prices of the aforementioned beverages begin at RM21.20 onwards, while anniversary merchandise is priced from RM72 onwards. Coffee blends are are RM40 for starters, and the Beyond Meat Spiral Curry Puff is RM11.90. These all new autumn offerings will be available at all stores from 14 September 2021 onwards while stocks last.
For more information, please visit Starbucks Malaysia at its website at www.starbucks.com.my.