Plan b at Bangsar Village: Restaurant review
This post is brought to you in part by The Big Group.

We walked into a bustling Plan b at the height of lunchtime; young couples sipped coffee and business partners enjoyed sandwiches while families hurried around the shops of Bangsar Village.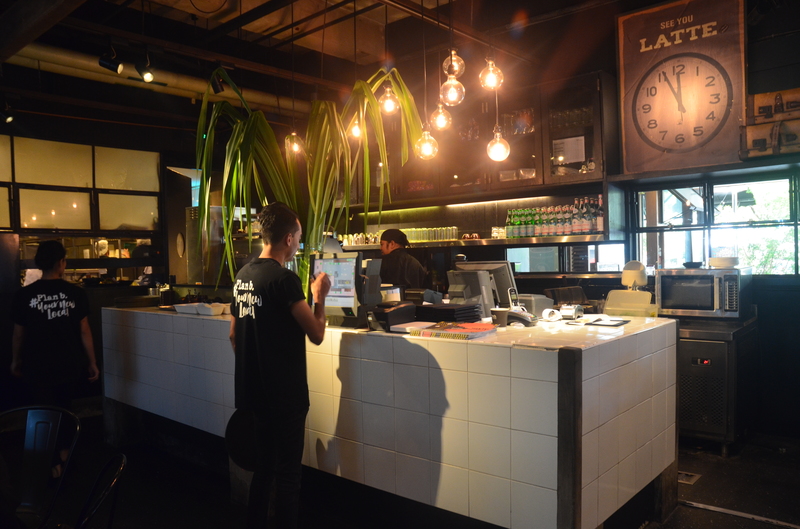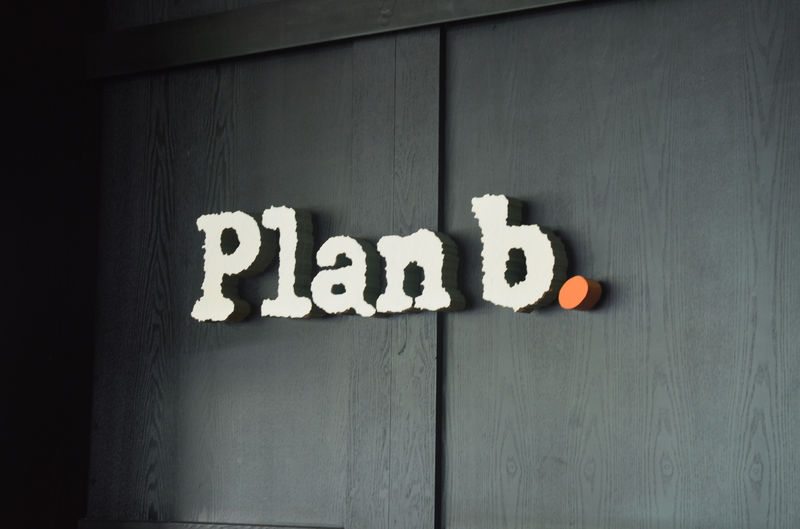 Taking our seats, we spoke to the team at the Big Group about their invention of the brunch culture in Malaysia and the 'growth of Ben (the owner)'s empire', including the numerous outlets spread out across Malaysia: this venue was just about one of the first, having opened in 2010.
There are now Plan b outlets in Klang Valley, Cyberjaya, Ipoh and Penang, and the portfolio also includes other restaurants – middle-range ones such as Ben's General Food Store (BGFS) and Ben's, plus specialty concepts like Mario & Luigi (Italian), Beast (steak) and Bakar (BBQ) – and bars, including Mr Brooks, Tate, Beauty and Barlai.
Drinks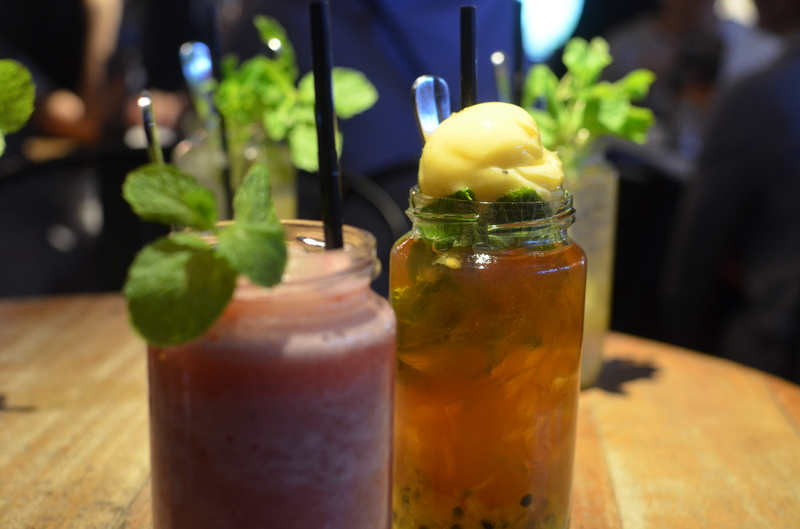 First to arrive at our table was a colourful array of juices and teas. This included the Elderflower Mint Lemonade (RM12), which was amazingly tangy and energising without being too sweet, and the Lychee Lime Frosty Lemon Tea (RM11), which was surprisingly light given its vibrant green colour.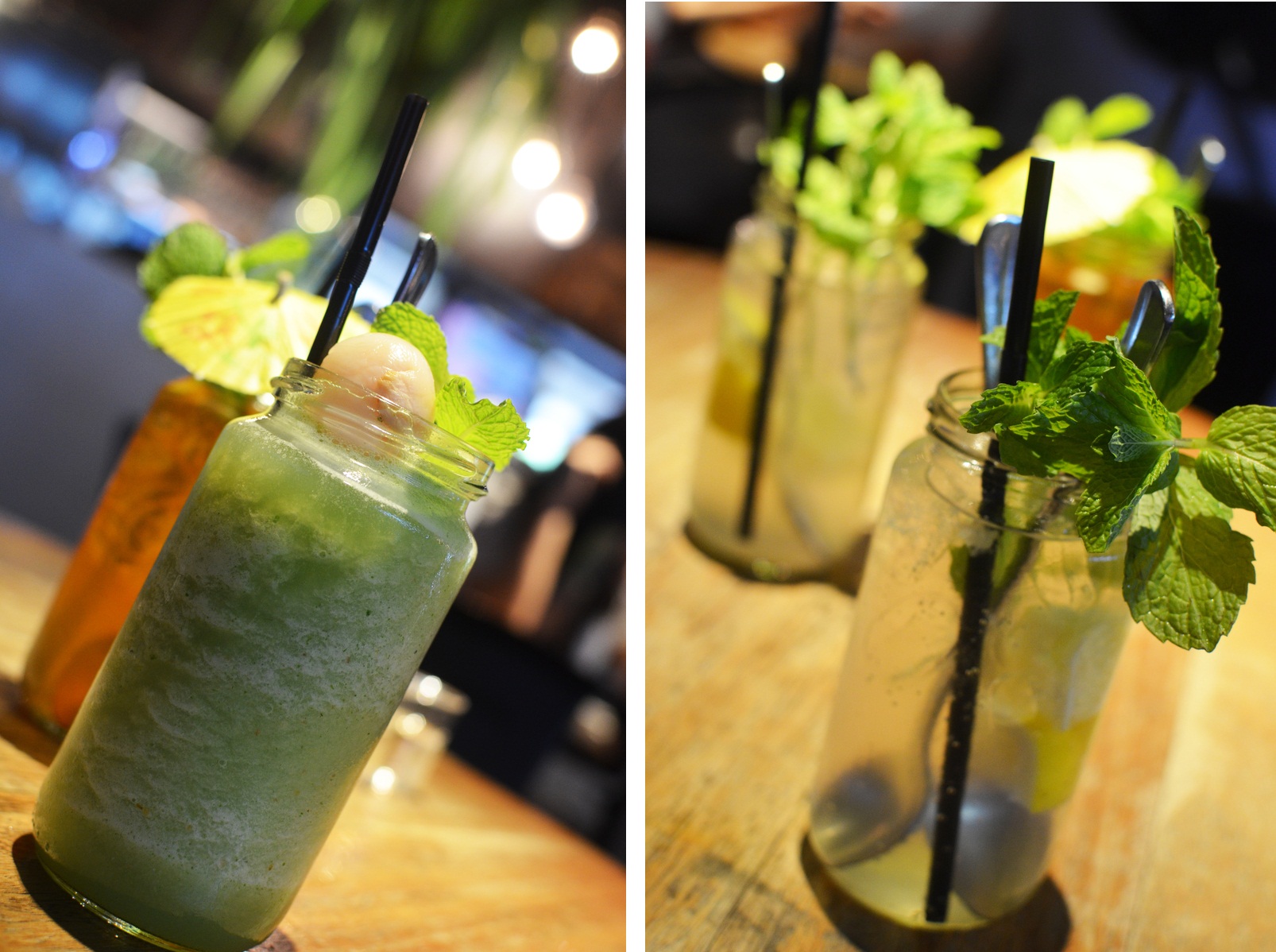 The Plan b take on an Arnold Palmer Lemon Iced Tea (RM10) was as refreshing as always, and the Passionfruit Iced Tea (RM10) had a gorgeous colour from the fruit juice and textured appearance from the pips. Coincidentally, many of these – and indeed, all hot coffees, hot teas and juices from the breakfast selection – are available for RM5 when you buy a meal, as part of an always-on promotion.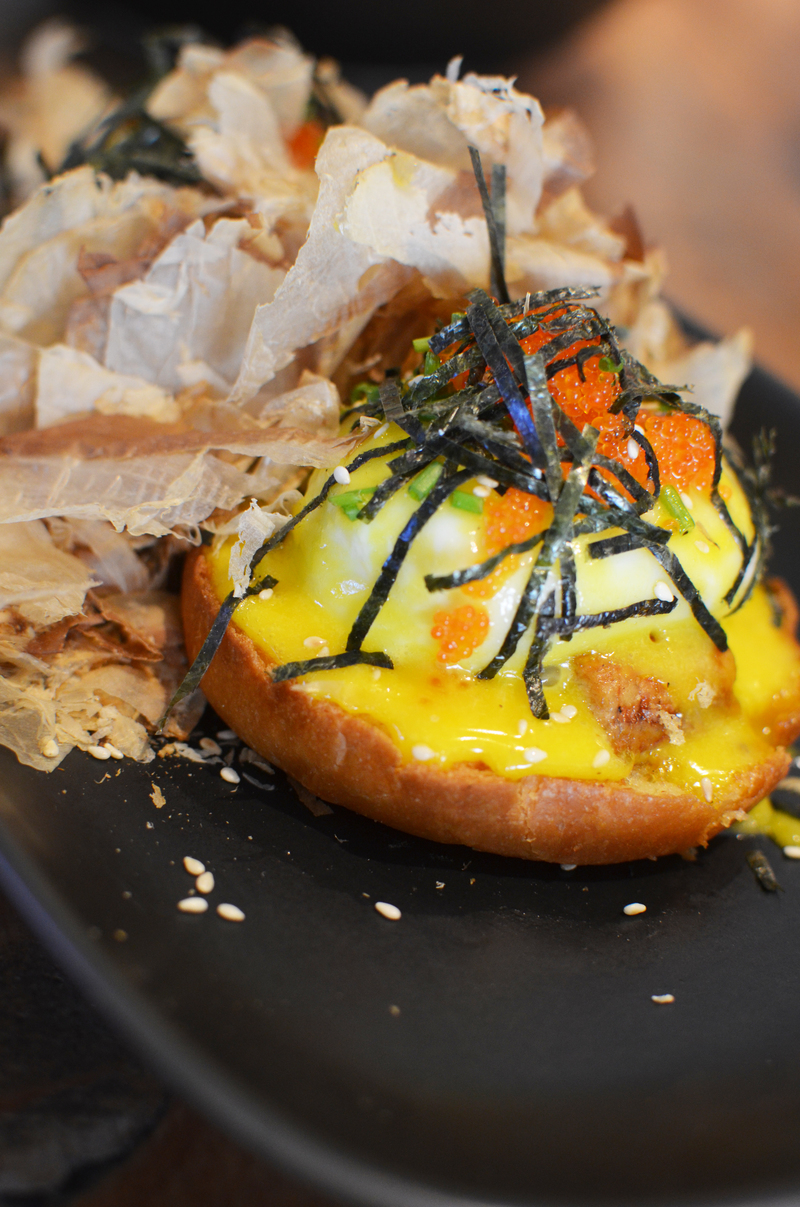 Breakfast items
The first dish to arrive was the innovative Unagi Pagi (RM35) – a Japanese homage to Eggs Benedict with pan-seared unagi, creamy yellow eggs, and Hollandaise sauce. The rich mixture was topped with smoky, crispy Bonito flakes and fish roe, all served on a fluffy brioche.
It was a vibrant, edgy new take on an old favourite and – most importantly – it tasted great and seemed nourishing; perfect for a lazy modern-day Sunday brunch. The concept of Plan b's menu, 'Classics made in trend', was clear from the off.
For something lighter, the Life's a Beach (RM25) salad had huge chunks of juicy pink watermelon and delicious soft shell crab on a fragrant and attractive bed of lettuce, lychee, and purple cabbage.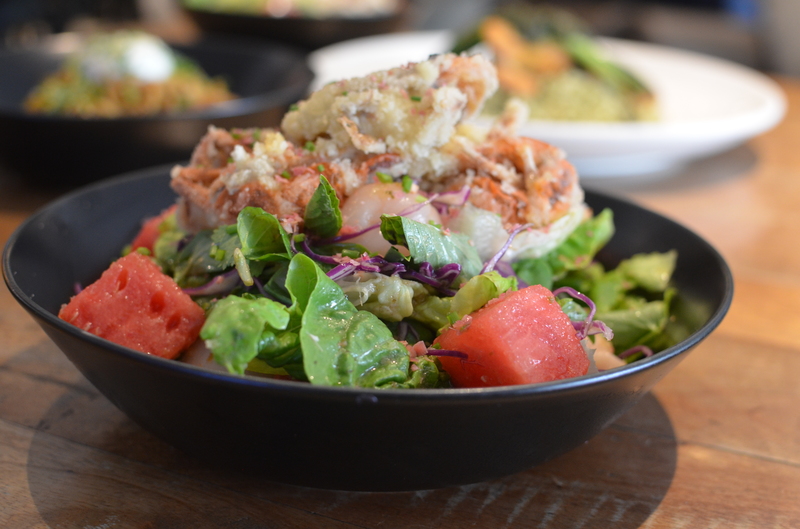 Mains
The Pan Mee Impasta (RM18), inspired by Marina Mahathir herself and originally created at Canoodling Restaurant, had spicy and warming Shimeji mushrooms and fried anchovies with a poached egg that oozed over the spaghetti when you cut it open. What soon followed was the most interesting story of the day for recipe inspiration.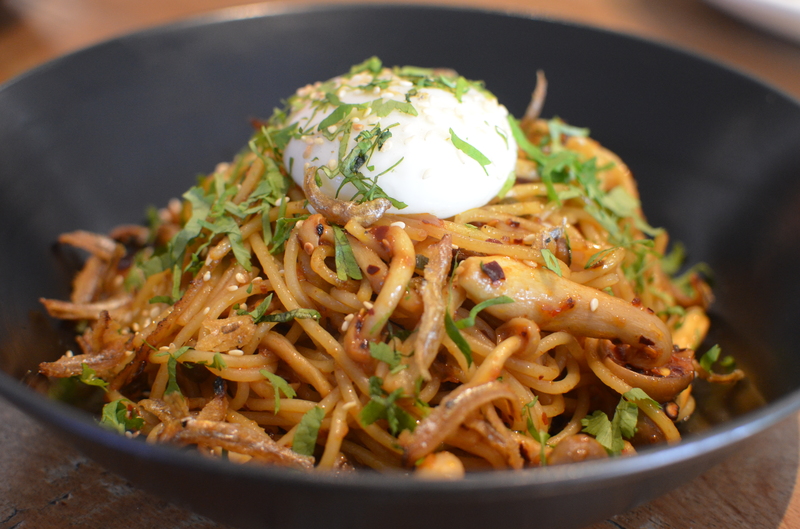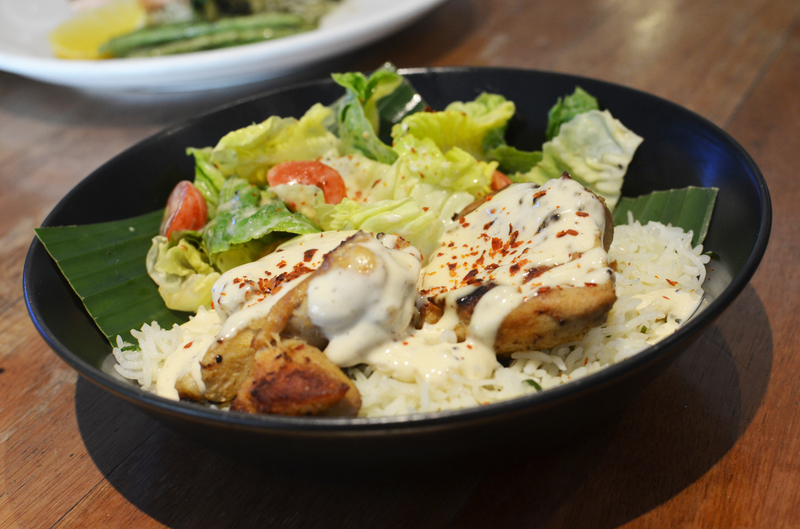 The Halal Guys Inspired Chicken & Rice (RM30) was developed after Ben himself went to a food cart outside the Hilton Hotel in New York and enjoyed his meal so much that he wanted to bring his version back to Malaysia. The spicy chicken was tender and tasty and covered in tangy red and creamy white sauces, presented on a bed of leafy salad.
We were also treated to one of the 'Makan Malam' ('evening food') menu dishes at lunch time, which was a delicious piece of meaty, pink salmon. The Pan-Seared Salmon with Pesto Rice (RM48) came with beautifully grilled spring onions and French beans.
While we were eating, we enjoyed the 'punny' dish names including Katy Peri-Peri Chicken and the Everyday I'm Truffling Steak and were happy to learn that each dish on the Makan Malam menu comes with a complimentary slice of cake. There's also a 'Minum Petang' promotion from 3-6pm on weekdays, with a selection of snacks and one tea or coffee for RM12.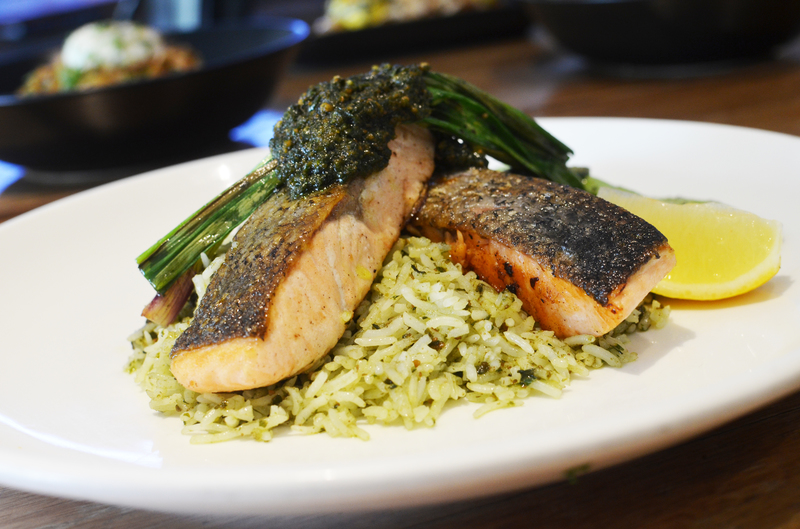 Desserts
Several concoctions of cream and chocolate in various guises arrived at the table together, and they looked irresistible. The Salted Egg Cheesecake (RM18) was the standout dish of the day; a ball of unctuous salted egg covered in an Oreo cookie crust; the combination of salt and sweet reminded us all why salted egg treats have been such a booming trend this year.
Malaysian met Italian in the Teh Tarik Tiramisu (RM12), which featured a somehow dense yet fluffy sponge, covered in a smooth treacly version of Malaysia's most famous drink.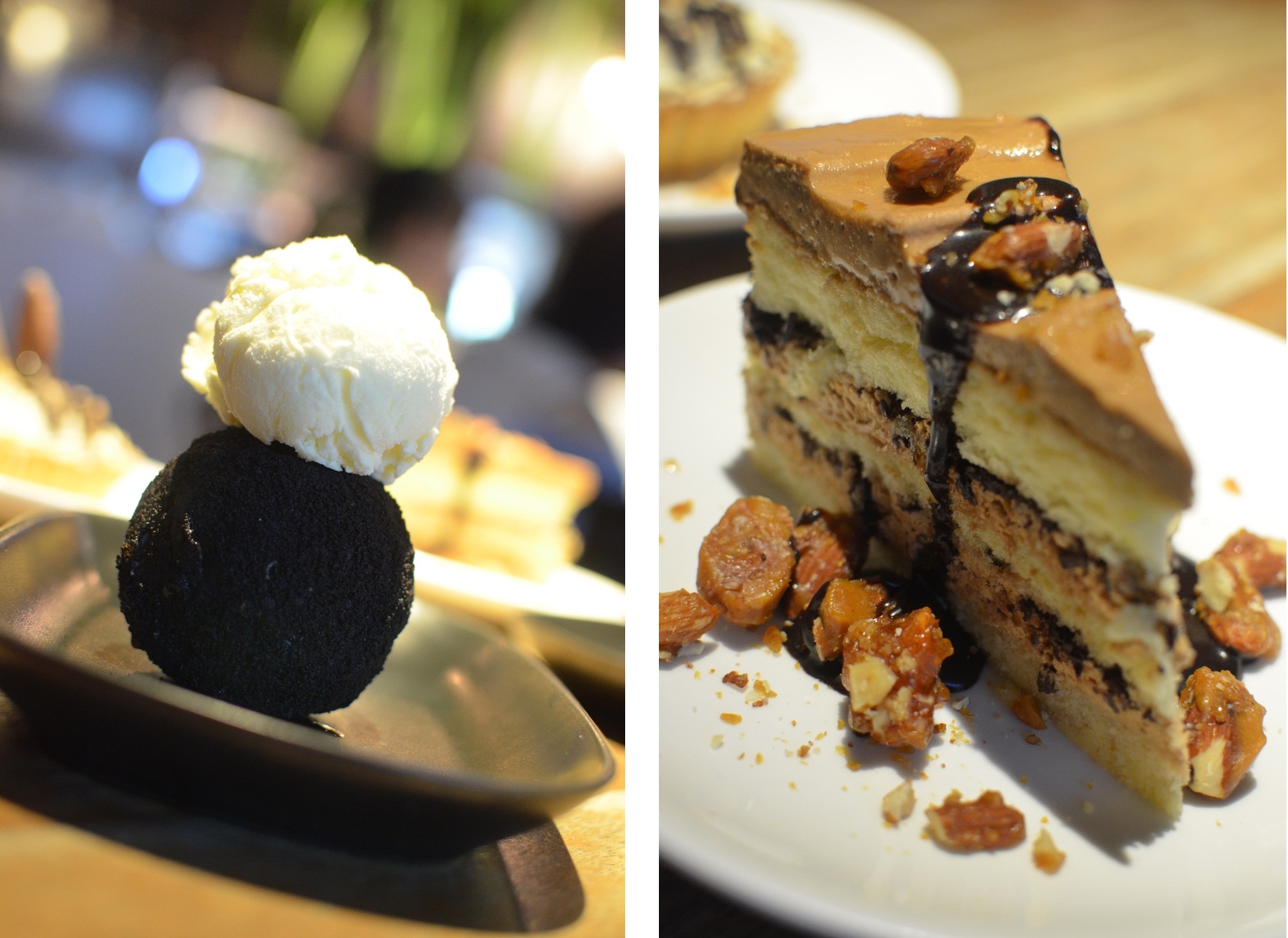 The quirky-named Banoffee Tart on Crack (RM12) was presented a lot more literally than I expected, with a syringe – full of butterscotch sauce in this case – sticking out of the pastry tart case, which contained perfectly fresh, flavourful bananas punctuated with crunchy nuts and seeds. The final dessert to arrive was a playful rendition of a Black Forest Pavlova, containing cubes of chewy chocolate fudge and thin shavings of dark chocolate served over a dense meringue and rich double cream.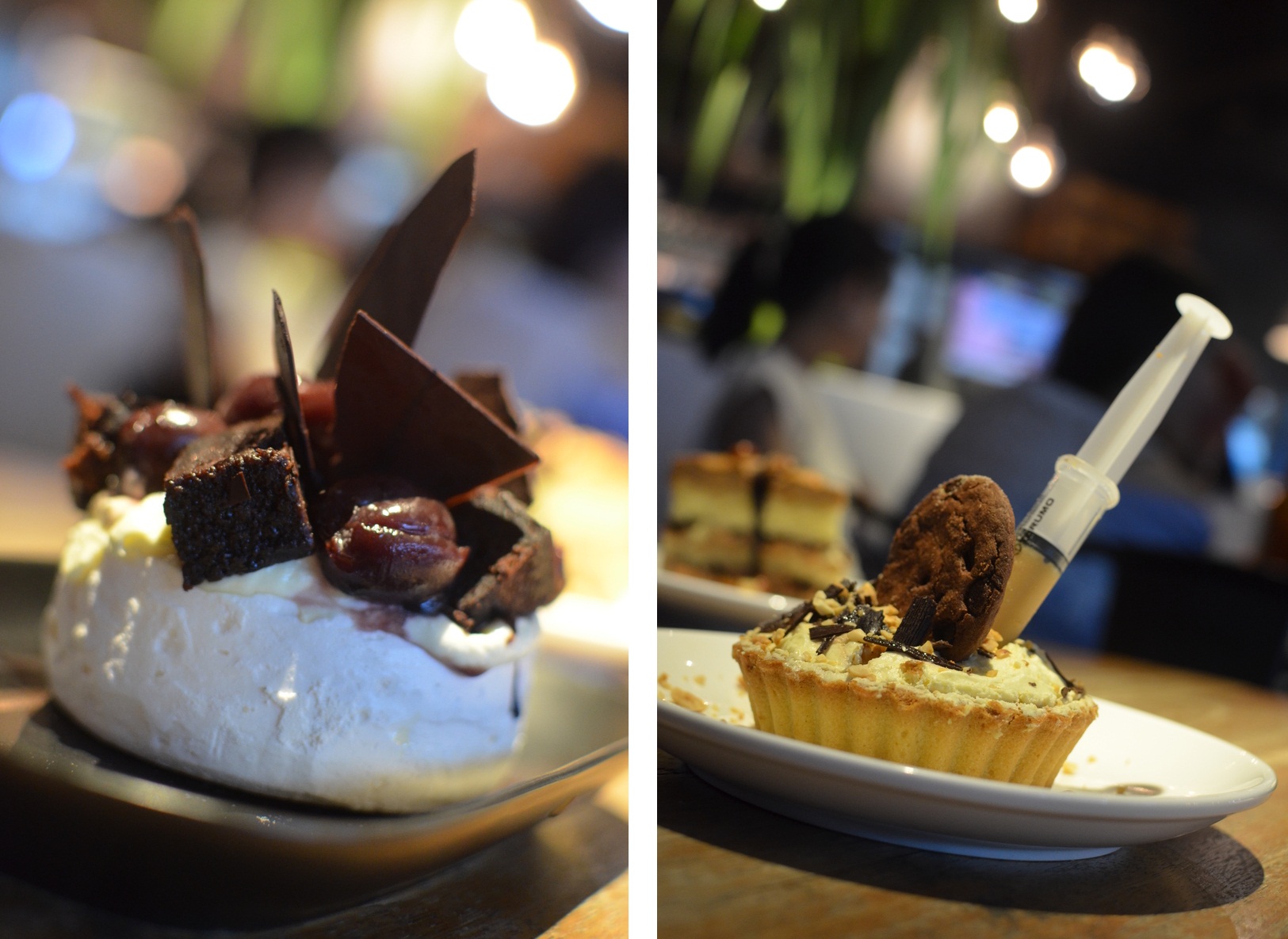 Our final treat of the meal was technically a drink, being in the same section of the menu as the teas and bottled water – but the rich indulgence that was the Iced Chocolate (RM10) definitely belongs with the desserts.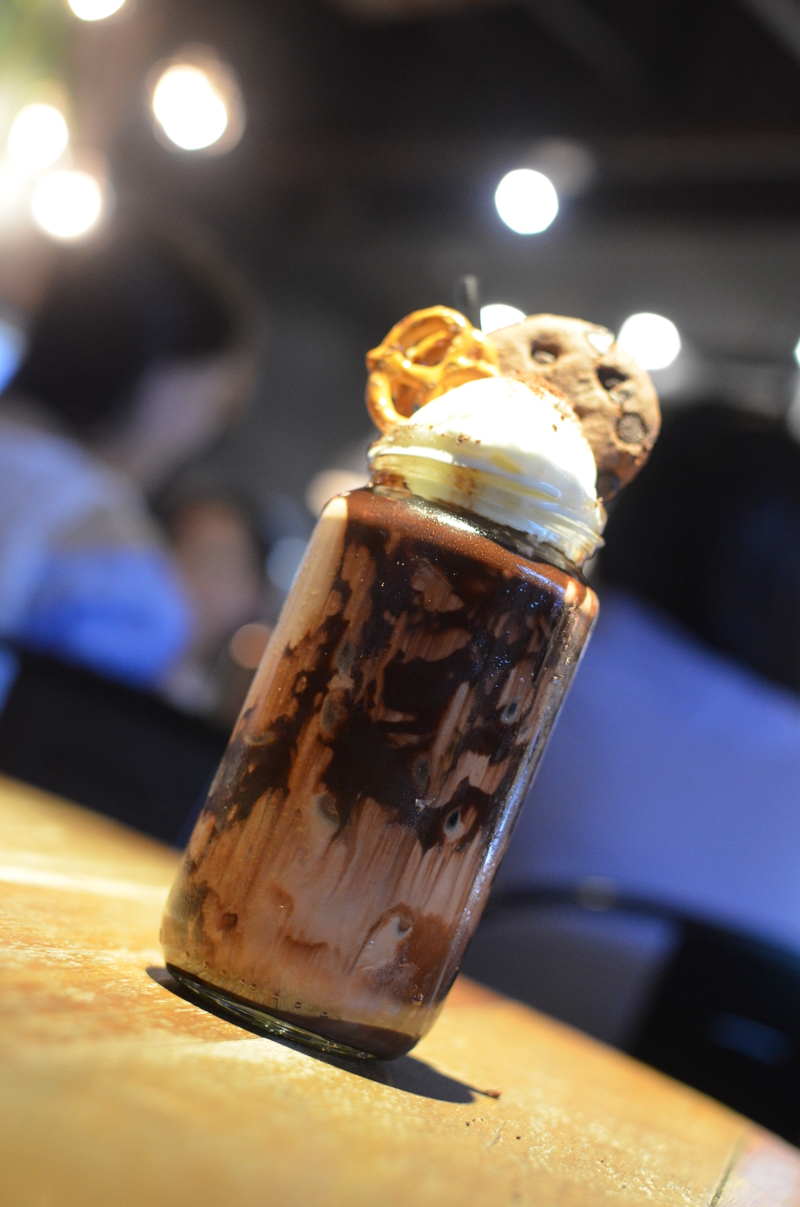 It looked more like a chocolate gateaux than a drink, smothered in ice cream, Nutella and pretzels and finished with a chocolate chip cookie.
However, as with most things that lunchtime, we definitely weren't put off by the sheer indulgence and polished it off, too.
Location and details
Plan b, Bangsar Shopping Village
G5, Jalan Telawi 1,
Bangsar Baru,
59100 Kuala Lumpur,
WP Kuala Lumpur
+60 3-2287 2630
Open daily 9am–11pm
For more information on Plan b, visit the Big Group website: thebiggroup.co