Pepelicious at Desa Sri Hartamas: Restaurant review
This review is brought to you in part by Pepelicious.
If you frequently drive around Desa Sri Hartamas, you've probably spotted Pepelicious in the past year; an unassuming, low-profile venue like this can easily get lost in this neighbourhood's crowd of colourful restaurants, but it's still worth pointing out, offering thoughtfully created recipes in a cosy, welcoming setting.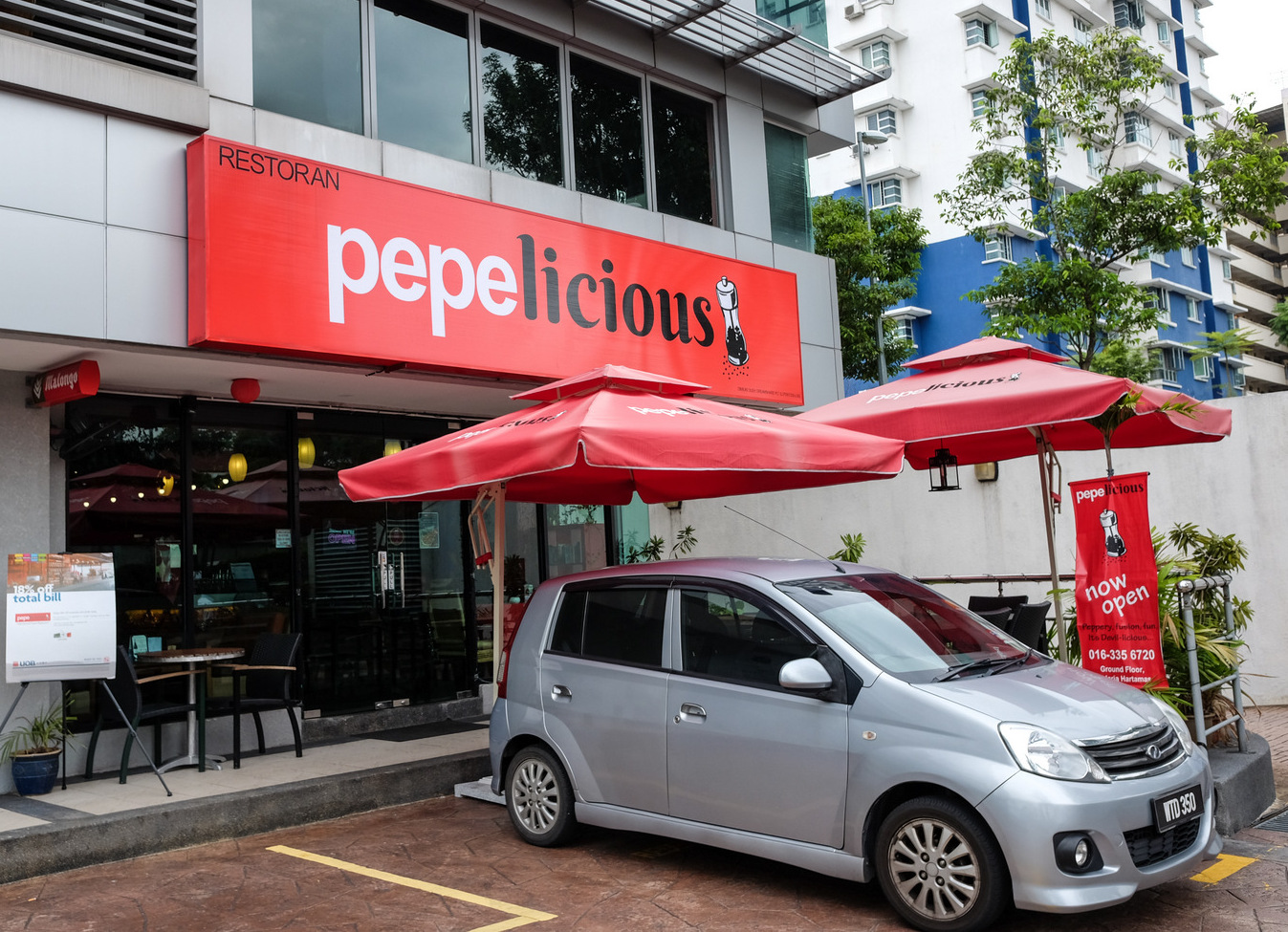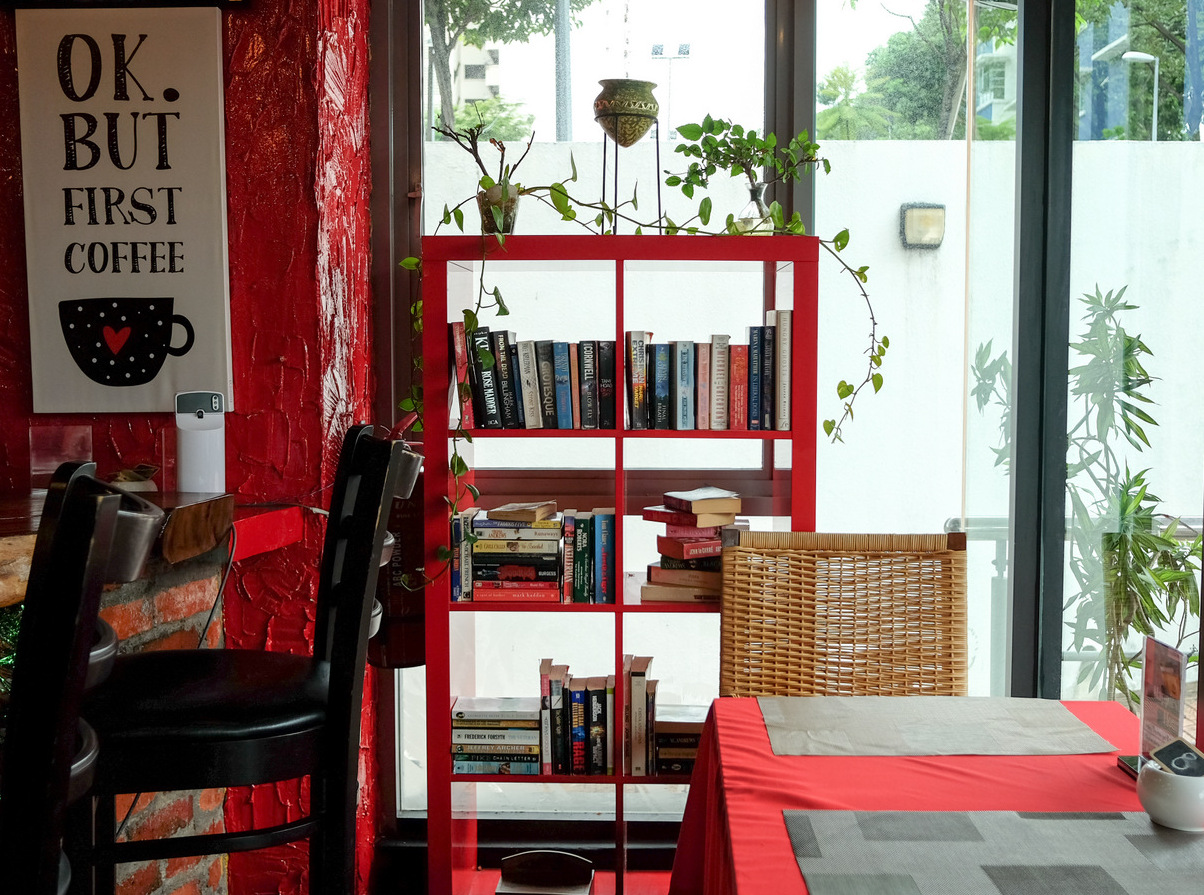 Nasi Lemak Gone Italian
Michelle and Diva, the Malaysian couple who run Pepelicious, have come up with a witty menu that's imbued with flavours close to their hearts. The most intriguing concoctions combine local and Italian inspirations – the Nasi Lemak Gone Italian (RM28.90) seems unique to Pepelicious, showcasing a riff on risotto, distinctively delivered in a claypot, mildly enhanced with the creaminess of coconut milk, crowned with silver anchovies and encircled by fiery devil's curry meat, sambal and hard-boiled egg. Nasi lemak reinterpretations have been all the rage in recent years, and this is another respectable entry to the creative canon.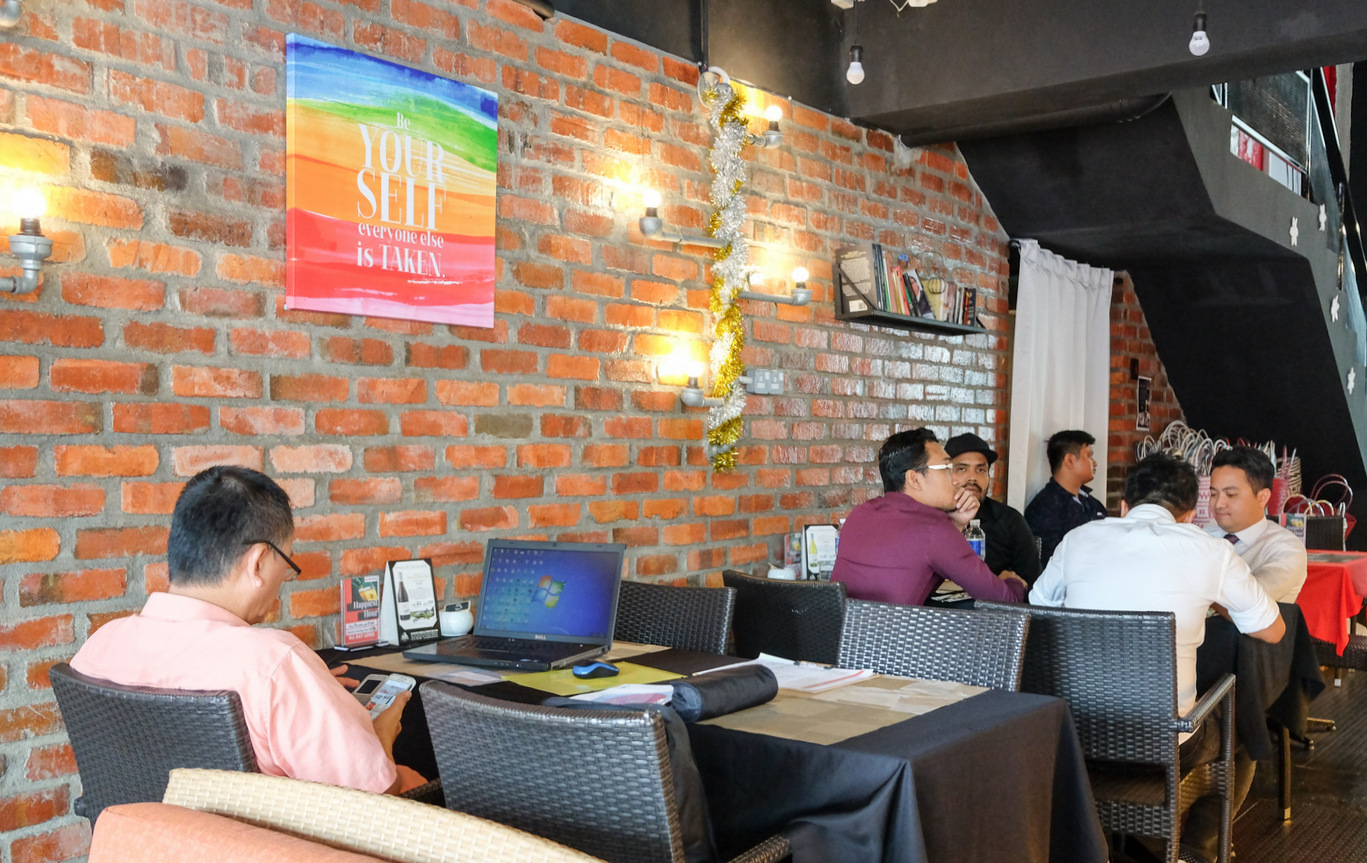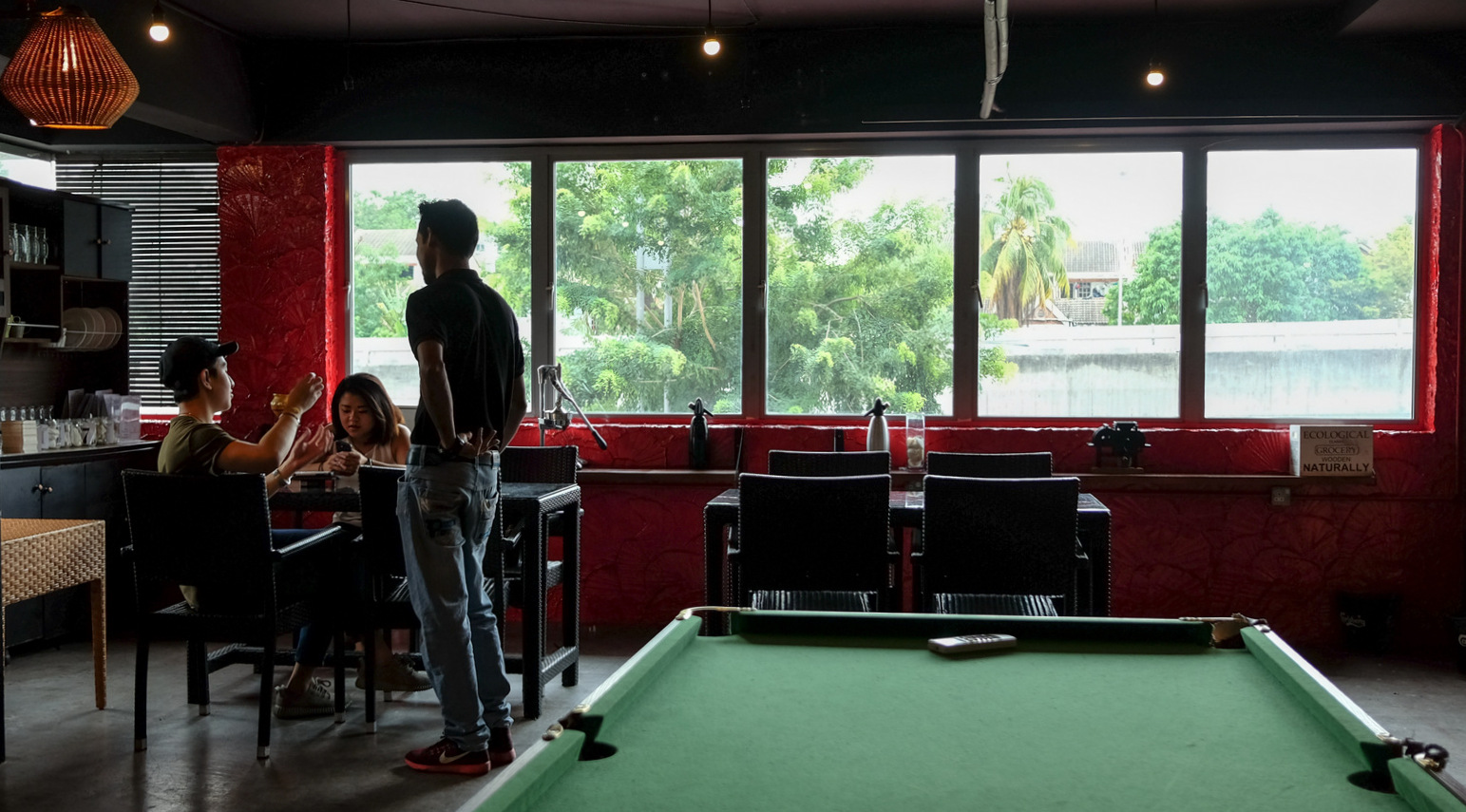 Pastas
Pastas are aplenty here, with this one specifically of note, an homage to curry laksa that may merit investigation for customers who relish the comforting spicy savouriness of Peranakan cooking, bolstered by baby squid, prawns and fish slices, plus melted cheddar to boost the sin factor (RM28.90). Even the typical-seeming aglio olio and carbonara come with Pepelicious' own twists, the former spiked with Thai chillies and the latter with smoked duck.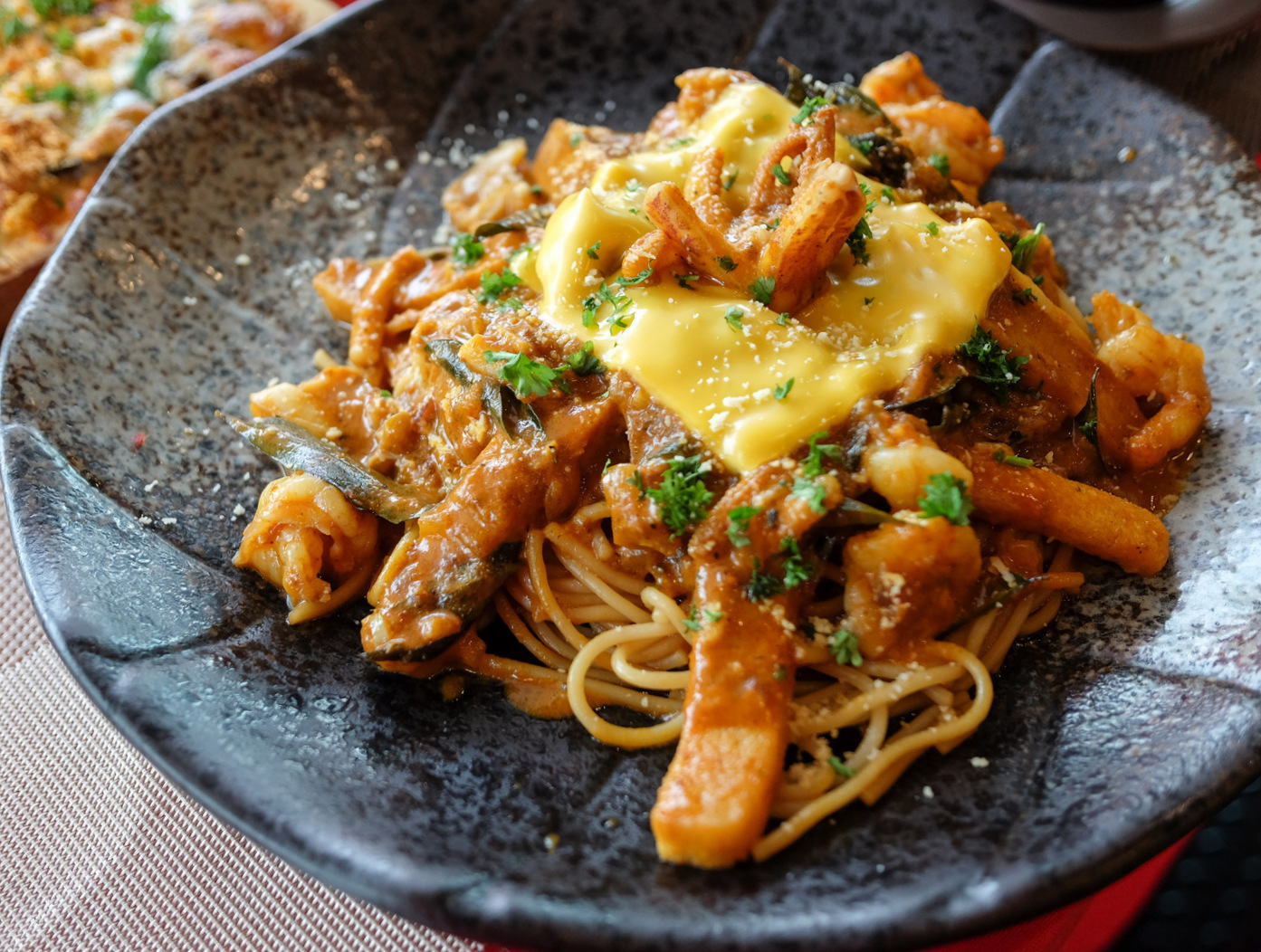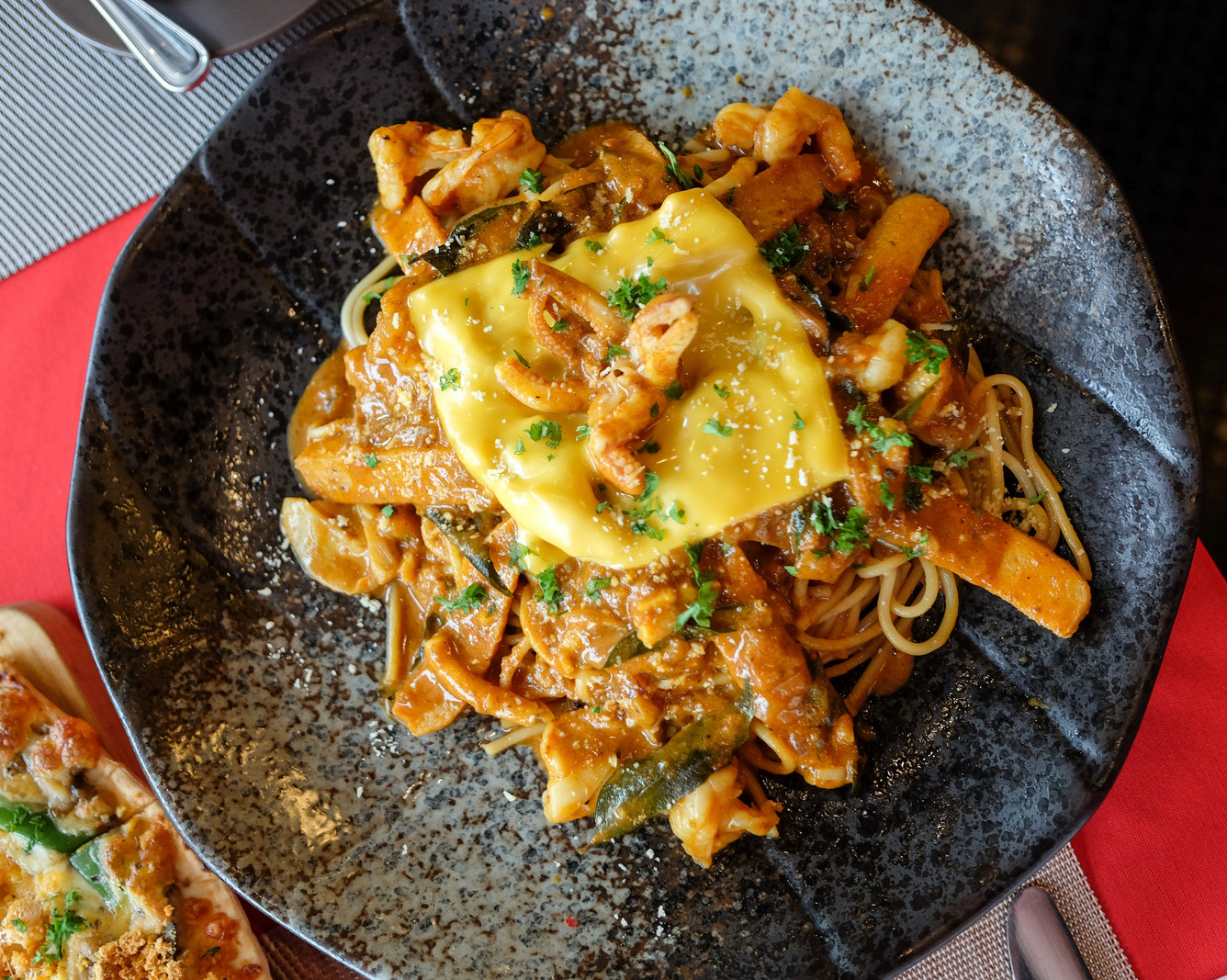 Pizzas
Pizzas secure the Pepelicious special treatment too, prepared on a base that's meant to evoke oven-baked naan flatbread. Check out the salted egg and mushroom version, well-proportioned for a clean, unmistakably clear balance of flavours, peppered throughout with yolk morsels for a pleasing graininess – a reasonable order for RM18.90.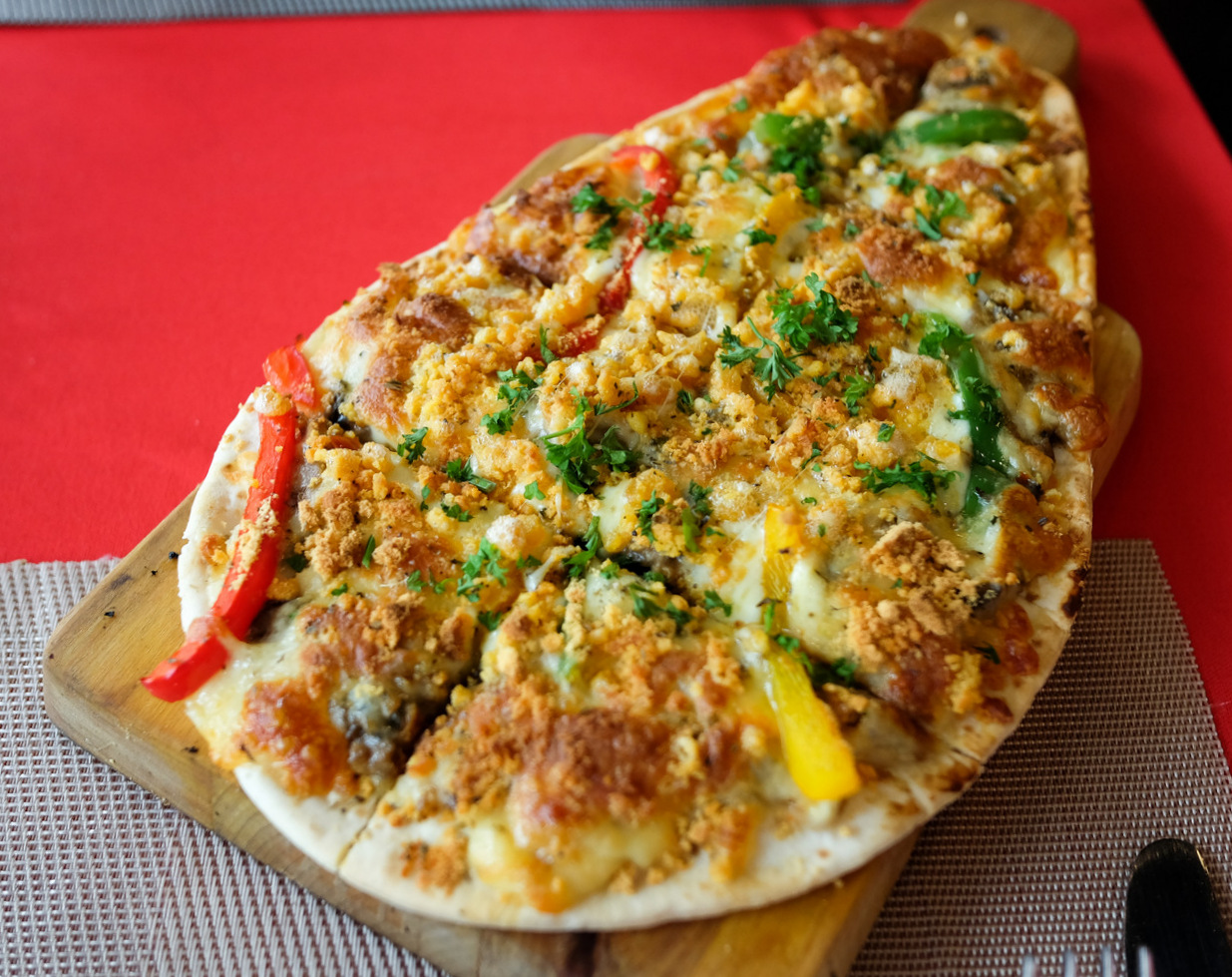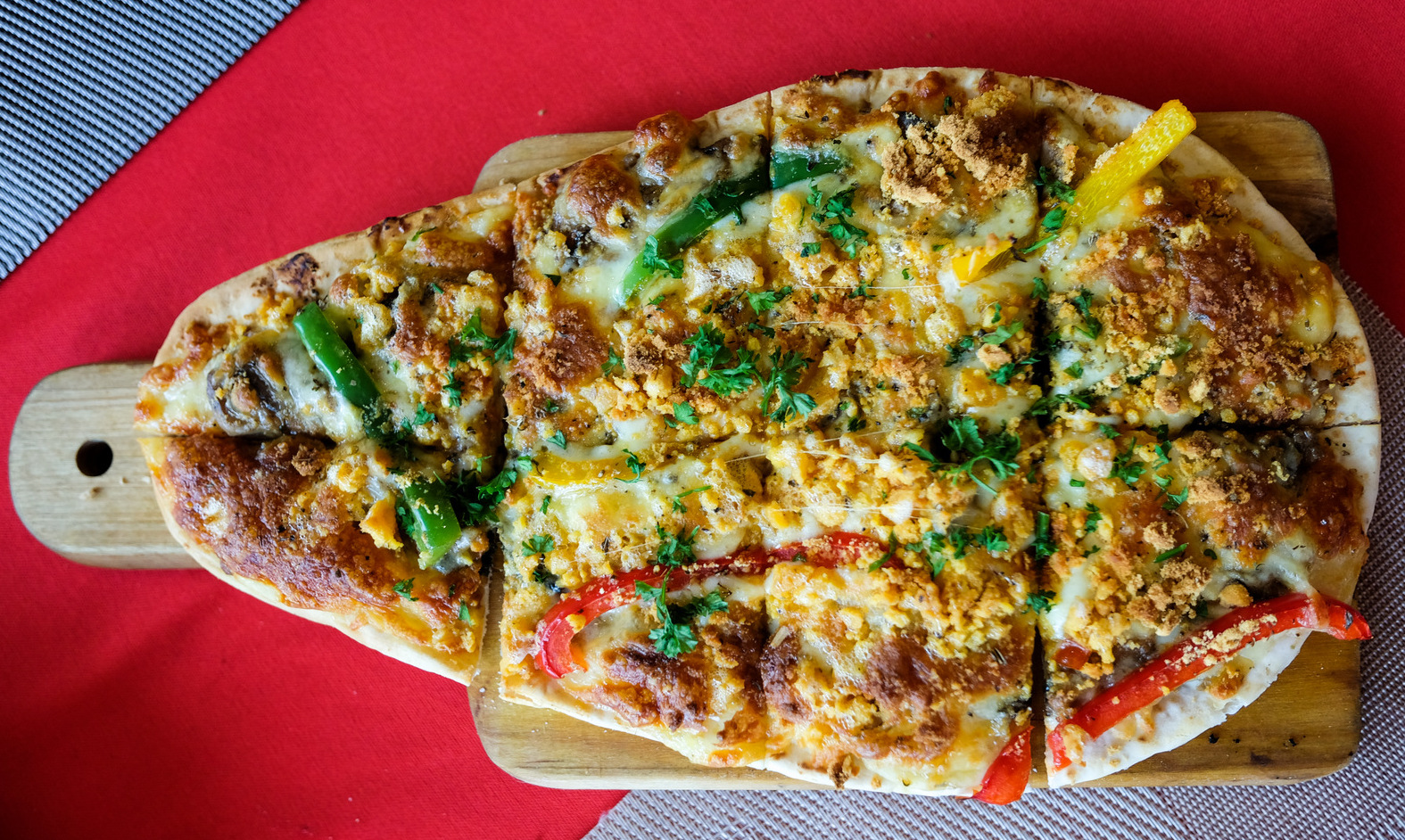 Drinks
Pepelicious is a full-fledged eatery from daytime to night; have your coffee here early, then linger for wine and cocktails past sundown (gin, vodka or whiskey mixed with fresh fruit juice is a house speciality). The restaurant has been known to also host events such as live jazz performances and charity sales from time to time. Many thanks to the Pepelicious team for having us.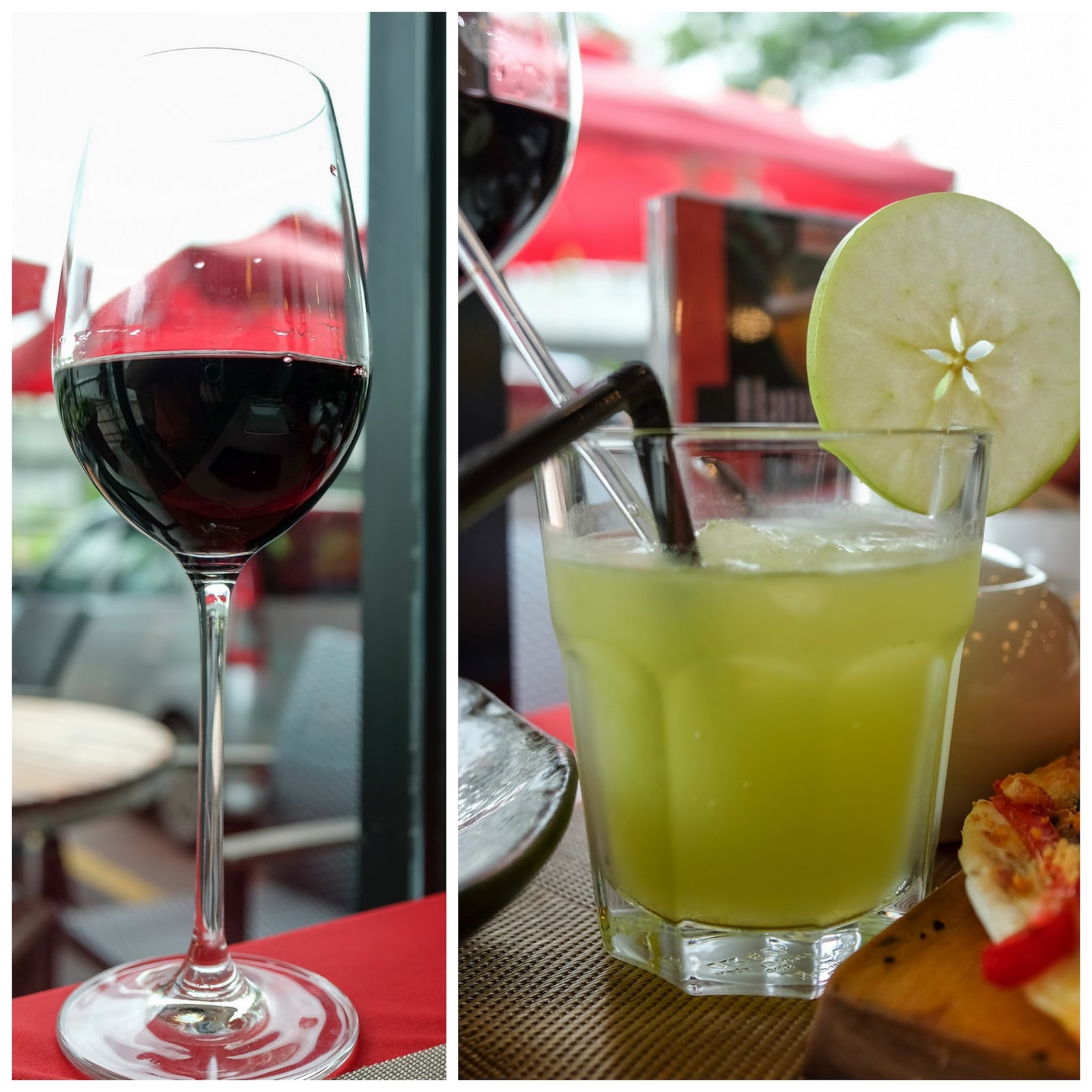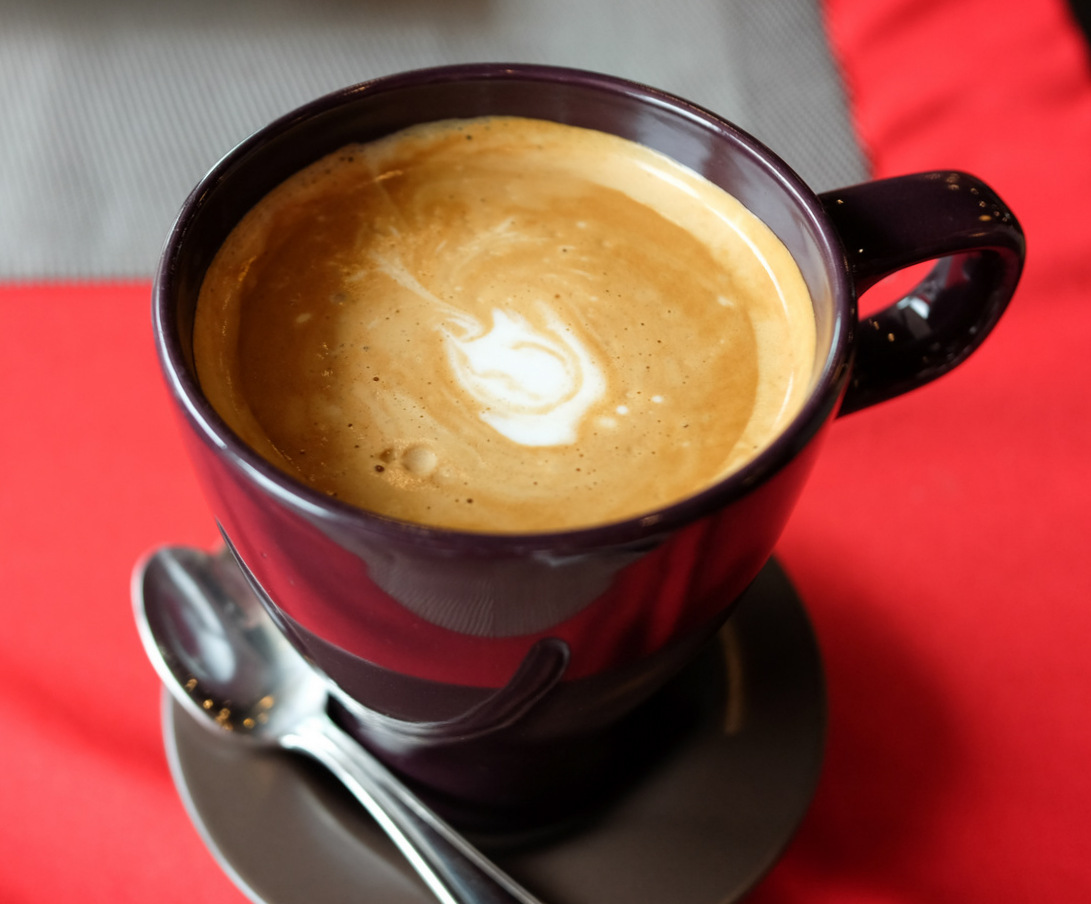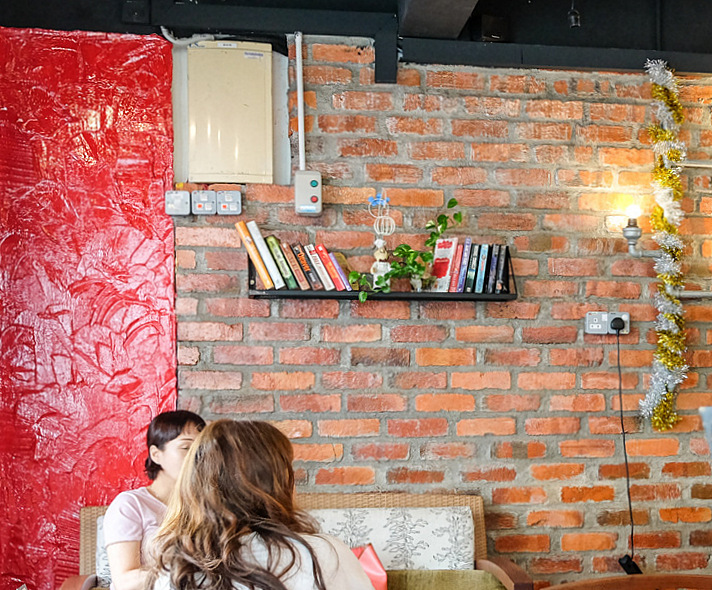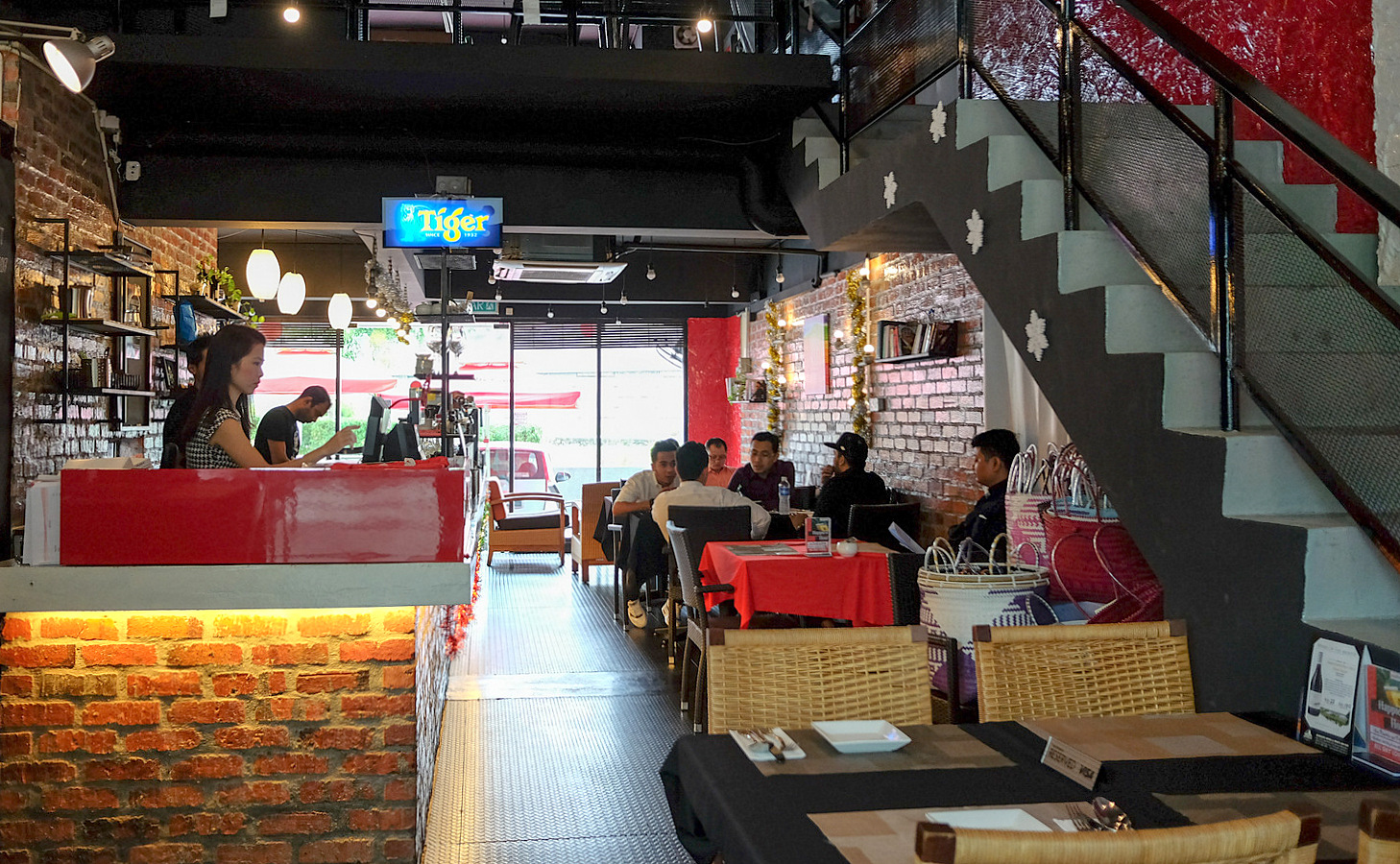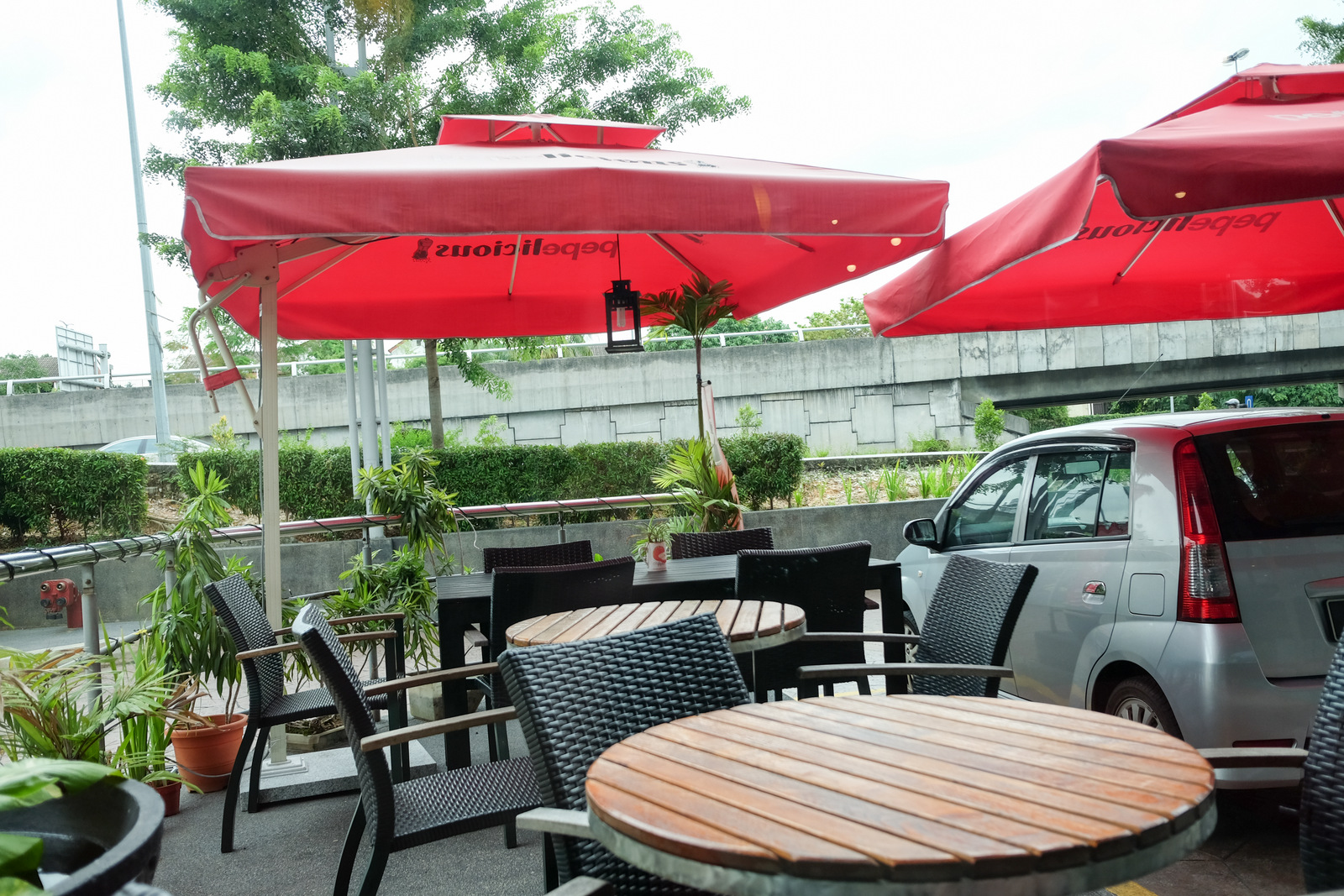 Location & Details
Address: B-G-10, Galeria Hartamas, Jalan 26A/70A, Desa Sri Hartamas, Kuala Lumpur.
Hours: Mon-Sat, 12pm-10pm.
Tel: +6016-335-6720
Find: View directory for Pepelicious here.