Penang Nyonya Wok at Off Old Klang Road: Snapshot
Economy rice with some Penang Nyonya influences: You'll find daily dishes galore for your chap fan fix (even after 2pm on a weekday), which may include everything from tau yew bak, cincalok pork, kapitan curry and loh bak to jiu hu char, taucheo chilli brinjals, sambal sotong and assam prawns for a satisfyingly tasty meal, with a complimentary soup, dessert and drink included in the reasonable price – our plate with a whole bunch of stuff thrown in was RM13. Basic Penang-inspired noodle bowls such as prawn mee (RM7; light and clean-tasting), loh mee and lam mee are also available.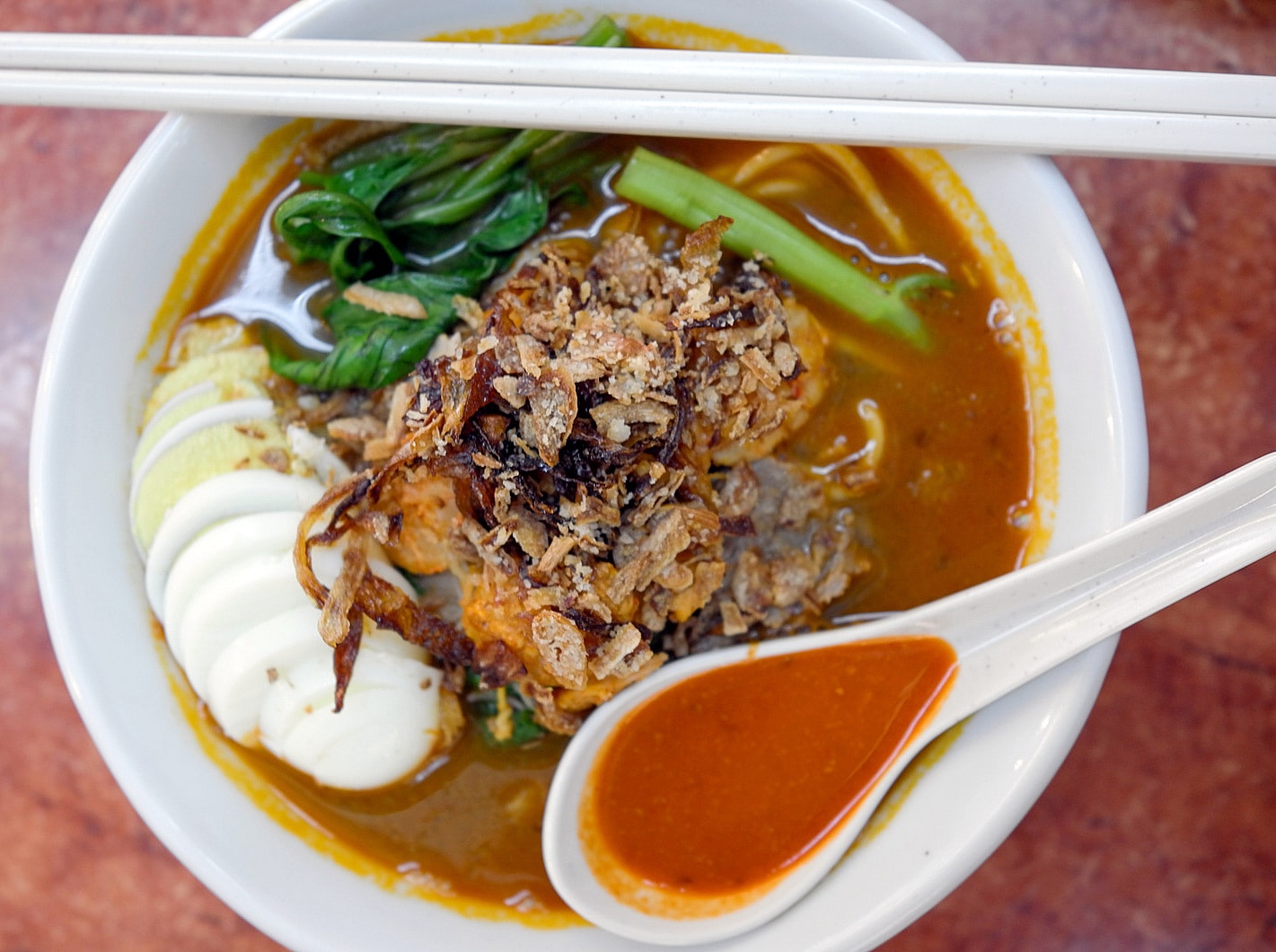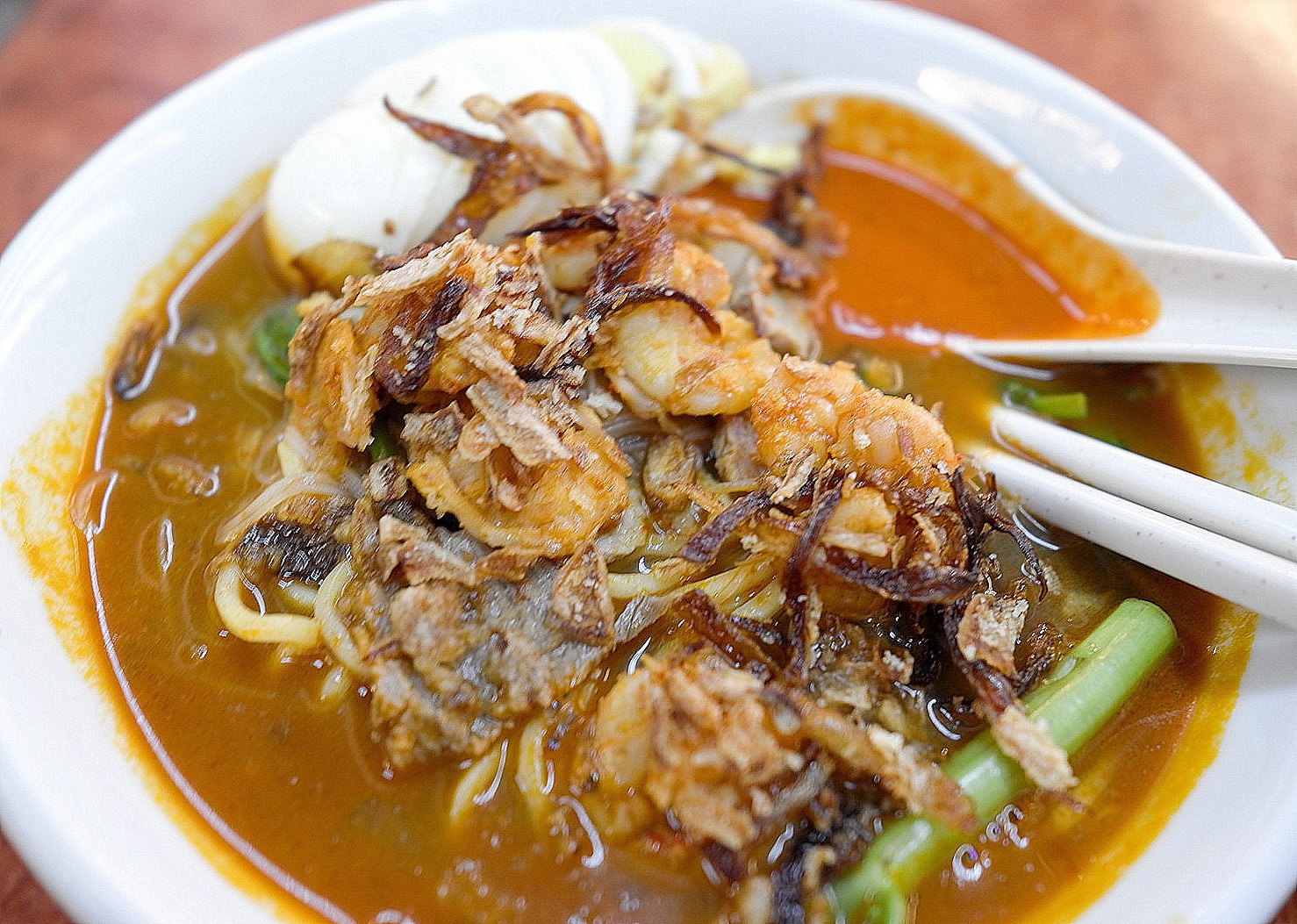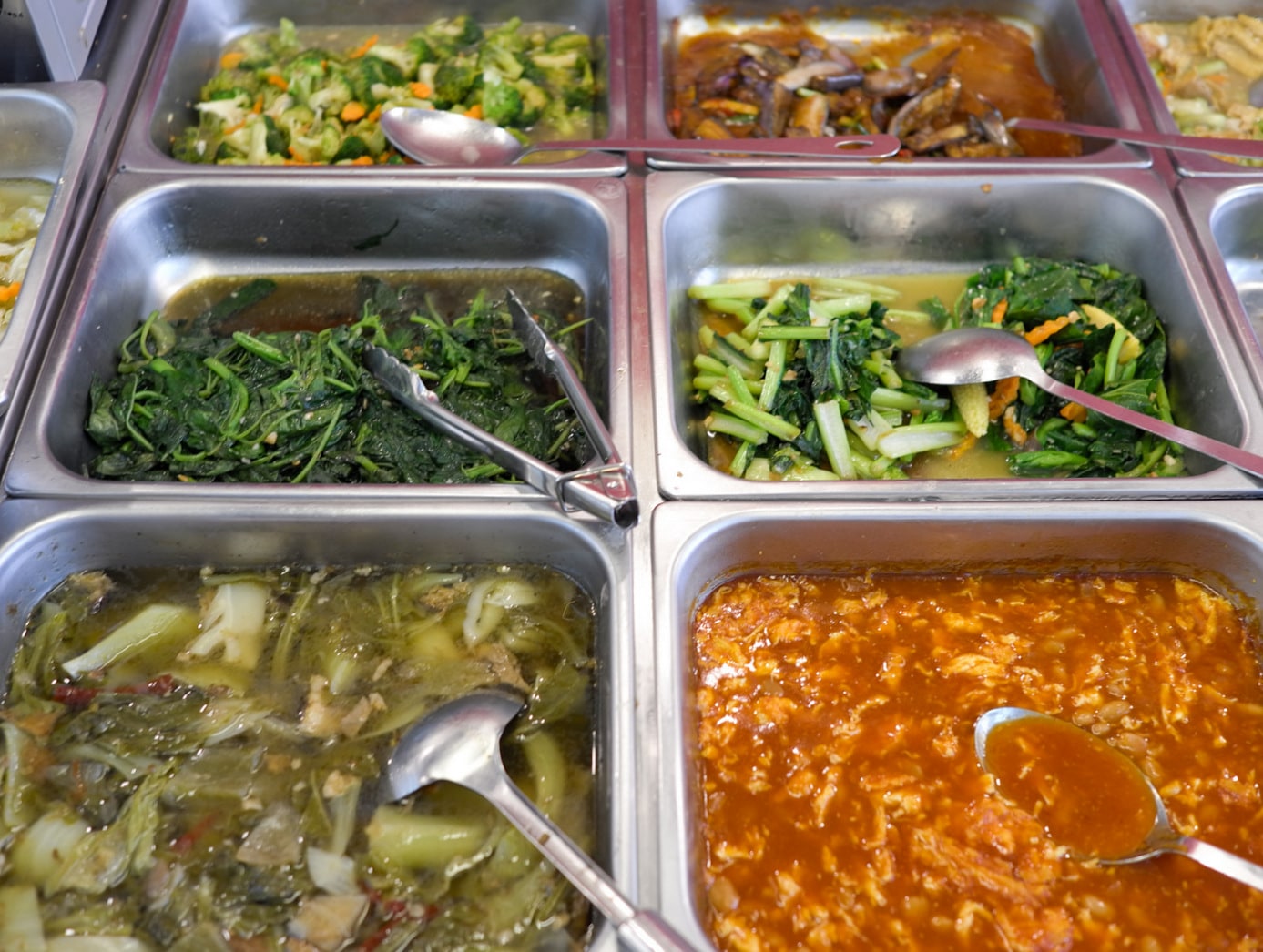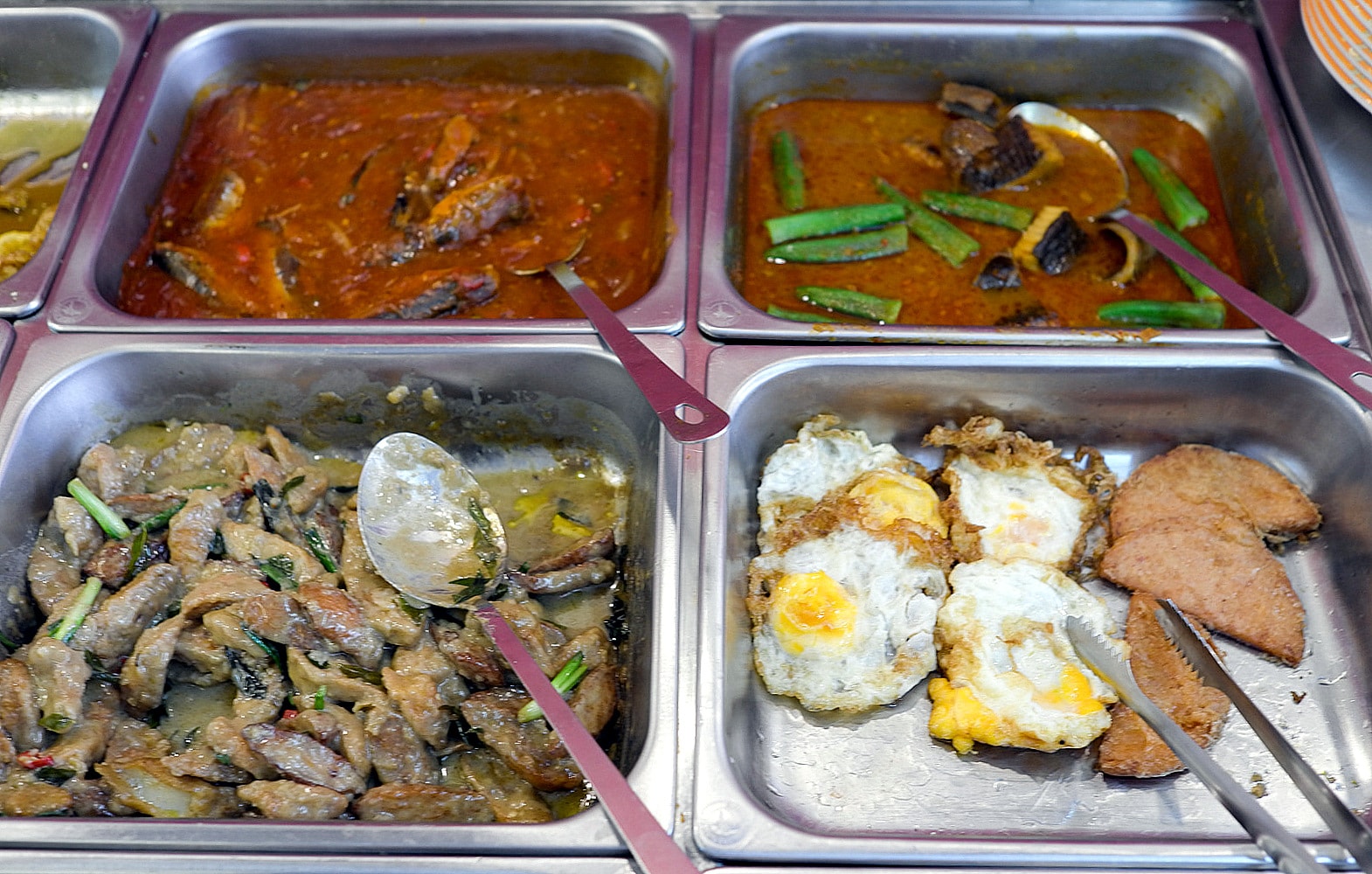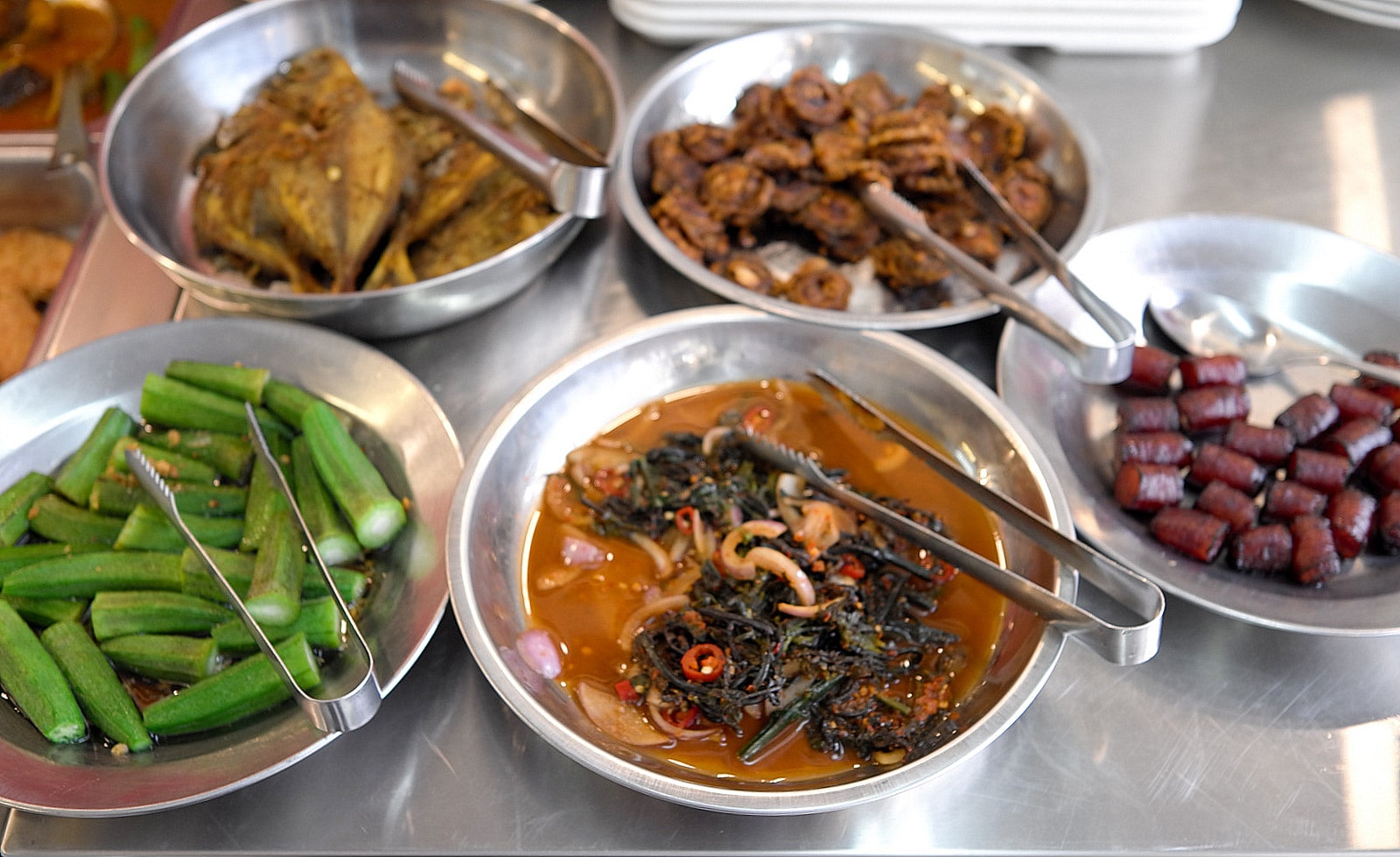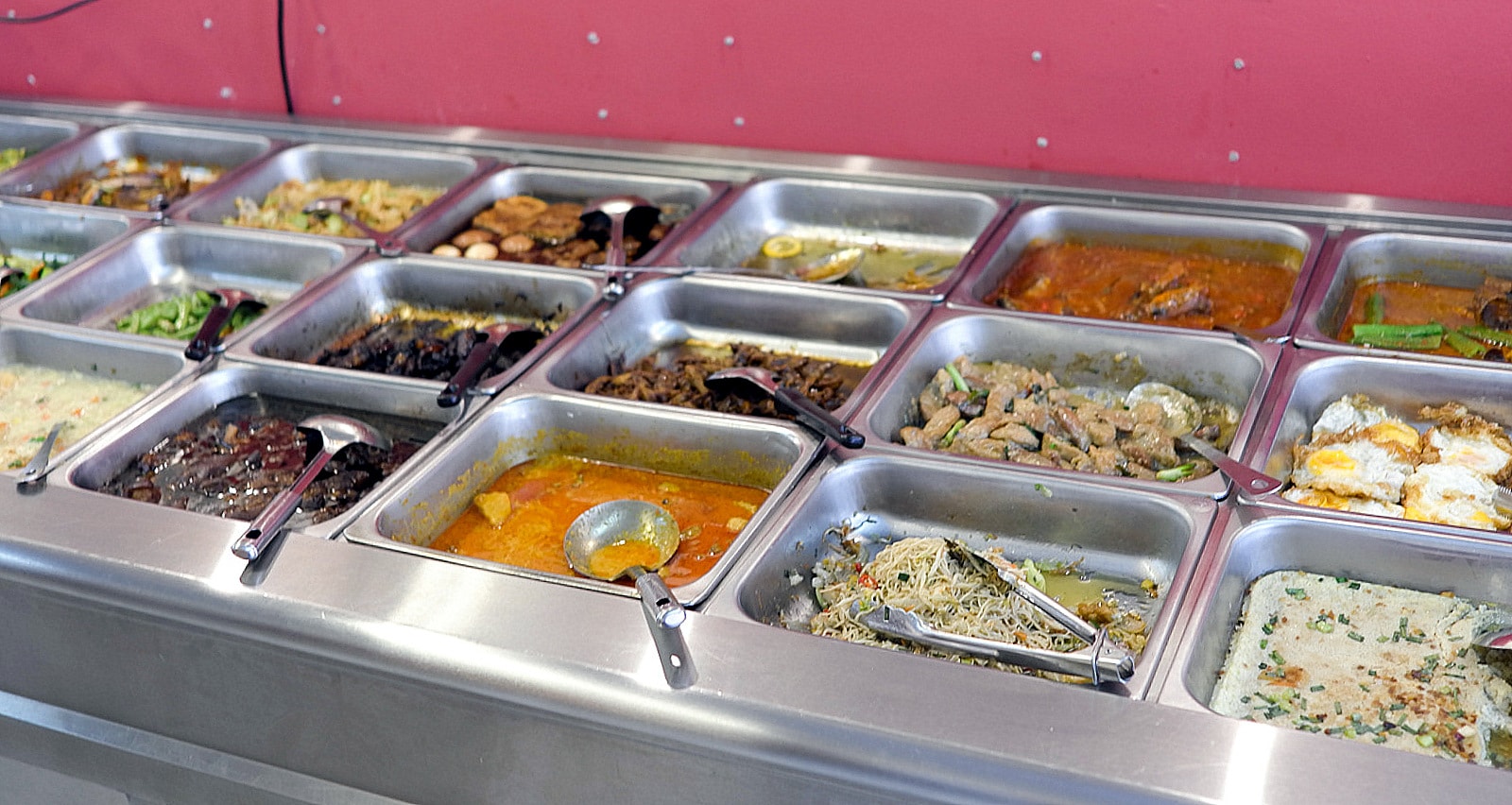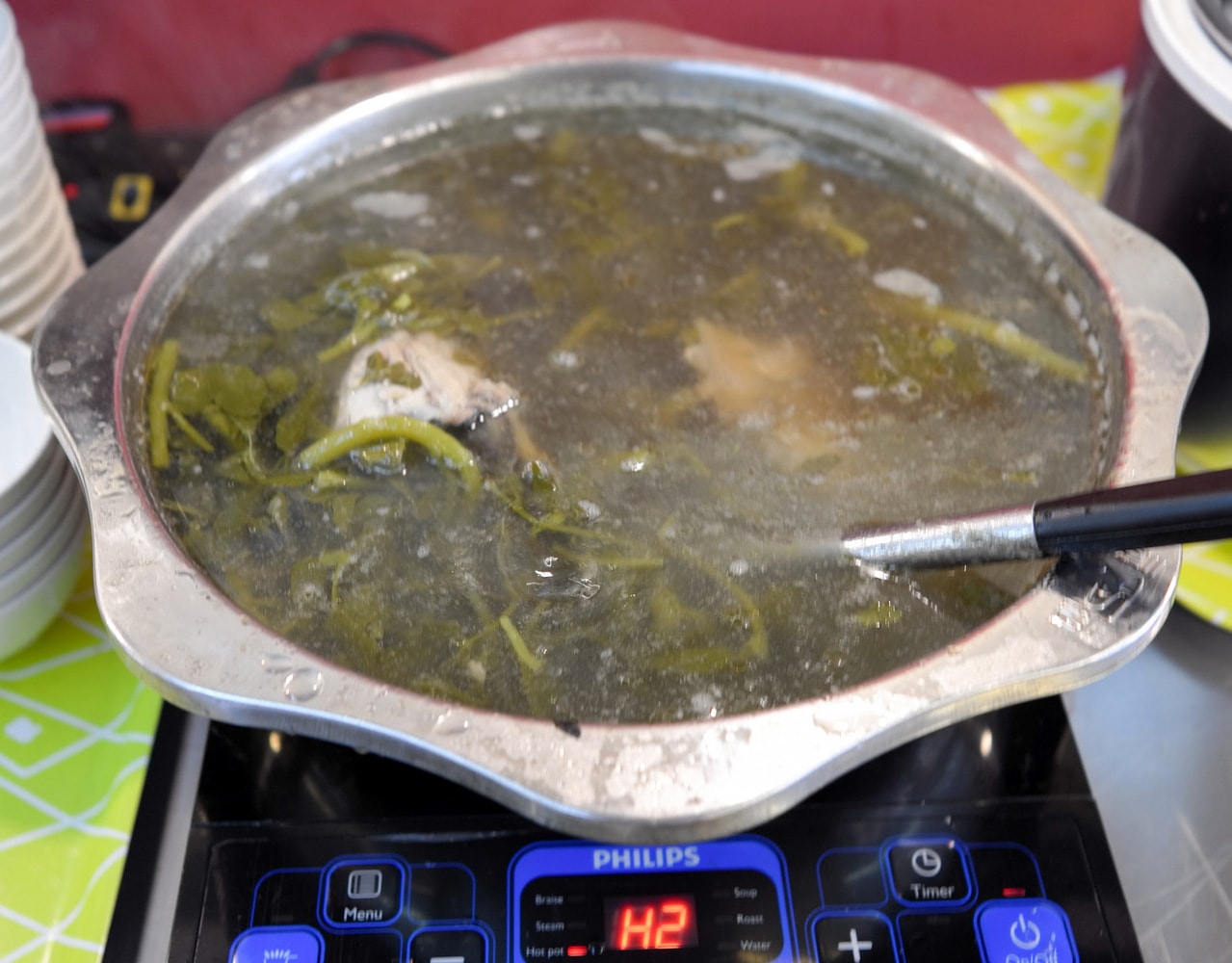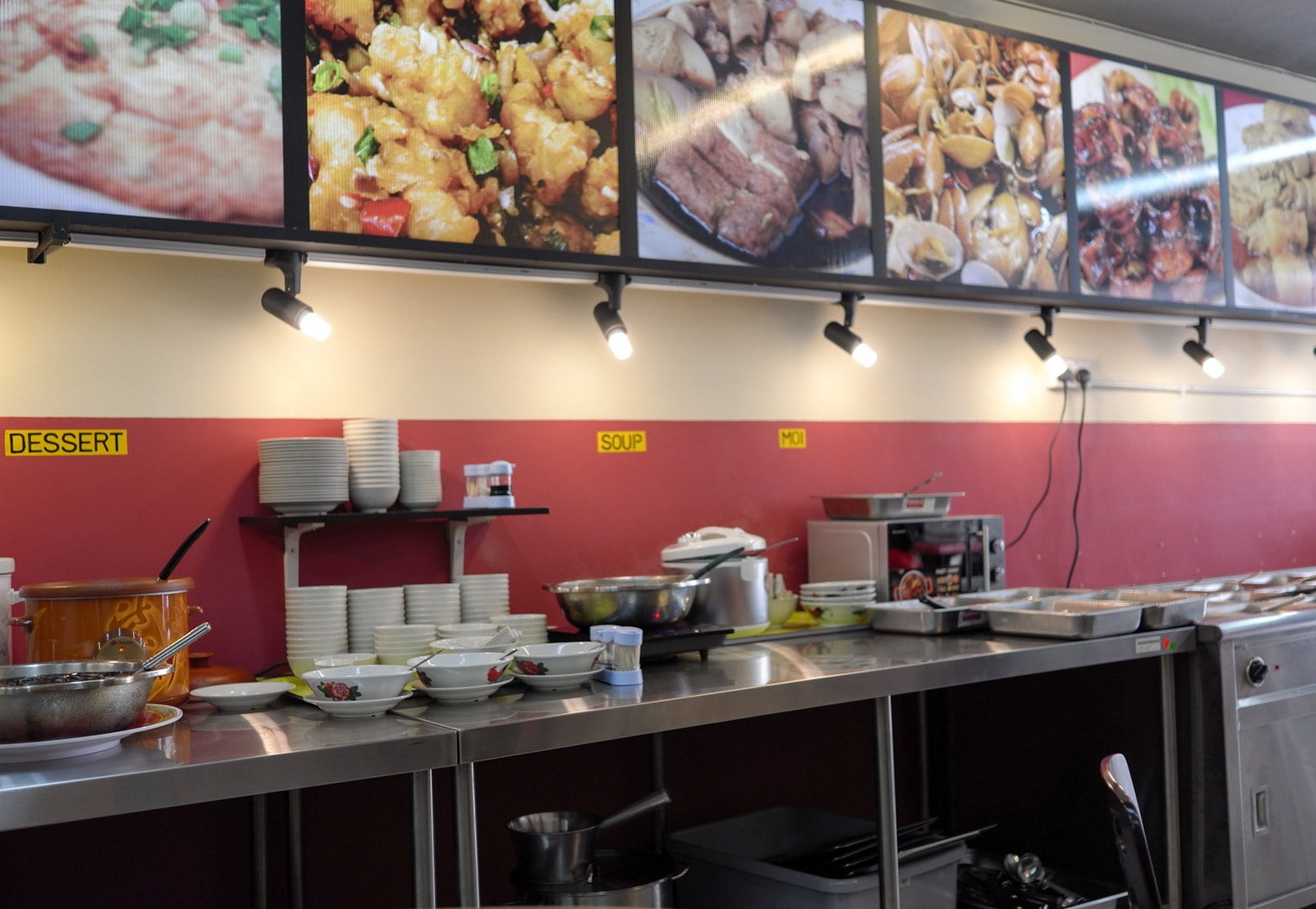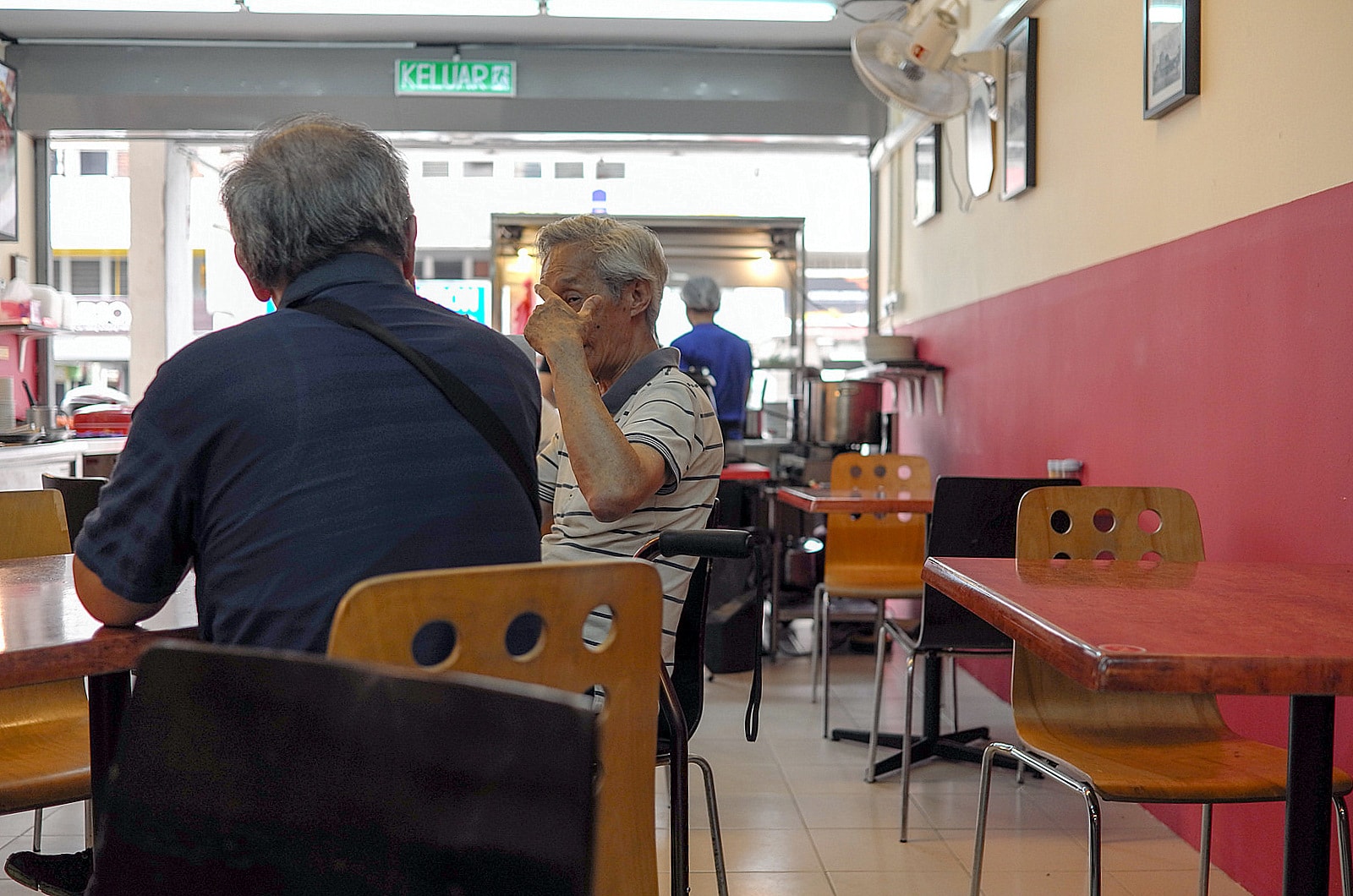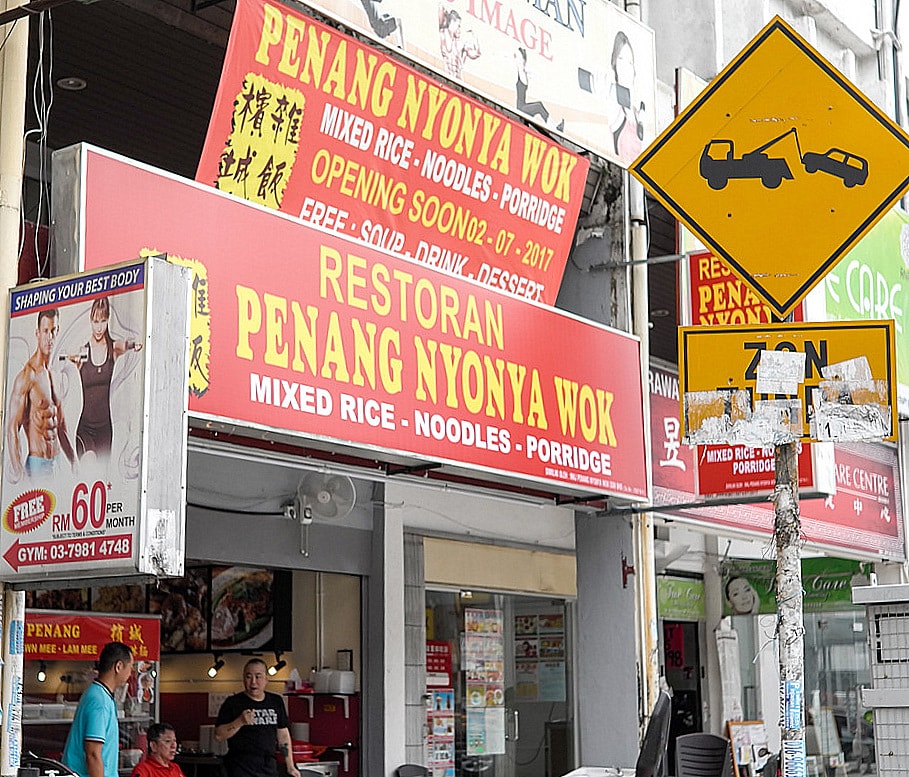 Location & Details
Address: 112 Jalan Mega Mendung, Off Jalan Klang Lama, Kuala Lumpur.
Hours: Mon-Sat, 10am-6pm.
Find: View directory for Penang Nyonya Wok here.